Yesterday was a pretty interesting day. It's Wednesday and I decided to join my Taiwan coworkers to see how they sell Gigamons in Taiwan.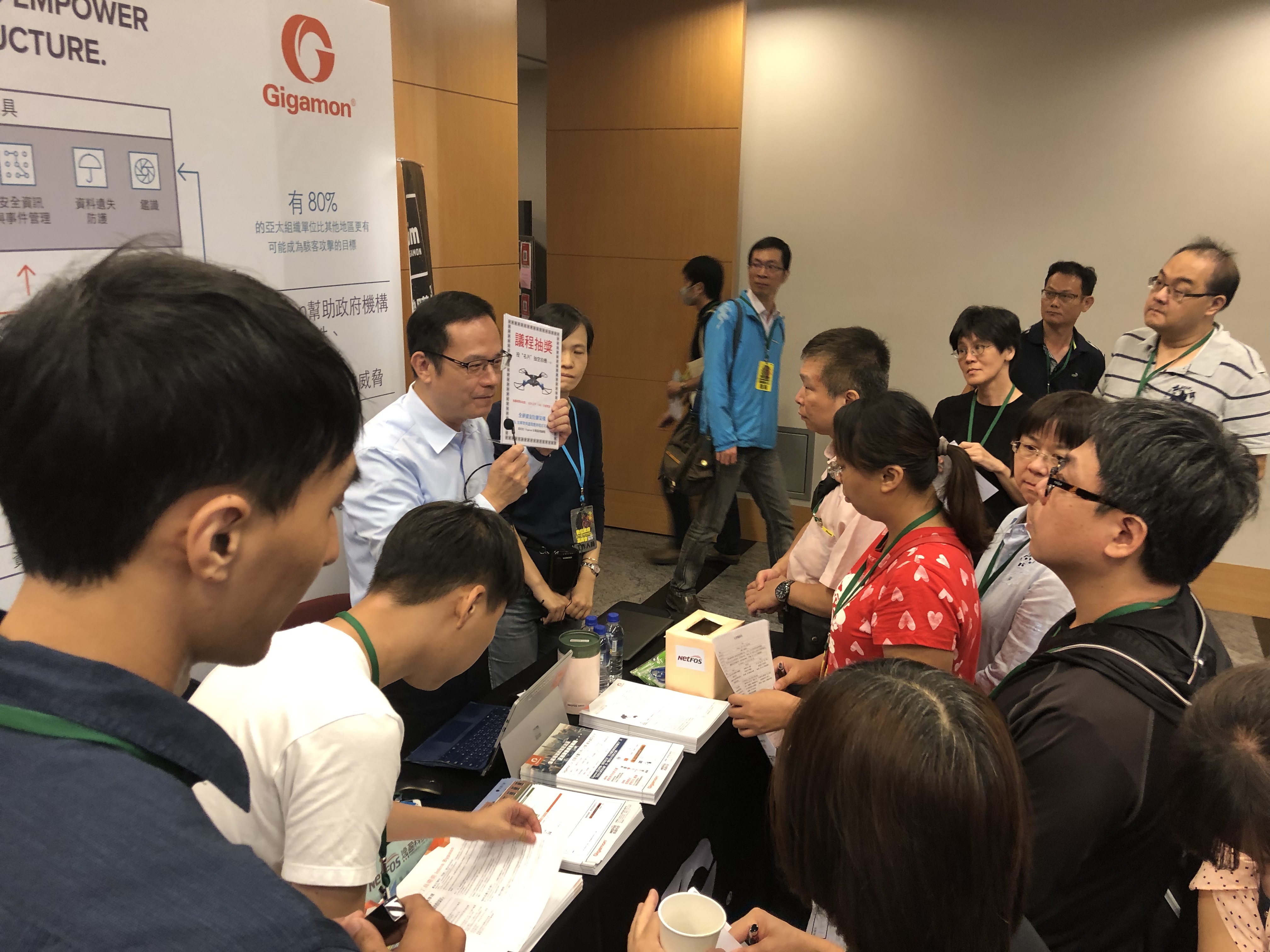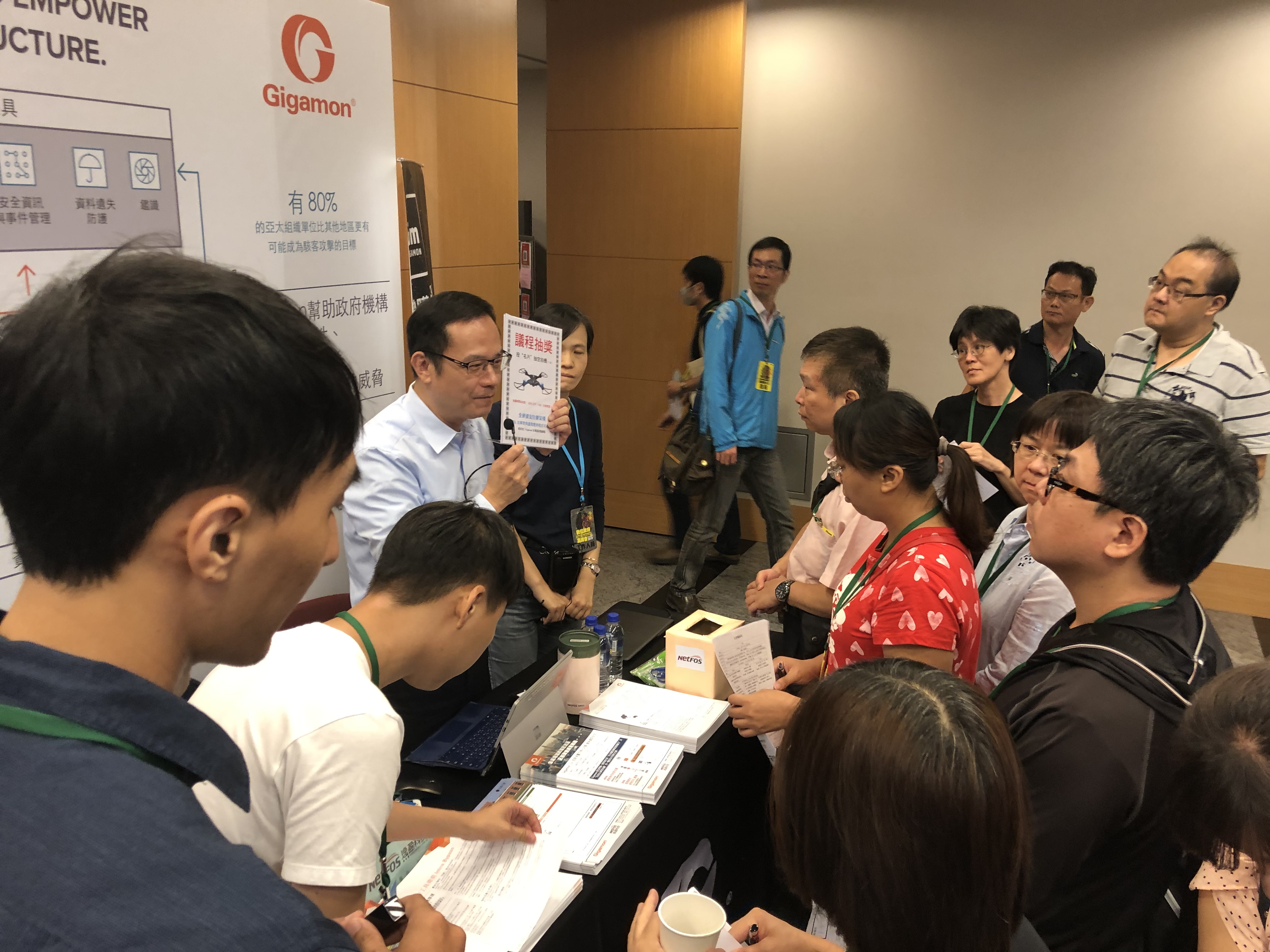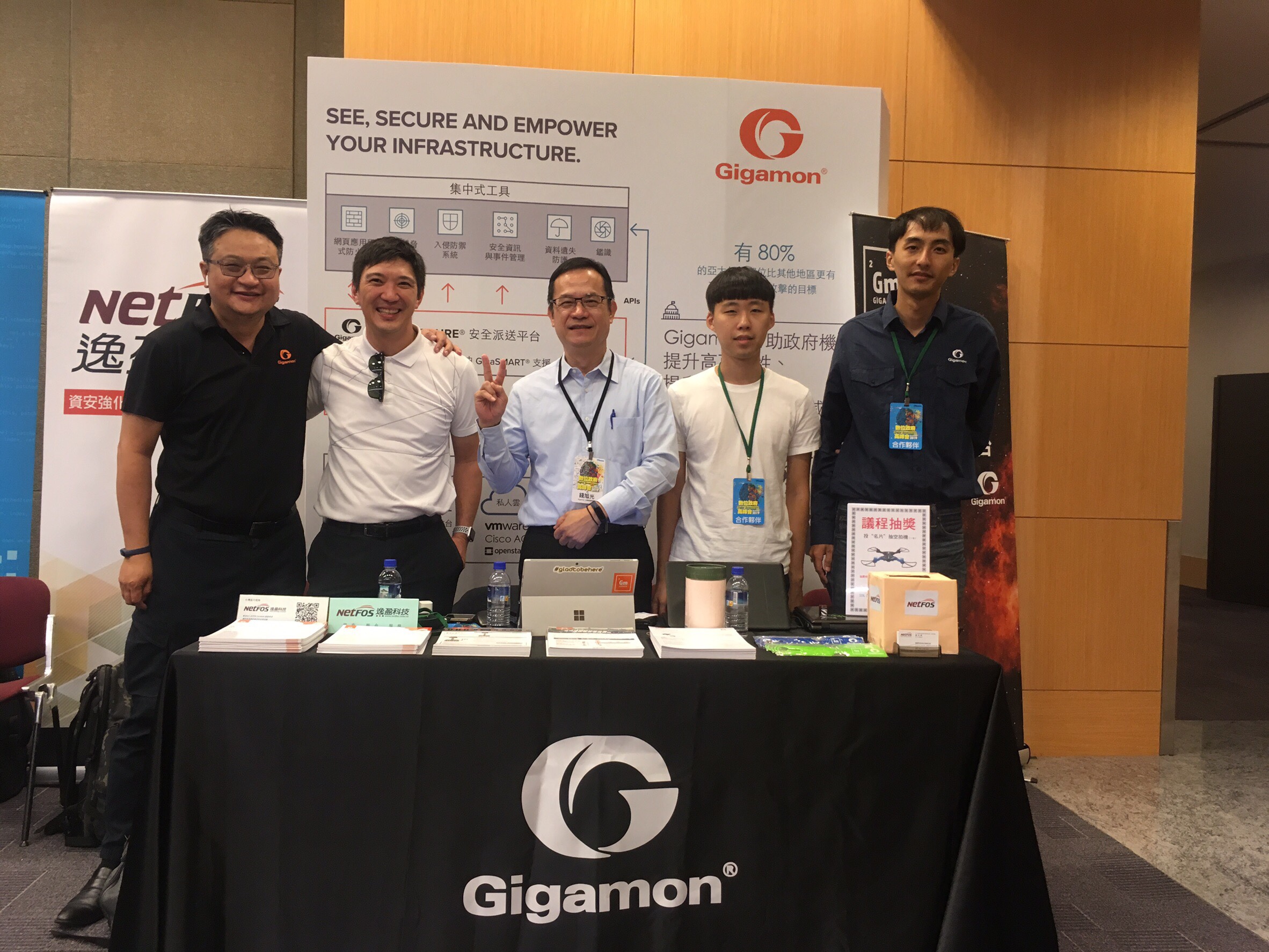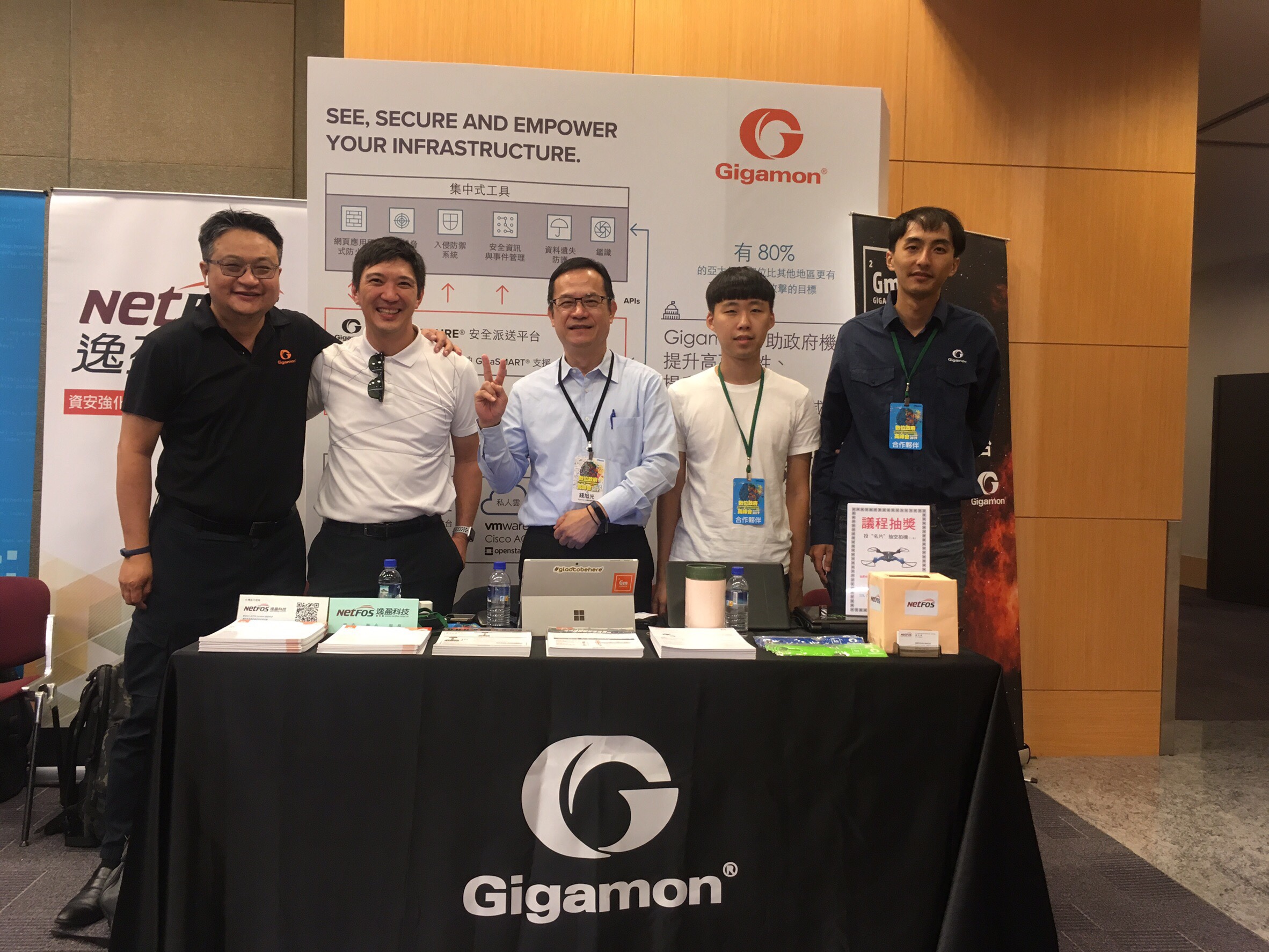 During lunch, we went to a small noodle shop next to the exhibit hall. Pretty cool place, very early 70's Taiwan retro vibe.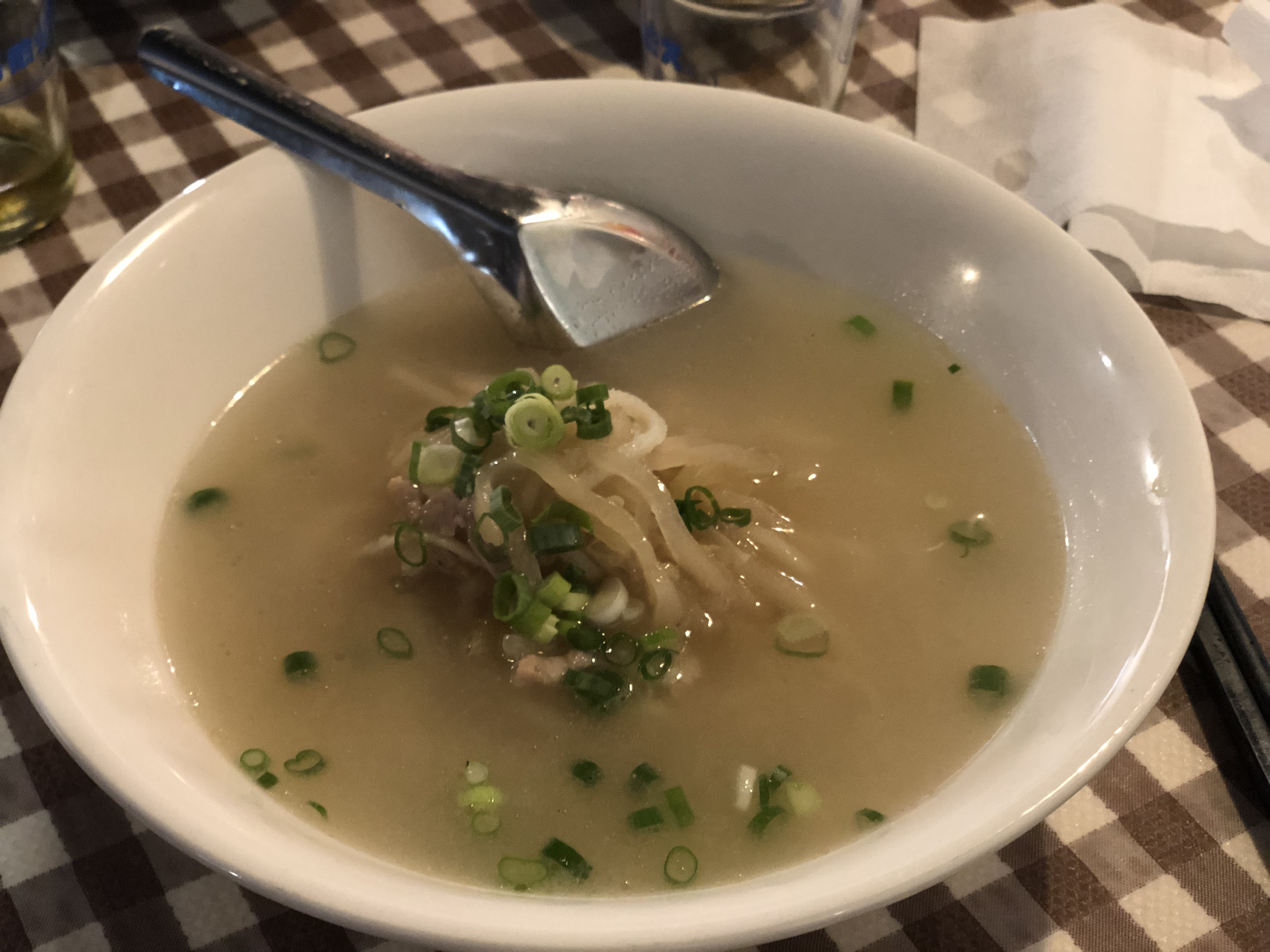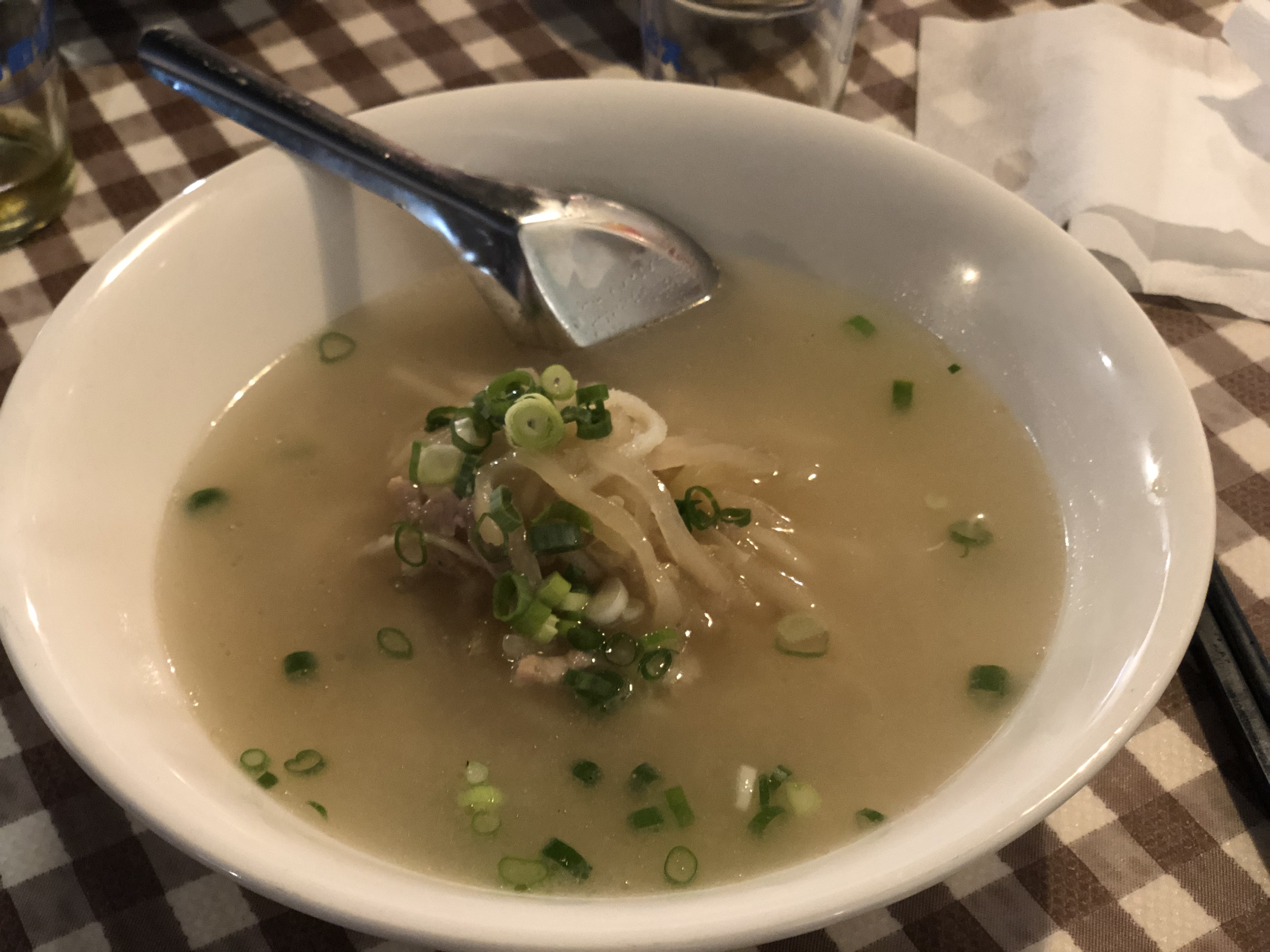 After returning from the show and resting a bit, we went out to lunch with some old friends from Auburn and had another wonderful meal at a Taiwanese restaurant.