Our stay in Spokane's Davenport Grand was fantastic. Although it was not the same as traveling for work or normal time travel, but it is still pretty nice. So today is our final leg home. The day started with breakfast in our hotel room.
We then headed out toward Palouse, WA. We wanted to check out the beautiful farmland in Washington.
We also headed toward Steptoe Butte State park for an high view of the Washington farmland. Today was a super windy day.
I also had a rare opportunity to launch my drone and took some awesome video of the beautiful farm land. I will post the drone video and images later.
We also stopped by this beautiful farm, we thought it was a creamery, but it's been turned into an event venue, but it was still beautiful. The place was called Palouse Knot Barn.
We were also planning to visit Walla Walla, but we just don't have enough time so we decided to head home.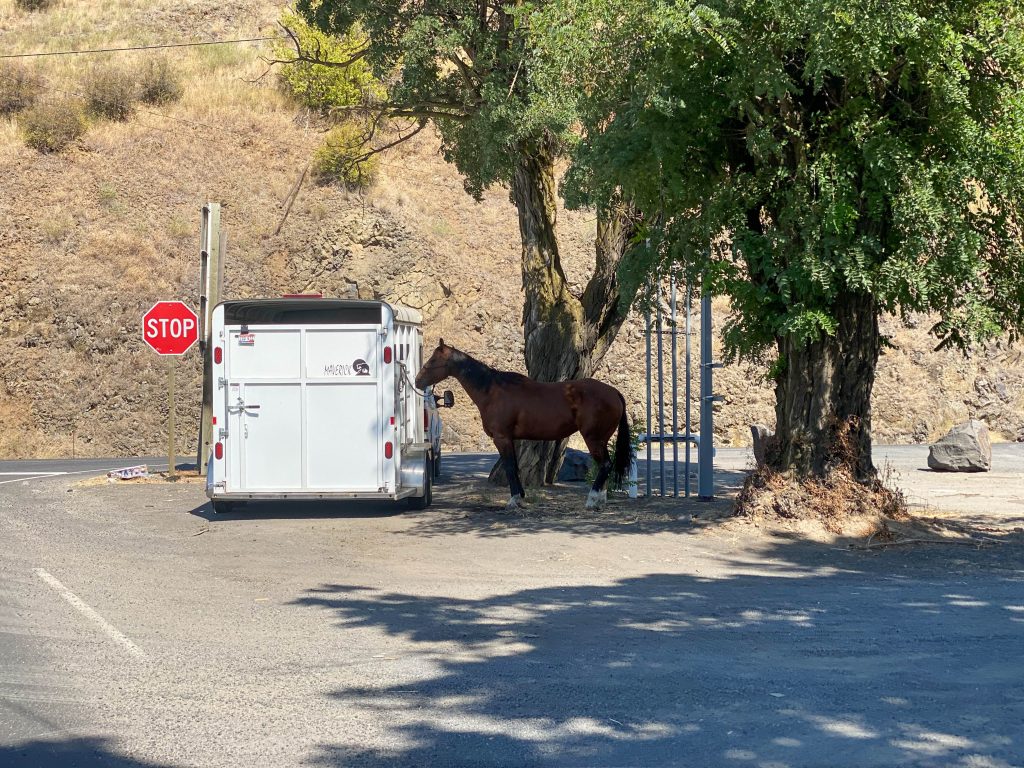 Look a dirt devil , this is pretty common in Eastern Washington.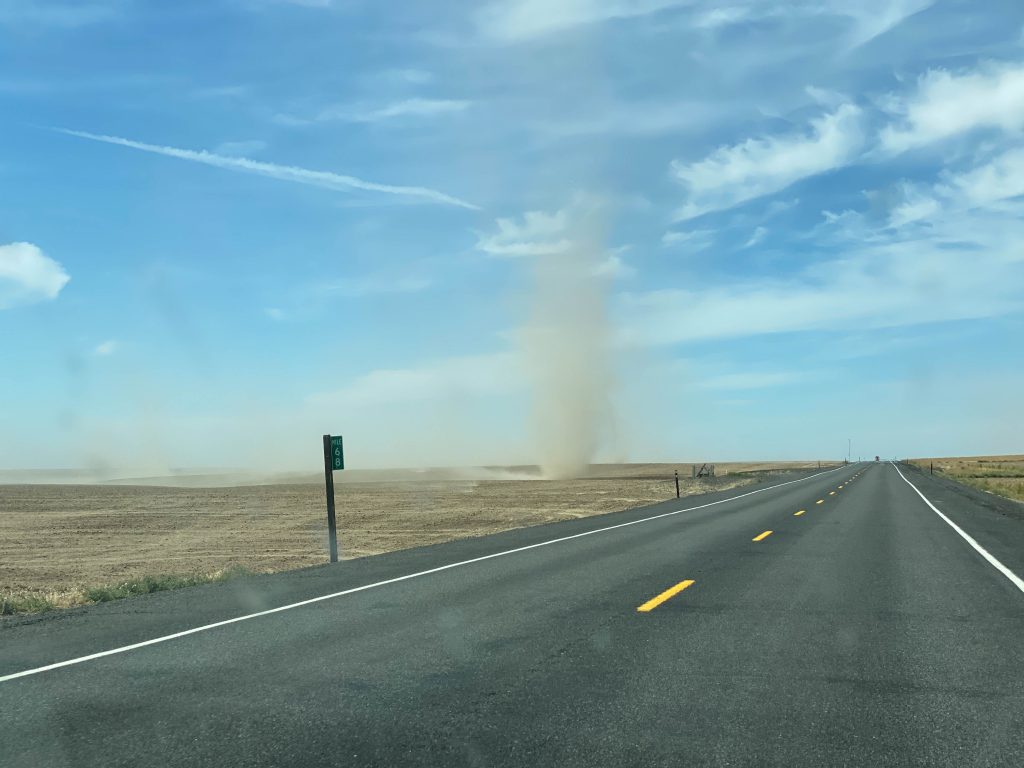 On our way home, we stopped at my favorite fruit stand in Royal City, Washington. I use to visit here all the time when I would go to our radio towers in Grant County. I love their fruits!!!
With our car loaded up with fruits, we continued home and that concludes a wonderful week of vacation.