Yesterday was another interesting day. The day started with laundry day. Yes being in Taipei for 6 days I really need to wash some clothing and get thing clean again. Especially when it is so humid and hot here. 90 degrees early in the morning type of hot!!!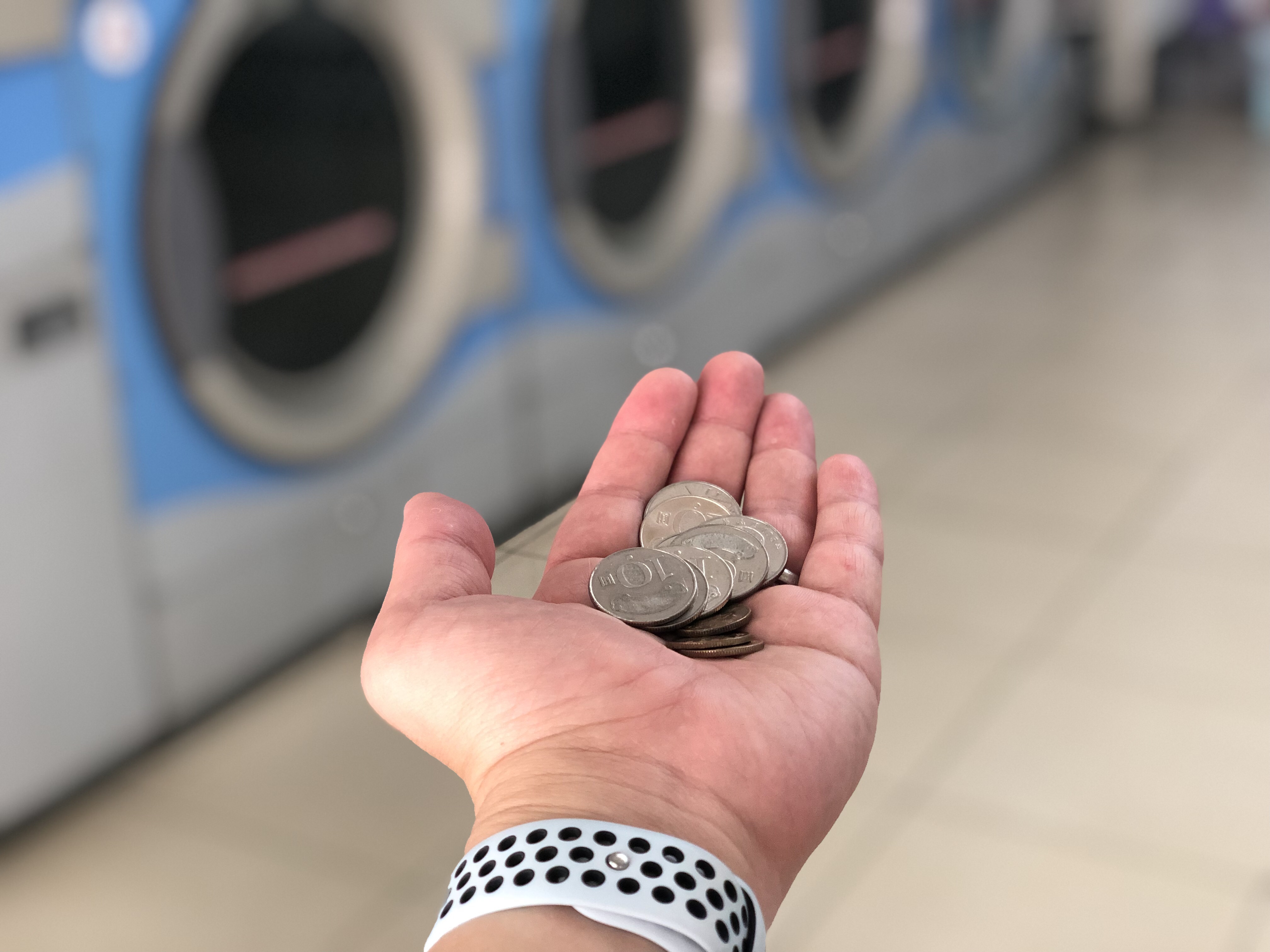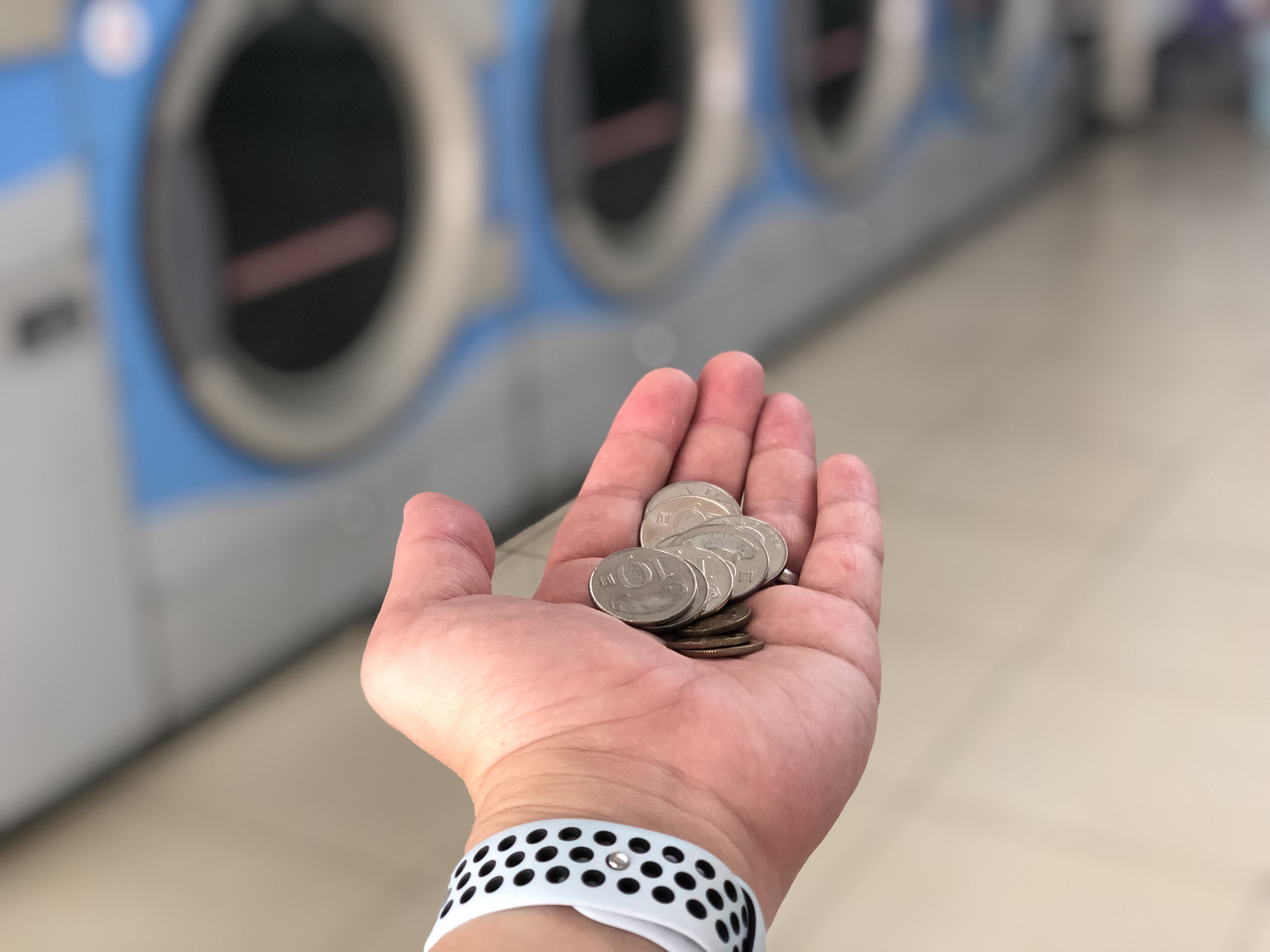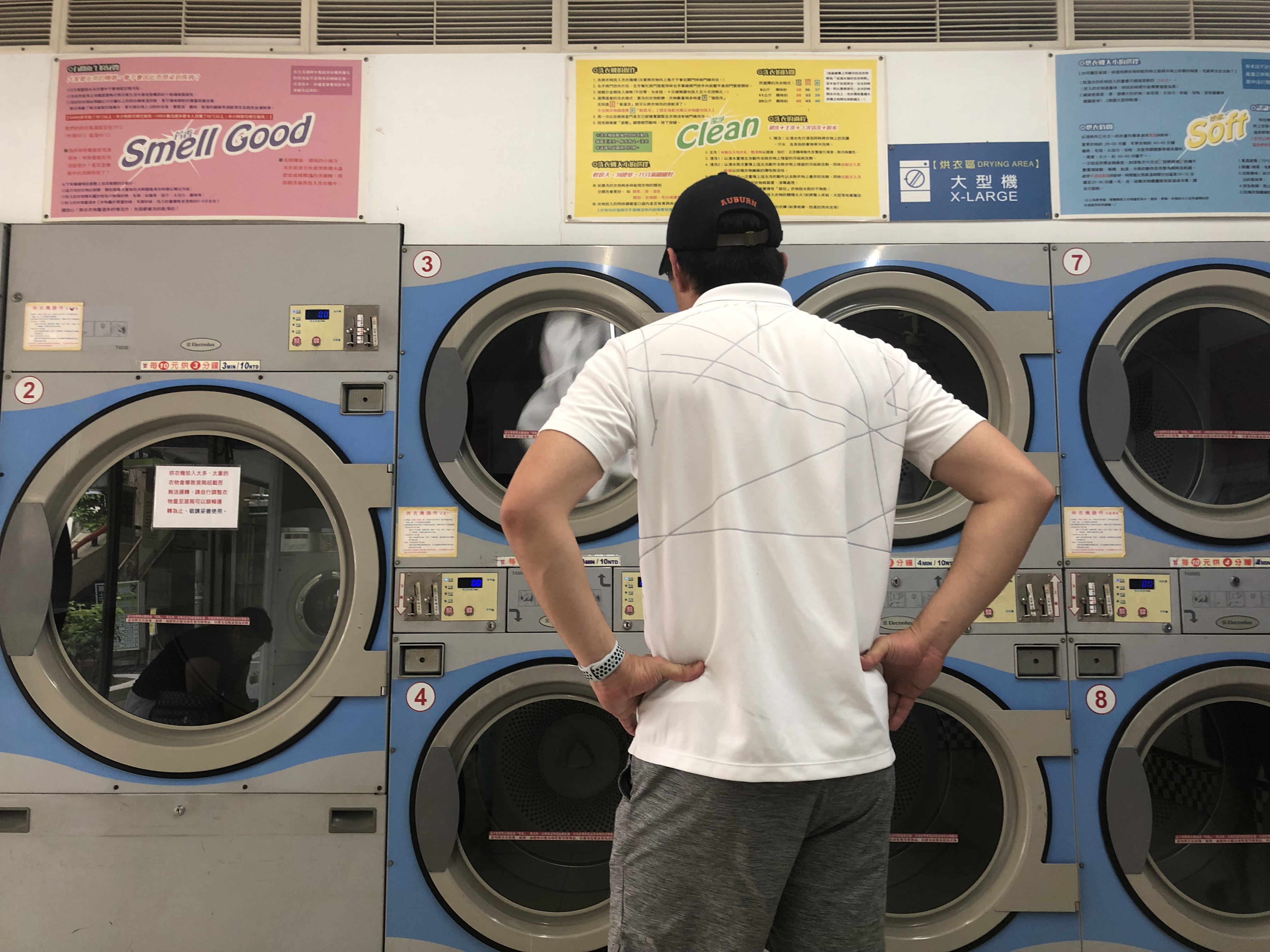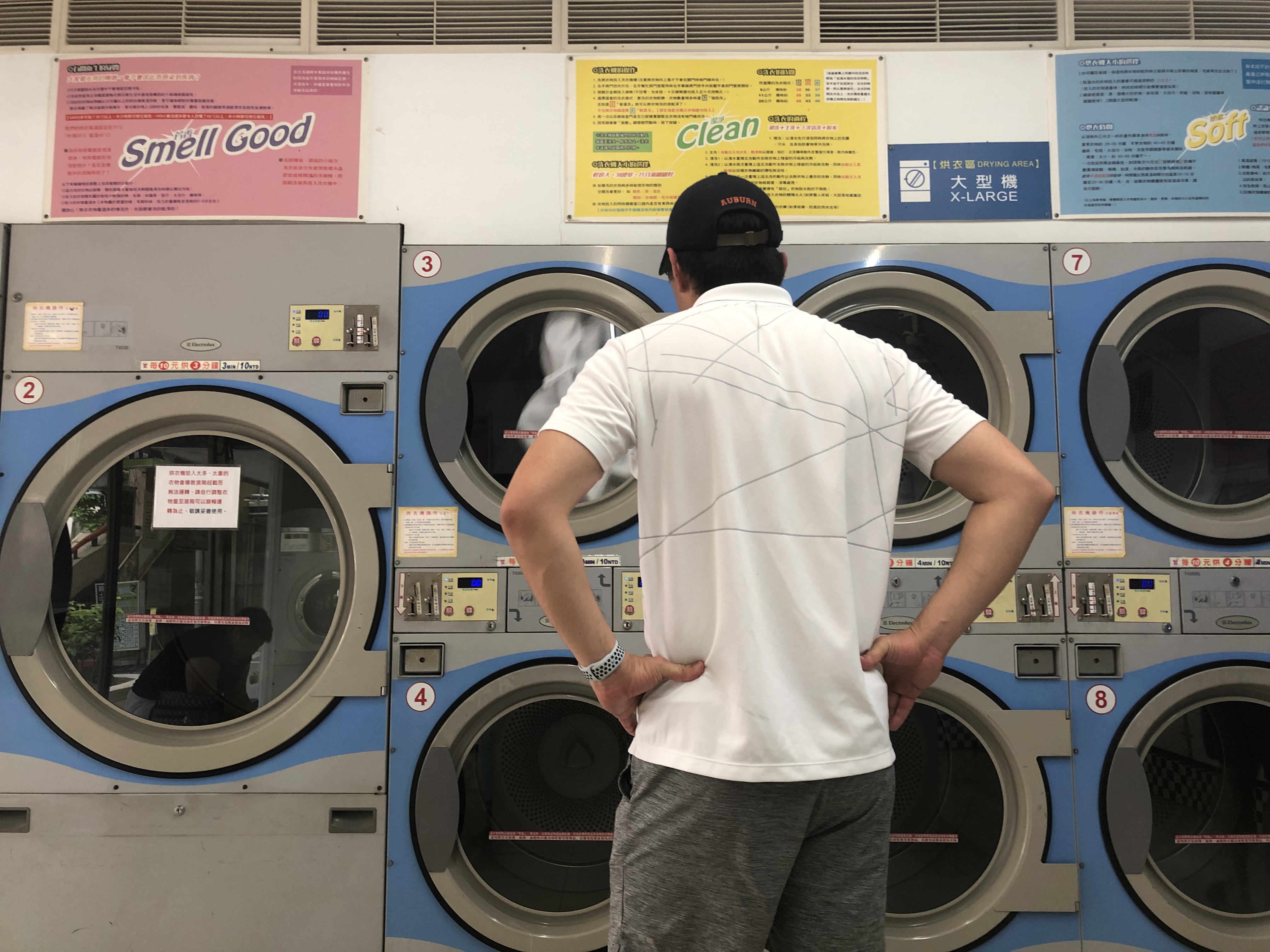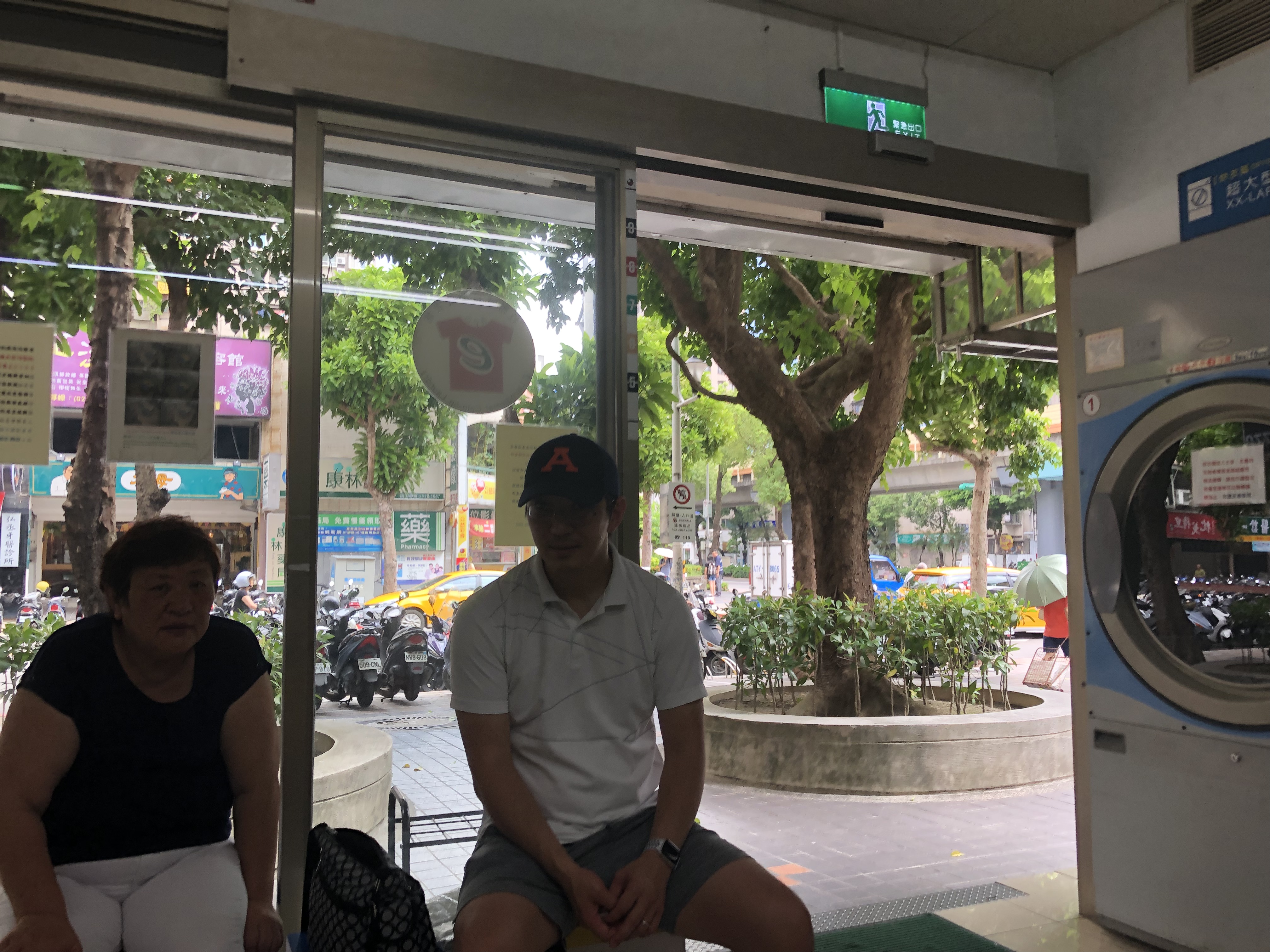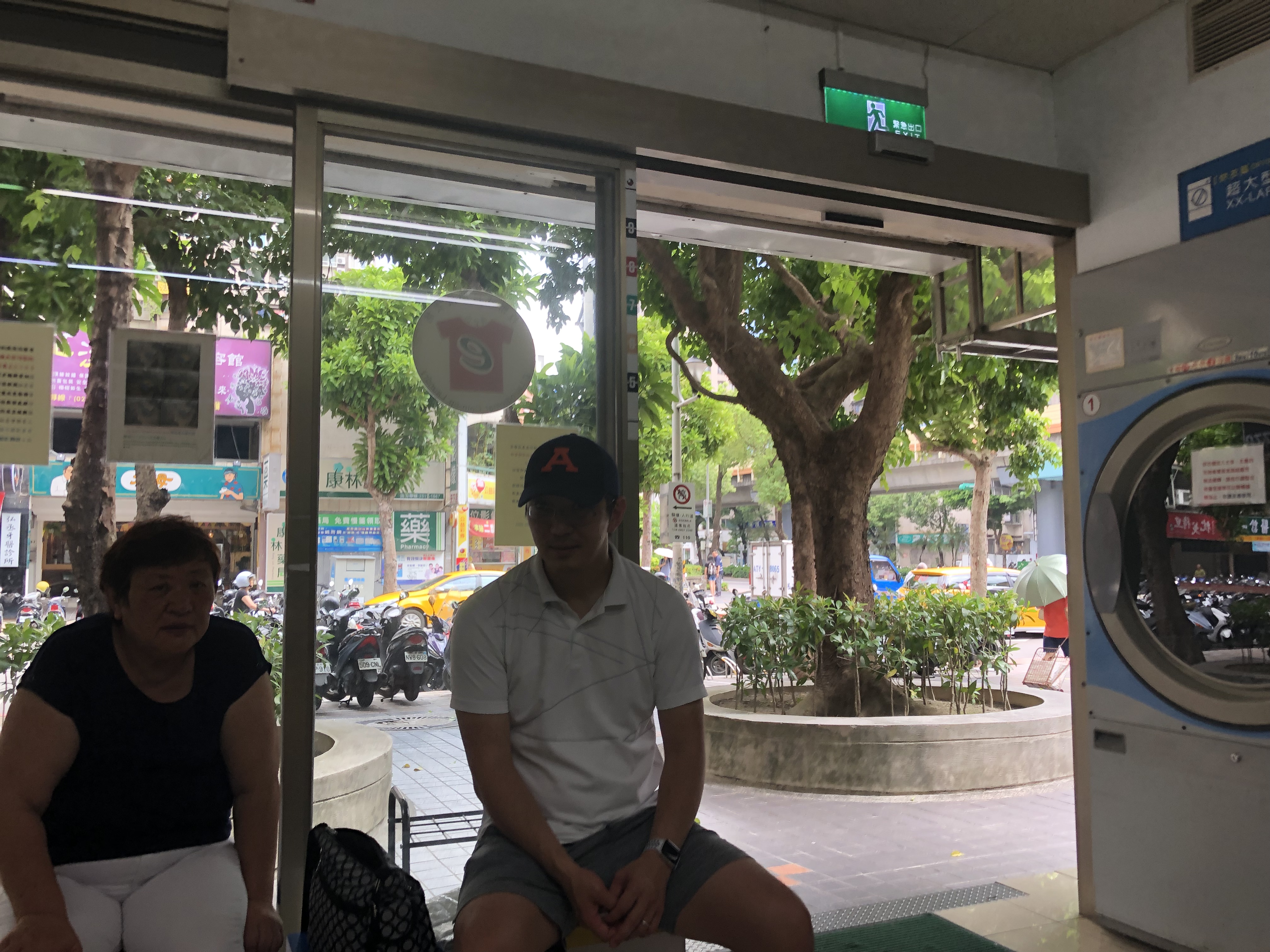 After laundry at the self-wash, which I haven't been to in over 20 years, we went to a very local join in the alley next to the hotel. For under 5 bucks, look what I got!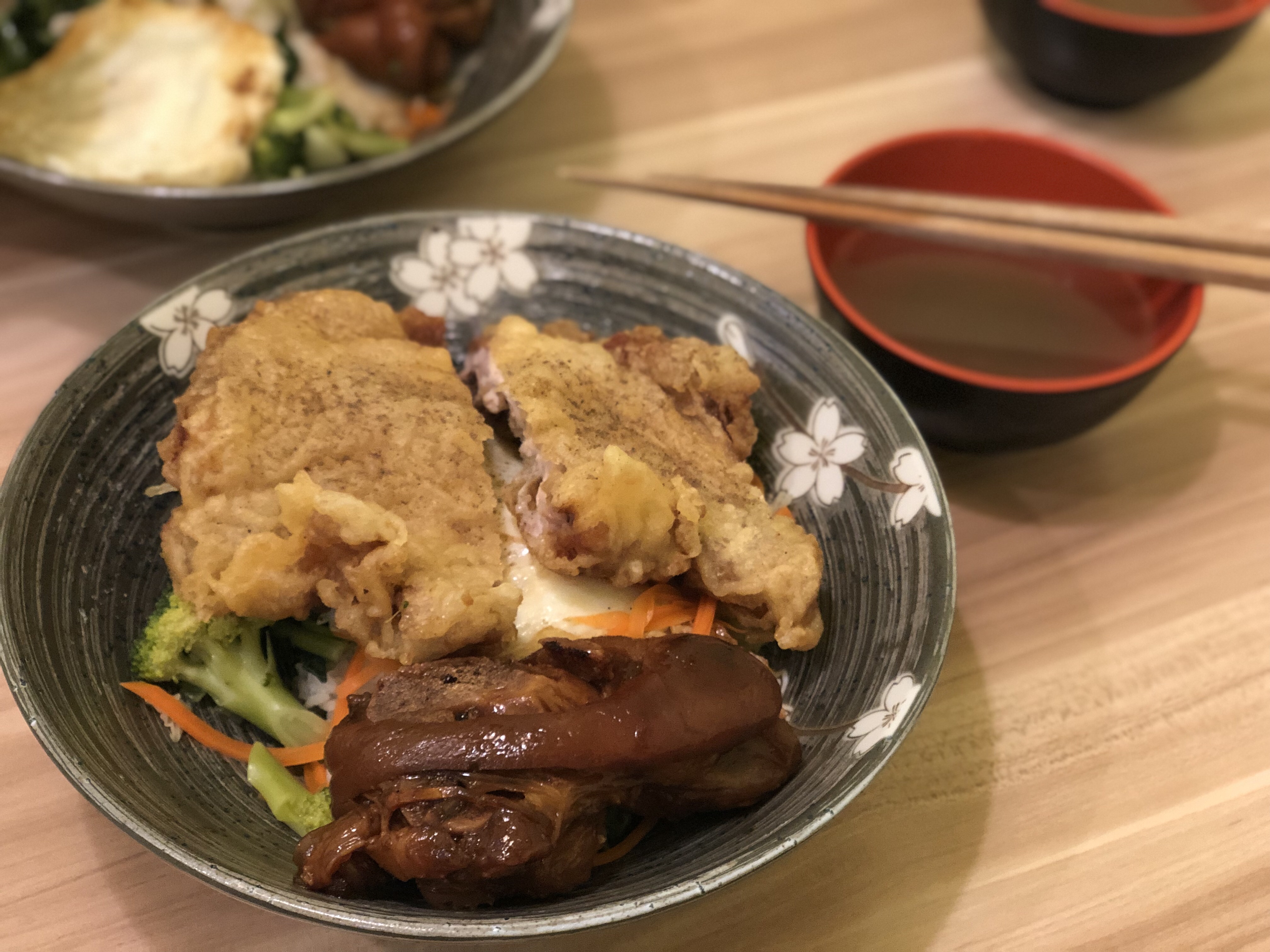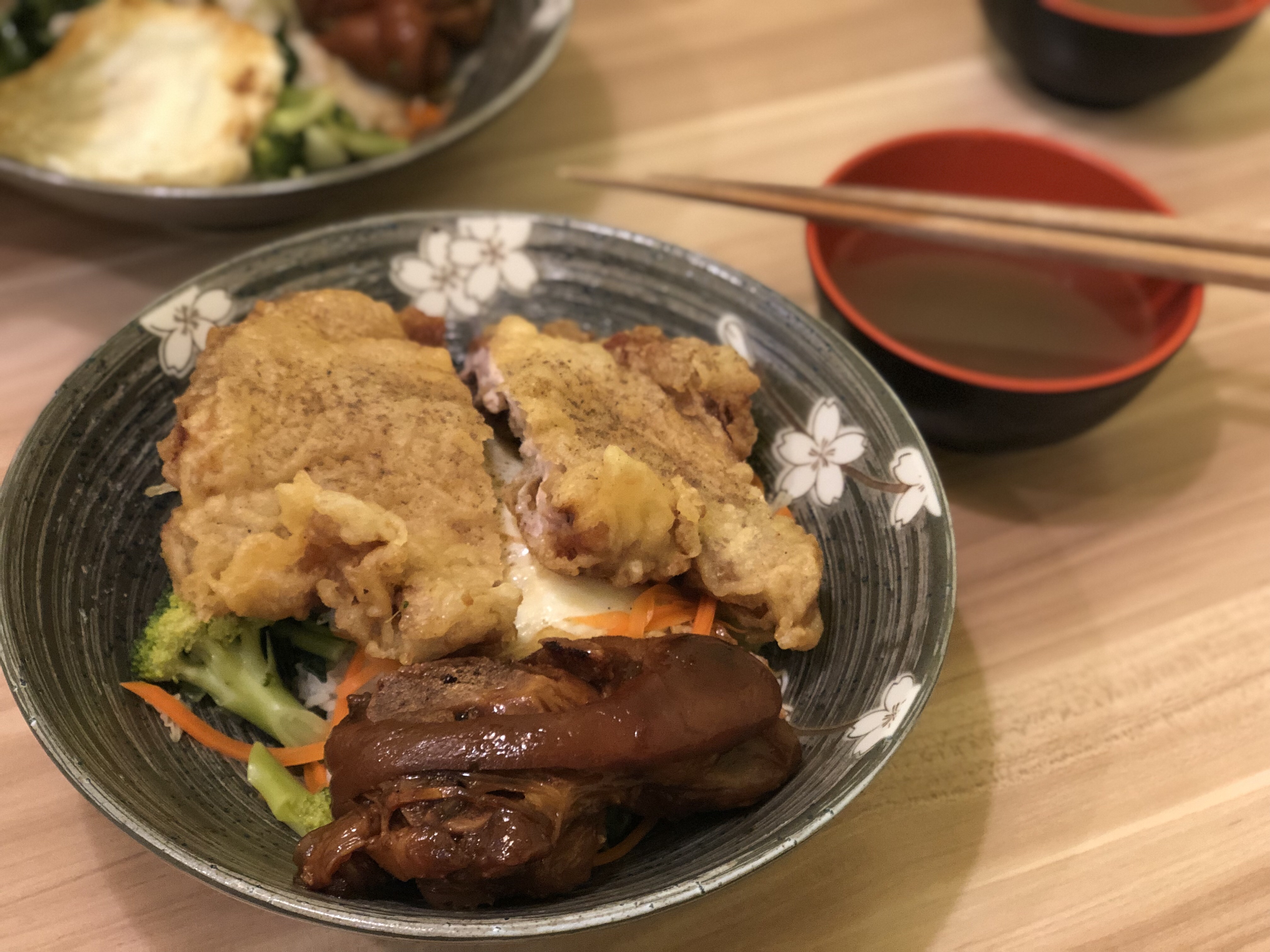 After lunch, we went to visit my Grandmother and Grandfather. It has been almost two years since we last visited.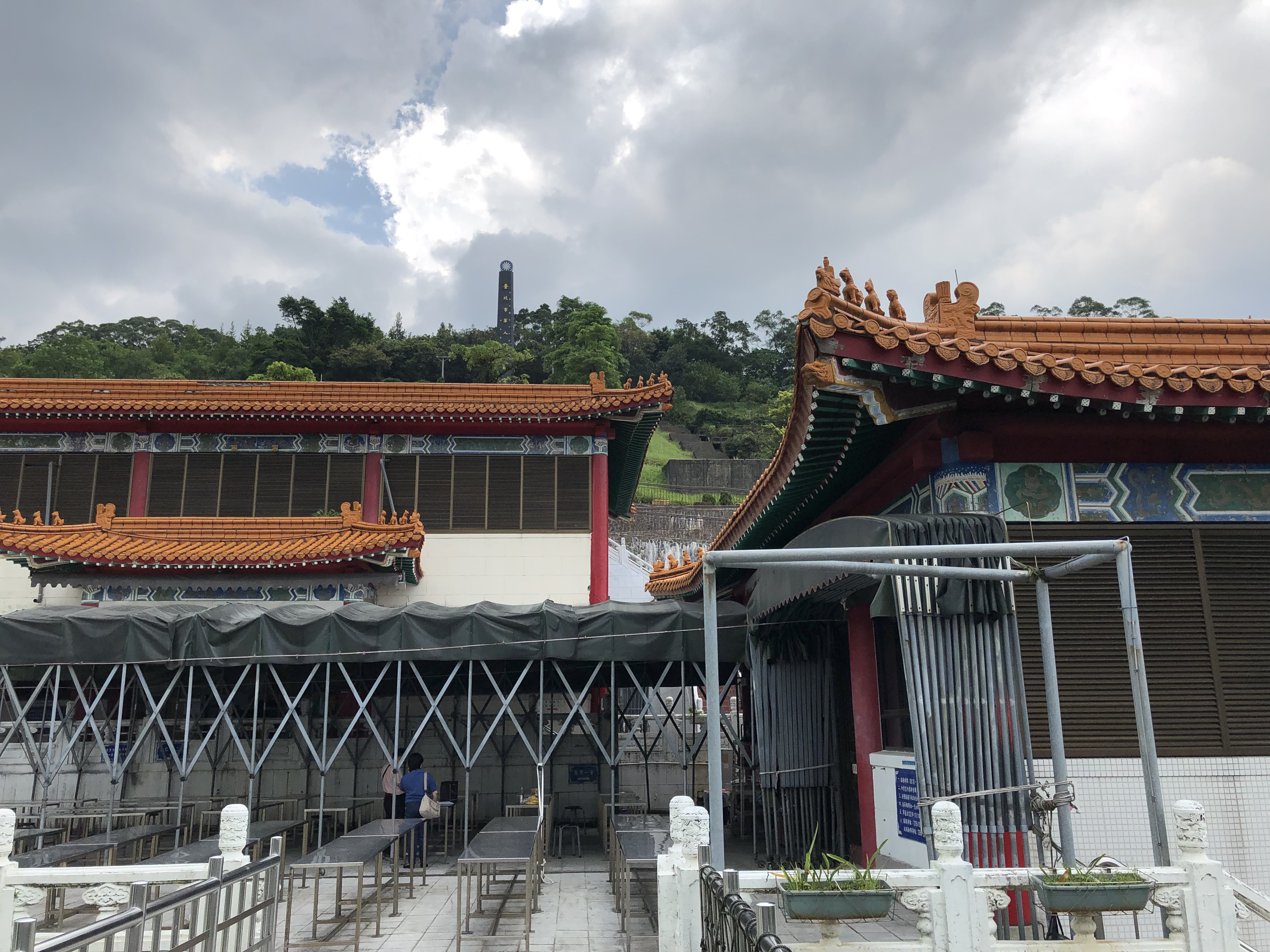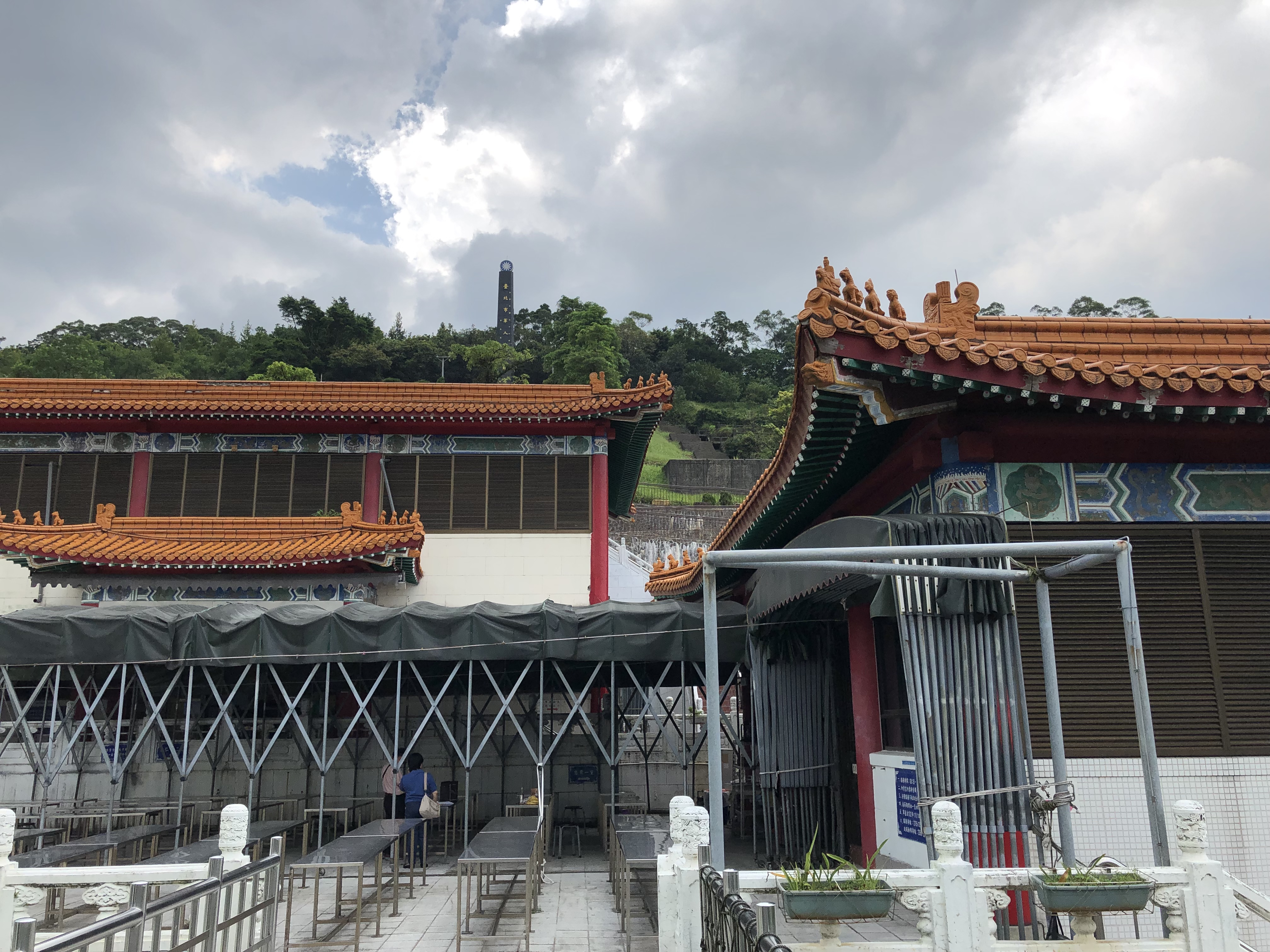 Finally, at night, my uncle took me out to try out some Taiwanese food and ice!!!