Yesterday was my third day in Taipei and it was also my first Monday in Taiwan. The day started off with a very nice breakfast at the hotel. Which did I tell you they have really nice breakfasts here? I will try to post a video about it soon.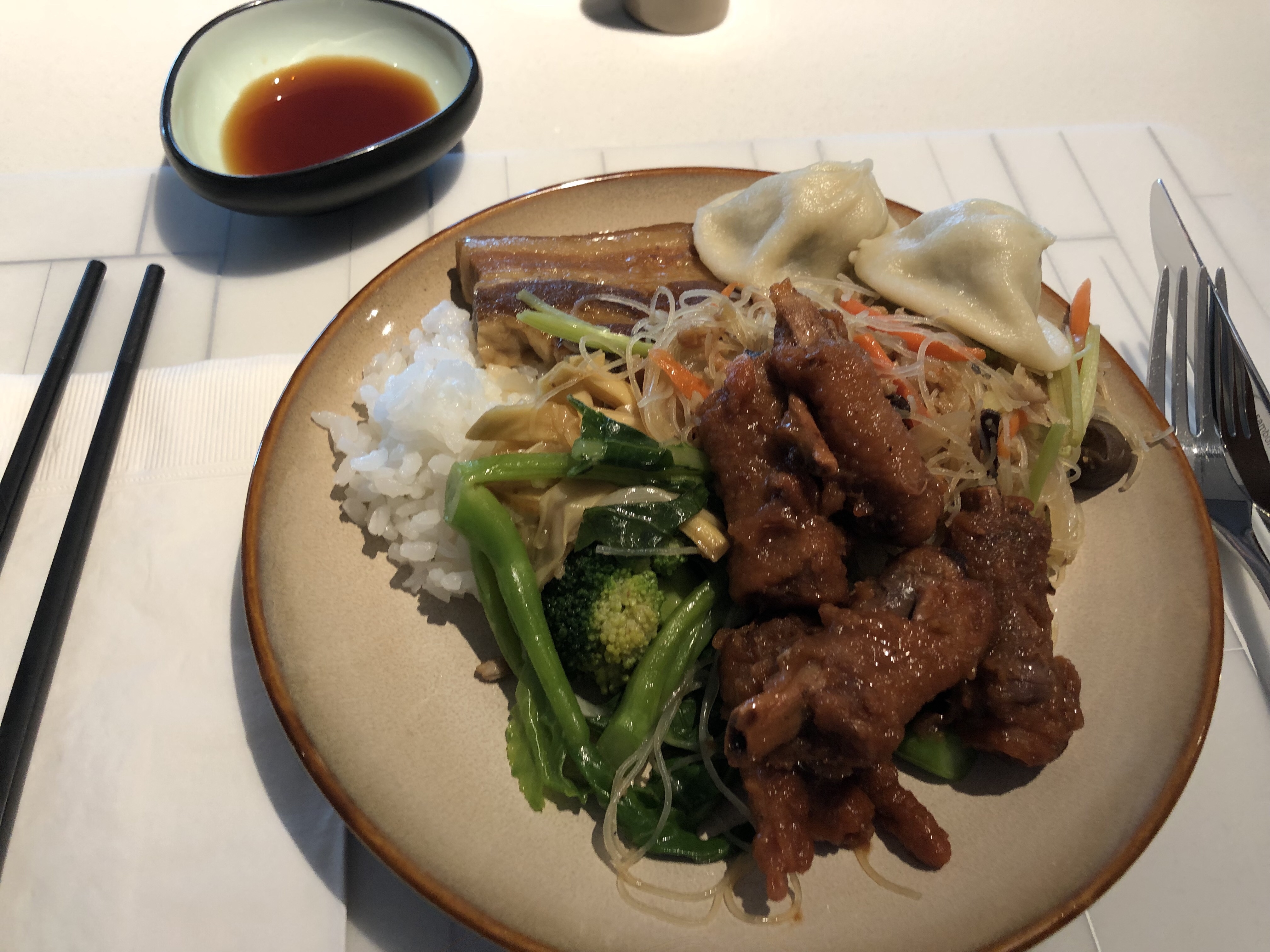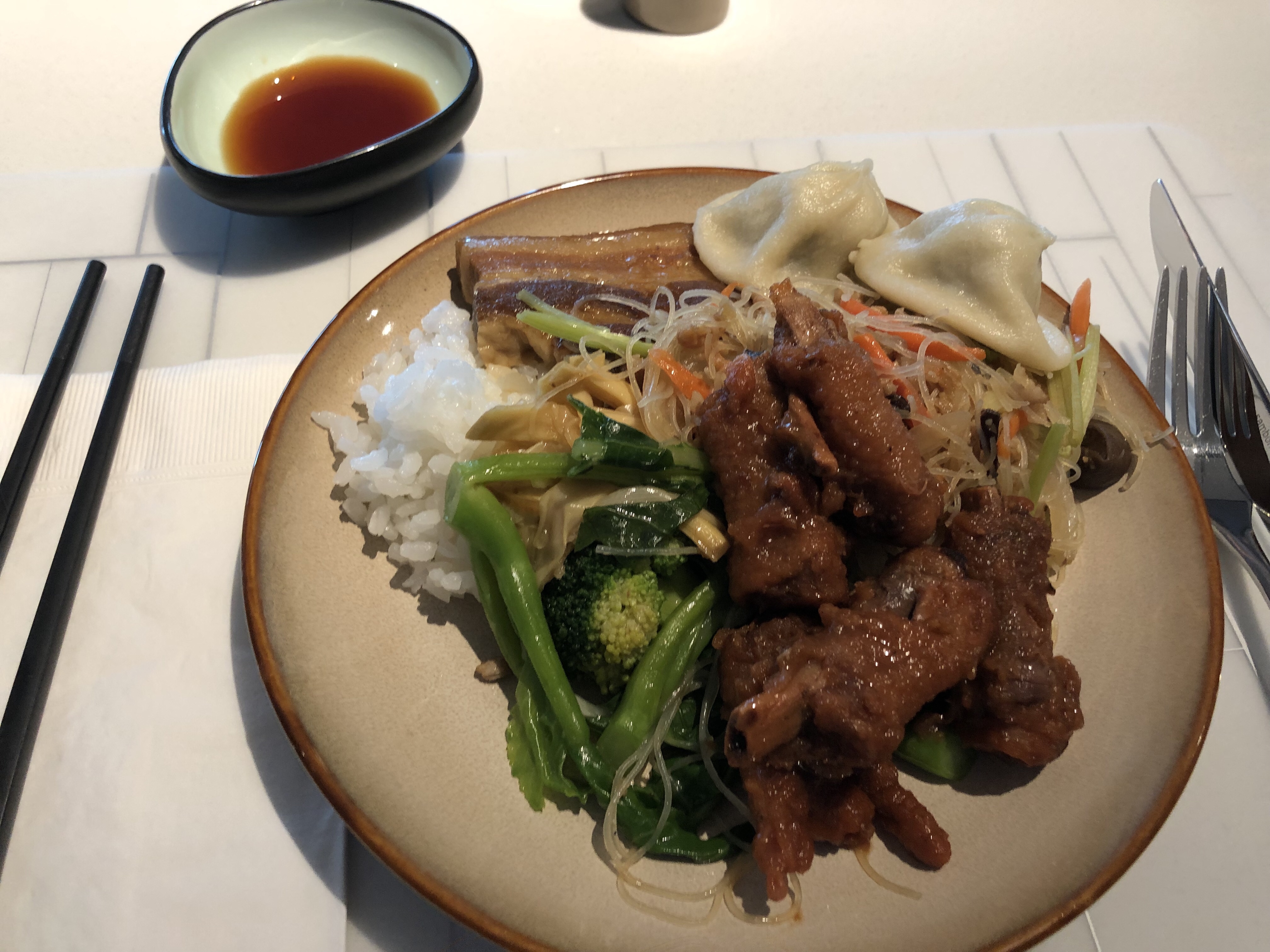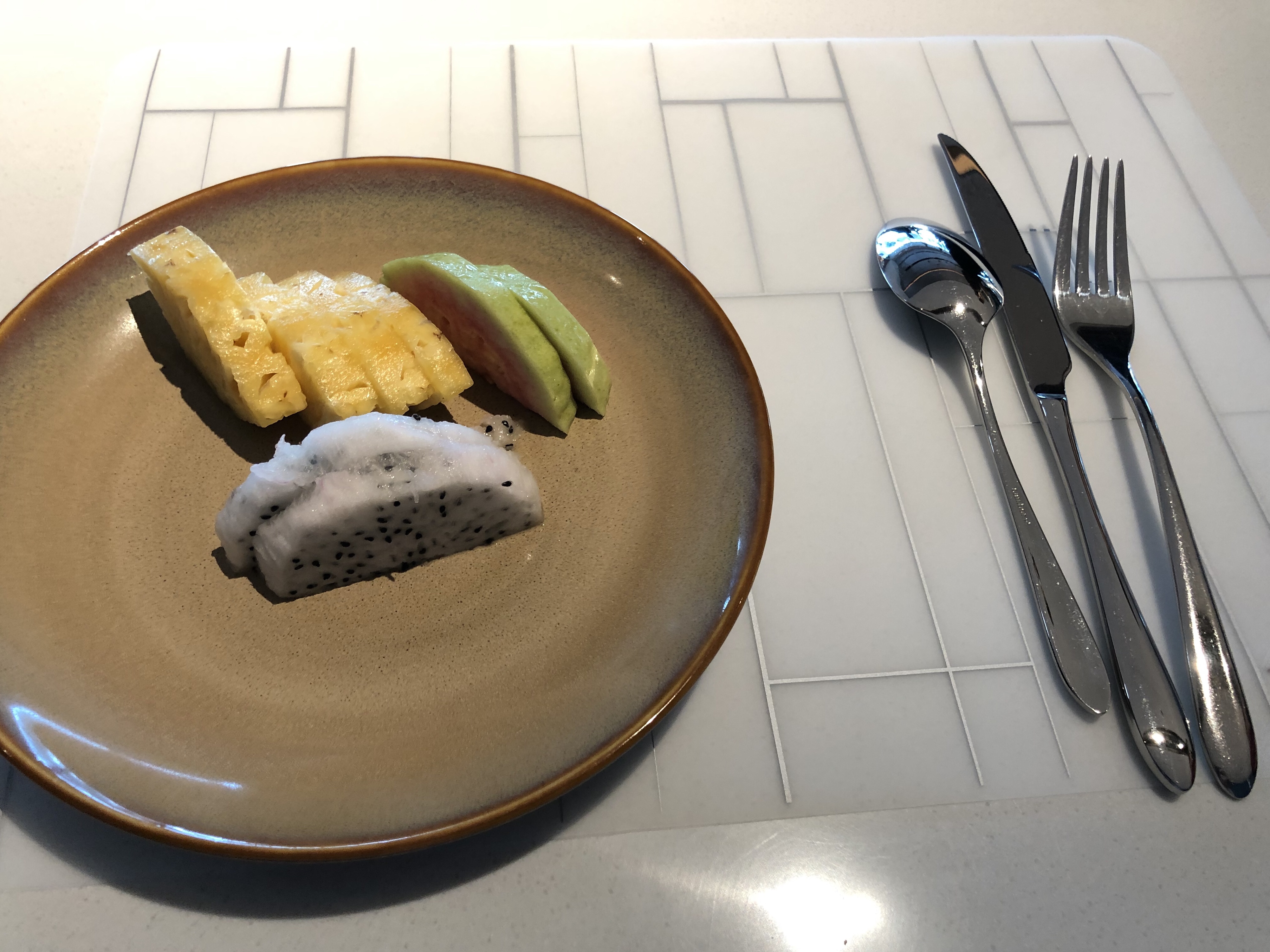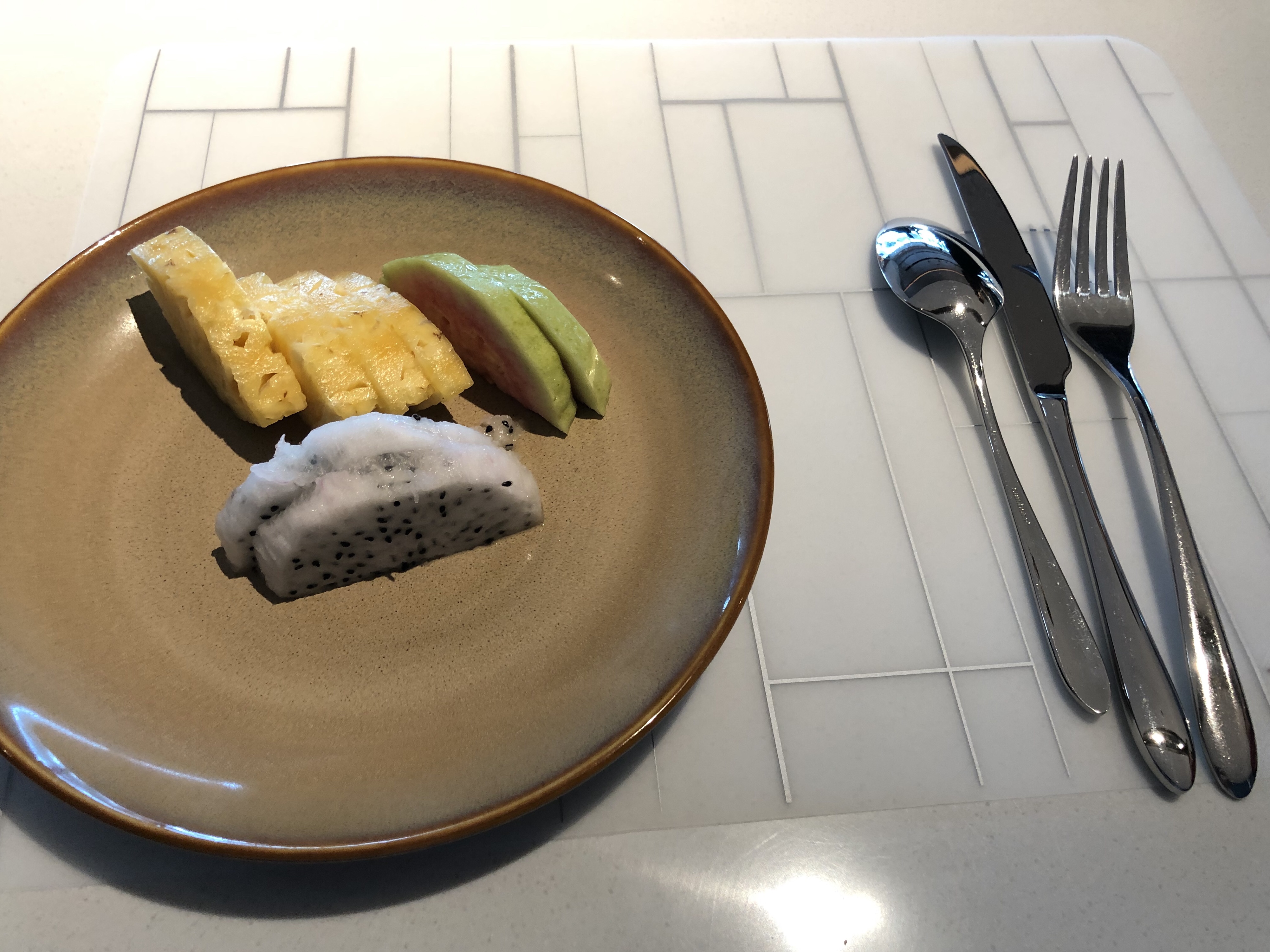 Yesterday was mostly focus on trying to set up a memorial service mass for my father. We found a local catholic church who is super friendly and happy to help. in the morning we spend most of our time talking to the coordinators at the church and making sure everything is lined up. So as of right now, the memorial service will be on Friday at 10:00 AM.
I was quite interesting, while we were waiting at the church I saw a bunch of preschool kids raising the flag. It reminded me as a kid in Taiwan many many years ago.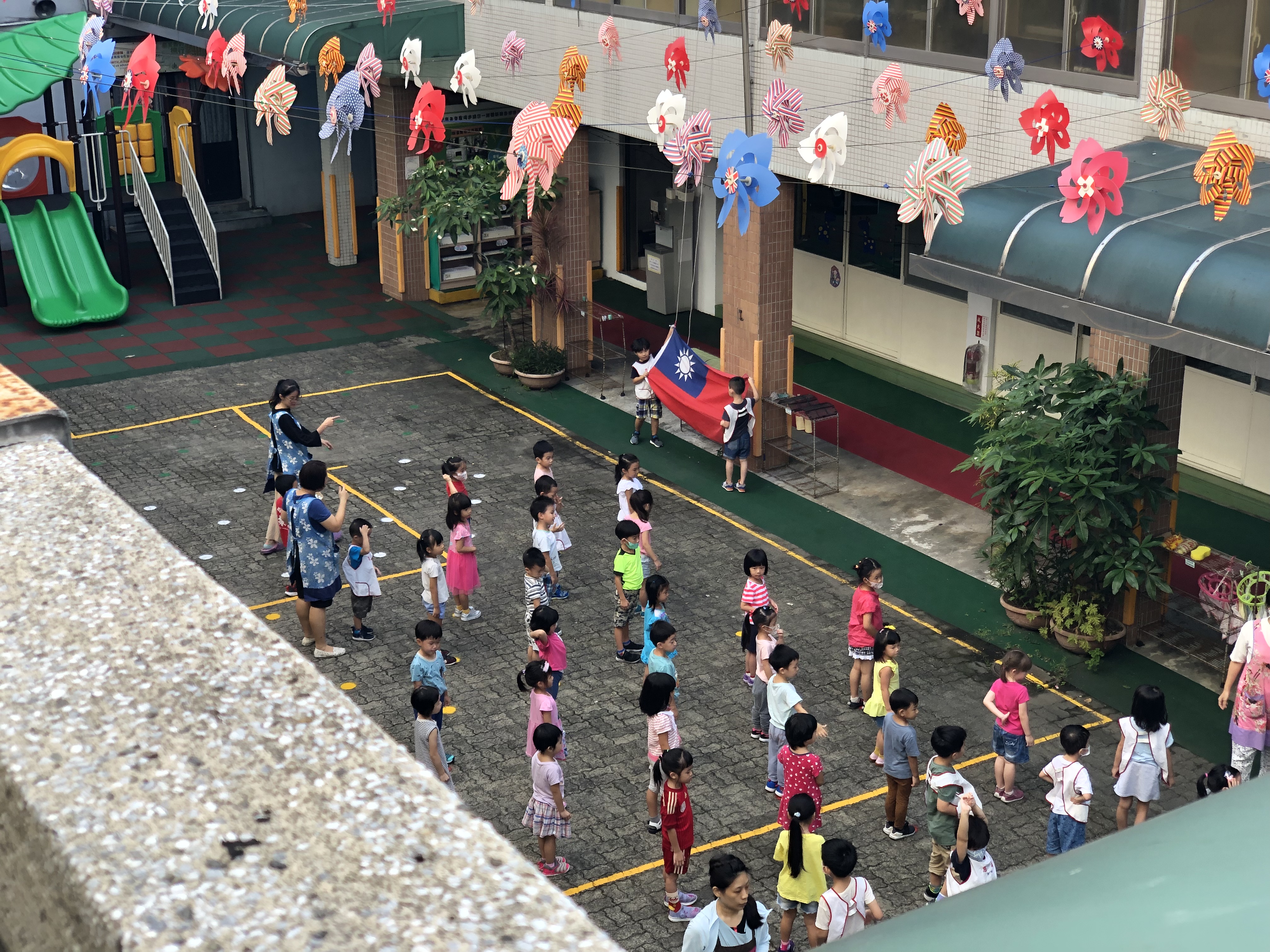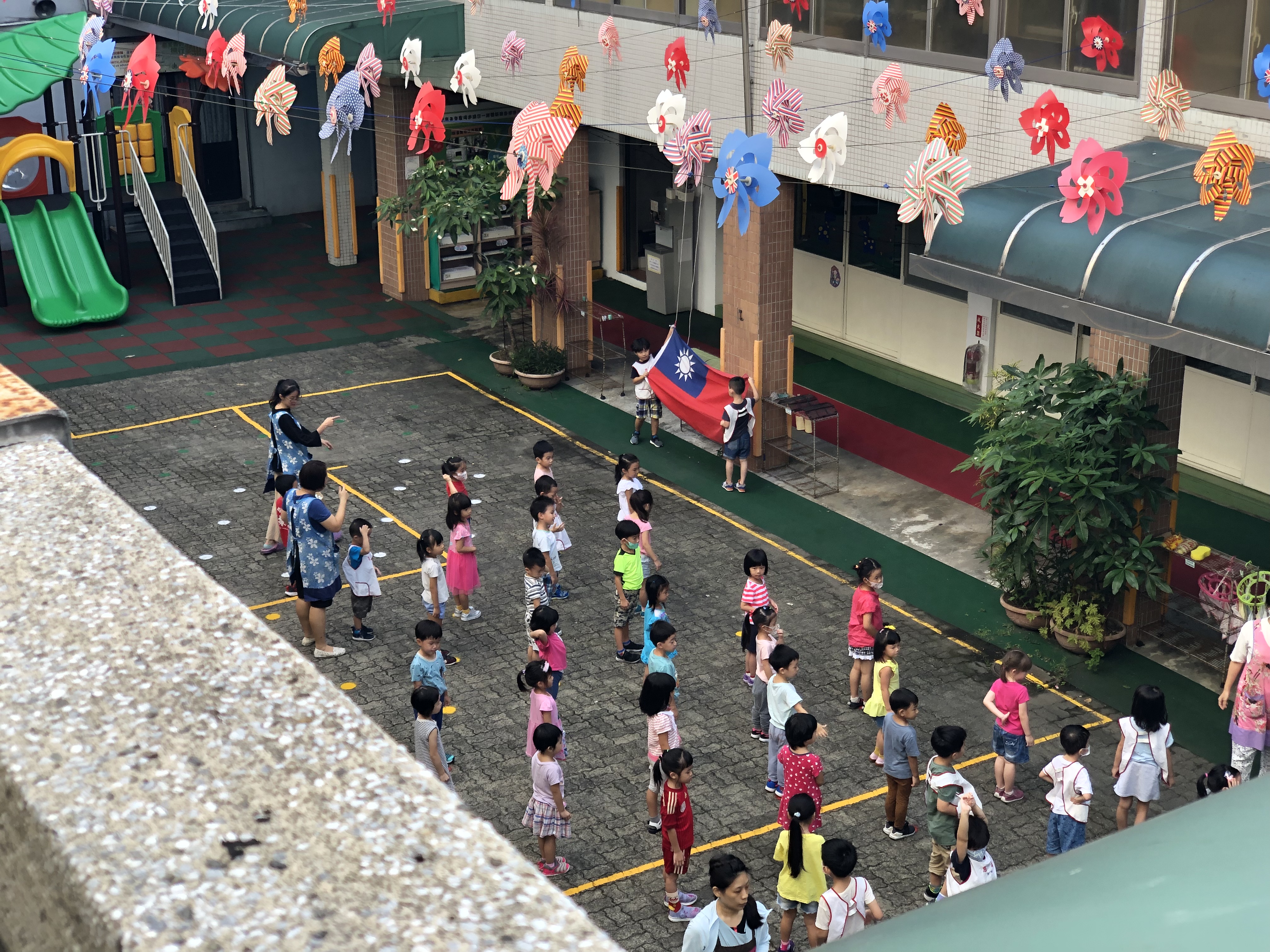 With that out of the way, I also booked my return flight home for Saturday the 31st. However, I will be having a 24-hour layover in Tokyo. Which should be interesting…. more to come!!

As for lunch, the hotel recommended a local beef noodle place, Call "Lin Dong Fang". It's ok…. I would probably not go back.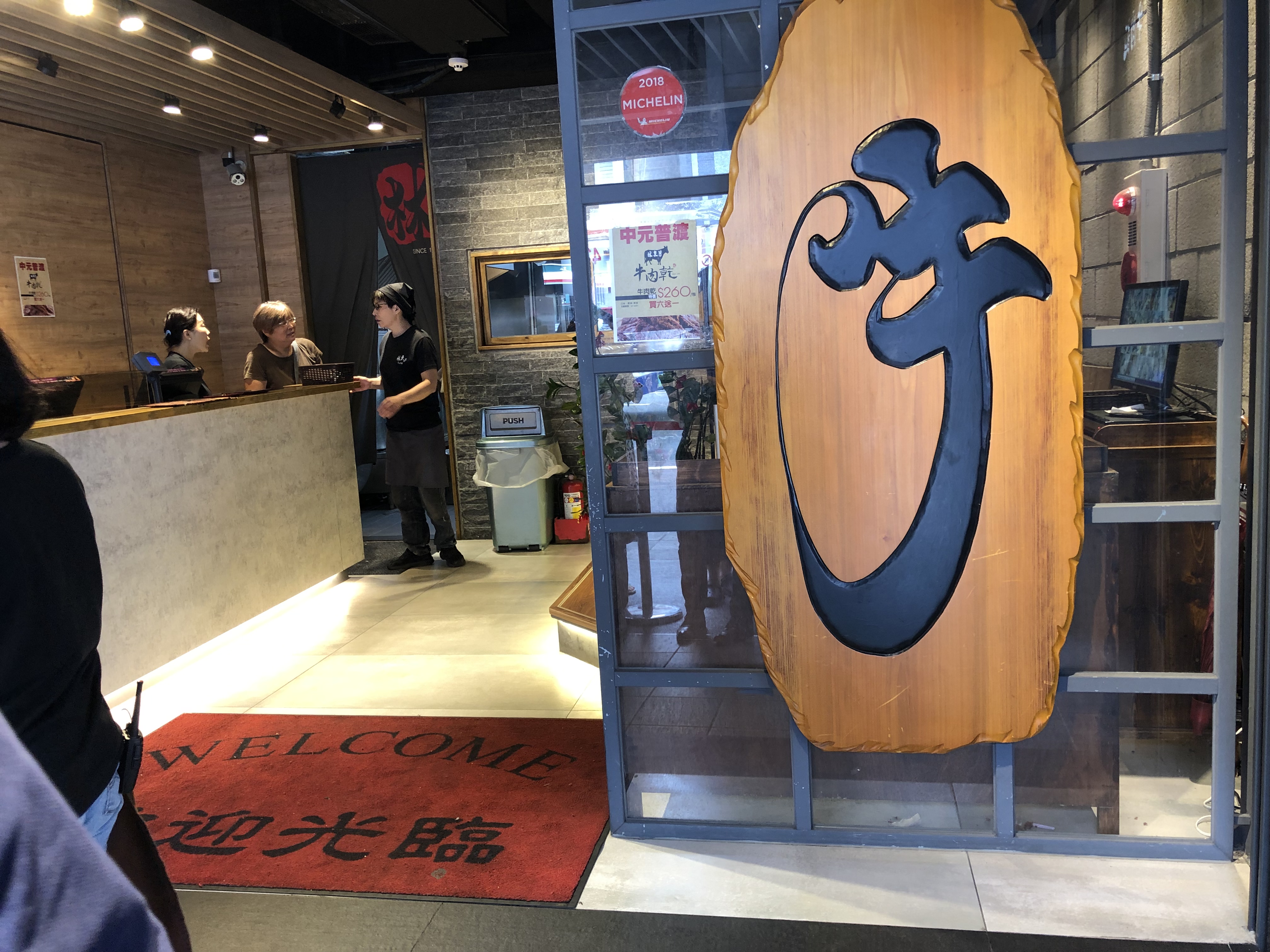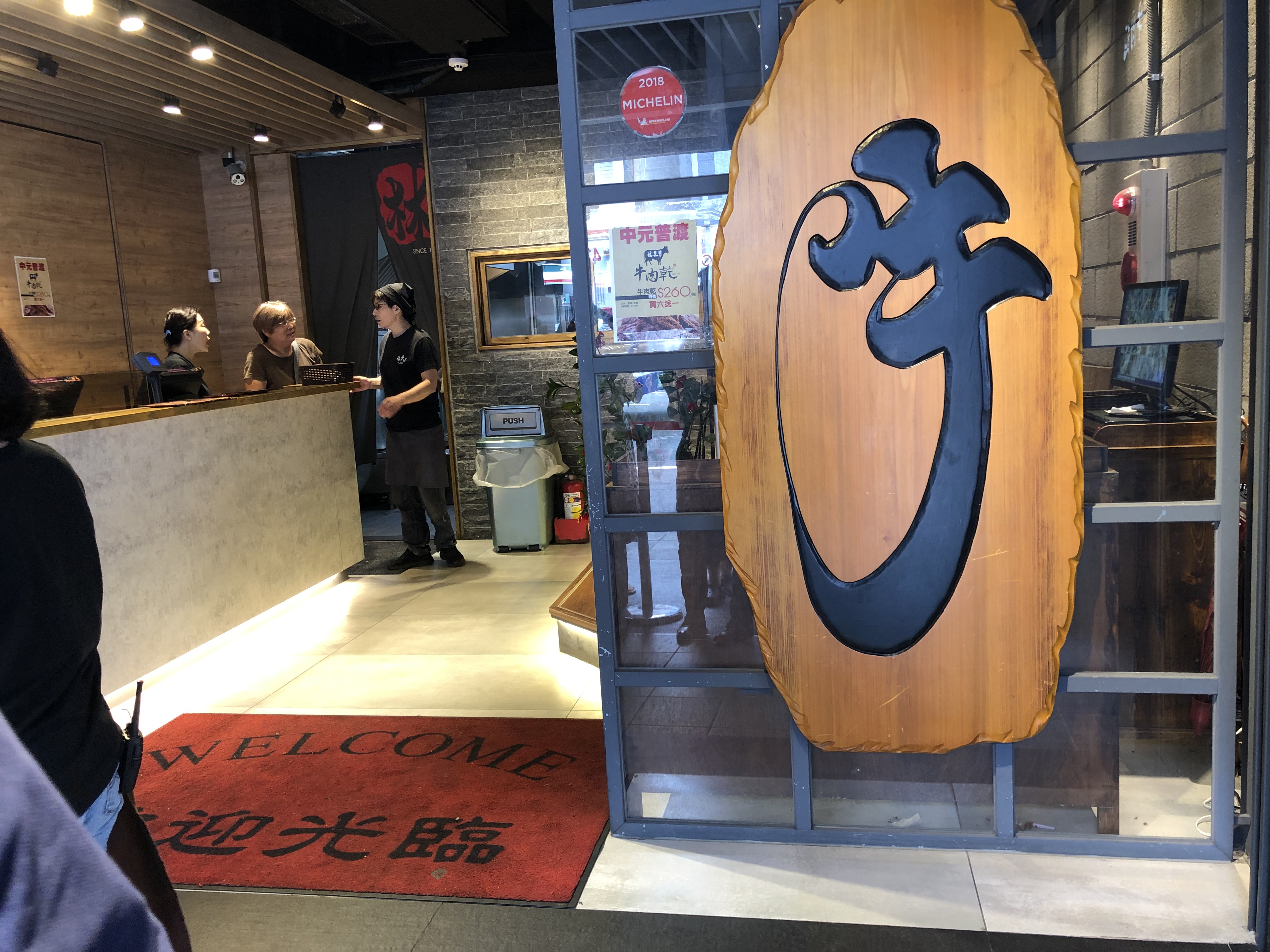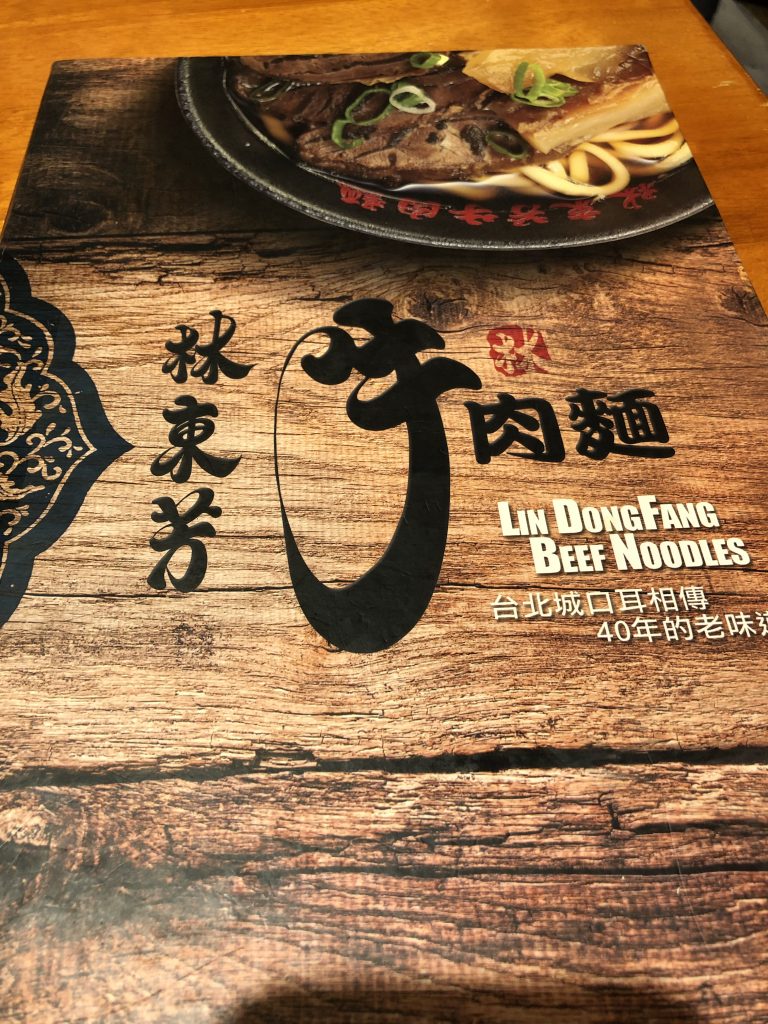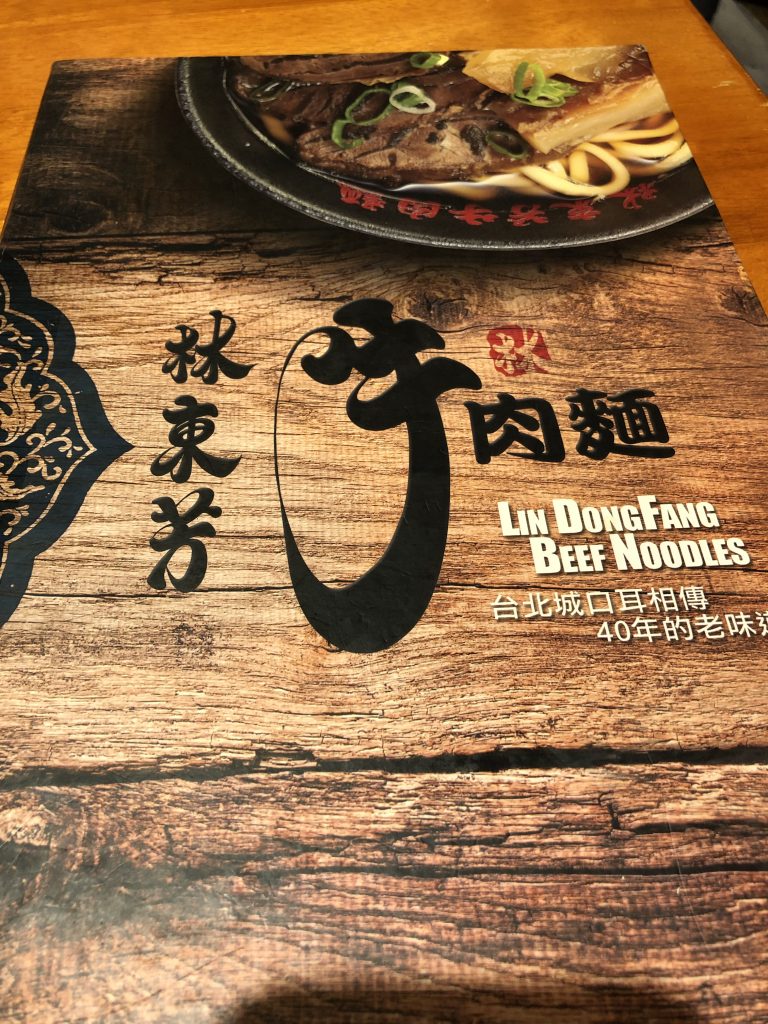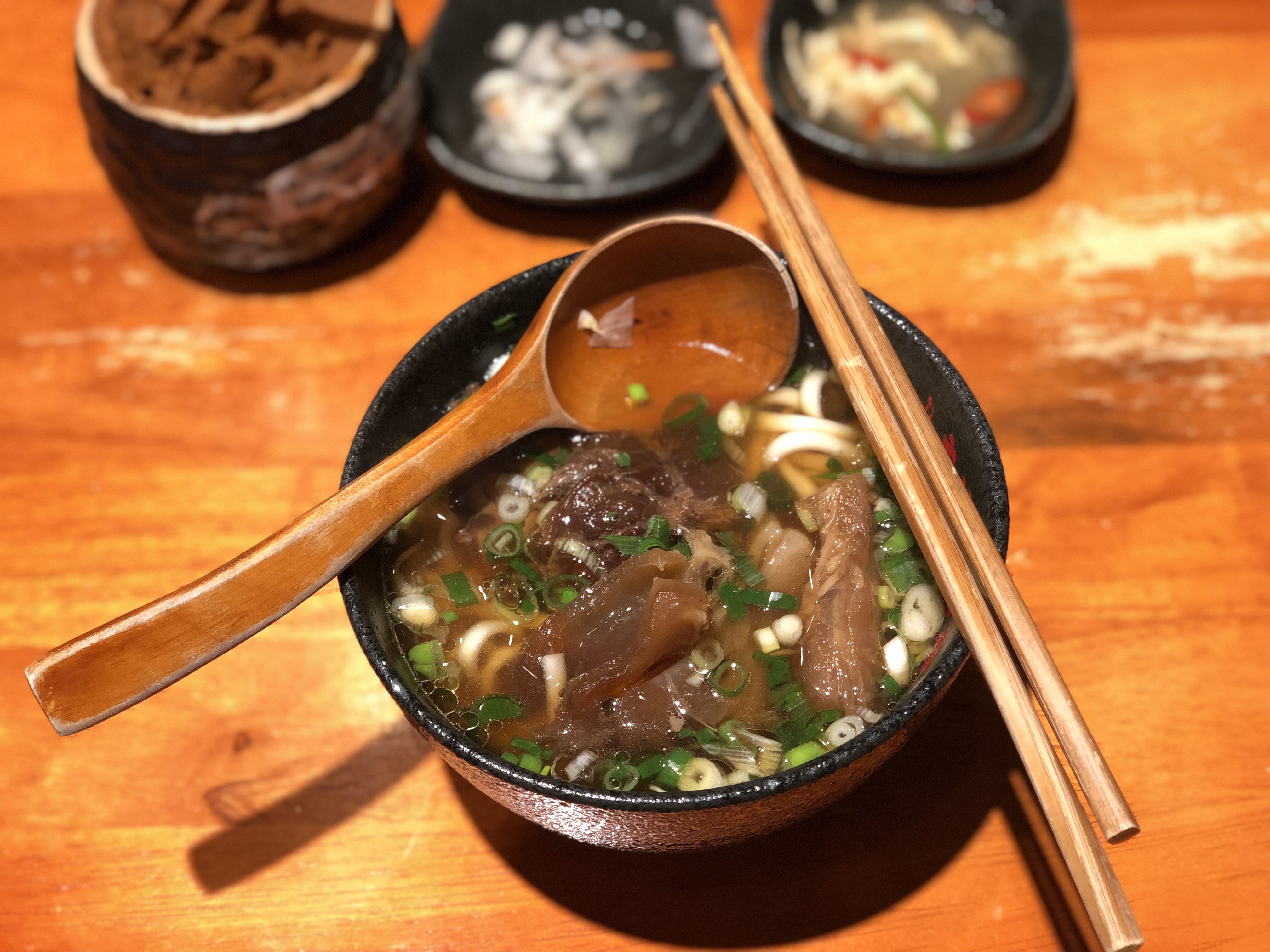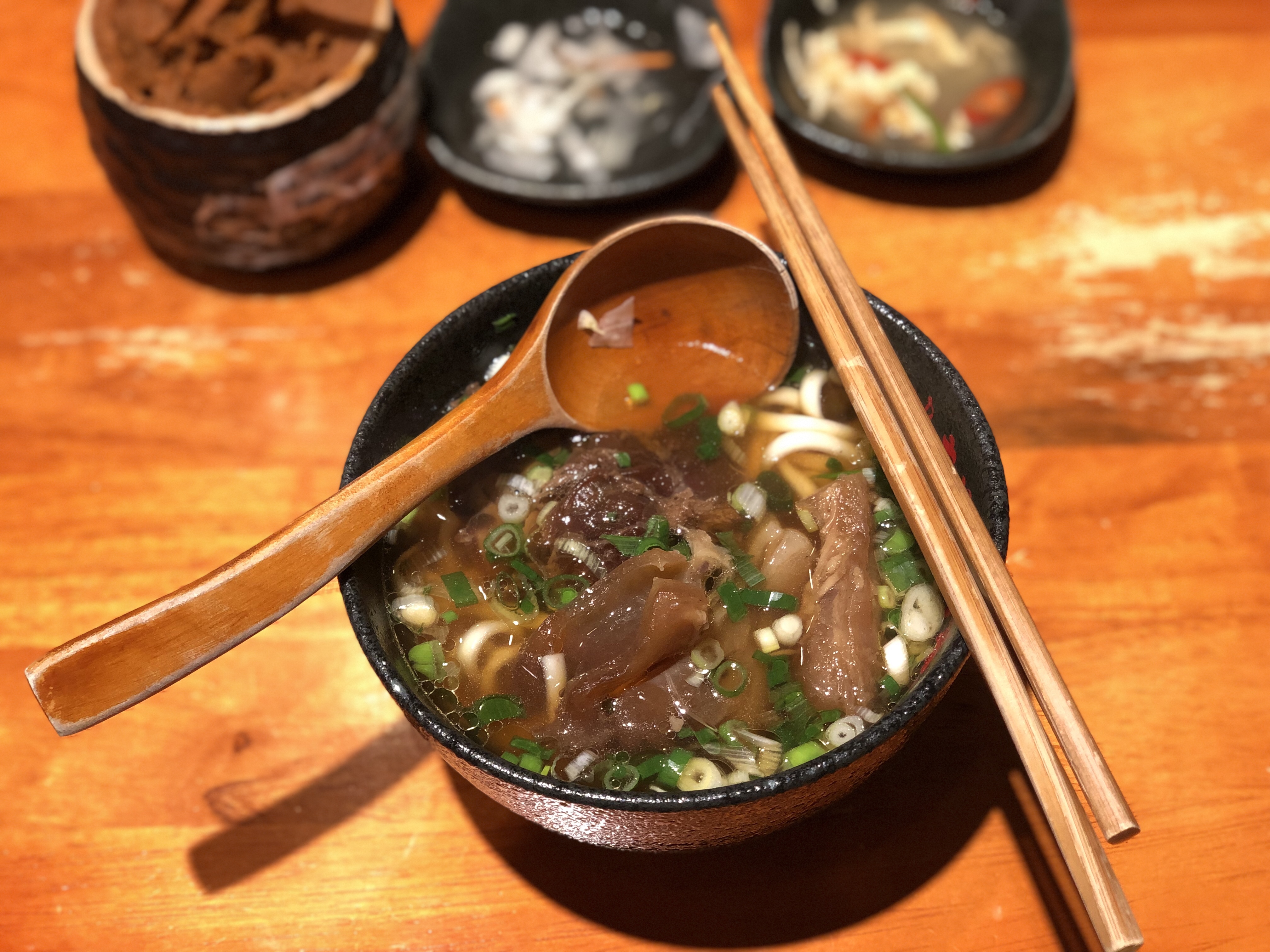 In the afternoon we went to visit my Uncle the Arch Bishop. The same guy who married my parents and Vicky and I. He is healthy and doing well. Amazing guy!!!
The night ended us visiting my aunt at the hospital and stopping by a small steamed dumpling place, which I thought was as good as "Ding Tai Fung" for the fraction of the cost.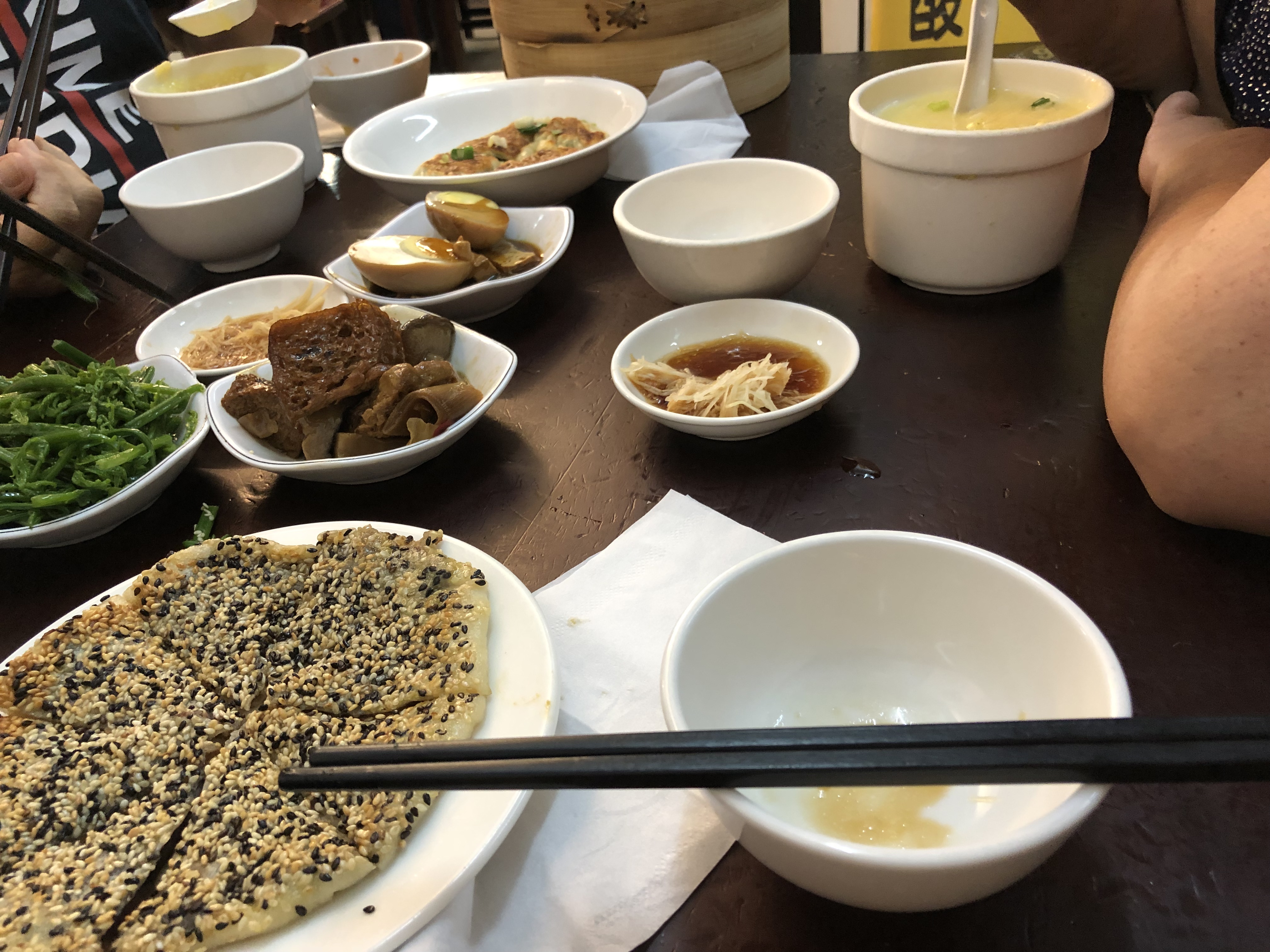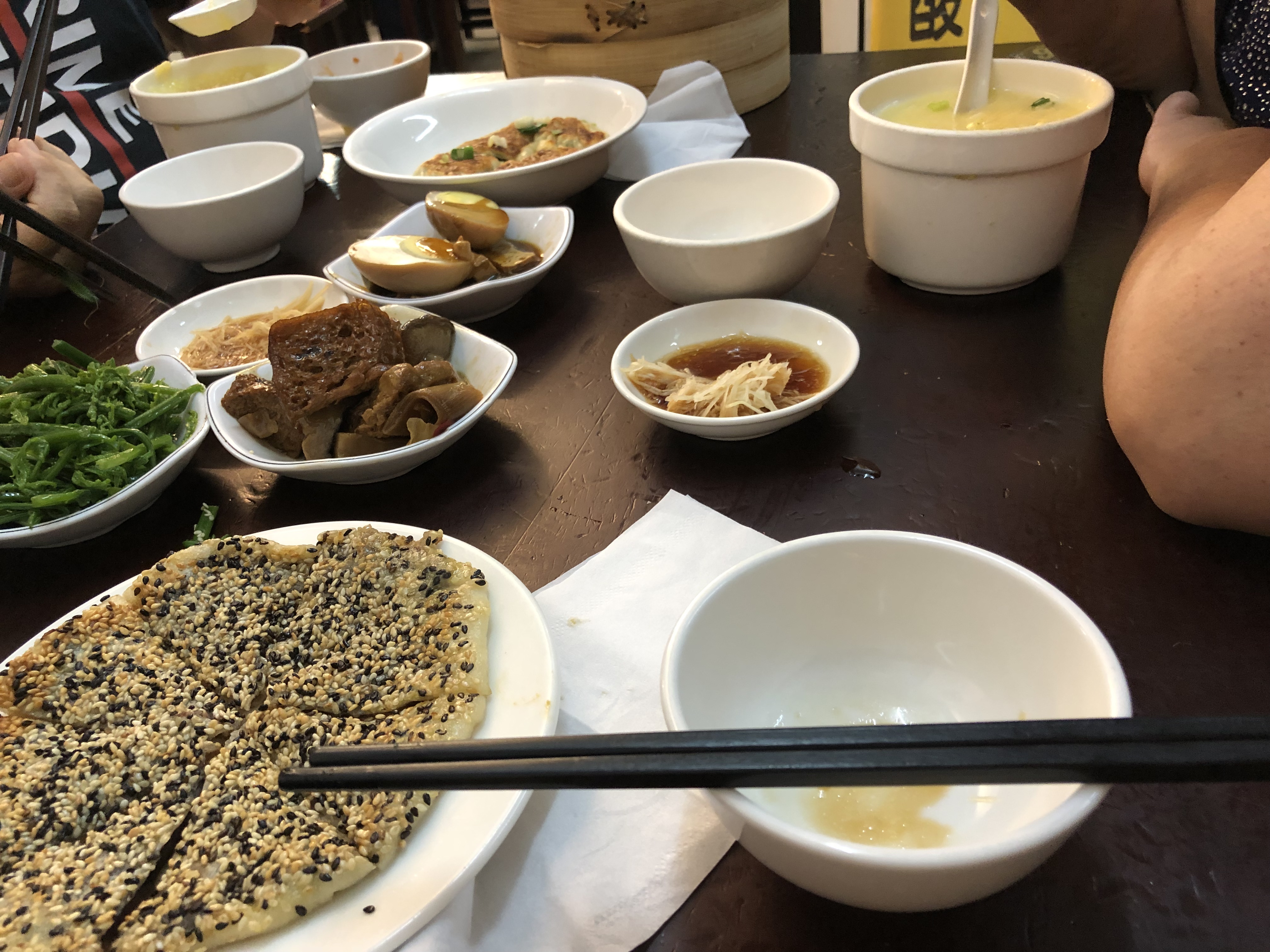 And that concluded my Day 3 in Taipei…. oh and Netflix in Taiwan is better than the Netflix in the US!!!