So yesterday was my second day in Taipei. The day started with a 8:00am Mass at a nearby church. The good thing is I have a bit of jet lag and the location is only 15 minutes walk away. However, did I tell you that Taiwan is pretty hot!! it is in the 80F even at 7:45 am in the morning.

So after a very nice breakfast at our hotel, which is a really nice hotel by the way, we headed to church.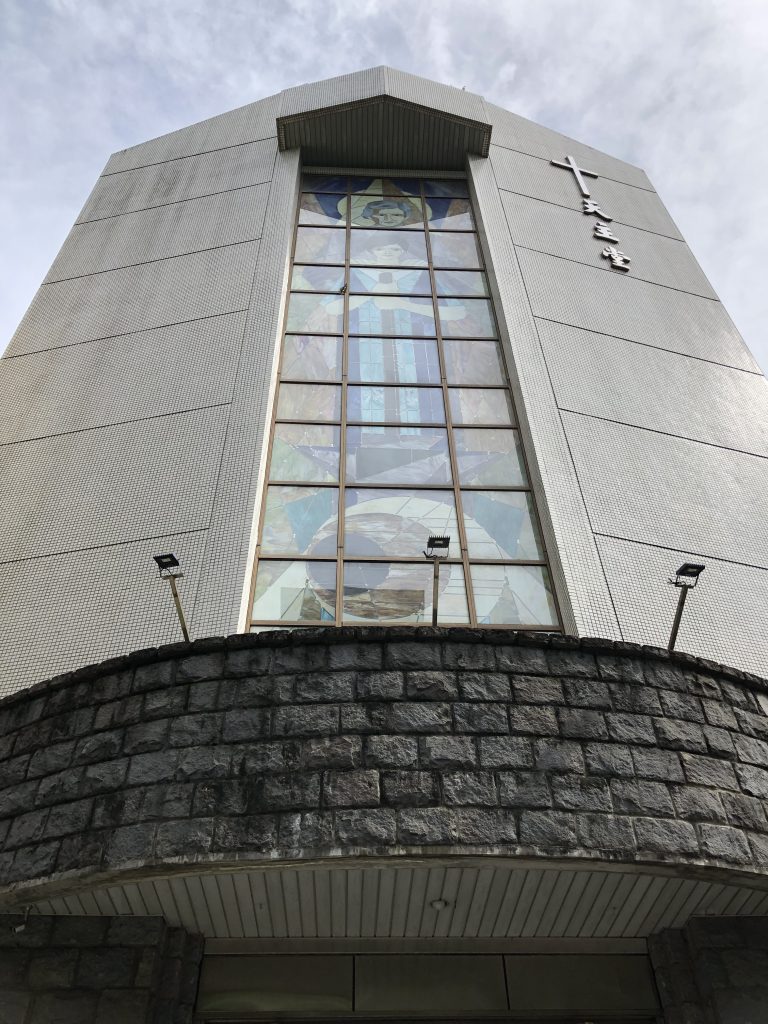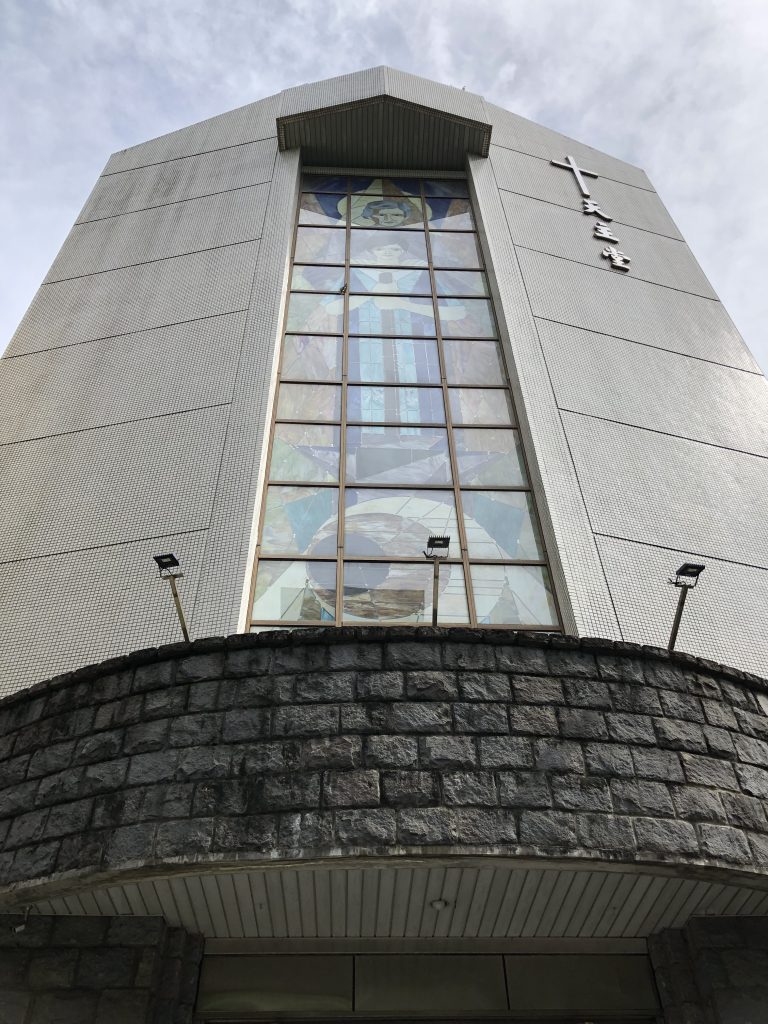 The service was really nice. I really enjoy and connect with the homily by the priest, even though it was in Chinese. Afterward, we met with the priest and talked a bit about our situation and how we are looking for a church to host my dad's memorial mass.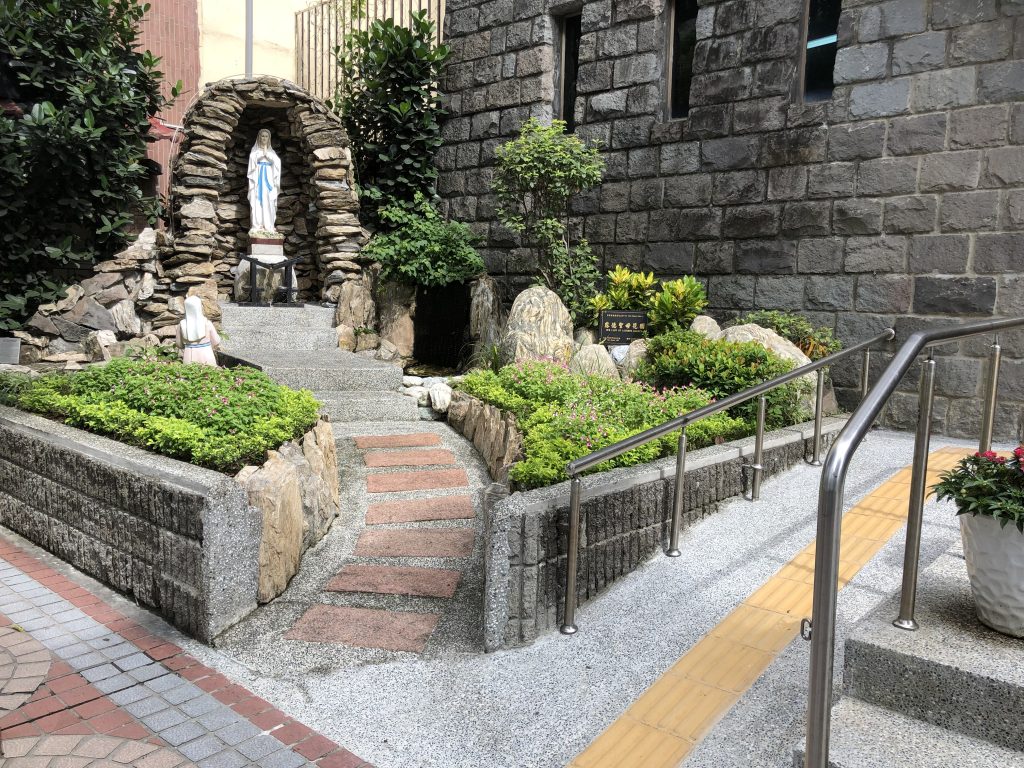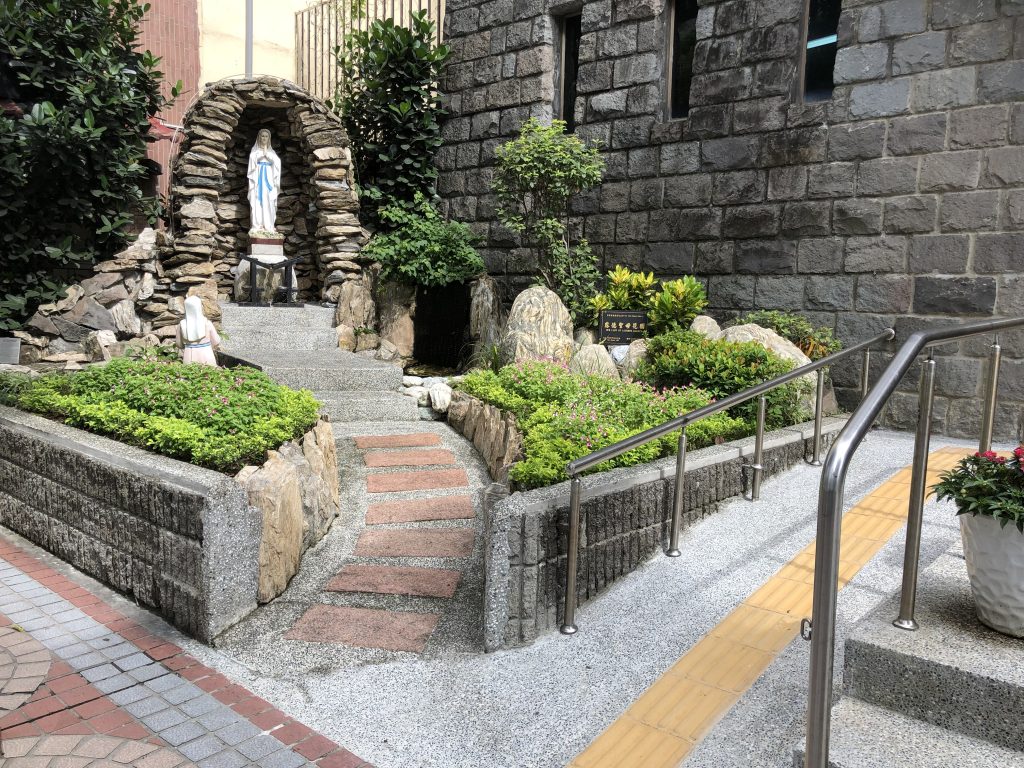 After walking back to the hotel again in the heat, we rested and met up with some friends for lunch. They are my moms friends from long ago and her friend's daughter which I have known since we were in elementary school.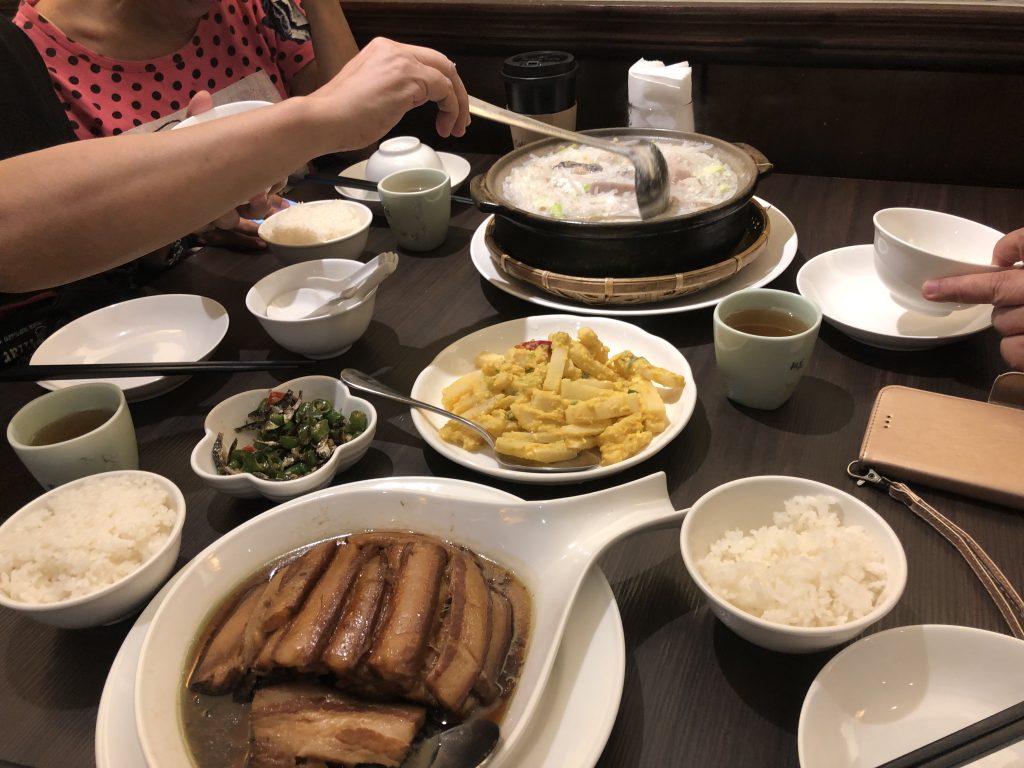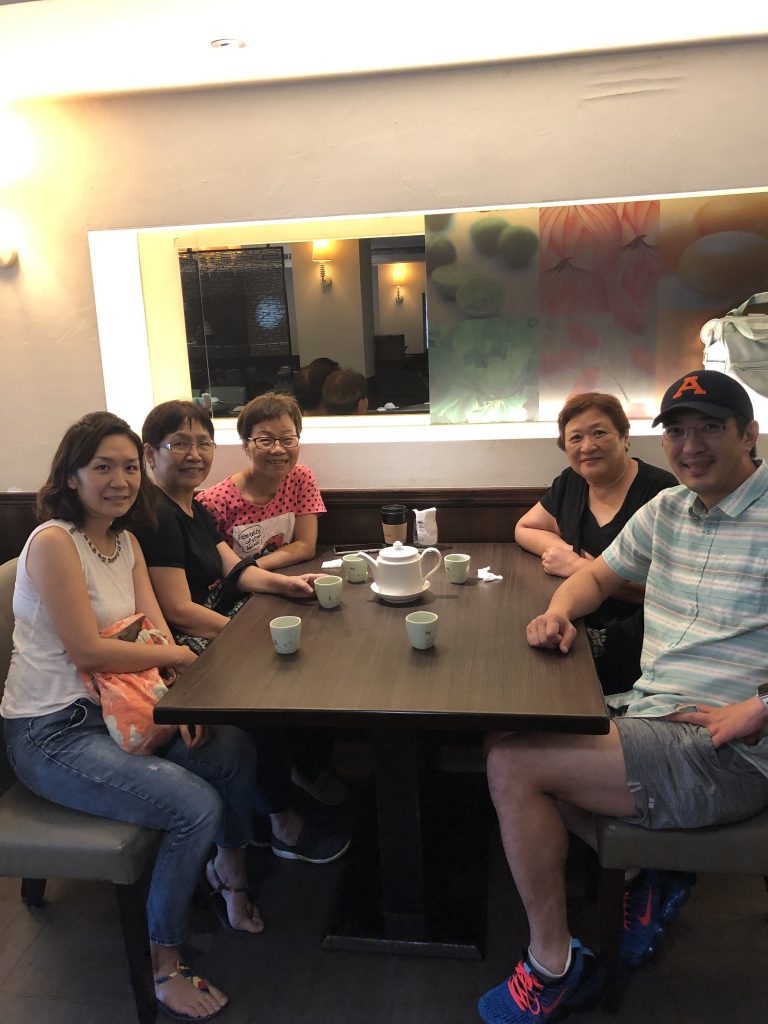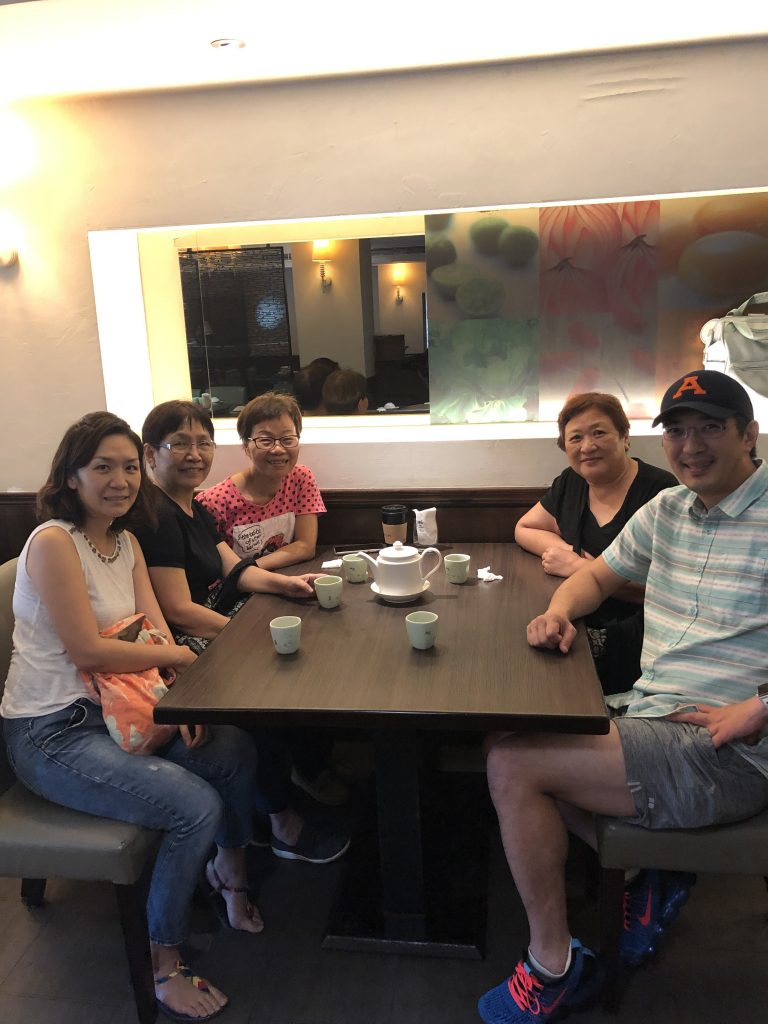 after lunch, I went to the gym and worked out a bit and then boom it's 5 and time to meet my family again for dinner. We went to an older street in Taipei where they serve stinky tofu. I've been there a few time and the last time was with my parents two years ago. However, this time it is just strange especially because my father is not here anymore.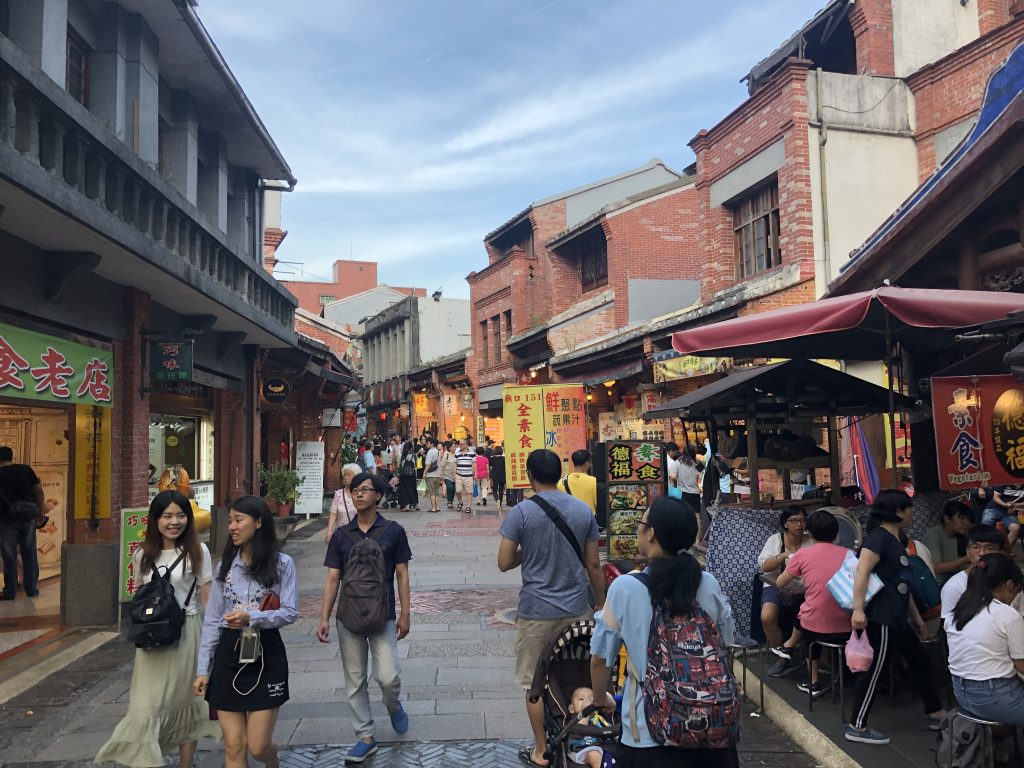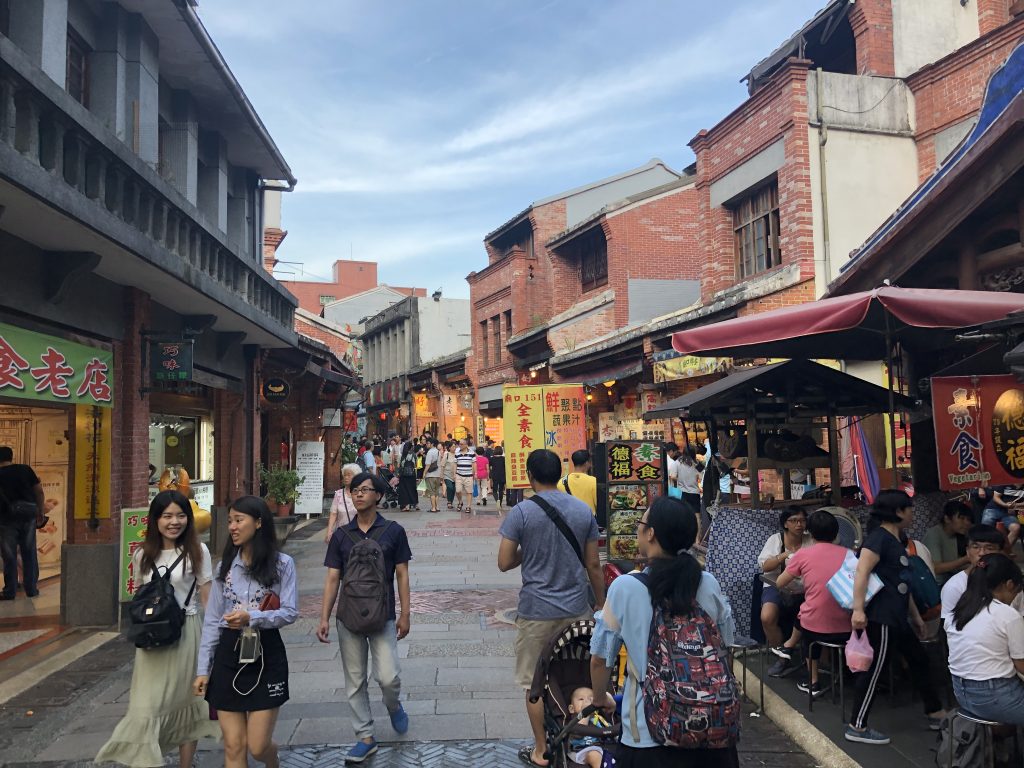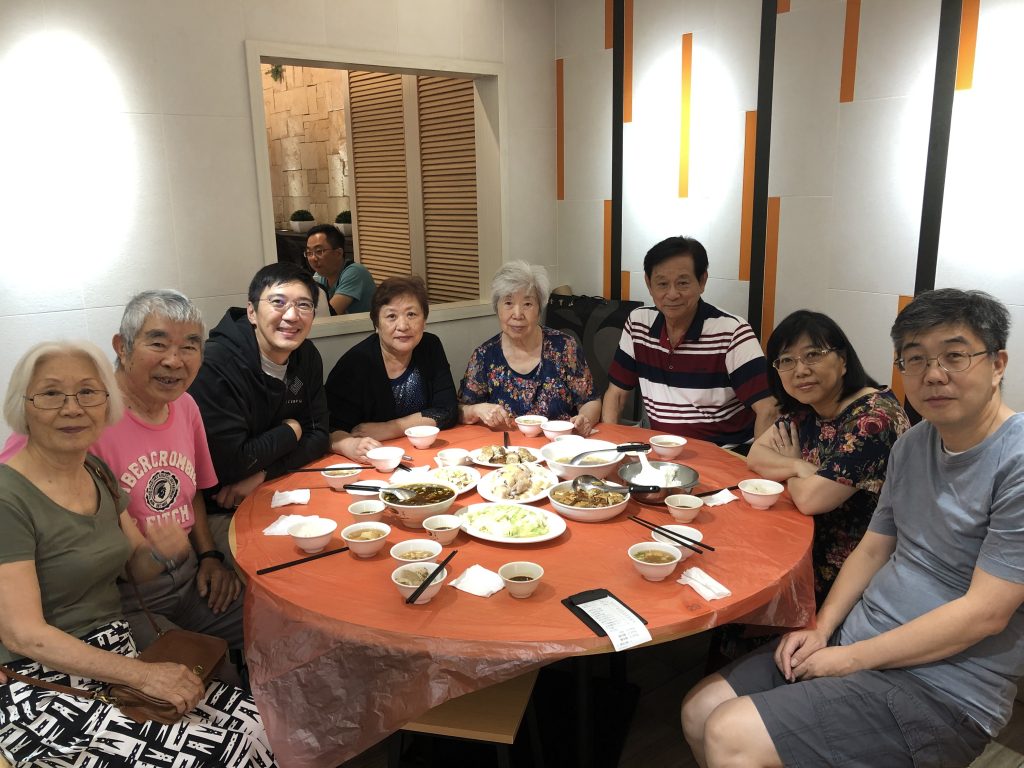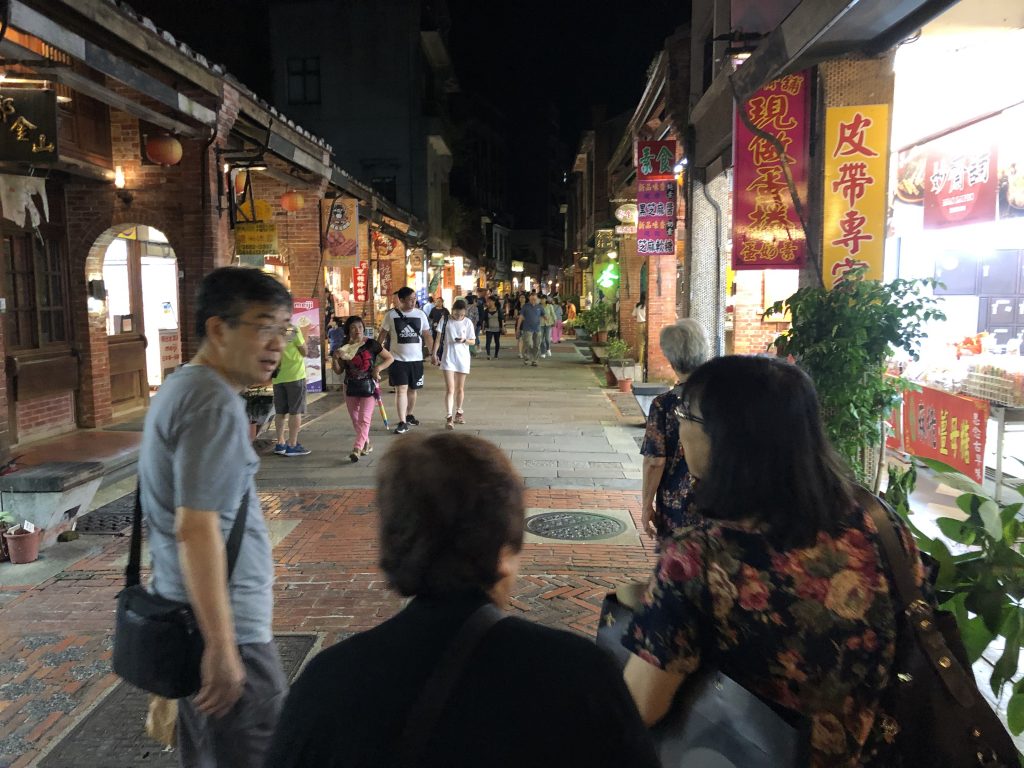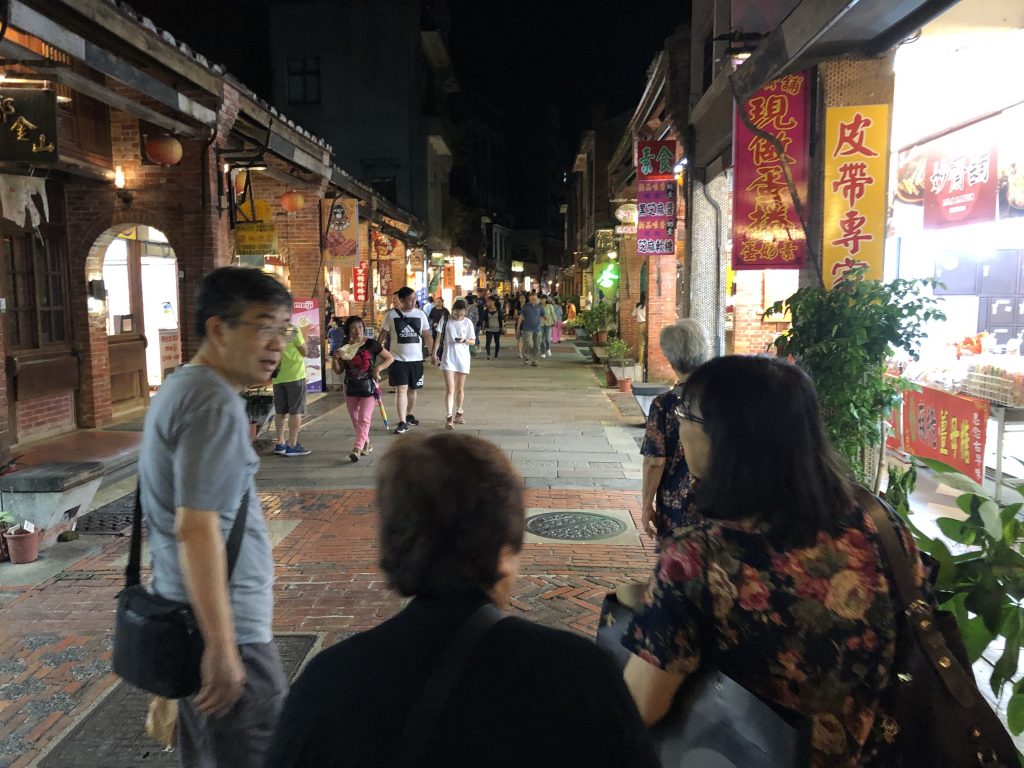 After dinner, we walked the street checking out the shops and had some ice desserts. And as we were walking to our car we saw some fruits on the tree. And of course my first thought was, let me take a snapshot of this and send it to Dad, I am sure he will really appreciate this. Then I realized, he is gone.