Well, yesterday, we arrived in Taipei at around 5:30 AM. Getting out of customs was pretty fast and easy and we are in a taxi to downtown. We headed directly to the service center for my father's permanent spot and then headed to the hotel.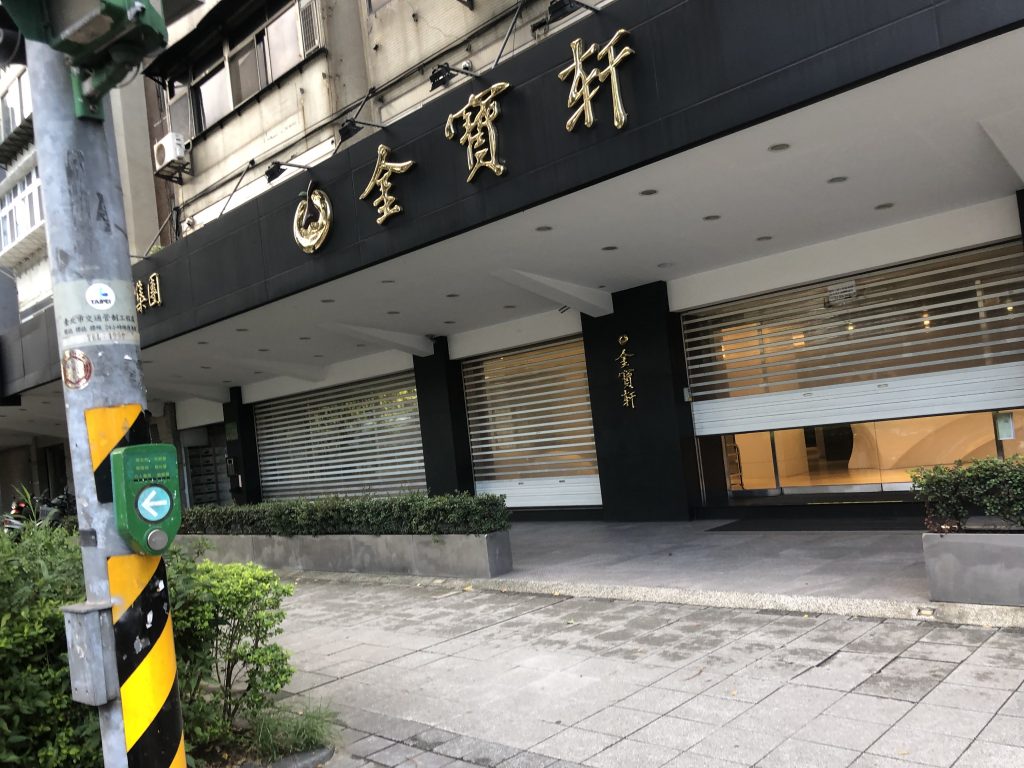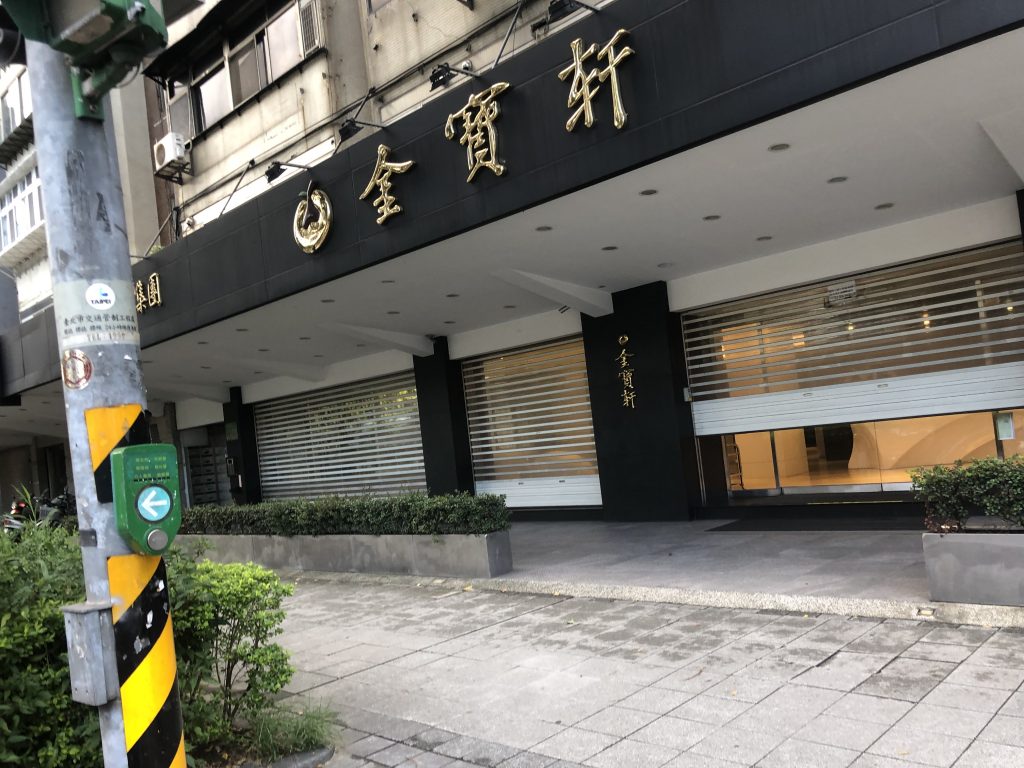 We arrived around 7:30 am and it is pretty cool. I was able to check in immediately and they give us two rooms. The hotel is pretty awesome!!! almost brand new and it is very comfortable.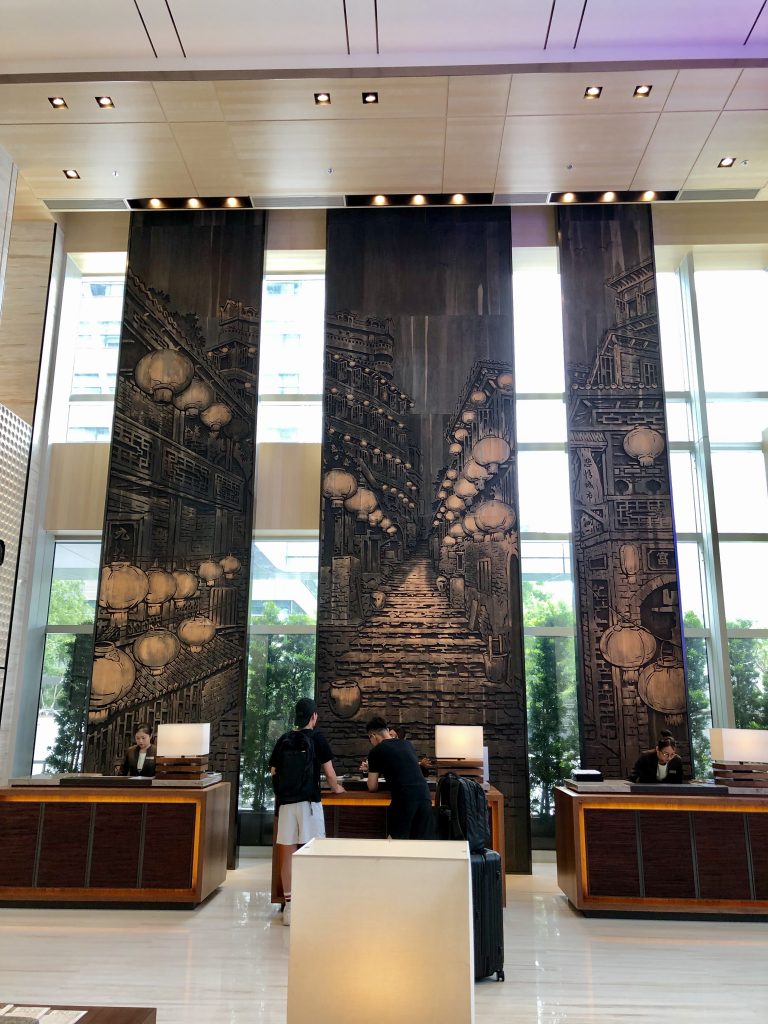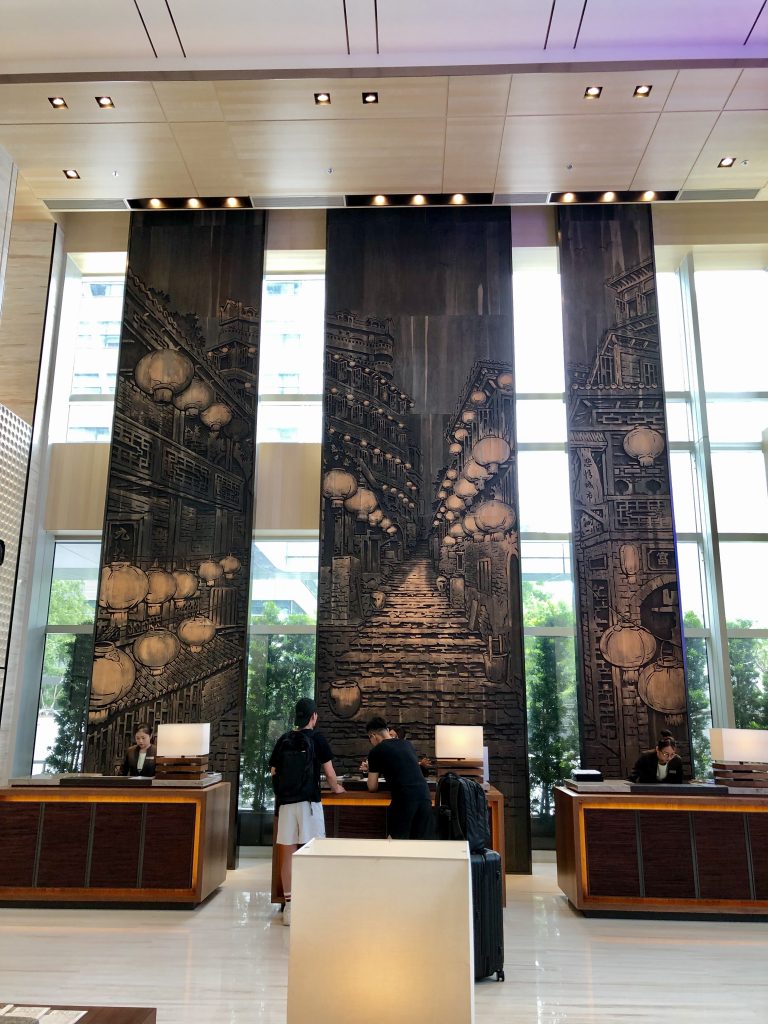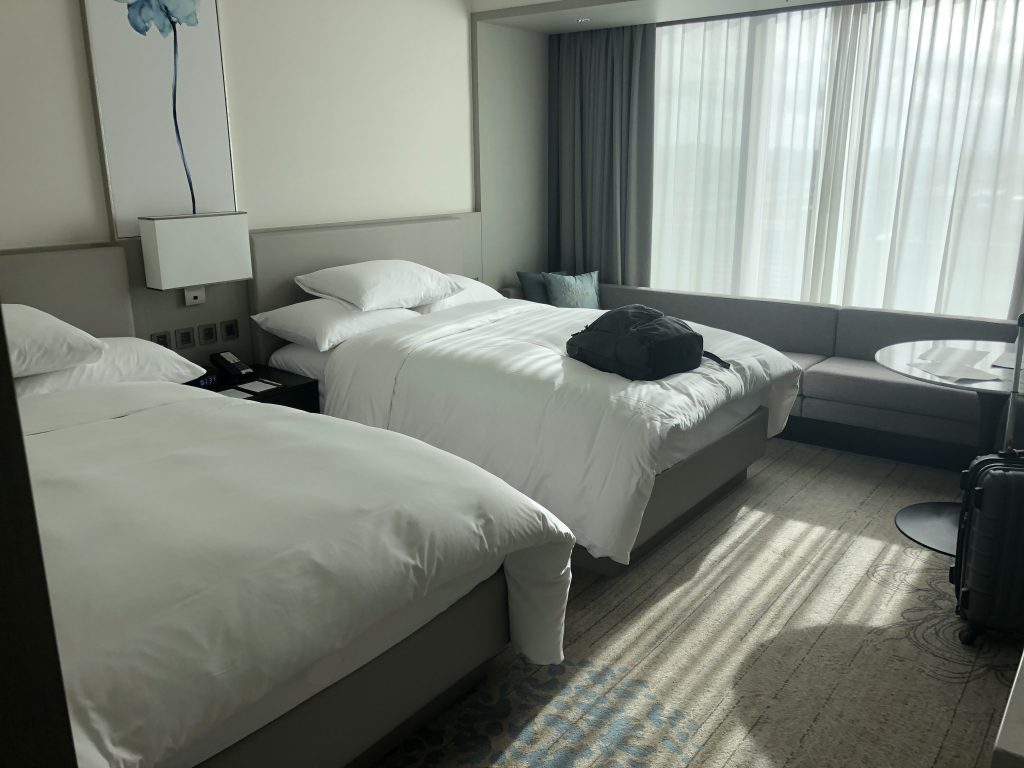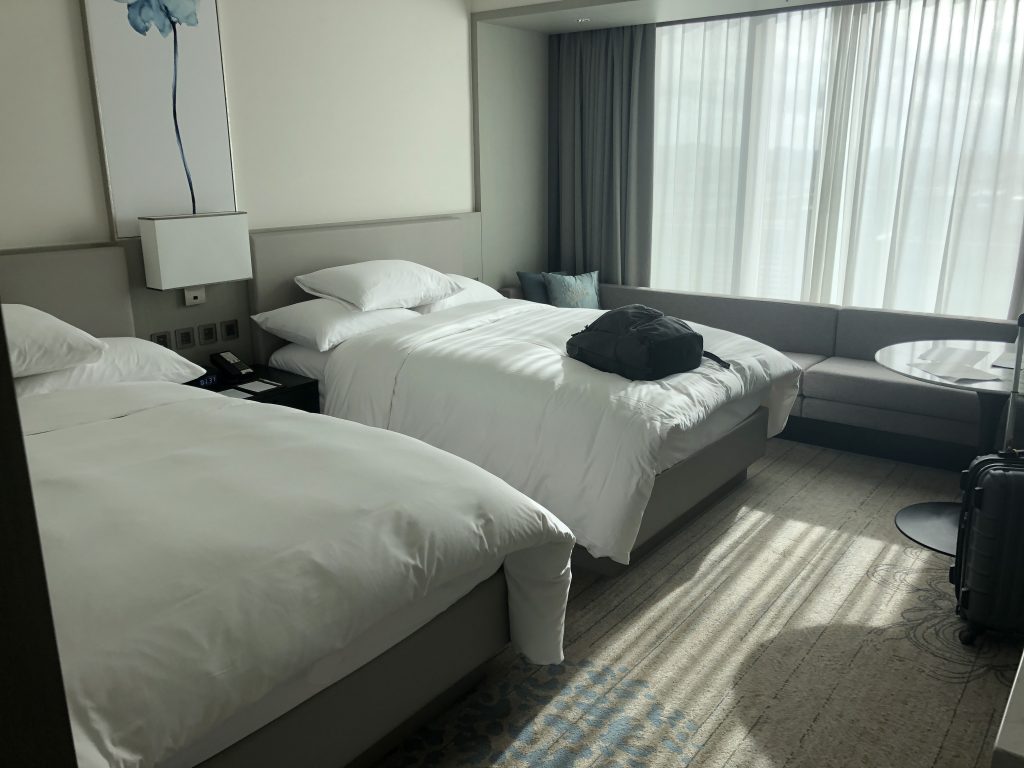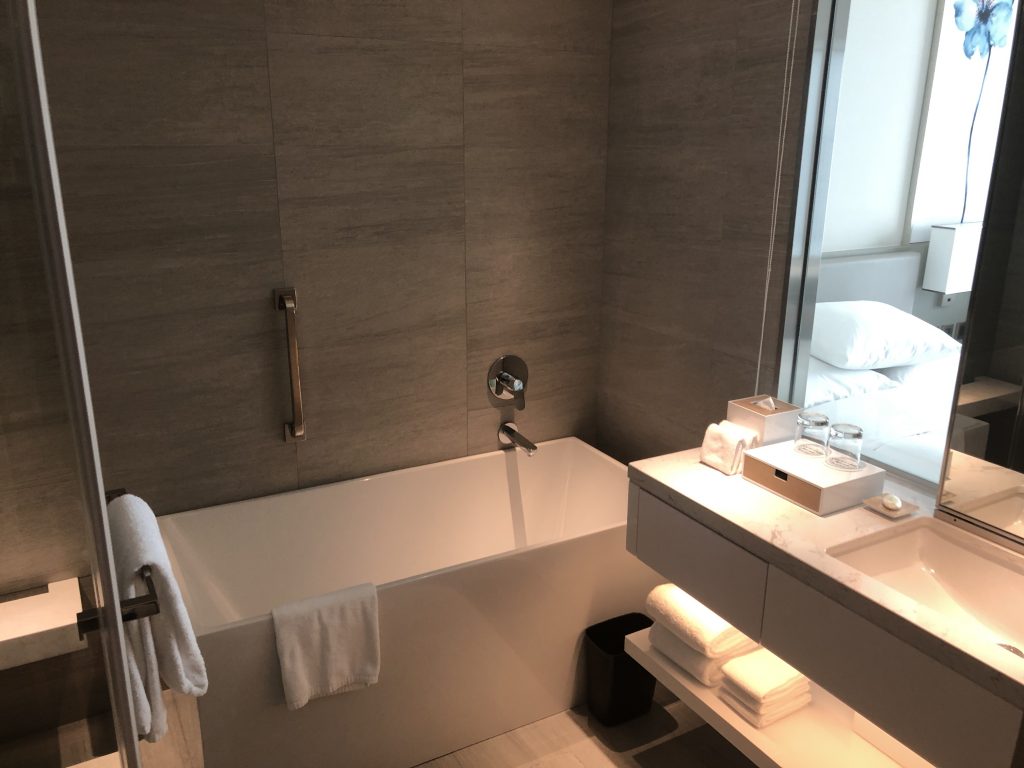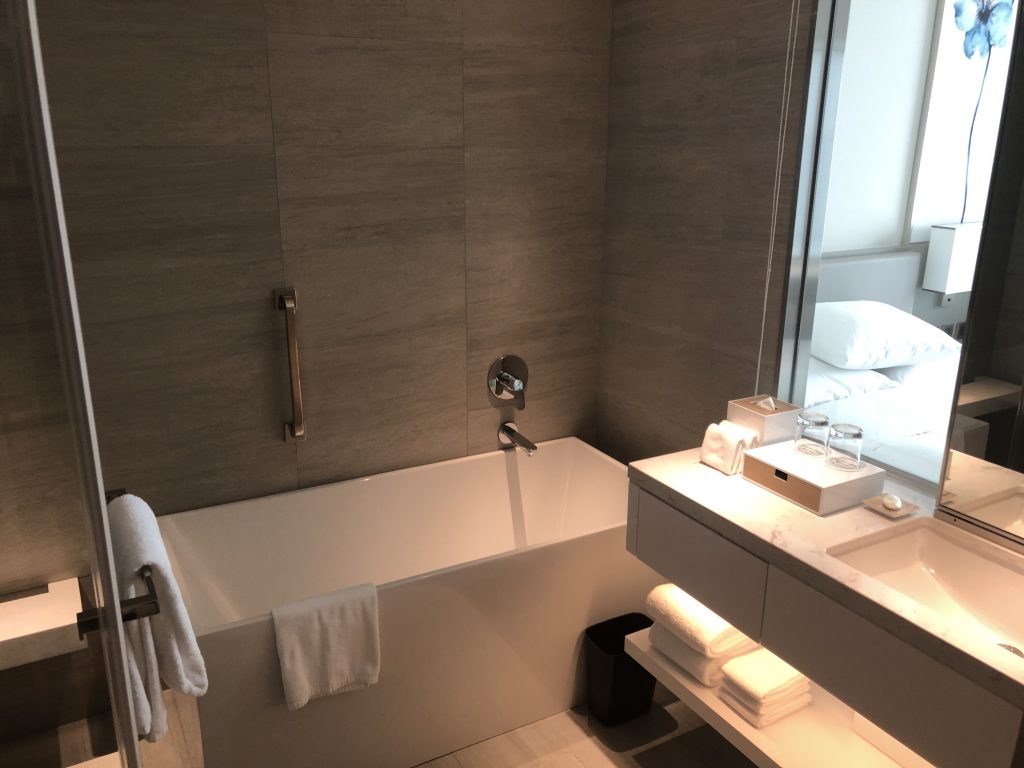 I was even able to catch their breakfast … which is from 0630-1030.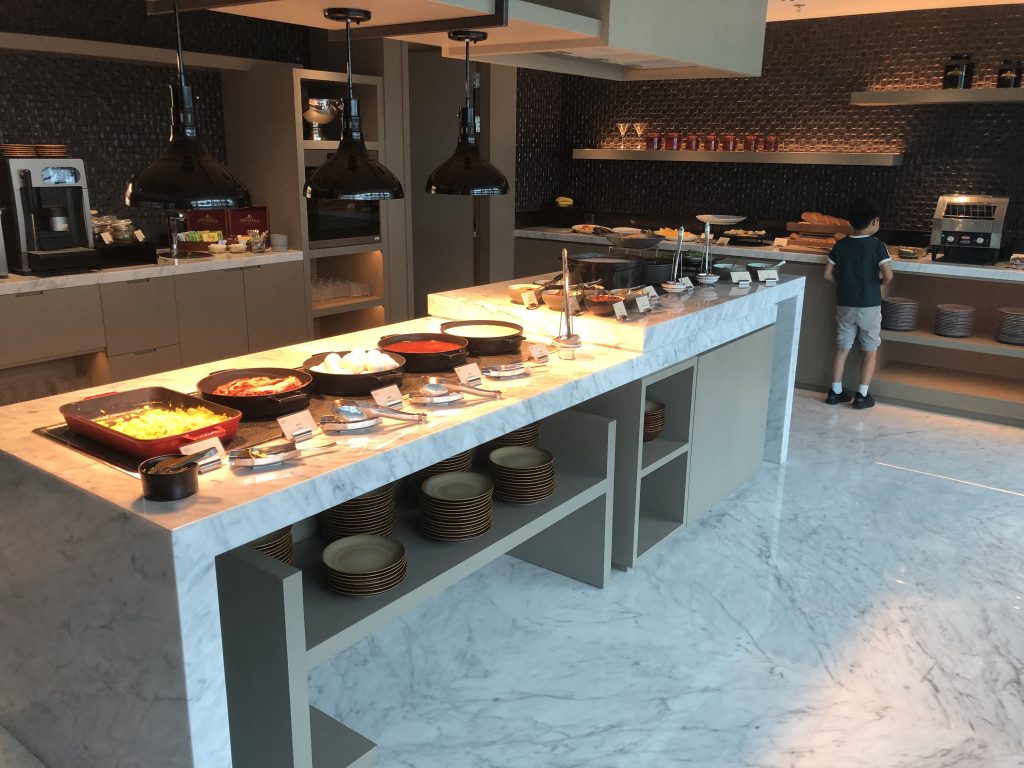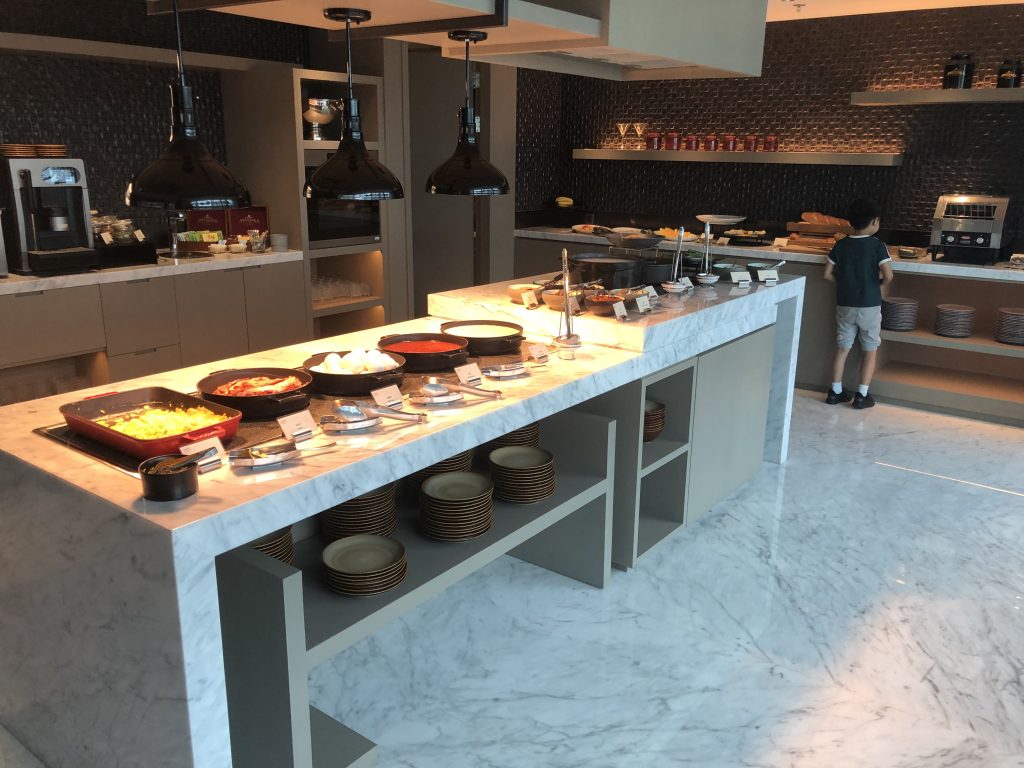 The gym was decent as well.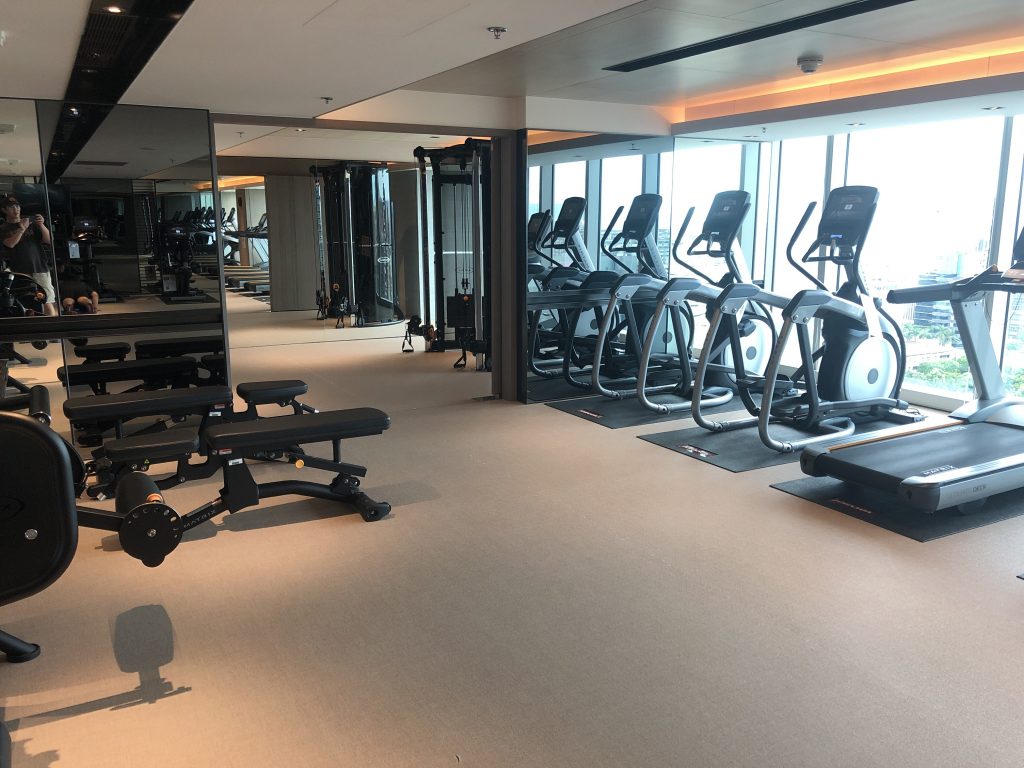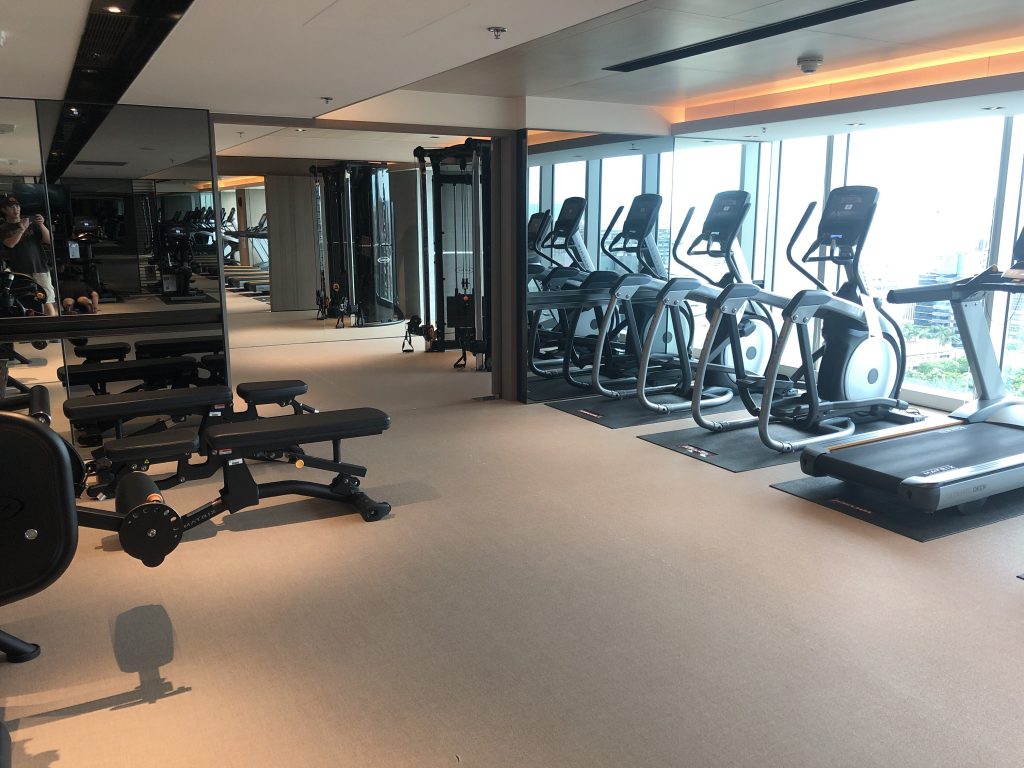 I went to work out and then showered rested a bit and then in the afternoon we headed to the mountain to place my father's ashes.

We started from the same location as in the morning and picked up my father. I carried him to the car and held him for the 1 hour ride to the final destination. The weather was pretty rainy yesterday. It is partly because of the typhoon that is hitting Taiwan.

When we got there, they had a small transfer from the travel urn to the permanent urn and a small ceremony that follow it. I was sad, but it is good that my dad has finally come home and he is with my grandparents.

Because of the storm, we could not stay too long on the mountain and had to have back to Taipei.

Afterward, we returned back to town and headed out for dinner. It was bittersweet. We went to one of my dad's favorite place to eat and my mom, uncle, aunt, and cousins talked about how my dad loved this place, but not for their Mongolian BBQ but for there hot pot. I can almost see my dad there enjoying the meal with us.
I really miss him….