Local time: Tokyo 01/03/2020
Today ends our 15 day 2019 Year End Trip. So few key stats for this trip.
Number of Cities/Towns we visited: 7 ~ 8
Number of Onsen visited including today: 5
Number of country visited: 2
Number of Ryokan: 2
Number of Hotels: 3
Number of Happy Days: 16 !!! Counting day Zero!!
Anyways, today is a weird day because I get to do it twice. January 3r in Japan started off with a wonderful sunrise, we can see the sunrise from our Shinagawa Marriott hotel room.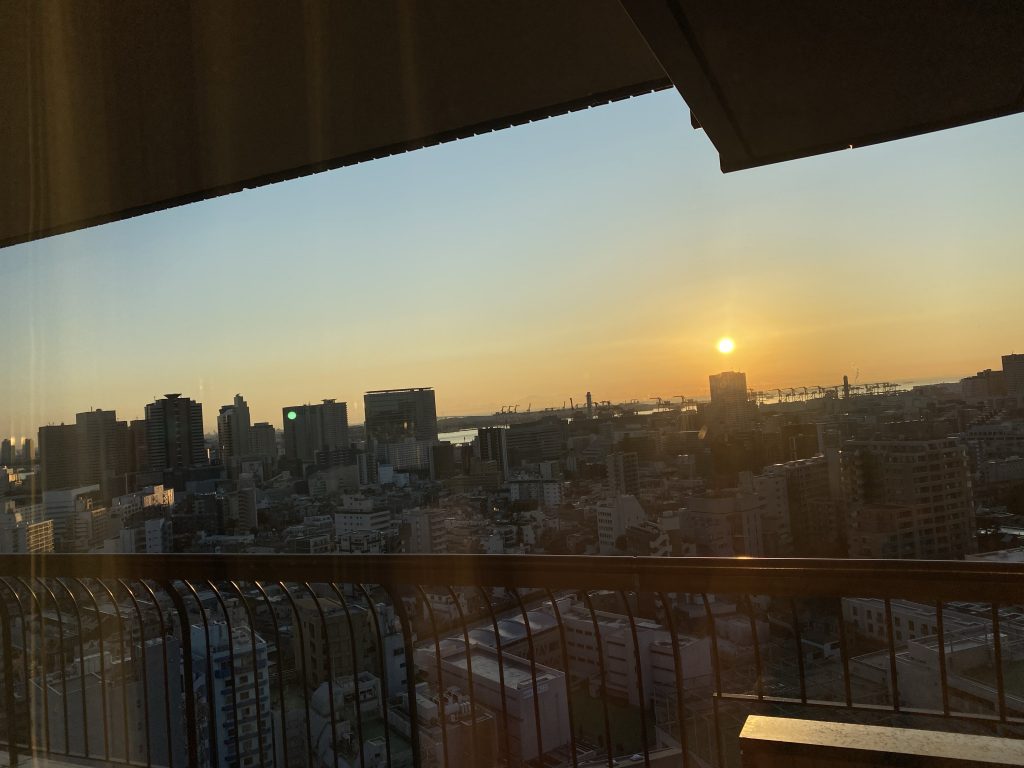 Again the Marriott breakfast was pretty nice. I was discovering things that I did not know they had yesterday morning. Such as donut tic-tac-toe. No, I did not get any.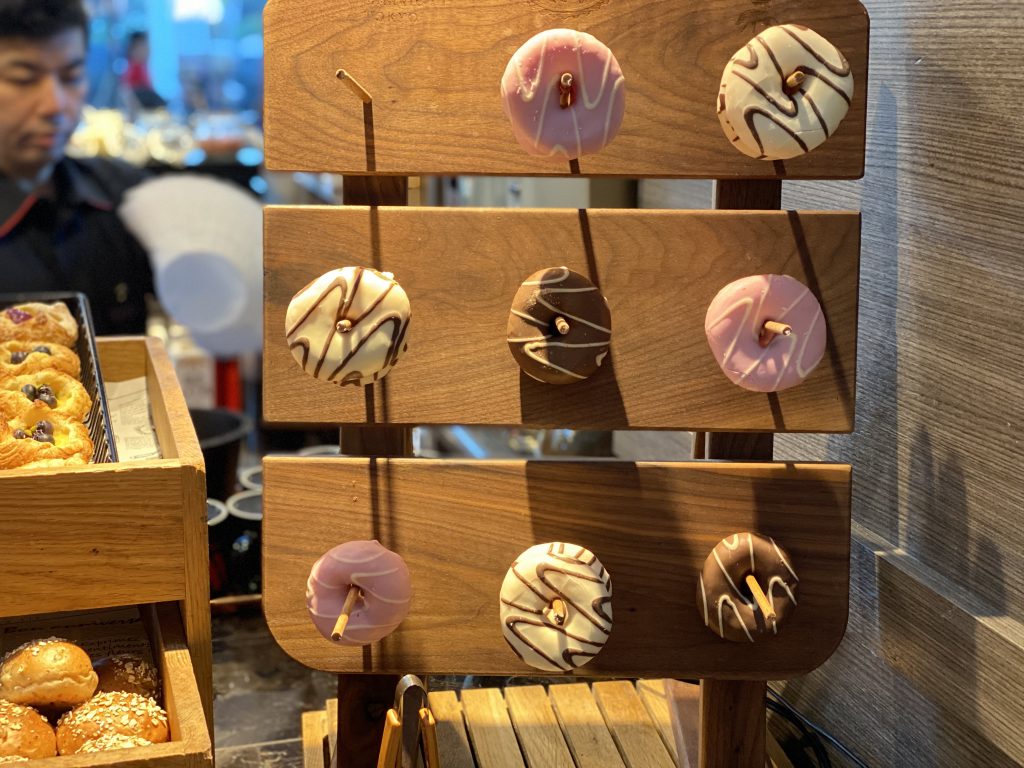 I just got some light Japanese breakfast. Trying to be good for 2020.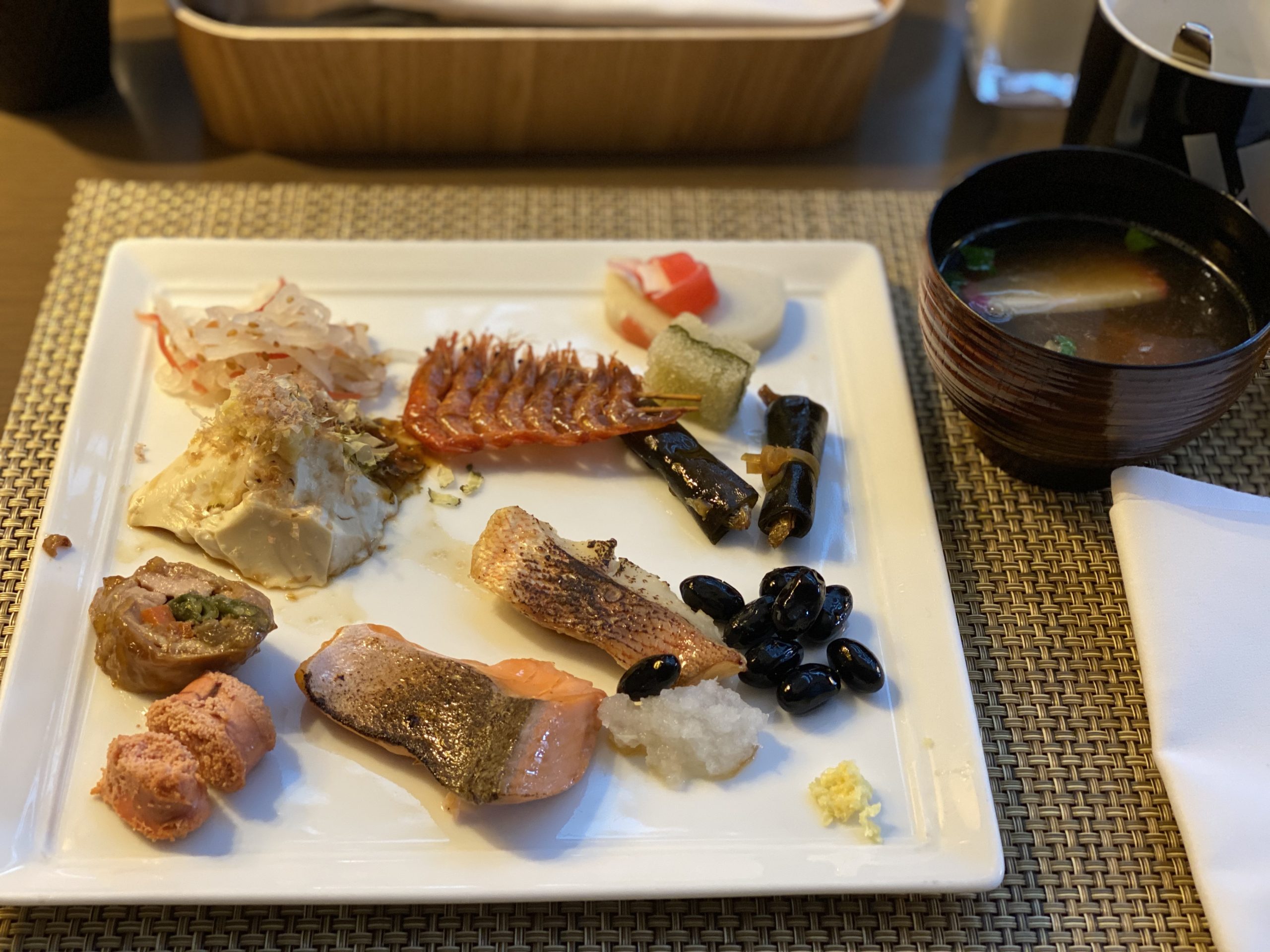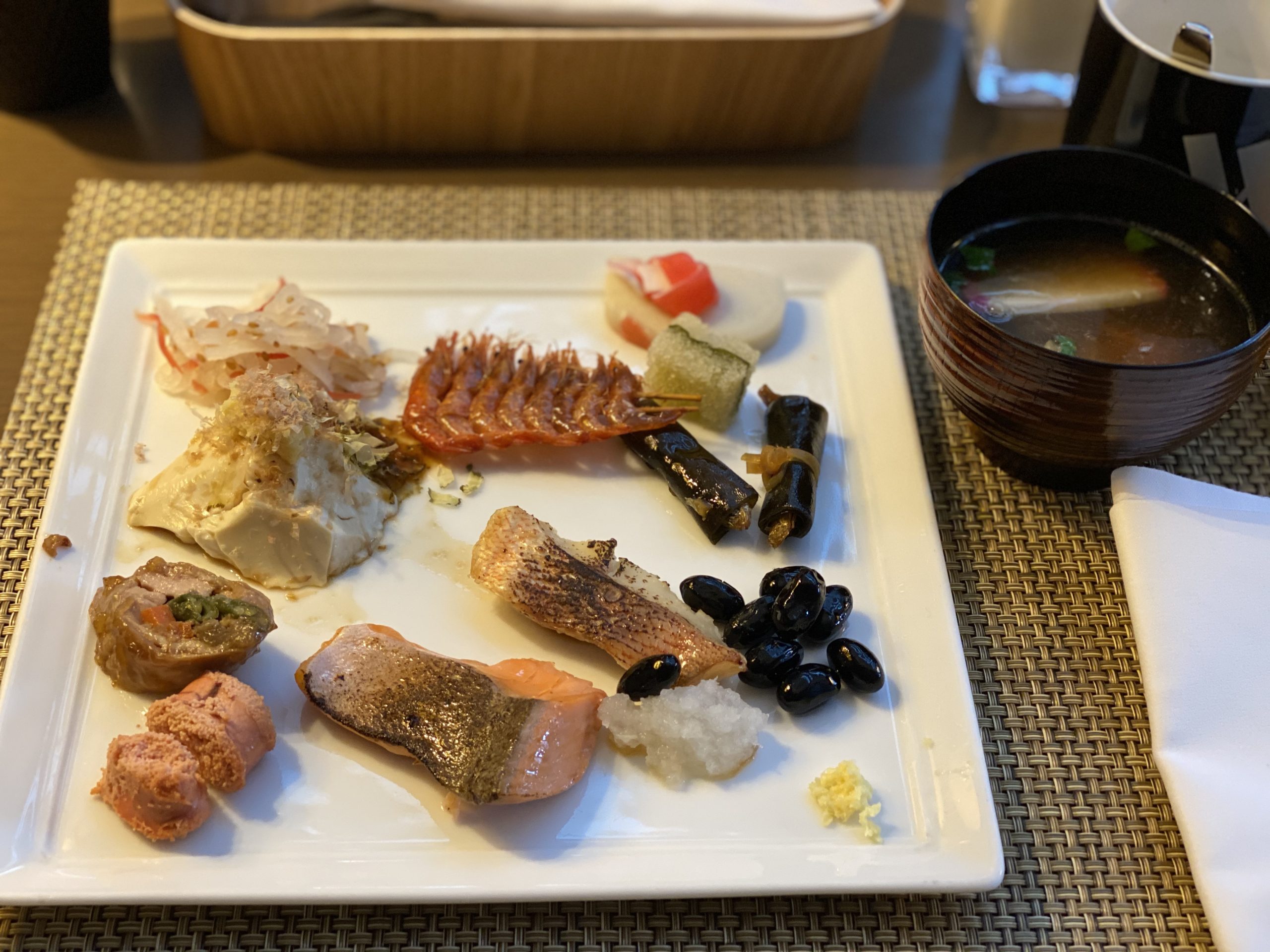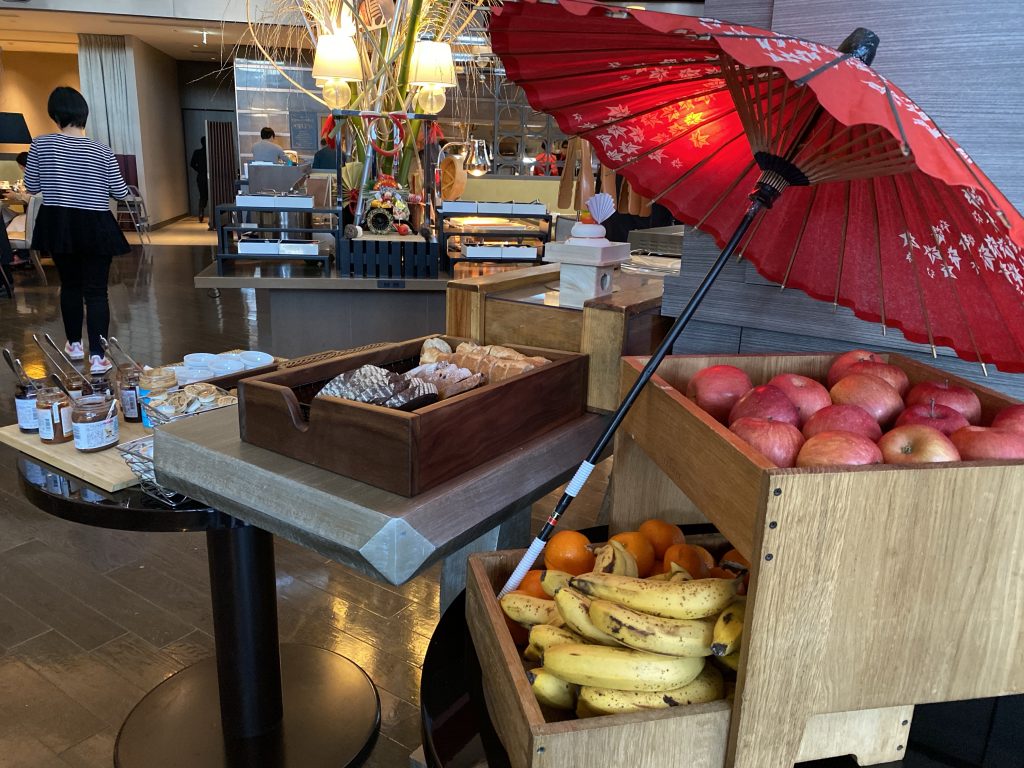 Since our bus to the airport leaves at 1:30 pm, we still had some time for I was determined to get one more onsen experience in before we depart Japan. Vicky's friend told us to meet us there this local place at a near by train station which is around 30 minute walk. I convince Vicky to take the long trek instead of taking a bus or a train.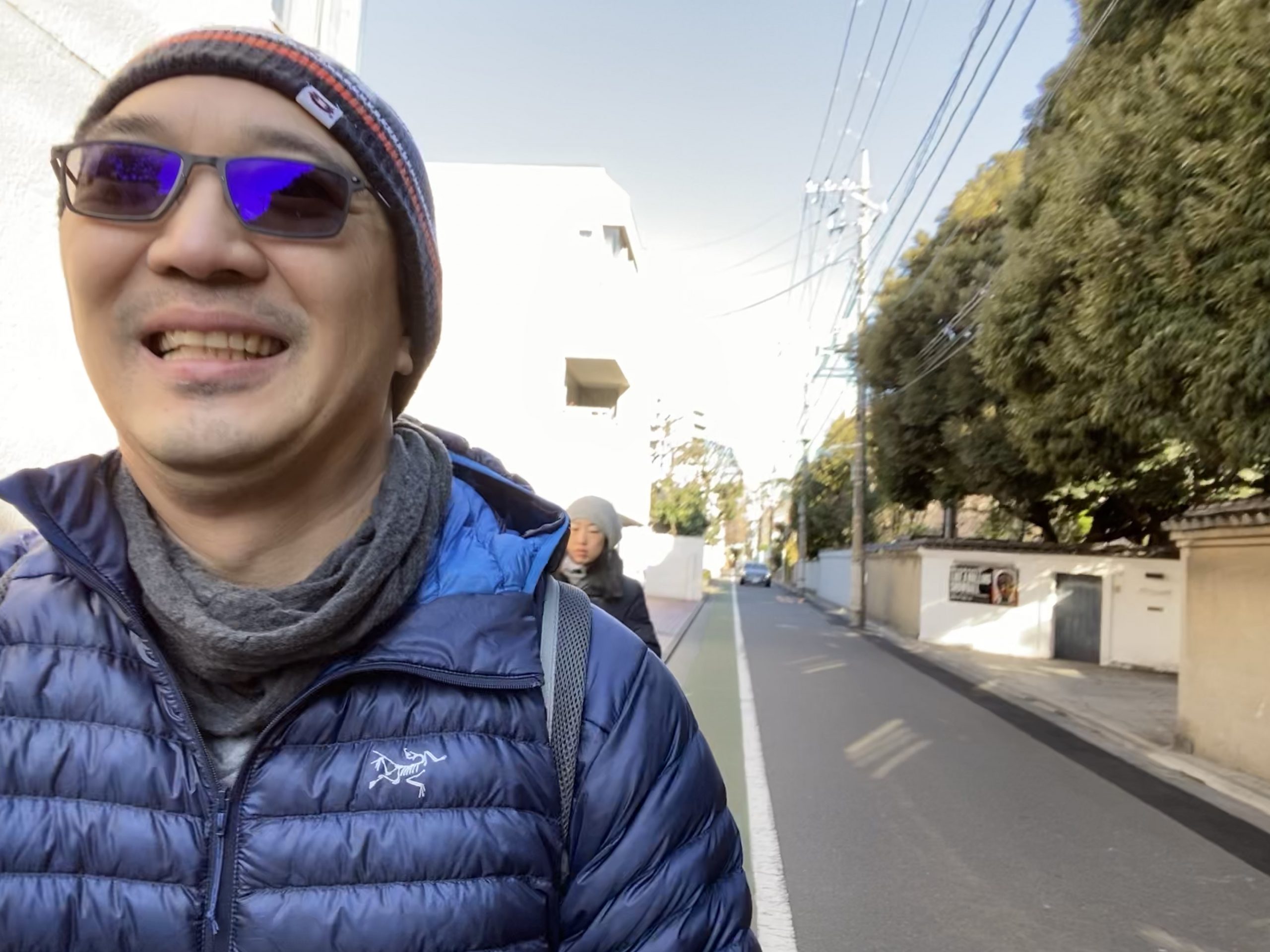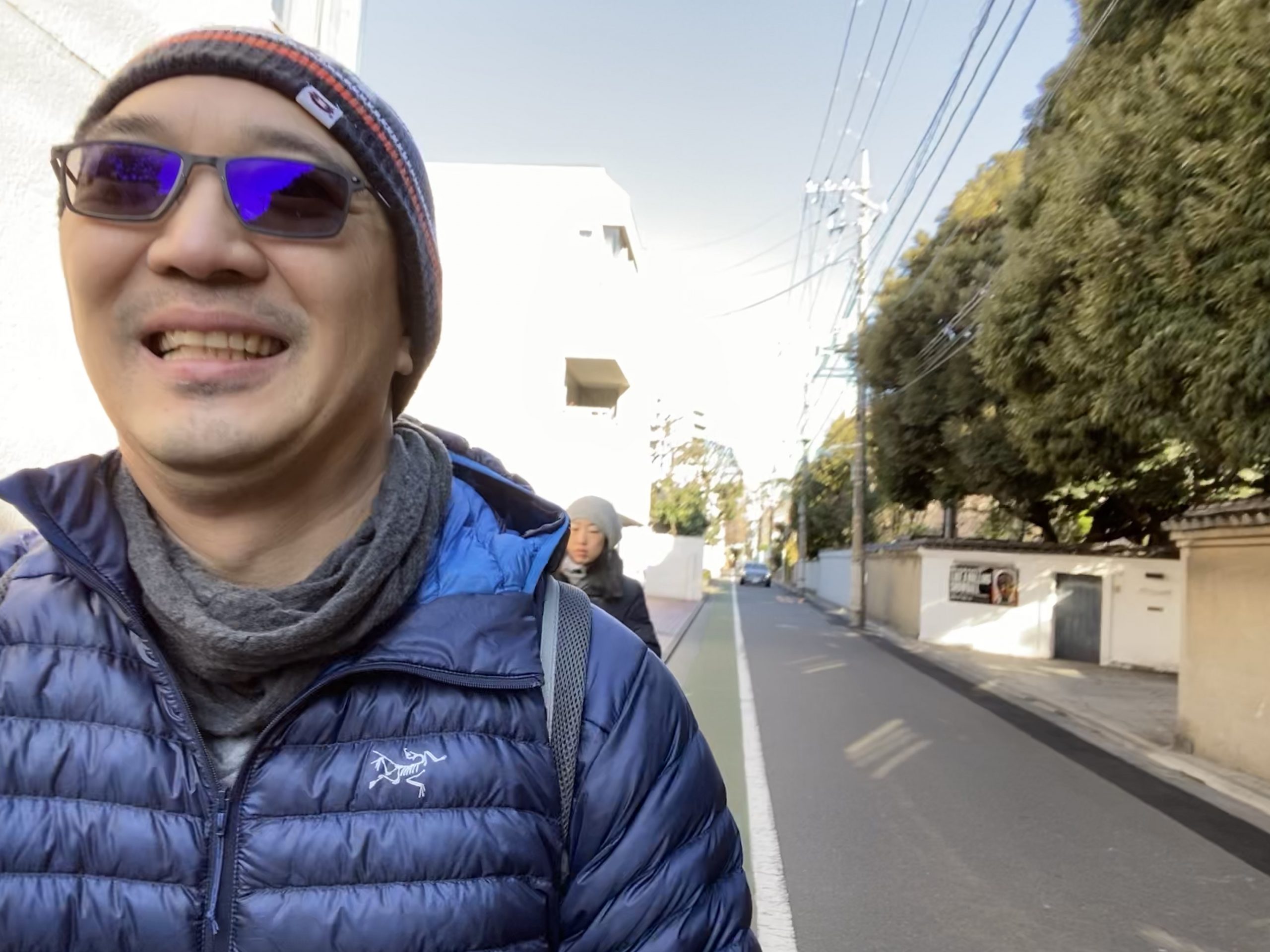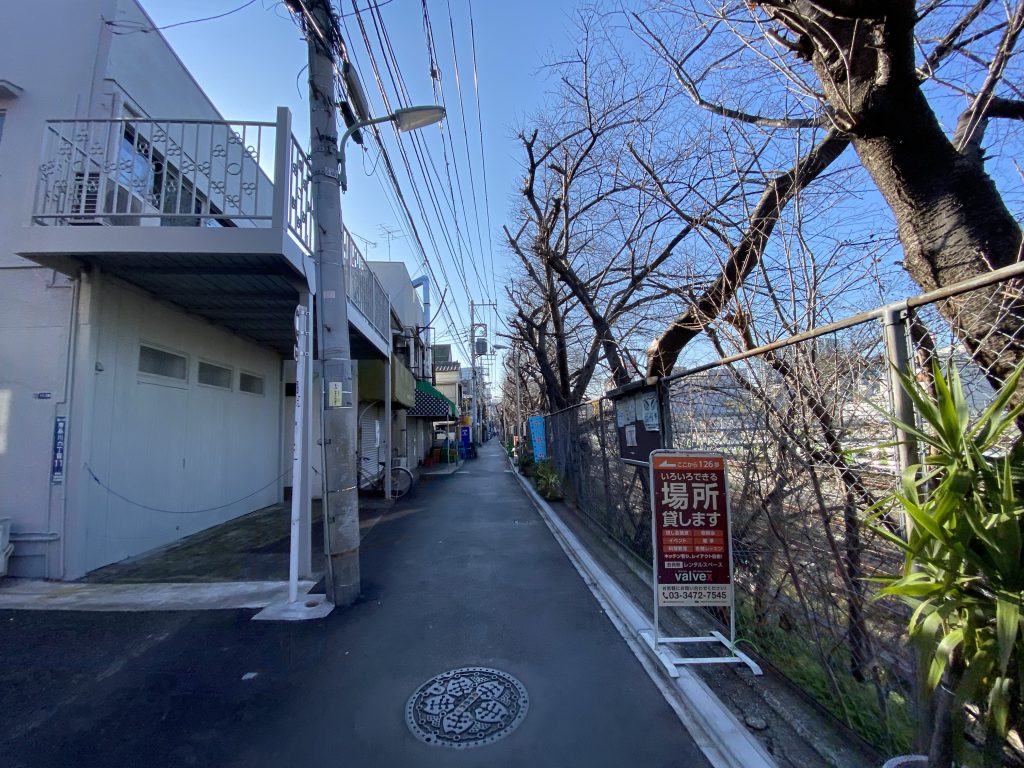 The walk was around 30 minutes, but it seemed longer than I was expecting. However we got a chance to walk through some interesting neighborhoods in Tokyo which was always very refreshing.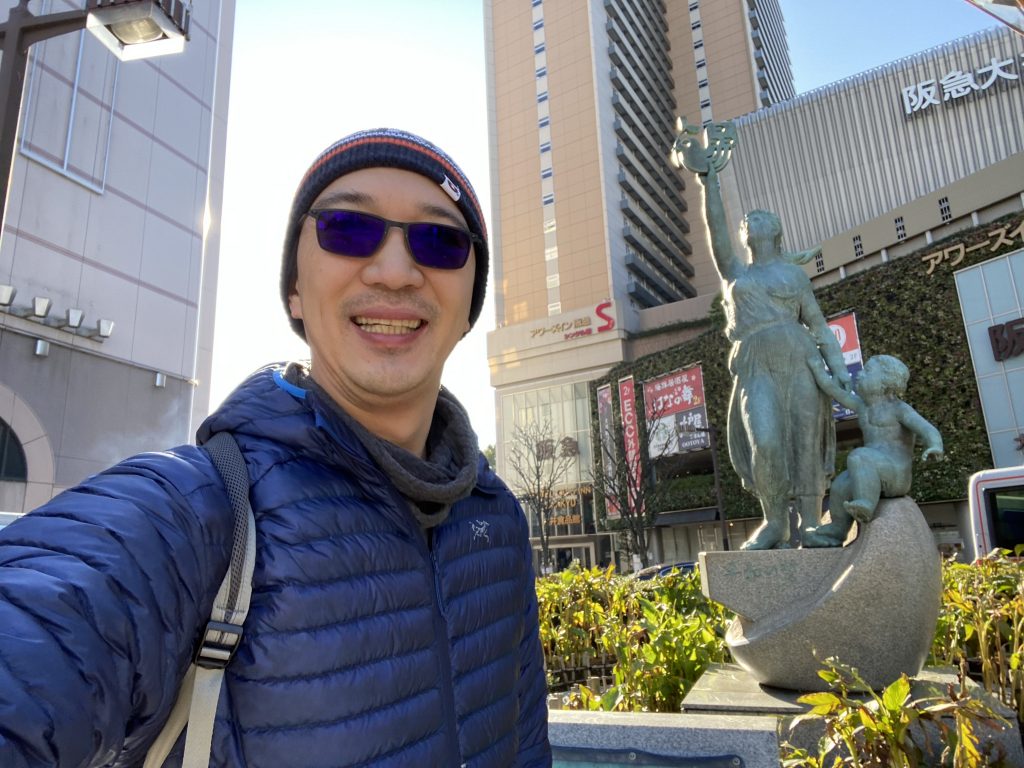 The onsen was actually inside the building on top of the local train station.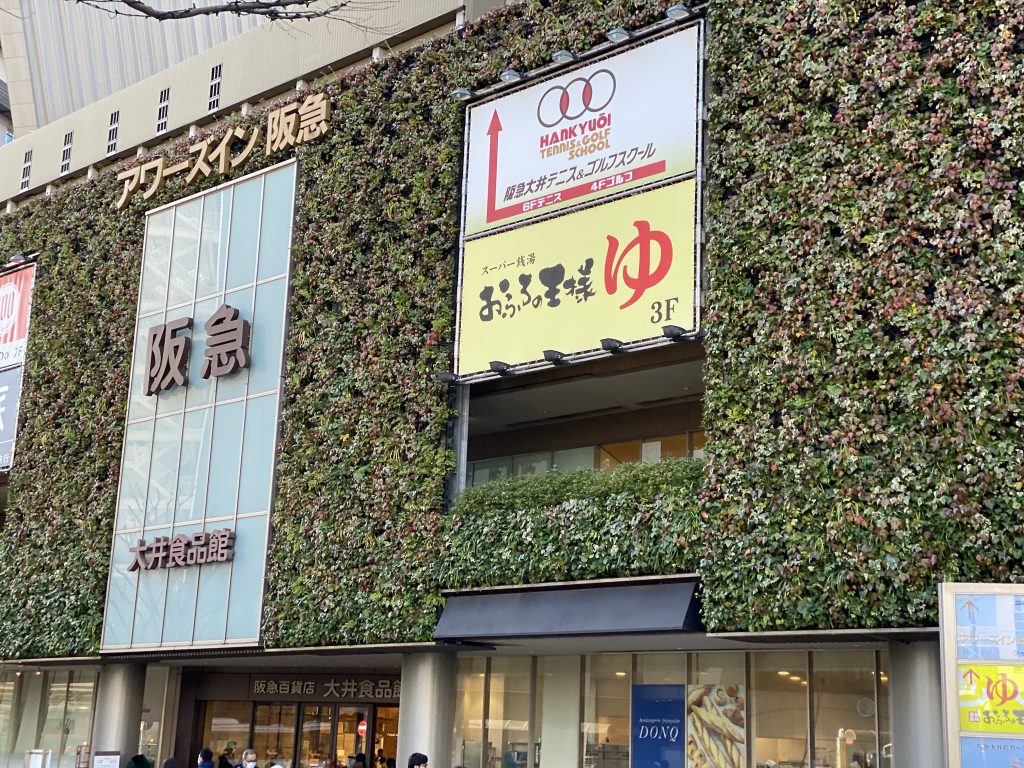 I could no take any photos inside so I will just describe it here. The place was more like a full service onsen spa. It is not natural hot spring water, but what it lacks in the nature water it makes it up in diversity. By that I mean the different type of pools. There were a total of 8 different types of pools to soak in. Including 3 outdoor style pools, carbonated pools, cold water pool, and jetted pools. They even had a sauna, which I did not go into not know how it works.
I stayed mostly at the indoor and outdoor pools, jumping between the hot and cold pools. So refreshing!!!
After our last and final soak of THIS trip, we met with our friends and grabbed some strawberry desserts and got ready to head to the airport.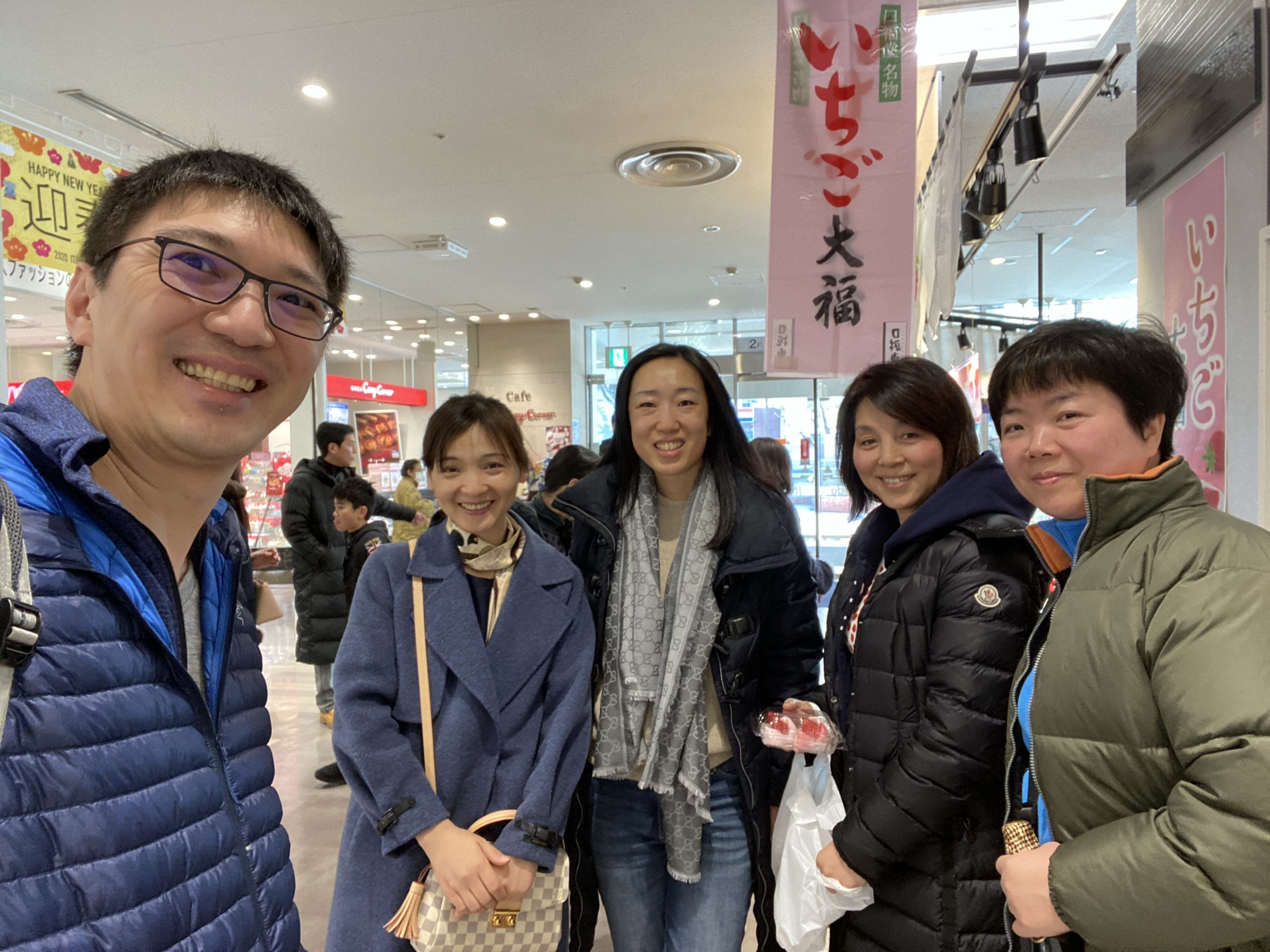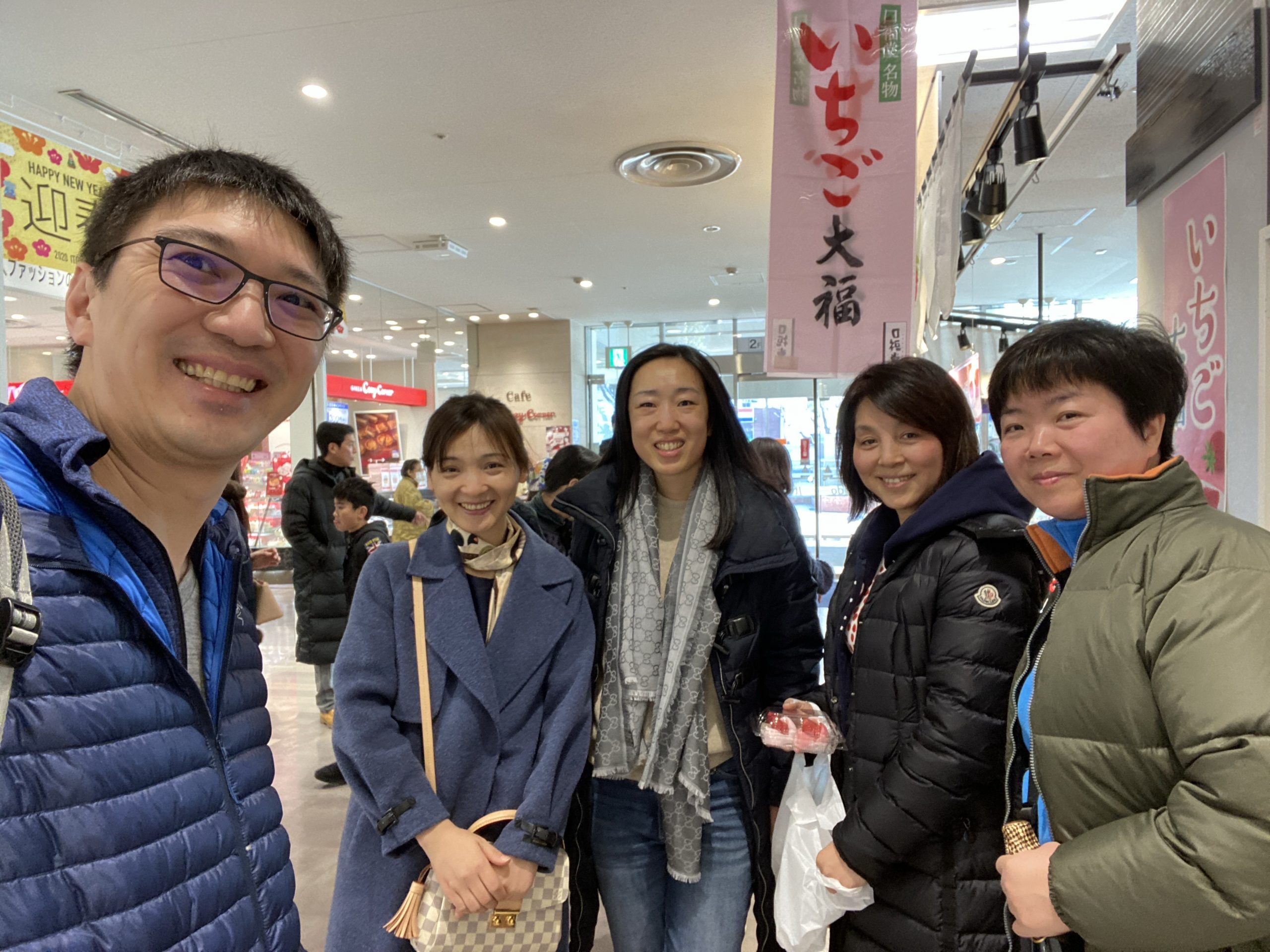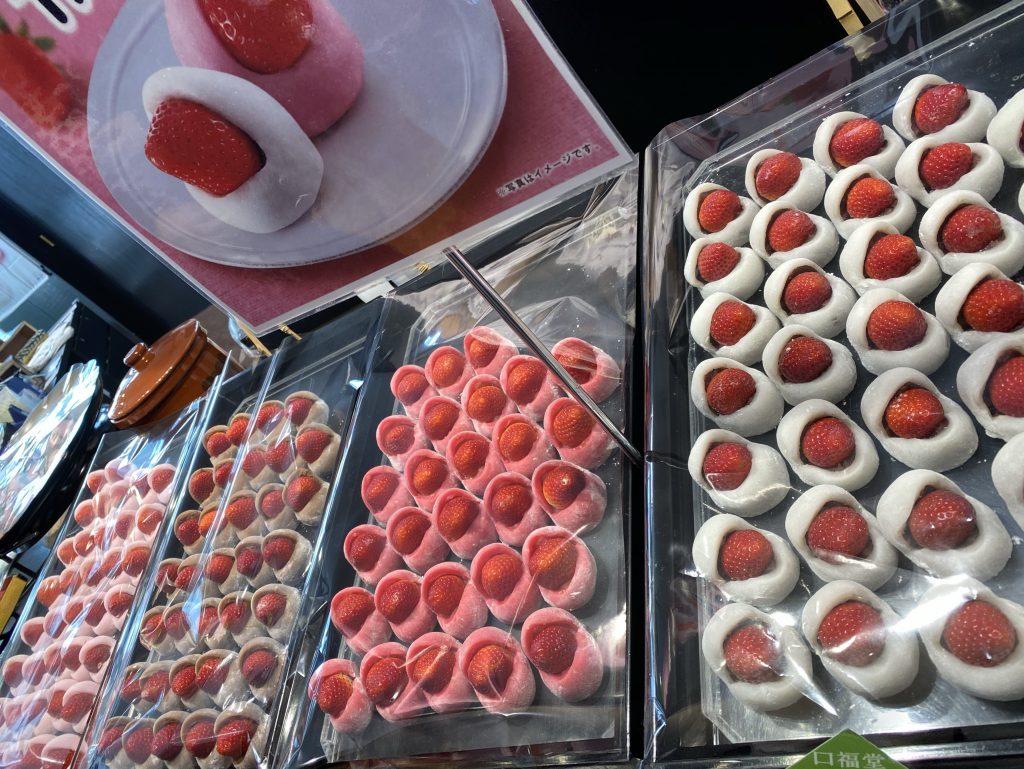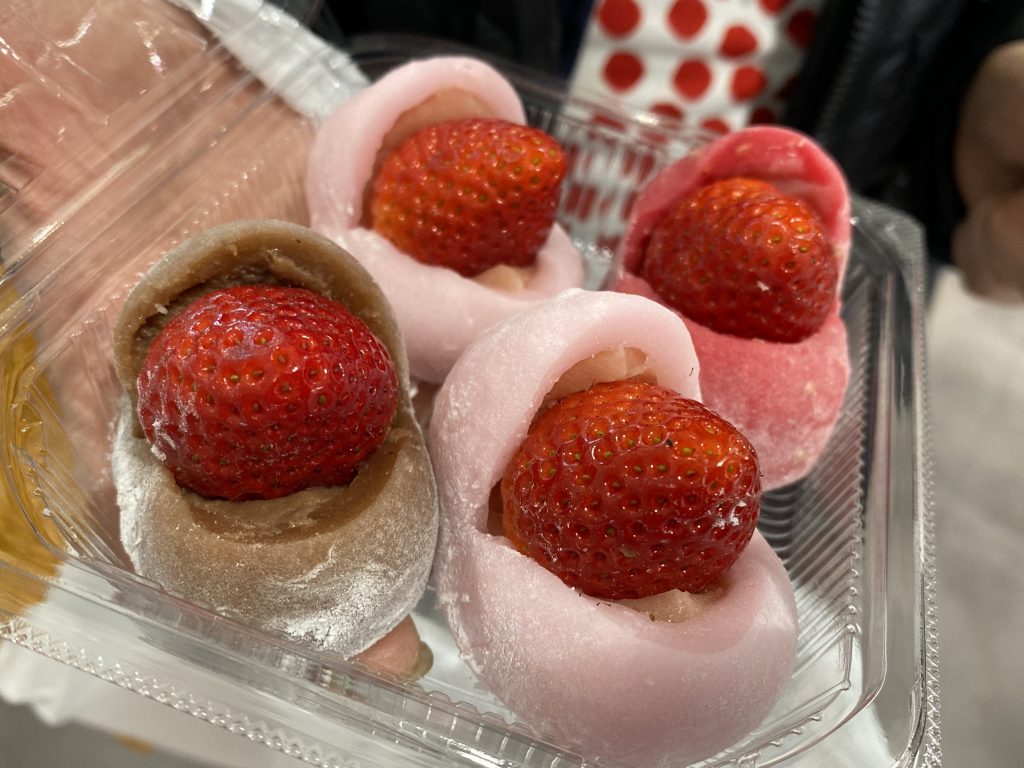 On our way back to the hotel, we saw so many people on the street. I think it was the Tokyo Marathon.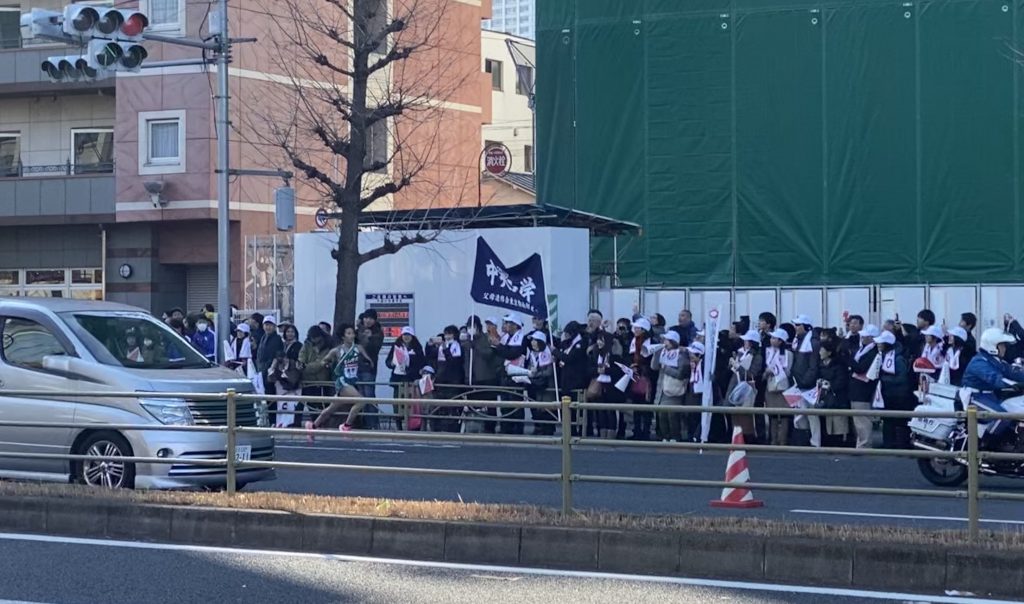 It was a two-hour bus ride from our hotel to Narita. I can't wait until Delta starts to fly into Haneda Airport. It would save us so much time.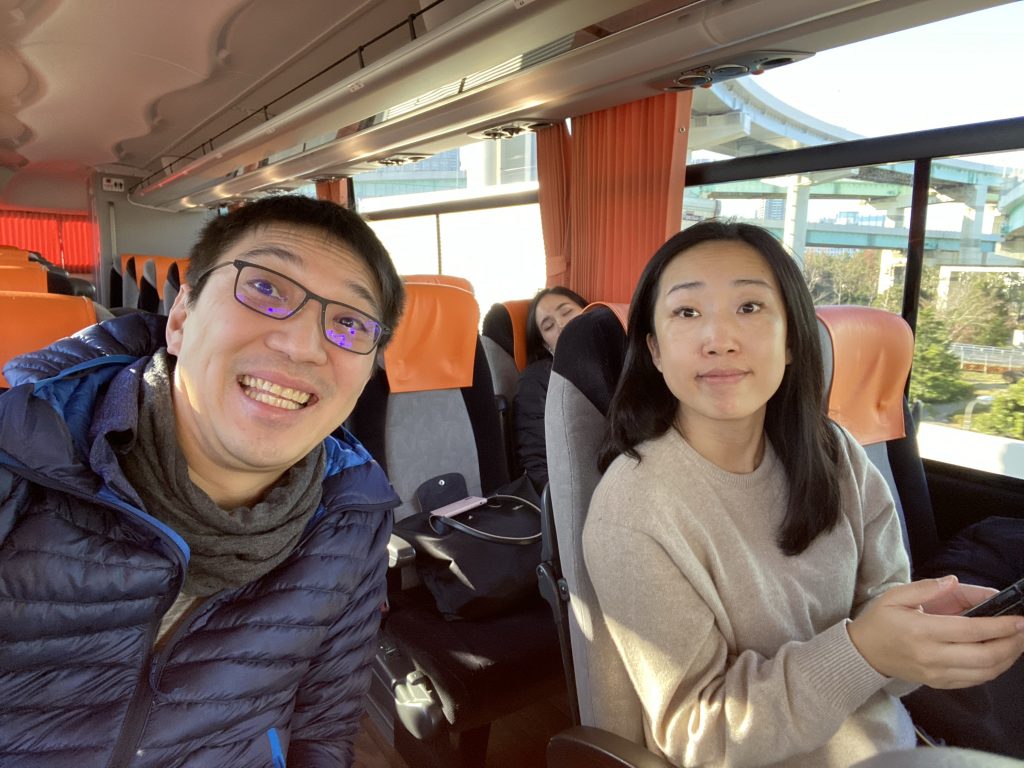 Once we were checked in and passed immigration, we went to check out the Delta Lounge at Narita. It is not a bad lounge, much better than few years ago when they only served Chinese fried rice.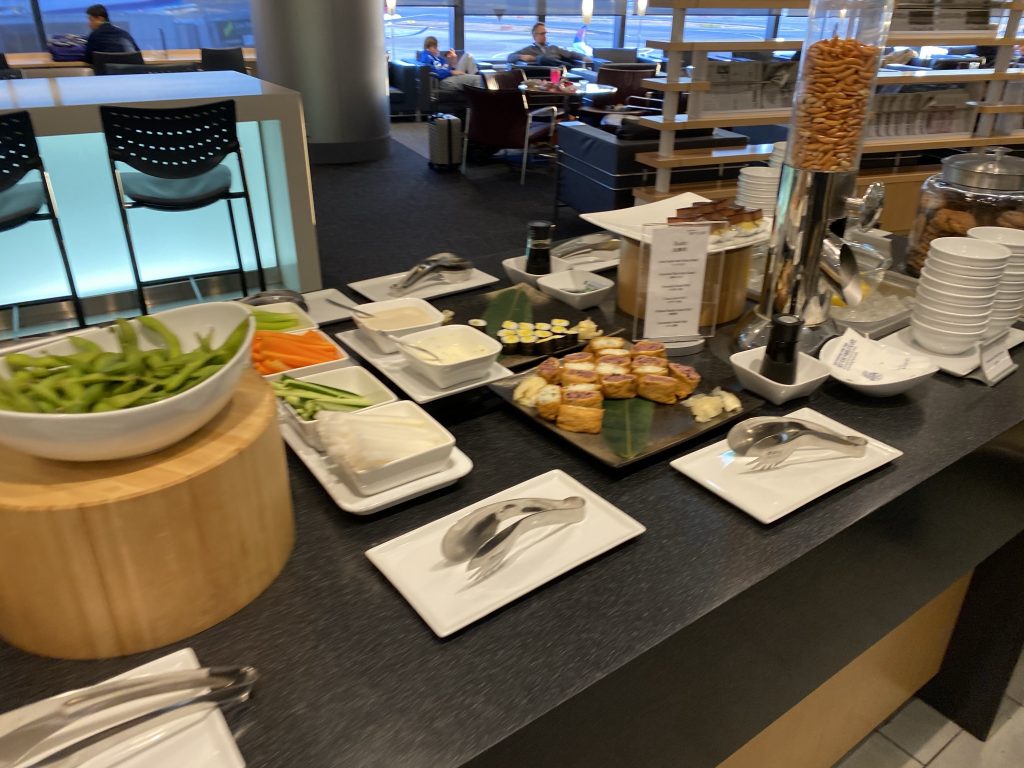 And funny thing was this was the first time having ramen in this entire trip. It was not that good 🙁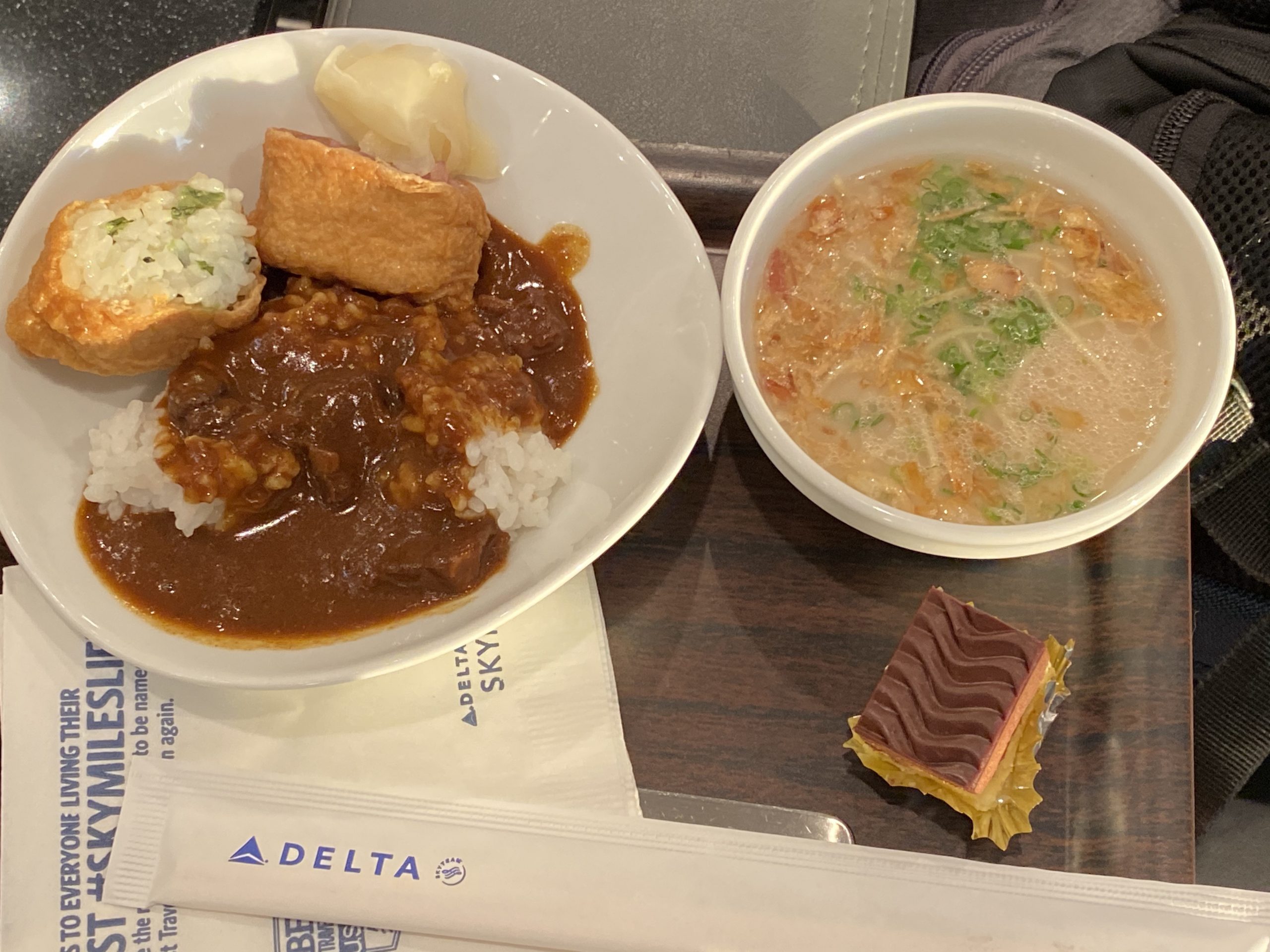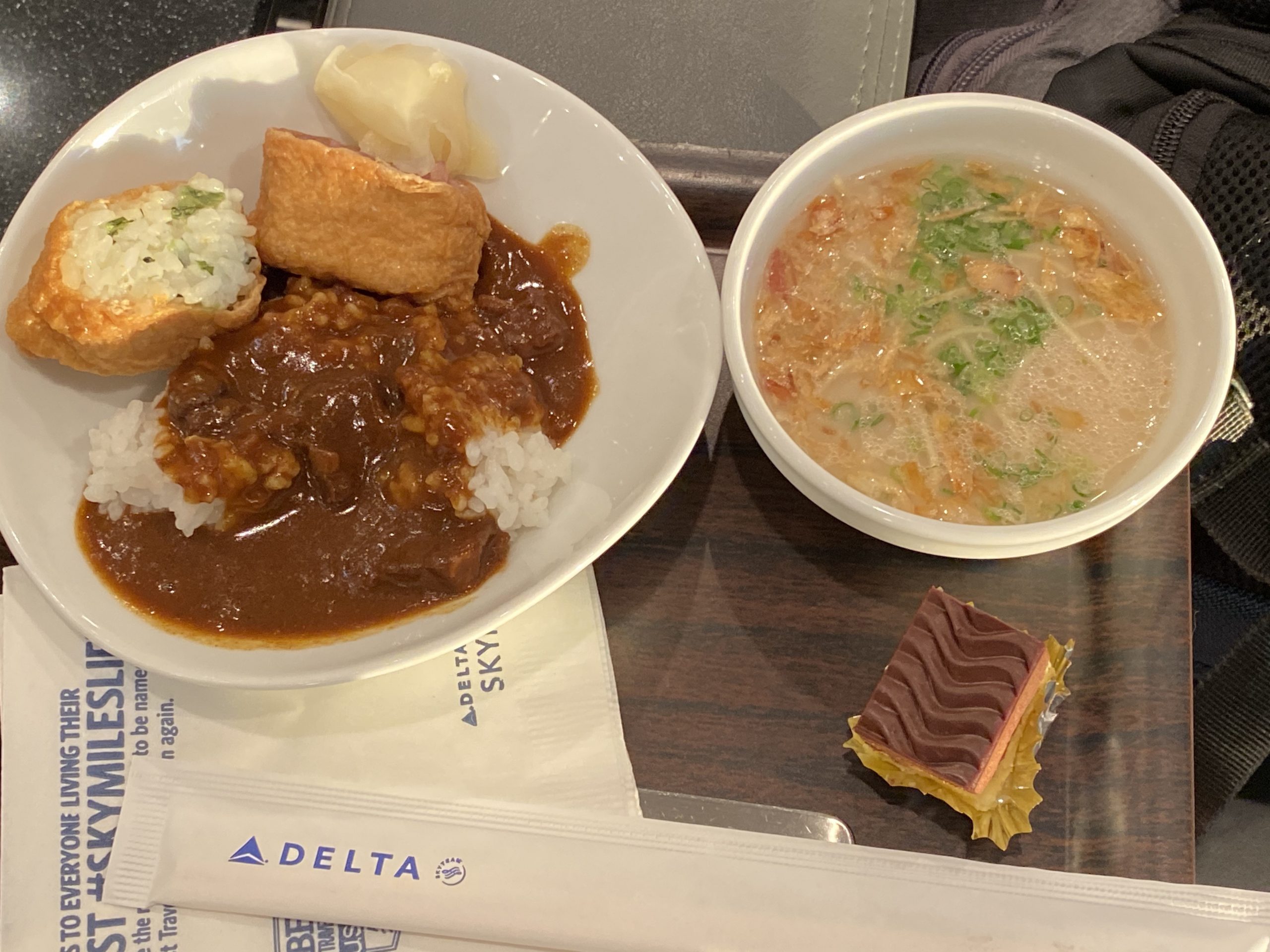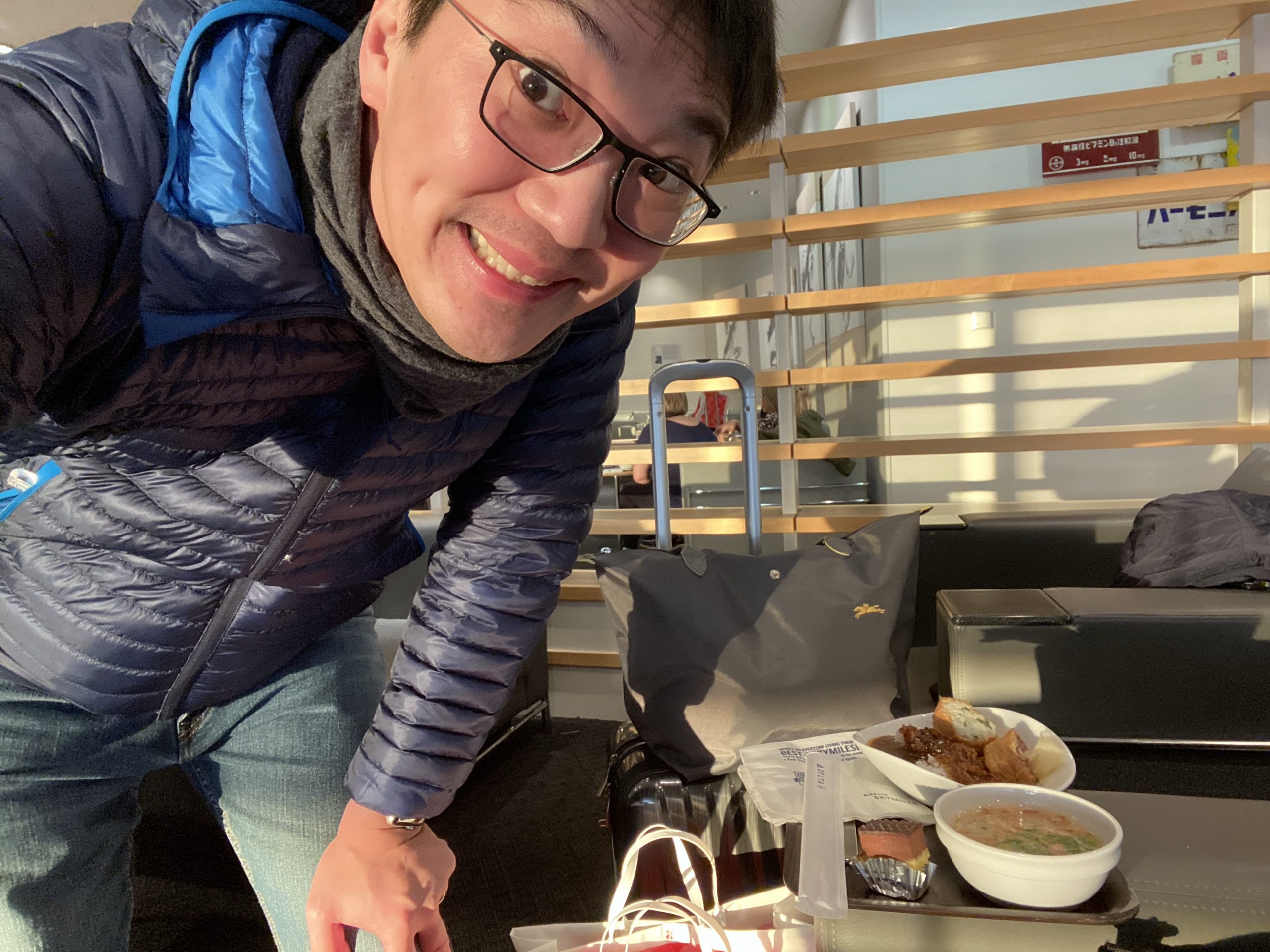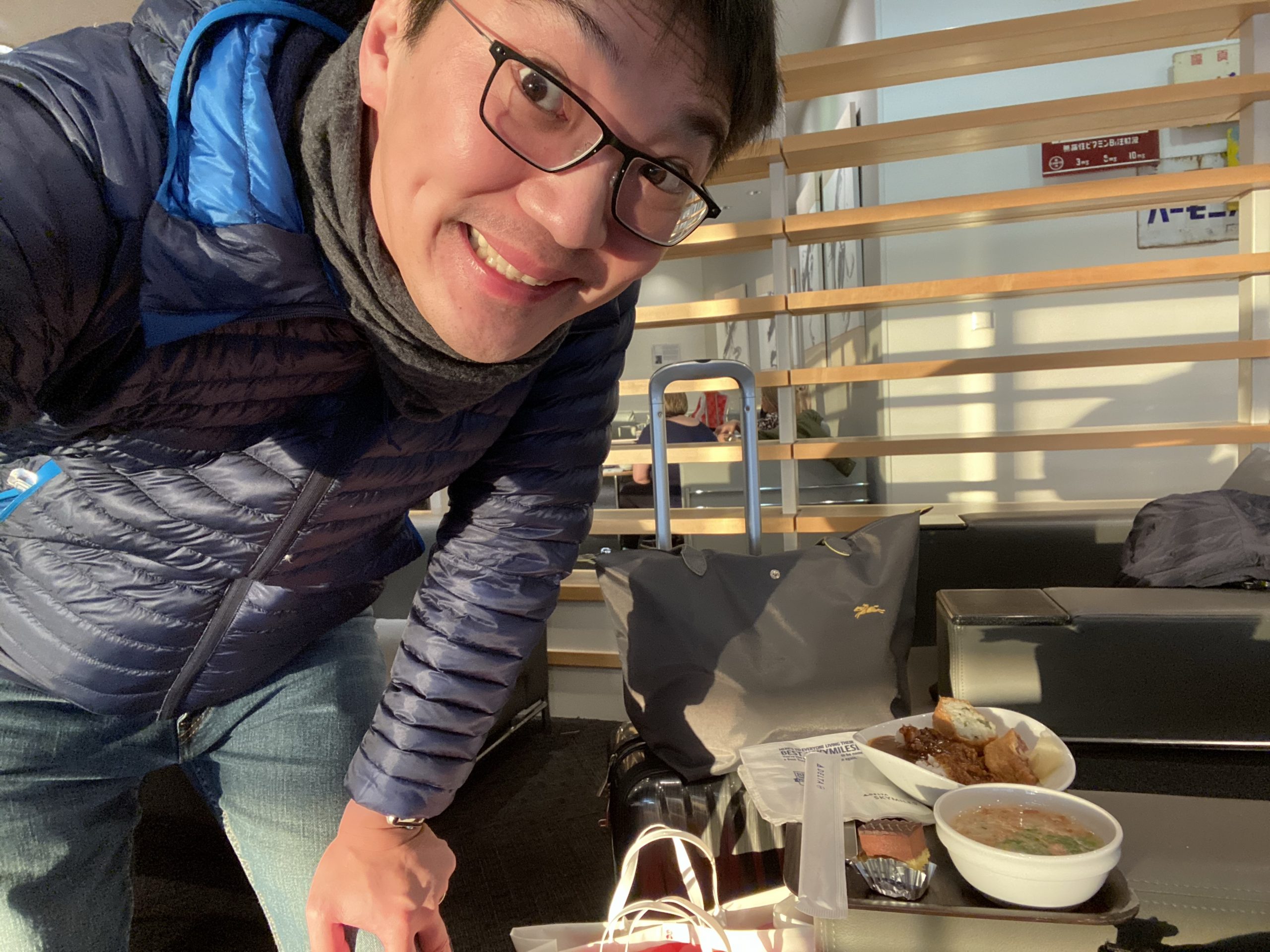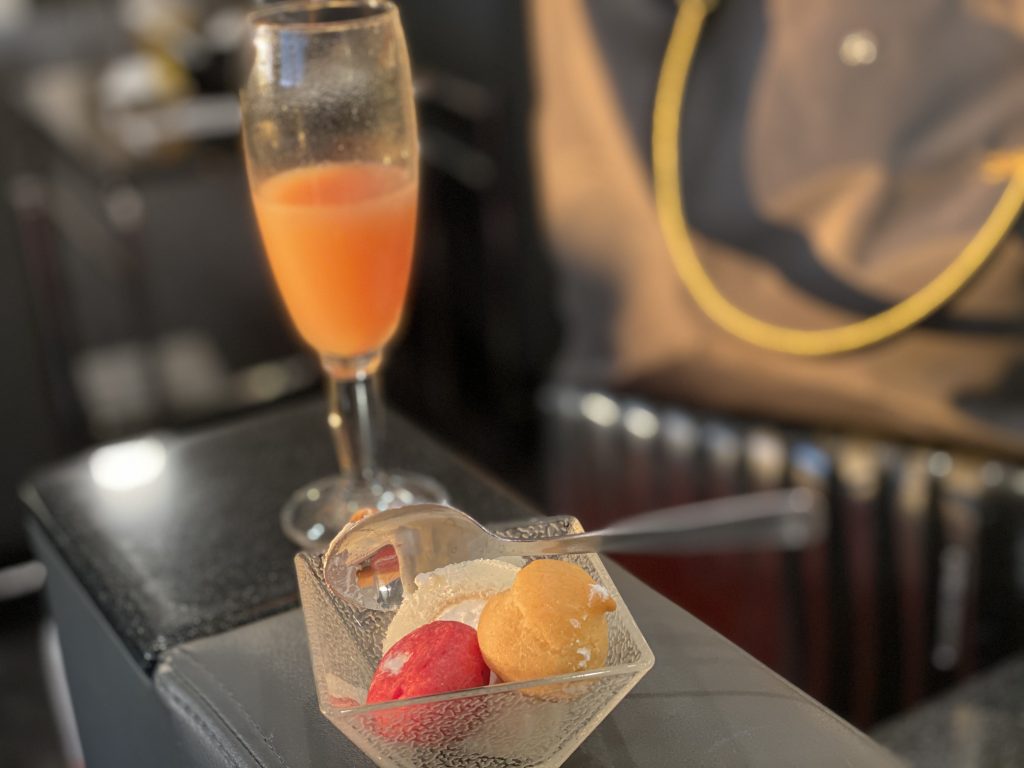 We even got a chance to see one last Tokyo sunset with Fuji mountain backdrop too. You got to look carefully but Fuji mountain is there between the sun and the plane tail.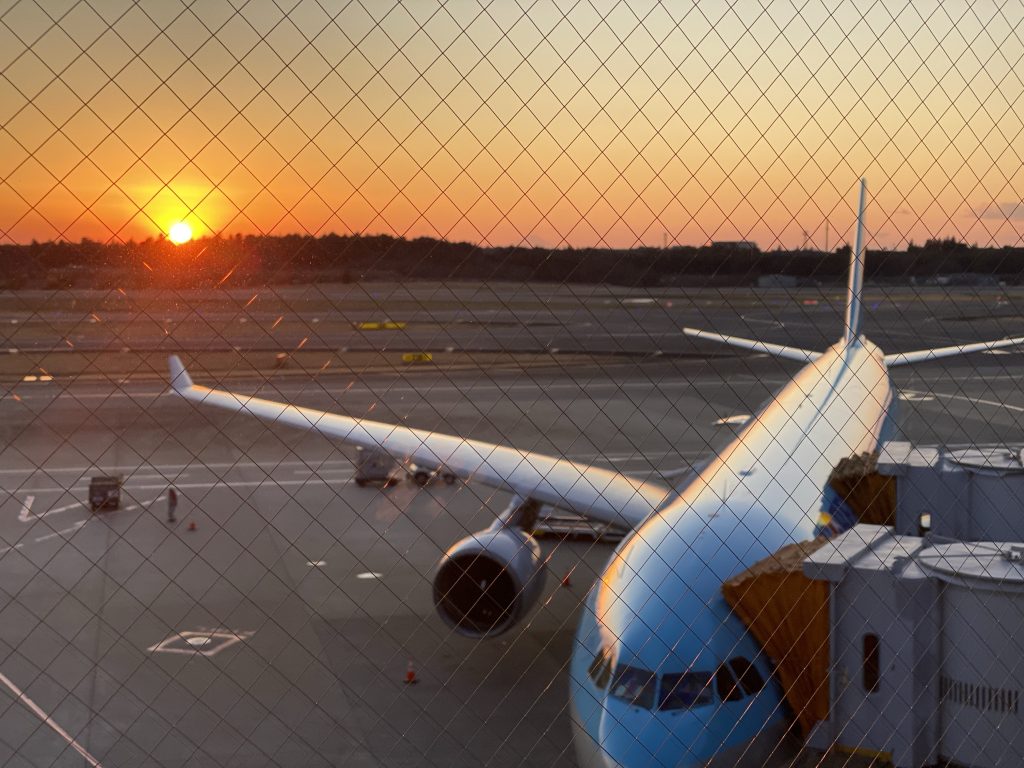 Our return flight was not as stylish as the arriving flight. We did not get upgraded, but with only a 9 hour flight to Seattle, it was not too bad. I finished off the entire last season of Orphan Black and I was back home. The inflight food was ok. In hindsight, I should have focus more on sleeping than watching Orphan Black.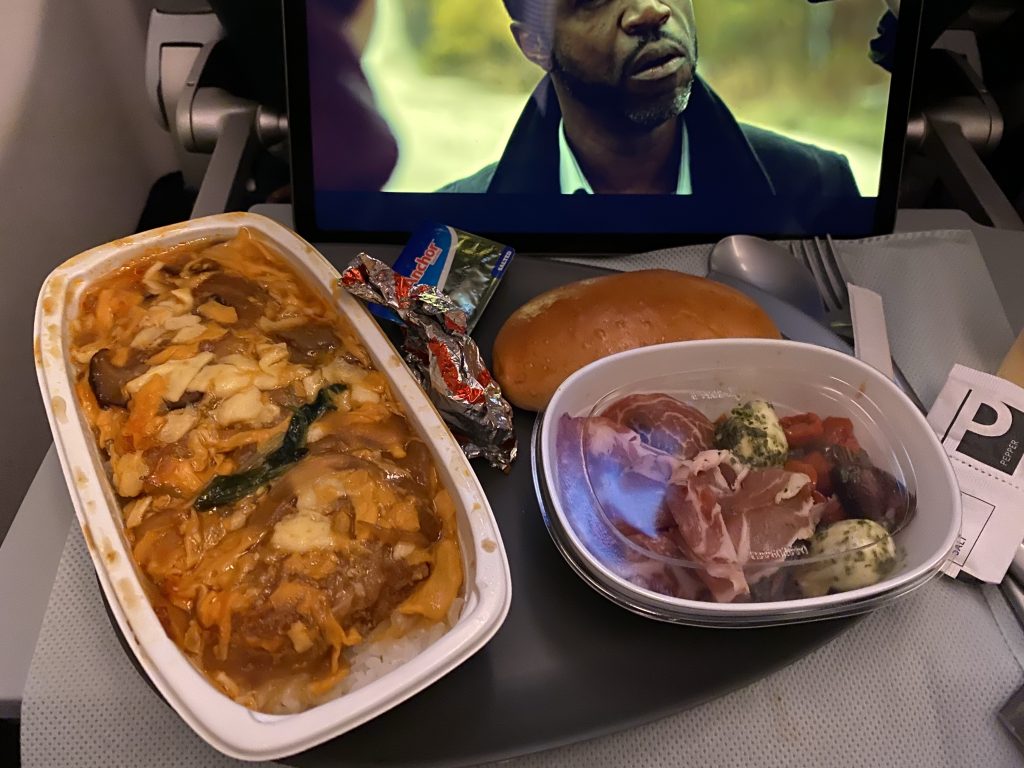 After approximately 9 hours of flying, we are back home in Seattle on 01/03/2020 @10:30 am. I got to Seattle before I left. See I told you this was a weird day.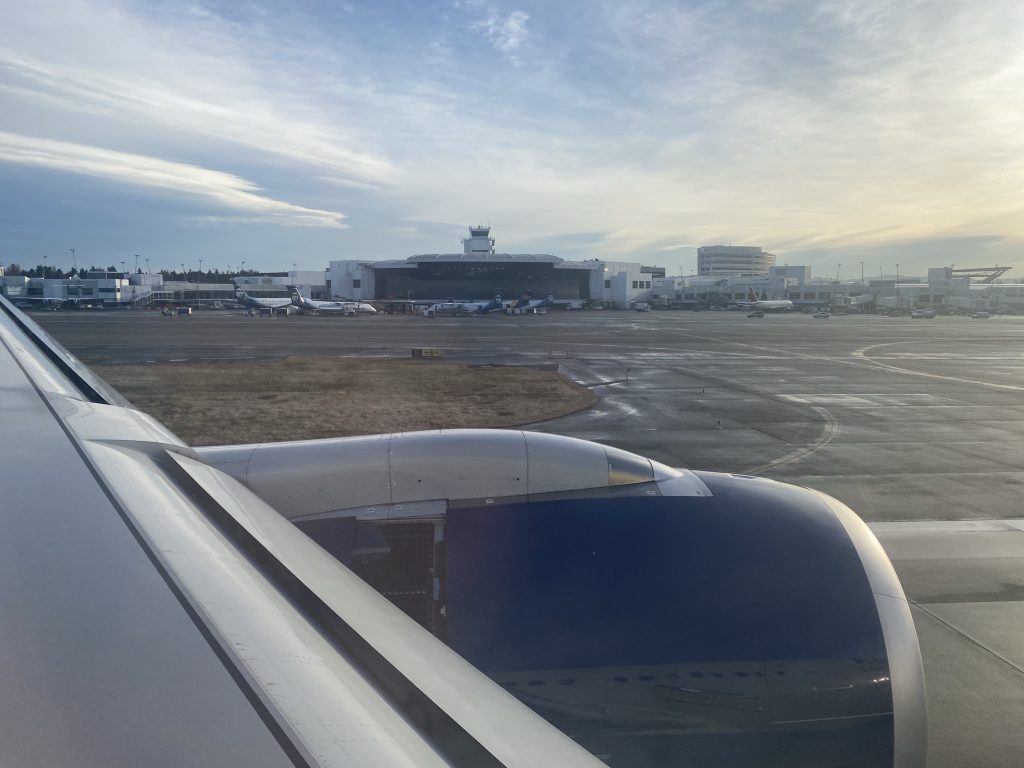 And that my friends end our end of the year trip for 2019 in 2020. It was an amazing trip. I am so happy we had the opportunity to do this. I want to thanks my lovely wife for organizing this entire trip, without here, this adventure would not have been possible. Now few more days of rest and a new work year starts.

Happy New Year Everyone!!! Be your best in 2020!!!