Local time: 12/26/2019 Location: Shanghai
Today was our last day in Kyushu. We are heading to China for few days before ending our year in Japan again.
But meanwhile, our day begins again in Ryokan Sanga in Kurokawa Onsen. I was the first to wake up and I wanted to have one more soak before we leave. Our check out time today was at 9:00 AM, because we have to catch our bus at 9:20 am back to Fukuoka International Airport (FUK … insert jokes here :)).
After my morning soak, which was amazing, I was ready for some amazing ryokan breakfast. When we arrived at the dining hall our table was already ready for us.
What's amazing is that everyday the breakfast and dinner are different depending on if this is your first day or second or third day at the ryokan. But how do they keep track of everything during our stay? We figure this was based on our room name. Our room name was tsuribana (which means hanging flower).
Once again, our breakfast was another wonderful set which included some local tofu and natto. Needless to say the food was fantastic.
Shortly after dinner, we got our bags and were ready to check out.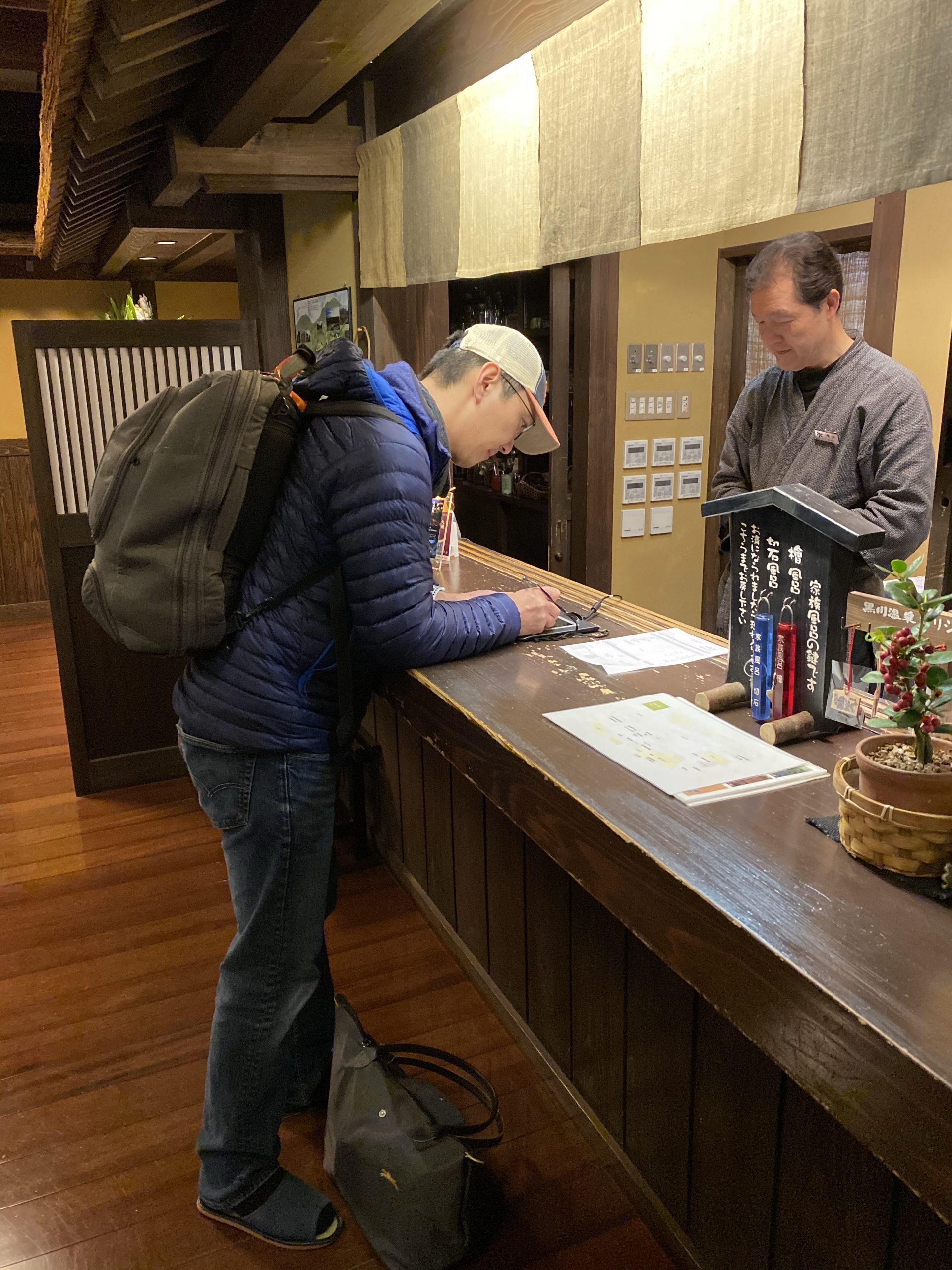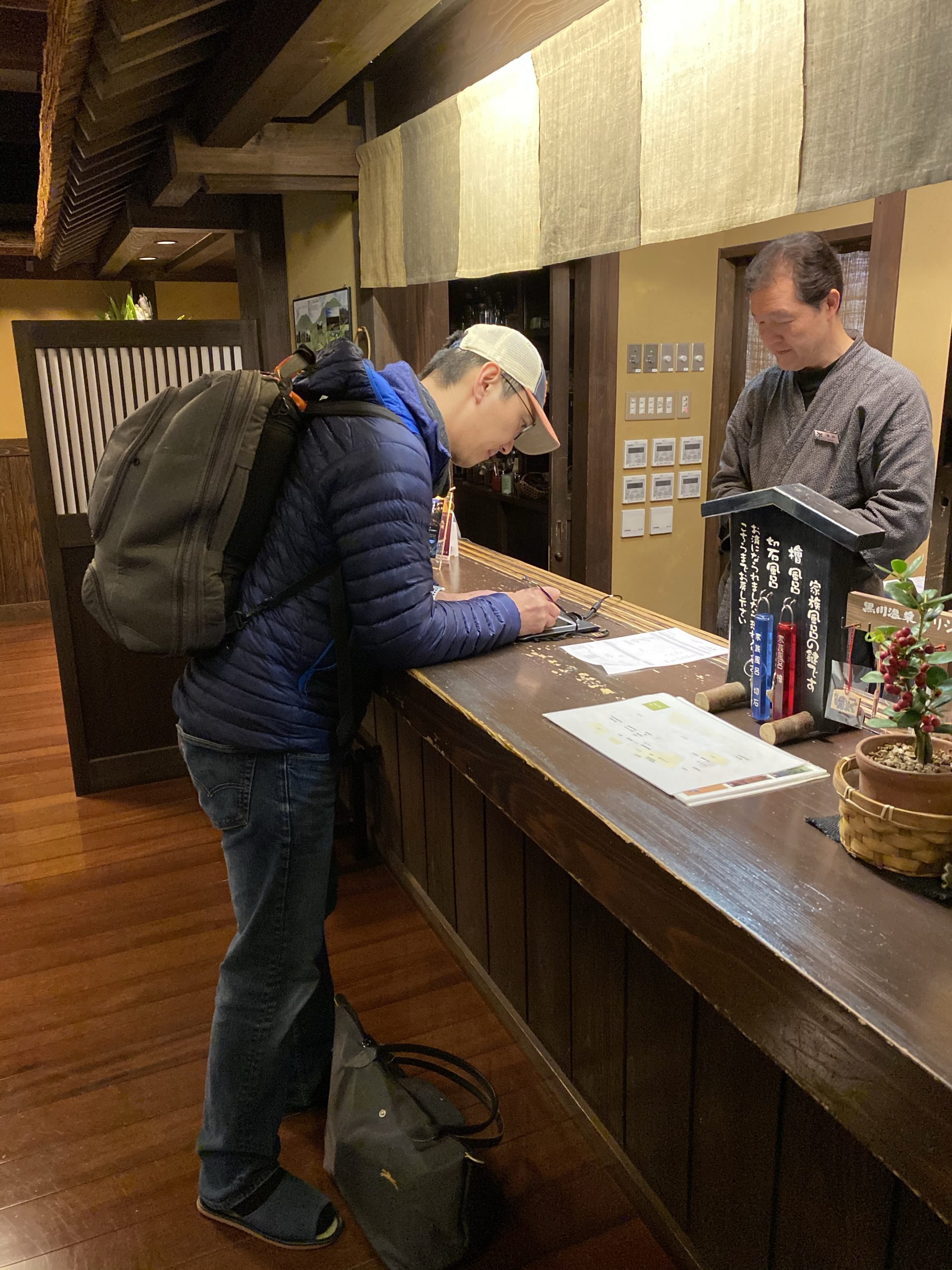 And amazingly, our shoes were sitting in front and center of the front door waiting for us. How did they know which ones was our shoes? Once again, room name 🙂
Our ryokan provided us a shuttle to the local bus stop. D The ryokan crew helped us with our luggage and greets us good by as we drove off.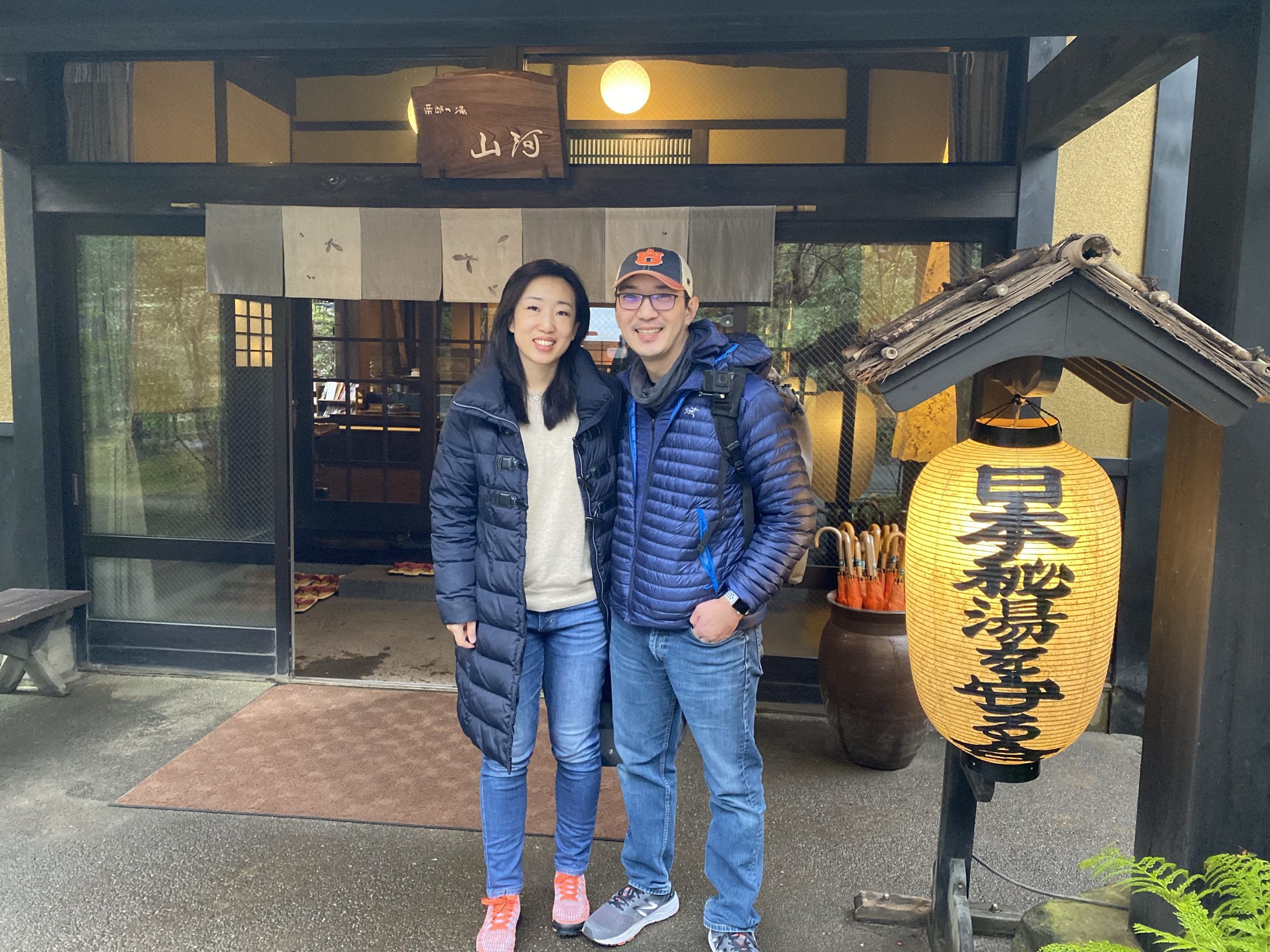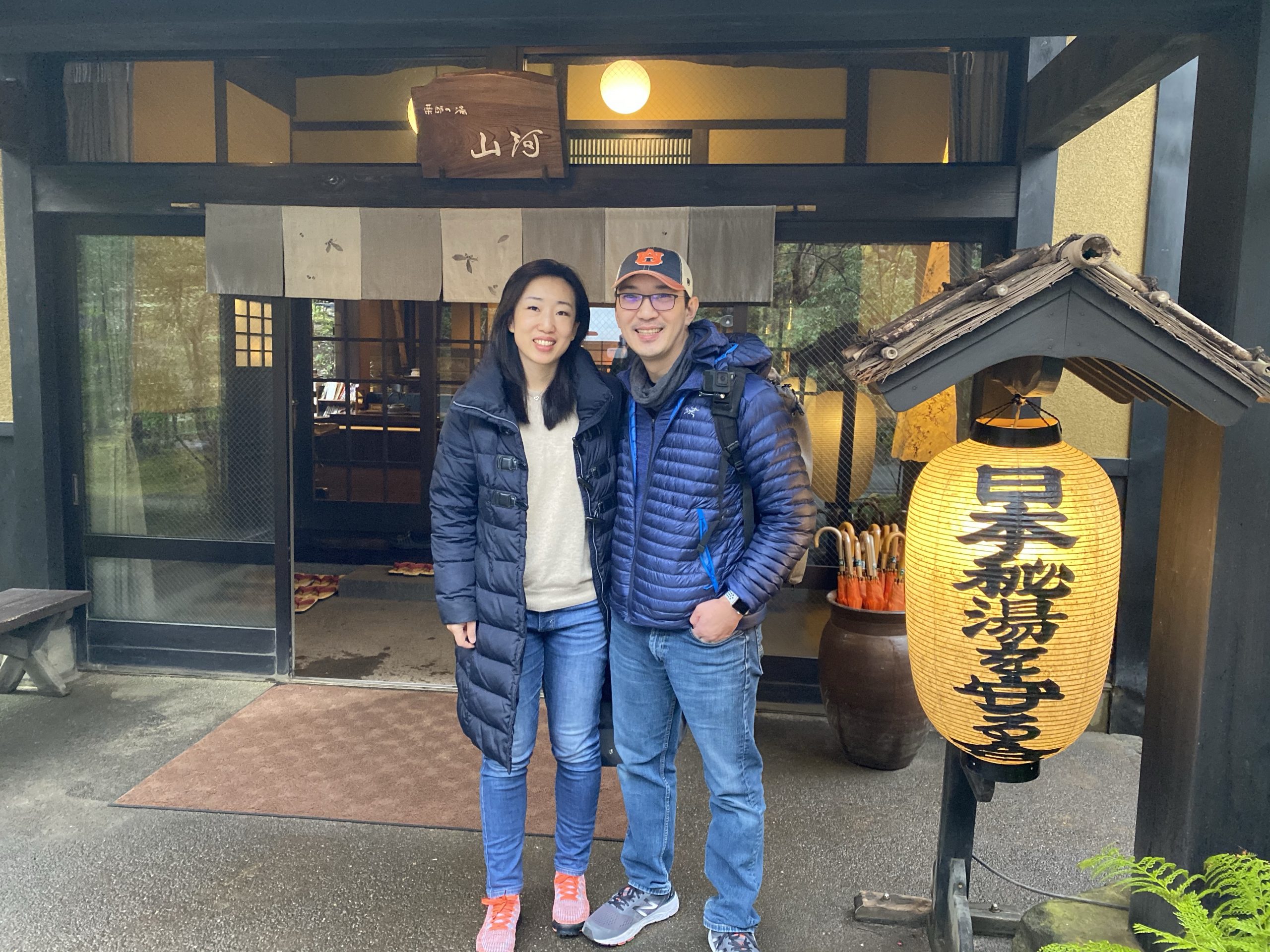 This town was so small there is only one bus stop. Note that I said bus stop and not bus station, because it is exactly that a bus stop on the high way. There was even a hot spring foot soak at the stop itself but unfortunately it was not functioning today.
Once onboard our bus to FUK, it was a two hour bus ride. Once again driving out of the deep woods of Kyushu, we get to see lot of rivers and rural Japan living. It reminded me a lot of my early childhood in Taiwan and reminded me a lot of my father who worked on a major damn project in Taiwan when I was a kid. I remember sceneries that look like what is outside my bus window.
Because our destination is China, Vicky is really worried about me getting sick with some super bug in China, so she got me this face bra for me to try out. As soon as I put it on, she immediately started to laugh! I thought I looked like Optimus Prime 😉
Around noon, we finally got to the Fukuoka International Airport.
Our bus was delayed because of the traffic, but funny thing is the airline check in doesn't start until exactly two hours before the stated take off time.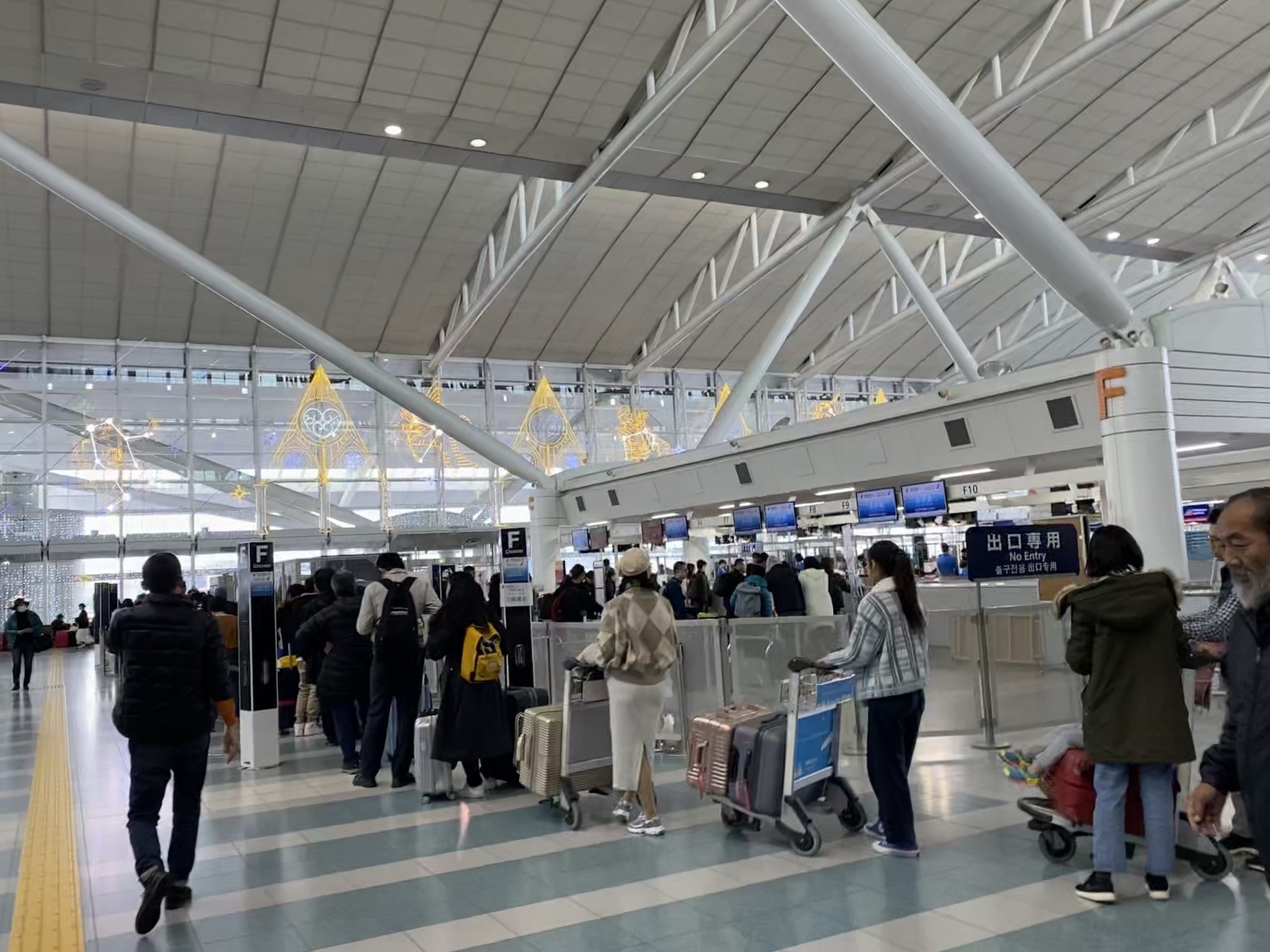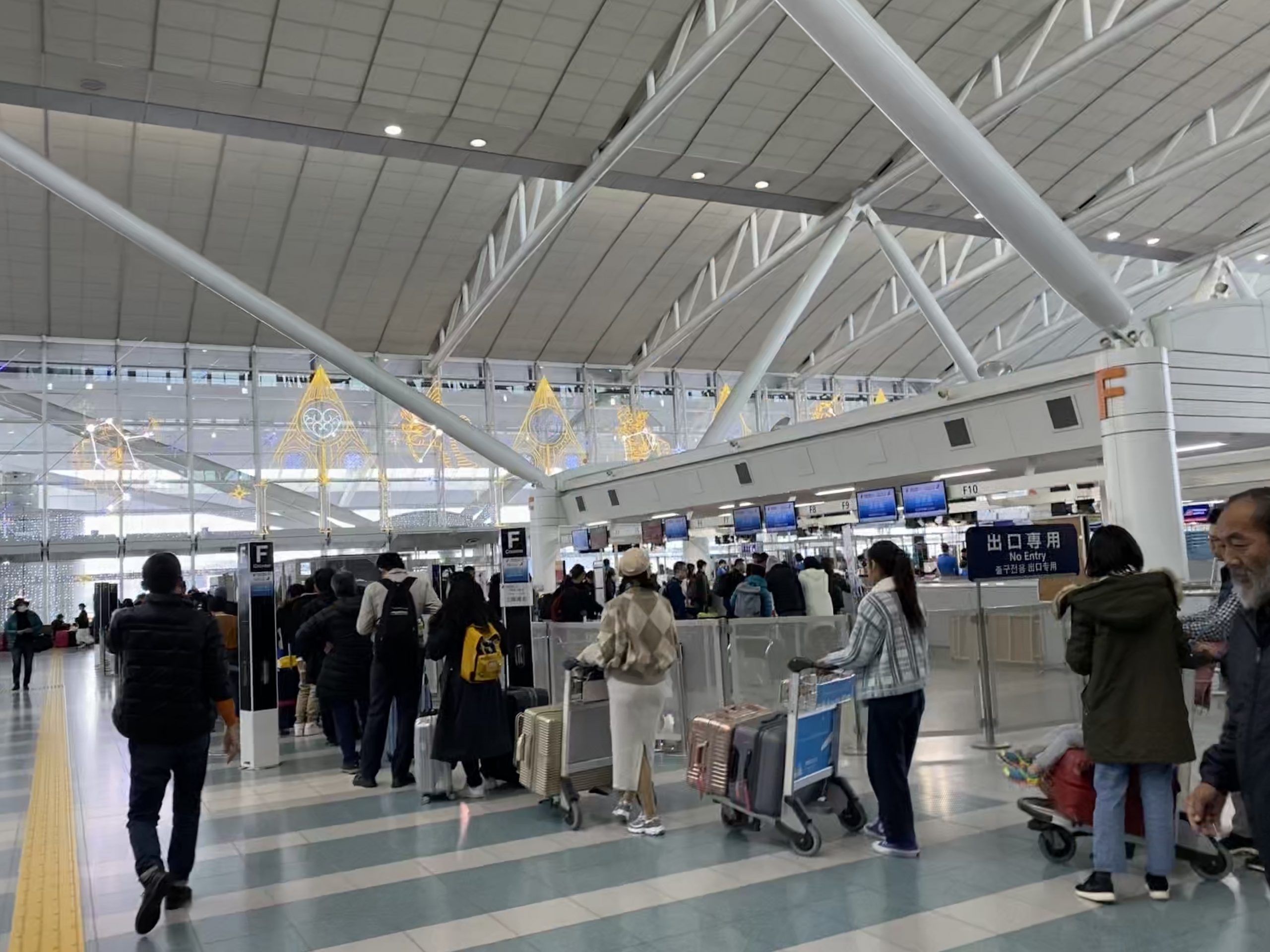 After checking in and pass security we headed straight for the Fukuoka airport lounge. Although, FUK is an international airport, it is a very small airport and there are only one lounge here for all the airlines to share. This lounge was not too bad, it was very quiet and provided pretty decent food relative to an US airport lounge.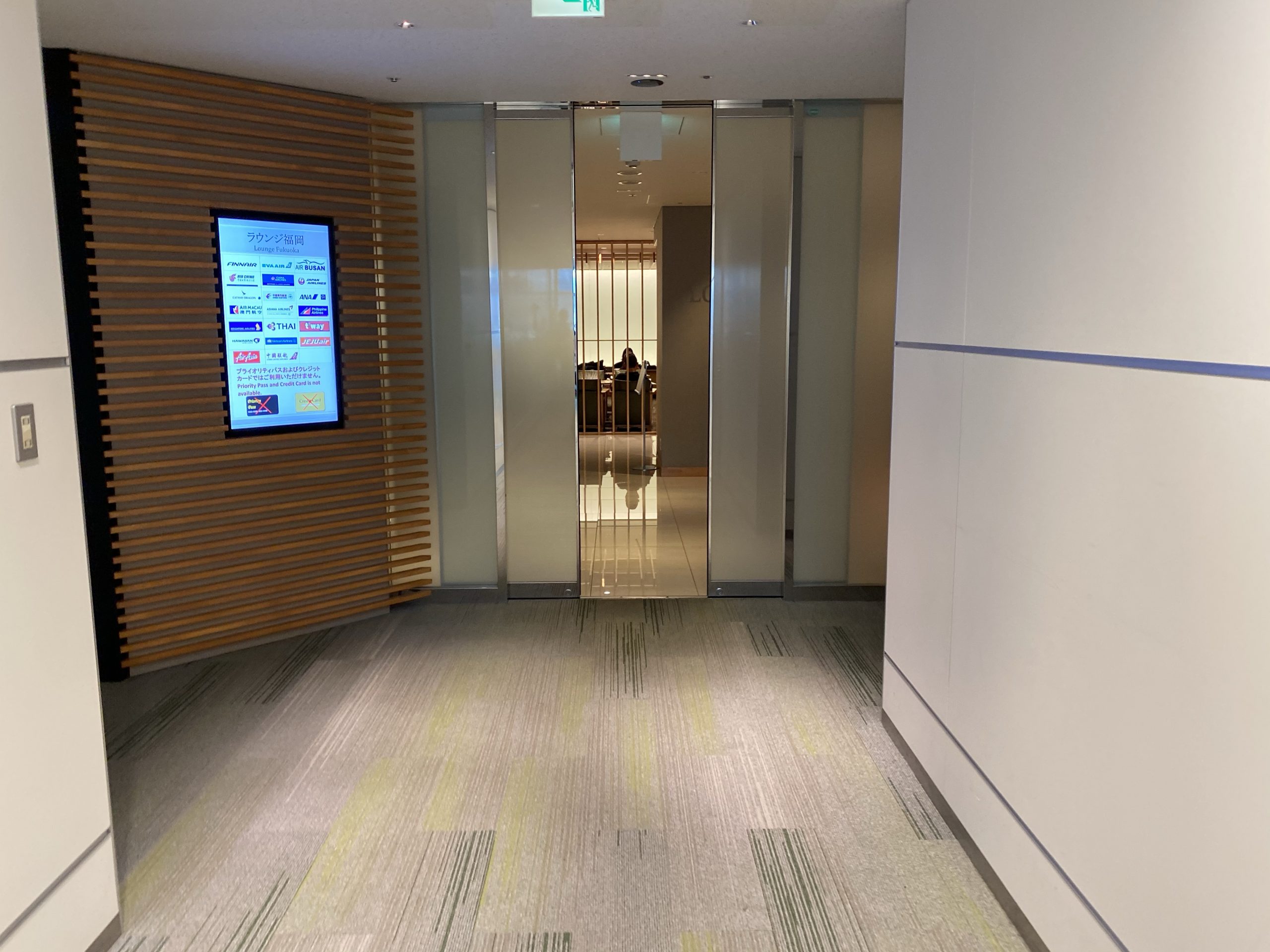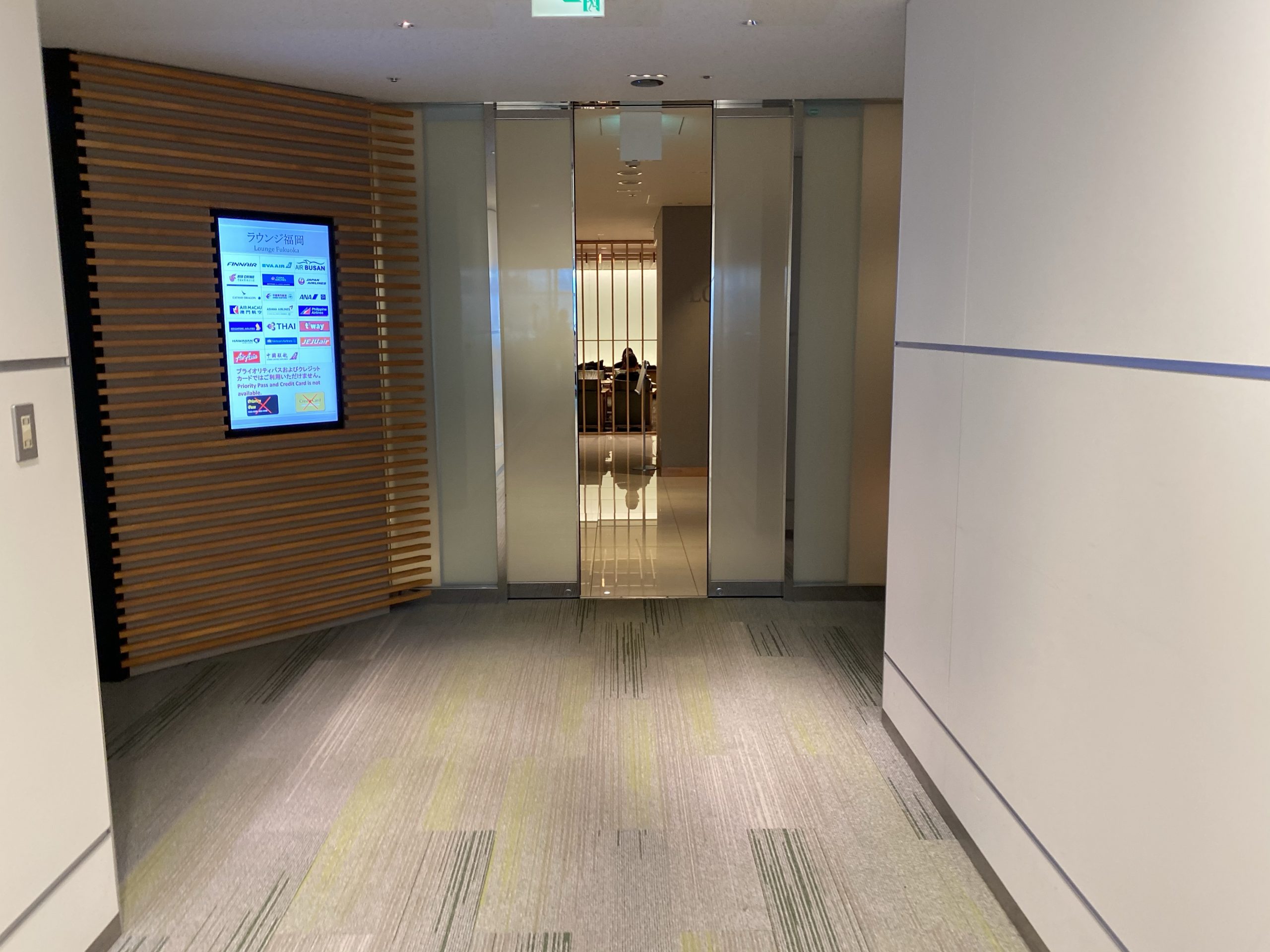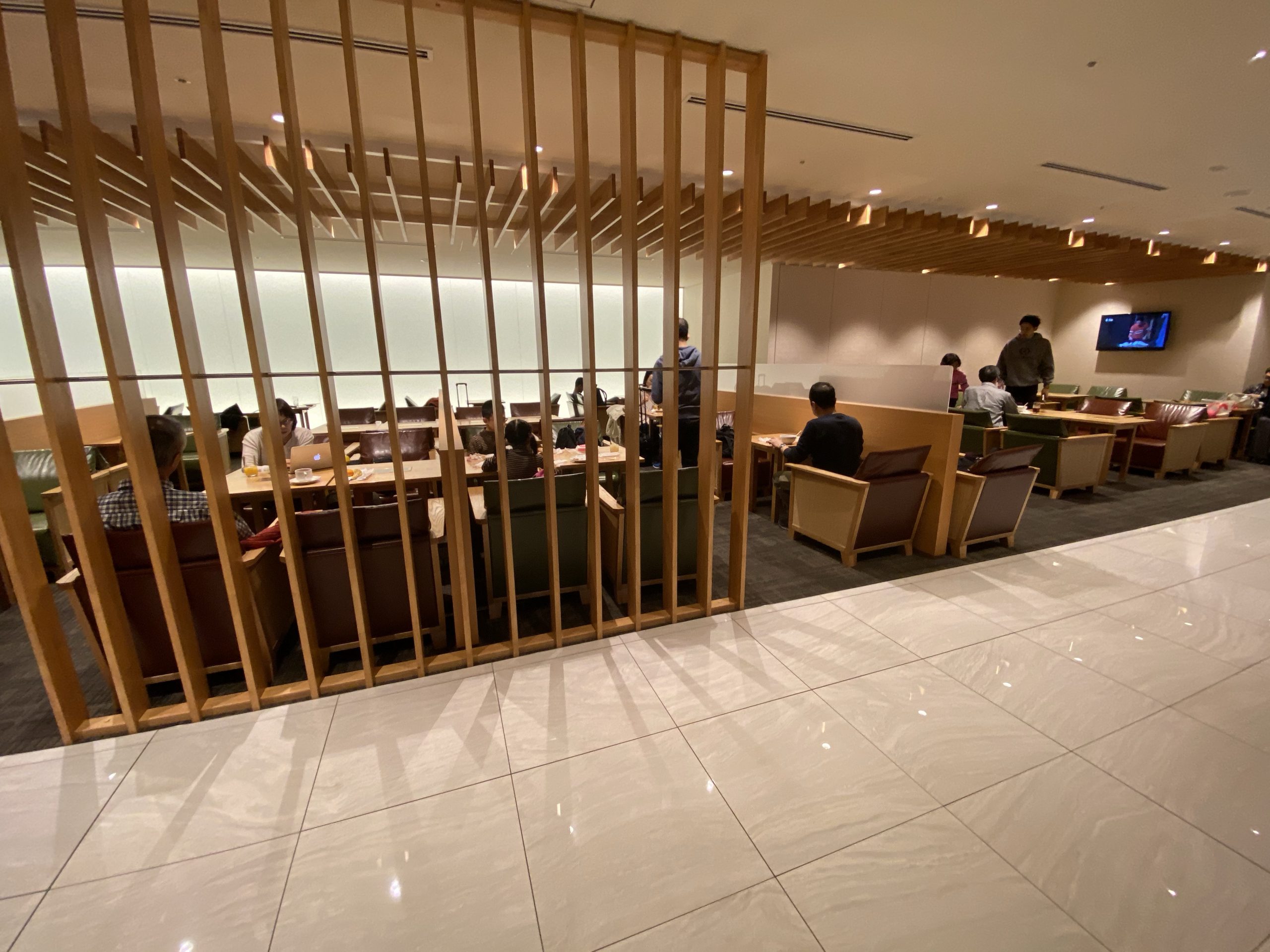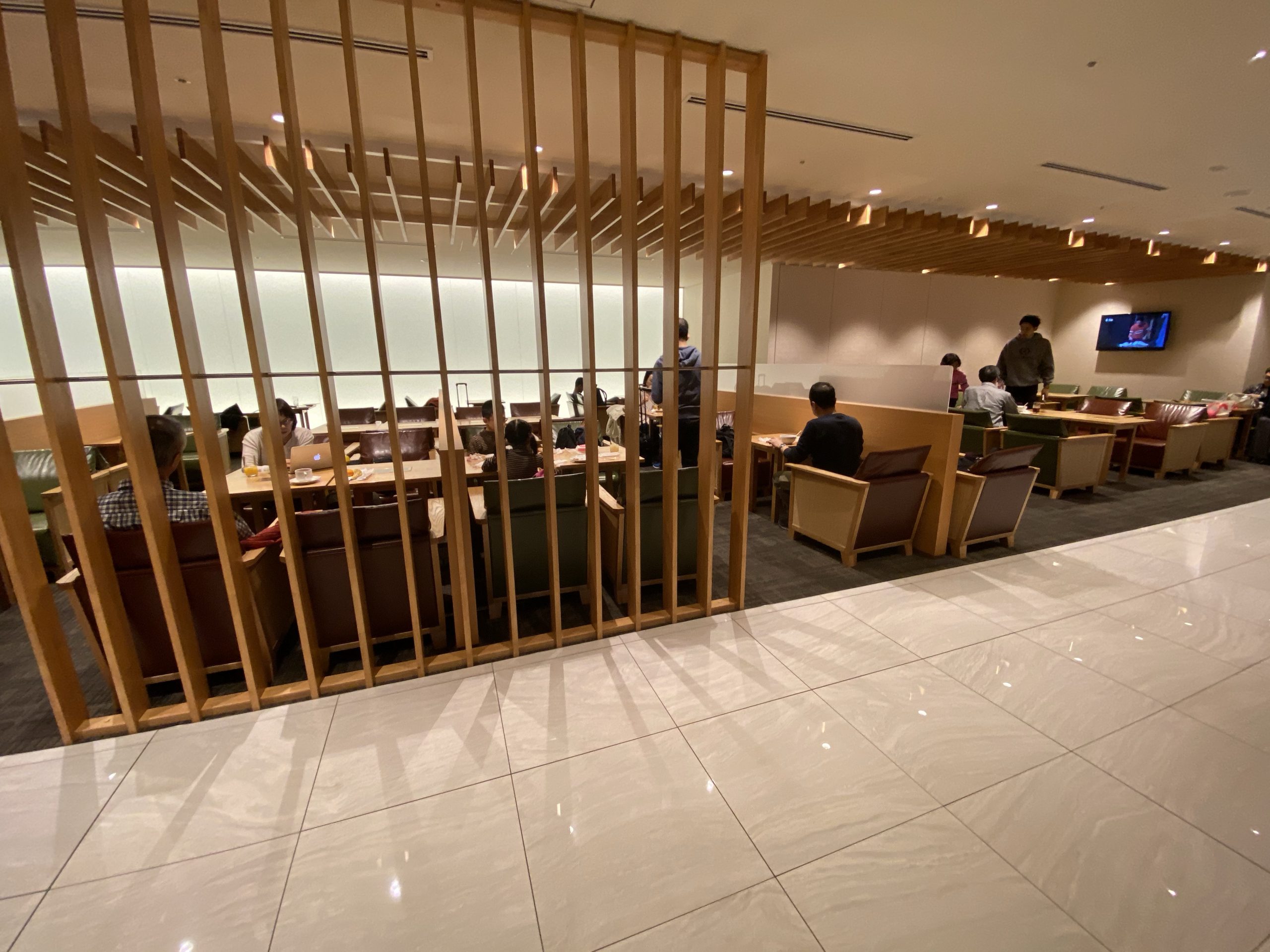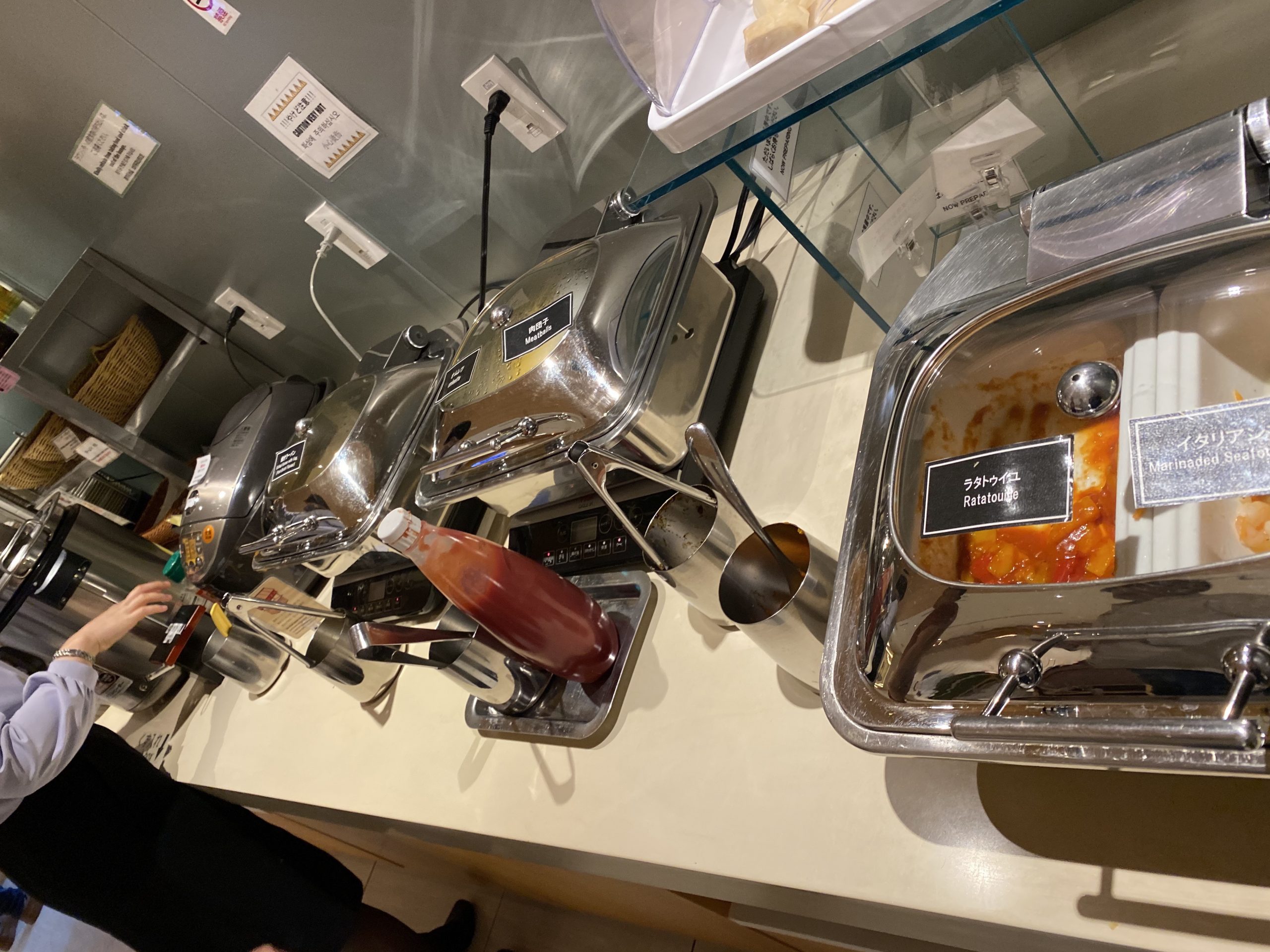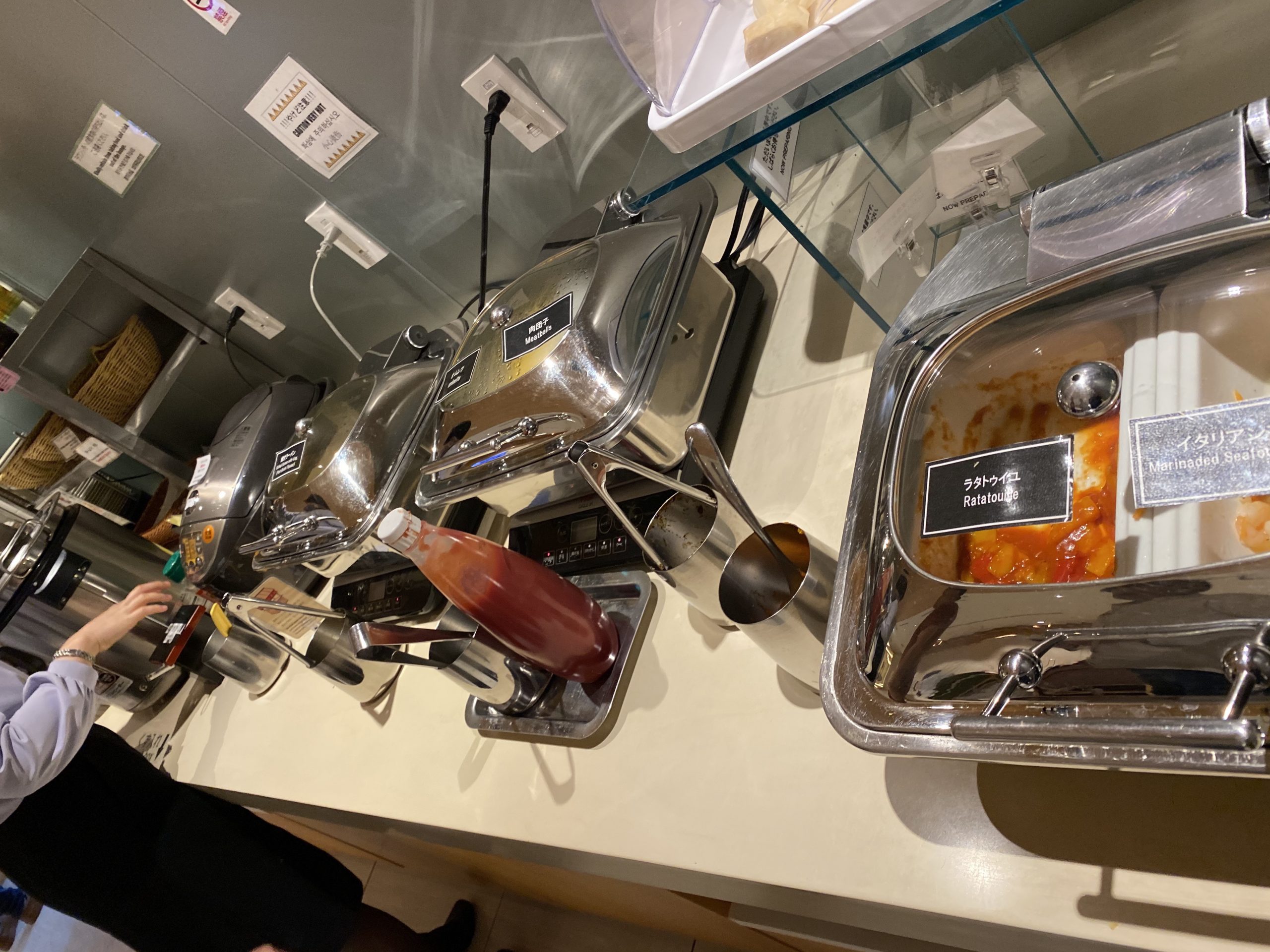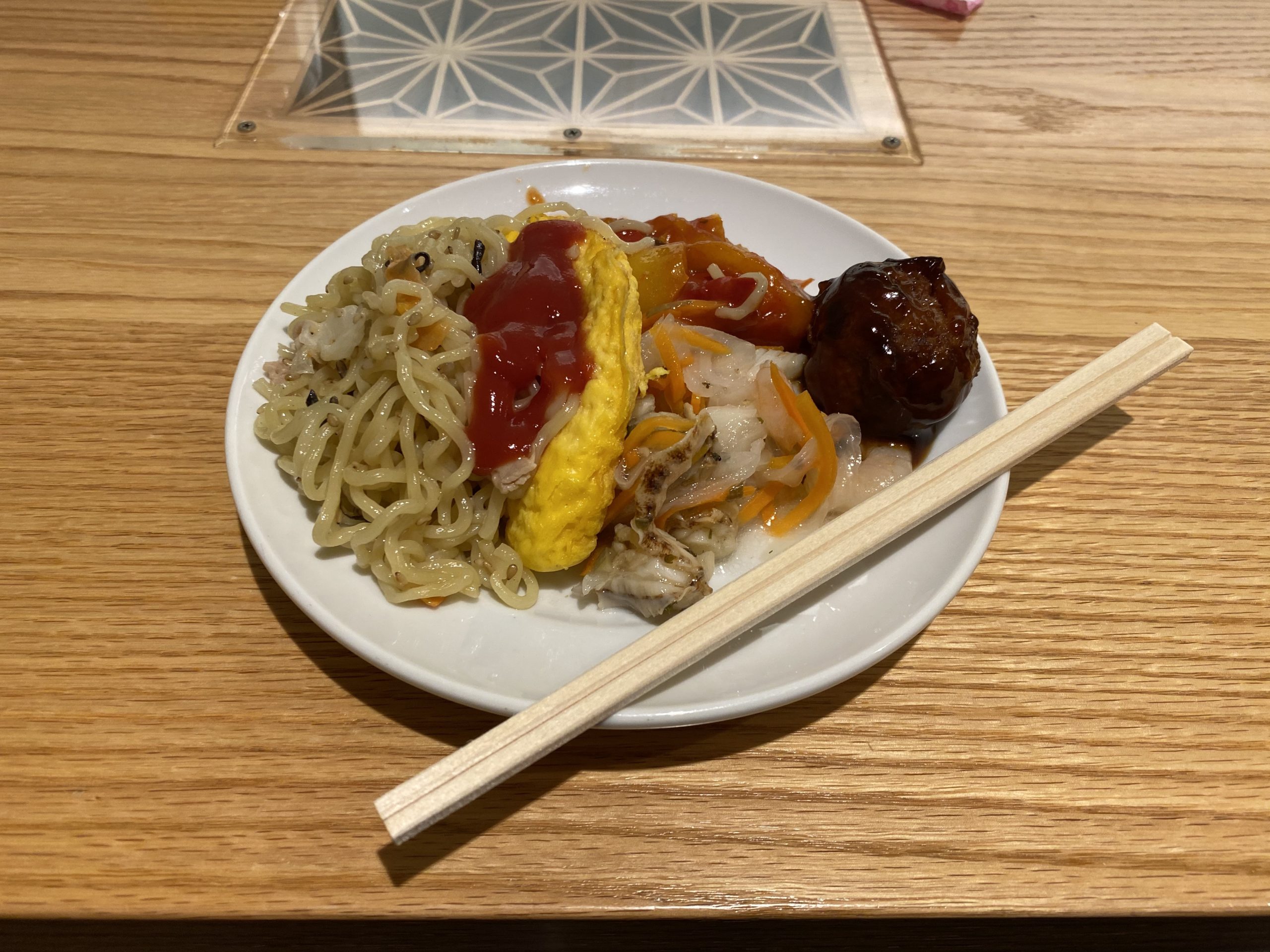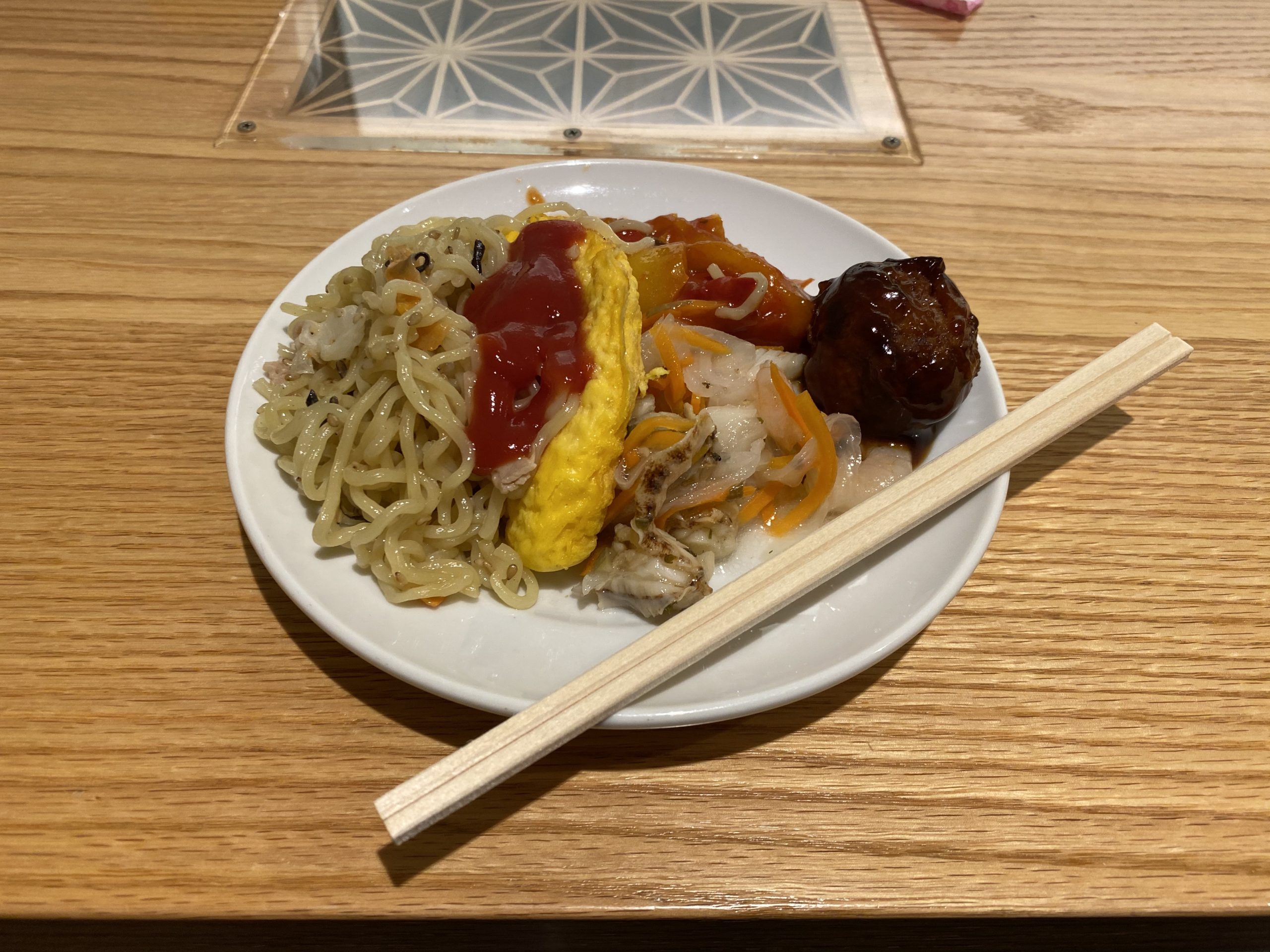 Unfortunately, because of weather and air traffic control, our flight got delayed, but we were able to stay in the lounge a bit longer.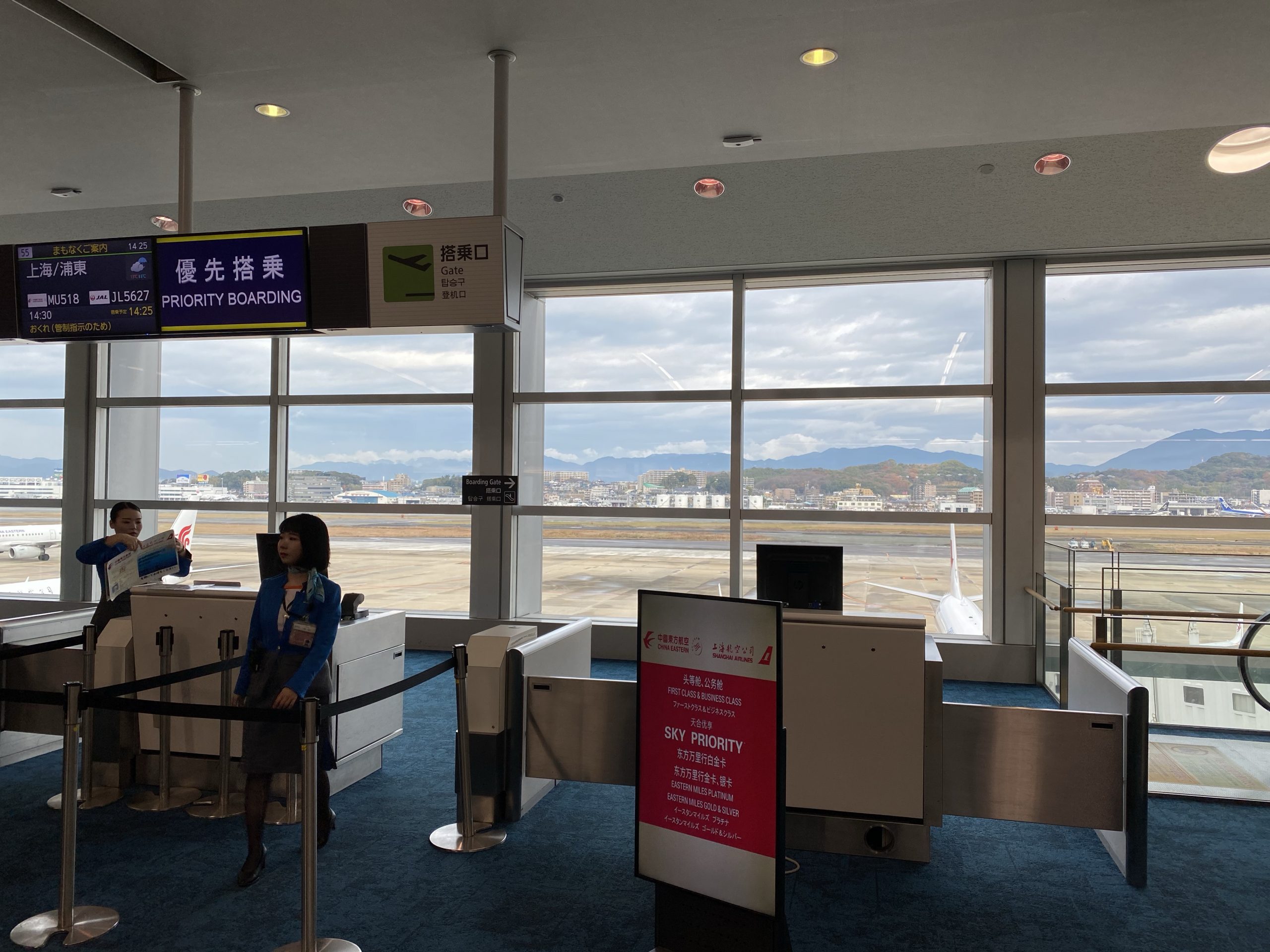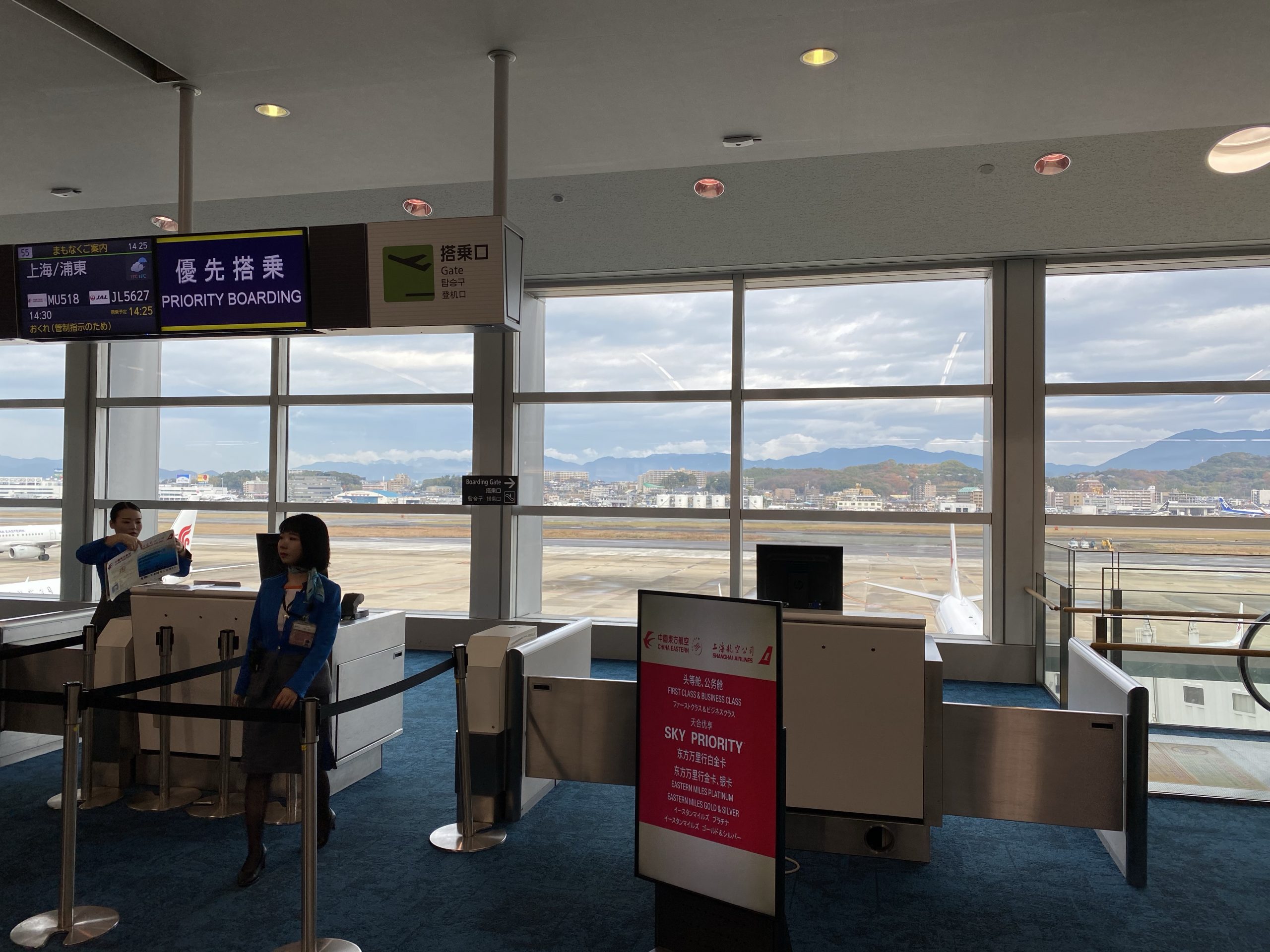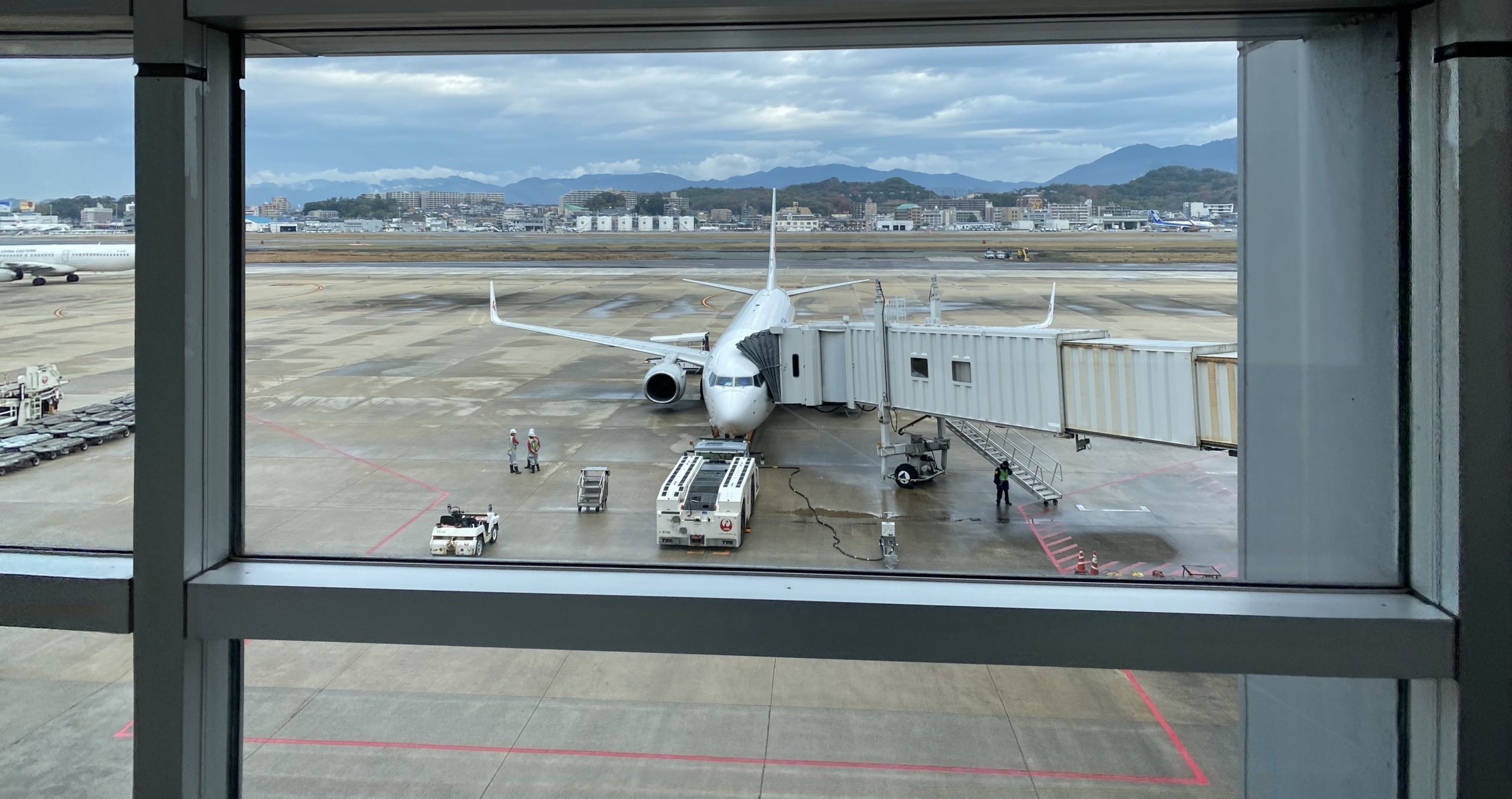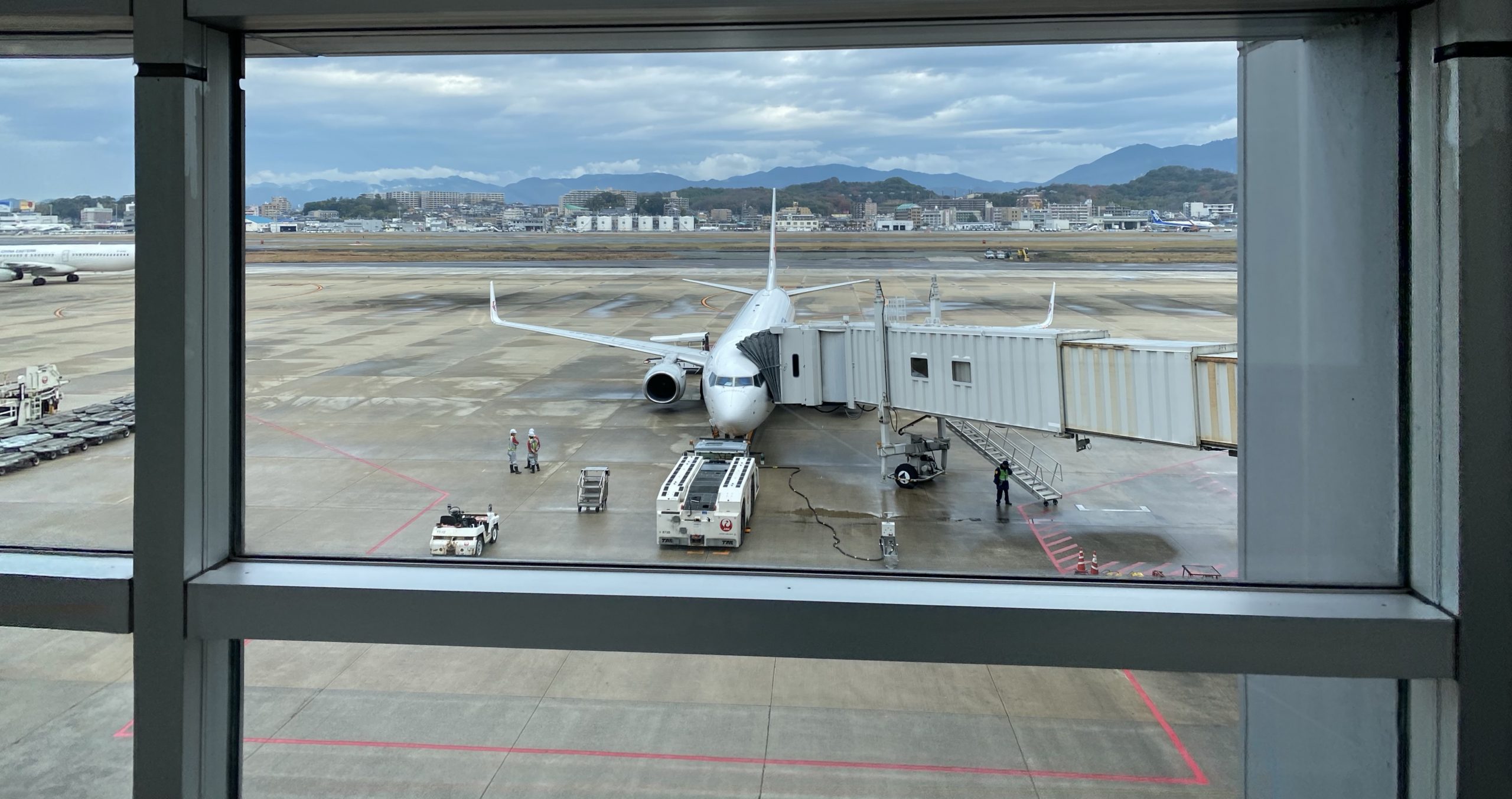 Although, both of us are Skyteam Elite status, our seat were at the back of the plane. This could be because we were both platinum status with Delta and not with China Eastern. For all the airplane flights, i took this year, I've never set so far back of the plane. This is a new experience indeed.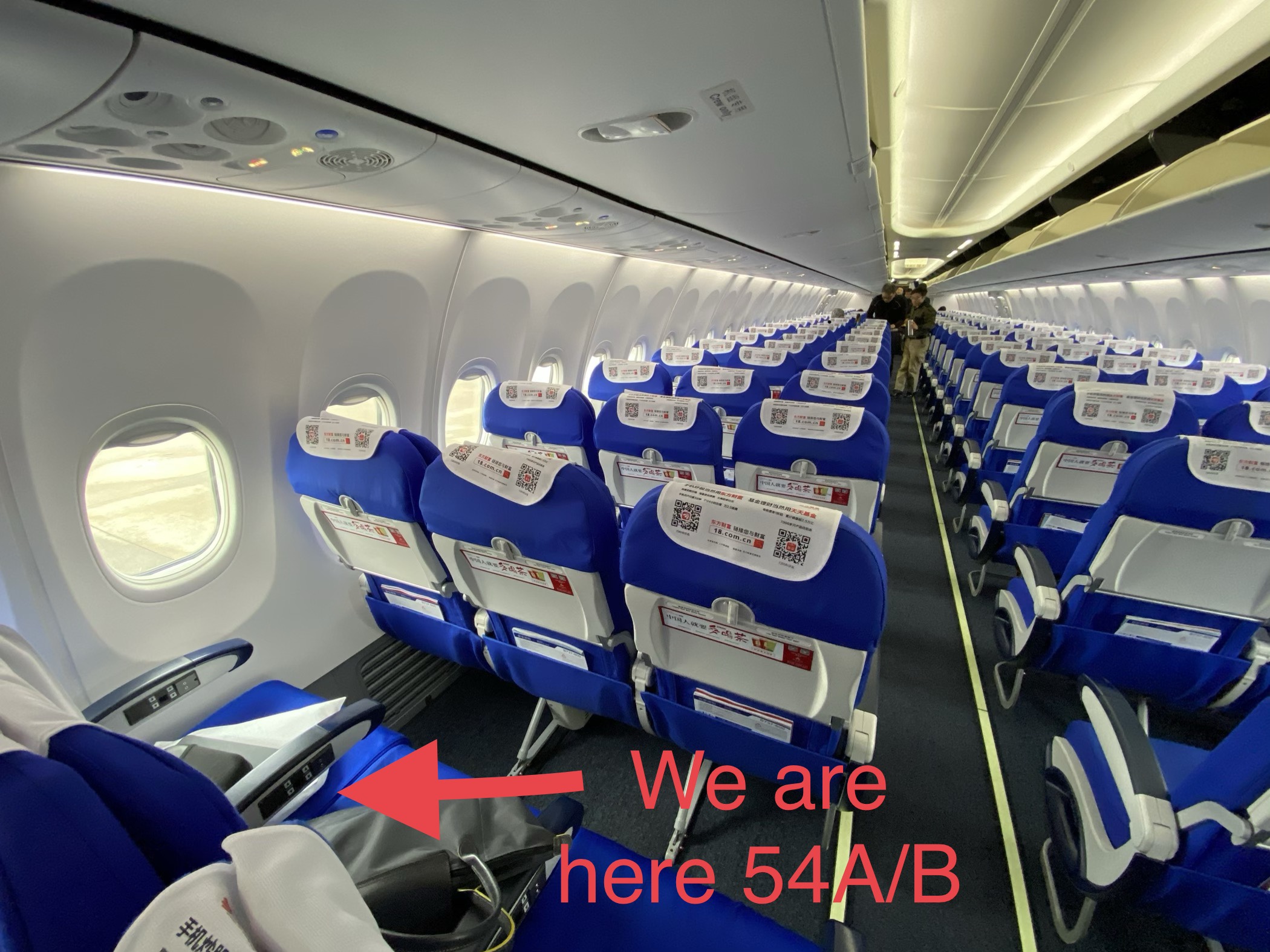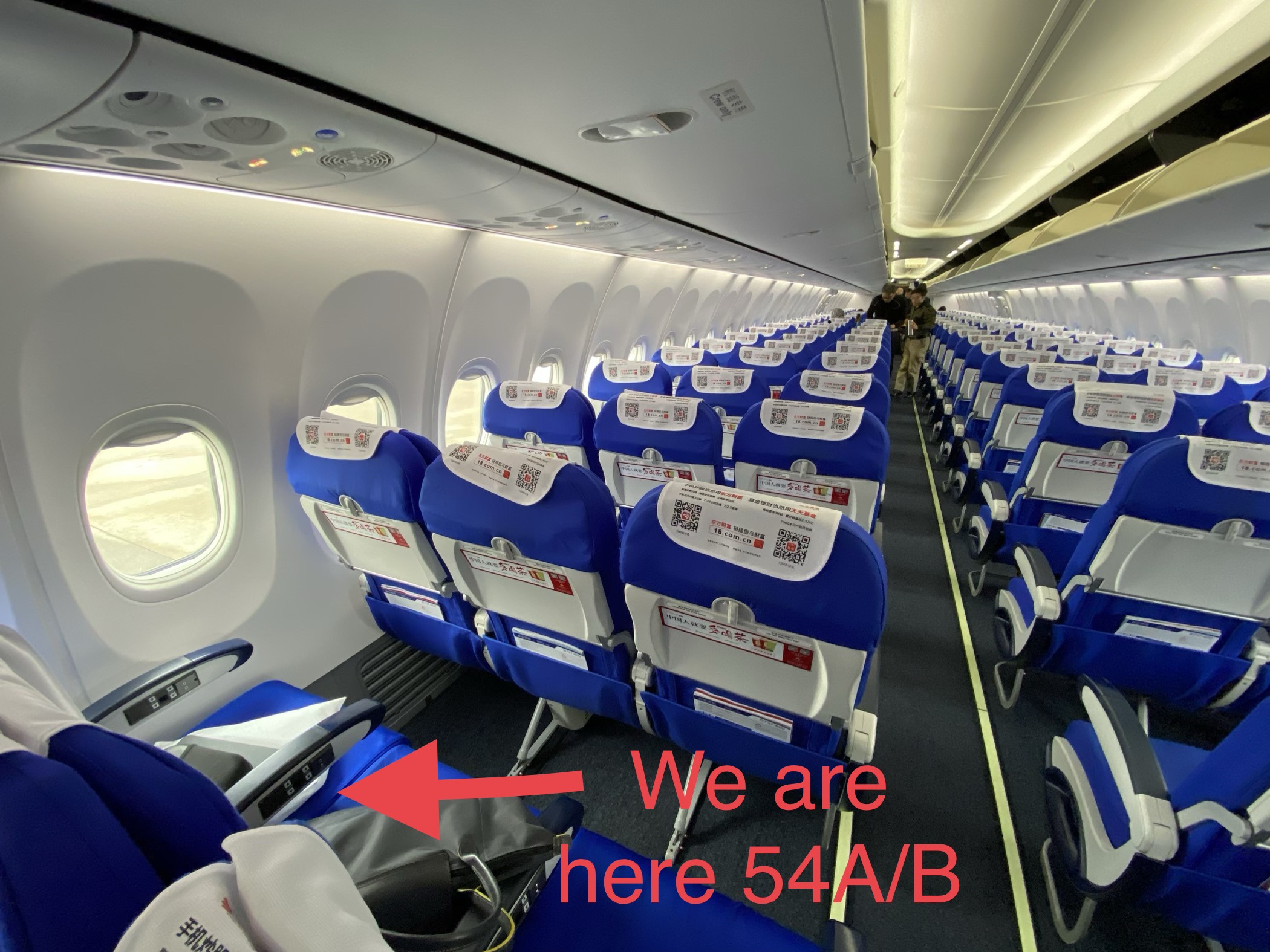 The flight to Shanghai was a little rough during take off and landing but the flight as over all pretty nice. They even provide some noodles for mid-flight food.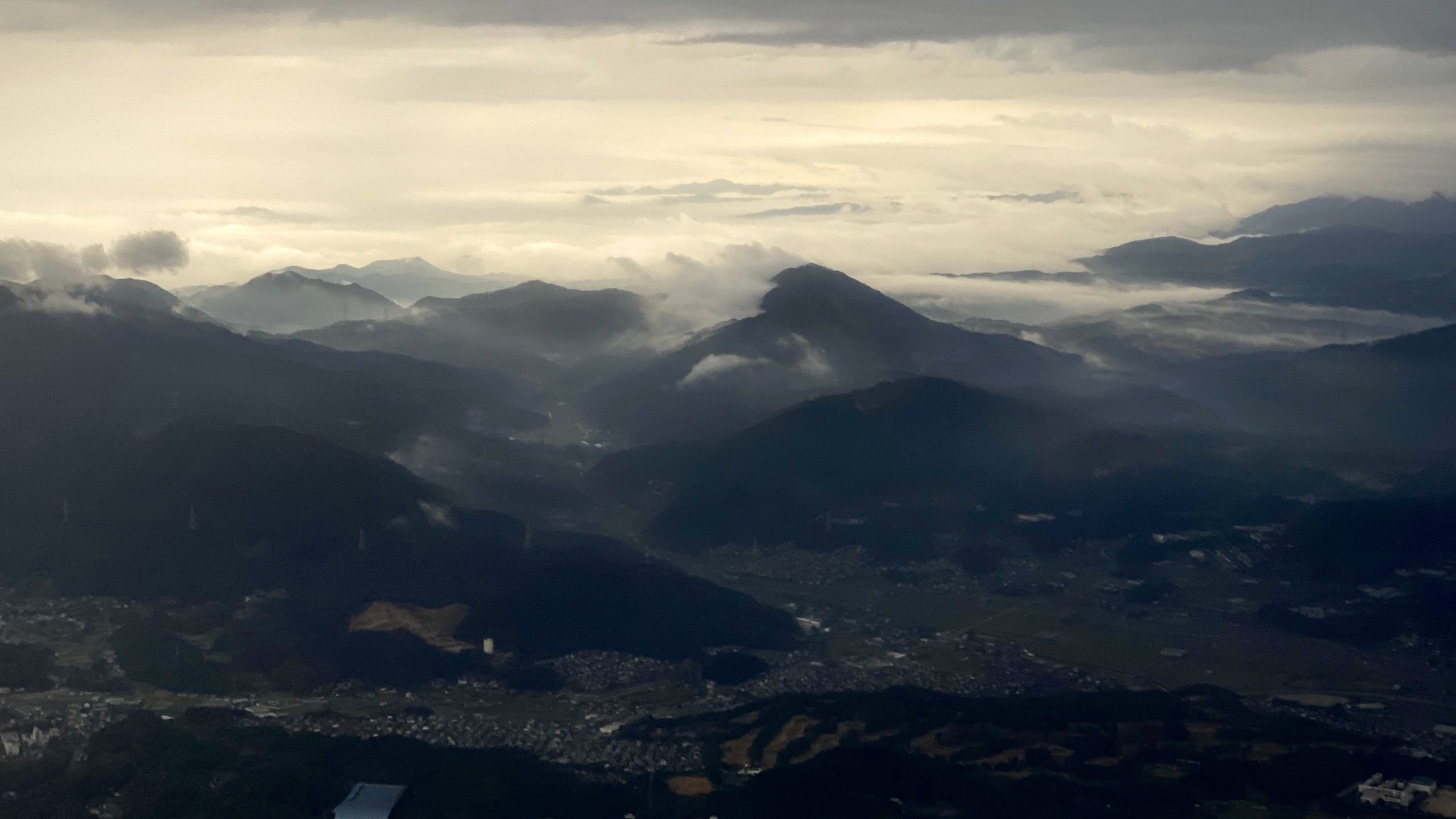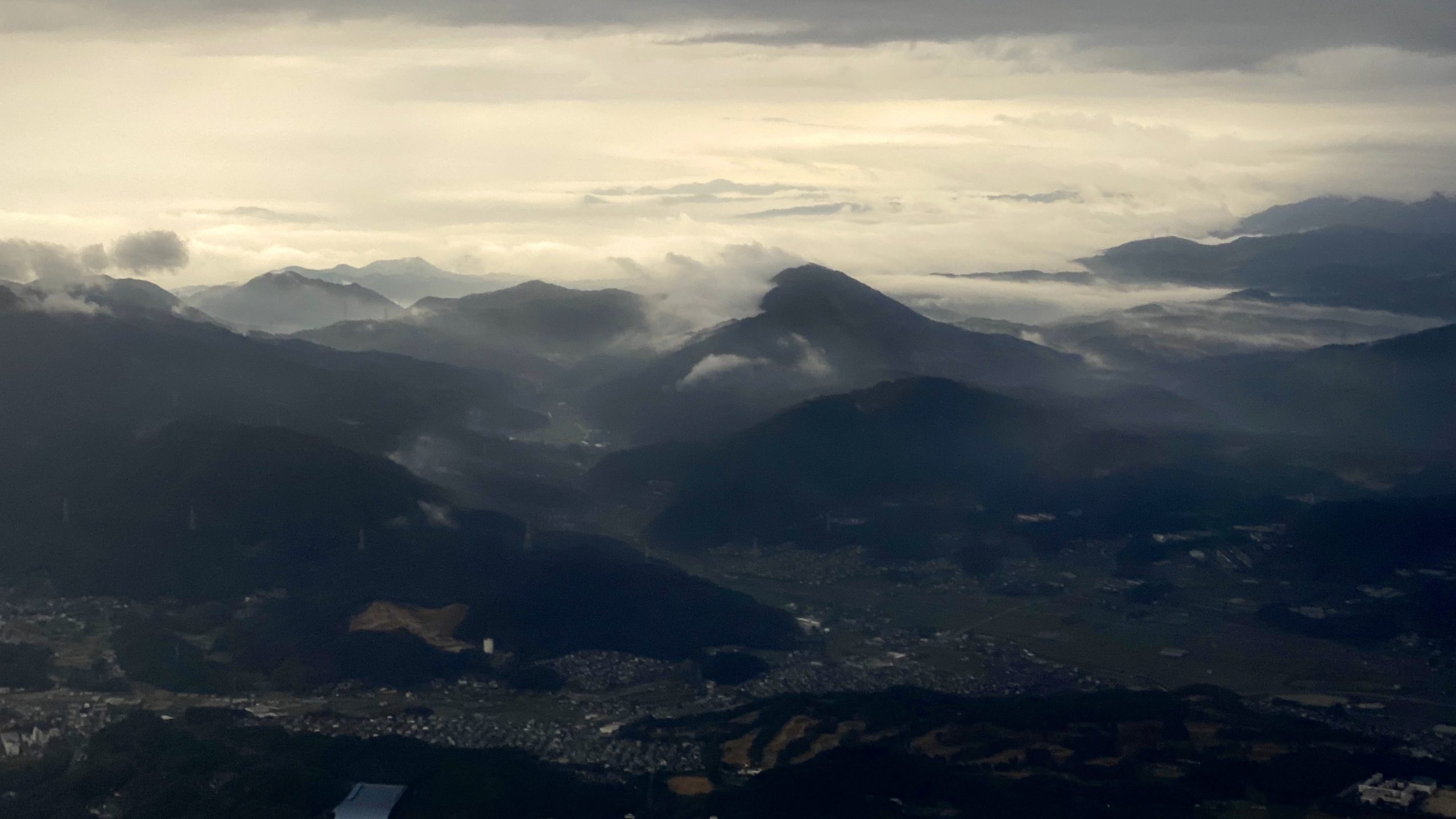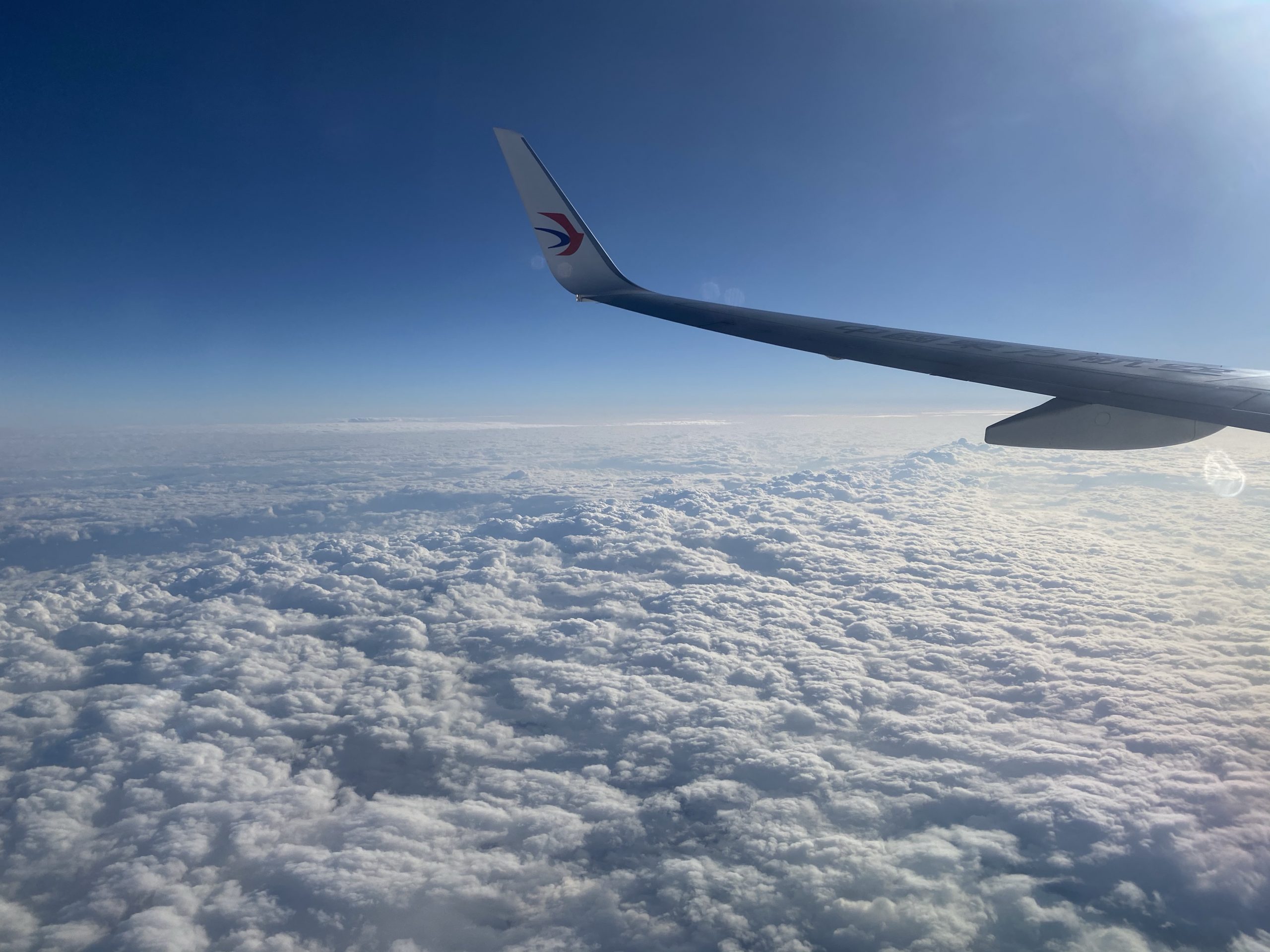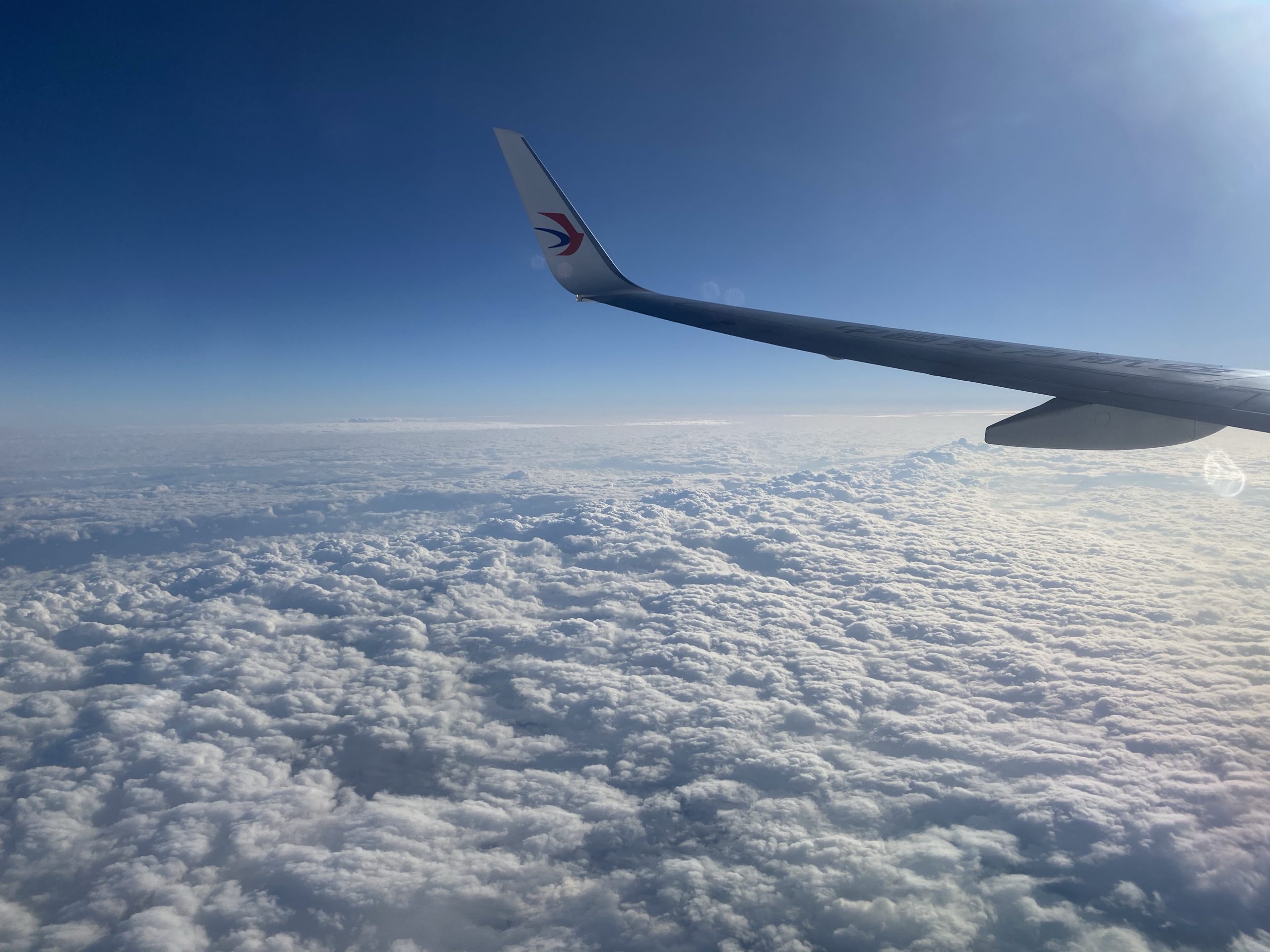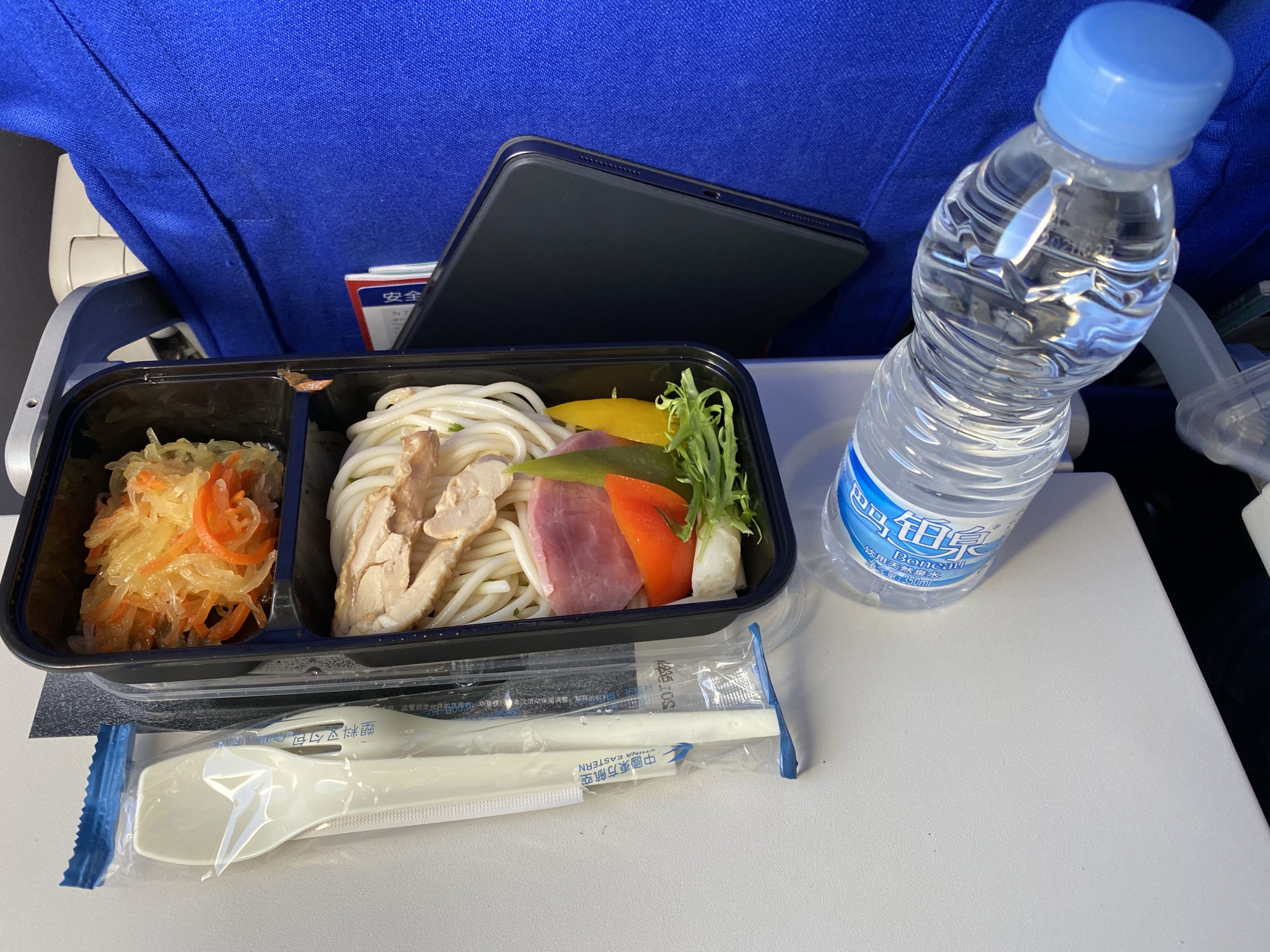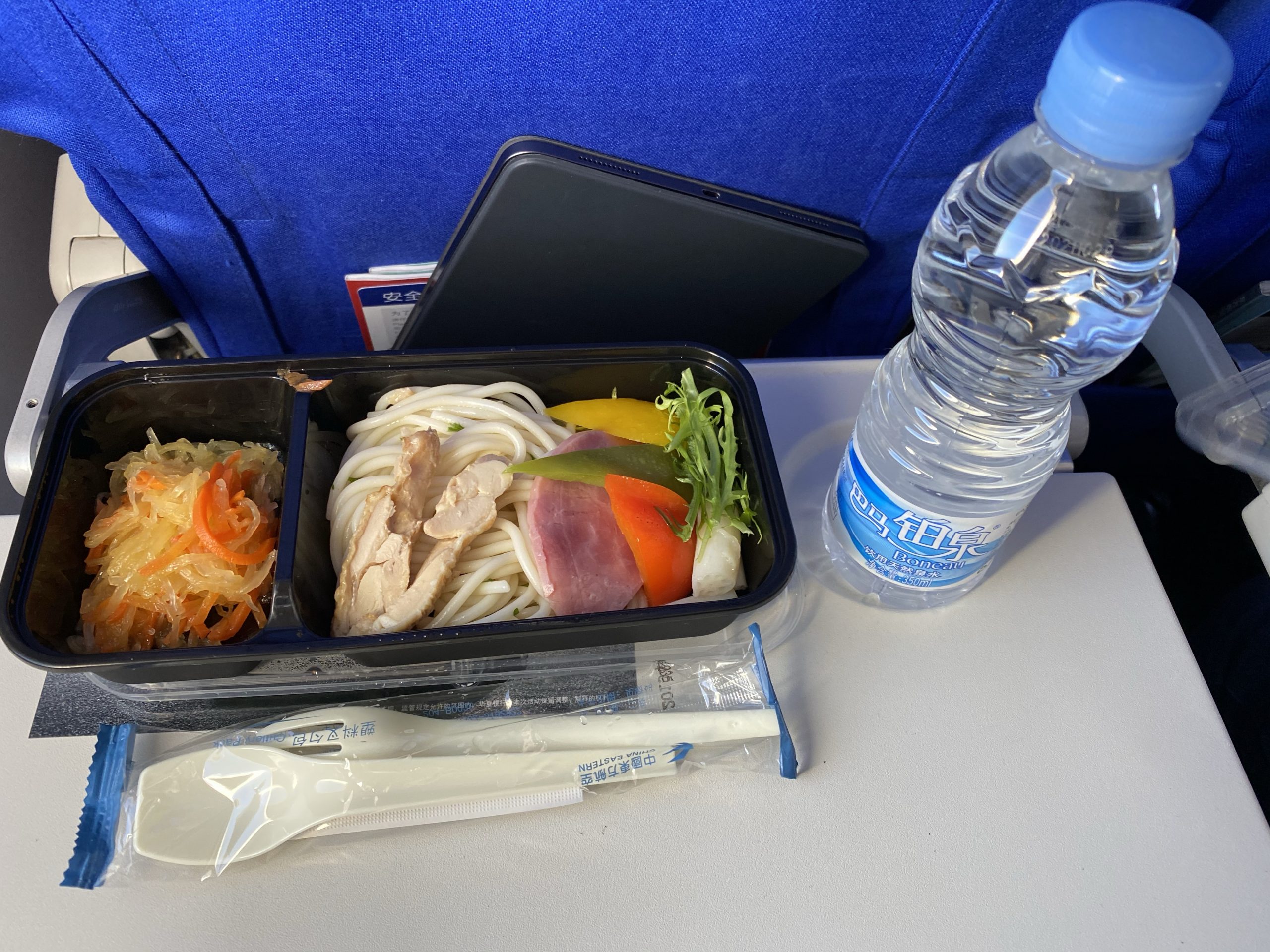 Vicky was very worried about the number of people coughing and sneezing going to o china so we both are now masked up.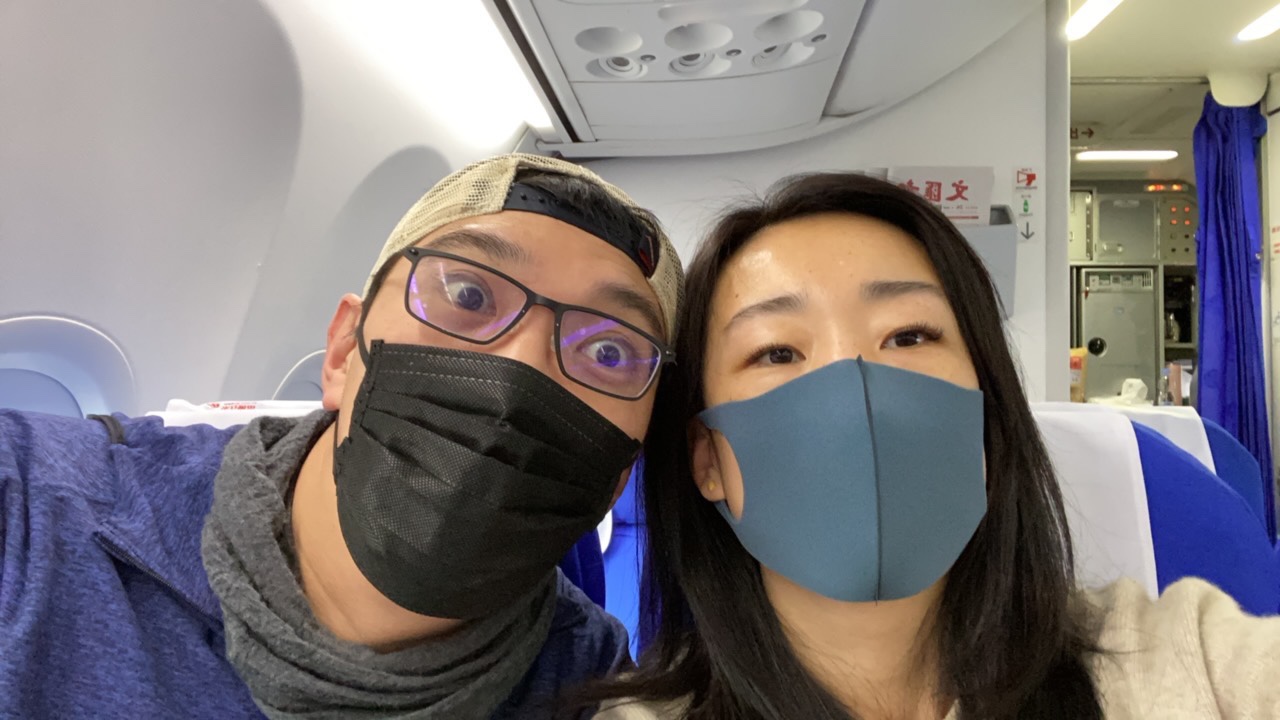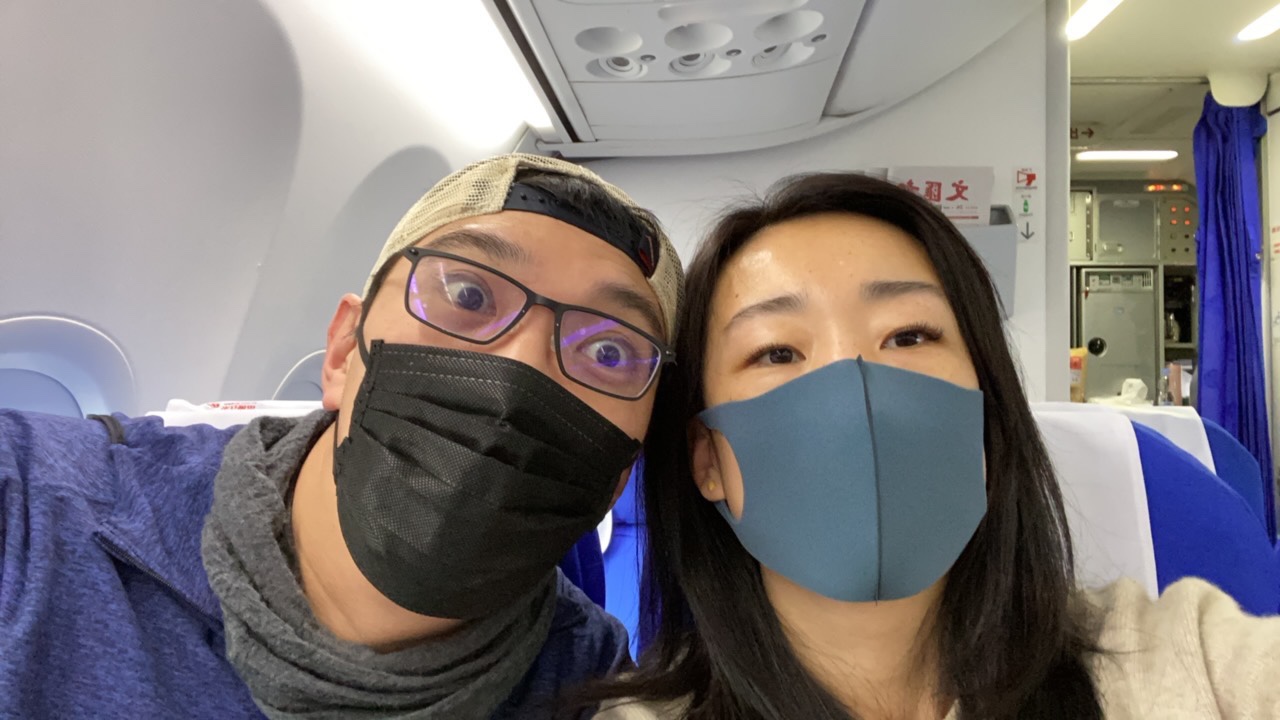 After a rough flight and some delay, we finally got to China. It's been a few years since I returned to China and it has been over 10+ years since my last trip to Shanghai. From the airport we were going to take the maglev train to town, but because of how late we arrived, we decided to take Didi instead. It is the Chinese version of Uber. The ride from the airport was soured 45 minutes with traffic. Once you are in town it was beautiful to see this old city.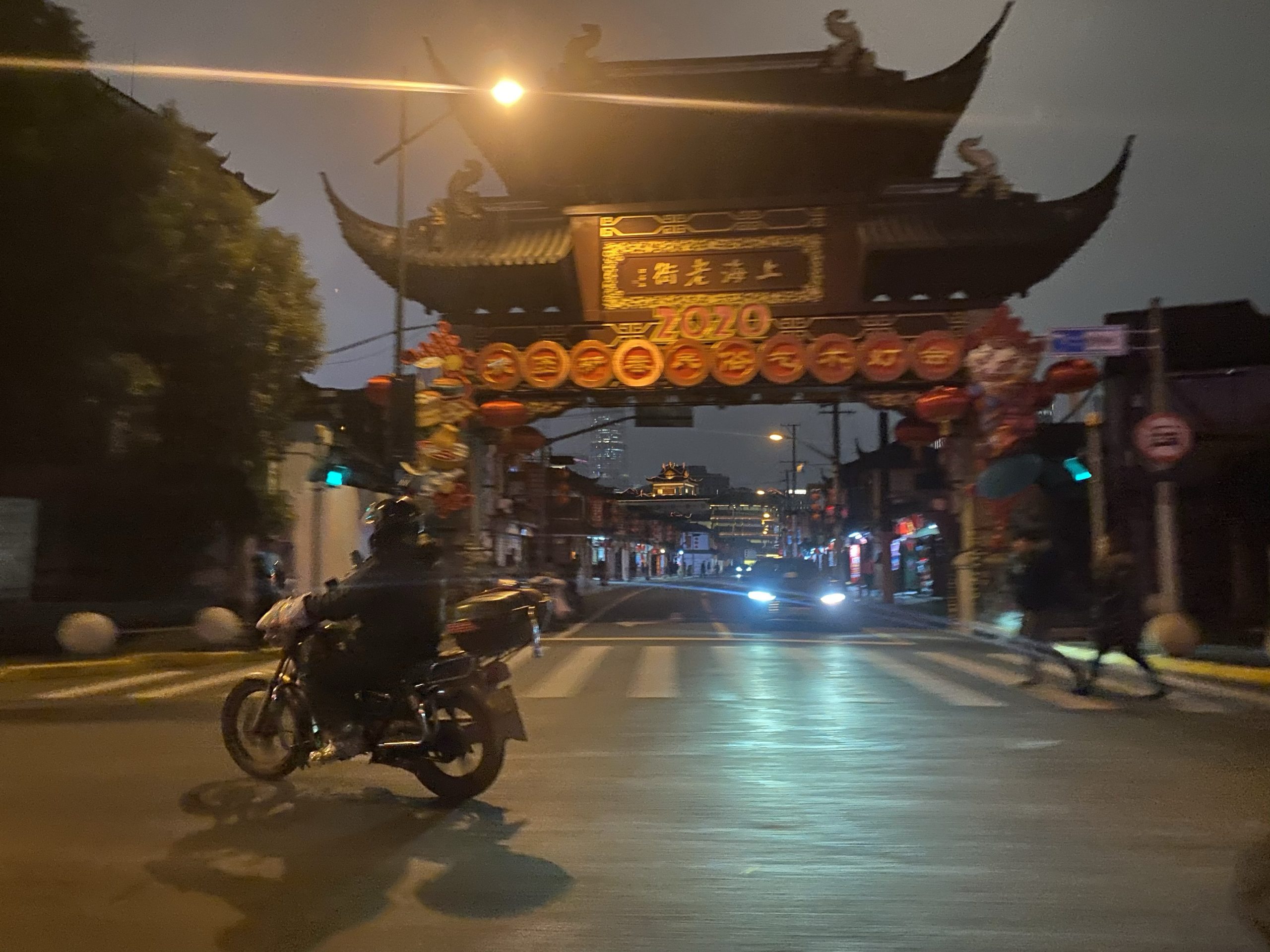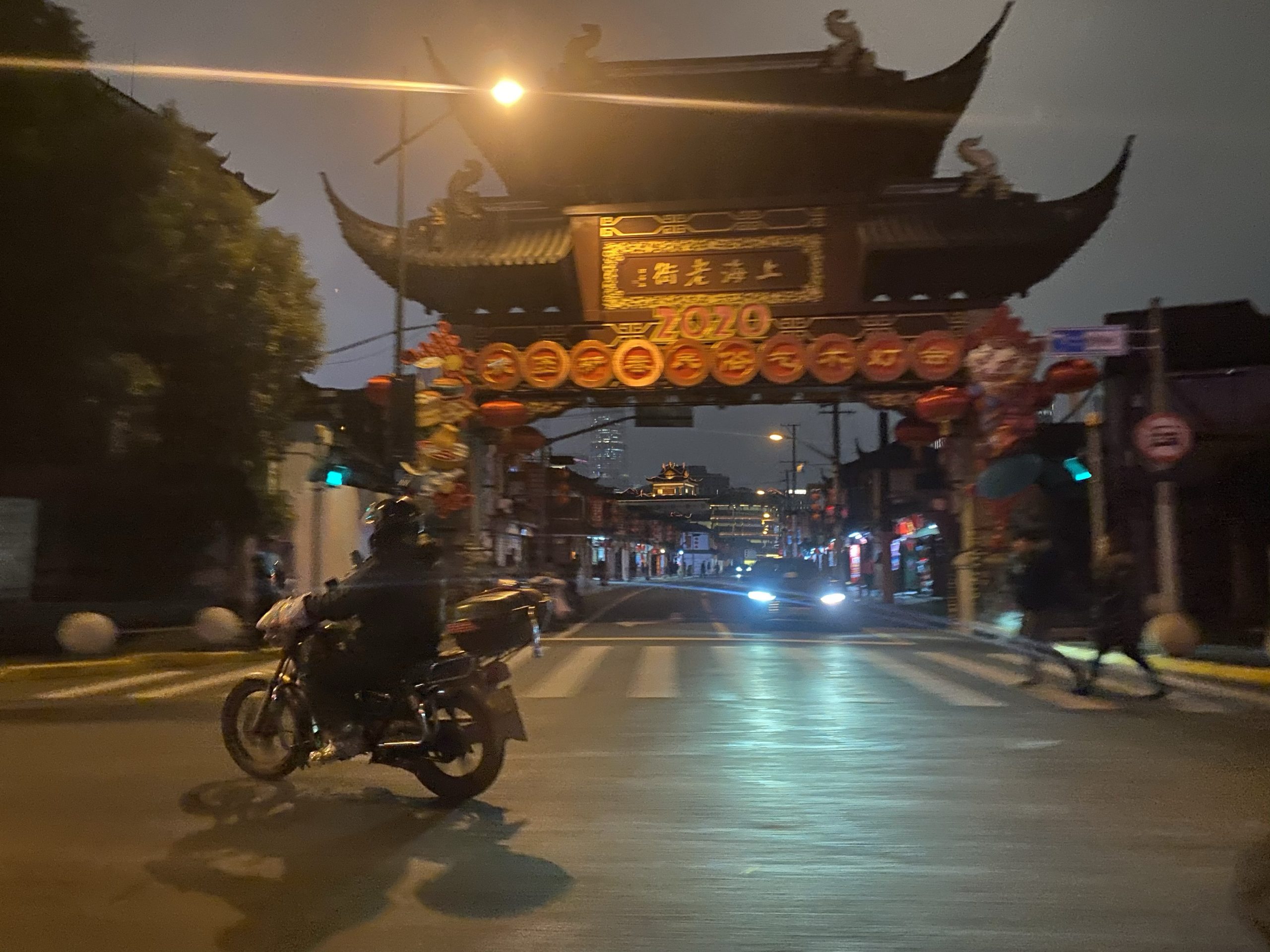 So since we are only staying overnight in Shanghai and we were heading to Beijing tomorrow morning, I decided to use some of my hotel points and stay at a nice Marriott property in the center of Shanghai on the Bund. I did not have much of an expectation for this Westin property, but OH MY GOD!!! Was it amazing!!! I think we should plan all of our vacations from now on in China instead!!!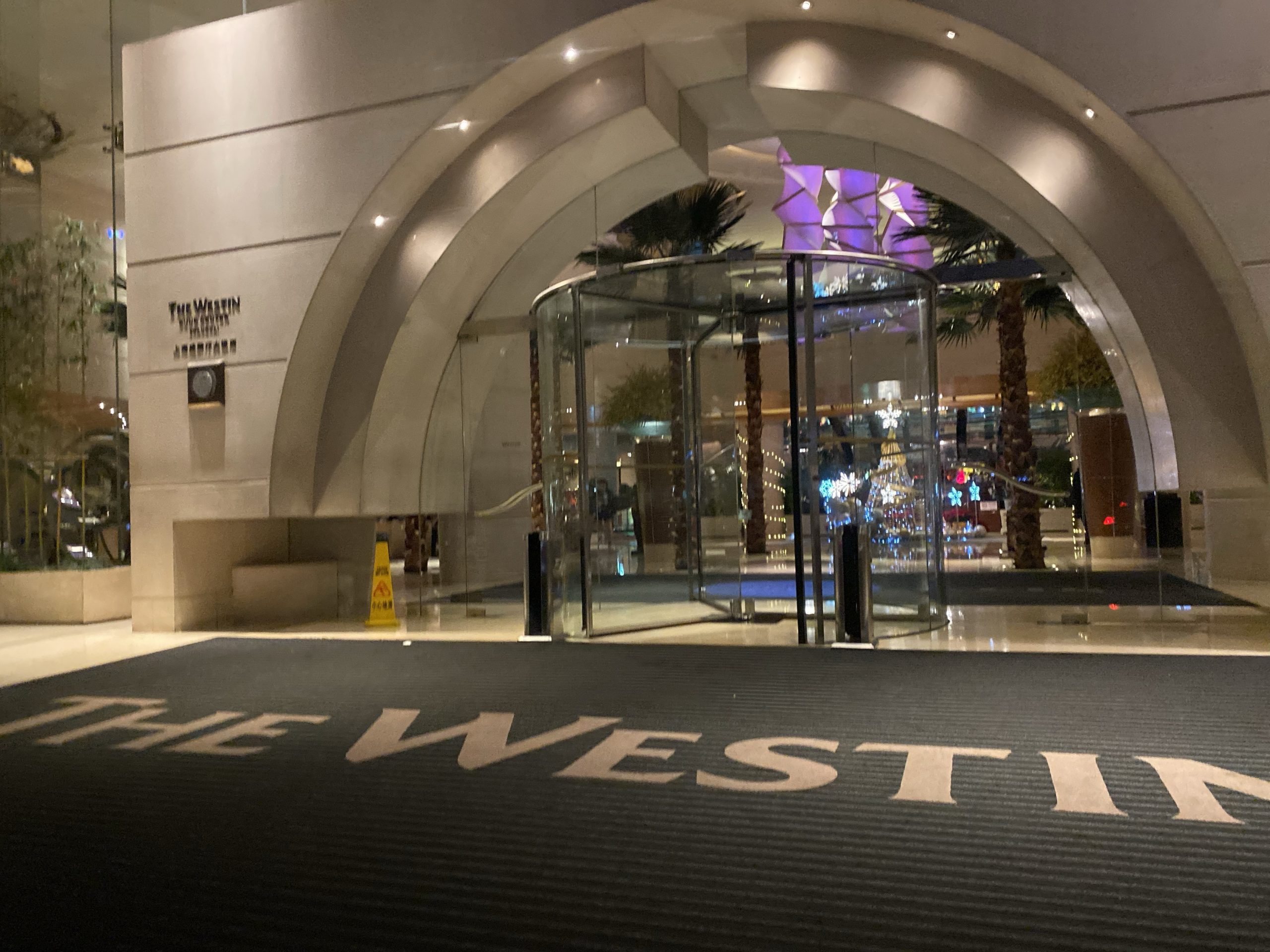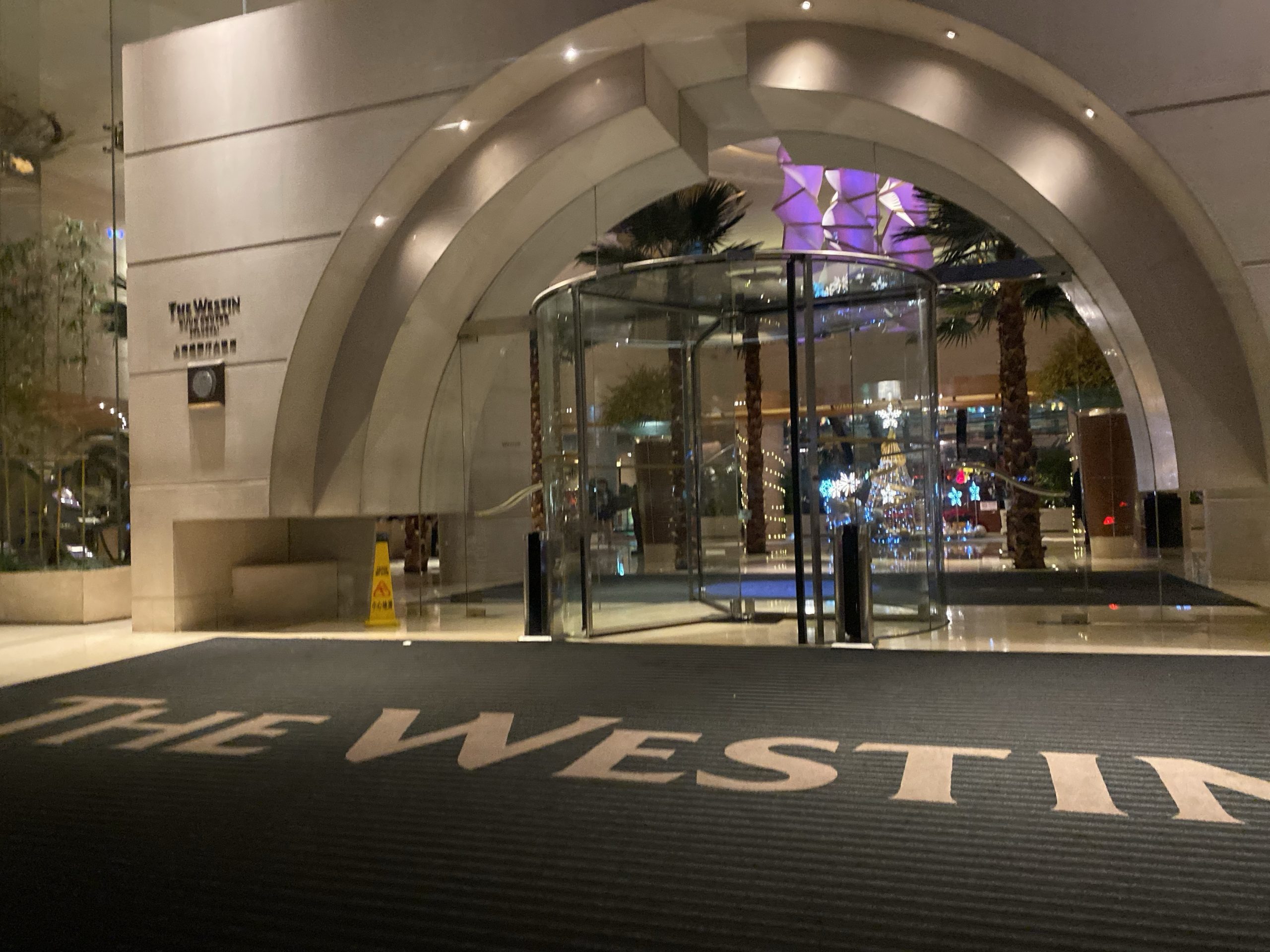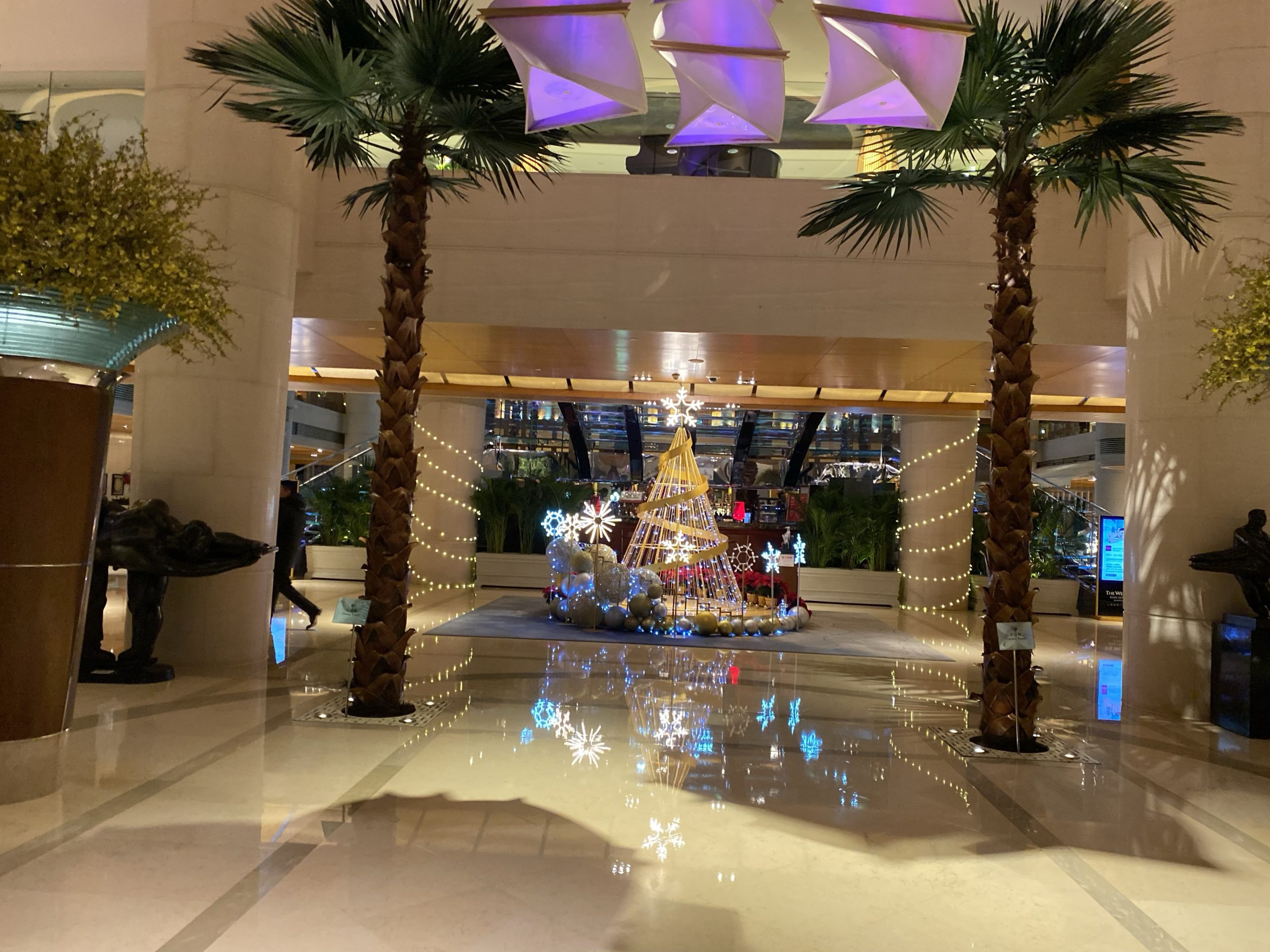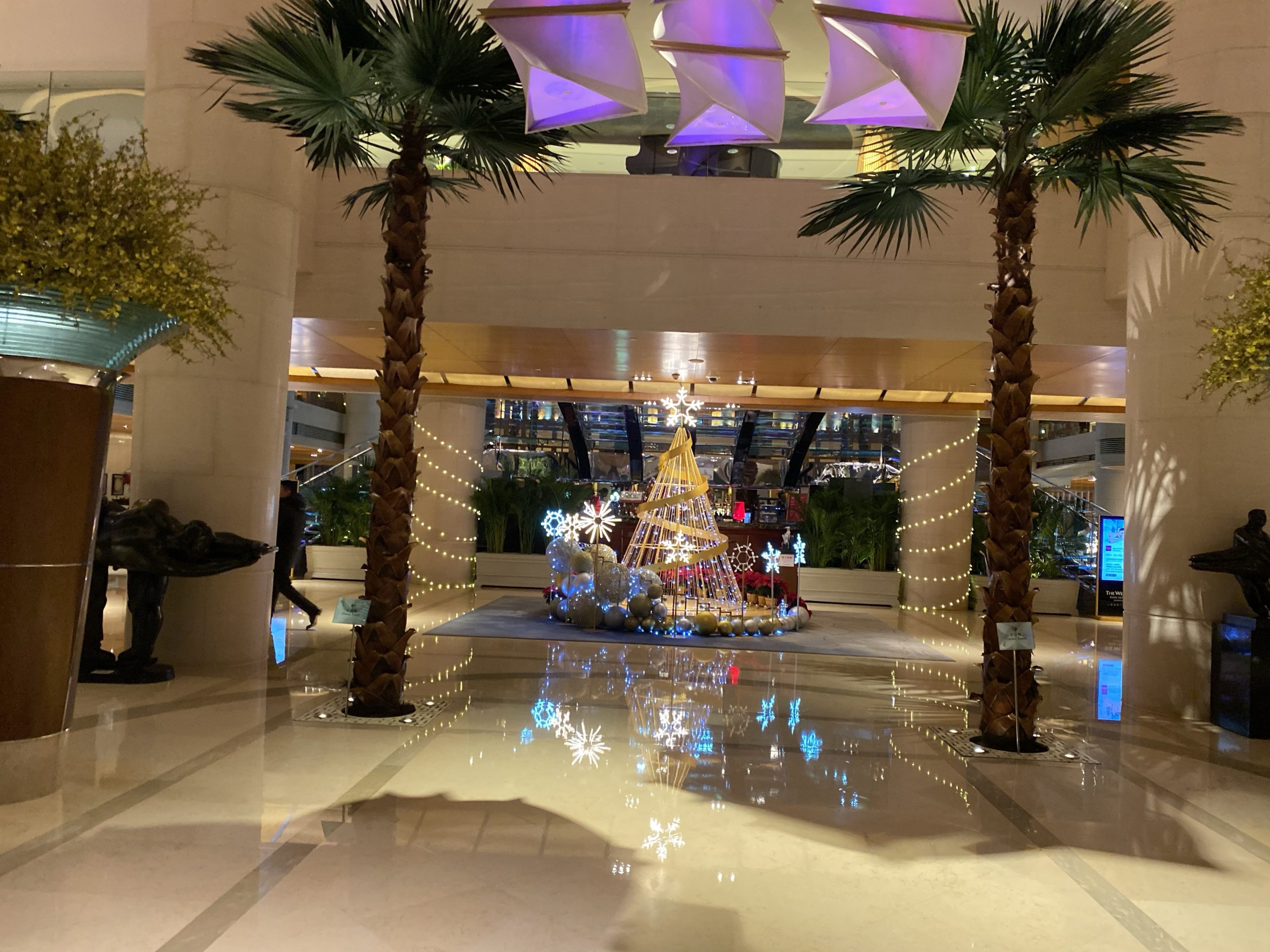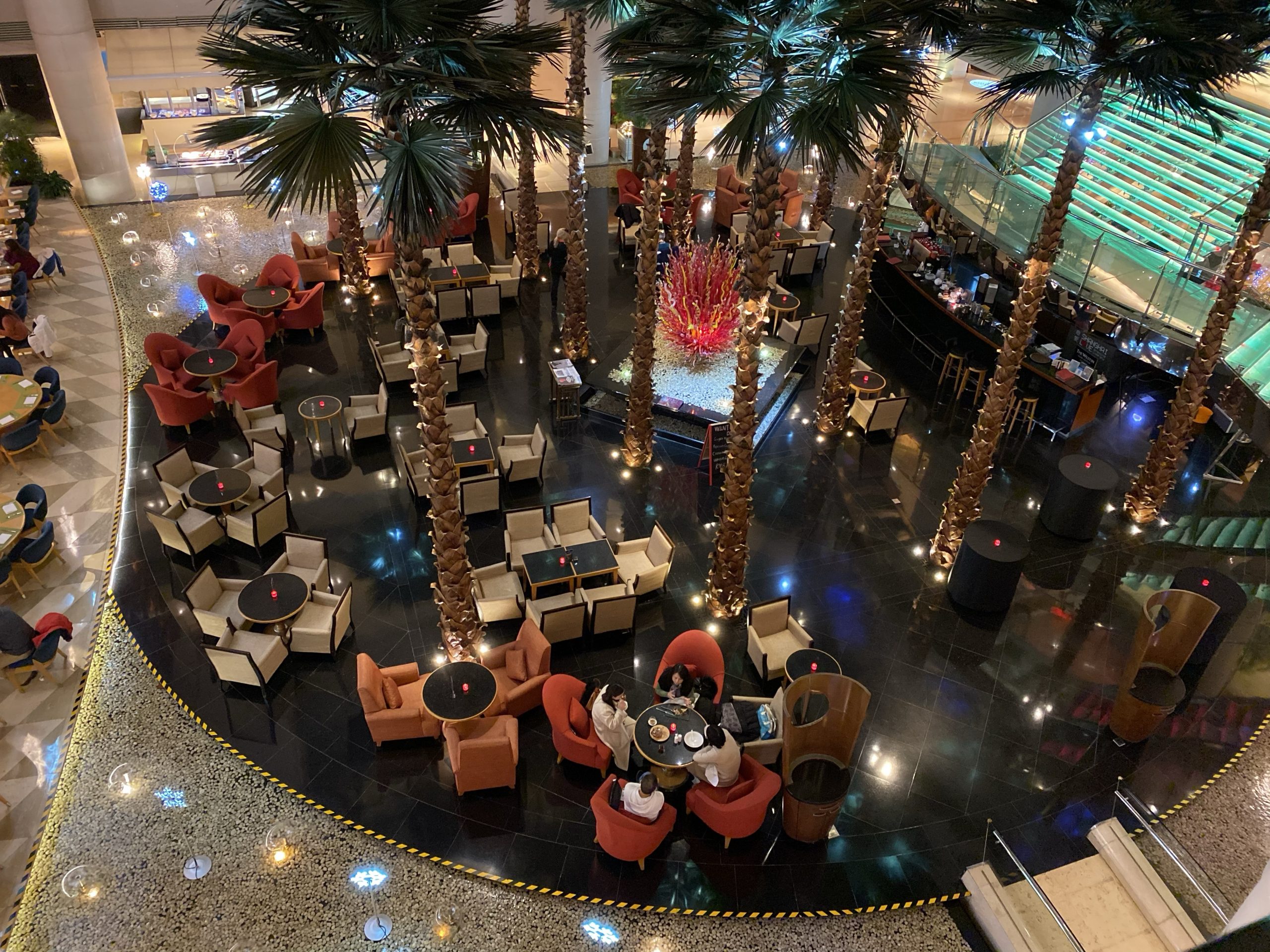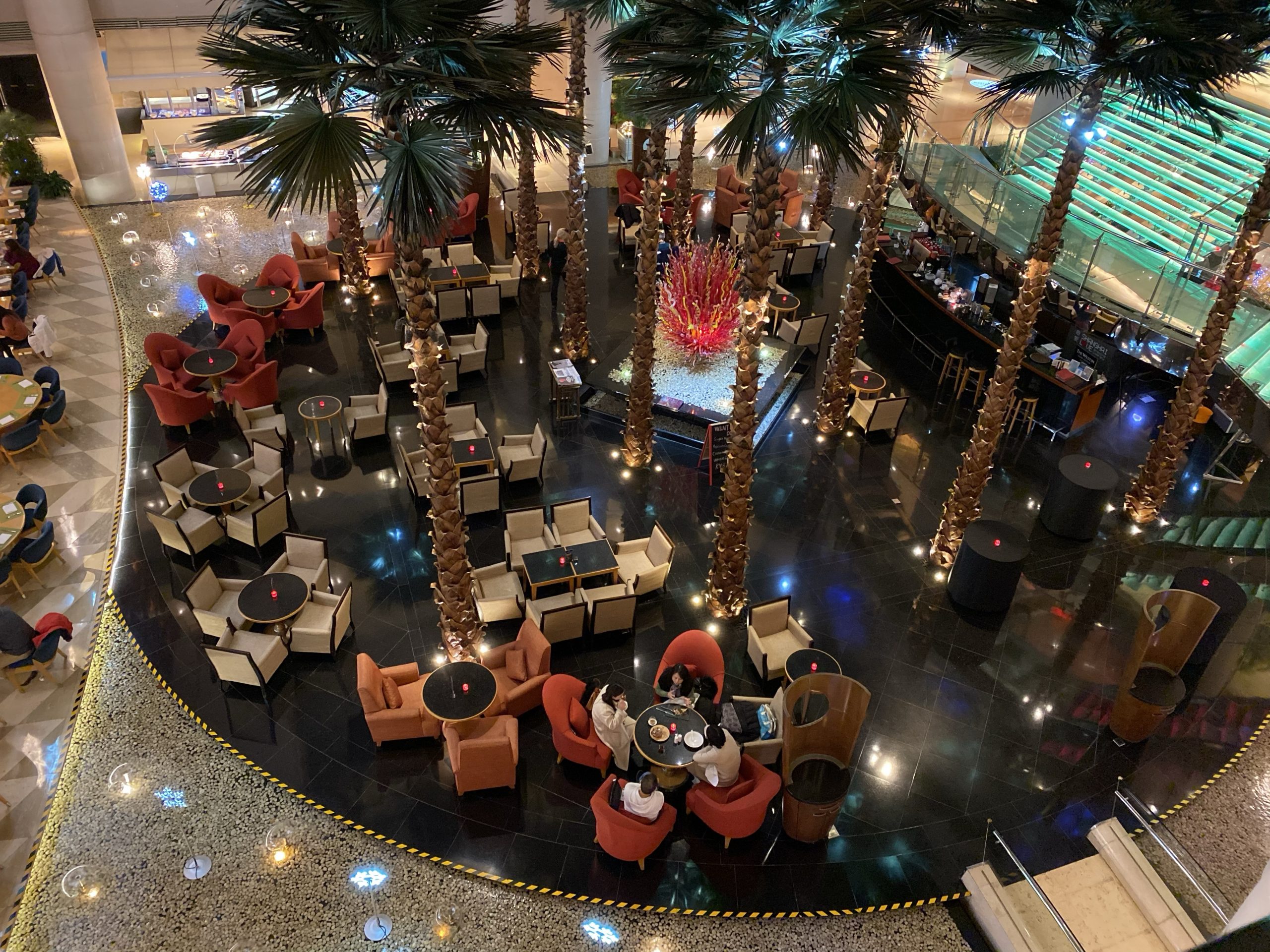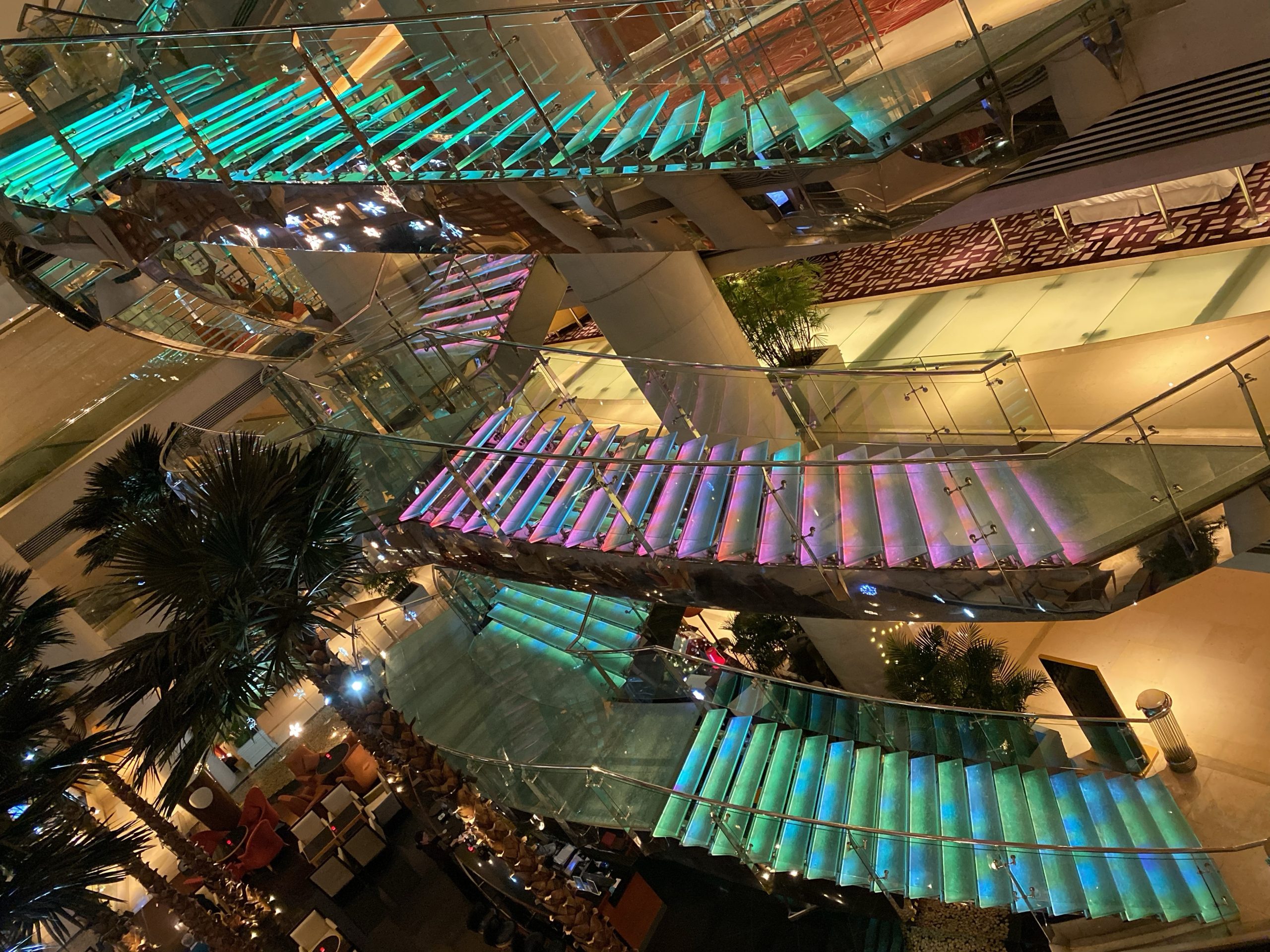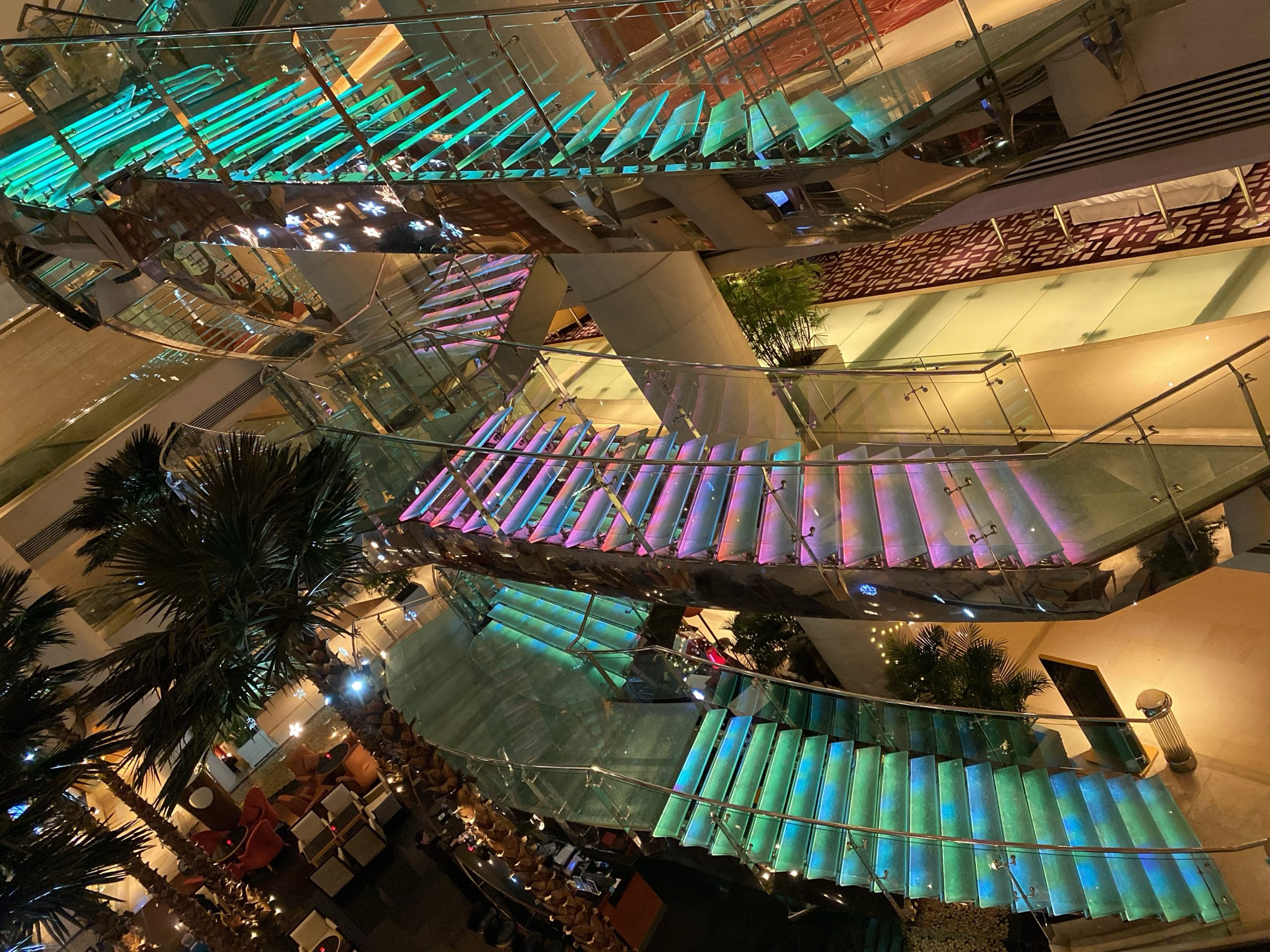 So we got upgraded to the China Suite on the top floor of the Westin Tower in Shanghai.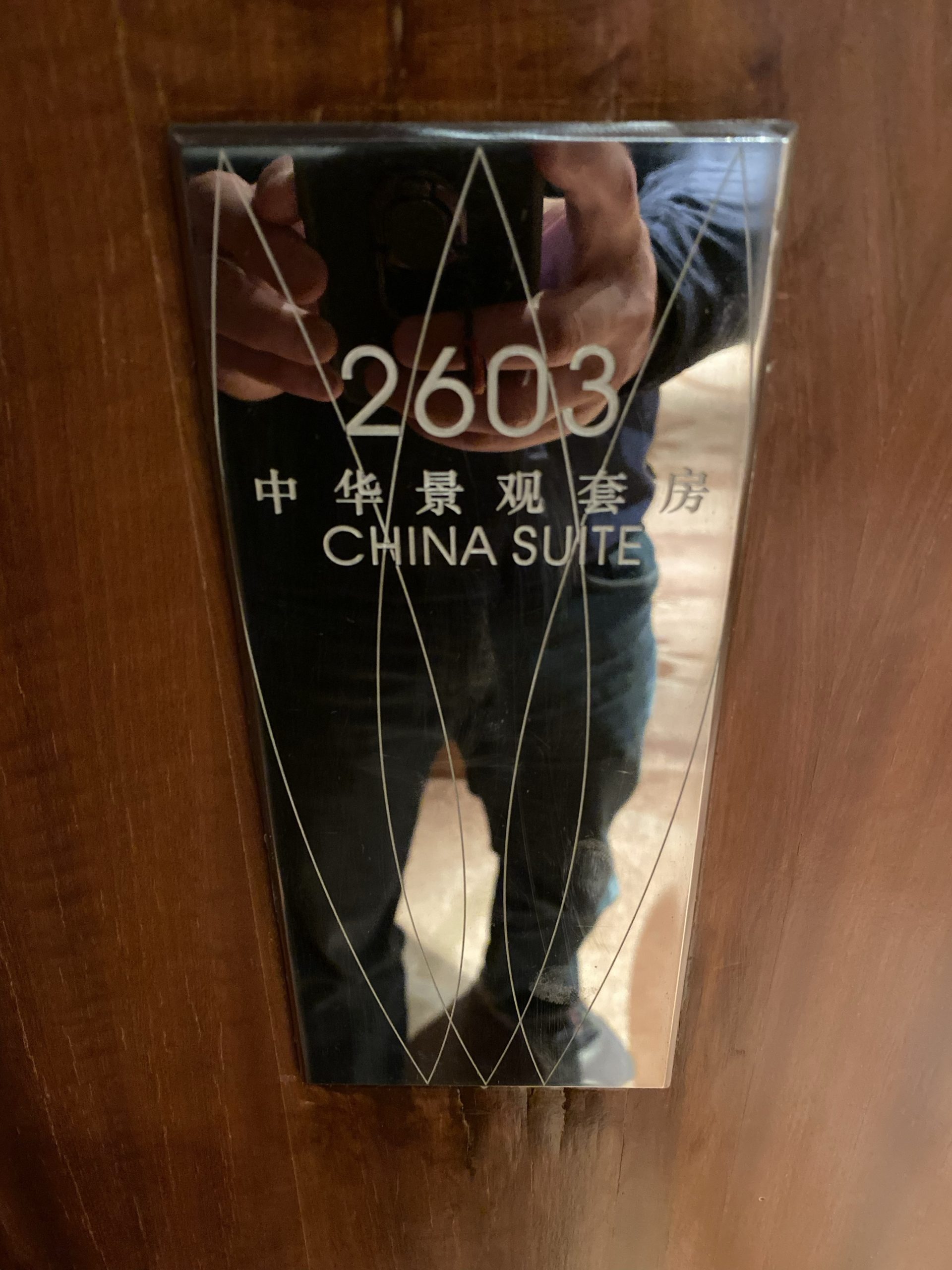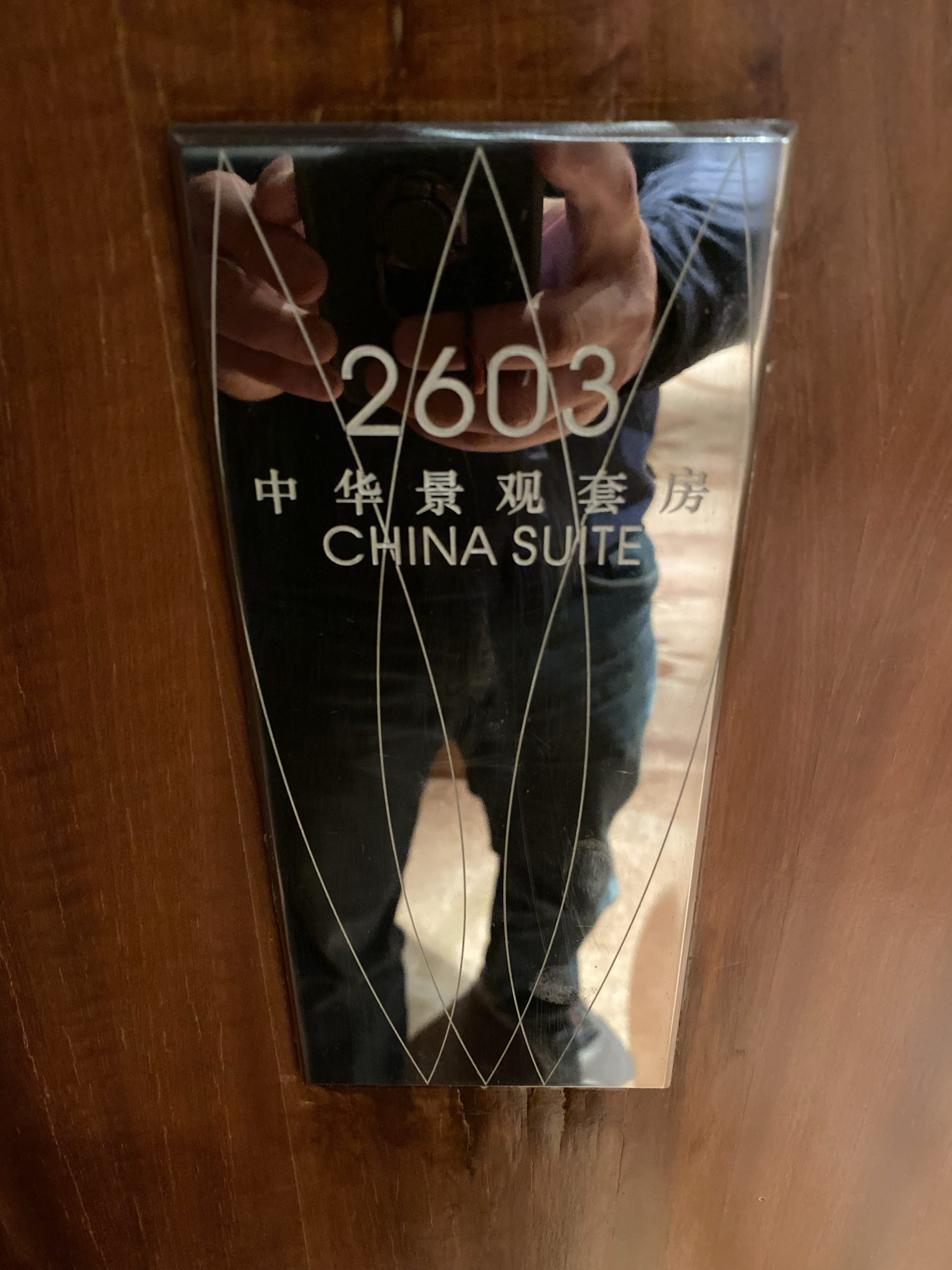 Once inside we were so shocked, the room we got from the upgrade. Remember, this was a free room originally from 30K marriott points. There was a living room, a full size dinning room, a small kitchen, a guest bathroom, and a bathroom and closet as big , if not bigger than our home bathroom. Of course, we also had a junior suite bedroom, which is equal to a typical upgrade. The place was so big and ridiculous that we could get lost in our own suite. I guess that's the reward of staying 100 nights a year with Marriott!!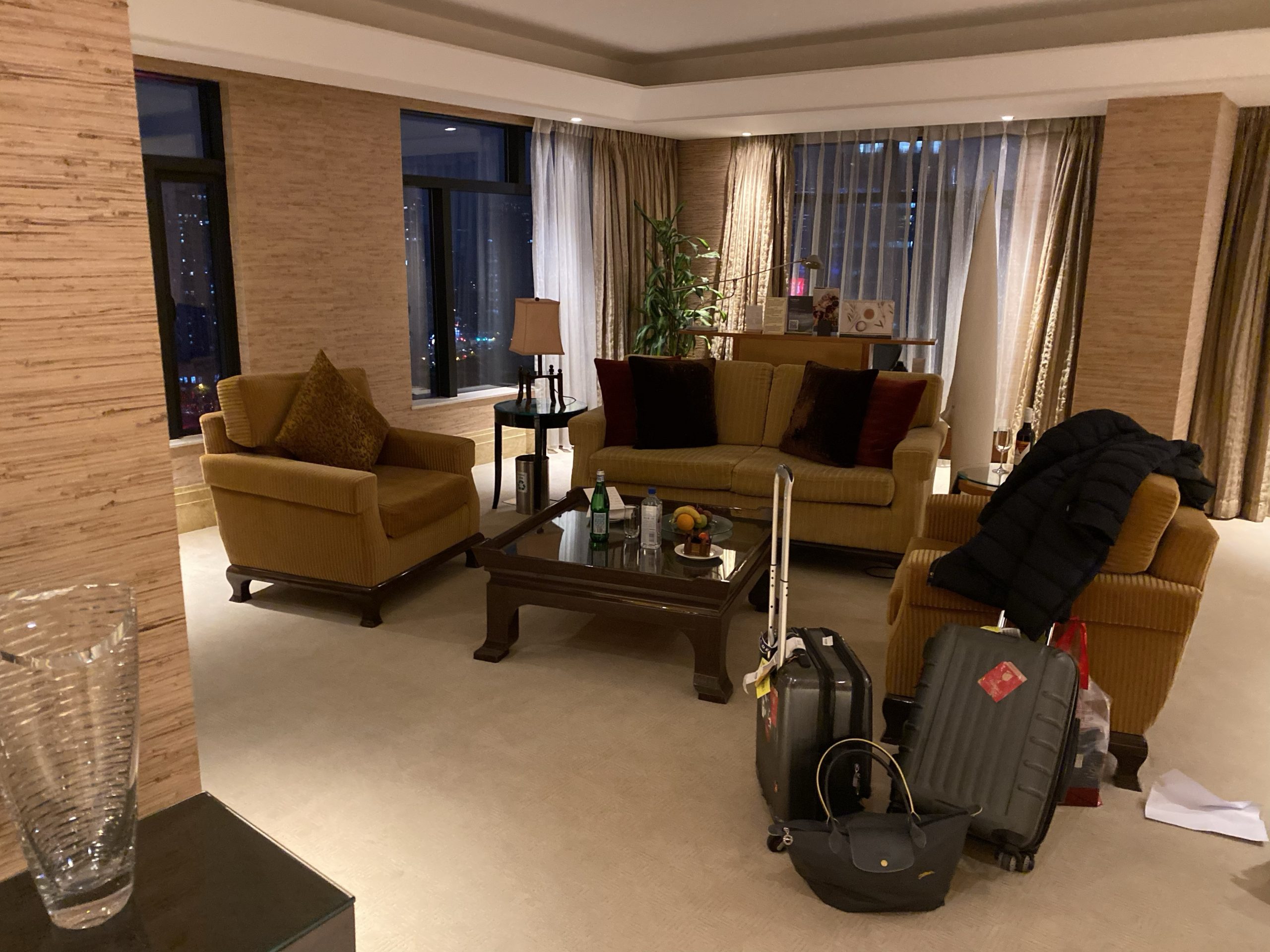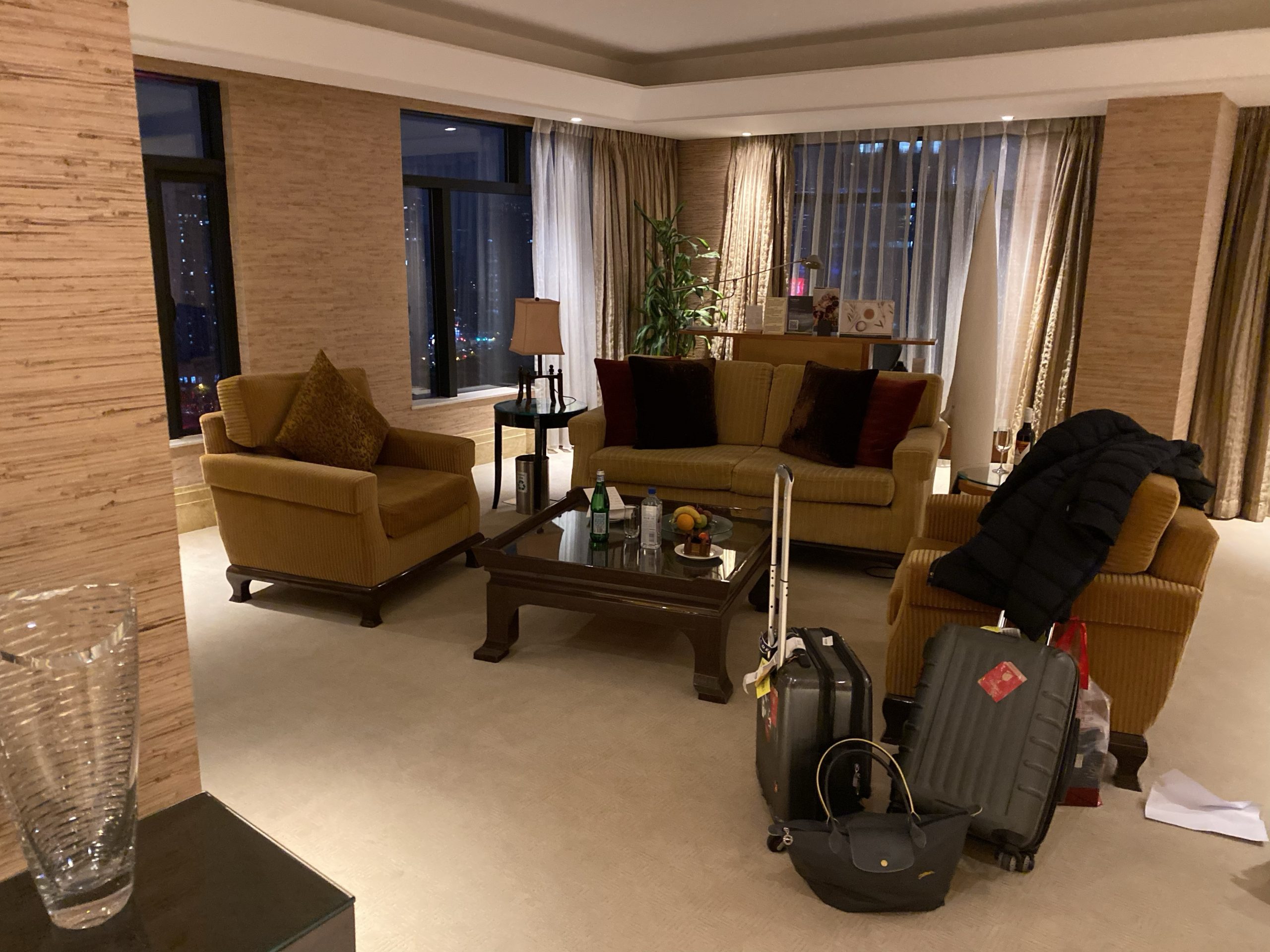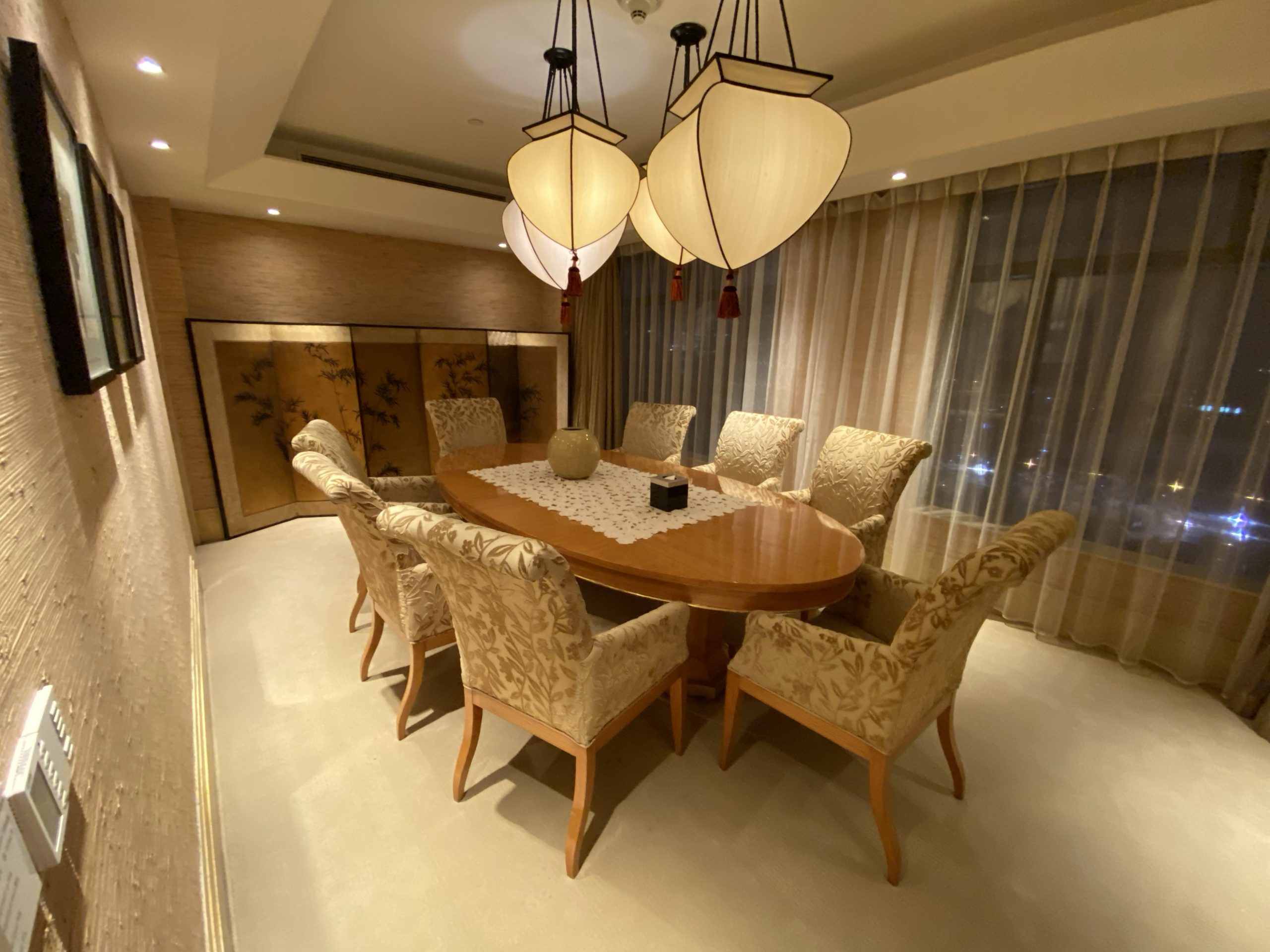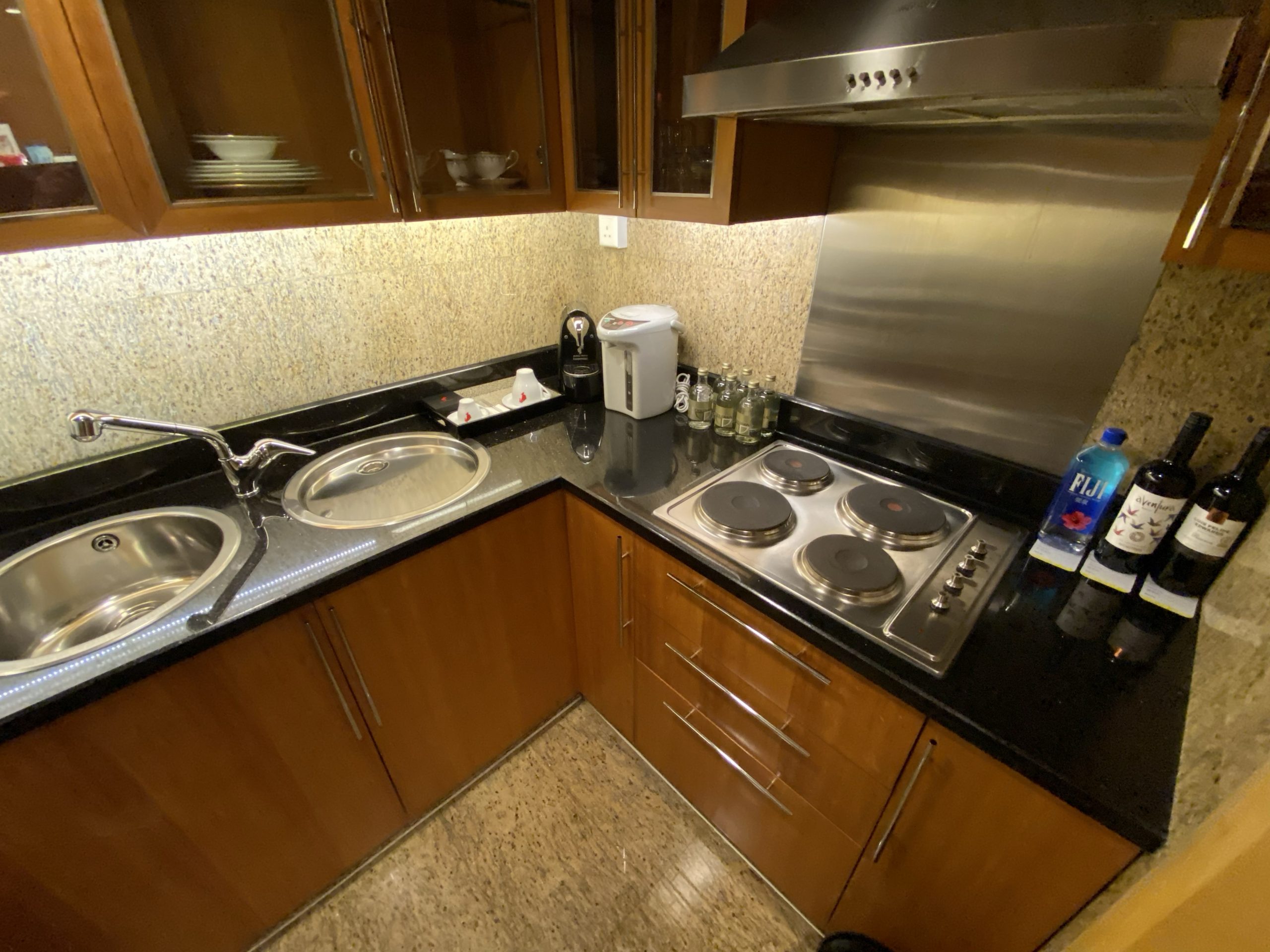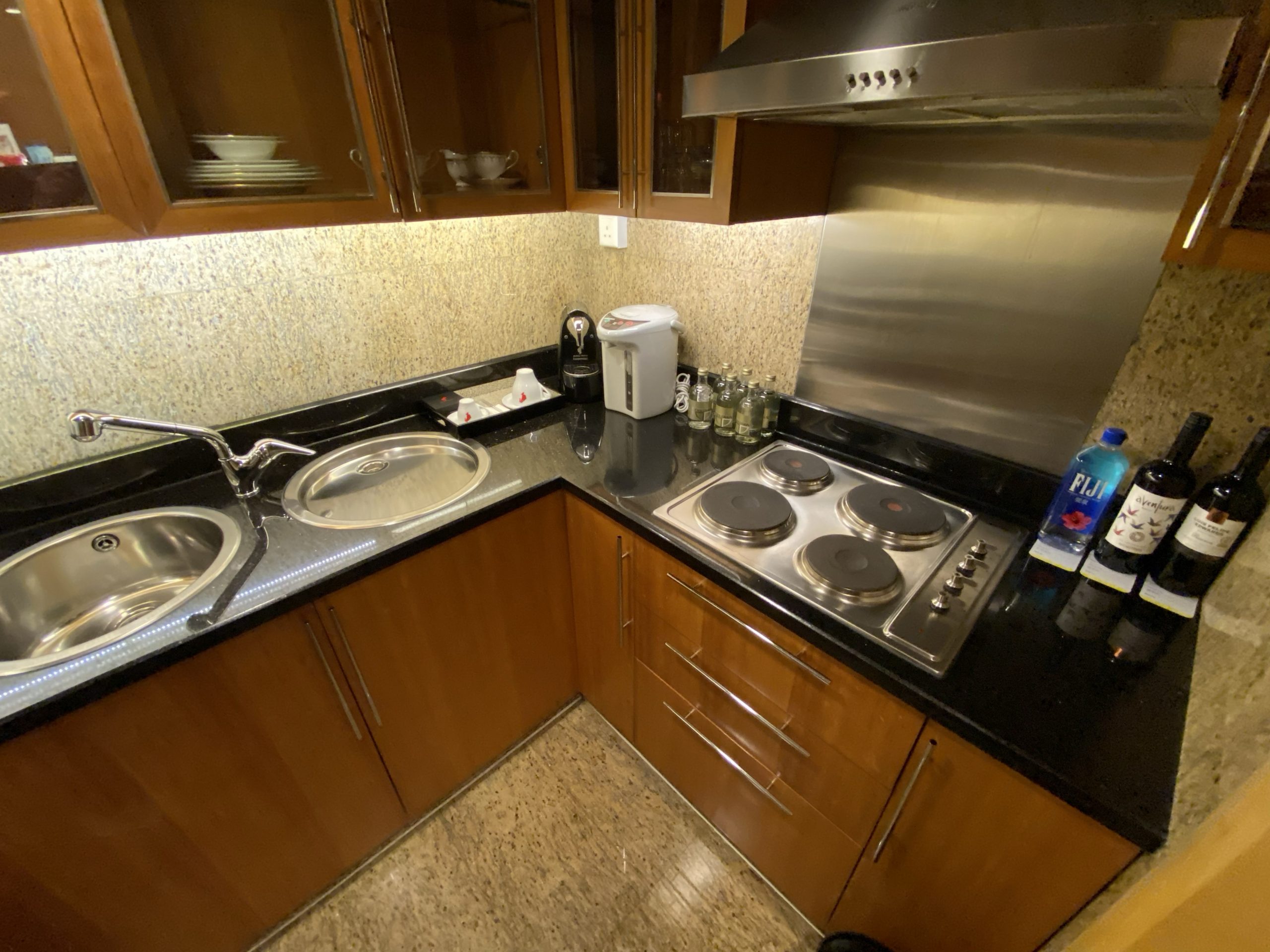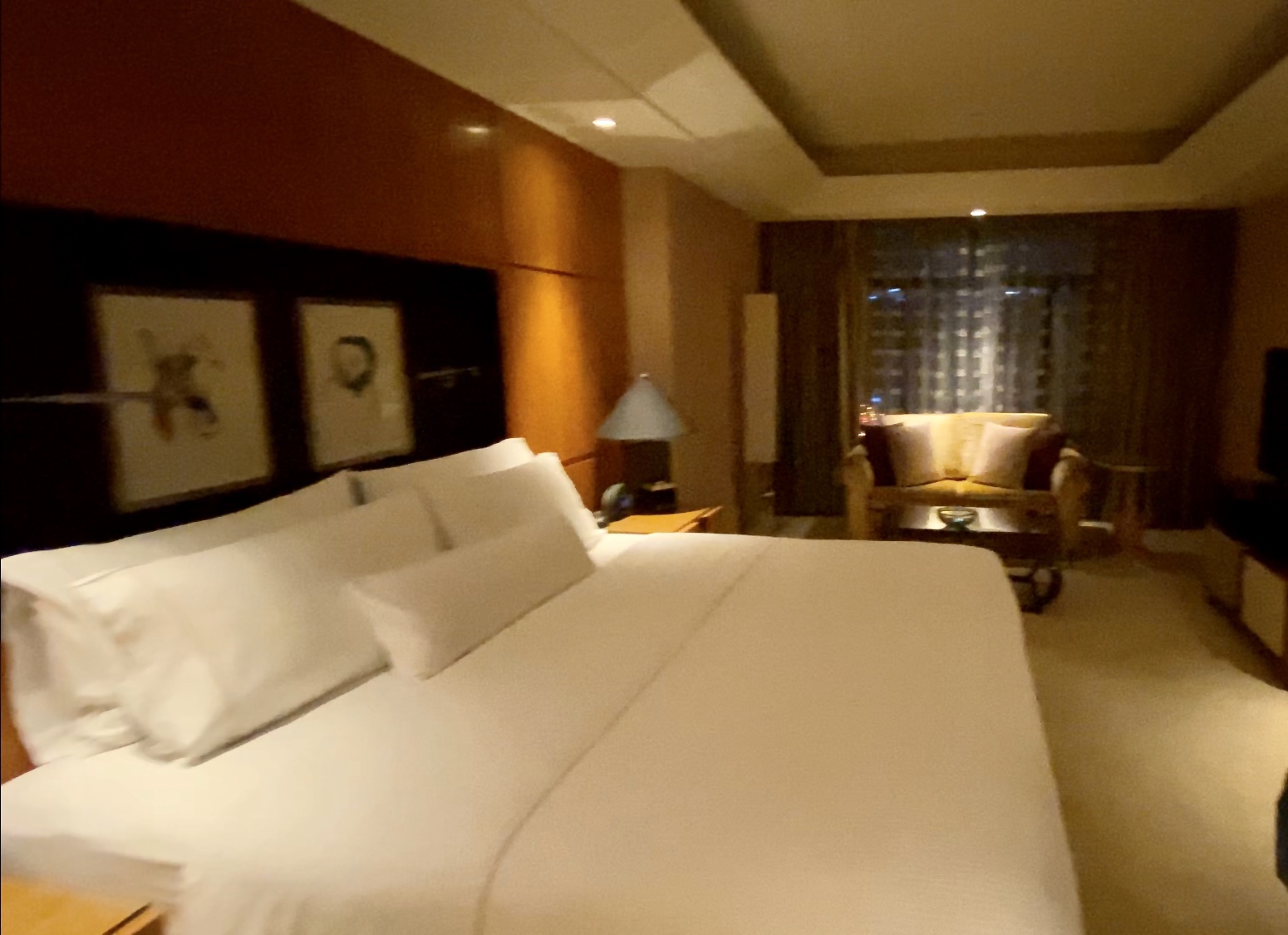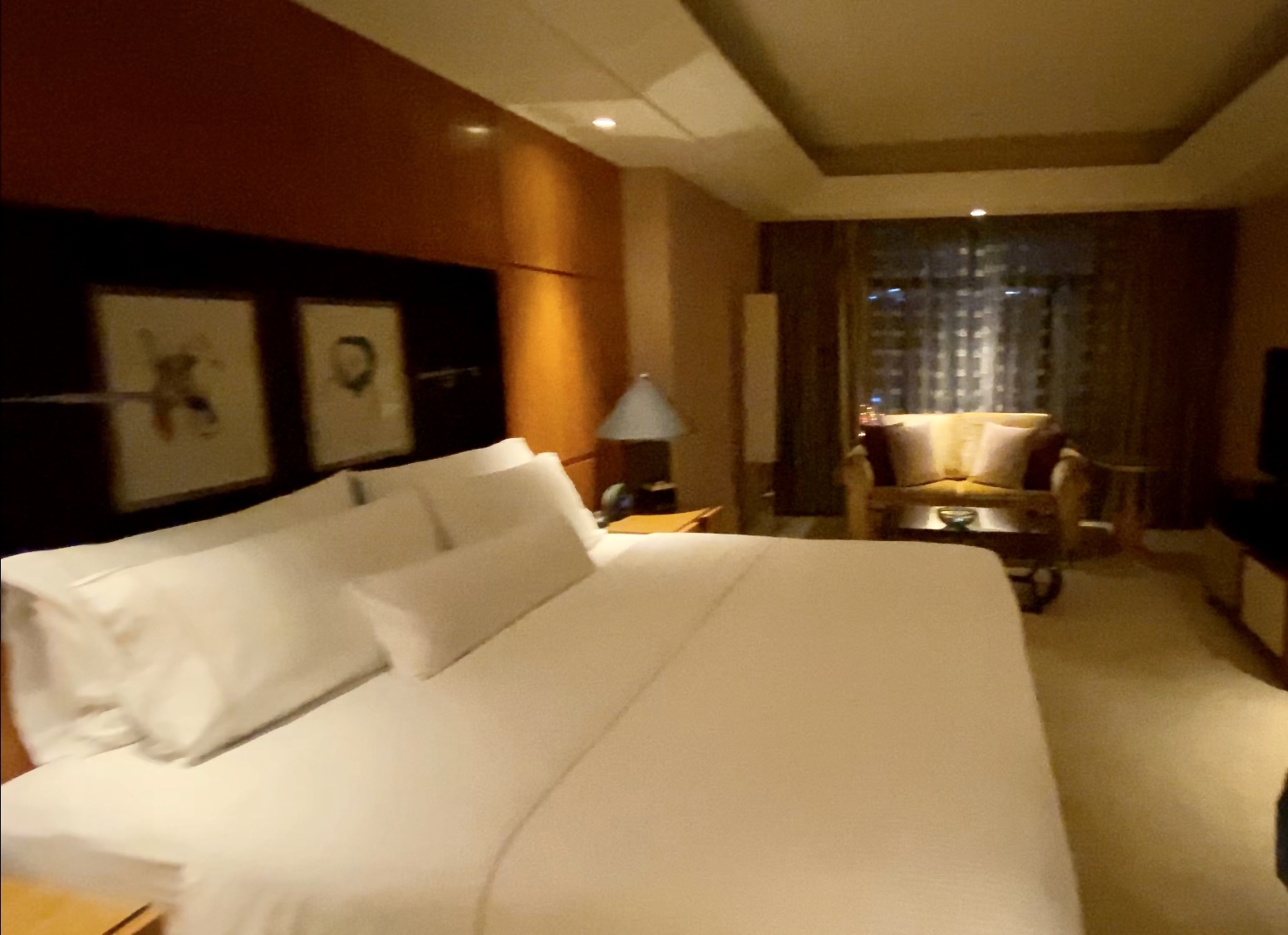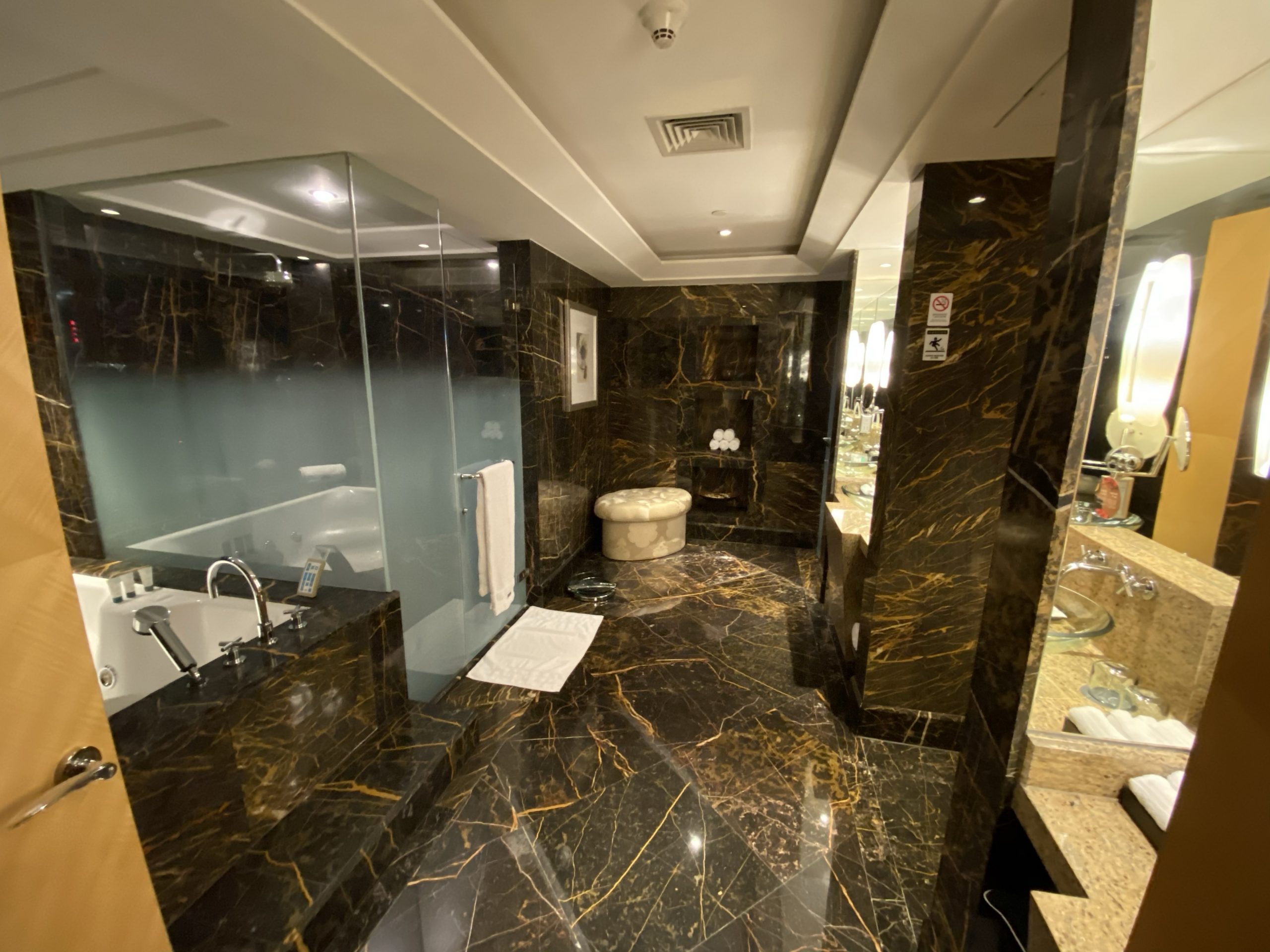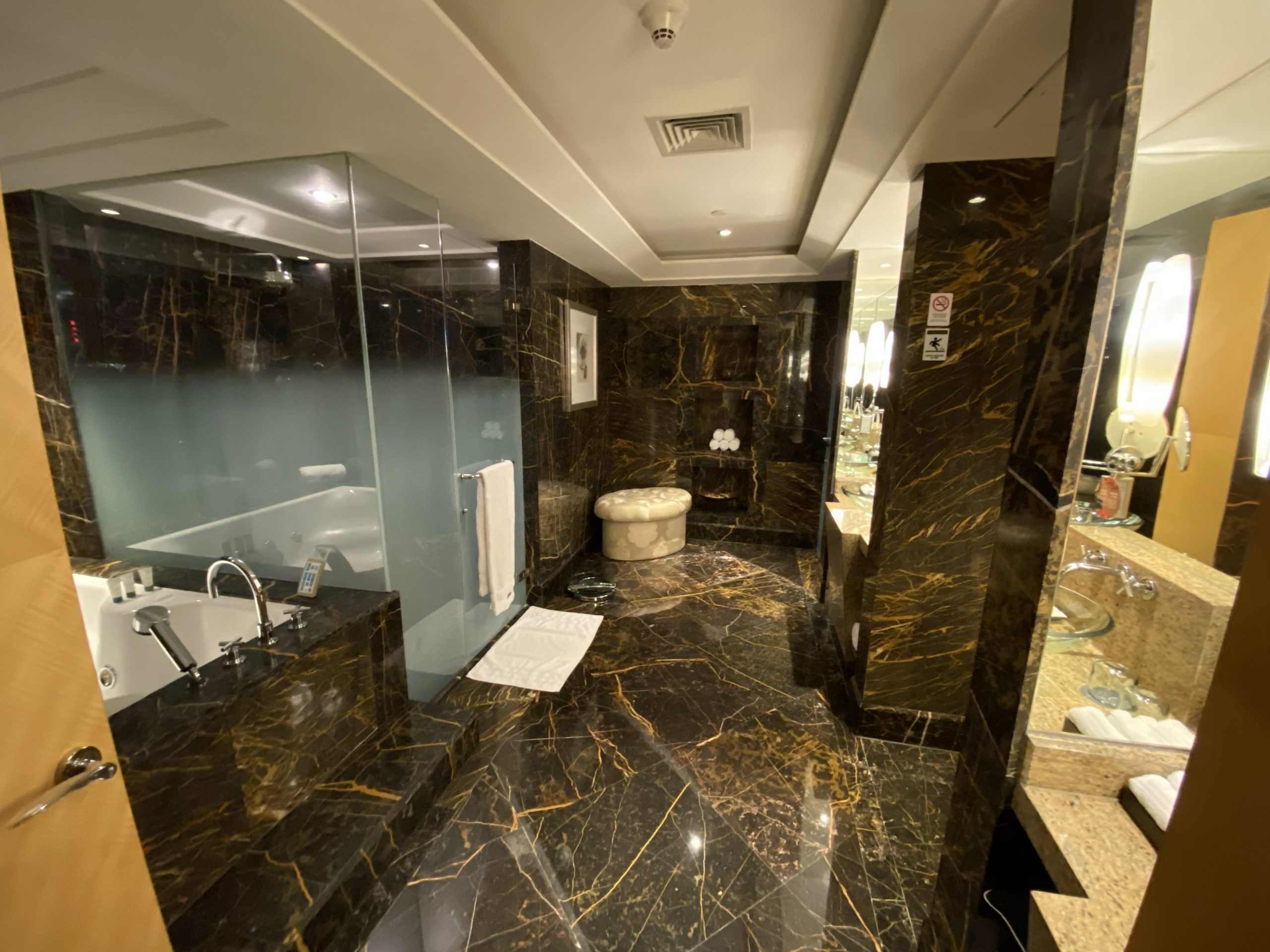 The Westin staff was so nice and sweet that they left a personal hand written note wishing Vicky a happy birthday and provide her with a small birthday cake and some fresh fruit and a bottle of wine!!!
GREAT JOB and Thank you!!! WESTIN SHANGHAI!!!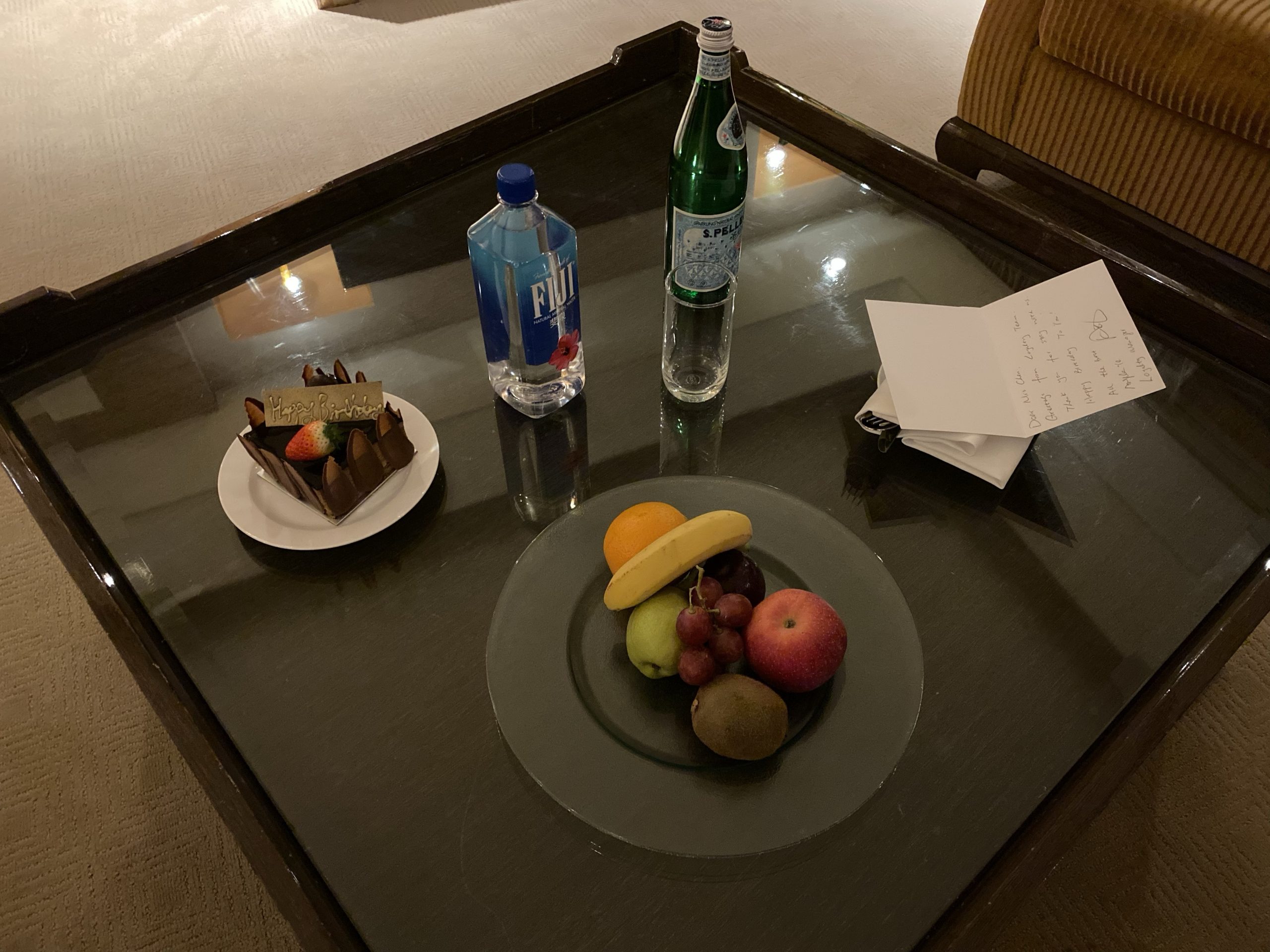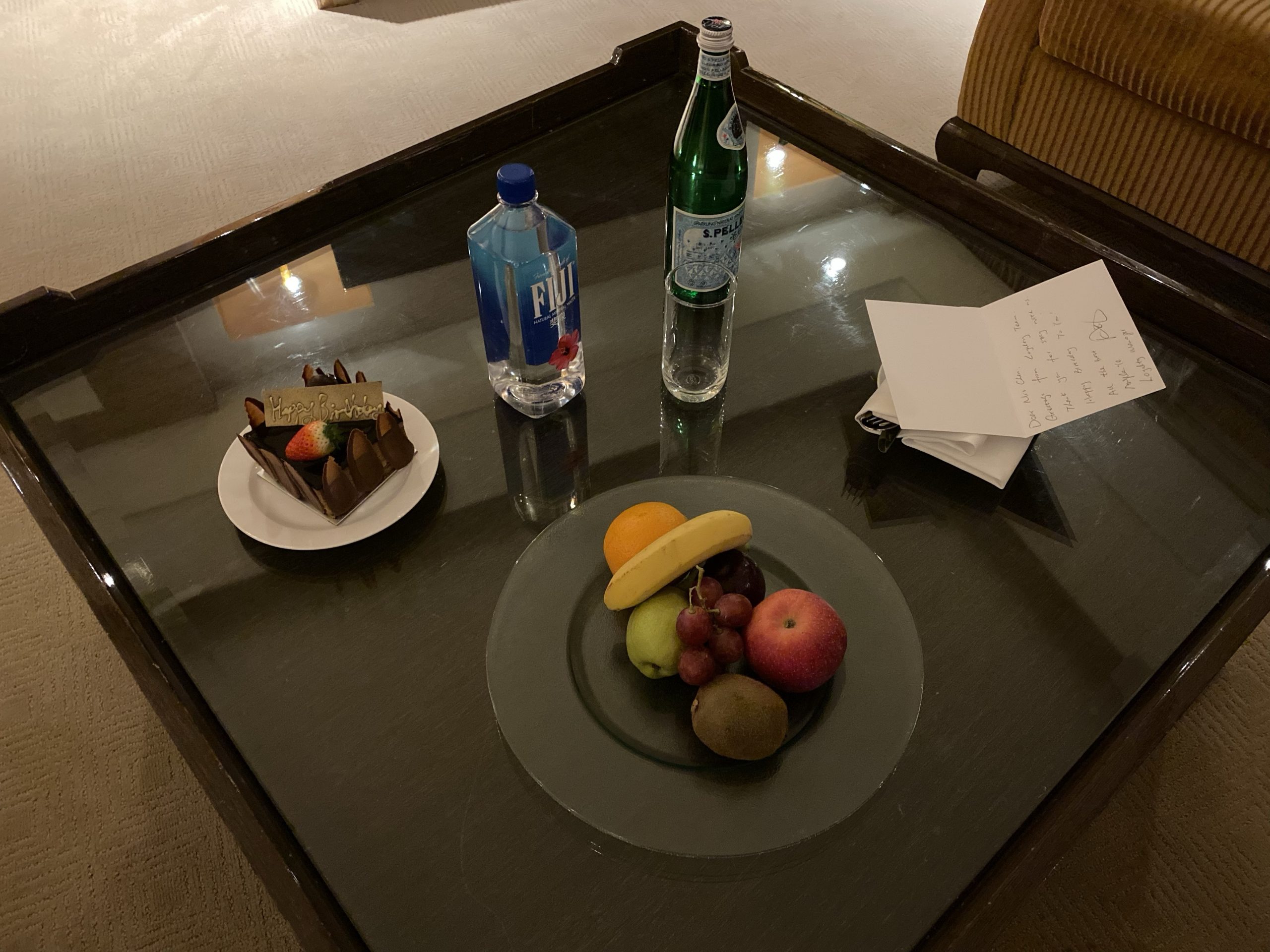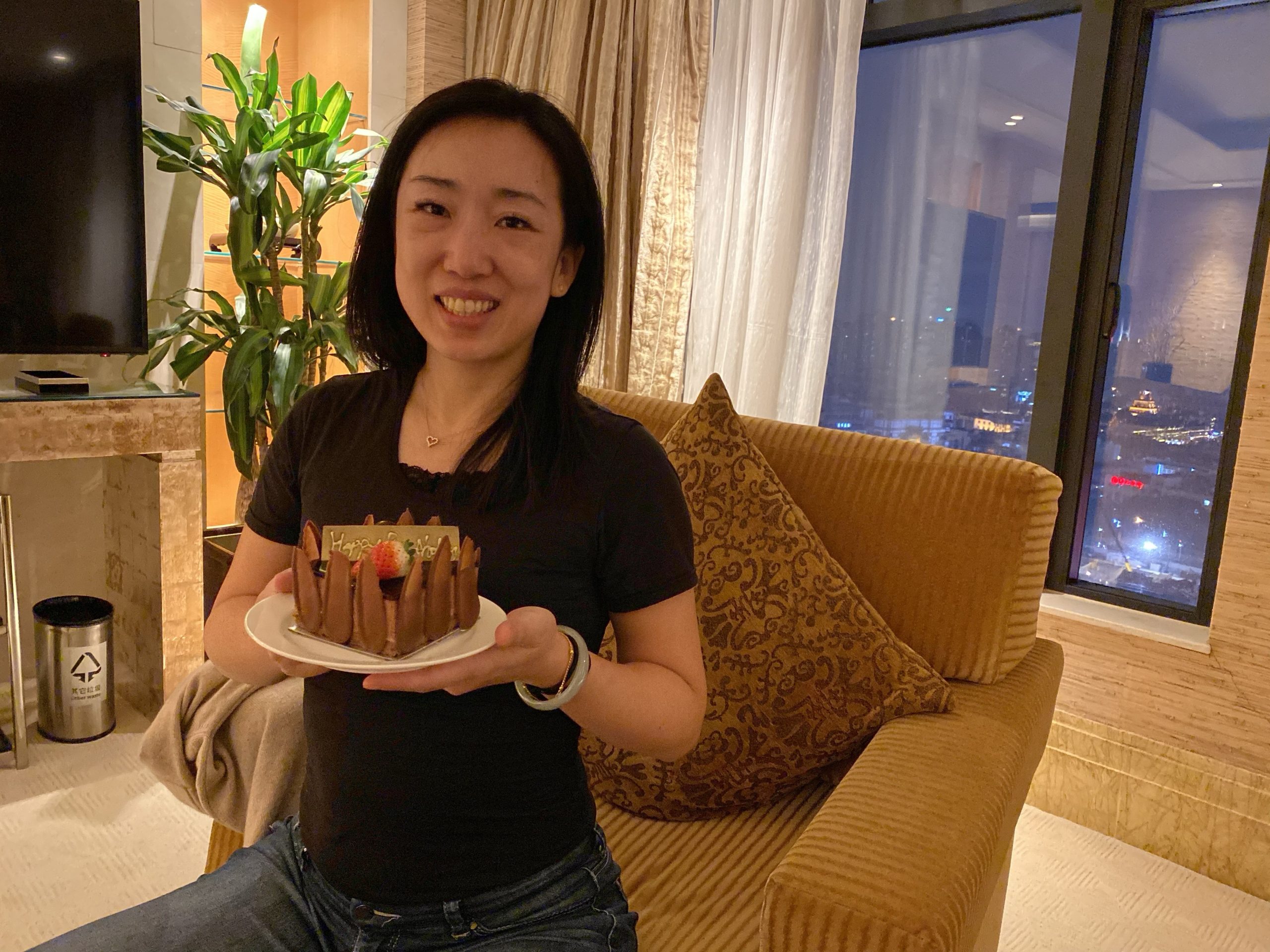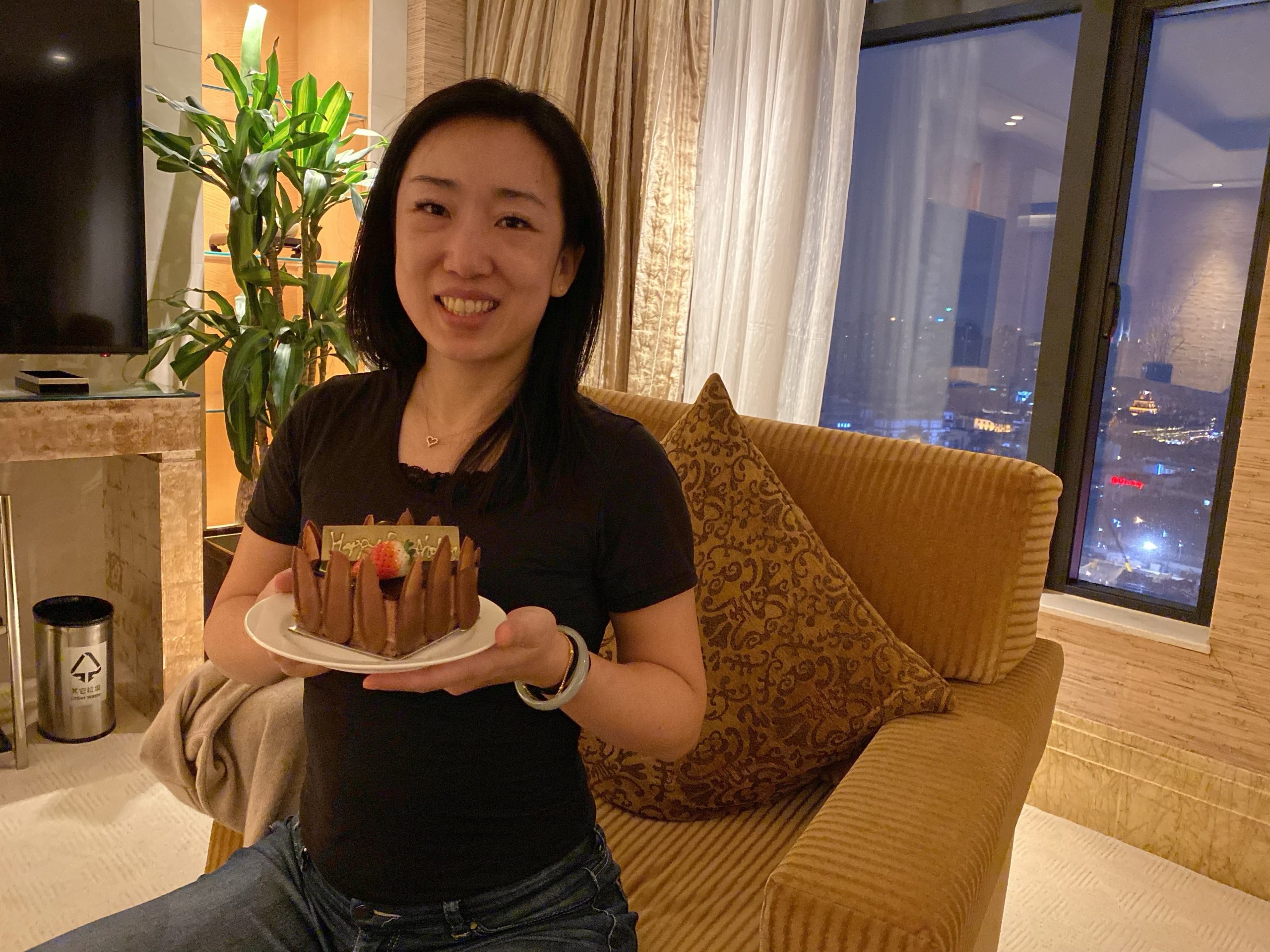 Since it was passed dinner time already, so it is a great time to check out the hotel lounge here at Westin Shanghai. So in the US when the hotel says it's happy hours with cocktail, they meant some cheap well drinks and maybe some finger food, if you are lucky maybe some appetizers, but there was no way that you can consider it a dinner meal. But here in Asia (at least in China and Taiwan), that is not the case. They will feed you!!! I mean OH MY GOSH! There was a noodle bar, a steam bar, a dessert bar, and even an ice cream bar. Not counting all sort of self serve alcohol, (whisky, gin, vodka, etc).I was so in love with everything here that I did not even take that many pictures. My photo do not do the place justice at all!!!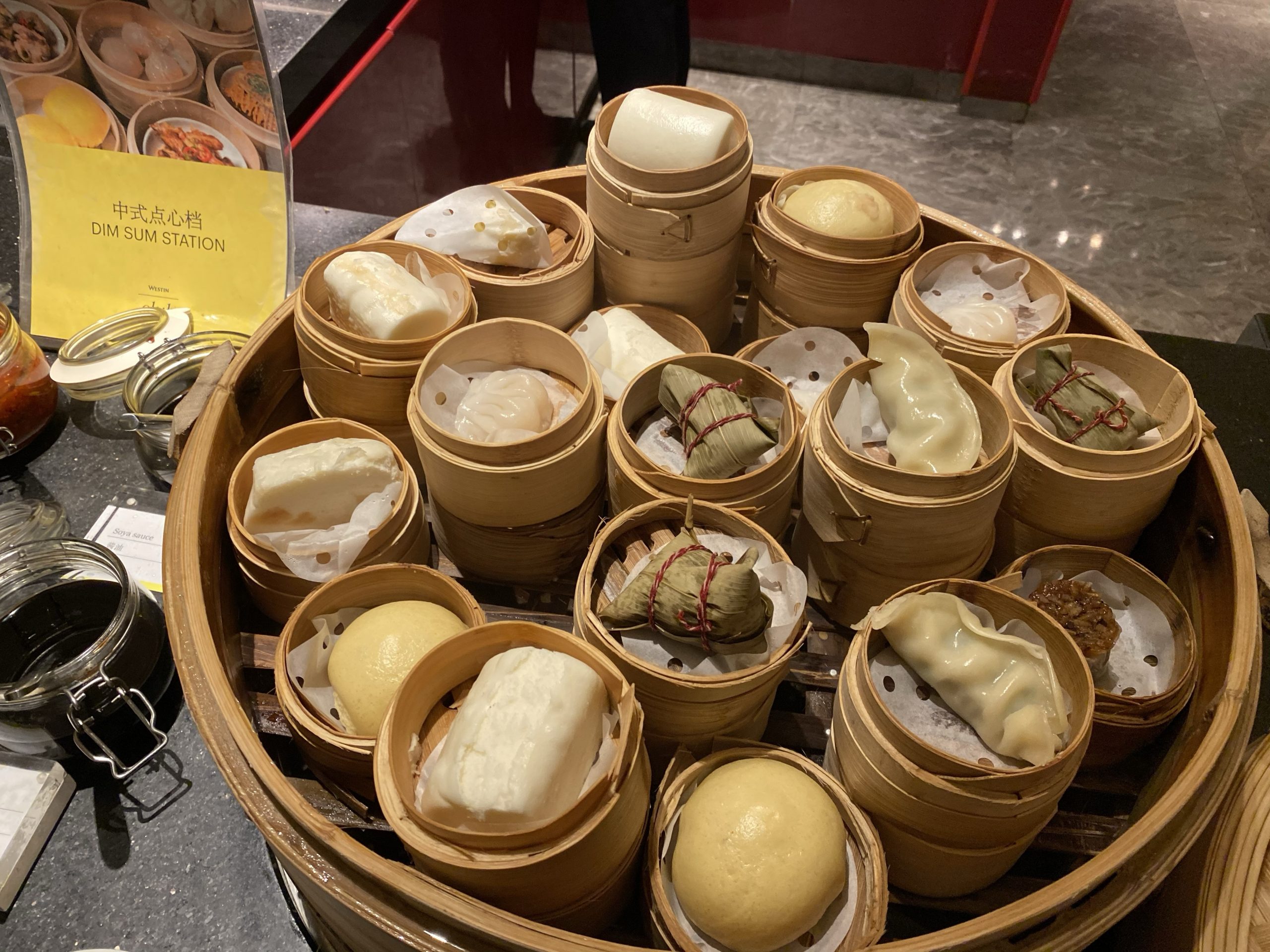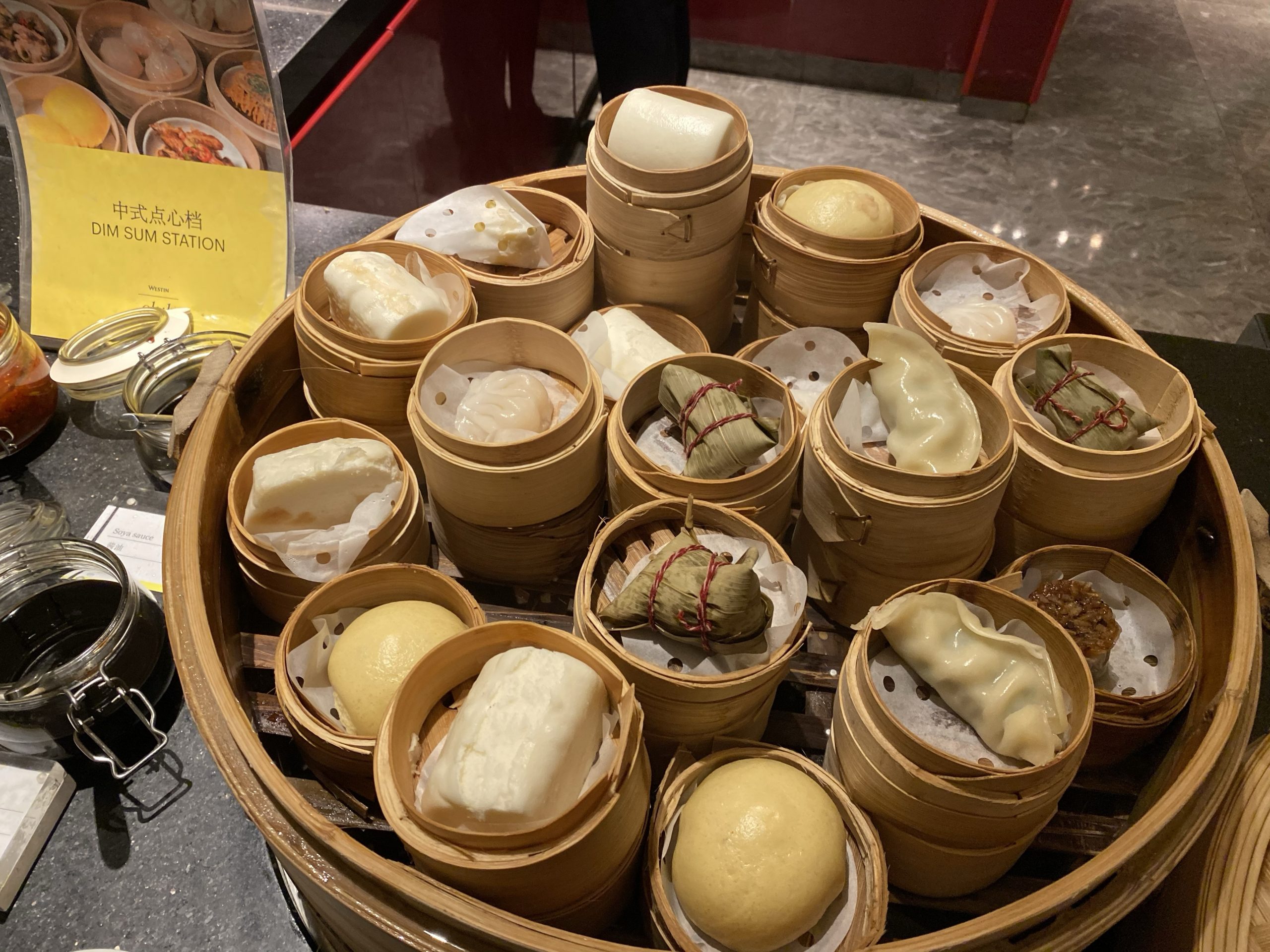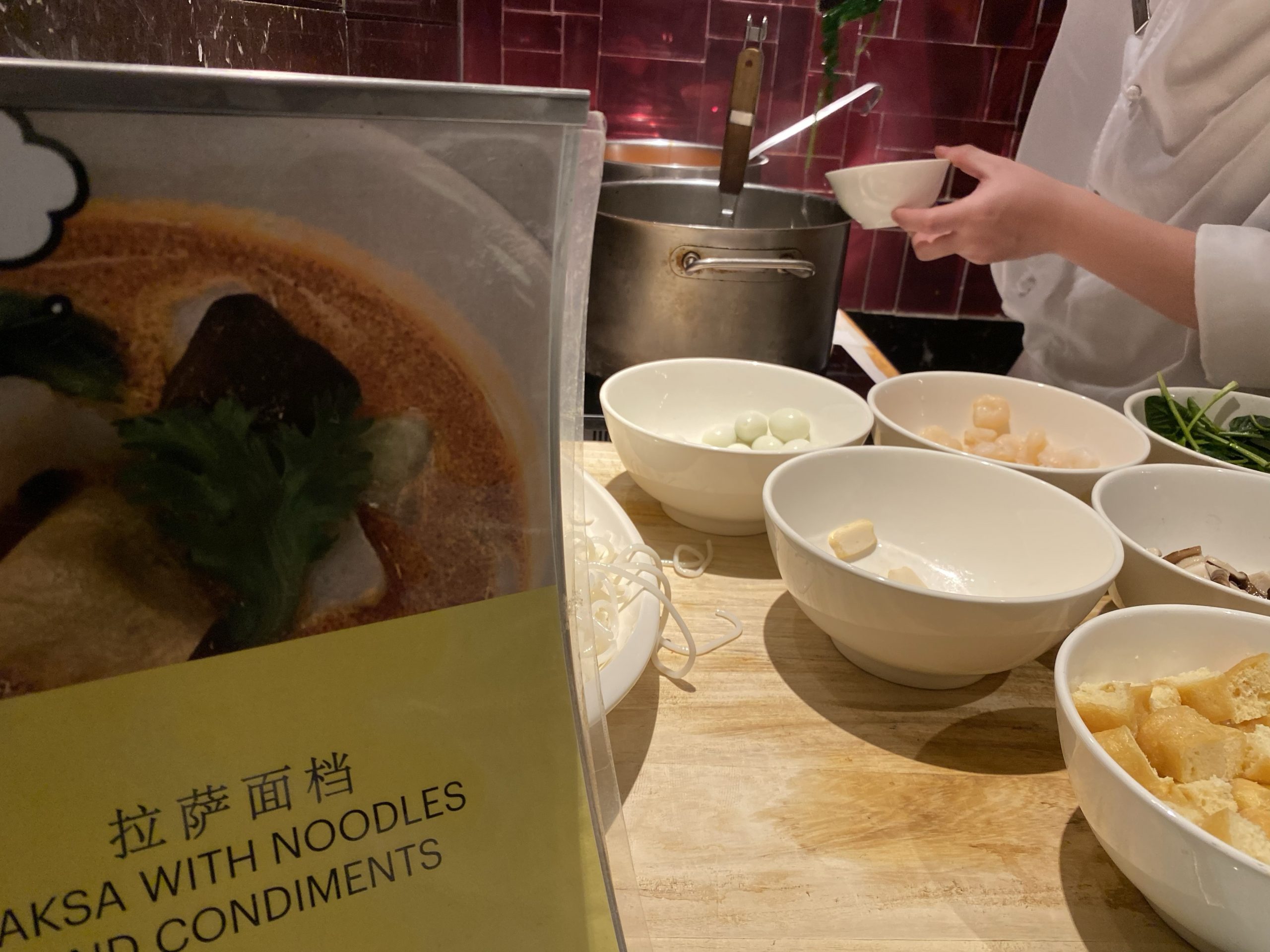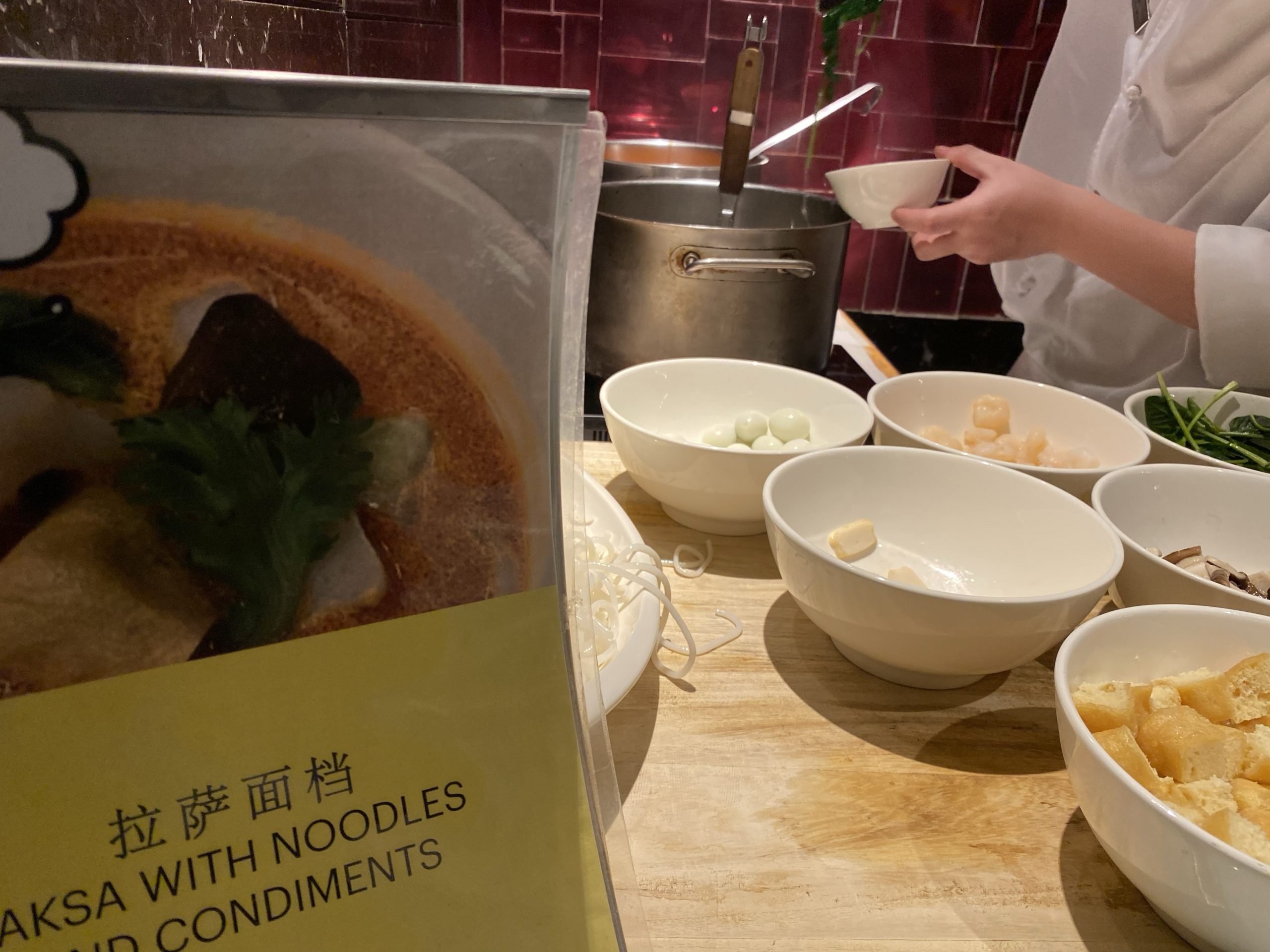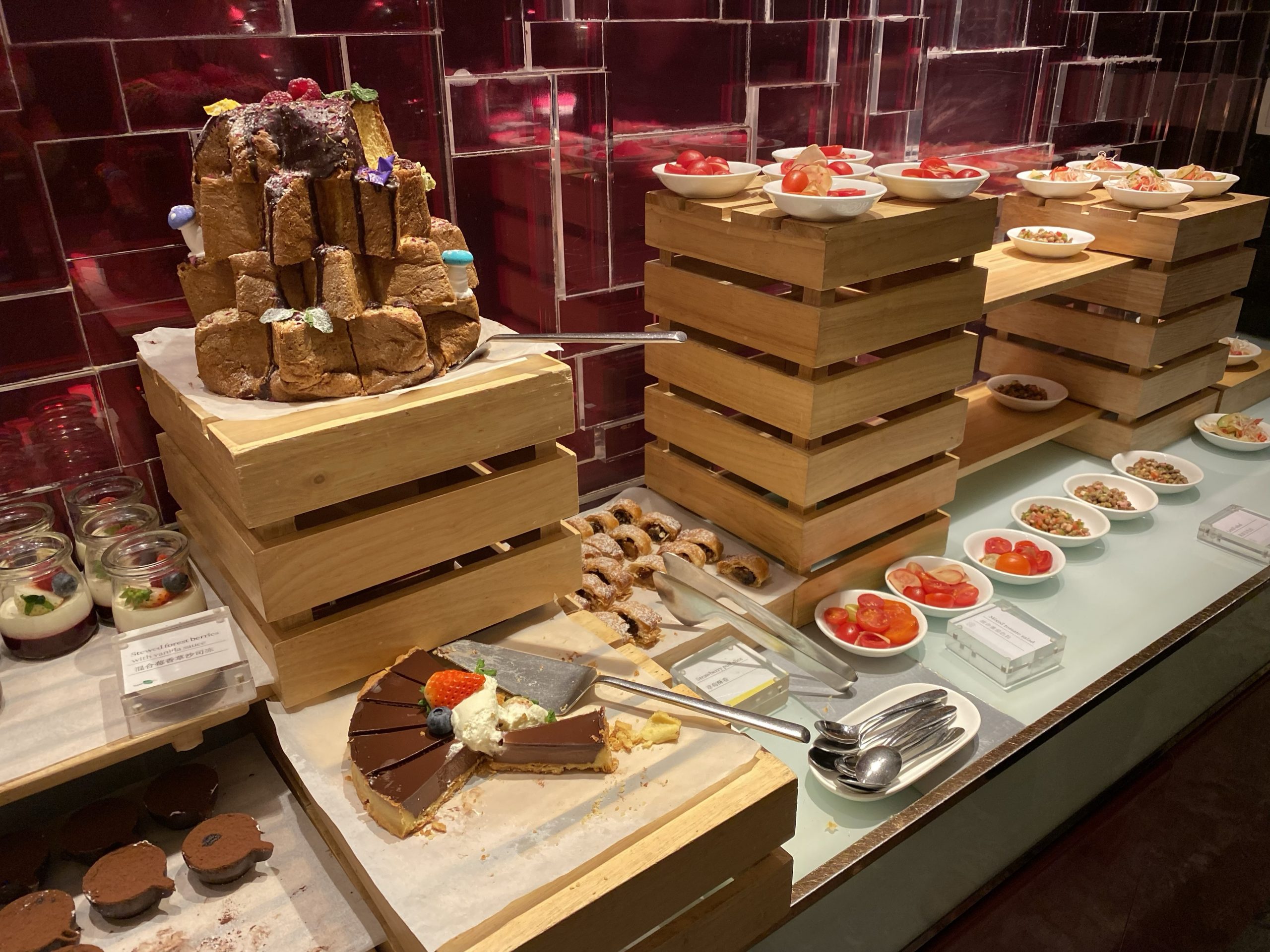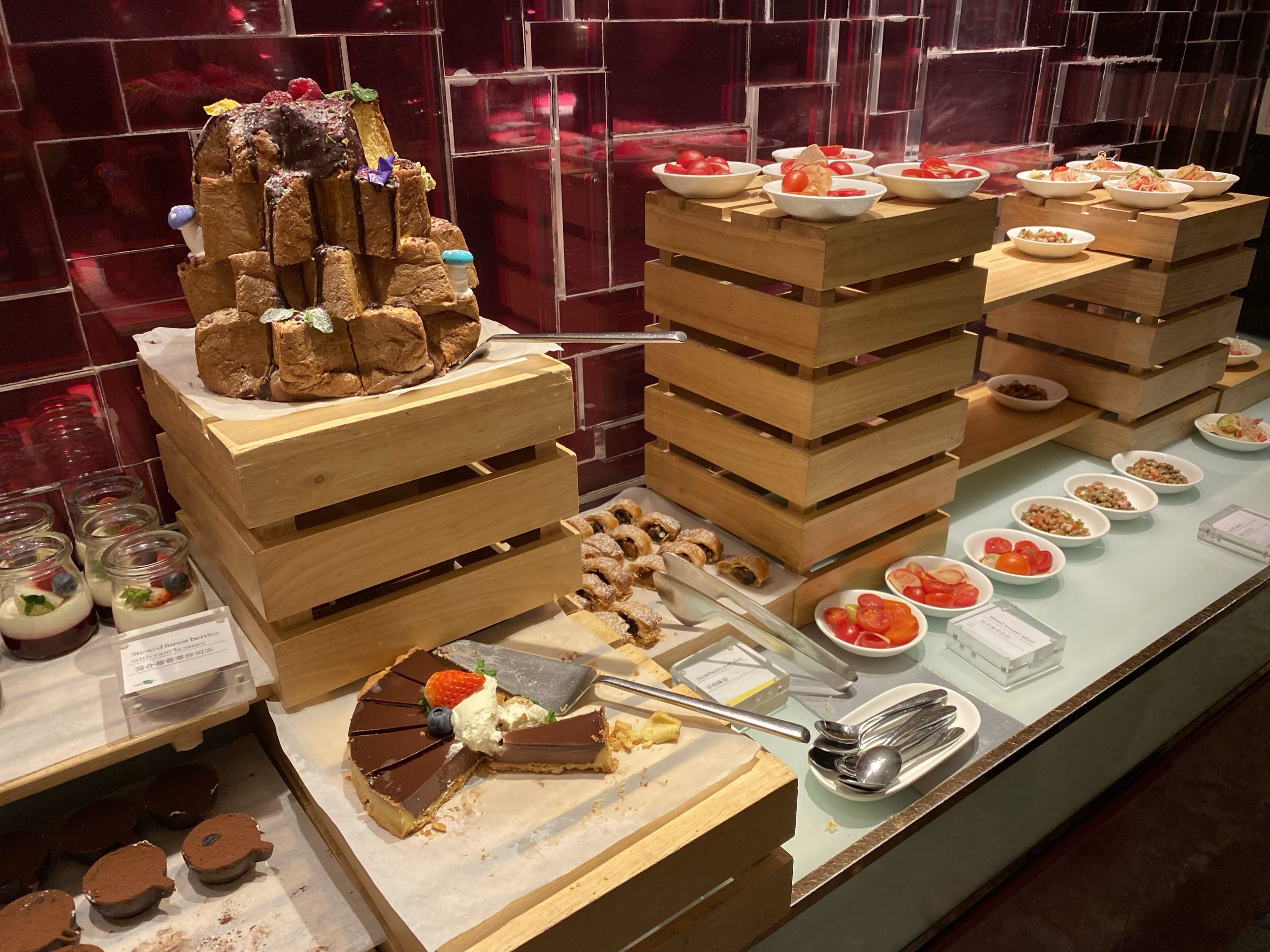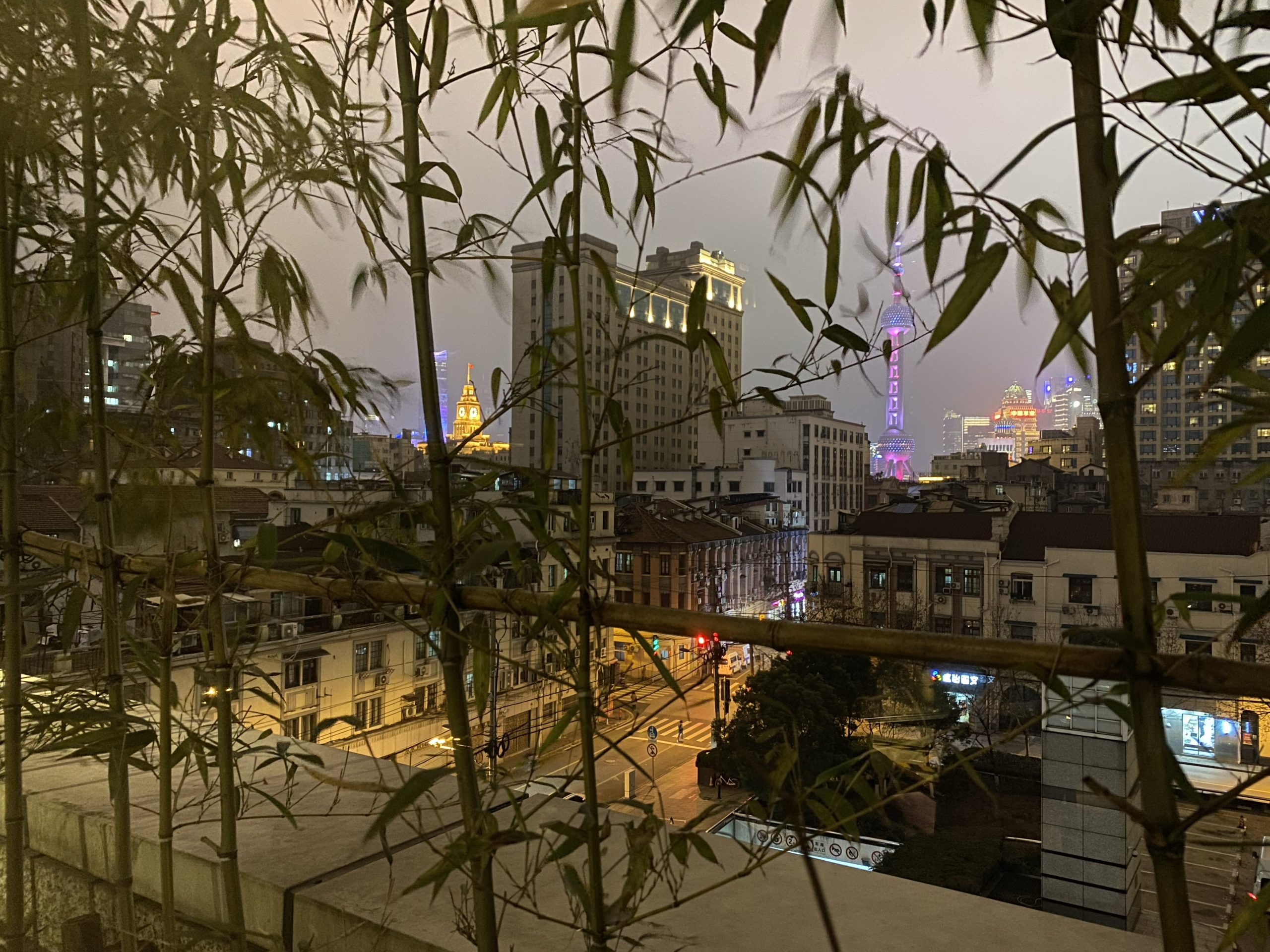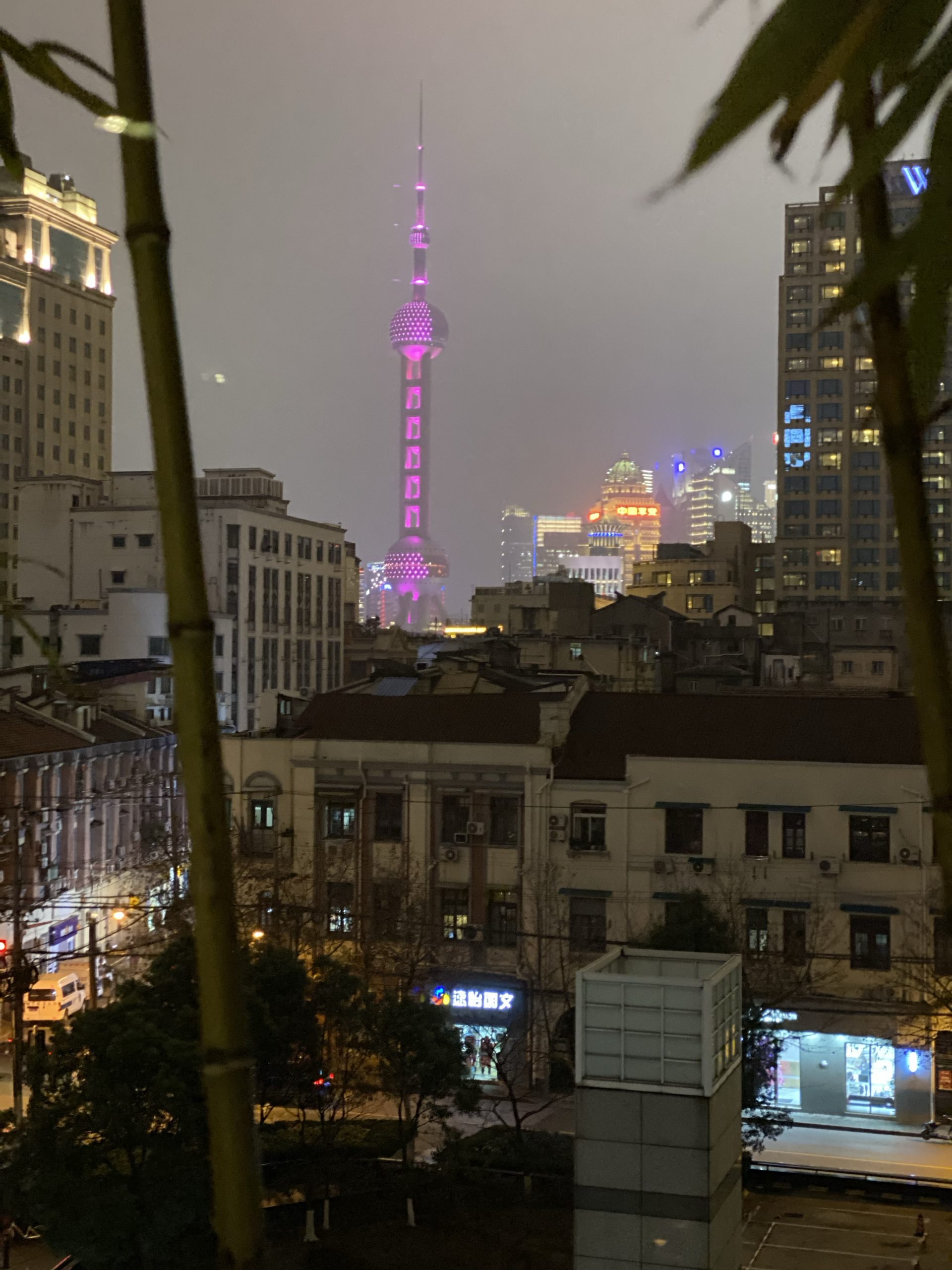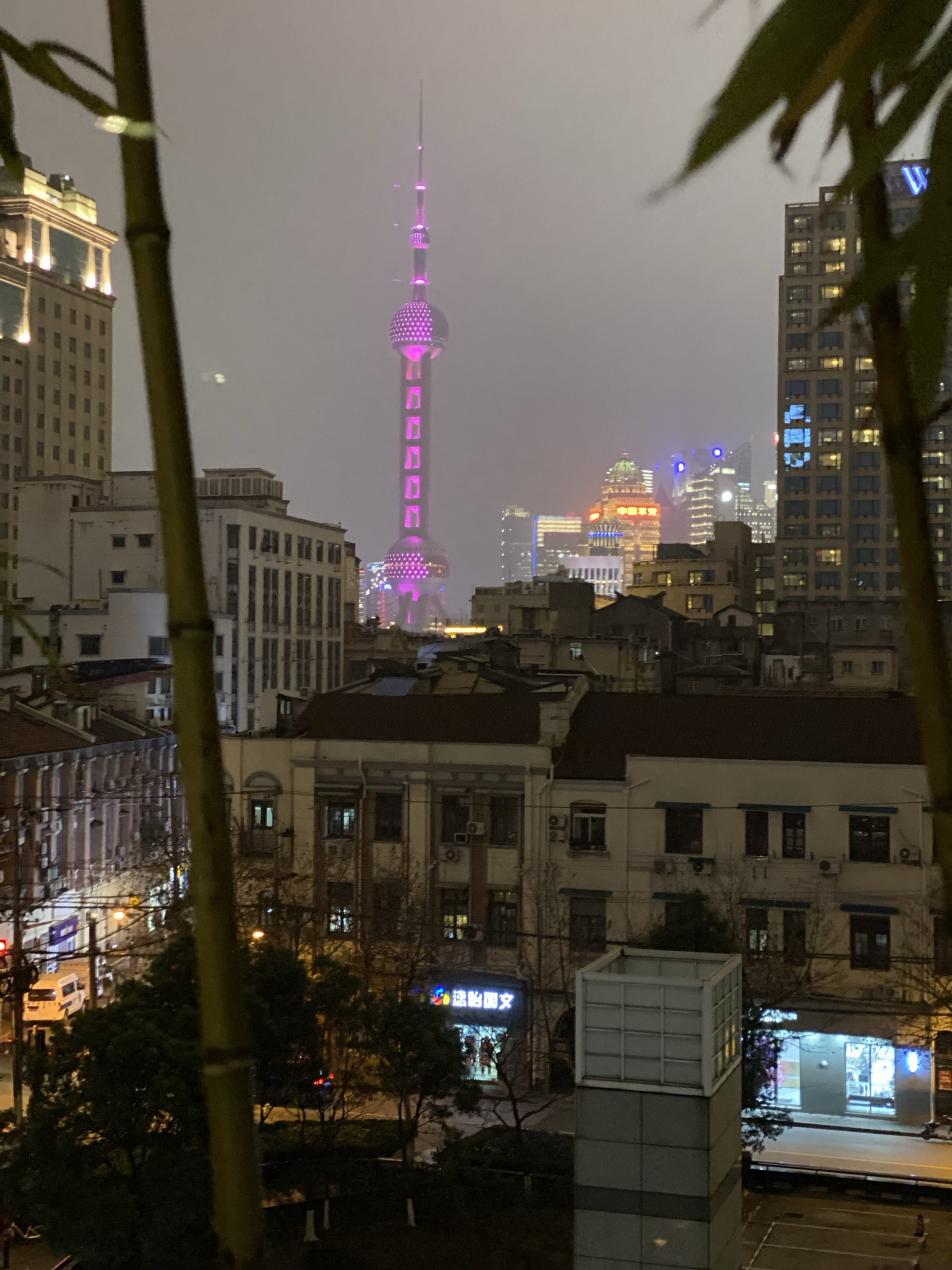 After dinner we walked around the hotel and went back and enjoy our suite and get ready for another full day to Beijing tomorrow.