Local time 10:48pm 12/19/2019 in Fukuoka, Japan
Today is day 0 of our year end trip. The day started off really early in Seattle on 12/18/2019 and I was still working all the way up until I was boarding our flight. Funny thing about traveling across international date lines is that we lose a day.
While we were walking up to the ticket check it … we got a super pleasant surprise.
WE GOT UPGRADED TO DELTA ONE!!!!
It is so exciting!!! First time on Delta One… we were so excited. We were not expecting this at all, I was particularly ready to enjoy my premium economy seat. But it was such a great surprise to site in an upgraded seat when you are on vacation!!!
Delta One is pretty awesome, it is a small suit even with a sliding door. Being in first class to Japan, sure made the 10.5 hour flight a lot more enjoyable with the better food and lay flat bed. So 3 movies and Crisis on Infinite Earth later, we landed in Narita, Japan.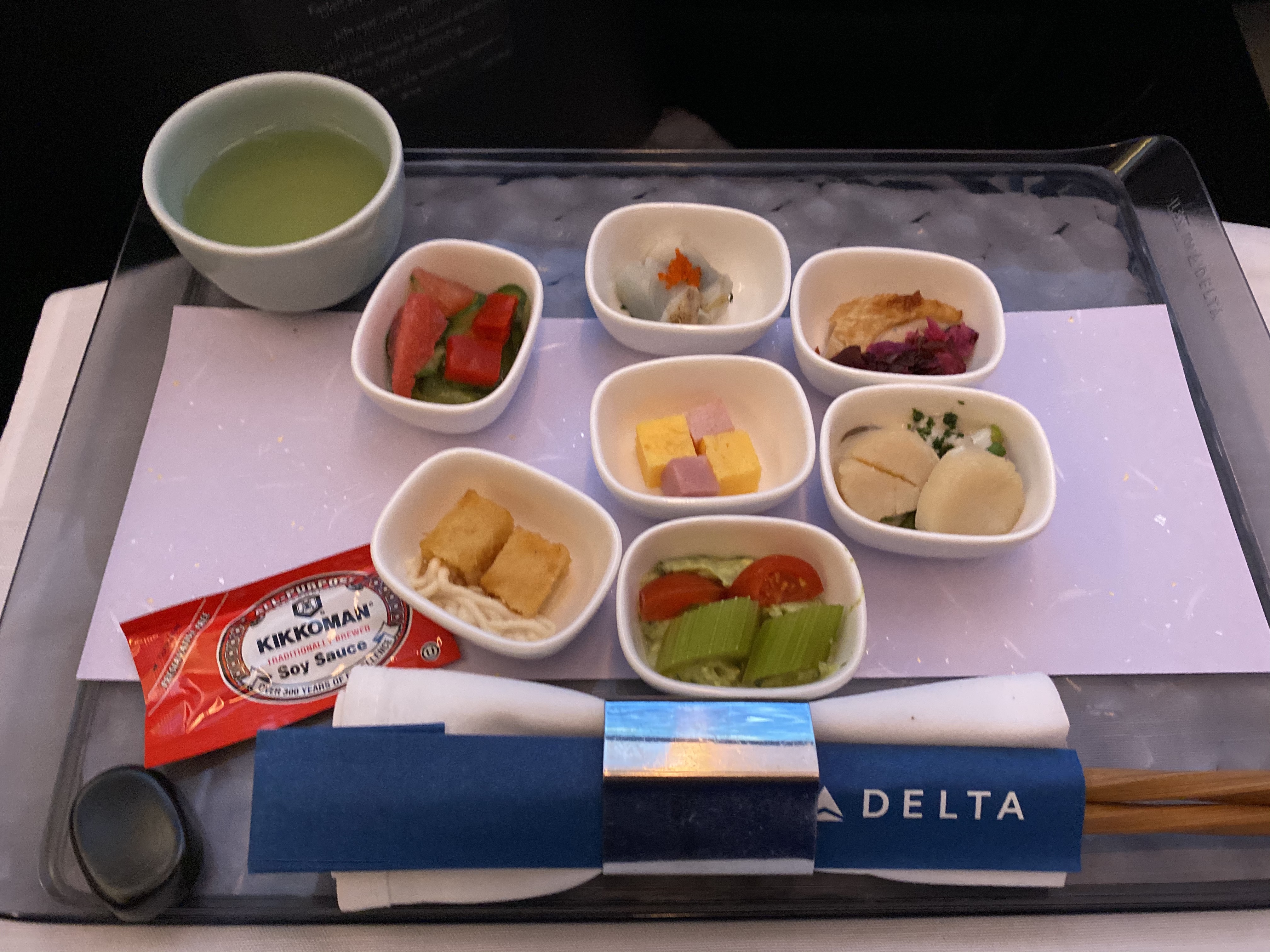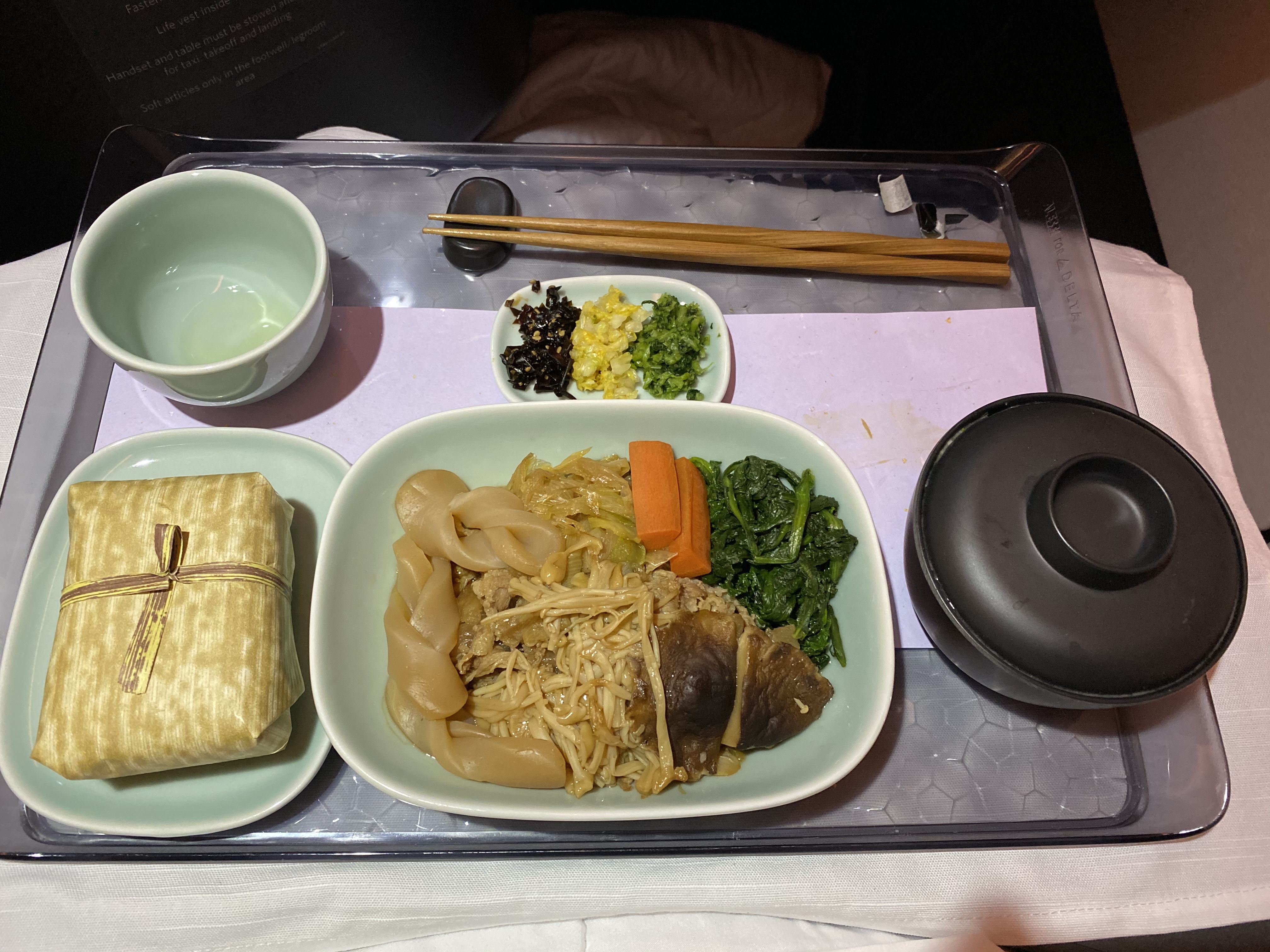 However, Tokyo is not our the pit stop of this leg of our trip. We are heading to Fukuoka. But first we need to get through immigration and then pick up or luggage. We did this on purpose since we were trying to save some money by flying the second leg on a Japan domestic airline, JetStar, and also unload some of our luggage to our friends so we do not have to carry our gift with us around Kyushu.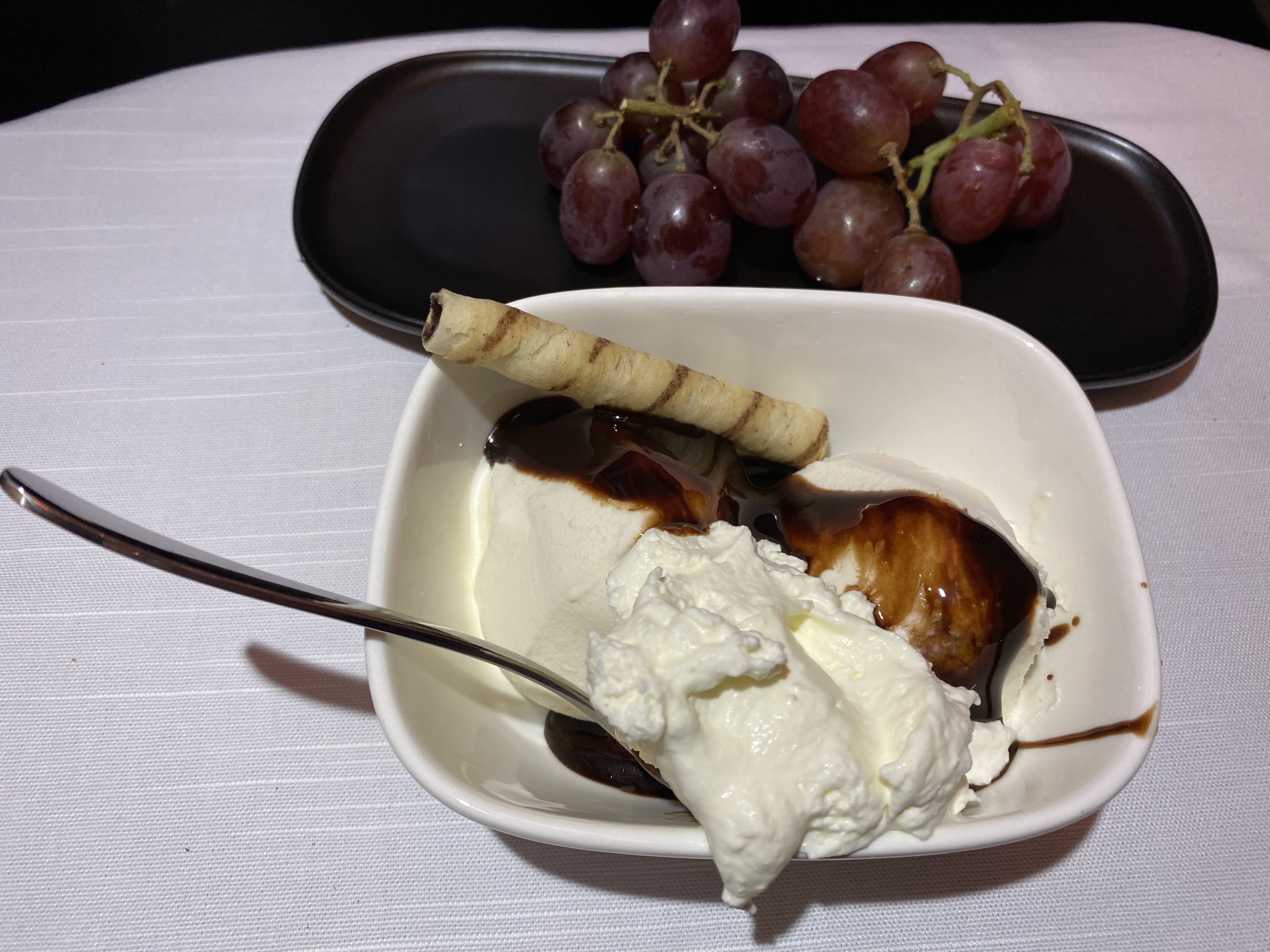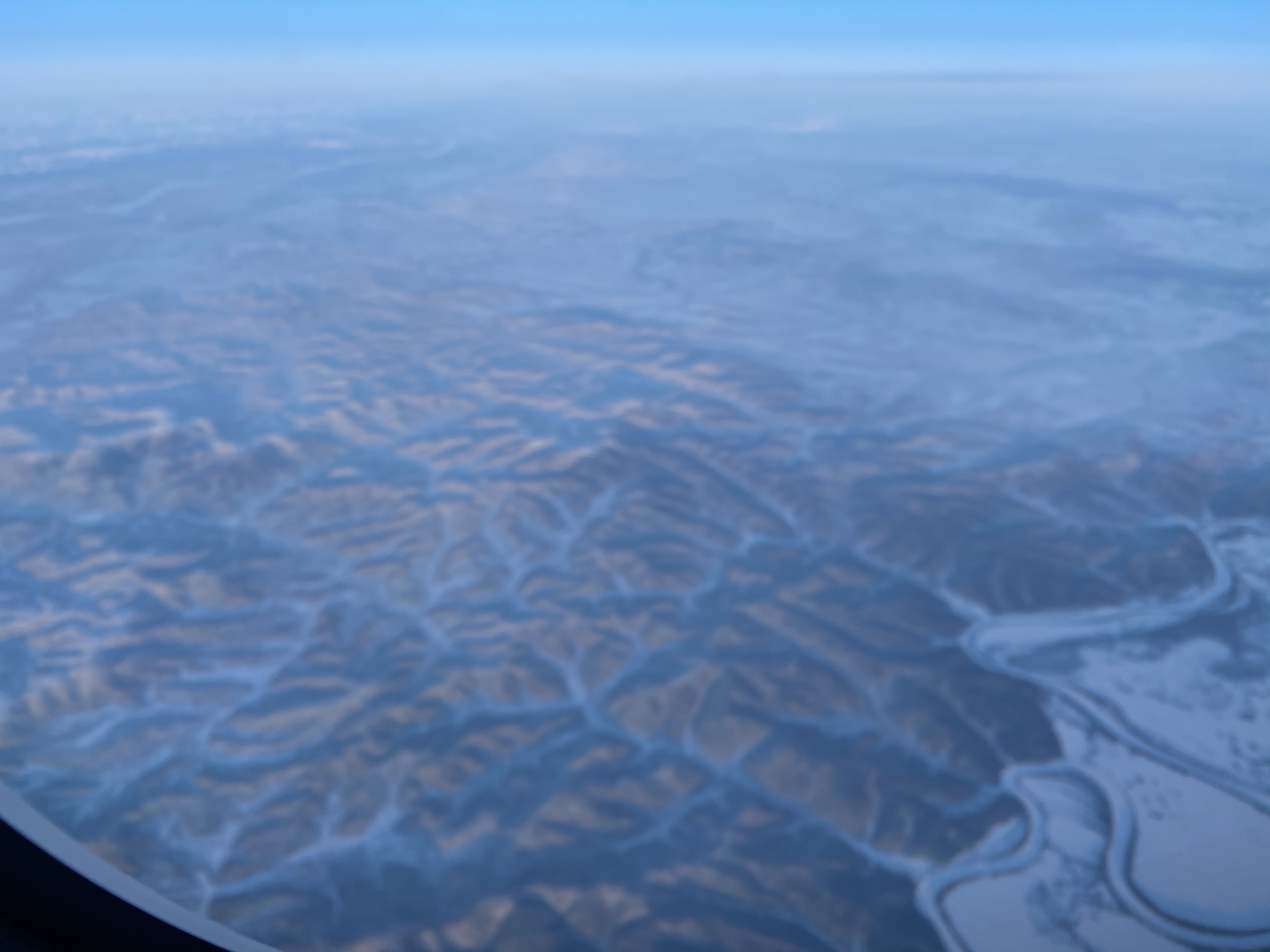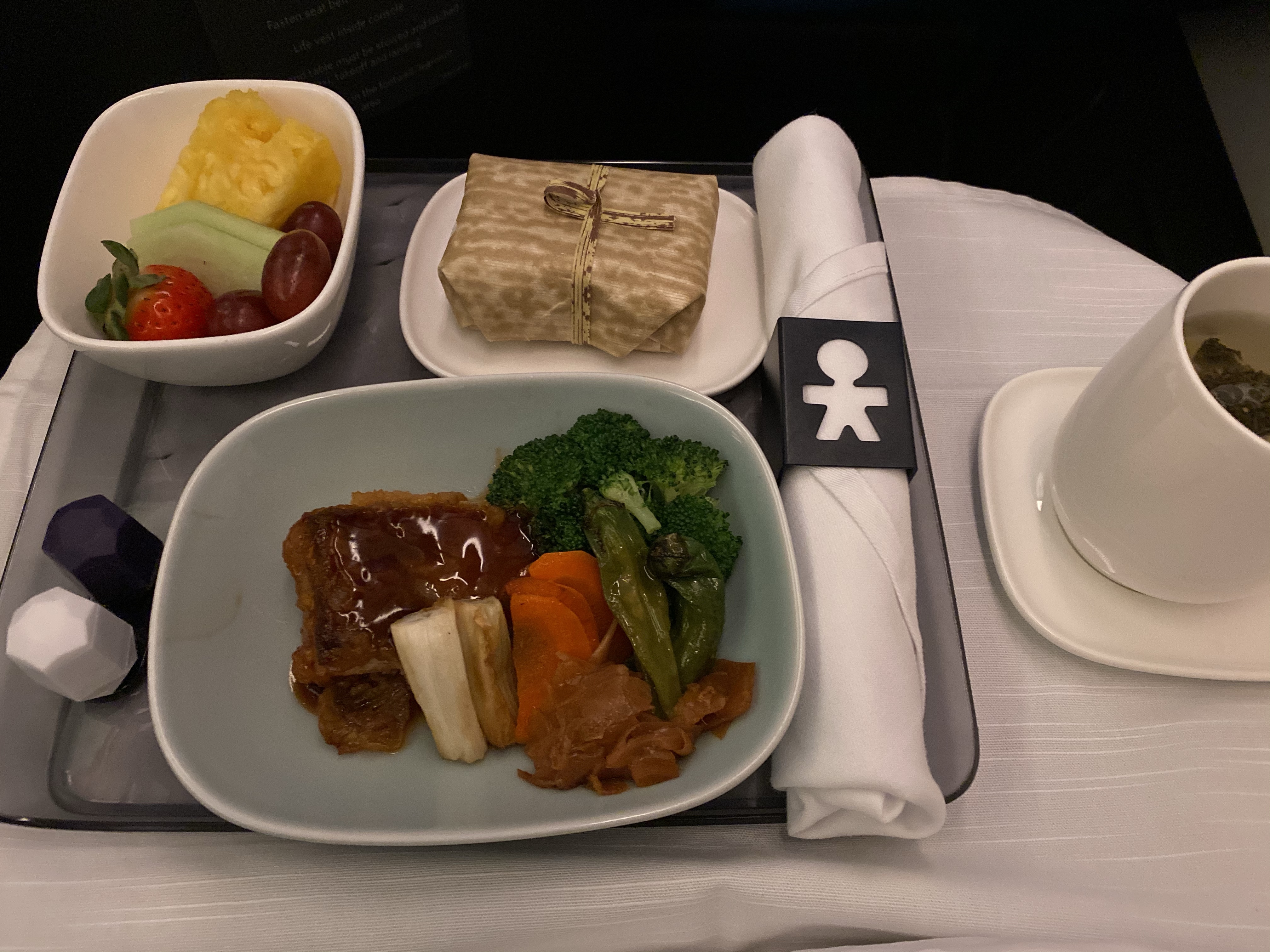 So getting to our budget airline was an interesting adventure in itself. The budget airline terminal was in Terminal 3, but we did not know that and took the long way to get to T3 via a 900 meter walk from T2. Terminal 3 is definitely a budget terminal, after our 45 minutes of waiting in line to drop off our checked bags, there was almost no vendors inside the security.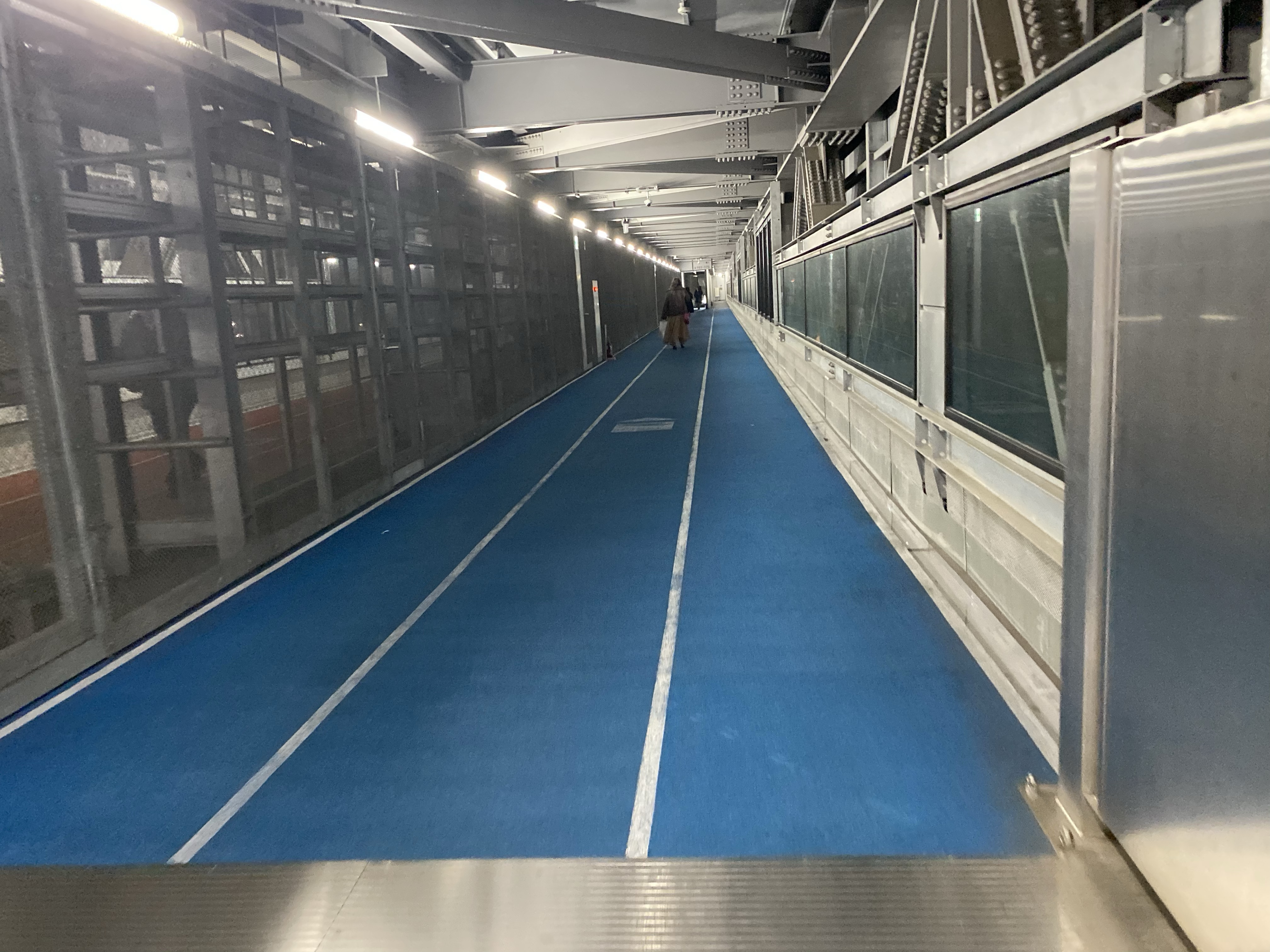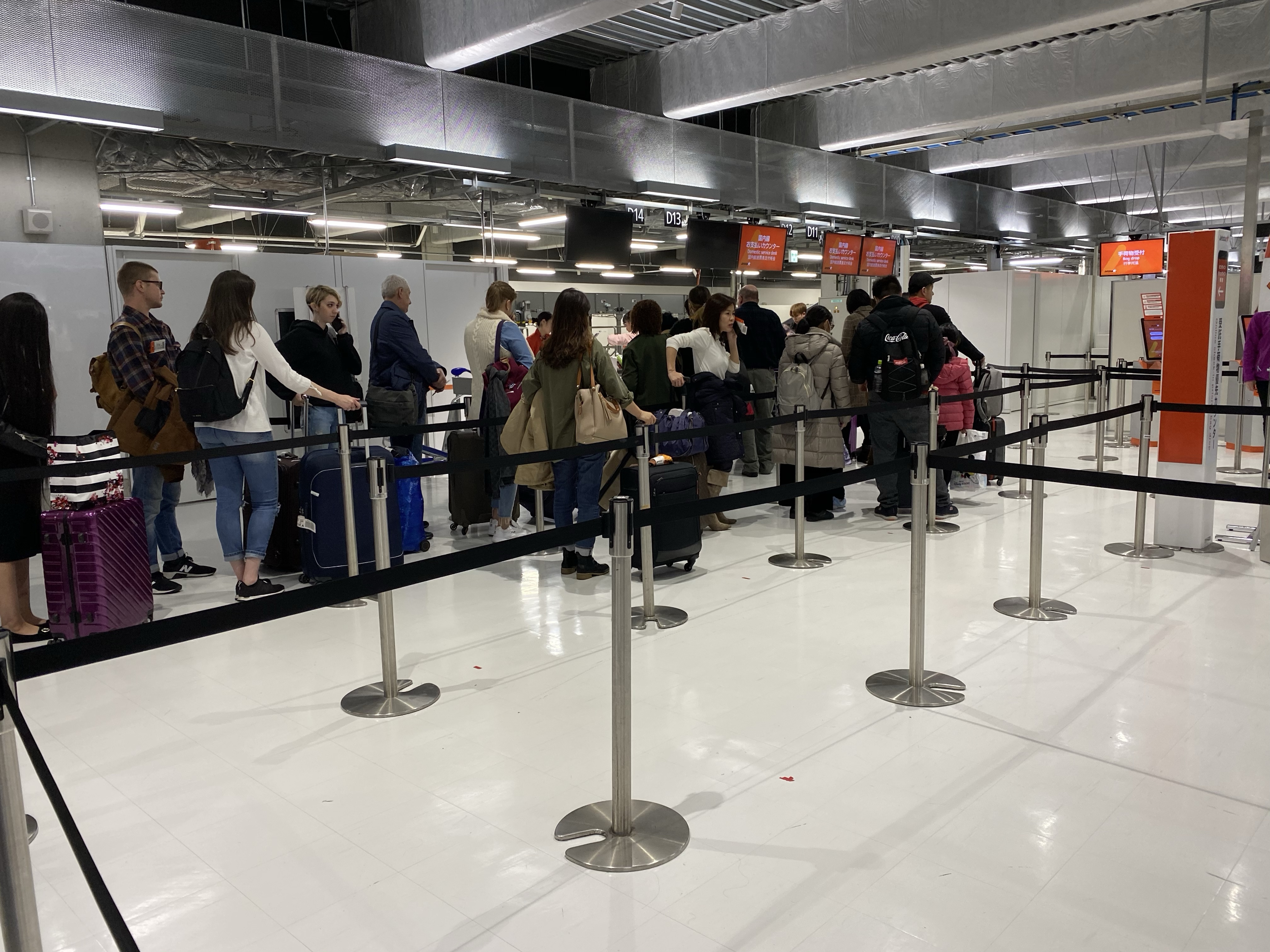 Our 2 hours flight to Fukuoka was definitely night and day from our flight from Seattle. The flight felt a lot like Southwest, no flirts class, and the seats are extremely cramped. However, we were able to manage, with some instant congee and few episodes of The Mandalorian later we arrived in Fukuoka. Fukuoka was beautiful at night from above. Unfortunately, I was in the middle seat and were not able to snap a shot.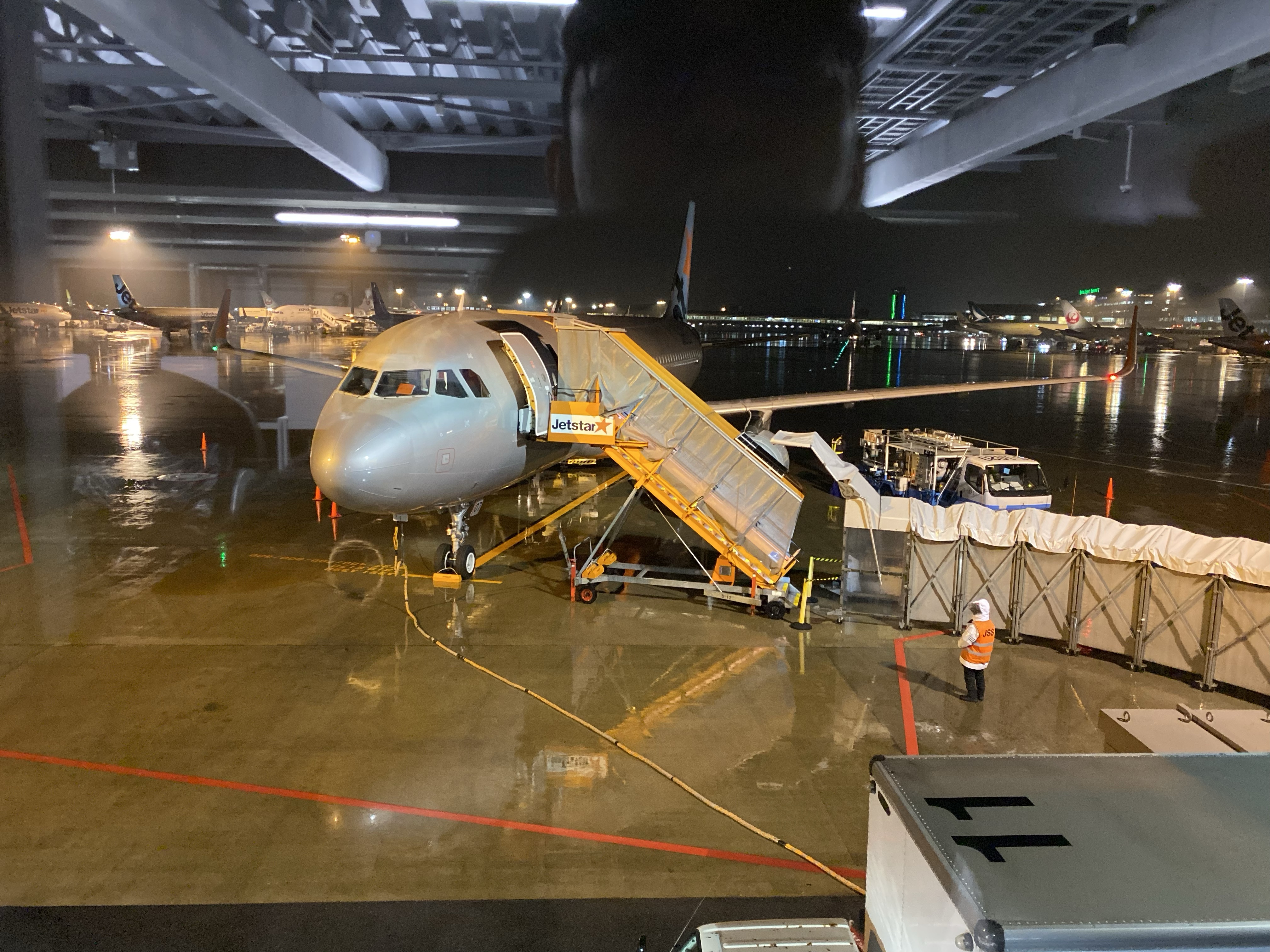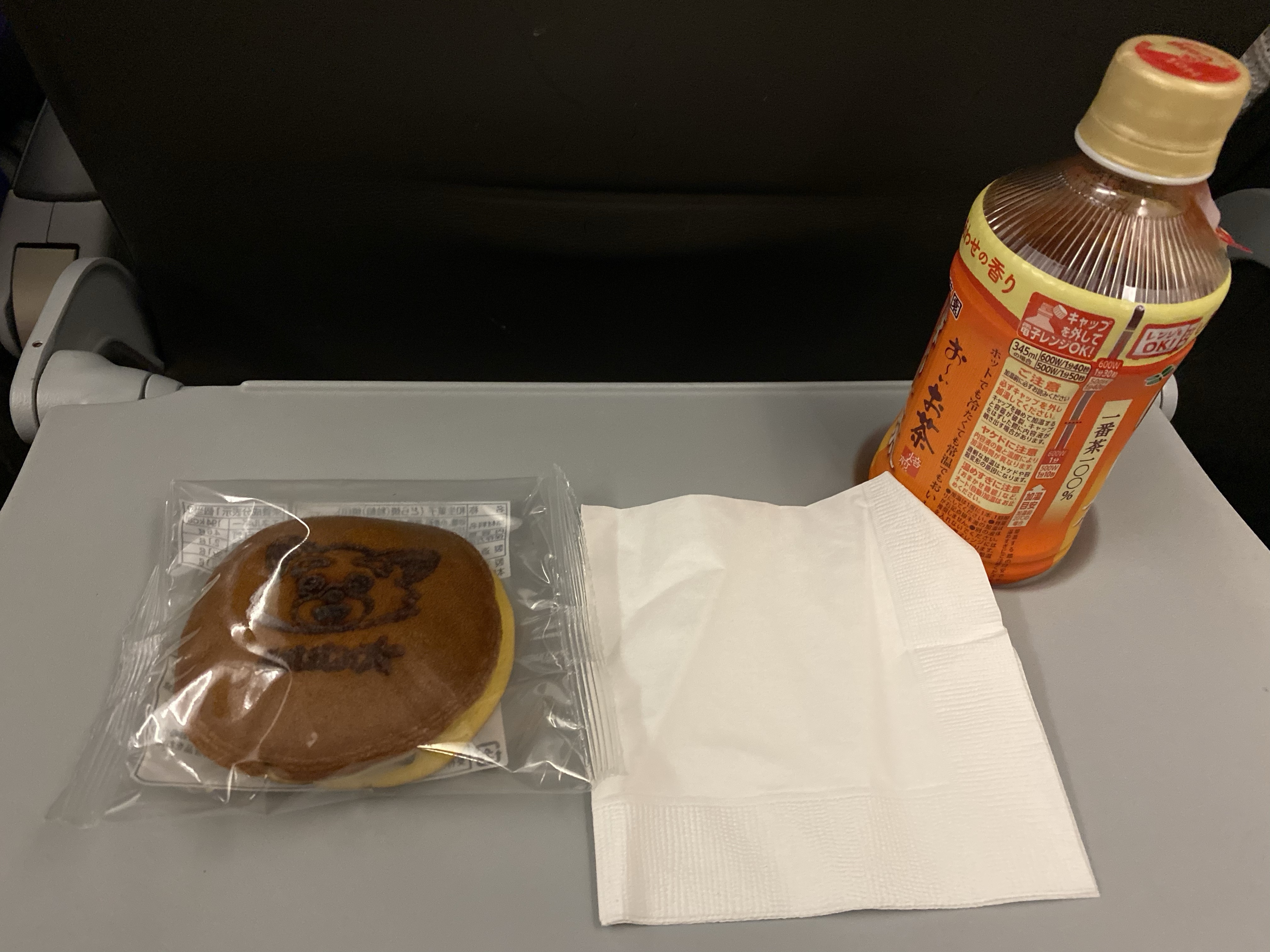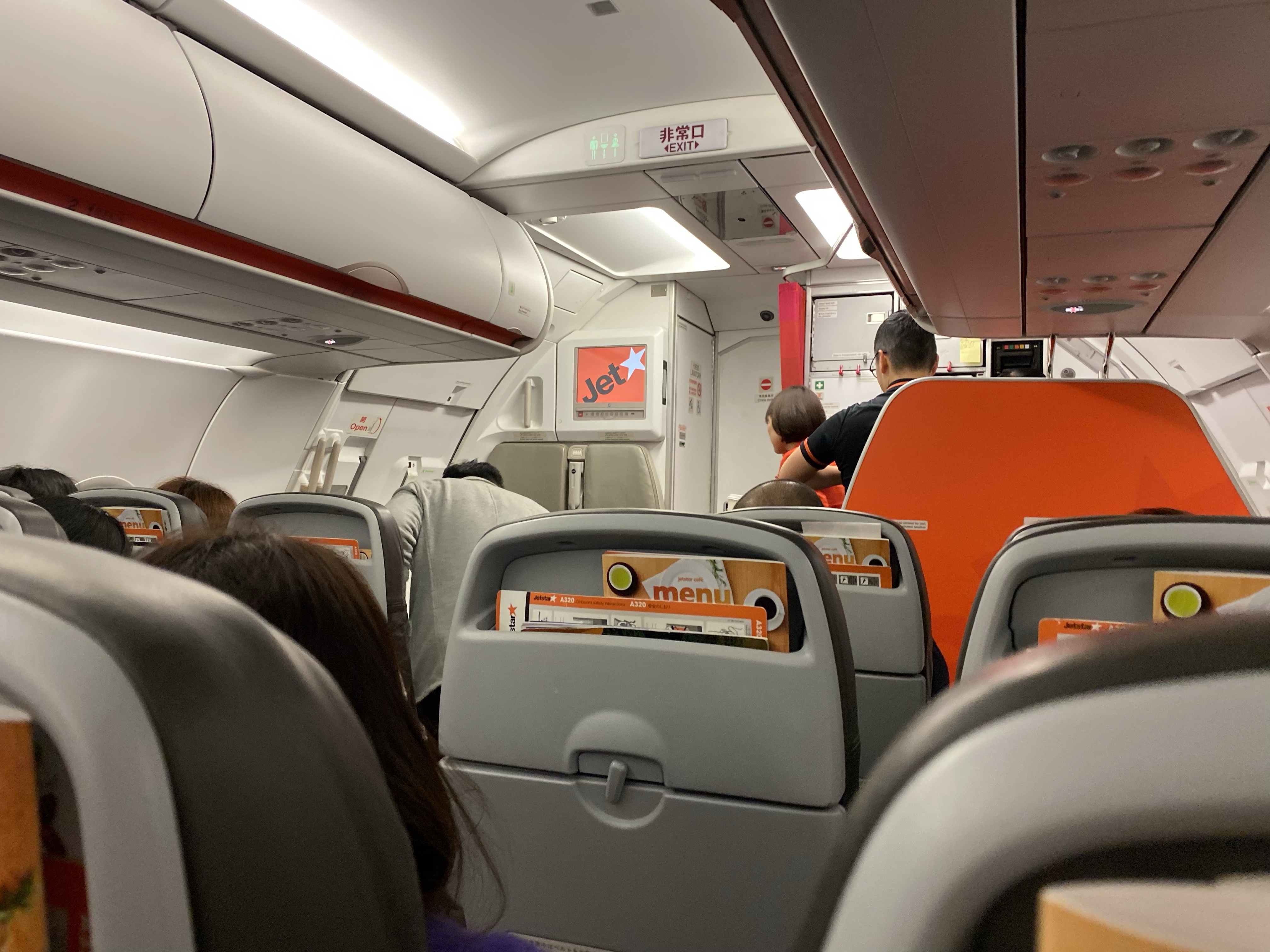 Once we got our luggage, we headed to the local subway and toward our hotel. Pro-TIP!!! Get a Suica card on your iPhone or Apple Watch!!! It makes everything so convenient. No need to by subway ticket, just "beep" and go from your watch and Iphone. You can even by stuff from the convenient stores.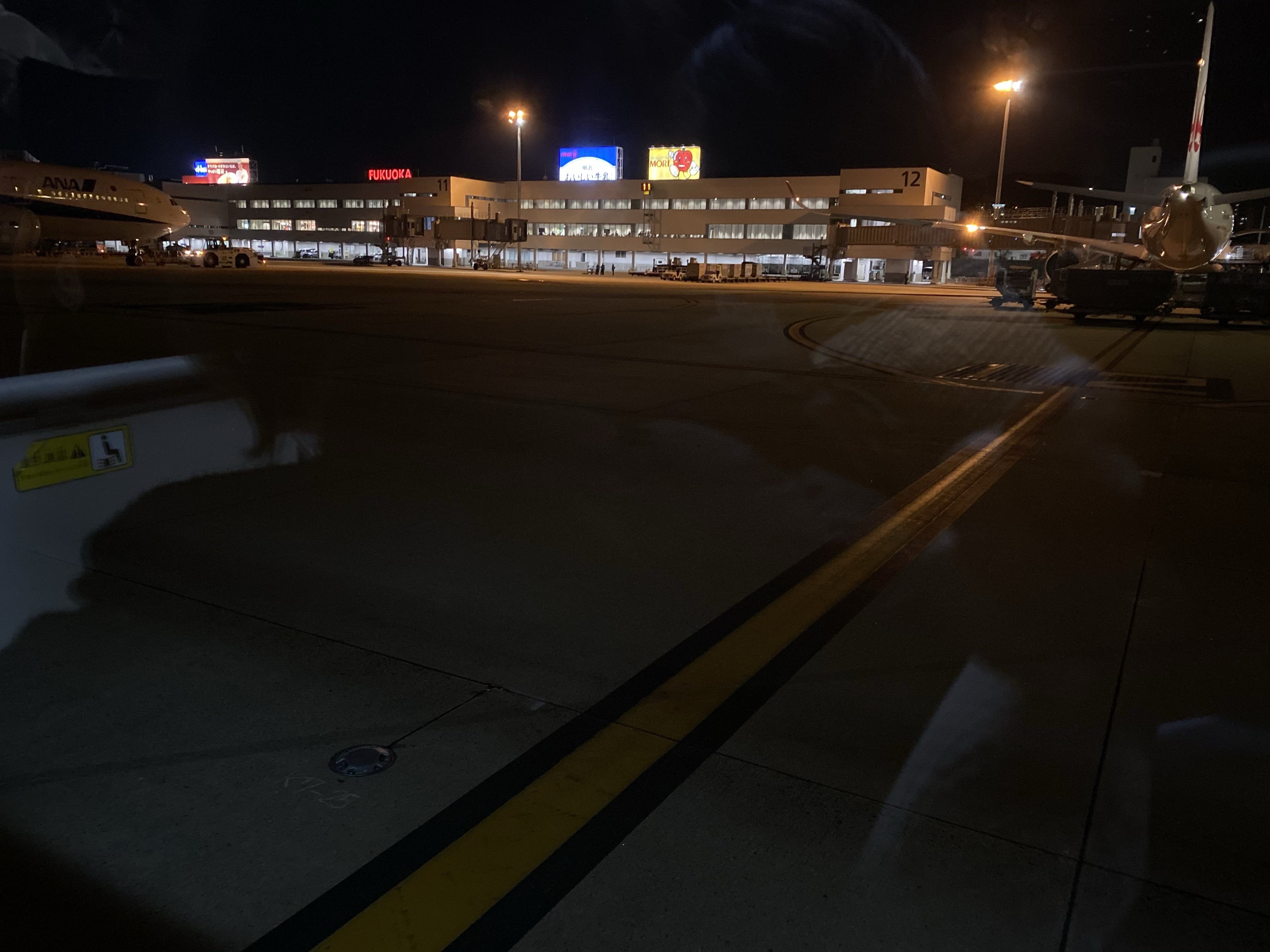 And of course we took advantage of that getting some Japanese sandwiches at the 7-Eleven before ending this leg of our trip.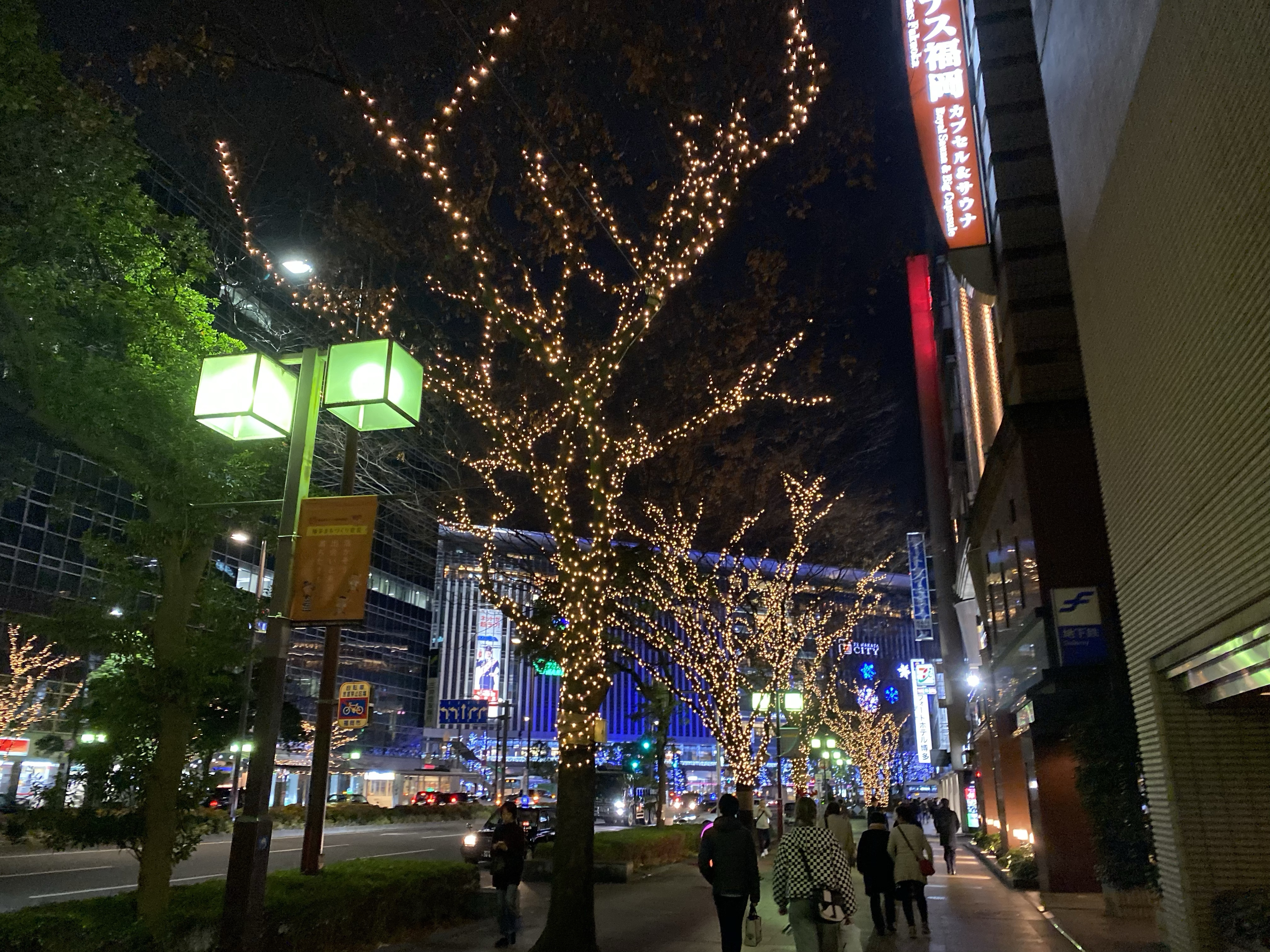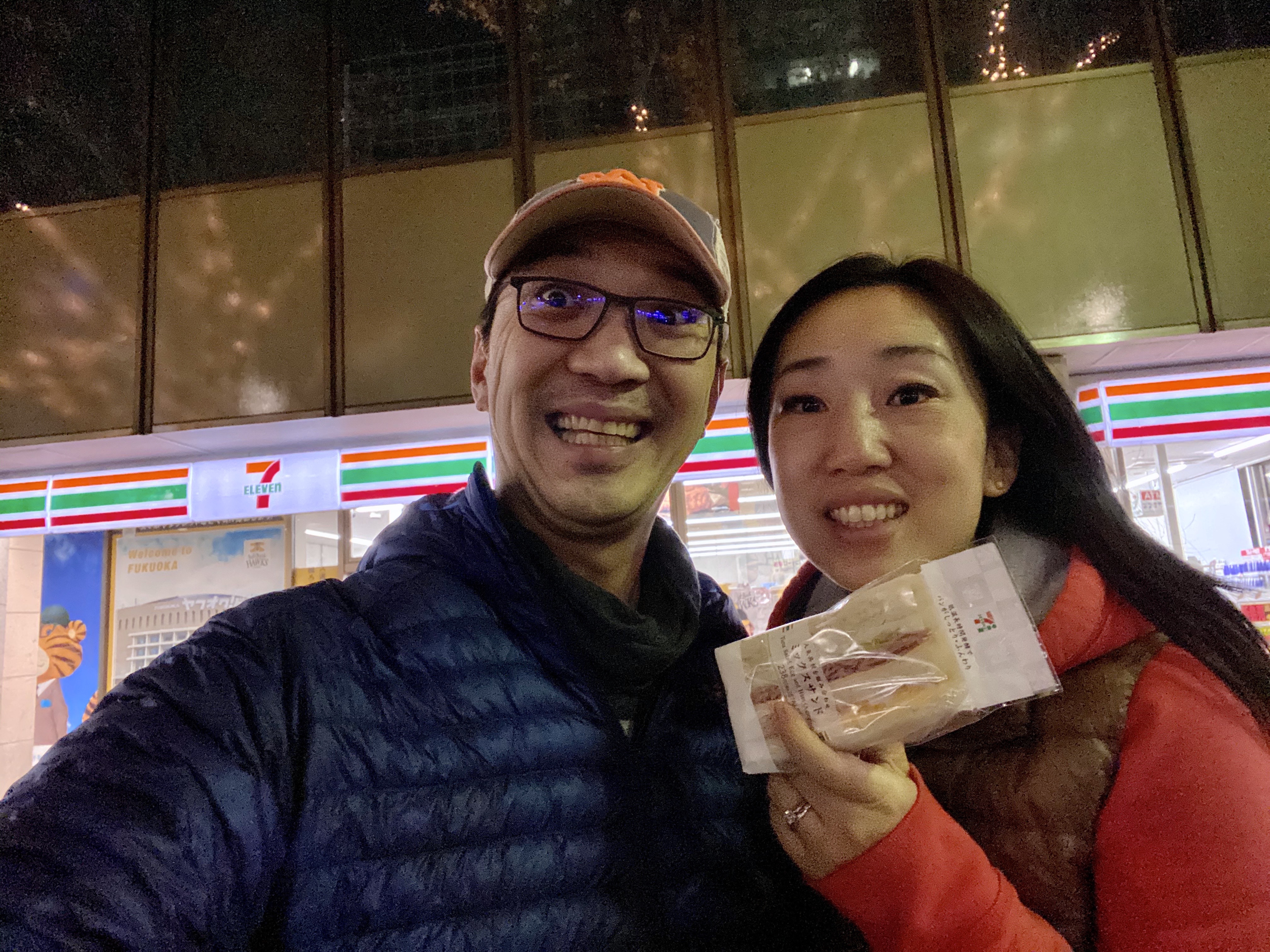 Looking forward to Day 1 🙂