I am here sitting in the airport in Birmingham waiting on my flight home to Seattle. It's been almost 15 years since I last flew out of this airport (BHM) and it has changed a lot. The airport is definitely better then when I was flying out of BHM many many years ago. During this trying it was much cheaper to fly into BHM and drive to Auburn then to fly in to ATL. Which is strange because I have to fly through ATL to get home to SEA. For me driving to Auburn from ATL or BHM is about the same time.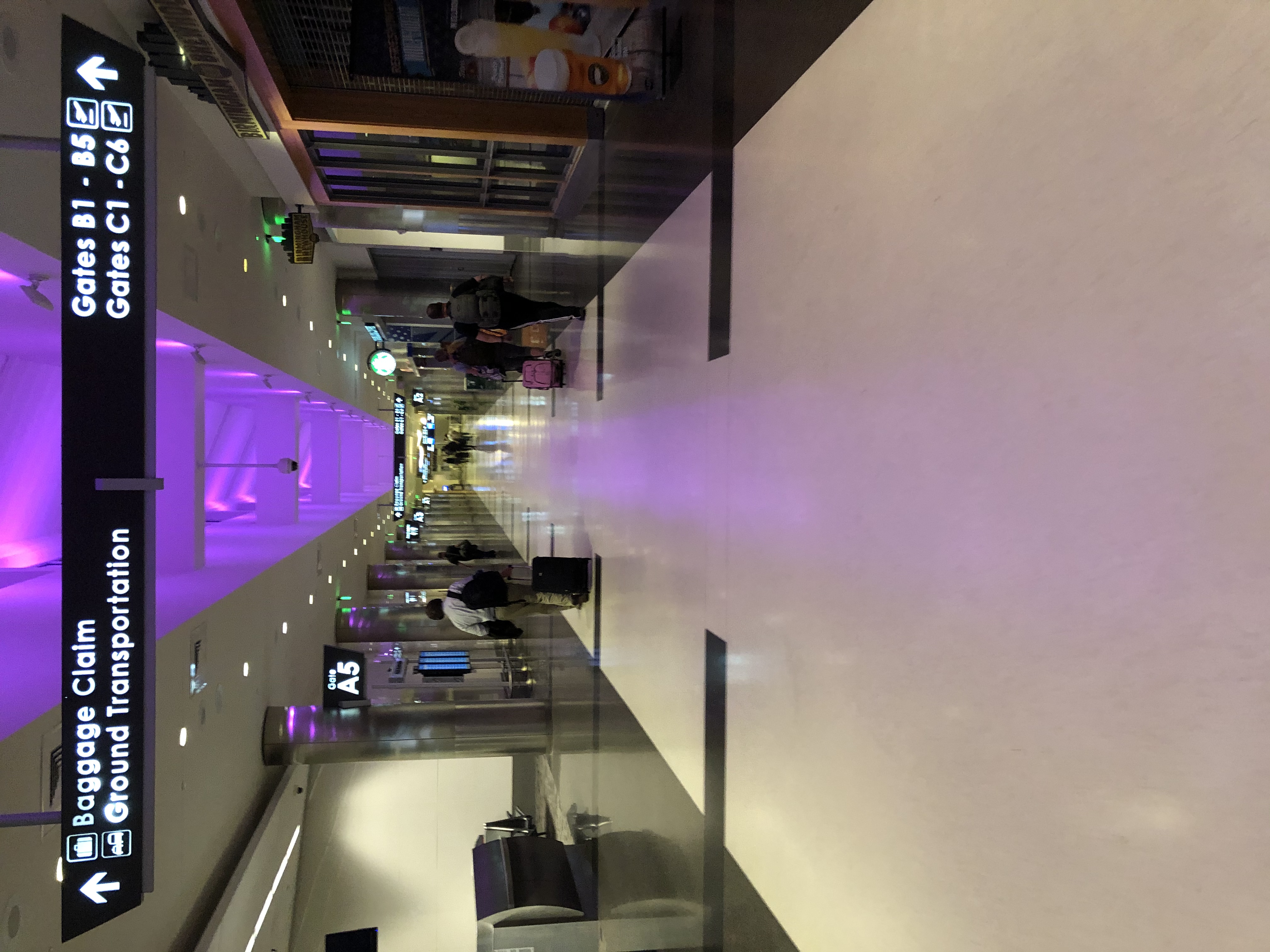 Since I got to BHM very very late Friday or very early Saturday … depend on your perspective, I decided to stay overnight in BHM and drive back in the morning. In the morning I decided to take my old route home, highway 280. I used to take this route all the time because when I first graduated college and started to work in BHM, I almost drove home weekly to Auburn, and this was the route that I took. The drive brought back so many memories. Even the brief moments that I was driving through Birmingham brought back memories from High school (State Science Olympiad at UAB), post college, and many more. I remember the places on 280 that I had a major accident, I see the small towns that looked just the same as 20 years ago. As I get closer to Auburn, I see places that my father use to take me to go fishing. …. Sigh… I miss him.
But eventually I got home just in time for the down pour and see Auburn play Arkansas on TV. WAR EAGLE… We won!!!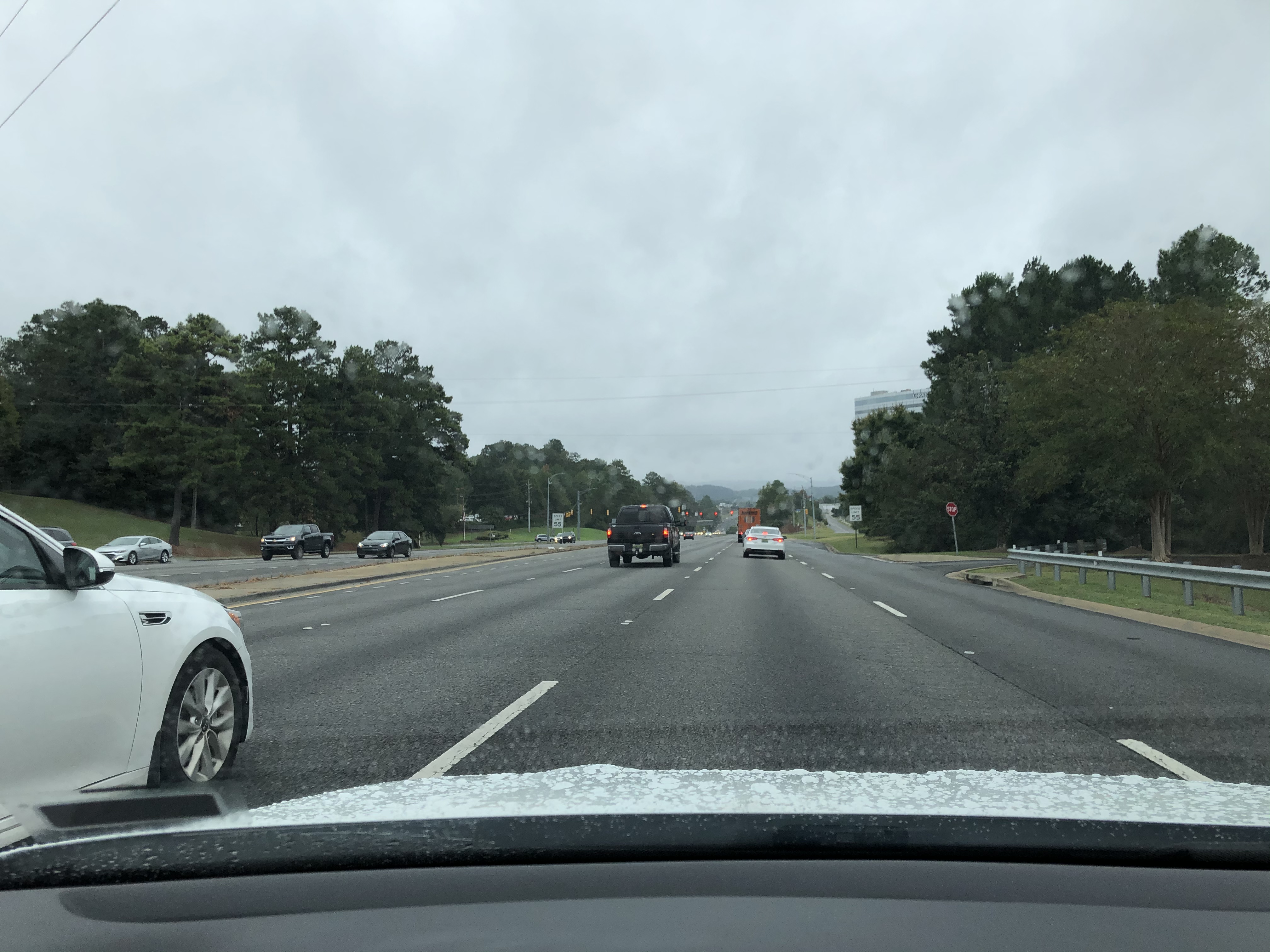 Sunday was a blue sky day!!! When to the early morning mass with Mom. Mom says the church is getting younger and everyone at the 7:30 am Mass was so young… and I agree.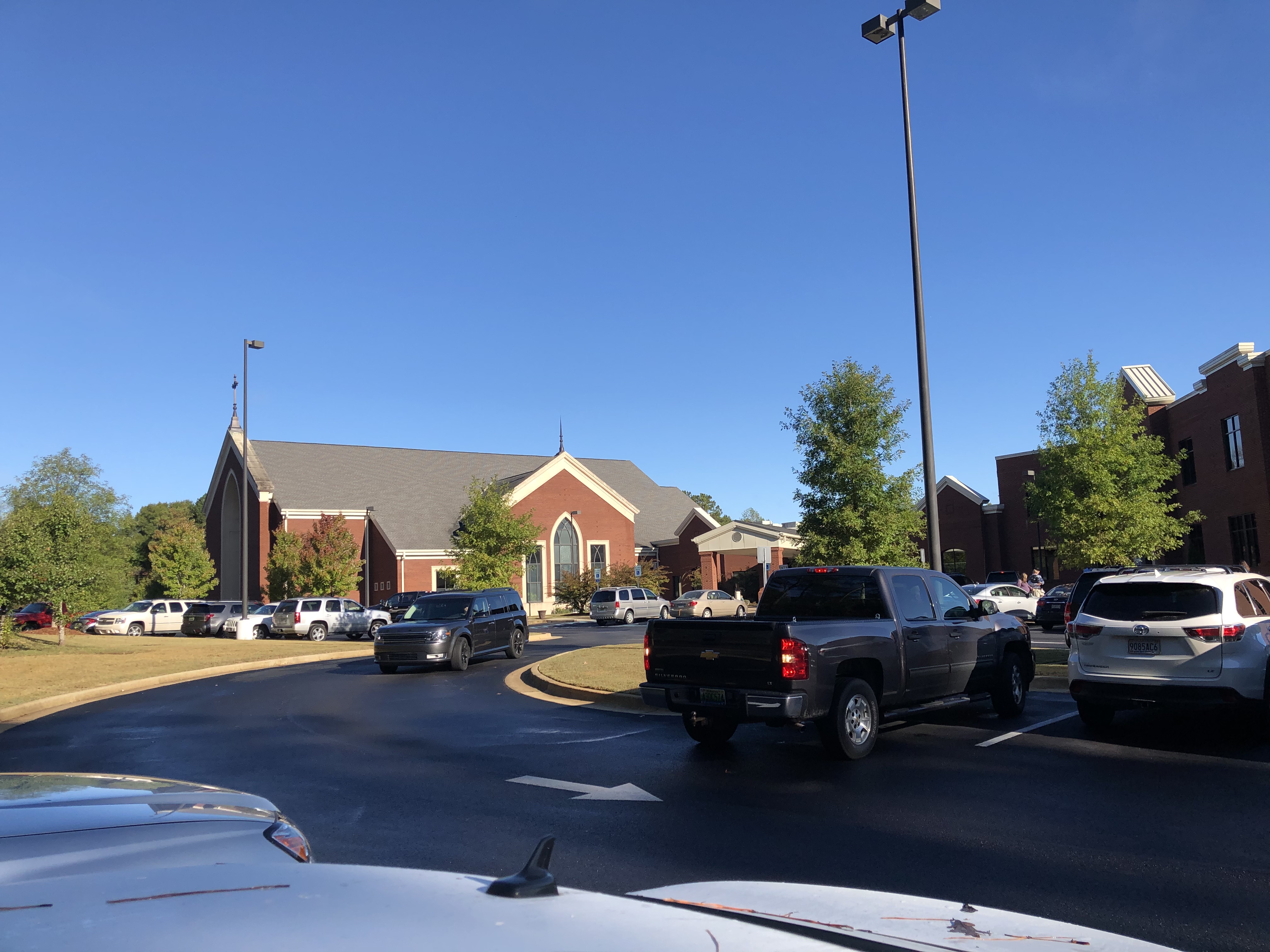 Afterward, Mom wanted to make sure Dad's boat was ok. What I did not realized is my dad parked the boat there at the storage almost a year ago and haven't taken it out since.
I've kept telling myself that I want to go back to Auburn to go fishing with dad, and always had an excuse not to and now I can't. We brought bunch of keys to the storage not sure which one will open the lock. But fortunately, it was pretty obvious. When I finally lift up the rolling door and my dad's bass boat is just sitting there clean and beautiful waiting for his owner to take him out .
Monday's is a work day. This is why I came home. I had to help my mother with post my father's passing paper work and things. Fortunately, everything went extremely smooth and we had everything transferred. But during the process it just brings up so many thing and I really really miss my dad.
Monday afternoon, as I was working in the yard and pond, I noticed there were bunch of holes on the lawn. Guess what it is?

Yep… deer prints!!!! After the heavy rains last week or so, deers must have walk in the our lawn and left some prints. As I stated, I also worked on Dad's pond and again all of his koi fish misses him. What I found is that the pond is a big project, I did figure out the filtering system from last time, but I did noticed that this time one of the UV filter lamps is broken. Yeah there are a lot of love and caring involve with this.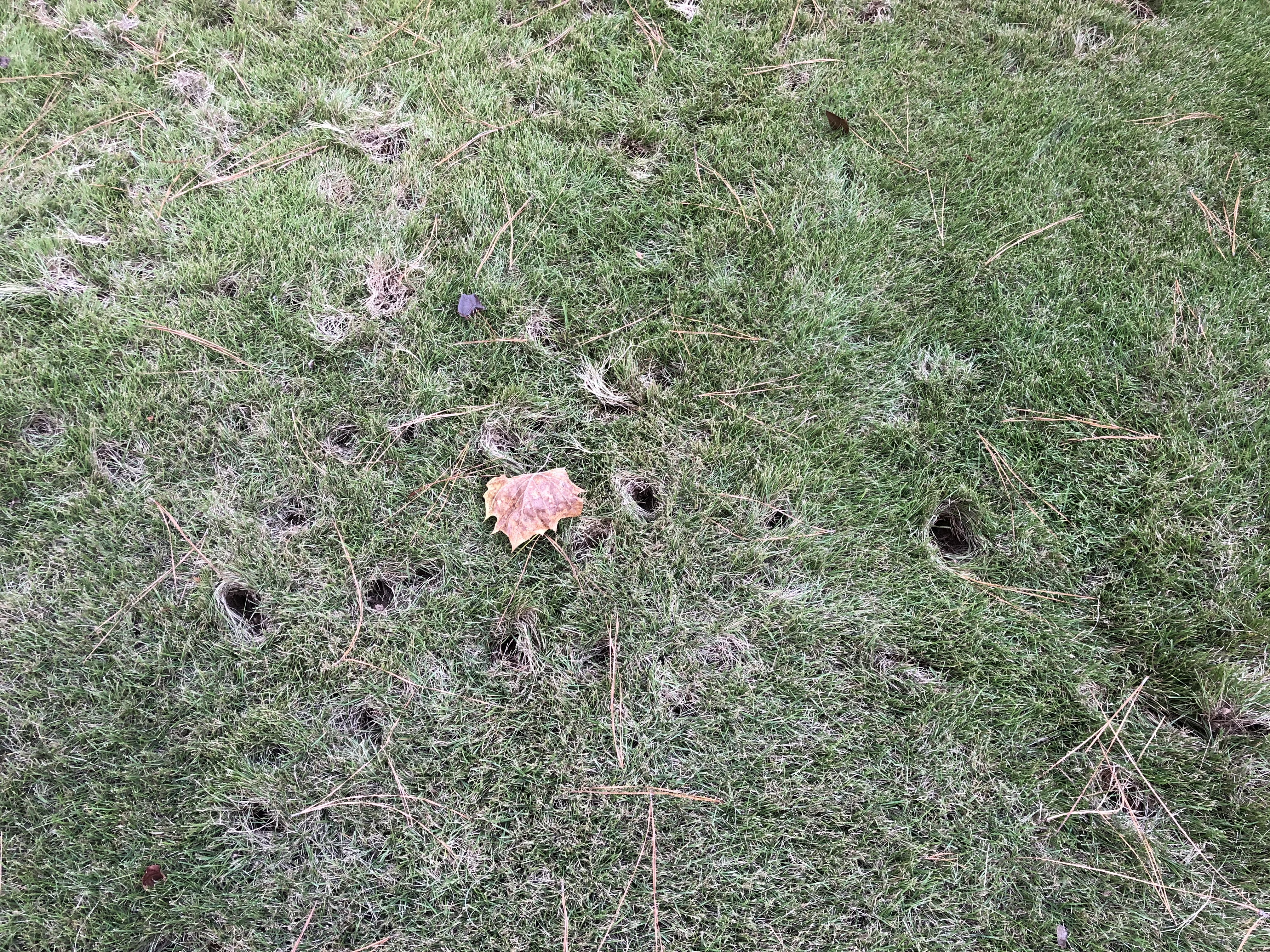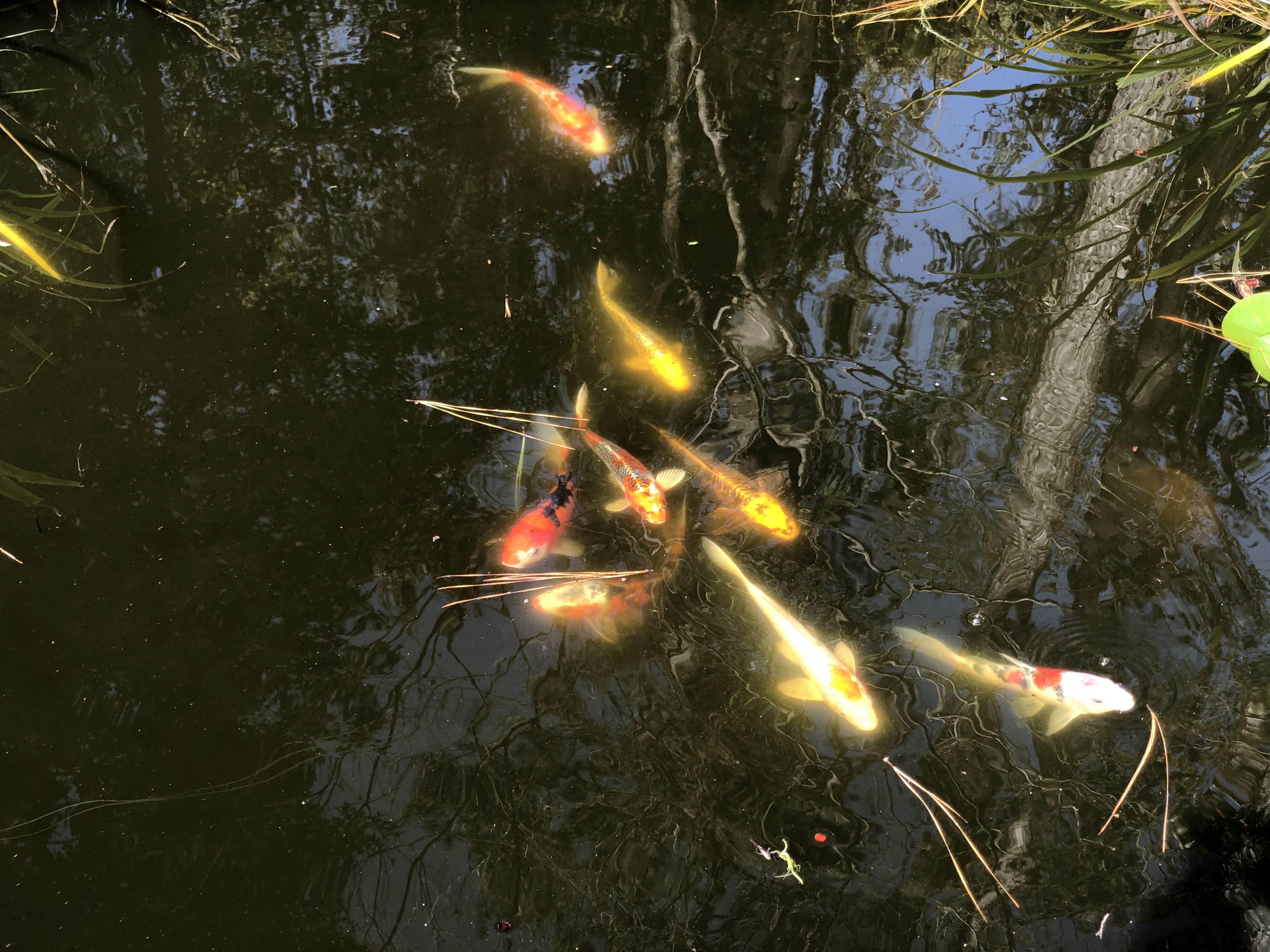 Every fall, we harvest two fruits at our house in Auburn. The first is muscadine, unfortunately we missed it this year. The friend who we asked to watch the house picked all the muscadine. The second is persimmon. The fuyo that my parents planted are super sweet and delicious.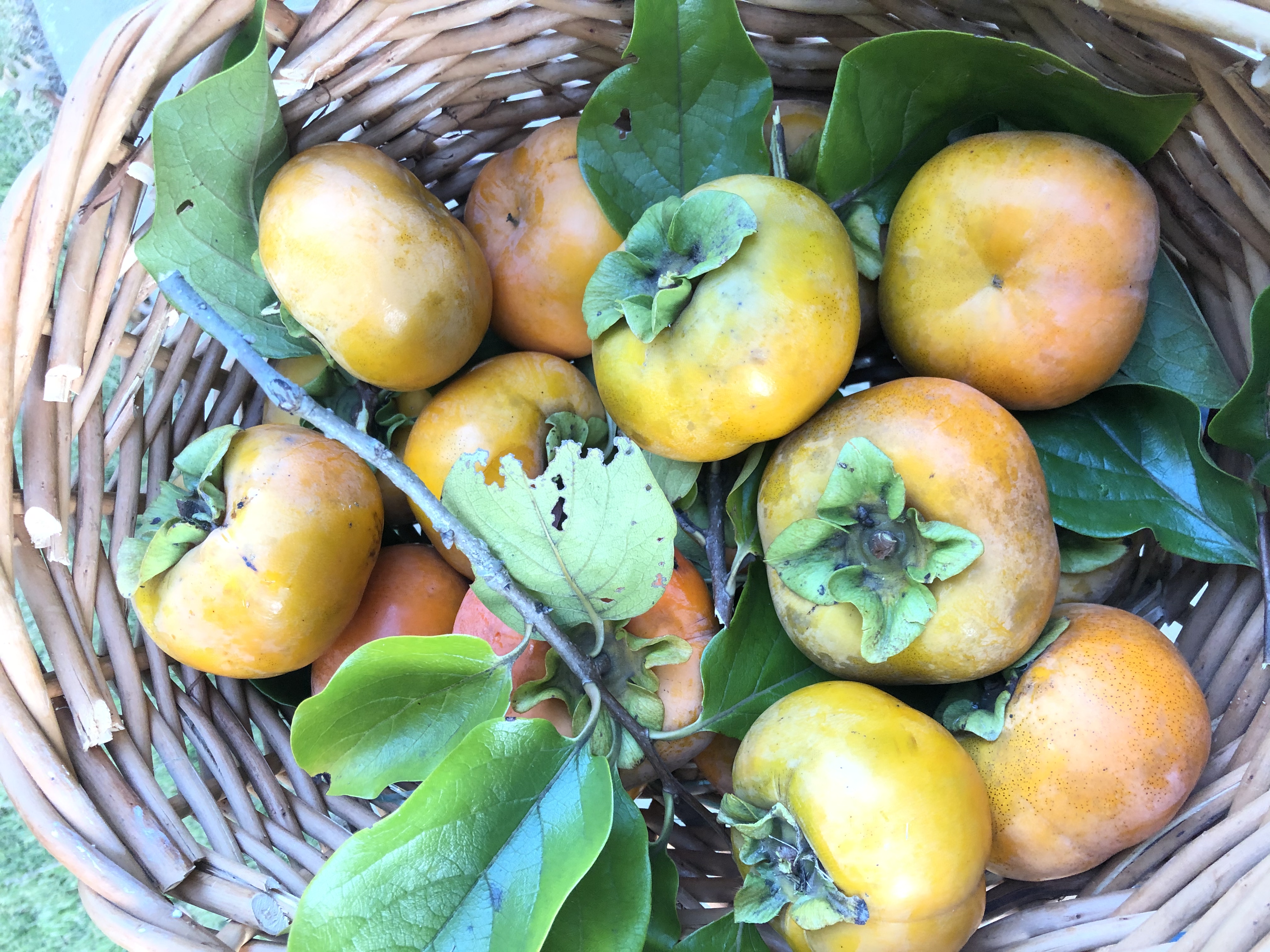 Tuesday (Today), is a wrap up day and had a great lunch with mom and I said good bye to our childhood home and headed back to Birmingham.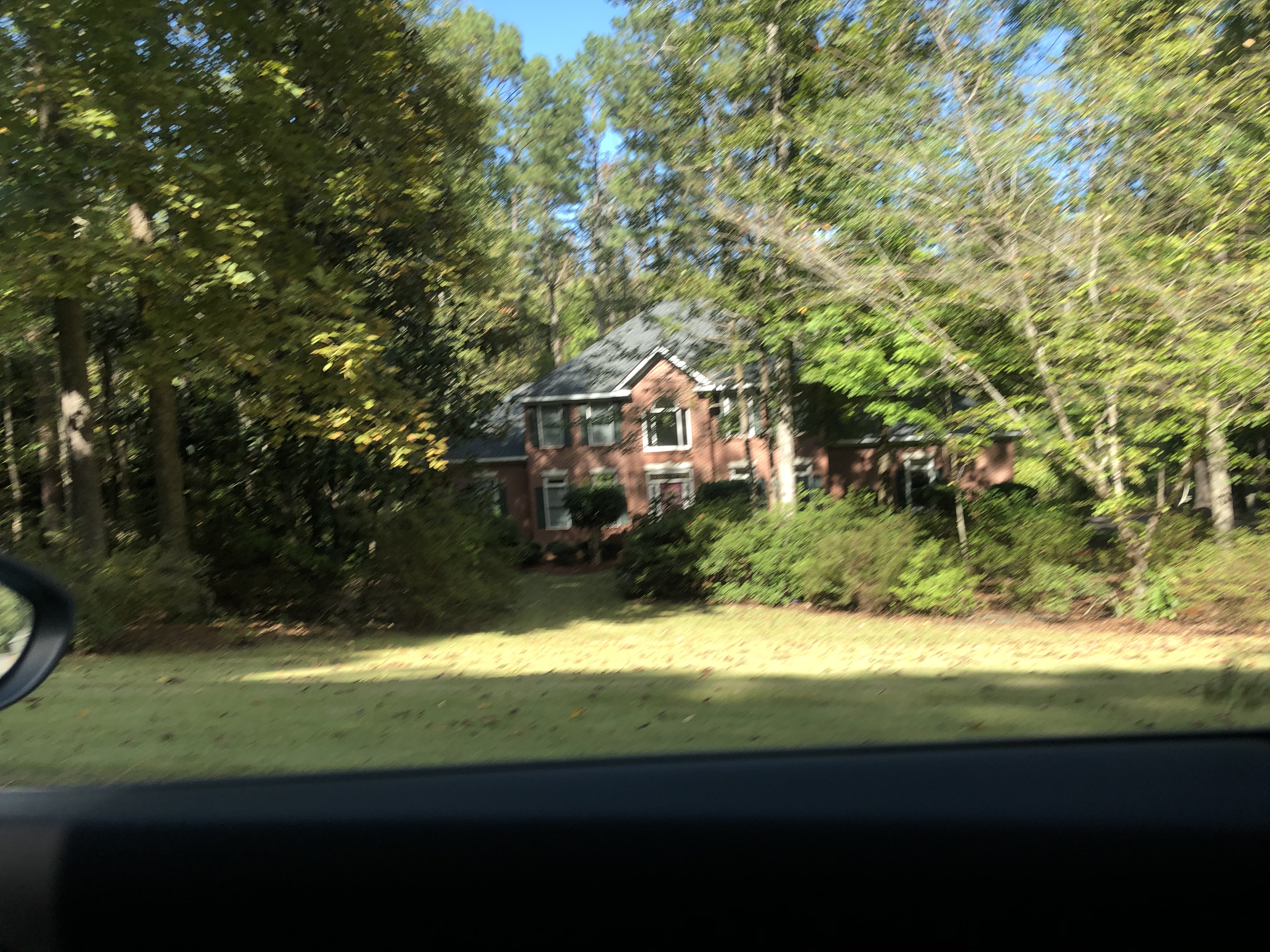 I love the blue sky's in Alabama!!!