So I was thinking, I've traveling alot for work, so maybe I should write this down. So hey why not do a travel log? So I am thinking, for 2019, I will start document my travel around the world. So let's start with today.
Travel Stats:
Date: 01-09-2019
Destination: Boise, ID
Purpose: for work

Airline: Delta
Airport Lounge: SeaTac Terminal A – Delta Sky Club
Hotel: Hampton Inn Boise
The hotel is not a comfortable as some of the other. My main issue is probably with the pillow.
Highlights with Photos below –>
SeaTac Terminal A – Delta Sky Club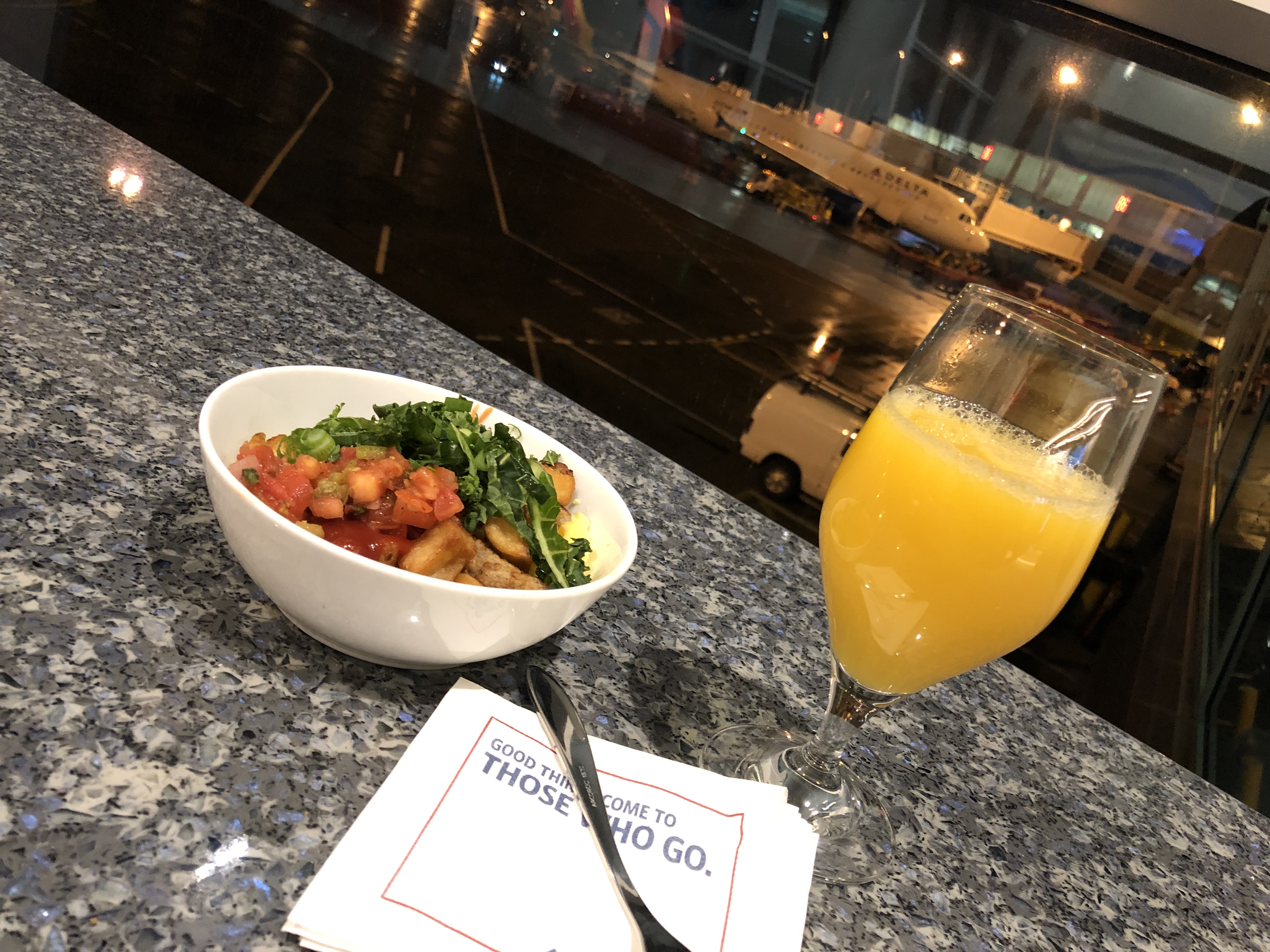 What? a shuttle at SeaTac from Gate B20 to the airplane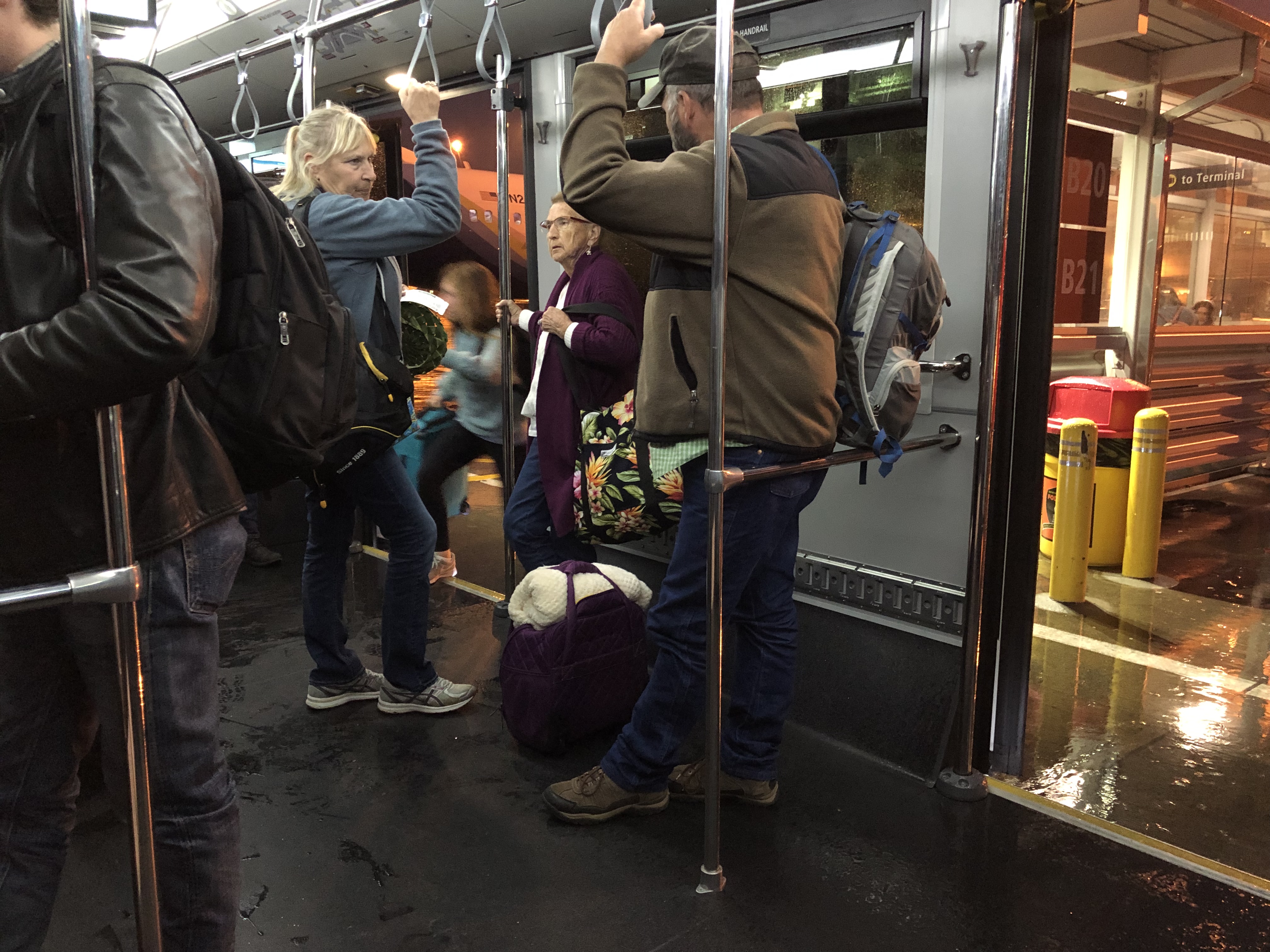 My early morning flight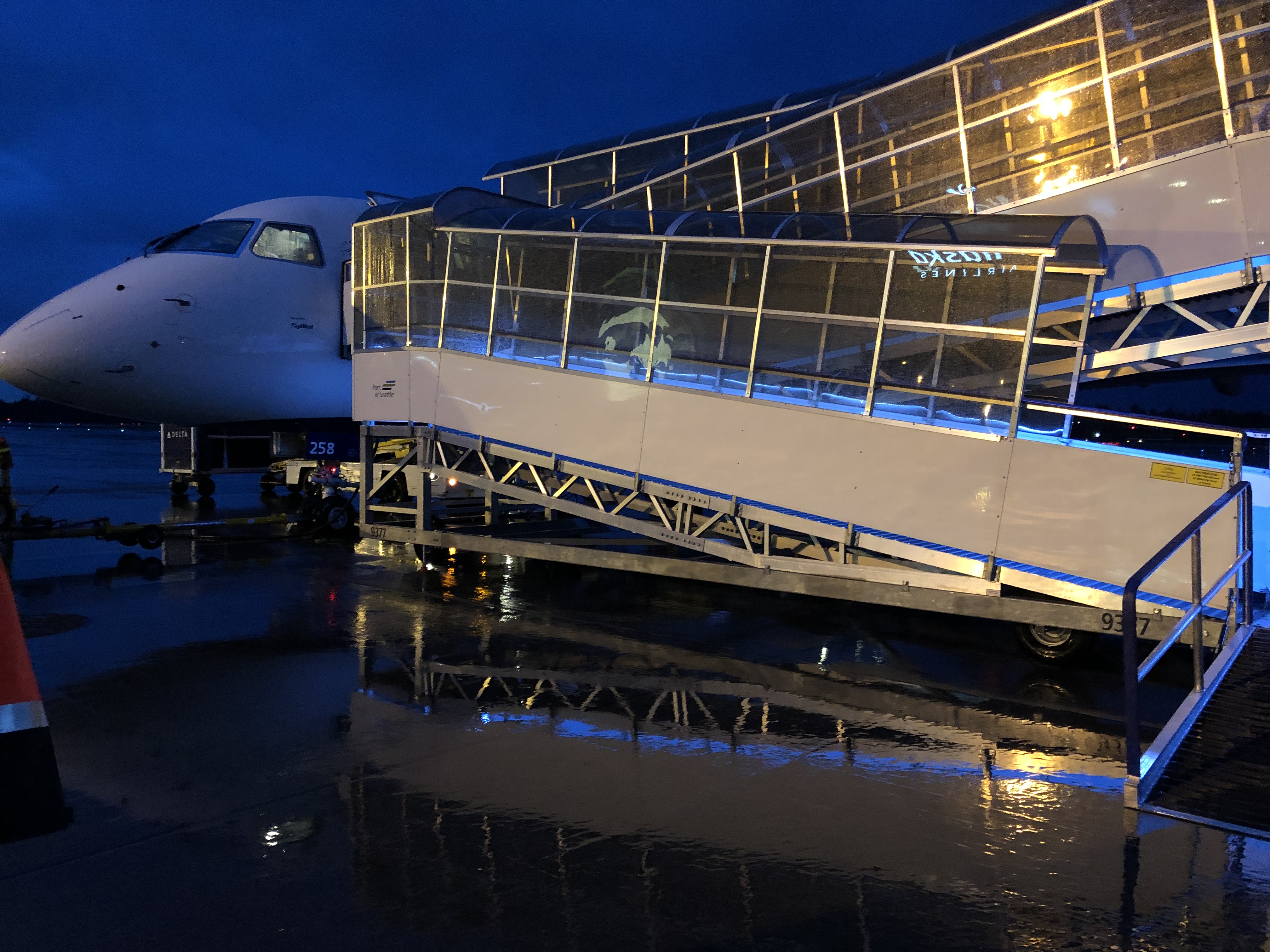 Sky view of SeaTac Airport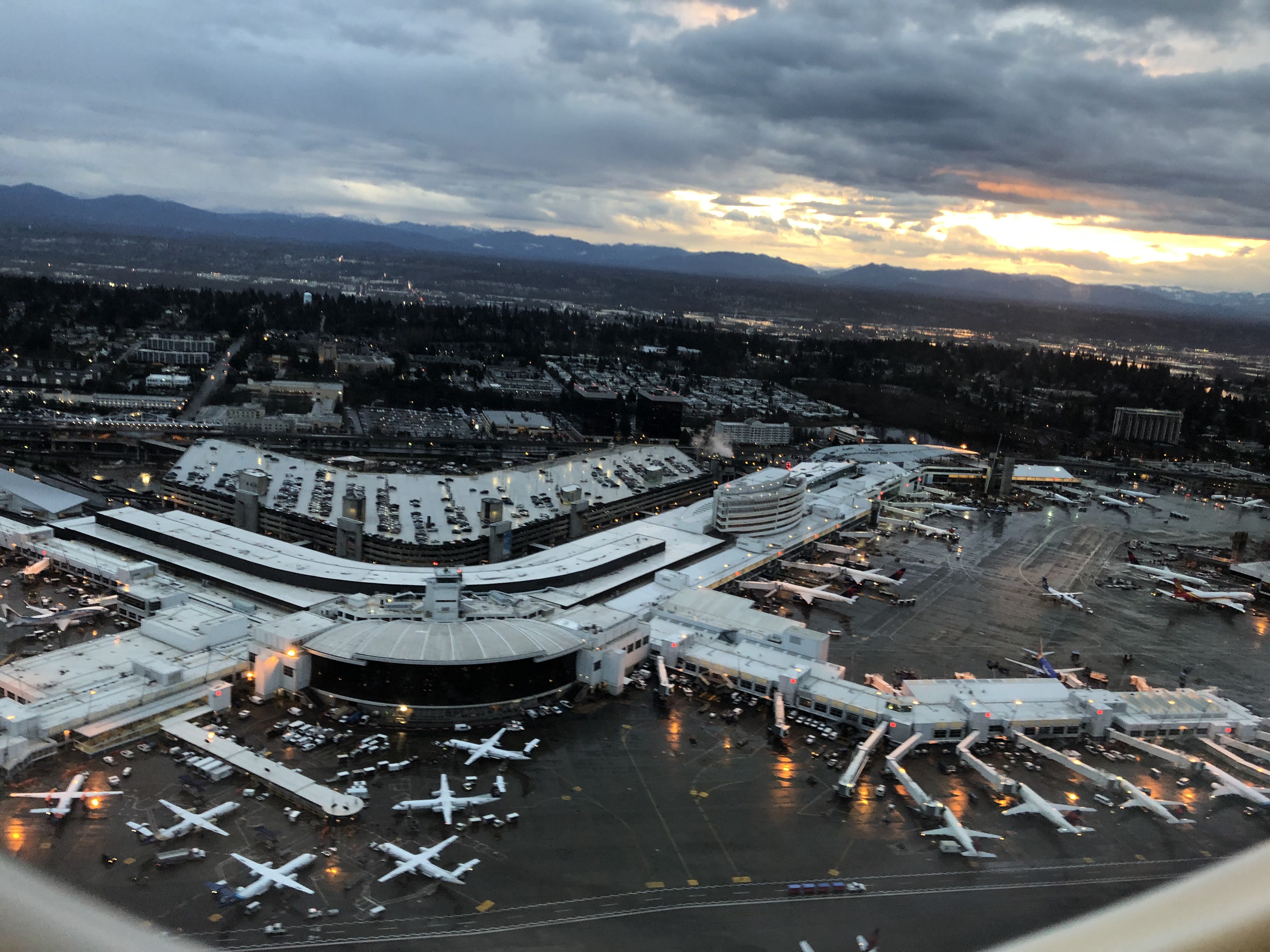 Good Morning Seattle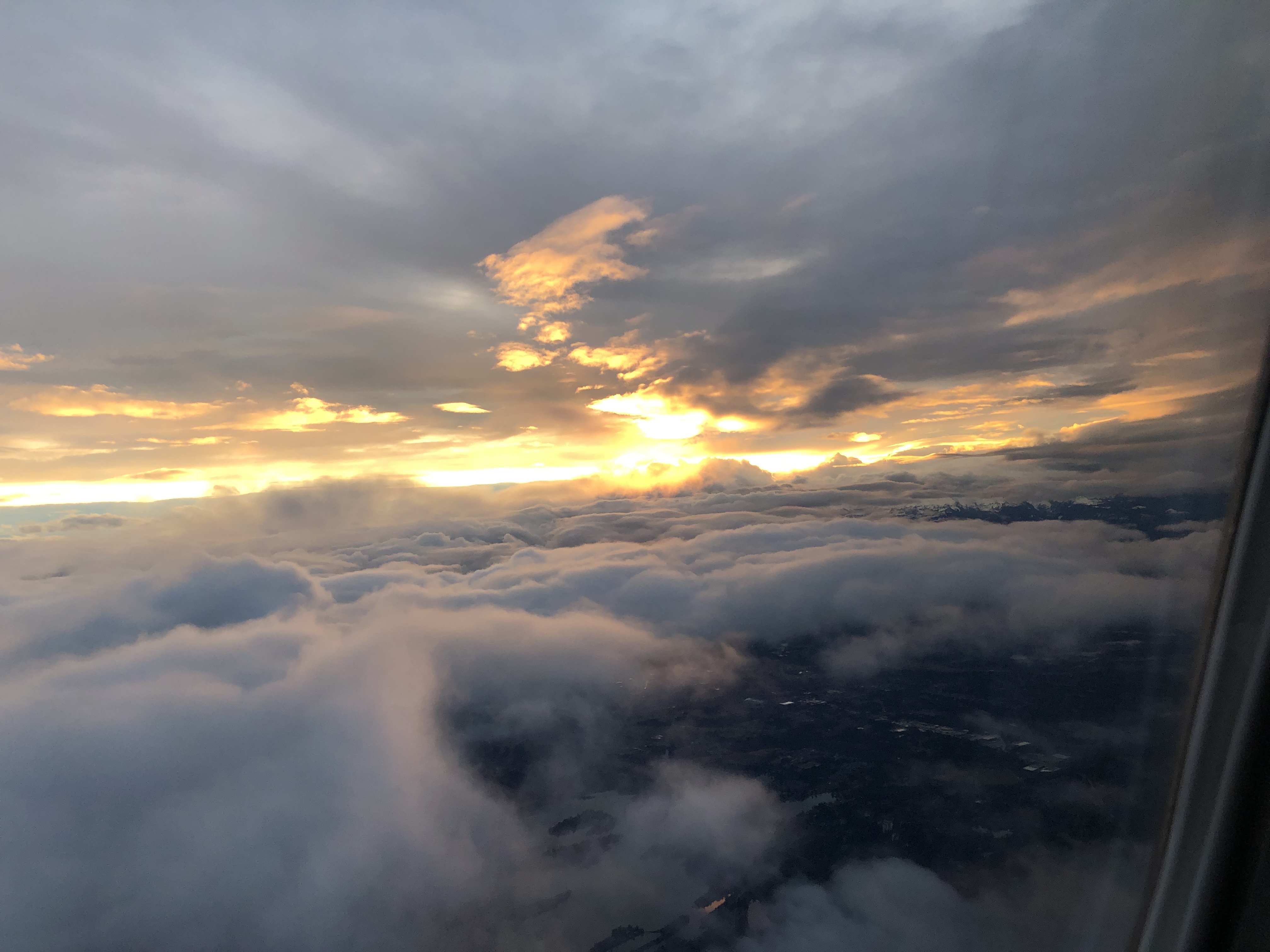 Dinner at Bardenay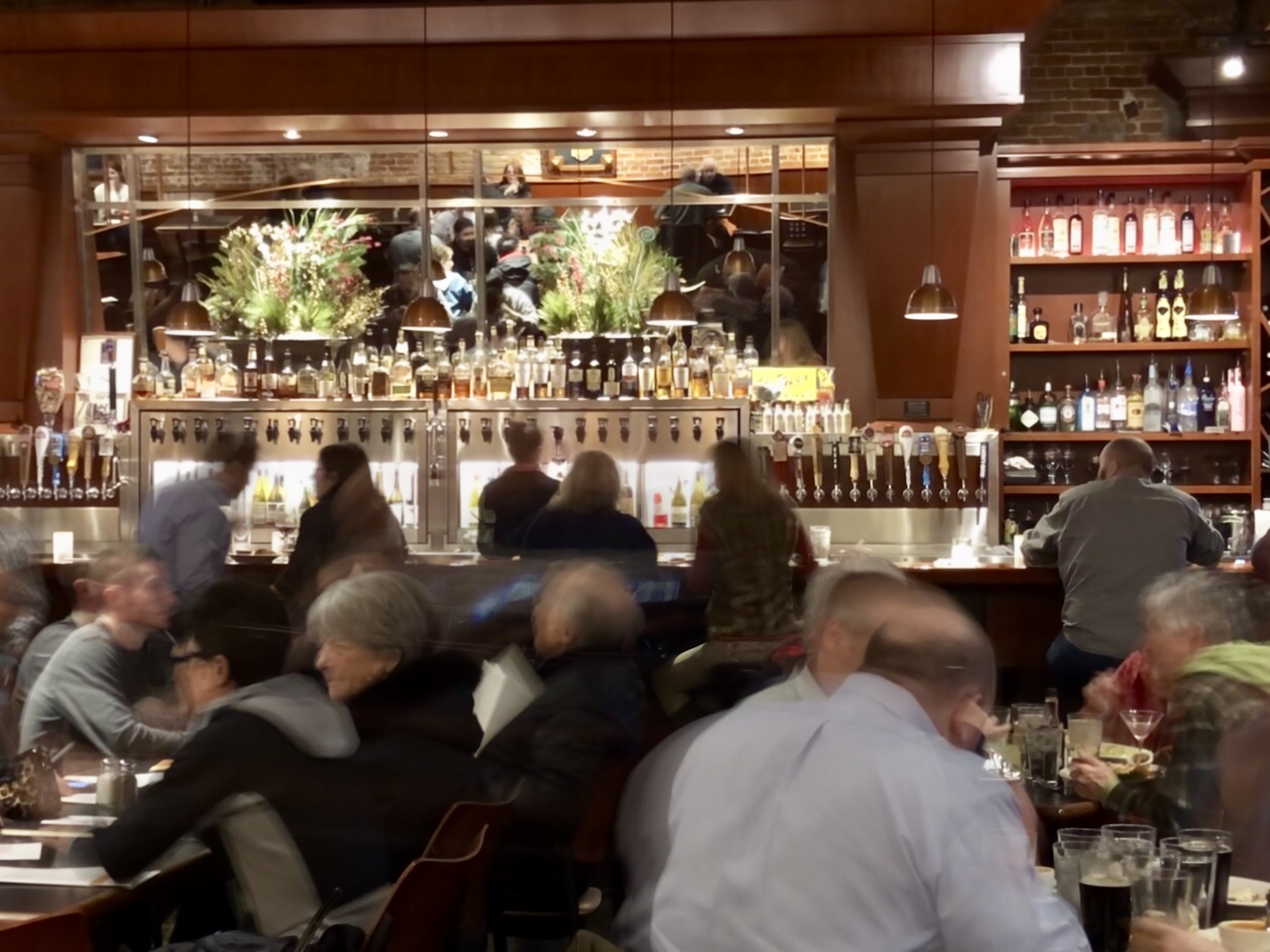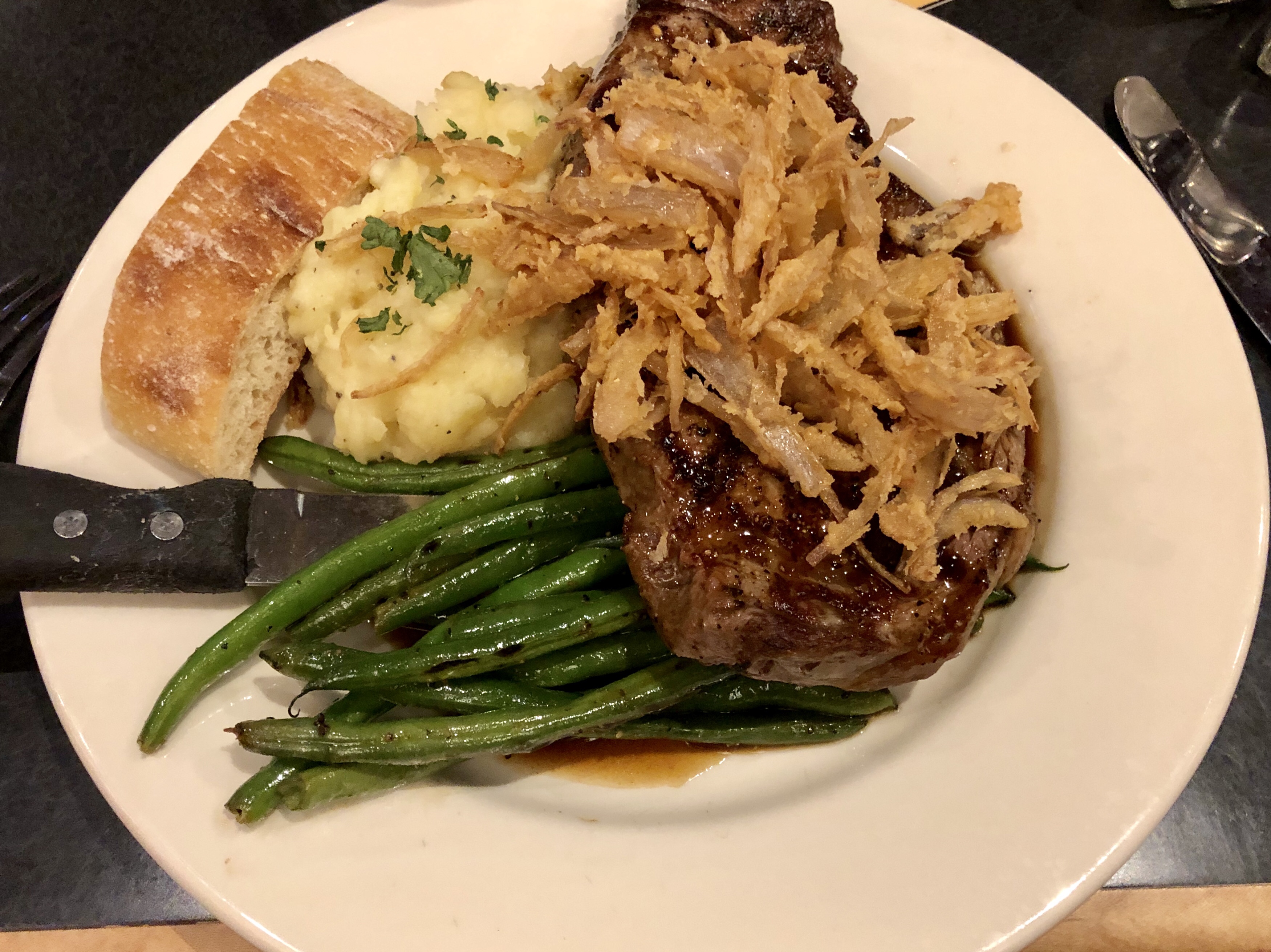 Idaho Capitol