Today was a beautiful looking day, we are so fortunate to have such a beautiful weather day in Paris during the winter season. So the first thing that we did today was to walk to another not very well known, but beautiful view point.
Printemps is a famous department store in Paris. It has a fabulous view point of Paris from the roof. Take a look… oh it is so beautiful and so wonderful and it is free. The location is also super close to our hotel as well.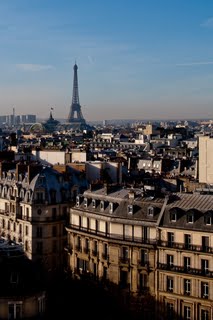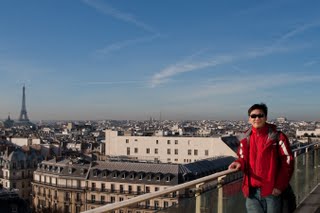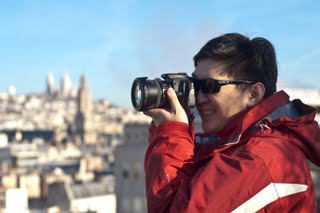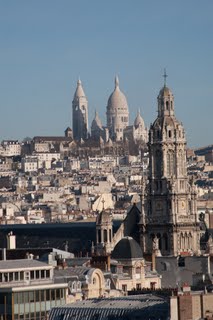 Oh look more "stairs"…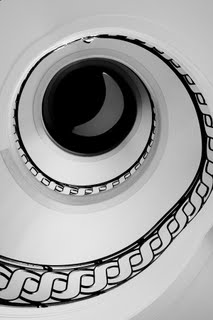 The ride was great… the city seems pretty dangerous for bike but it was actually not as bad as riding a bike in Seattle. And these bike are not too bad either, it has 3 gears and very easy to ride.
After the bike around downtown Paris, we met up with our friends in Sacré-Cœur Basilica. The Metros in Paris are just so easy fast and convenient.
more "stairs"… this is actually pretty famous… "the stairs of Rue Foyatier"
Mur je t'amie aka I Love You Wall.
and Mulin Rouge
Later that night we had dinner at a creole place and I found out that Creole boudin is not like the cajun boudin.
and that ends another wonderful day in Paris…. Tomorrow is Sunday… and Sunday Market Here we come!!! 🙂
Oh… and my luggage is still missing.