Today was an super early day, since we got the tickets from train ride to Amboise yesterday, we had to get up super early to walk to the Tours train station to ride over to Amboise. We really know nothing about Amboise or what is it all about, but since we are out in Tours so we should go to some of the near by places to check out the local castles. So our first stop was Amboise.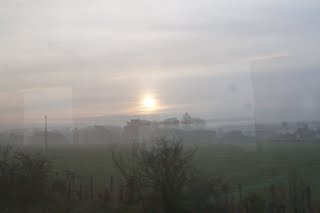 Small town Amboise
Amboise was nice and peaceful, when we arrived at the train station, we did not even know which direction to go. Without data plan for the iPhone, google map was useless, so using the old compass (iphone compass) and old school map and following street sign is what we did. We did get a local map from a small hotel. People in rural France are really friendly.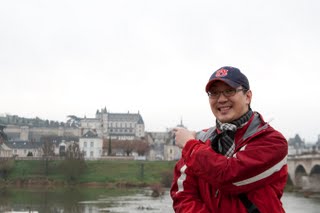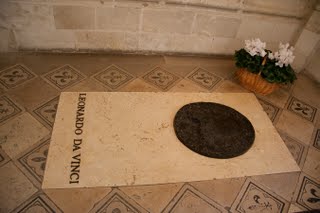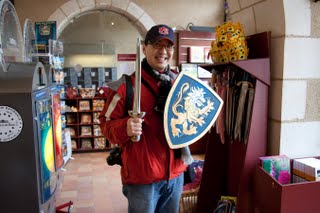 After a visit at the Chateau Amboise and discovering the burial place of Di Vinci. (a total shock to me) We found a local orange store and got some credits added in the the SIM card that we bought. Once again, it is amazing how helpful the French are. Afterward we went for a brief lunch and on to Chenonceau.
So for use to get to Chenonceau, we had to get a taxis. It was very interesting experience for me to call a taxis number and tell them where I am and tell them that I needed a pick up, doing this with the taxis driver knowing only very very little english. But I got a cab and he came and picked us up and we were on our way to Chenonceau. The ride from ride from Amboise to Chenonceau was great, we told the back roads and get to see a bit of the country side of France.
Chateau Chenonceau

Chateau Chenonceau was awesome, the castle was built across the Cher River. The self guided tour was awesome. The guided tours was on an actual Apple video iPod. The 60 minute audio tour gave an awesome historic tour about this beautiful Chateau.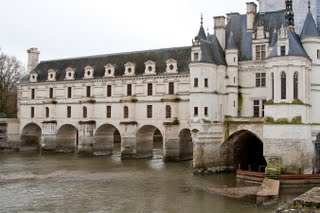 After Chenonceau, we caught a train, which is right in front of the entrance to Chenonceau back to Tours.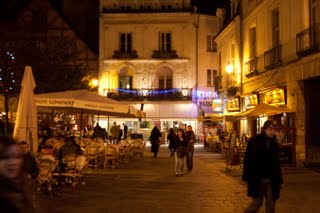 When we got to tours, we walked toward dinner and half way, I stop at an Orange store and got the data plan activated …. woo hoo… finally… after so many days without wireless data I am finally reconnected again.
With the help of the iPhone and data plan we finally found the restaurant we are looking for… however, it was closed. After few other restaurants we finally found one that will open around 8pm. We waited for about 15 minutes outside of the restaurant reading the menu and trying to decide what we want to eat and went in around 8.
As you can see it is another wonderful meal!!!!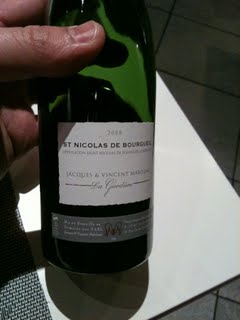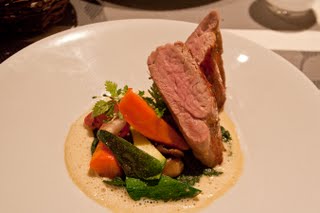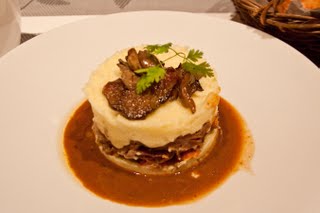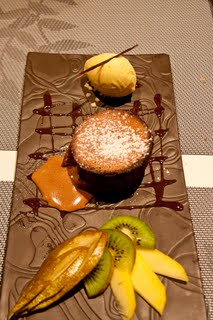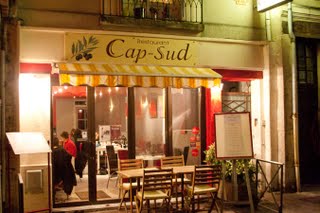 Tomorrow Paris!!!!