After a long weekend of working out in the cold nailing up little blue boxes…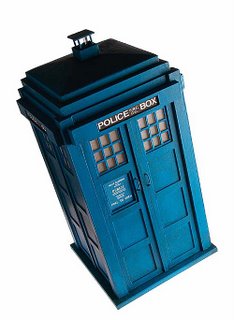 No no… not the Tardis
But these little buggers..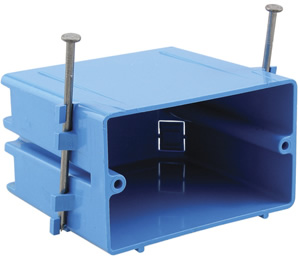 But anyways… this weekend was pretty crazy… I was working pulling cat5e's in a crazy snowy weather weekend.  So after about 2 full days of working on cable pulling… today I am out sick.
But I will be fine… I think it is just a little cold… I will get some rest tonight and I will be fine.