2020 has been an extremely crazy year. Because of COVID-19 all of my vacation plans has been changed and/or cancelled. But interestingly, it is the same for almost everyone around the world, and this creates an opportunity for us. For example, typically if we wants to visit Yellowstone National Park and stay inside the park there are only few ways to do so. The first way of course is to camp. The second way is to stay at one of the hotel lodge that are located inside the park. However, it typically requires a reservation almost 1 year in advance because of the popularity. Now this is where COVID made this very interesting. Because of all the cancelations from International travelers, we can now get a reservation only with 1-2 weeks prior. Because of this, last weekend, Vicky and I decided, we are going to take our very first COVID vacation.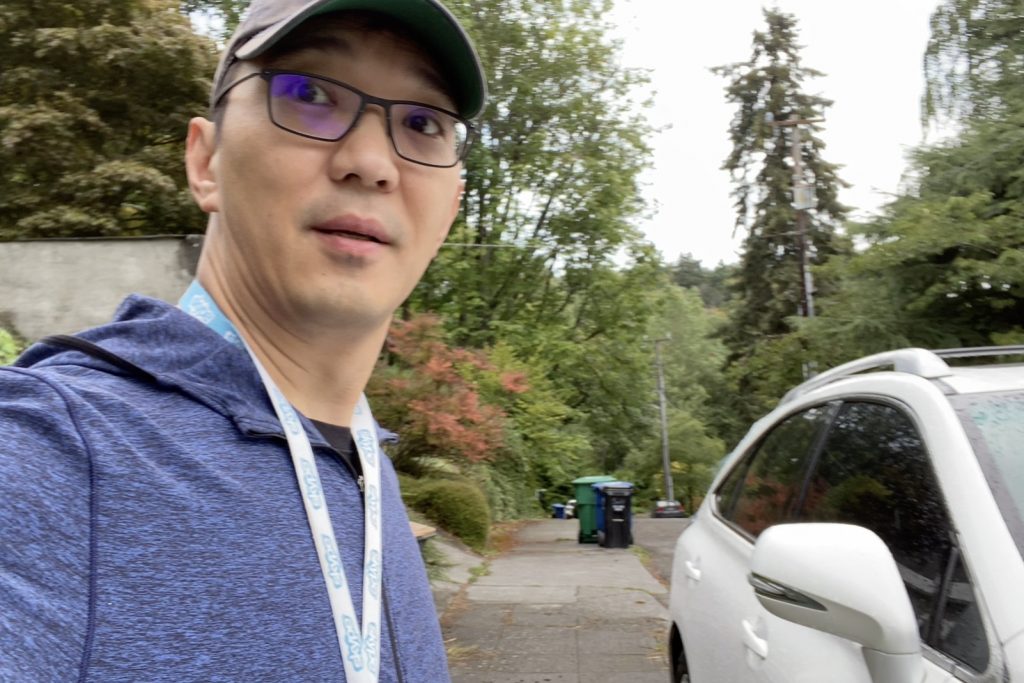 Since we are not flying, it takes over 12 hours to drive to Yellow Stone Park, so we are breaking out trip up to two days. Our first pit stop will be in Butte, Montana.
We started our trip early morning from Seattle and we drove East on I-90.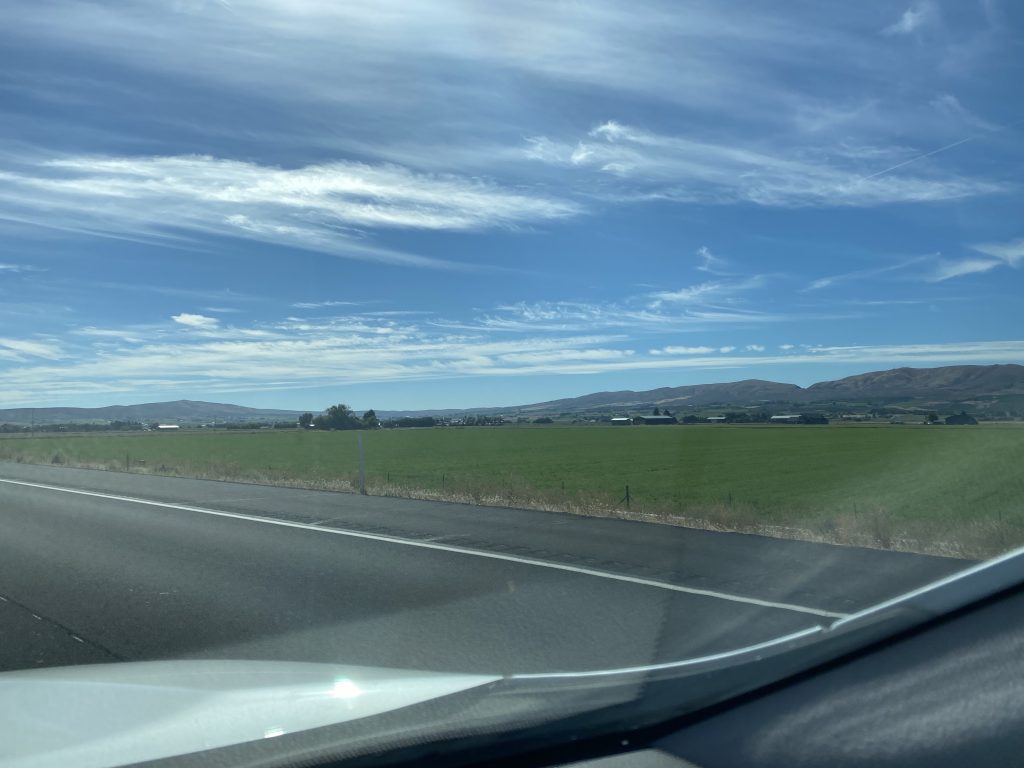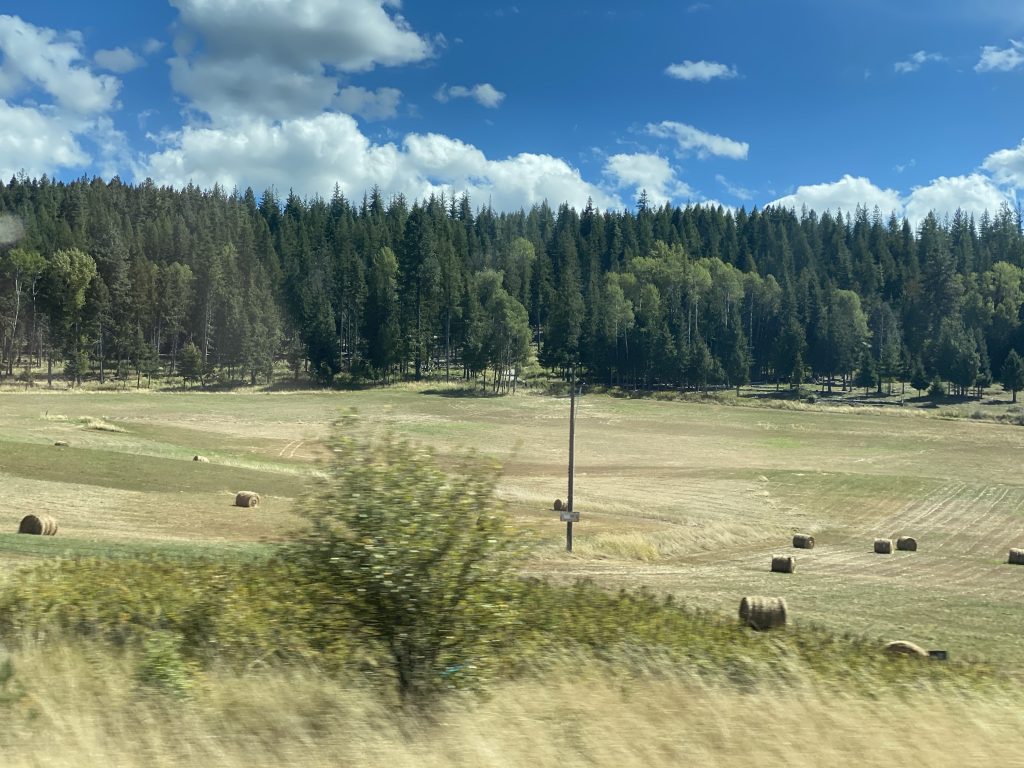 While driving on I-90, we pass through all the places that I use to visit while I was living in Ephrata. I can't believe that was over 12 years ago.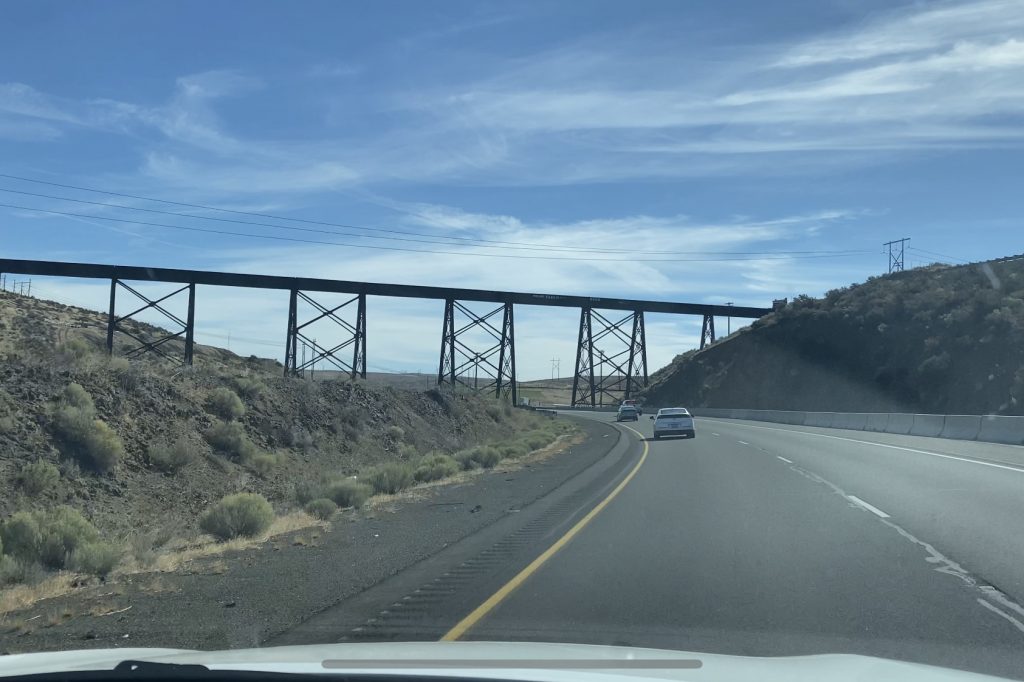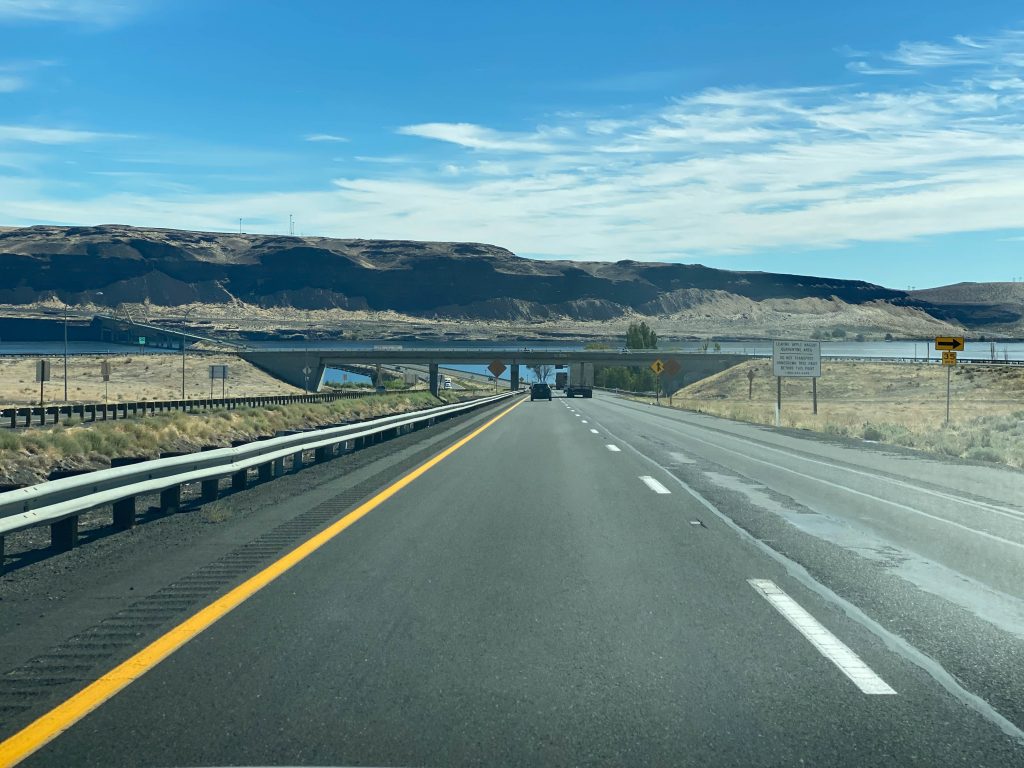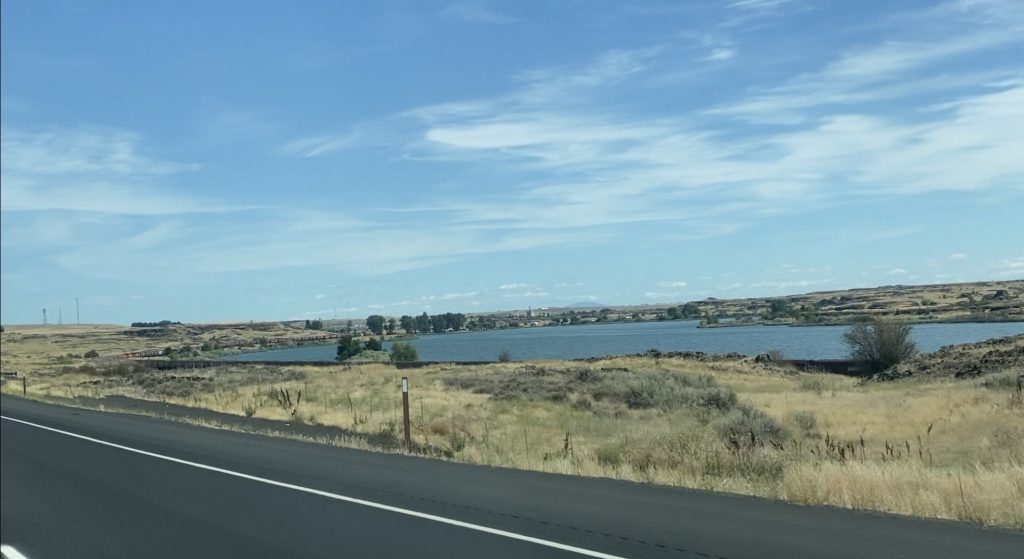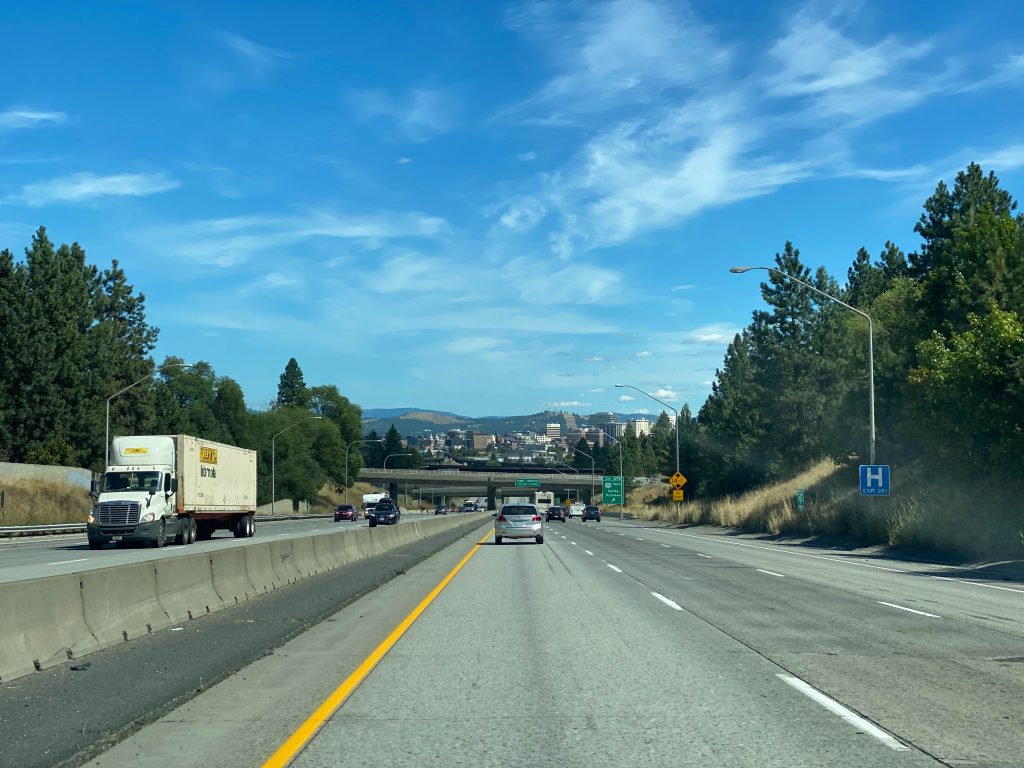 During our drive, we crossed 2 boundaries and 3 states. Washington, Idaho, and Montana.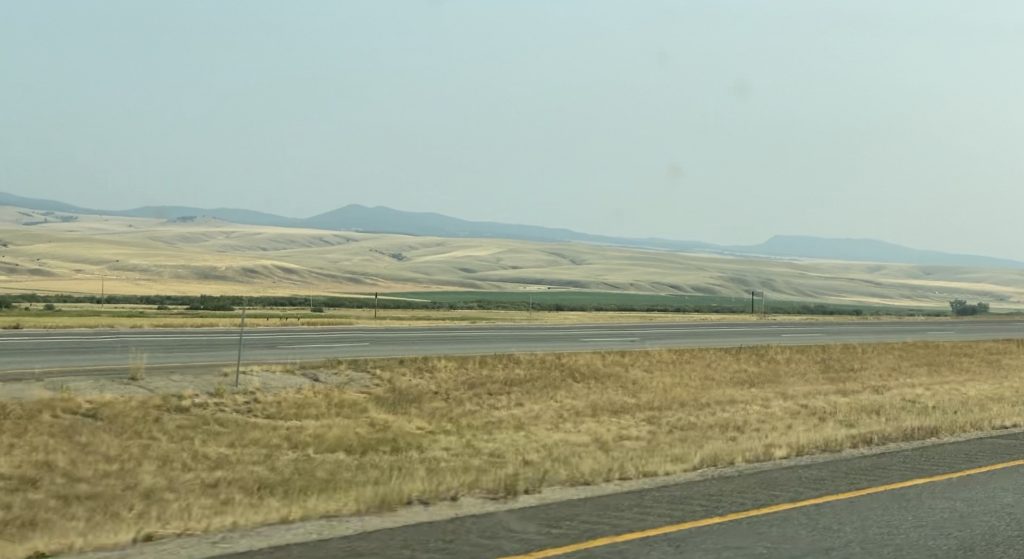 And around 6 pm MDT we finally made it to Butte. Because of COVID, this was the first time that I stated in a hotel since March 2020. And boy, things have changed.
During our check-in, it was almost entirely contactless. They upgraded us to a small suite. The hotel also told us that there are no more breakfast buffet, only brown bag breakfasts available upon request.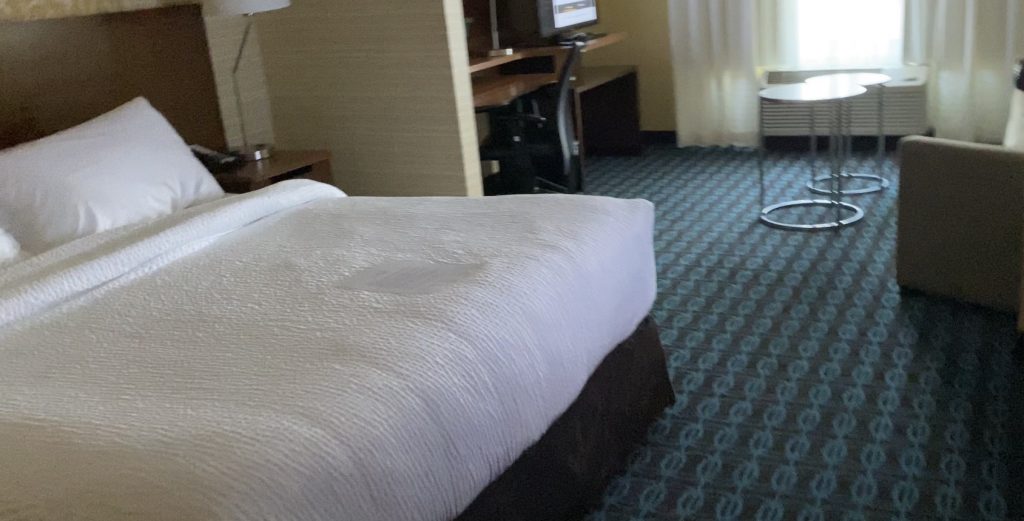 Because of COVID, we were very cautious and decided to bring as must non-perishables food with us as possible. So once we checked in to our room, we decide to make dinner.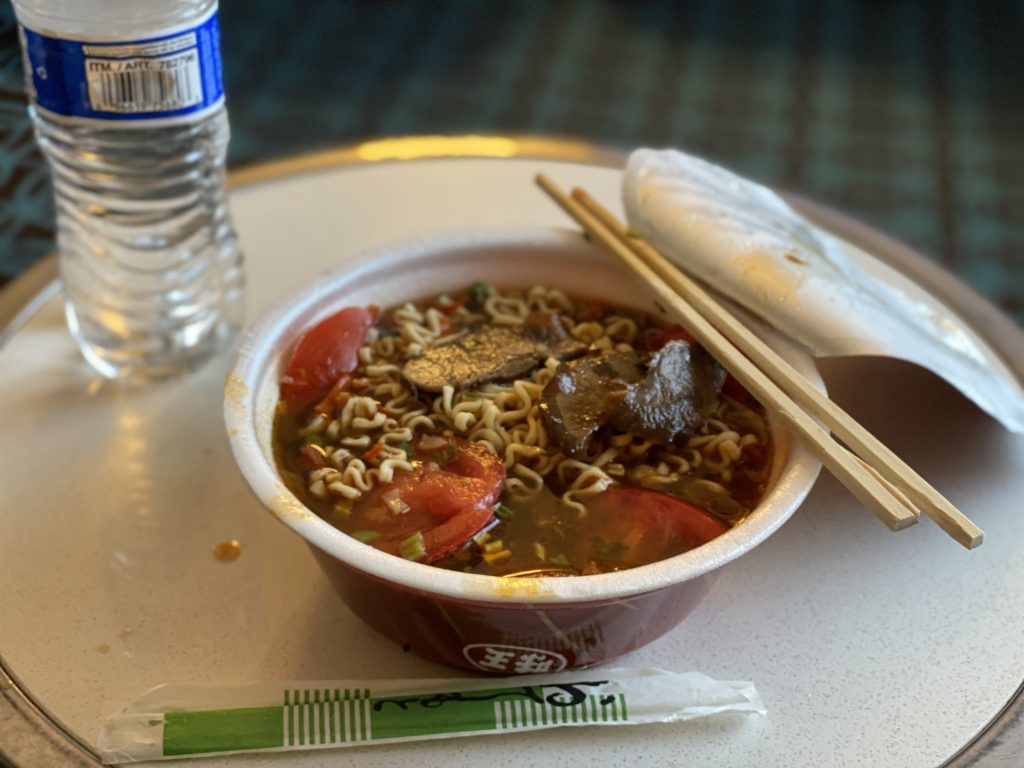 We did not spend much time visiting Butte. Tomorrow, we are heading into the park via the North entrance to Mammoth Spring.
Our route today and for tomorrow!