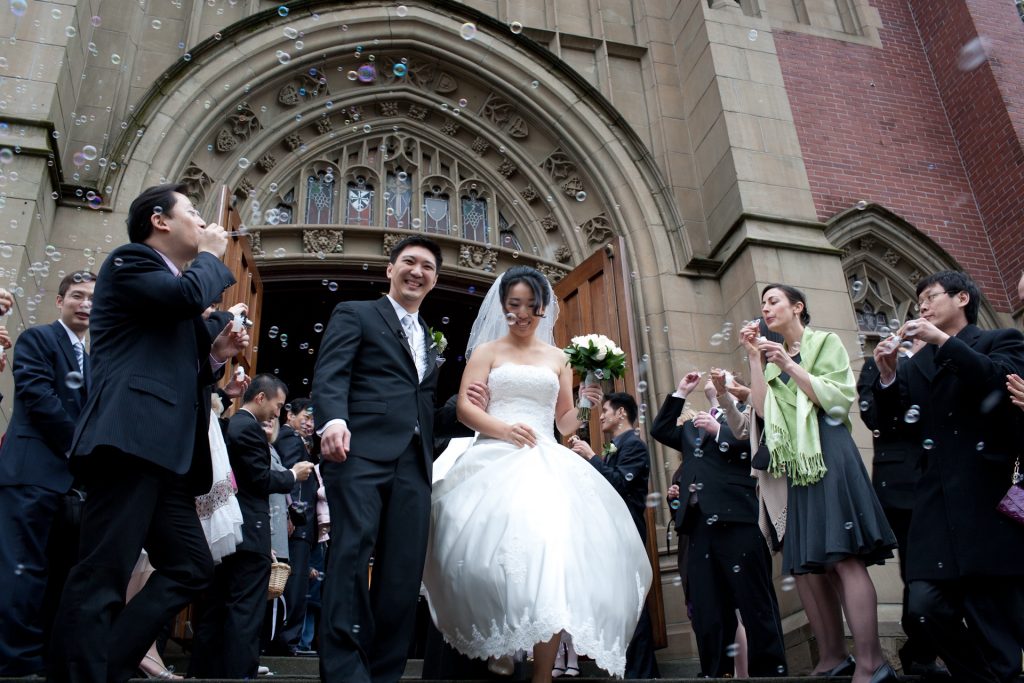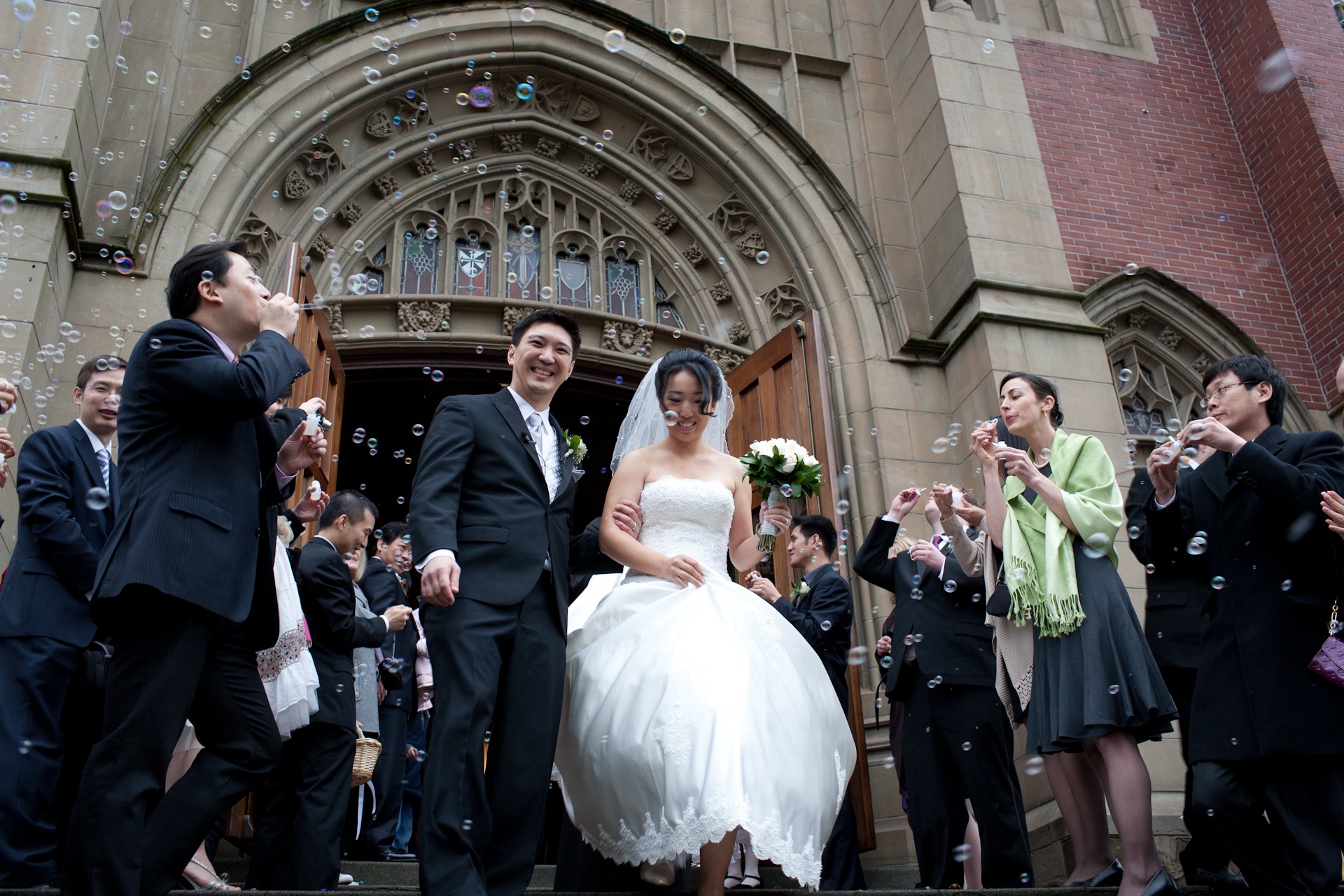 I can't believe it has been 9 years since I married the most amazing woman! It seems like it was just yesterday that I met Vicky on the Bellevue High Tennis Courts. I can remember it just like yesterday!!! It has been an amazing 9 years so many adventures, Vicky helped me through all the sad time and celebrated with me during all the great time. She made me a better person and I can't imagine my life without her. Thank you Vicky and I love you!!!
I am looking forward to our many more adventures to come.

Happy Anniversary Vicky!!
So looking back I found these interesting things….
Our Wedding WebSite
wedding.mintrix.net
Our Wedding day photos
Link to Google Photos-Wedding