Local time: 12/30/2019 – Ito
Today was our first full day in our cabin in the mountains of Ito. It is a completely rest and chill day. The weather outside was very cloudy and raining. It was a great day to be inside and not out and about.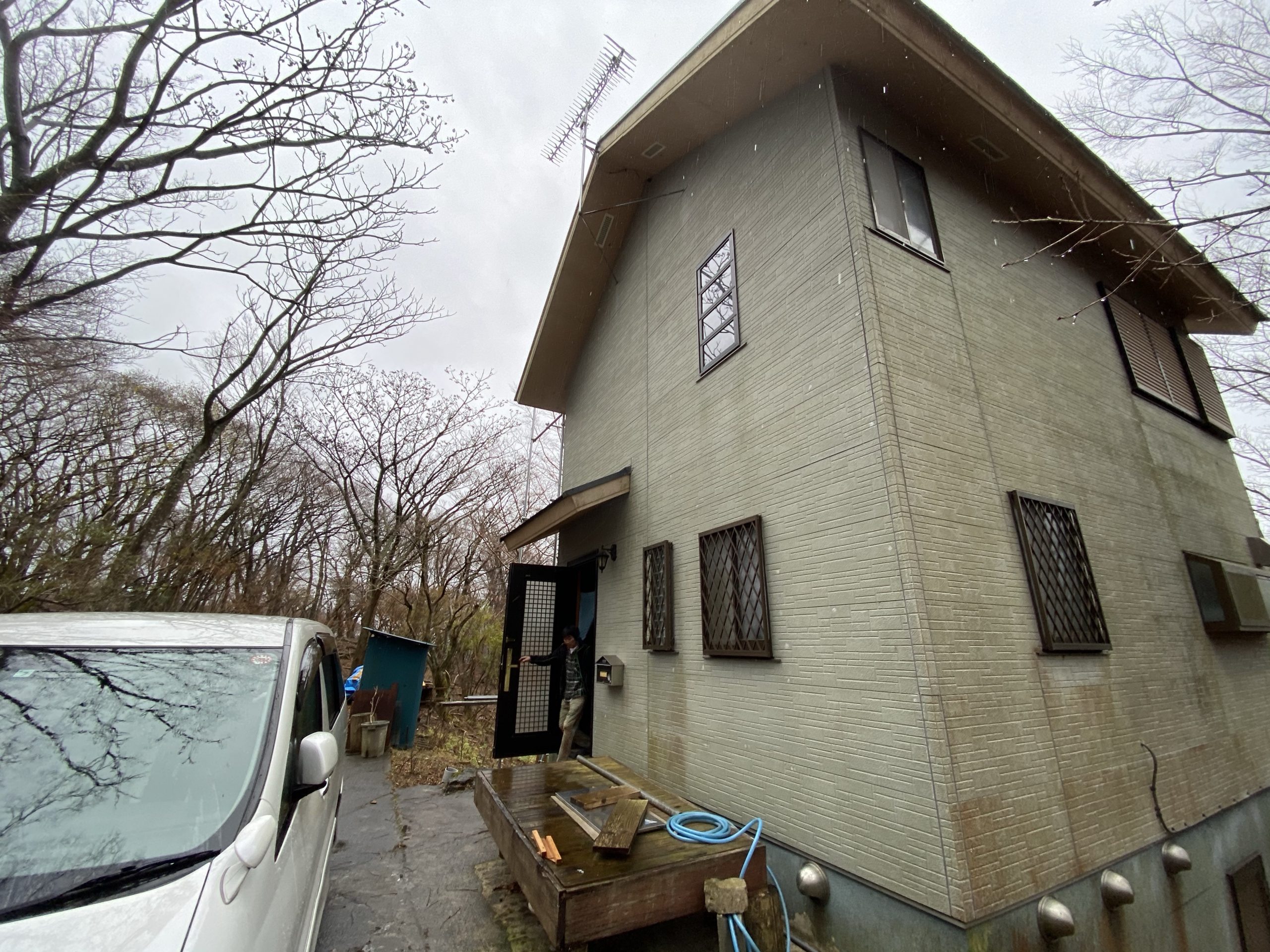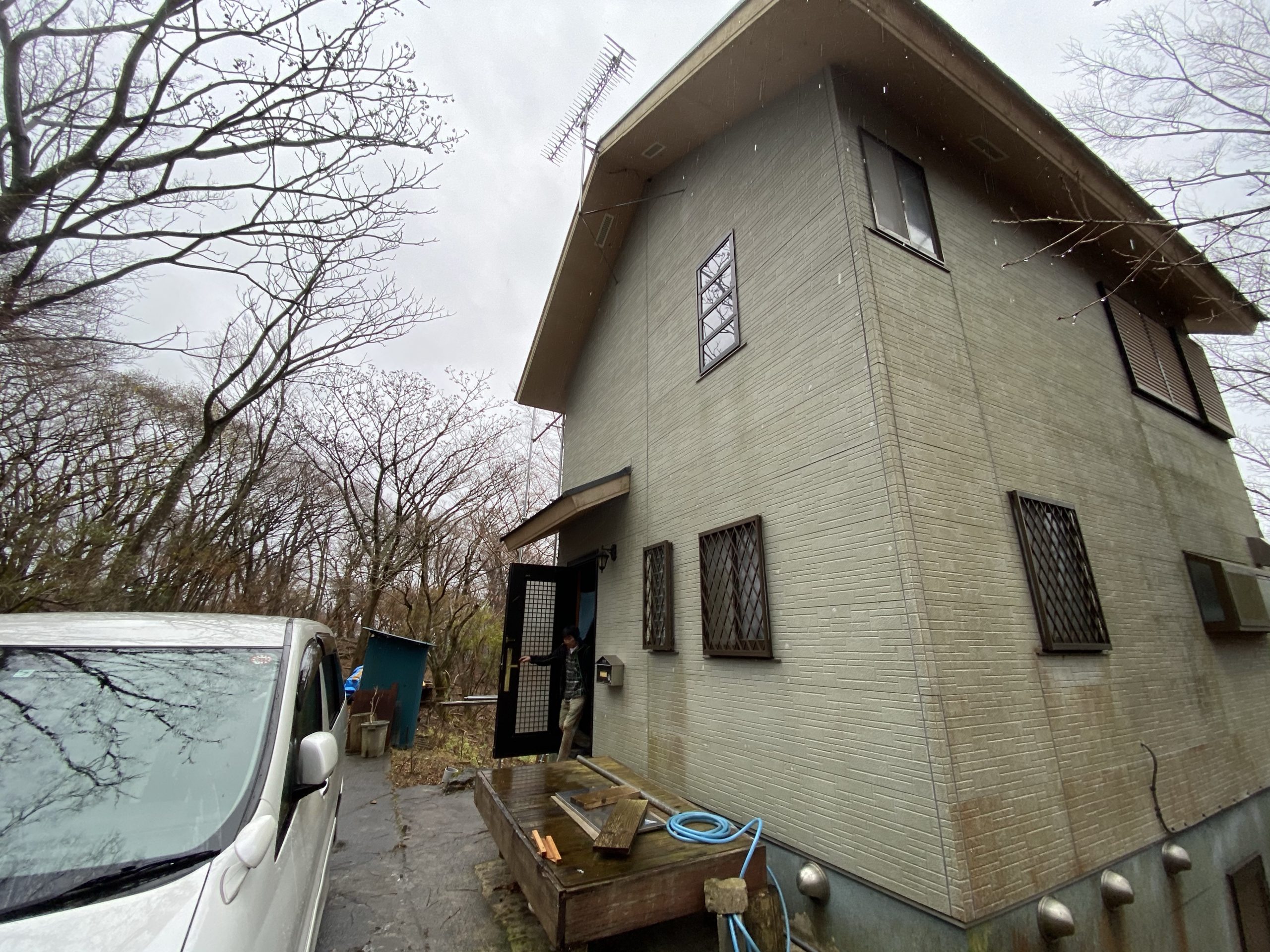 Life in the woods doesn't start with fancy breakfast, but that was totally fine with me. We had some light breakfast and I helped our host go down the mountain to get some kerosine for heating the water at night.
While driving down, It was foggy and wet.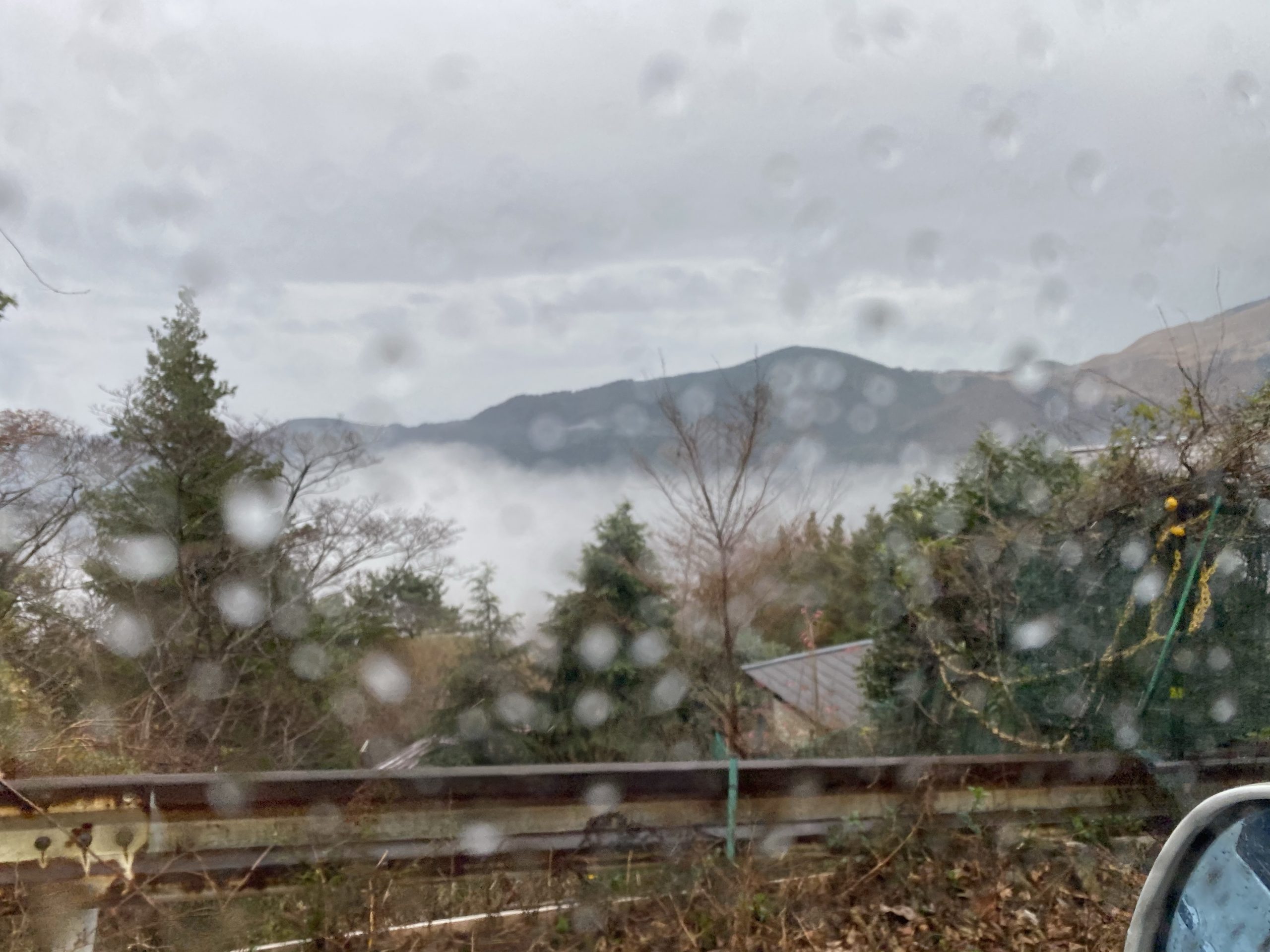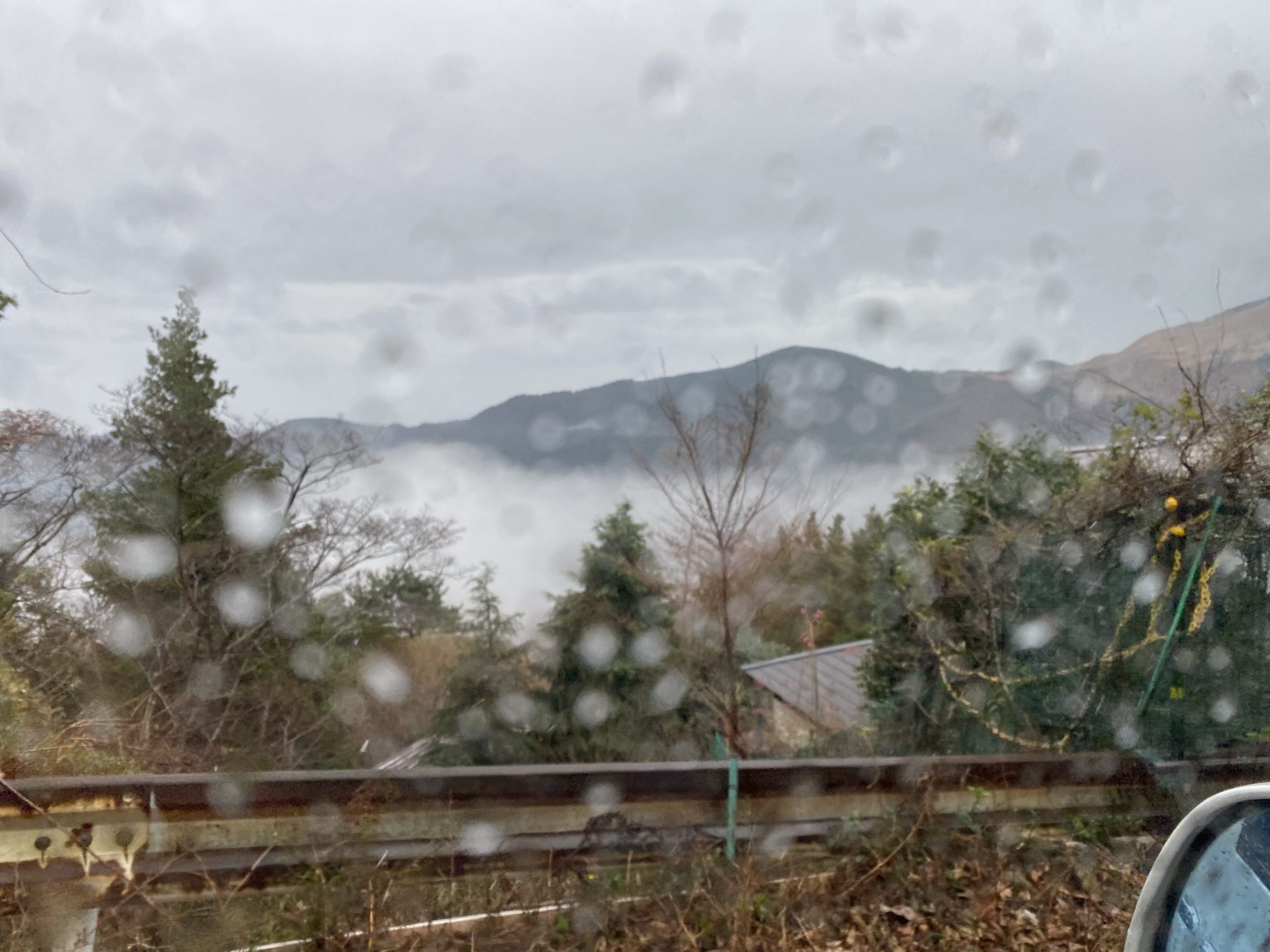 The gas station was just at the bottom of the mountain, next to the main road. It look just like any other typical gas station in the US except, it was Japanese and they also sell kerosene.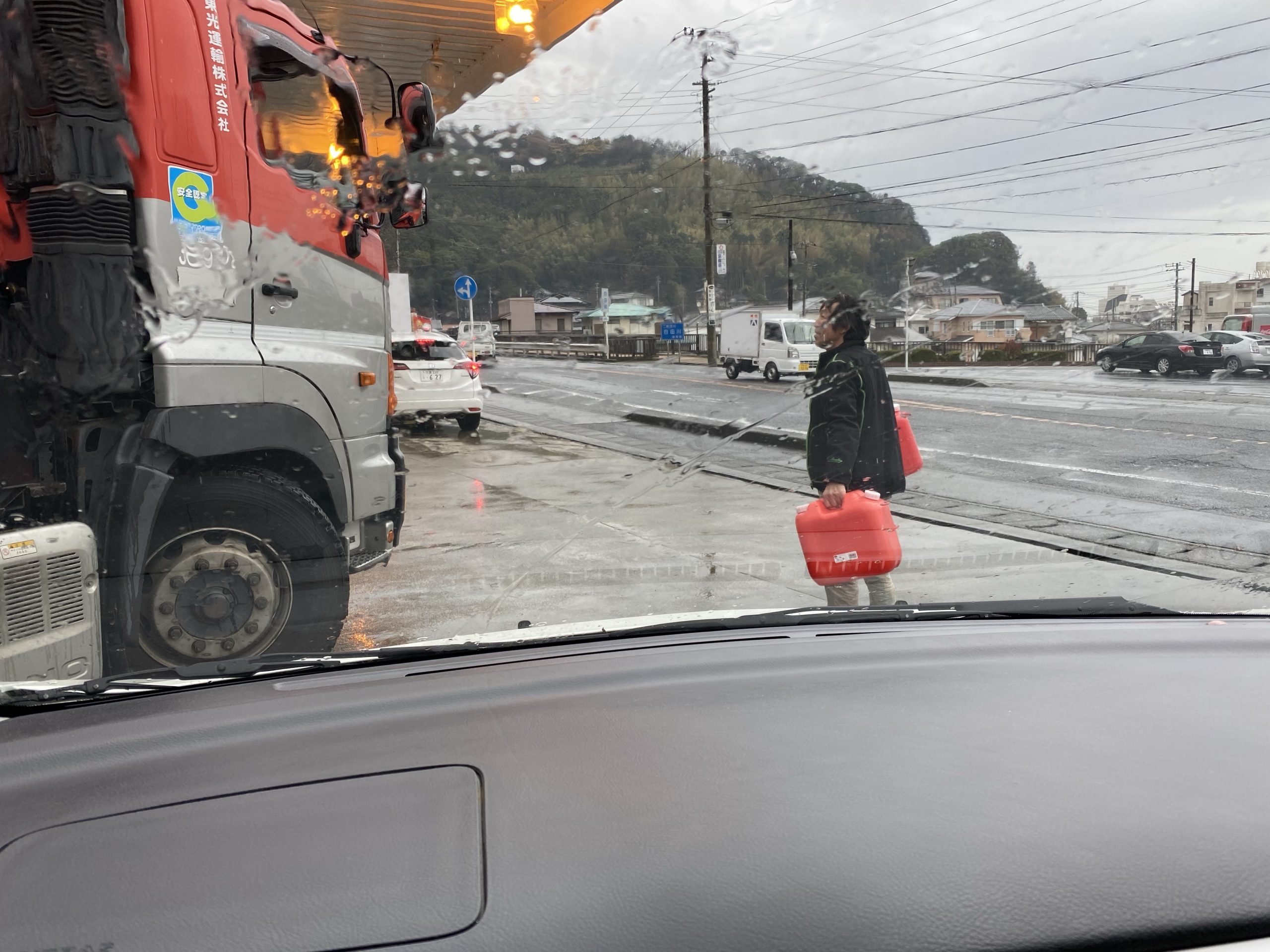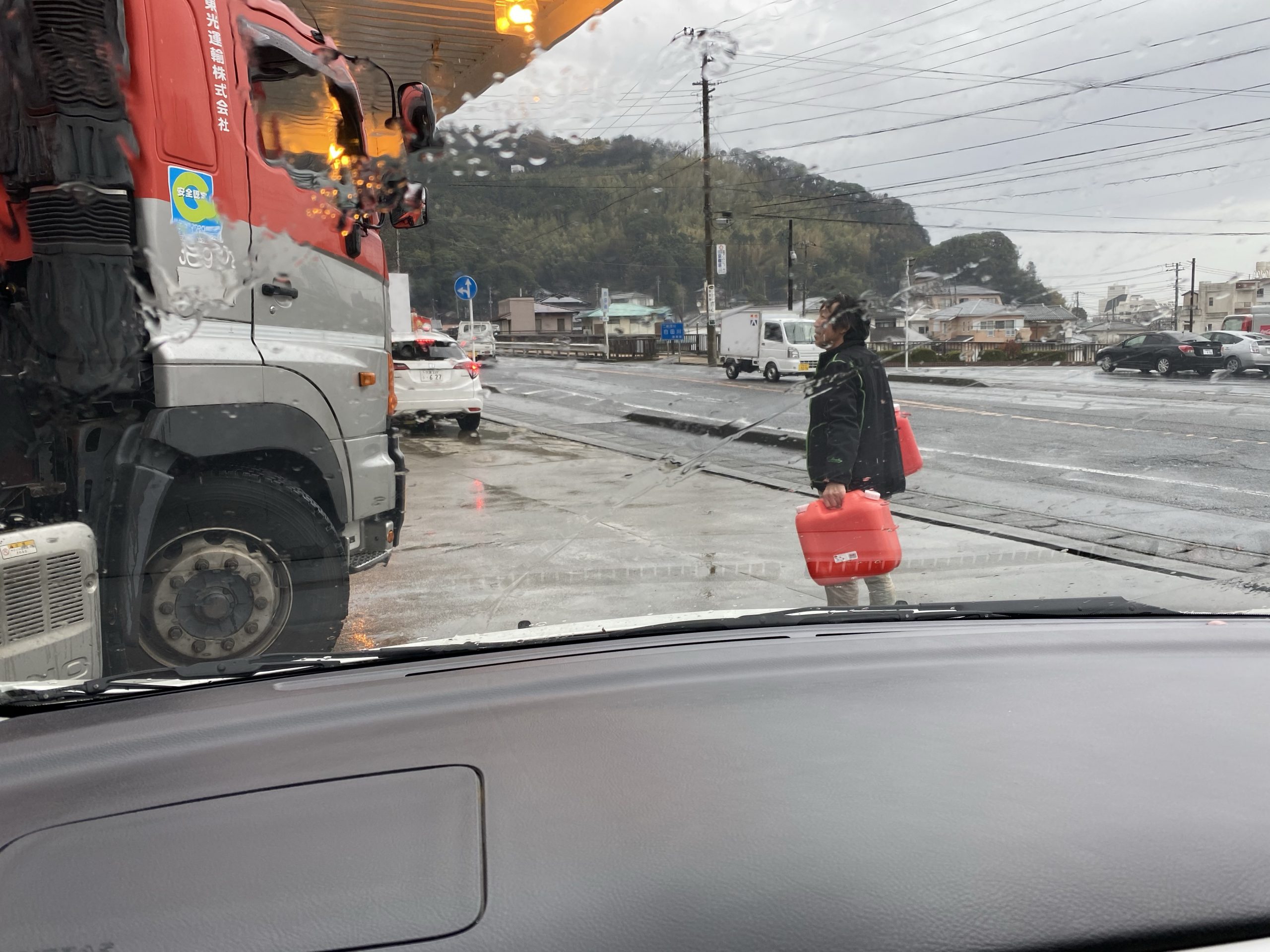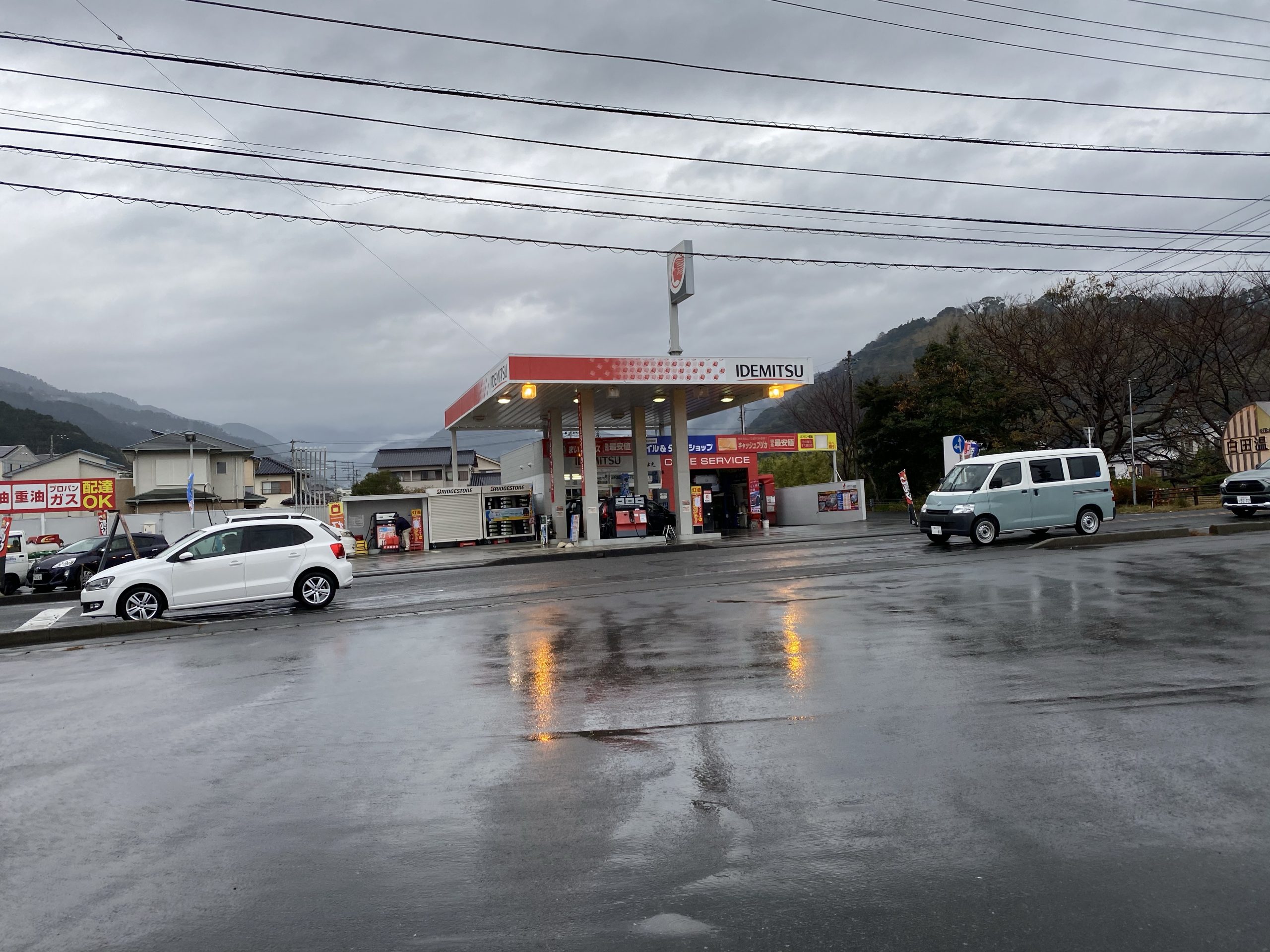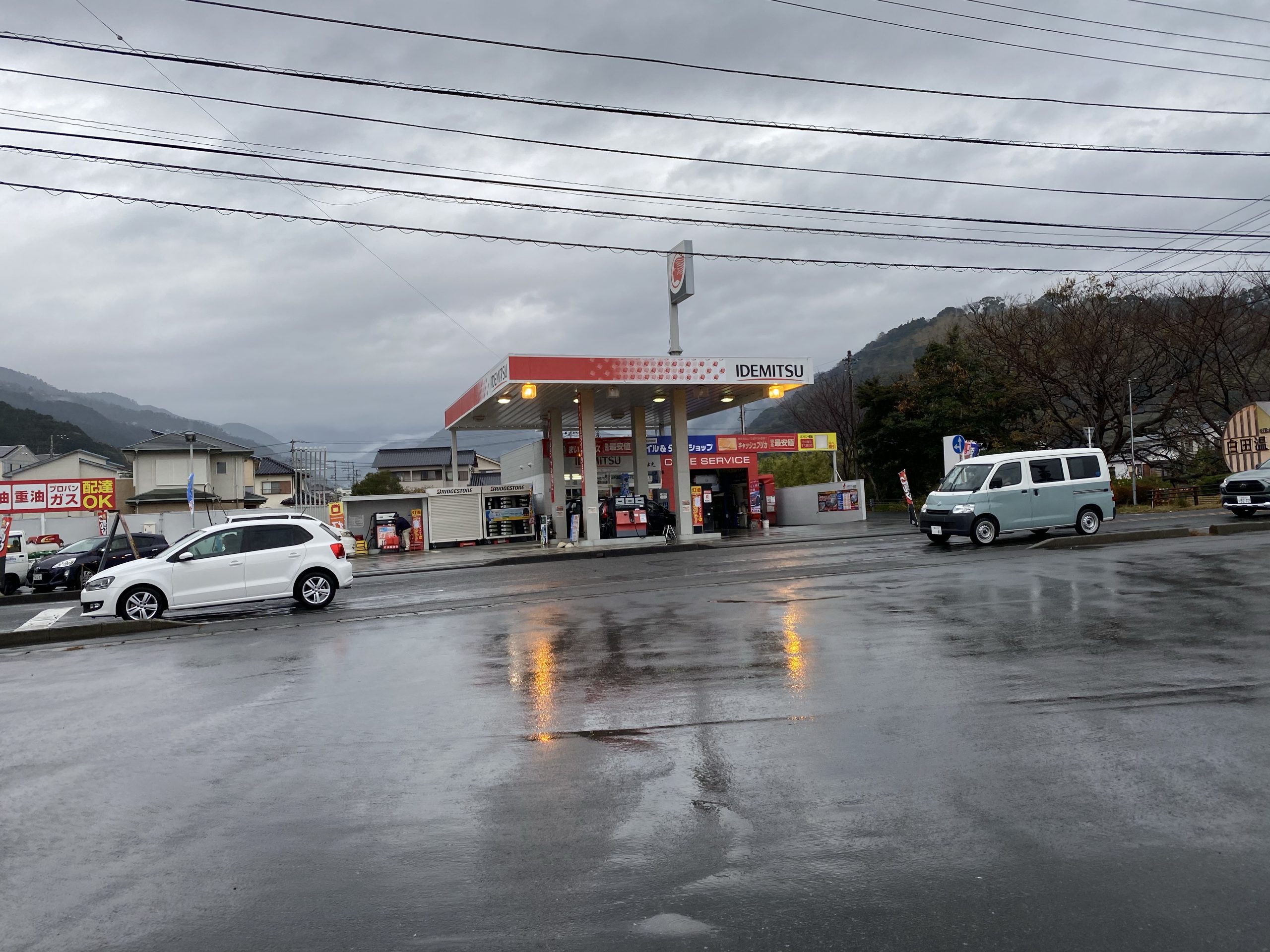 Across the street from the gas station was a 7-Eleven and of course we had to stop by and get some stuff to go.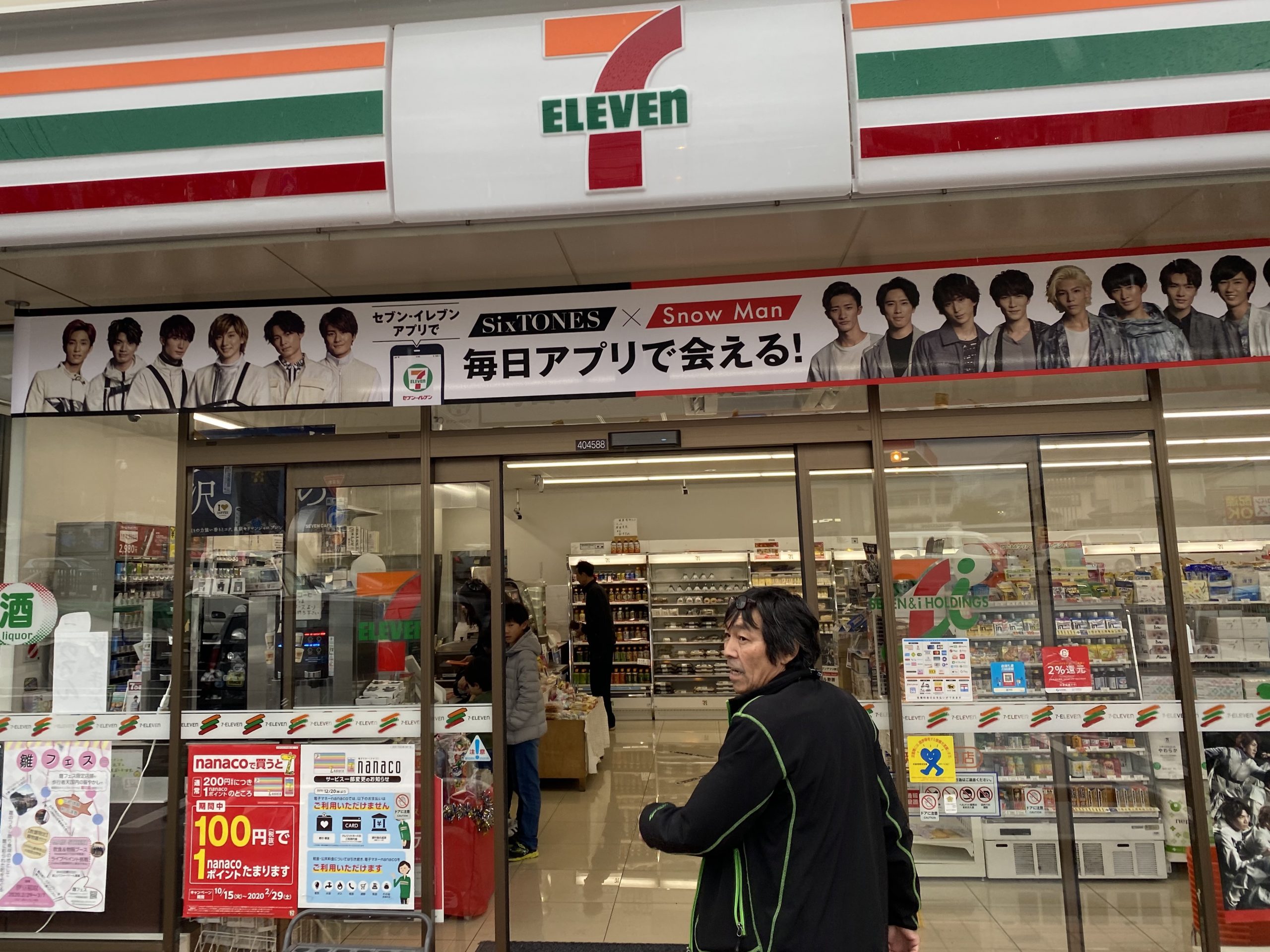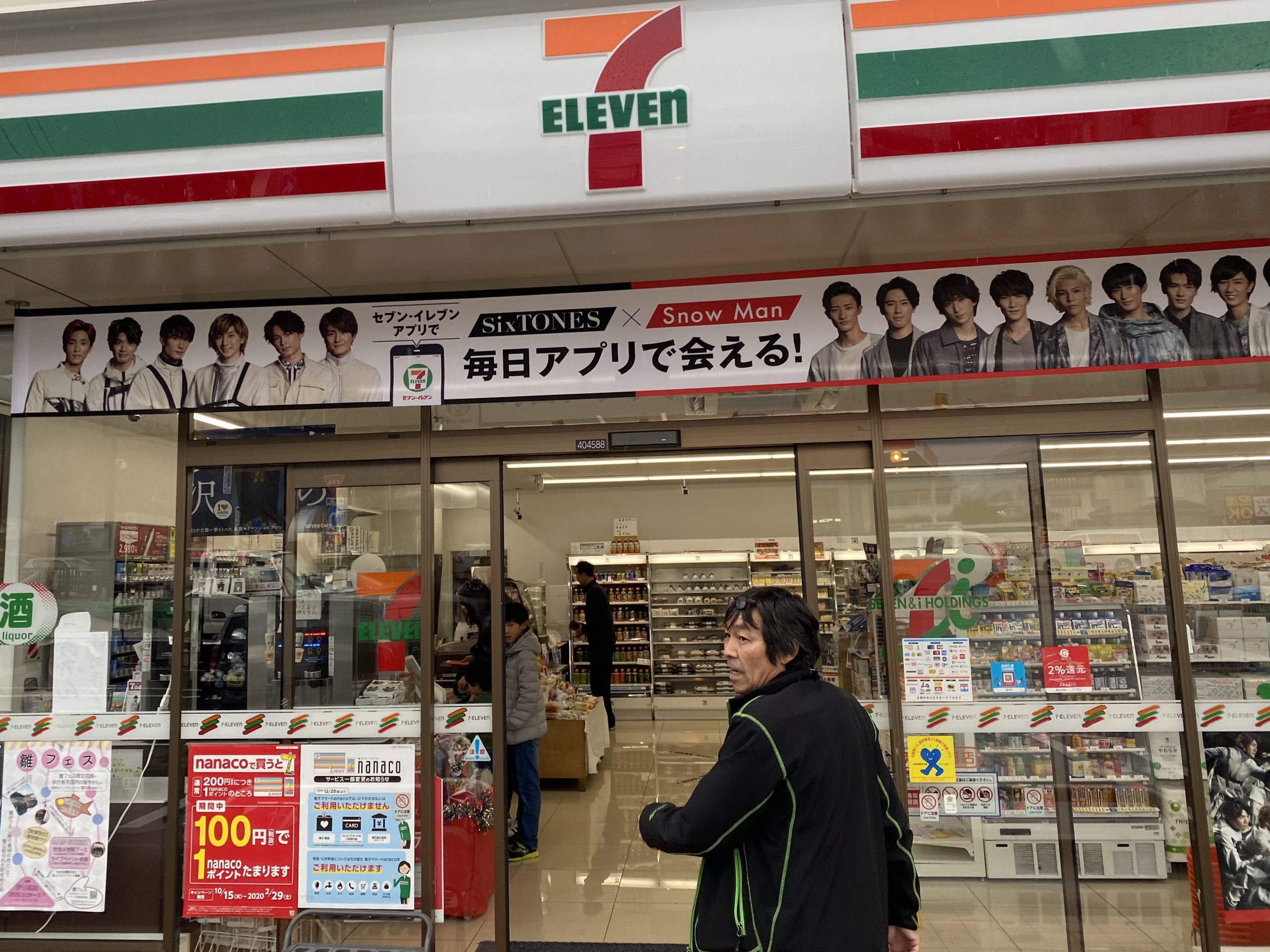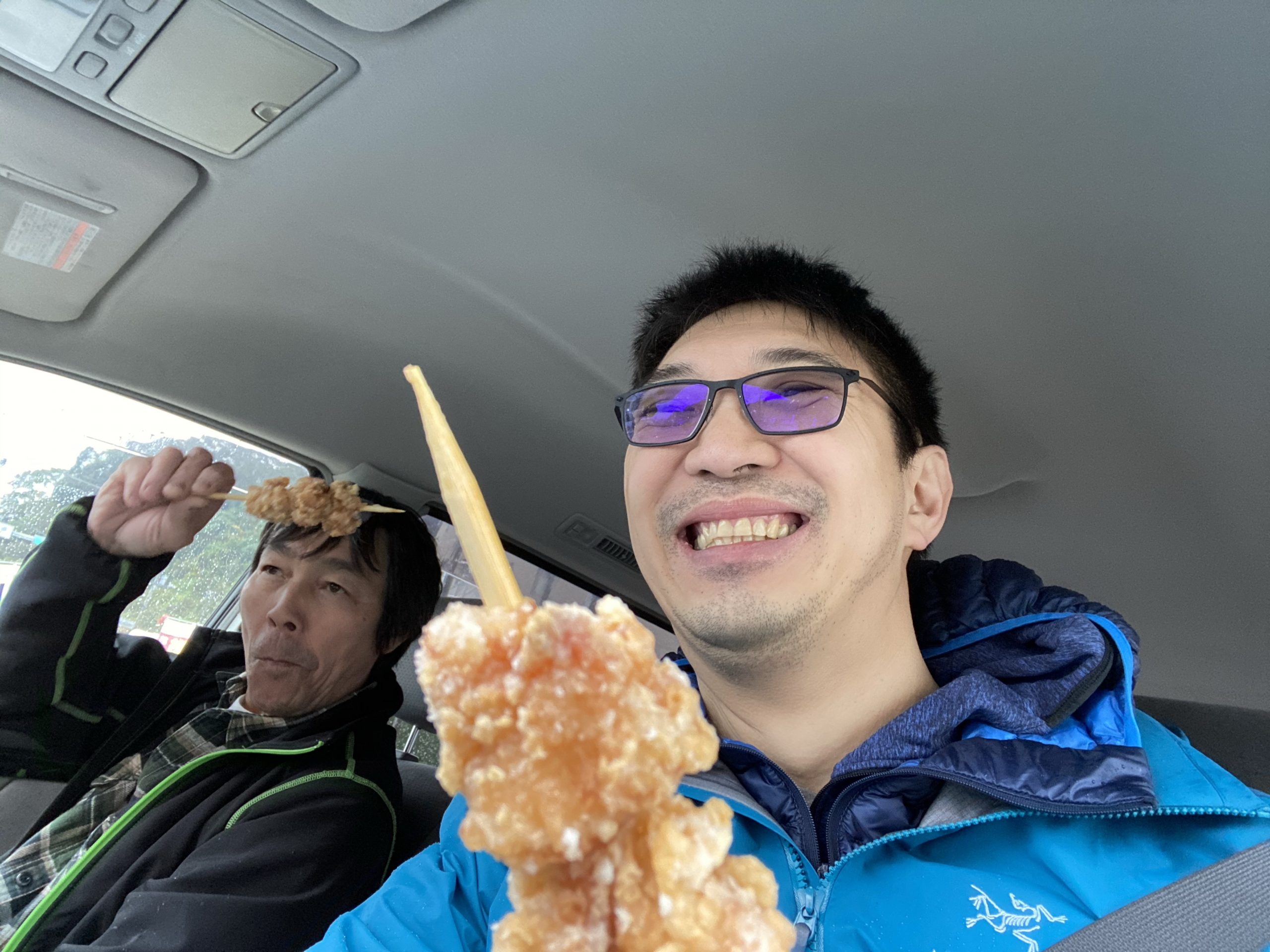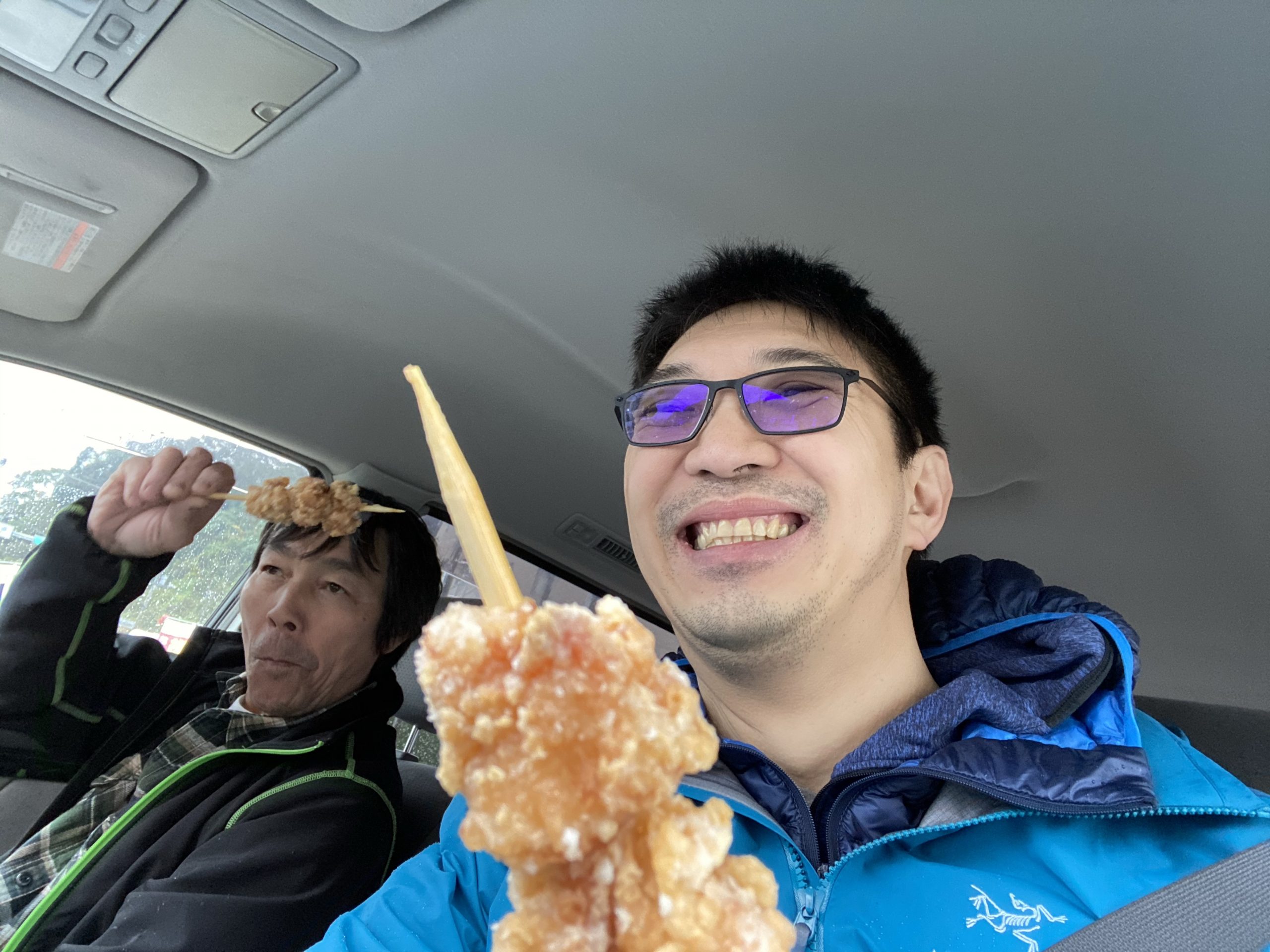 After we got back and before our BBQ lunch in the rain, we had to do some work cleaning up and chop some wood for the cabin for tonight.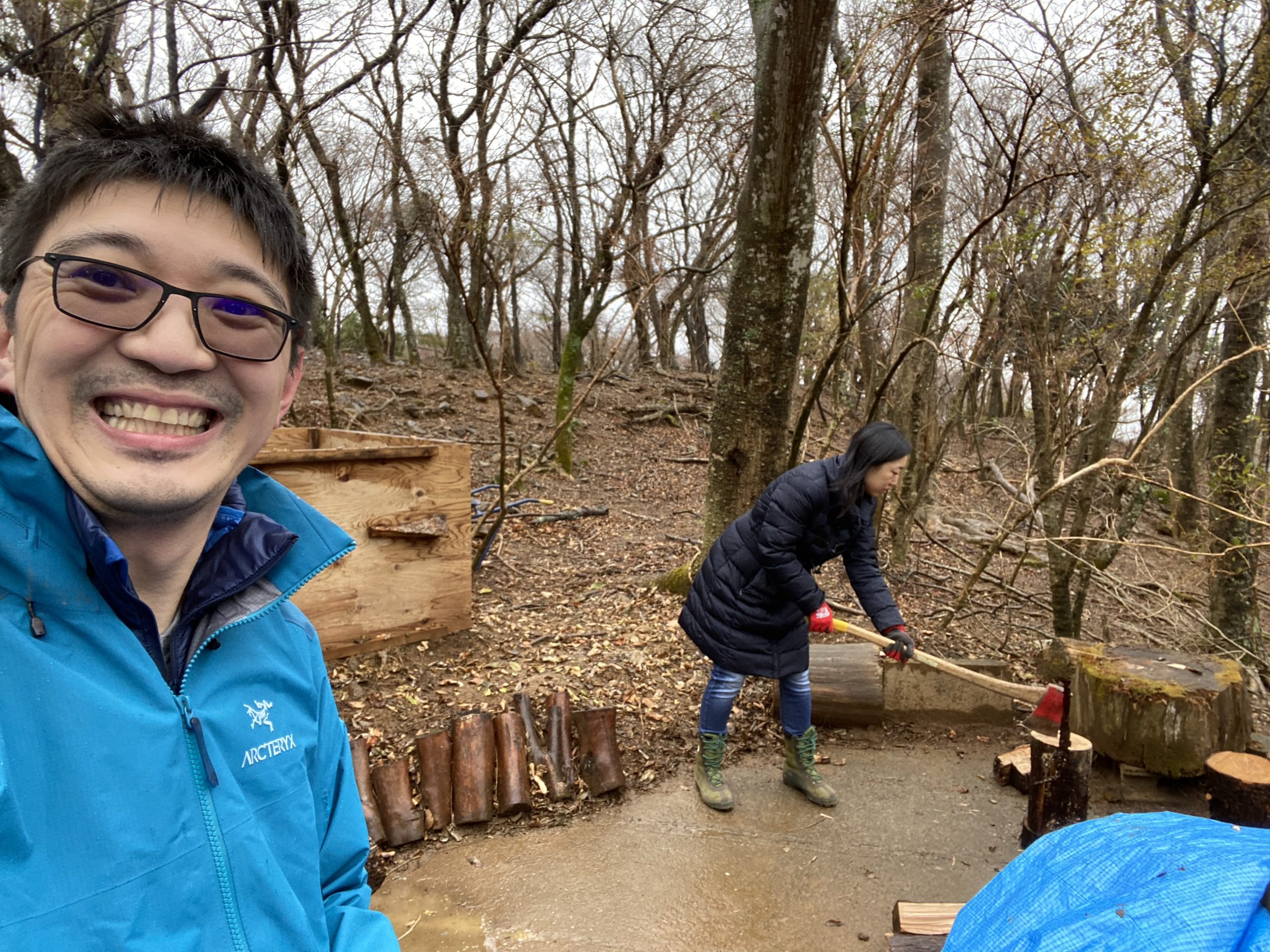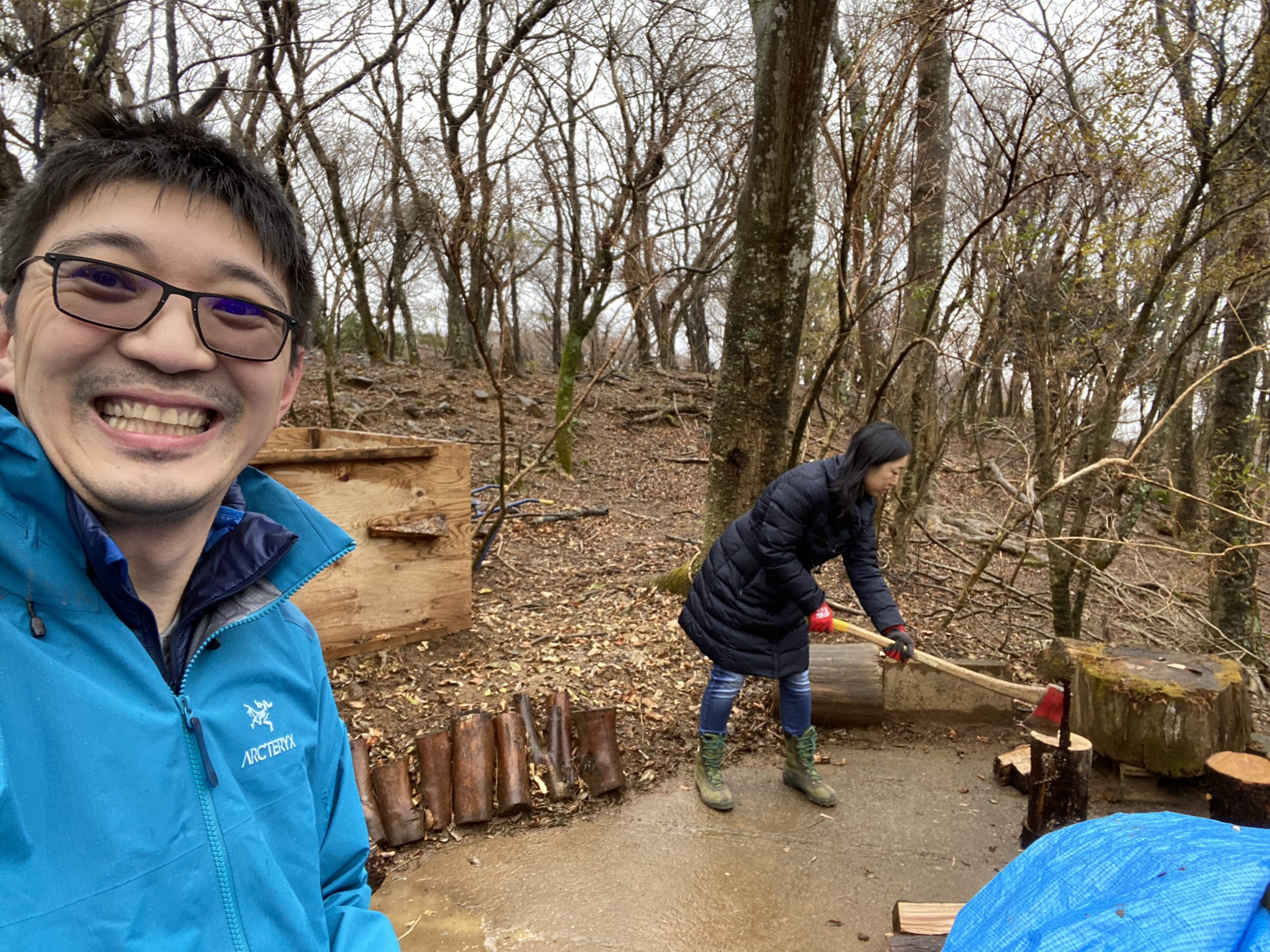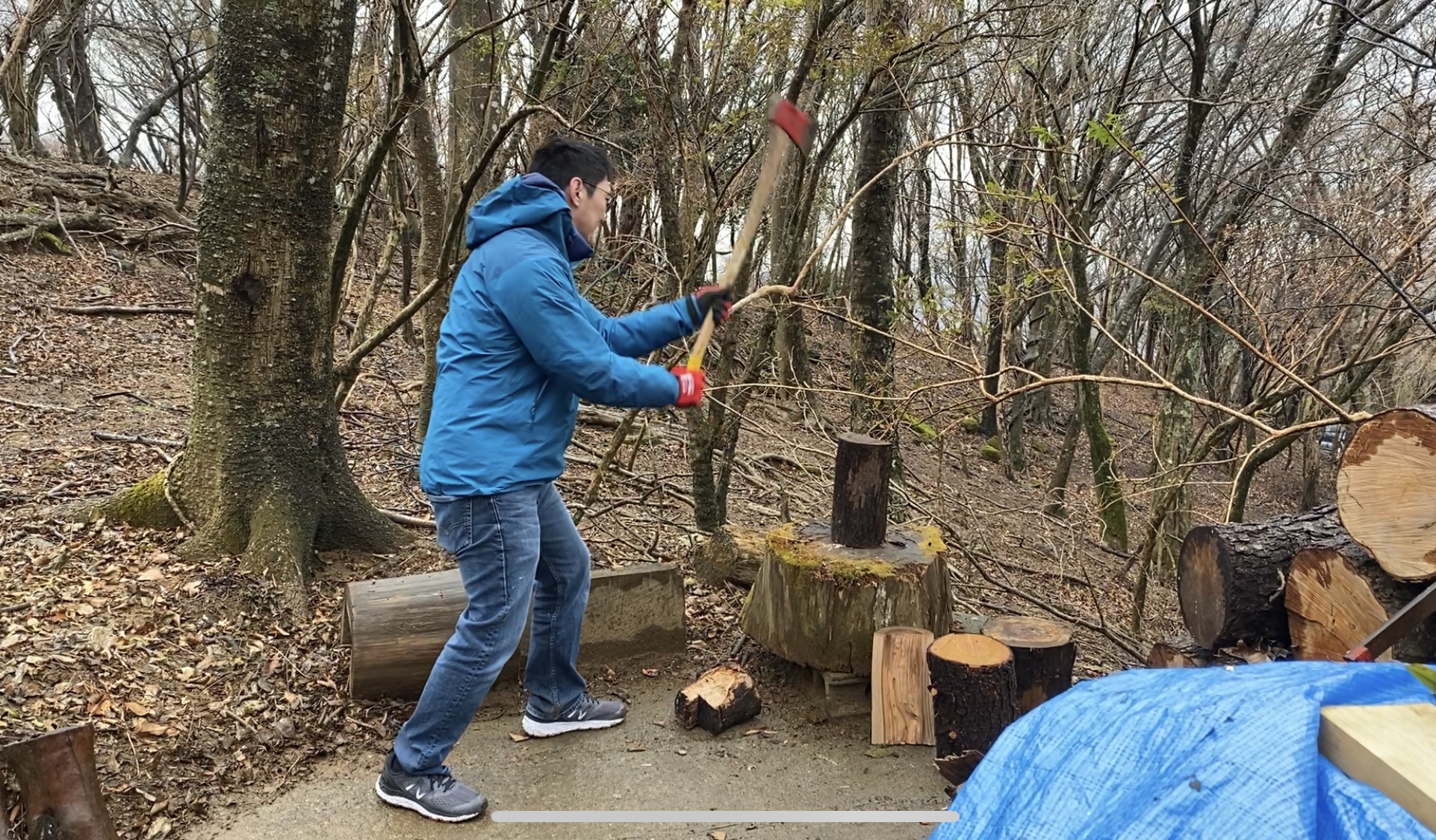 Barbecue in Japan is a bit different than in the States. While at home I have a huge gas grill, here we are using a small charcoal grill where the charcoal actually looks like burnt wood. Our Japanese host said that the charcoal flame gives it more flavor.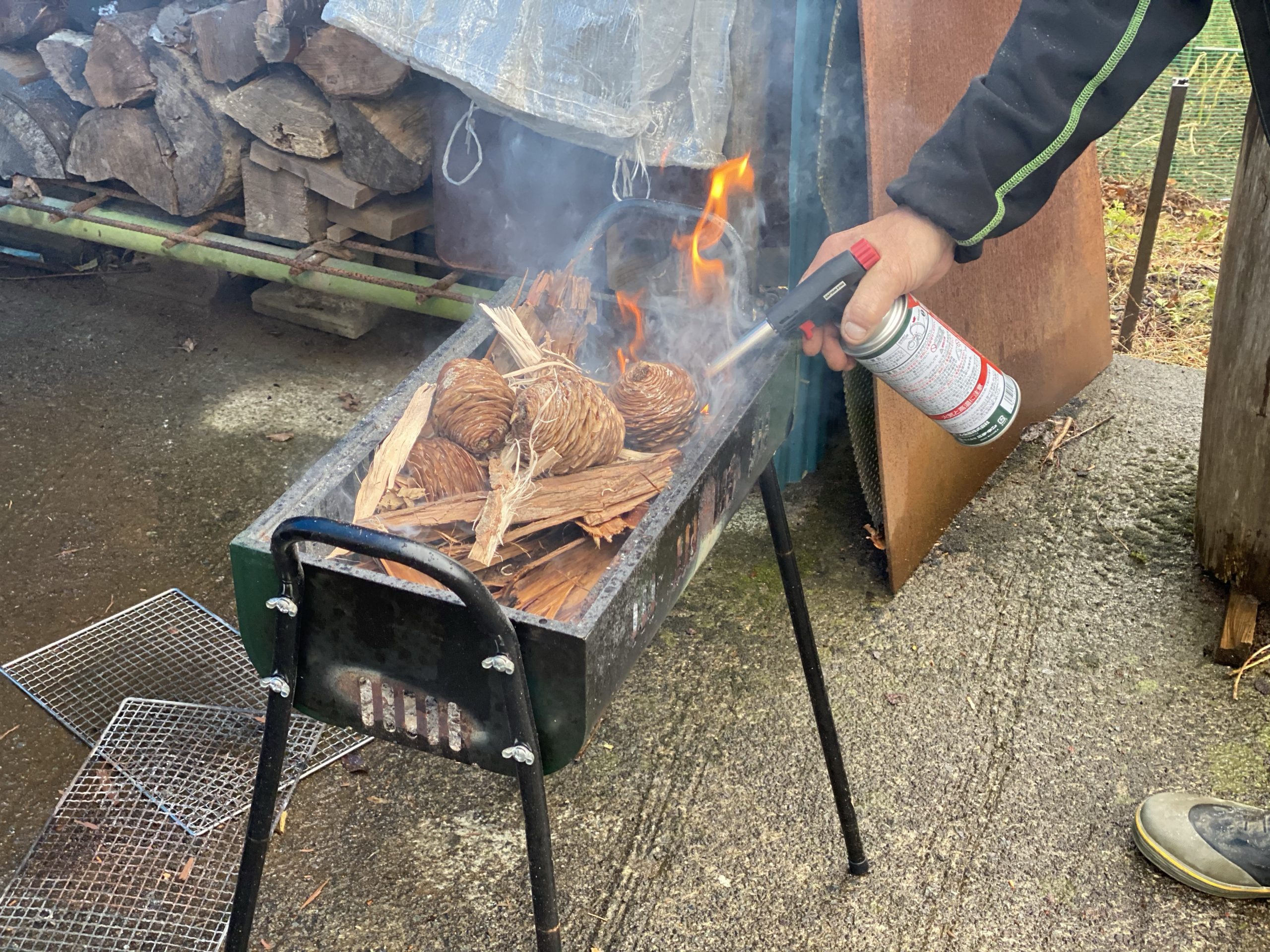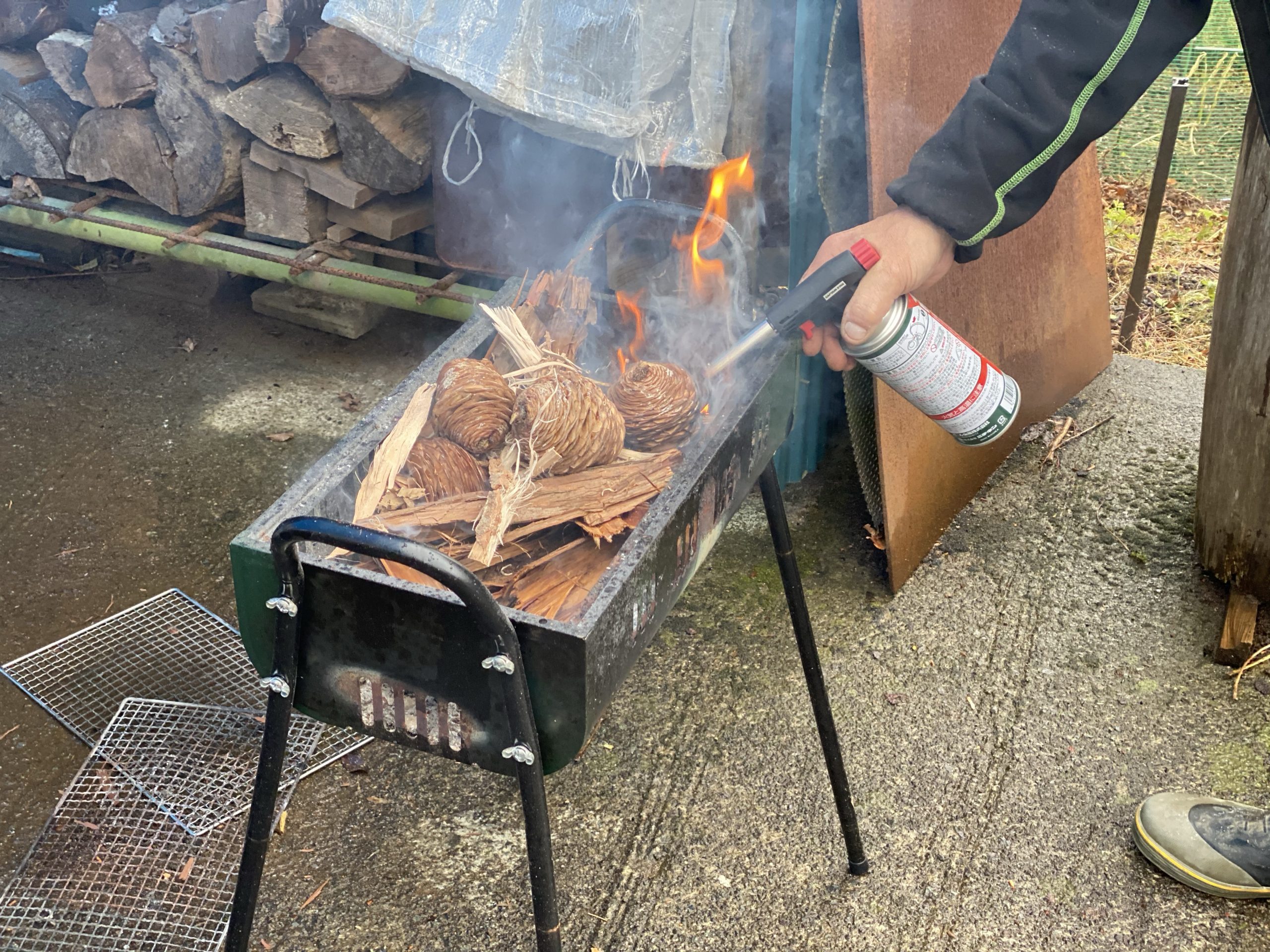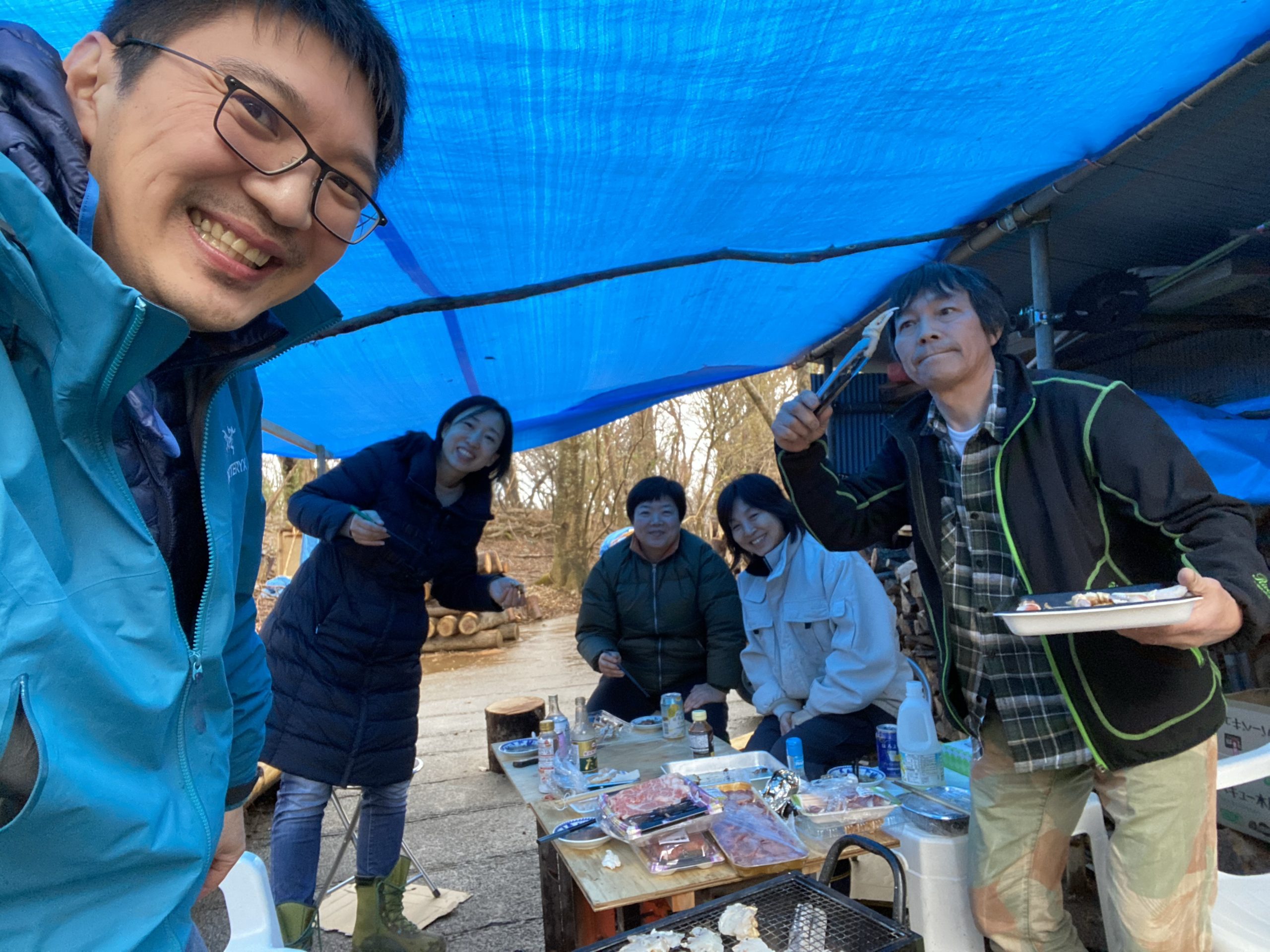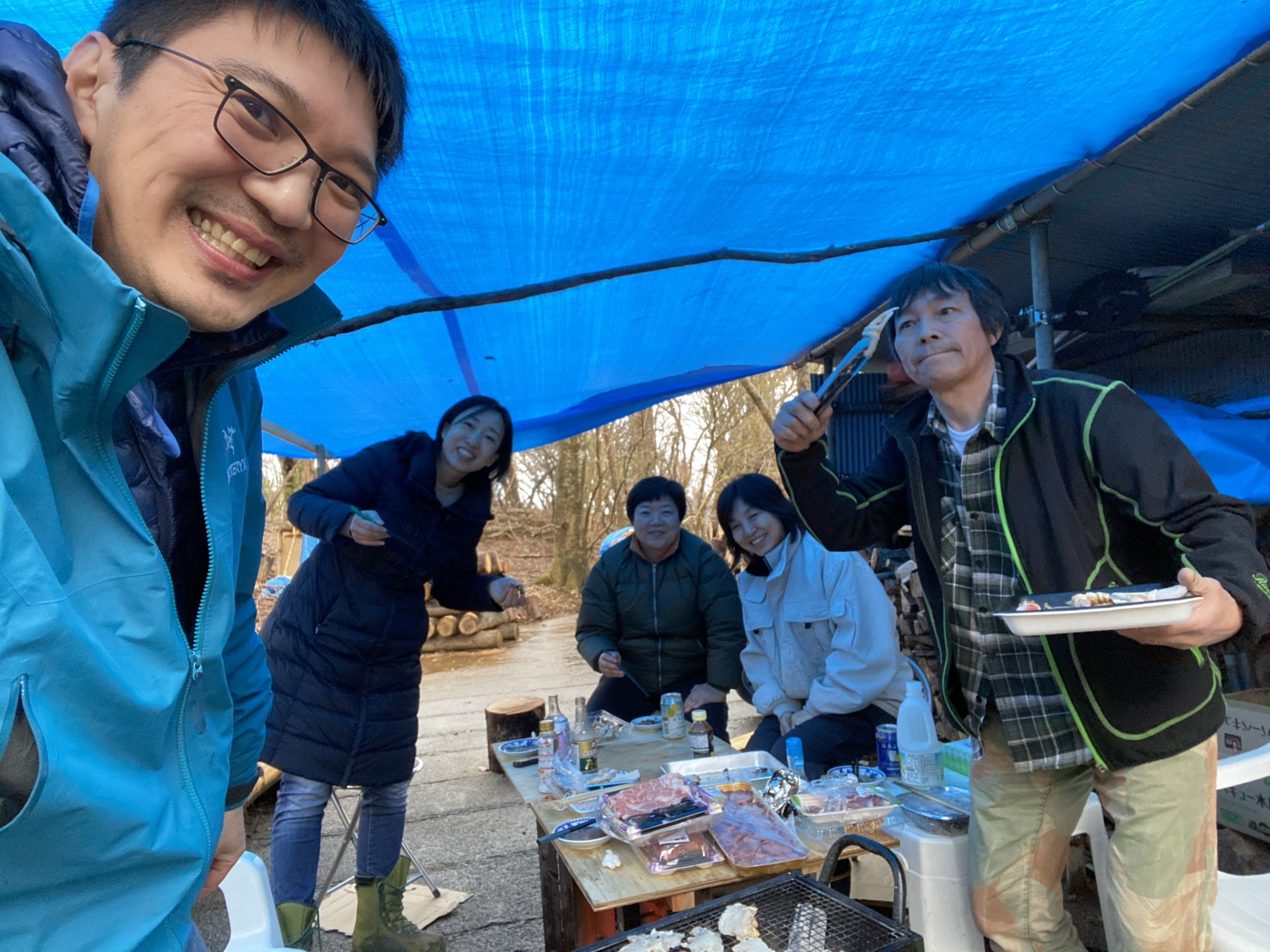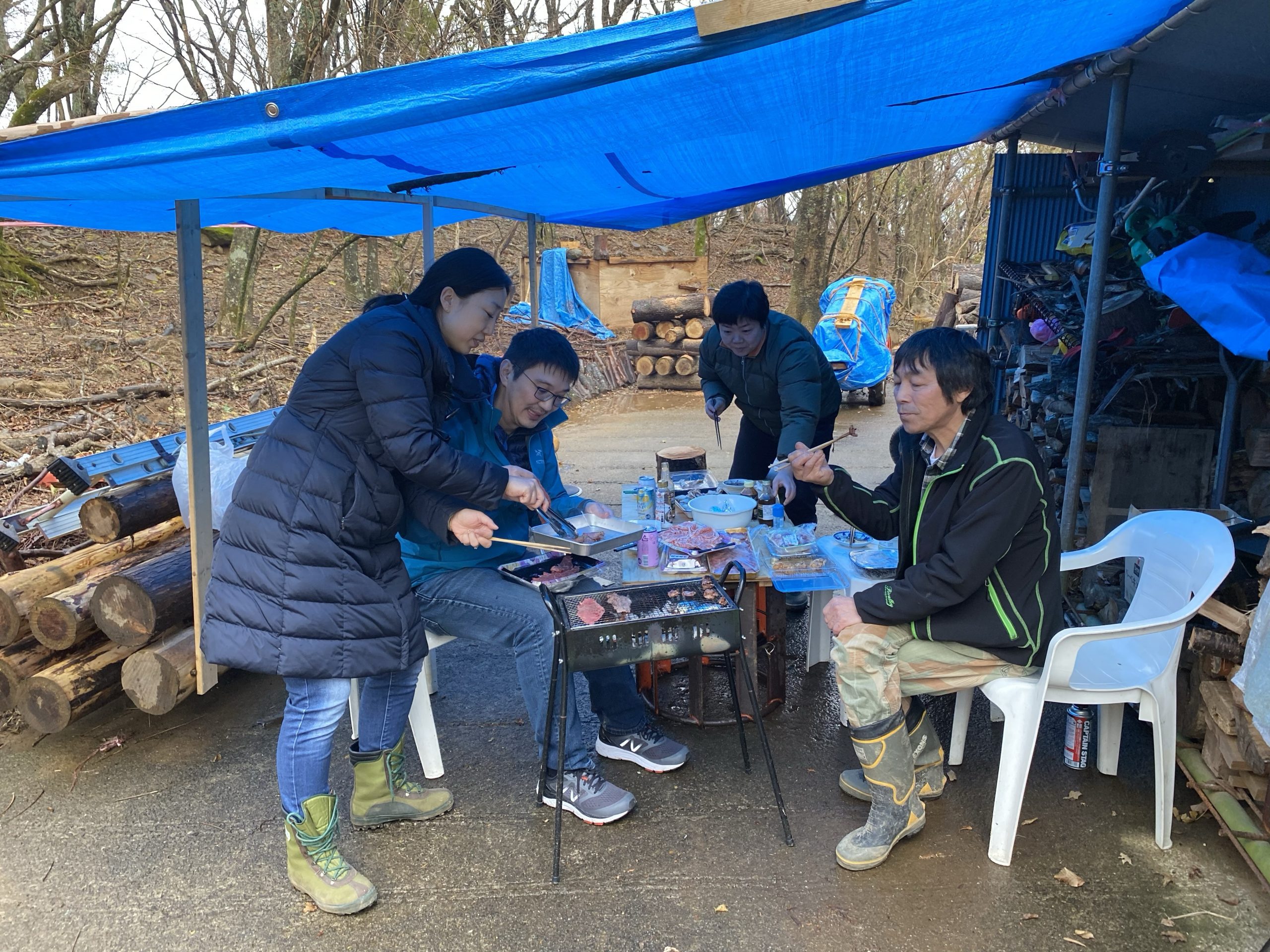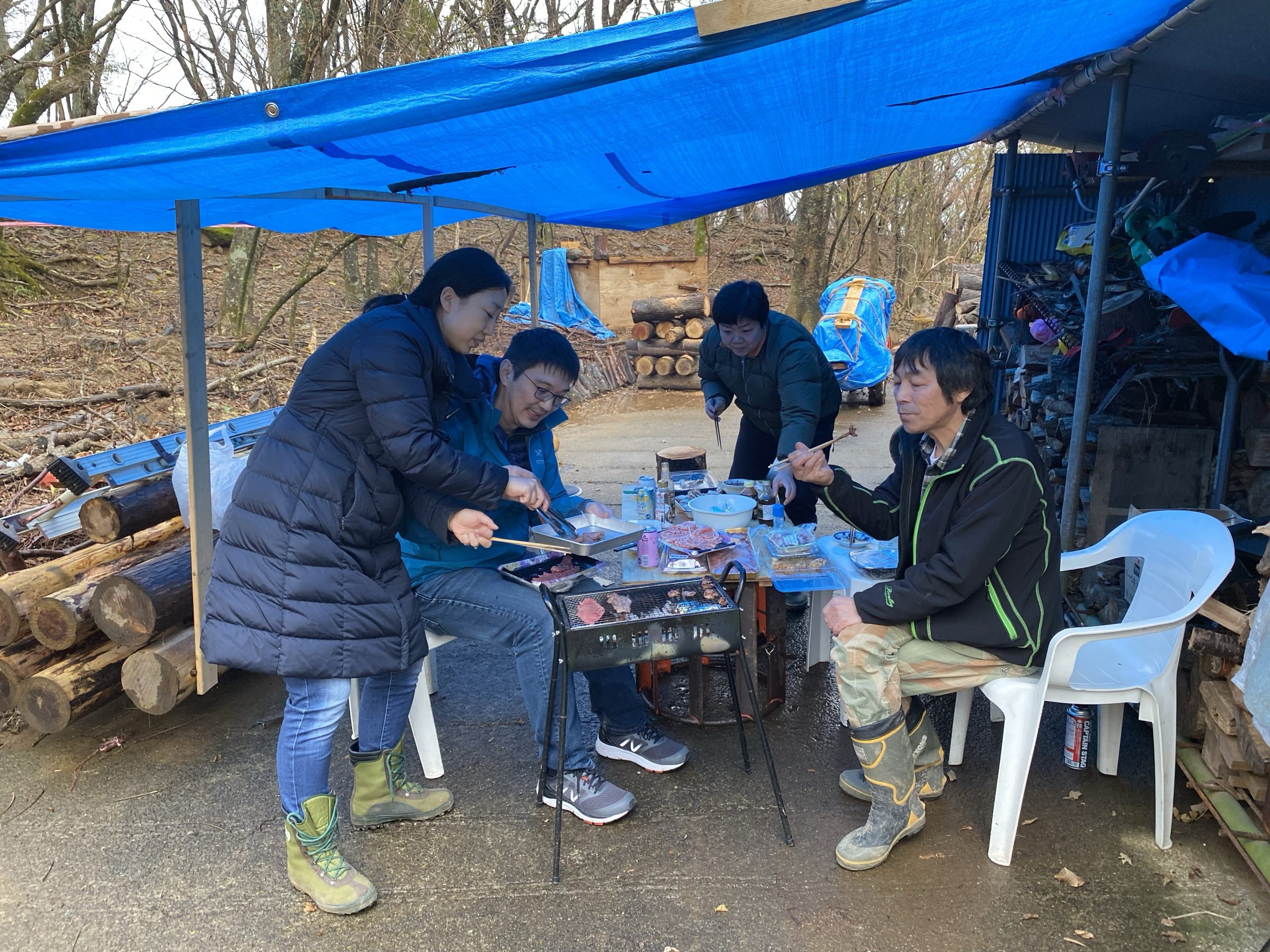 We BBQ'd a various number of good food, including crab legs, various extremely fatty beef and of course a very expensive steak.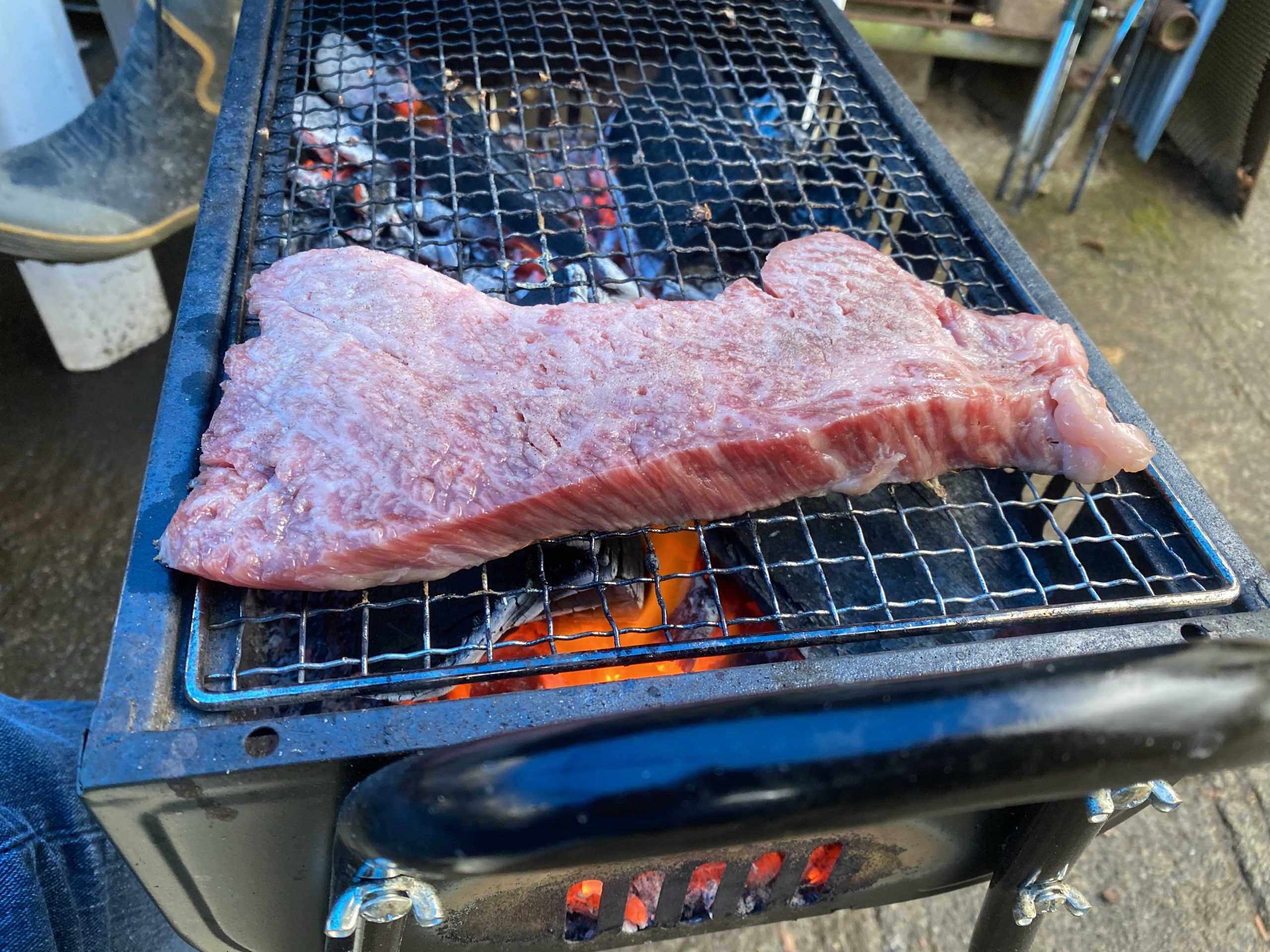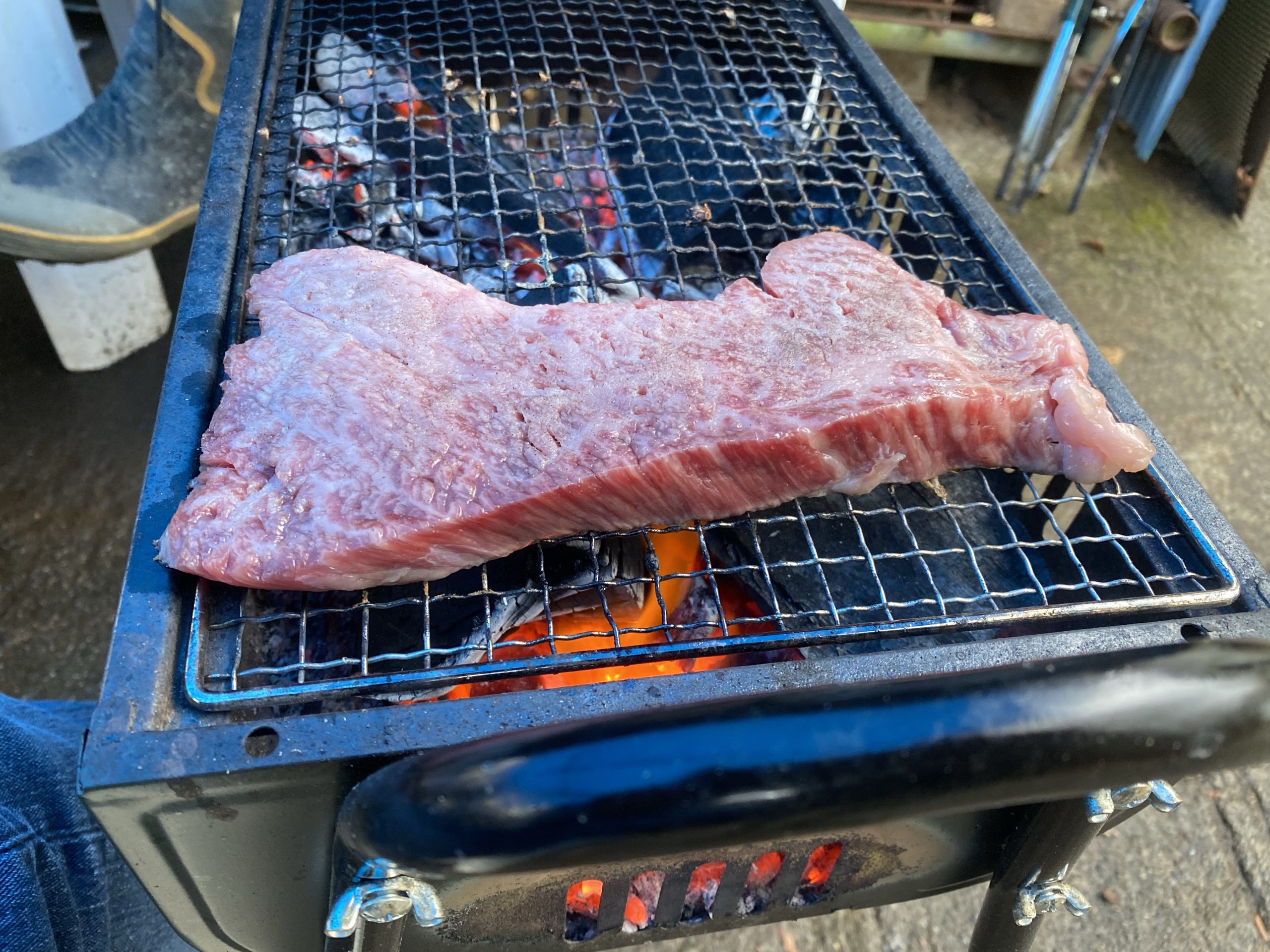 The rest of the day we pretty much just hid in the cabin, drinking talking and just having a good times with friends.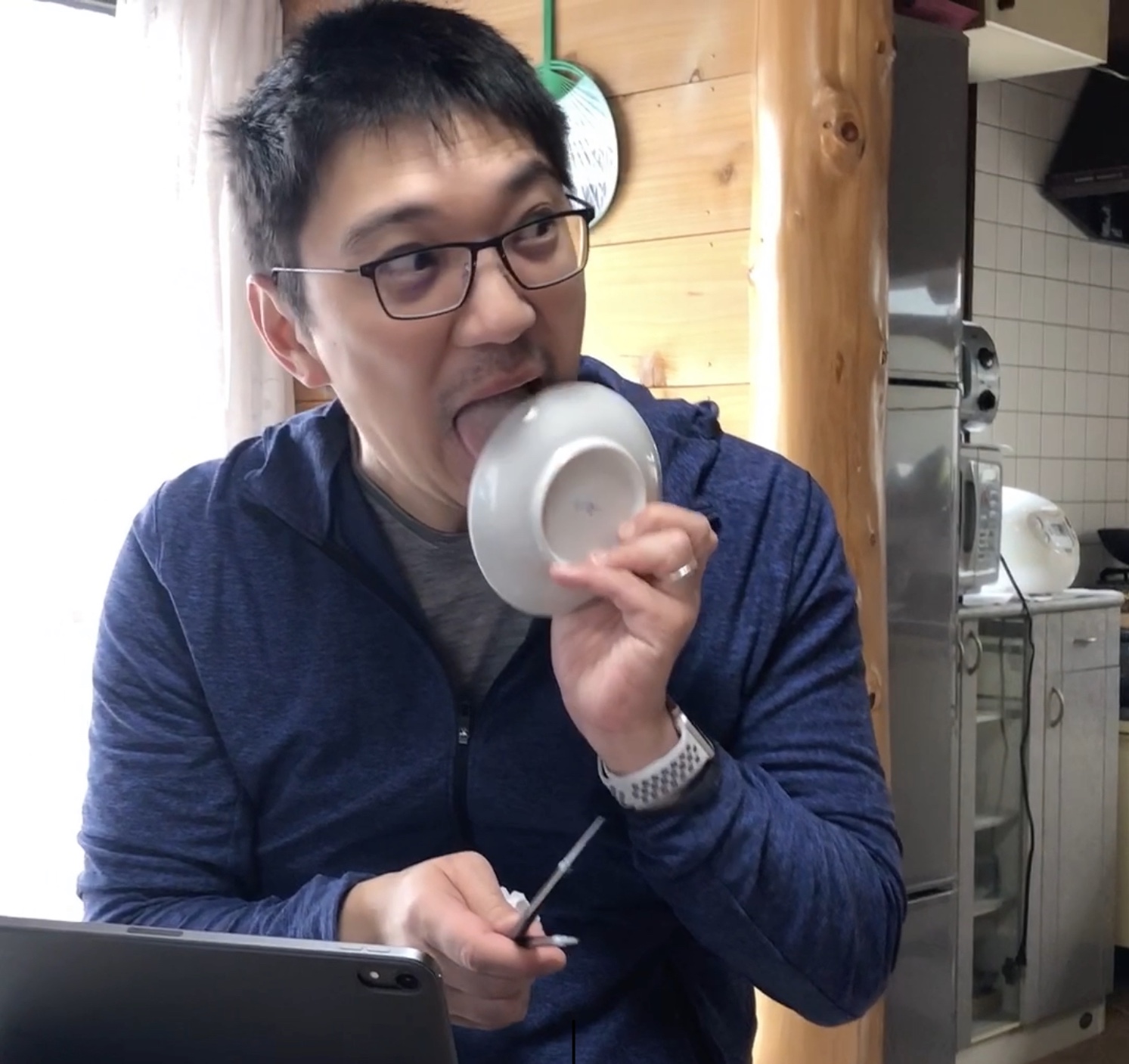 On a side note, our Japanese host, doesn't speak any English. His English level is about the same as my Japanese level, which is zero. But communicating with him was a lot of fun. He was a pretty easy going guy and I've learned a lot during the last few days.