Local Time: 12/28/2019 … not sure where I am anymore
So I am actually writing this 2 days after the events, why? Because it was such a busy day that there was no way that I was able to complete the daily blog that evening. Also connection back home, from China was not as fast as I expected, even via VPN, which made writing my daily travel blog very difficult. So I am actually sittinga in a small mountain village in Ito Japan writing this, so yeah… sneak peak..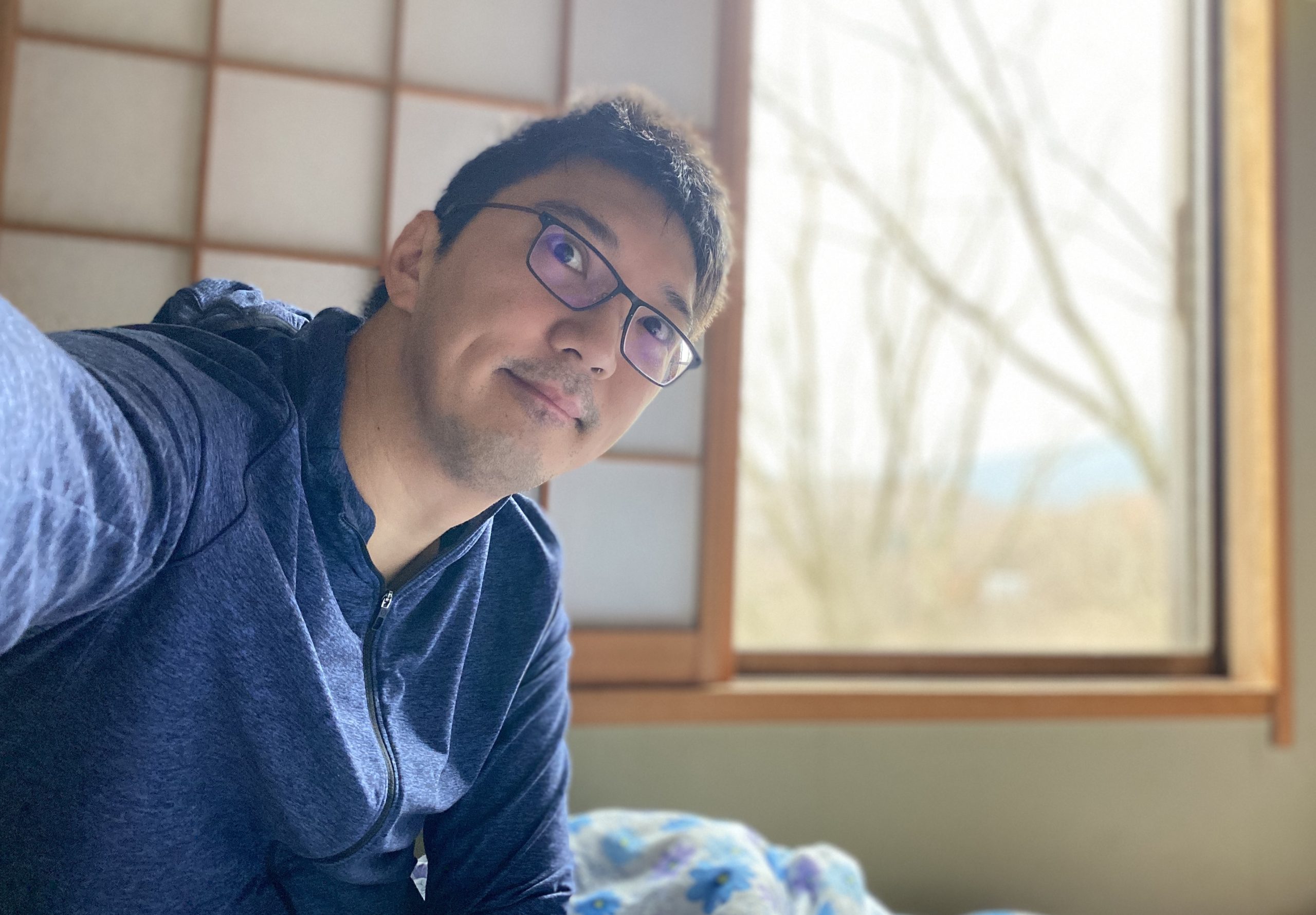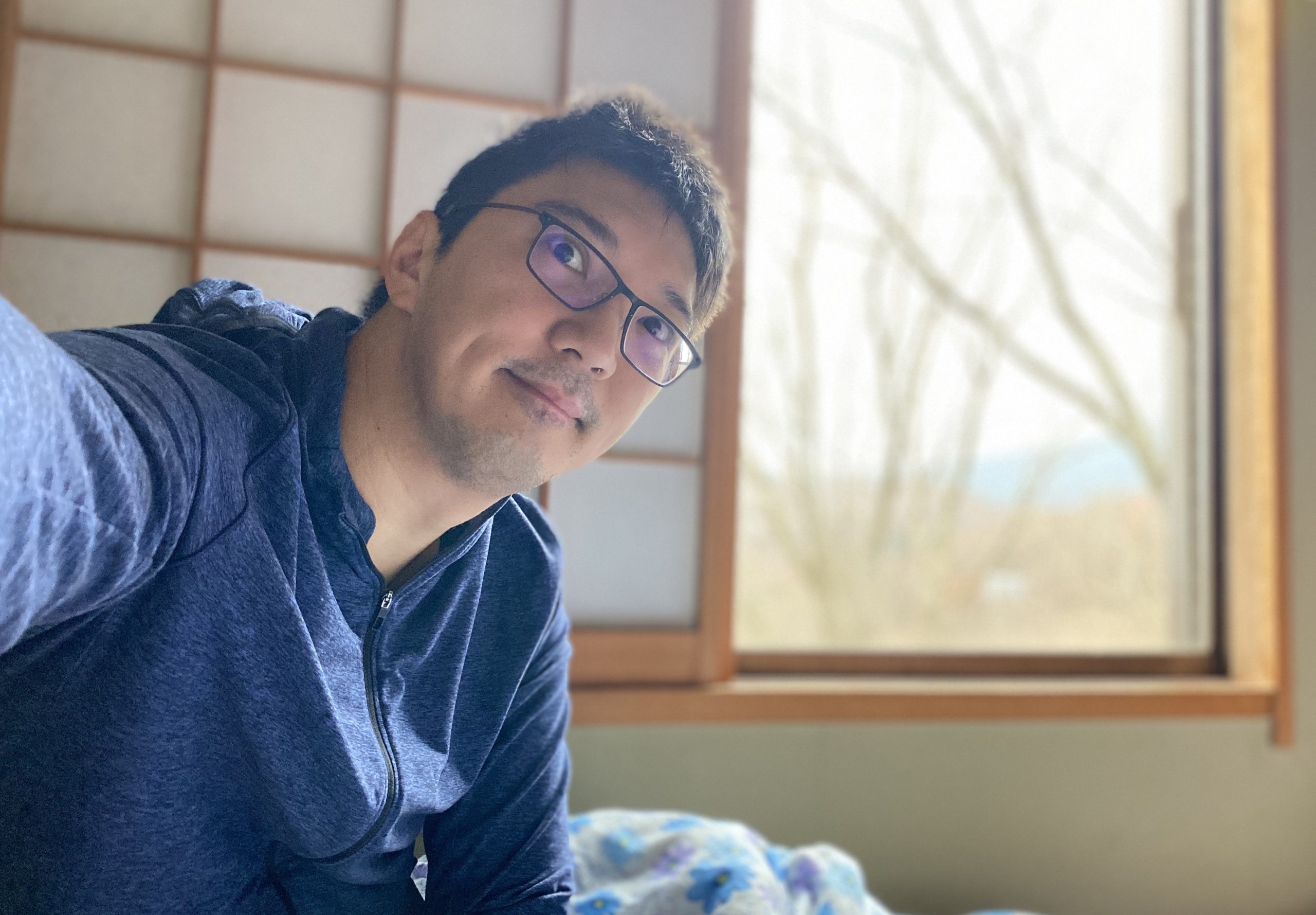 Back to the events of the day. So the 28th was our last day in China. It was another full day of visiting family and then heading back to Japan to continue our adventure in Japan.
The day started traveling to different families across greater Beijing and then meeting up with another for lunch. It was a sunny day in Beijing, but extremely cold.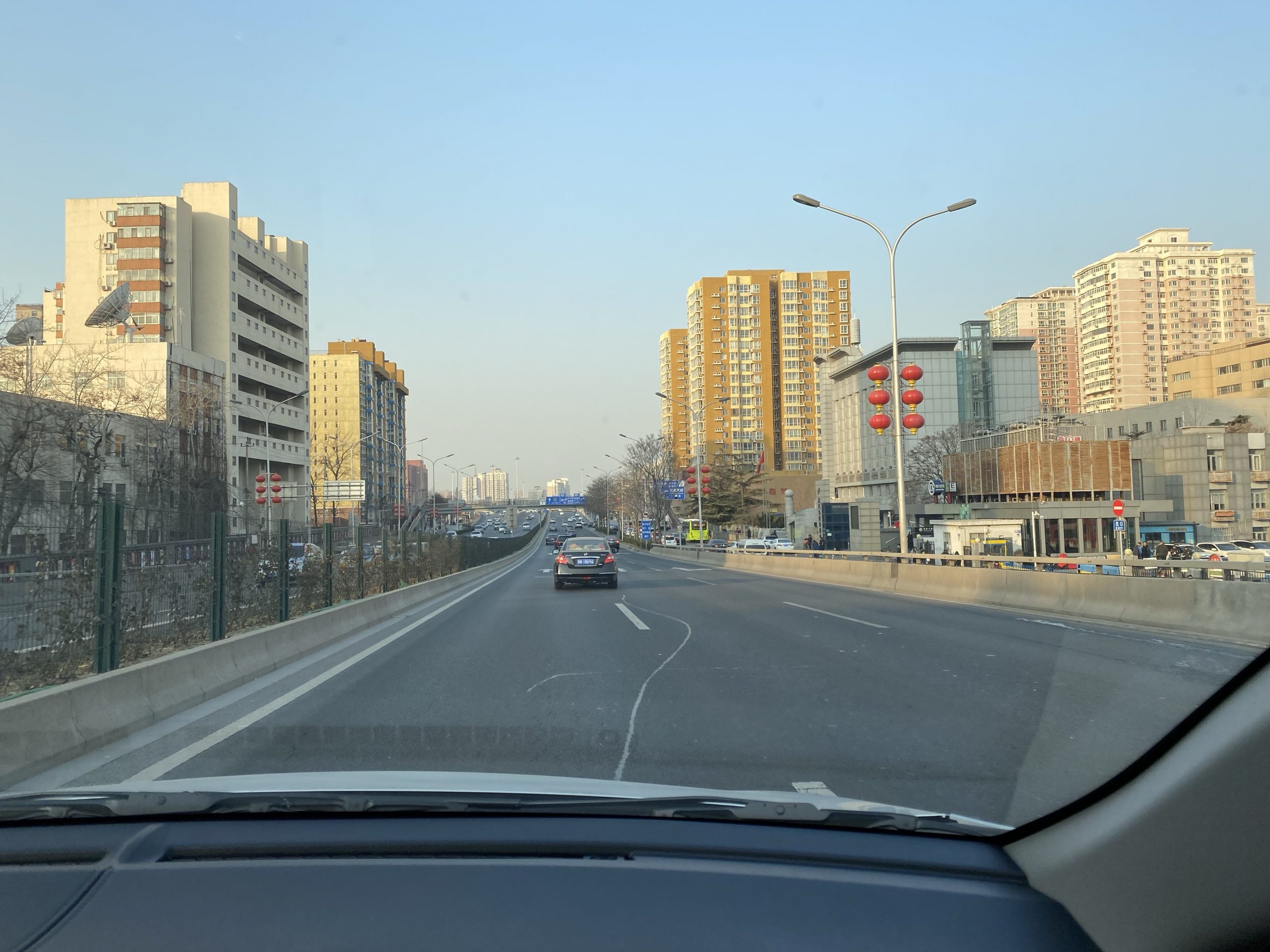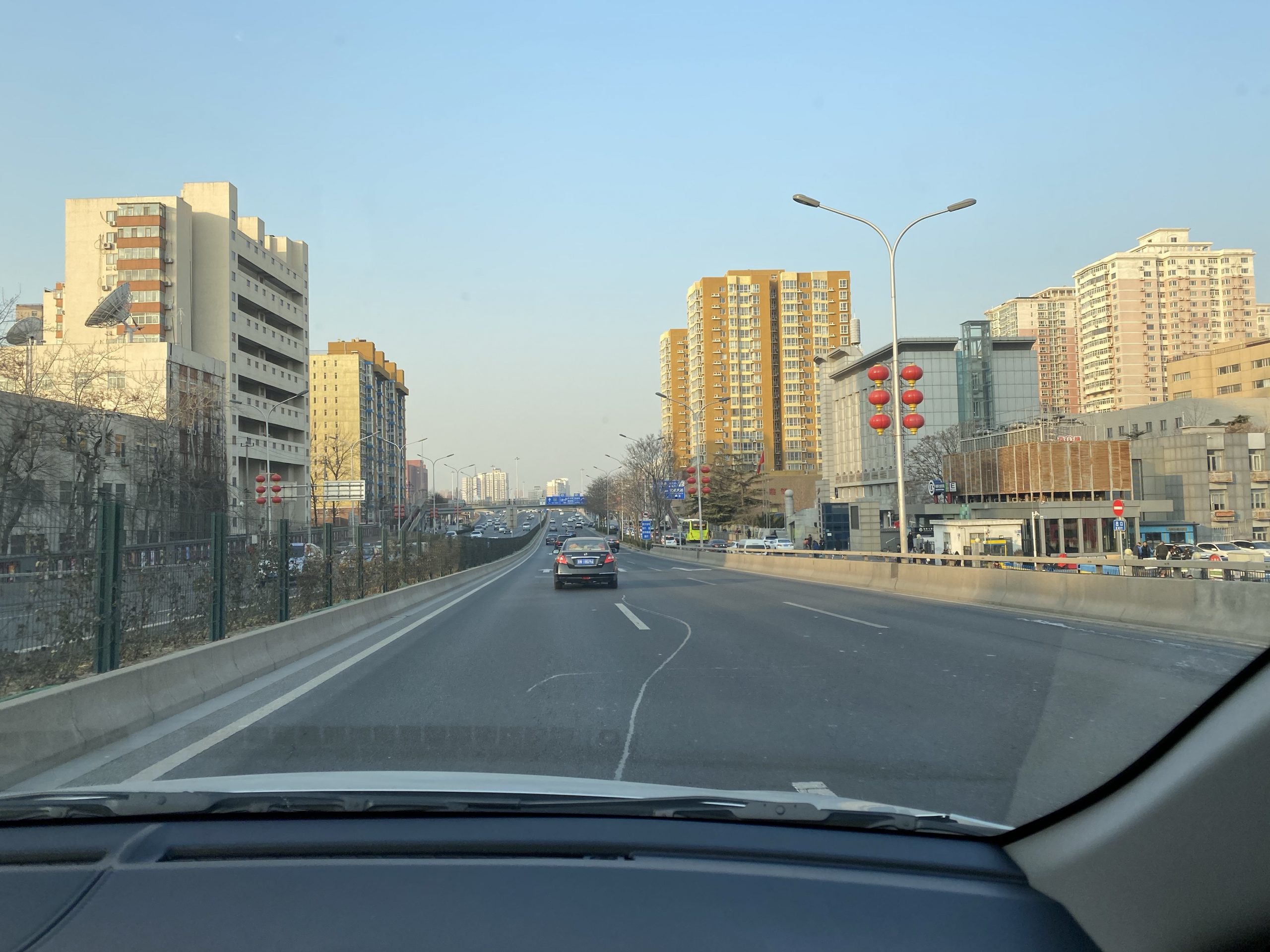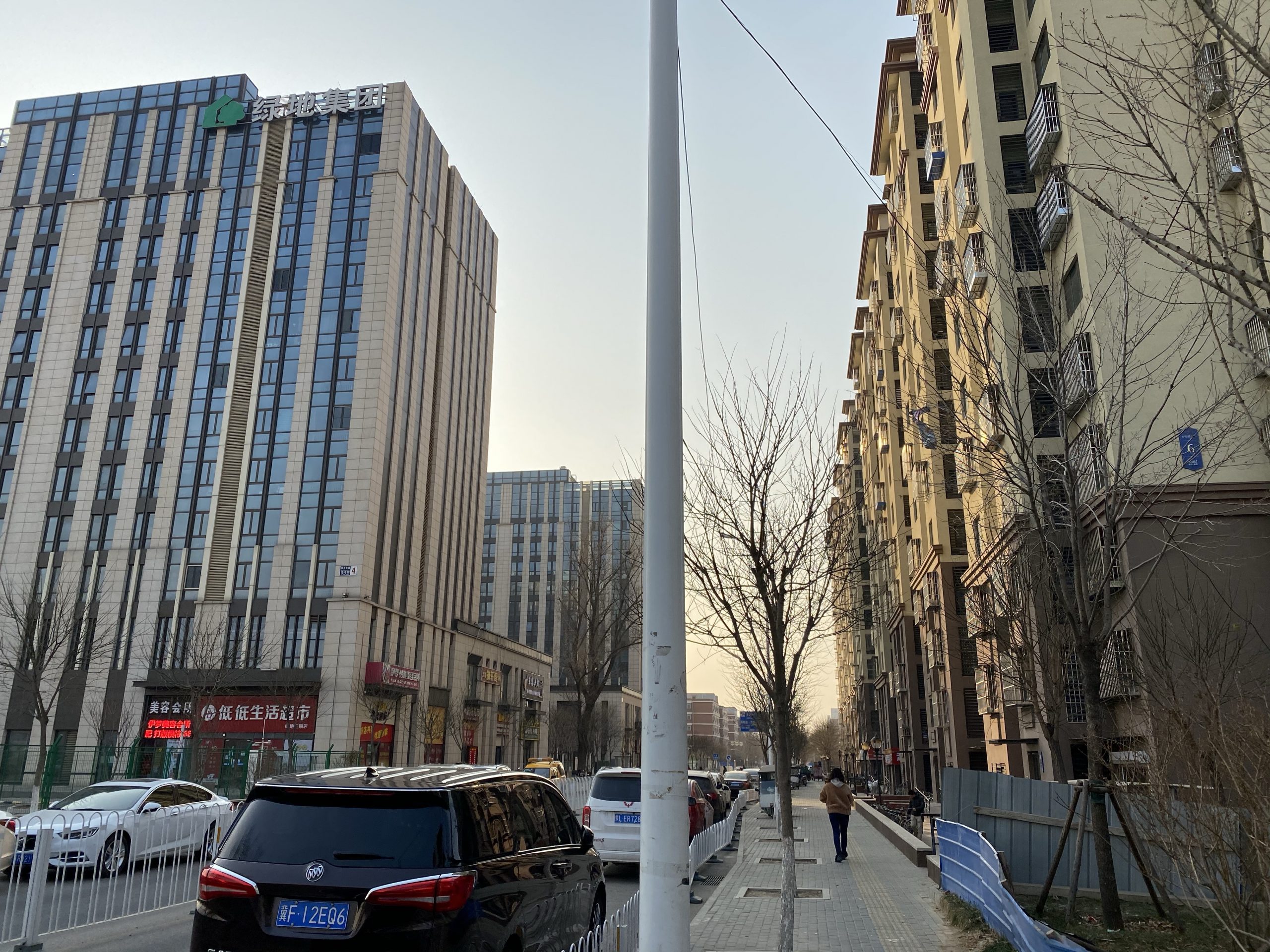 Since it was a cold cold day, it was a great day for some classic sour cabbage and white meat hotpot.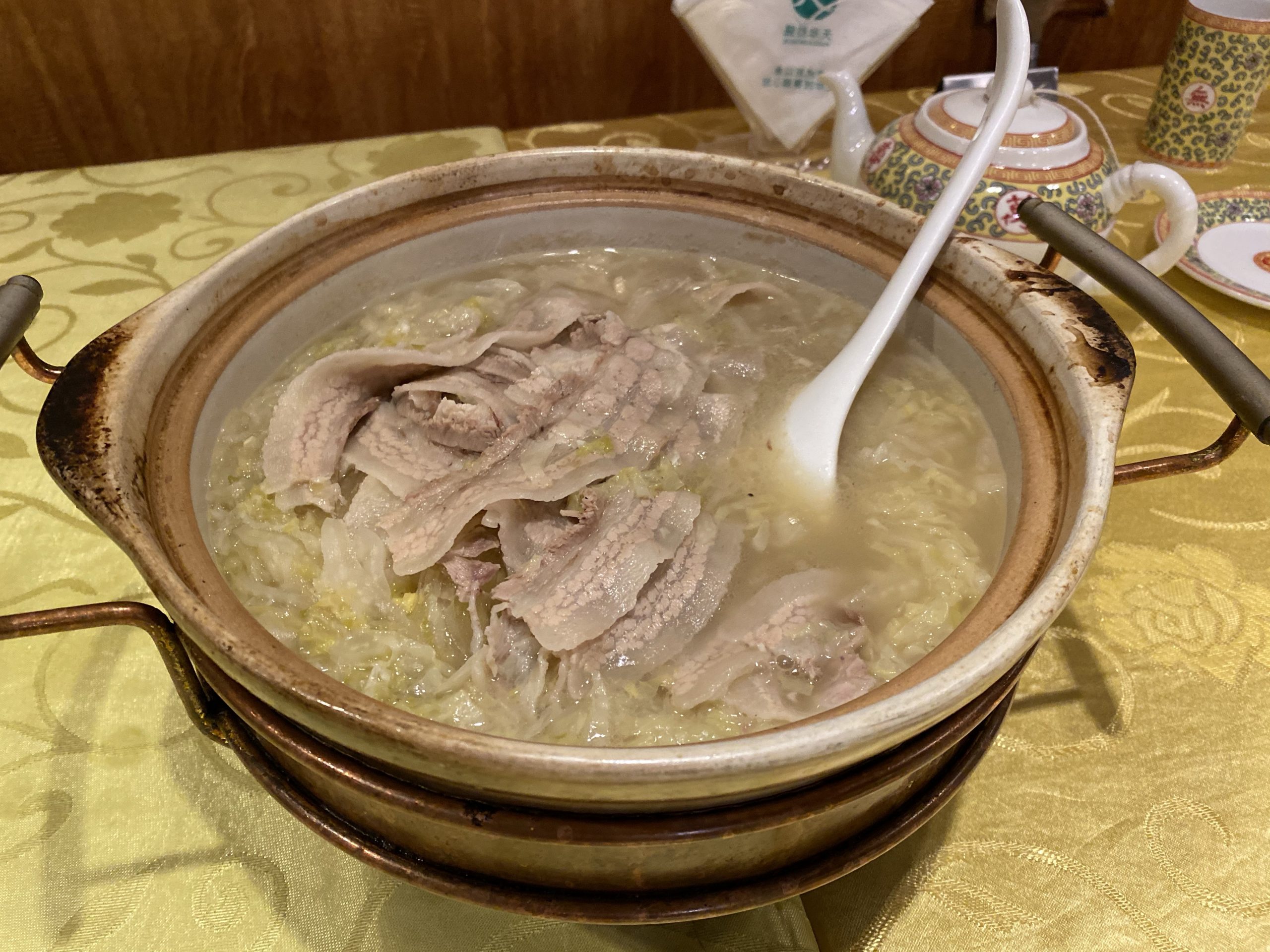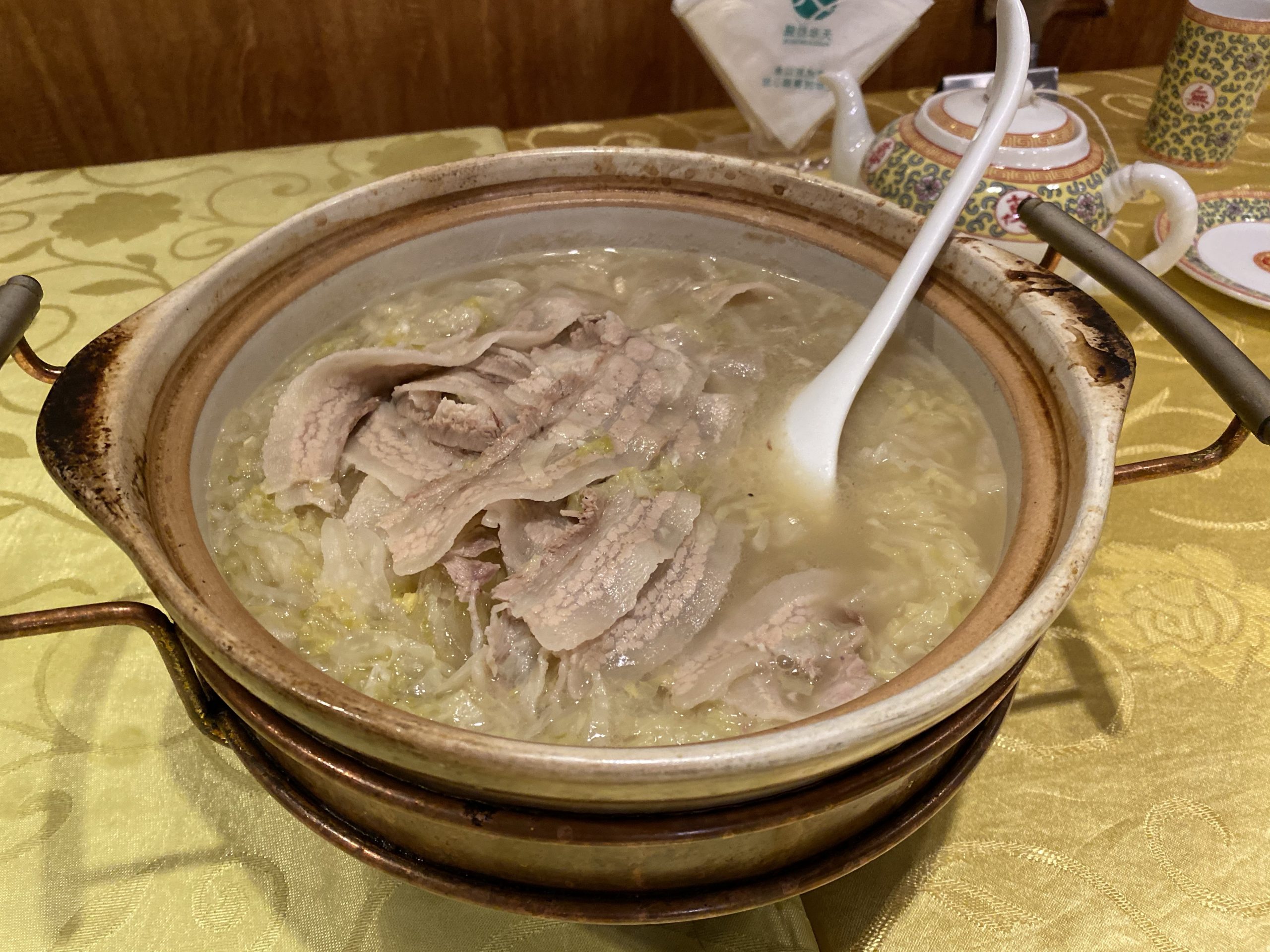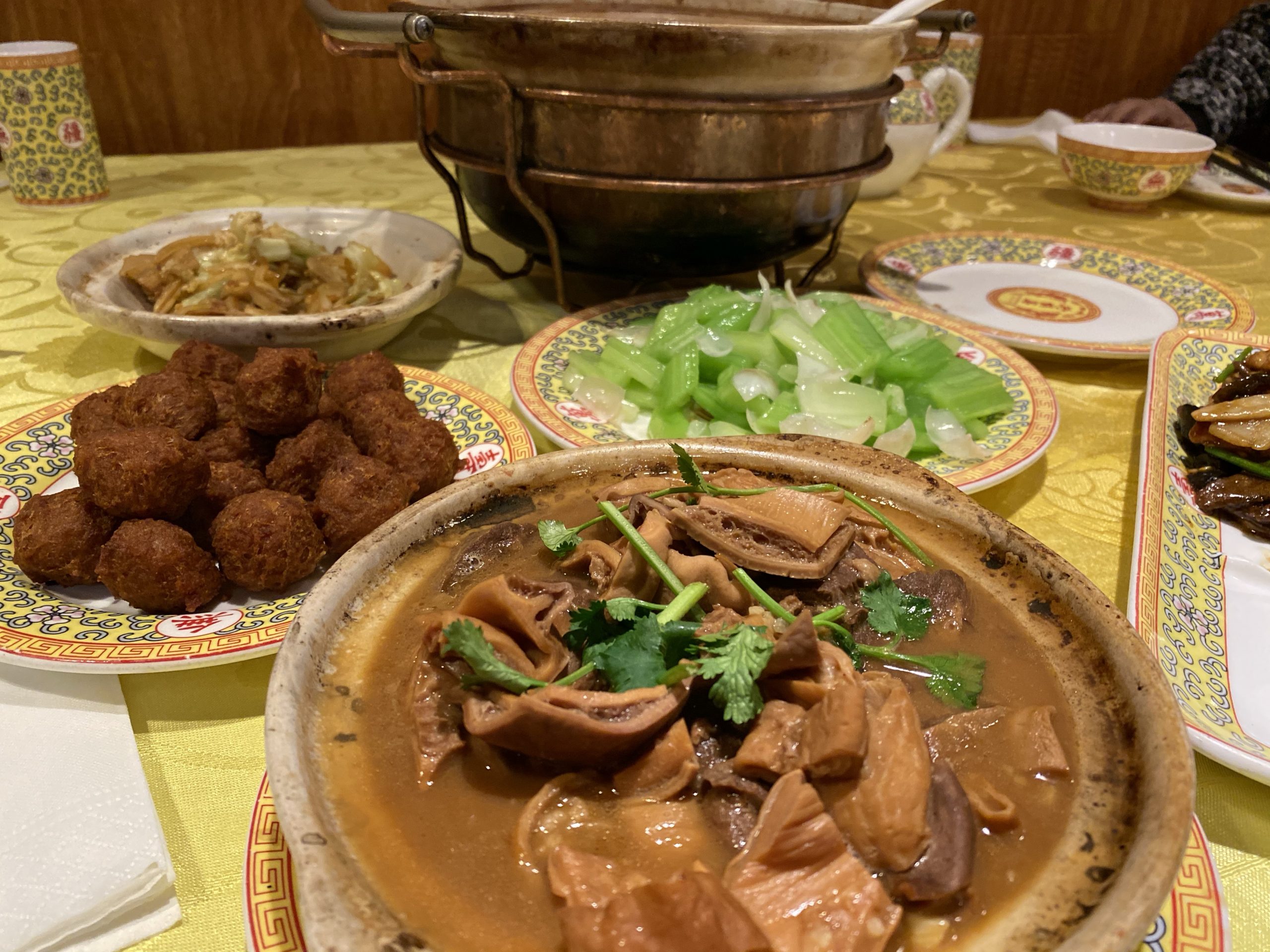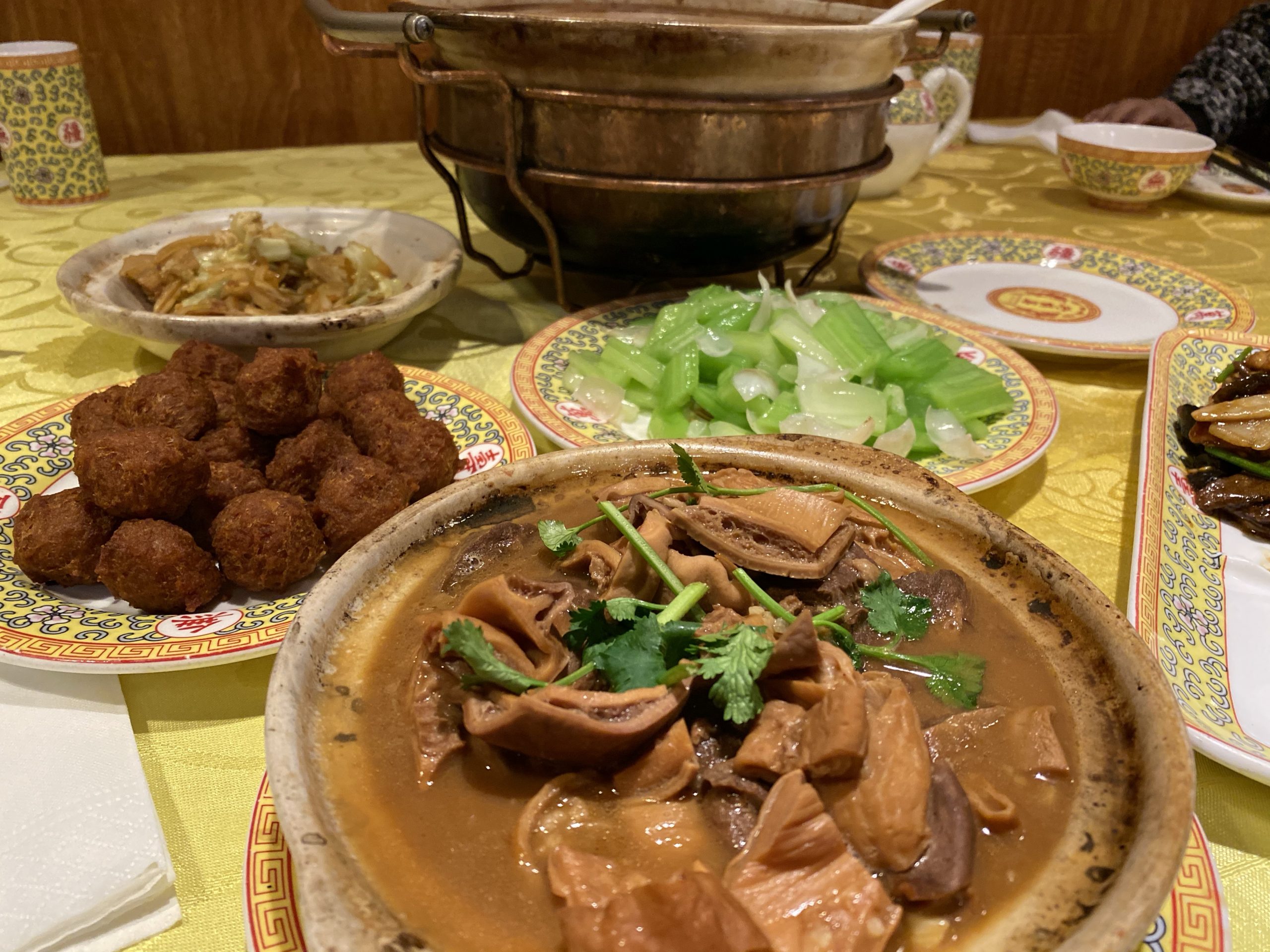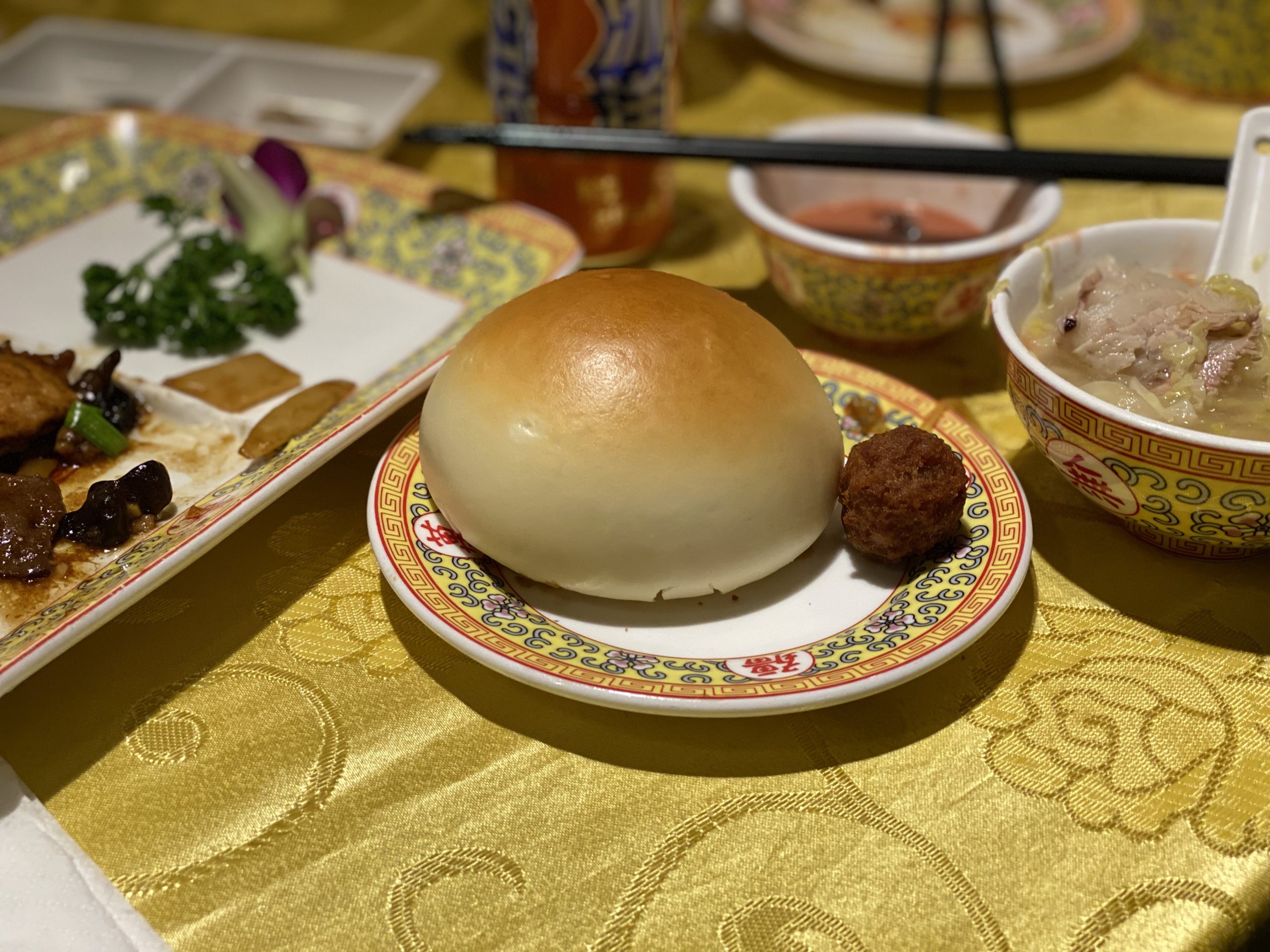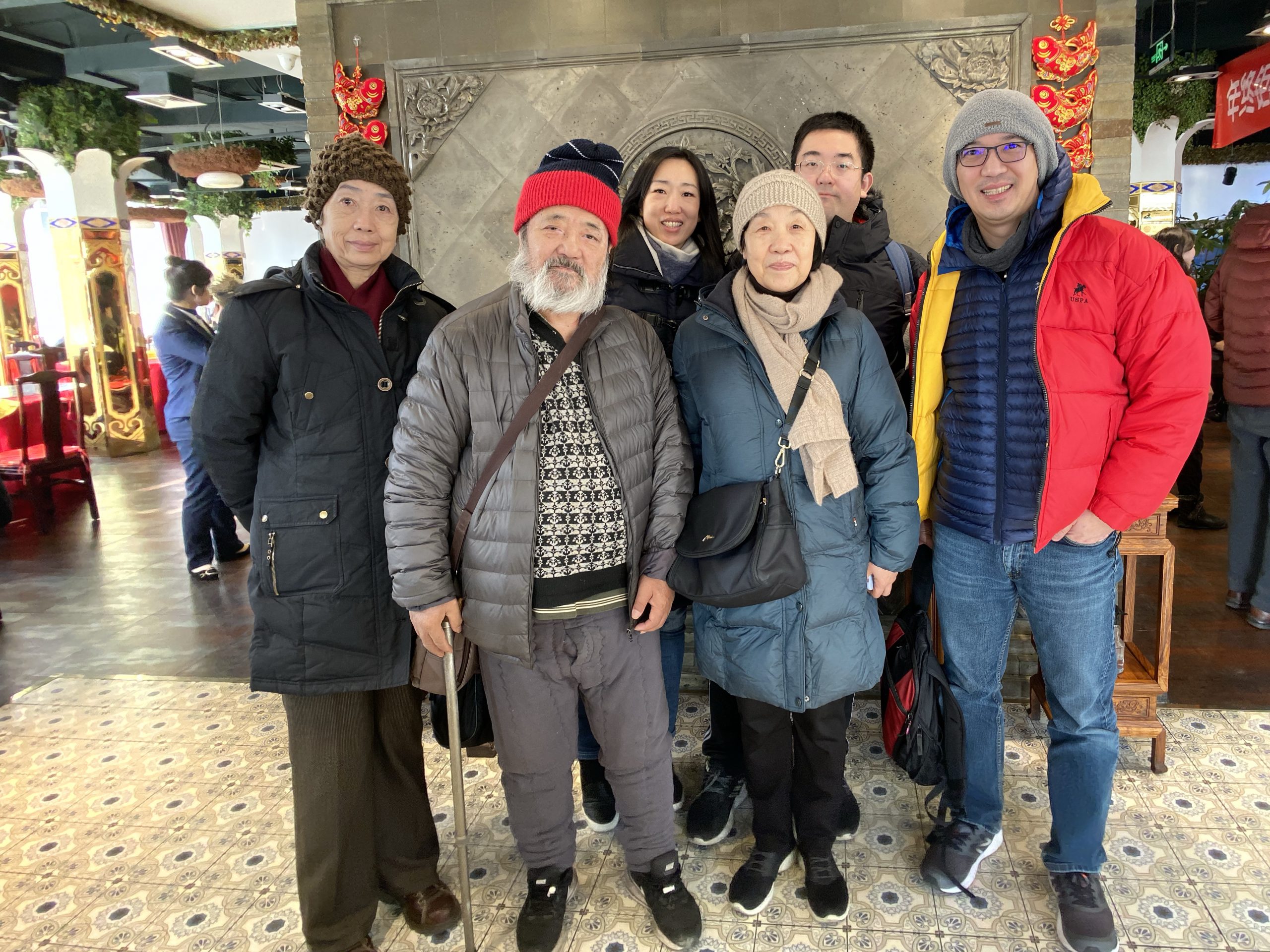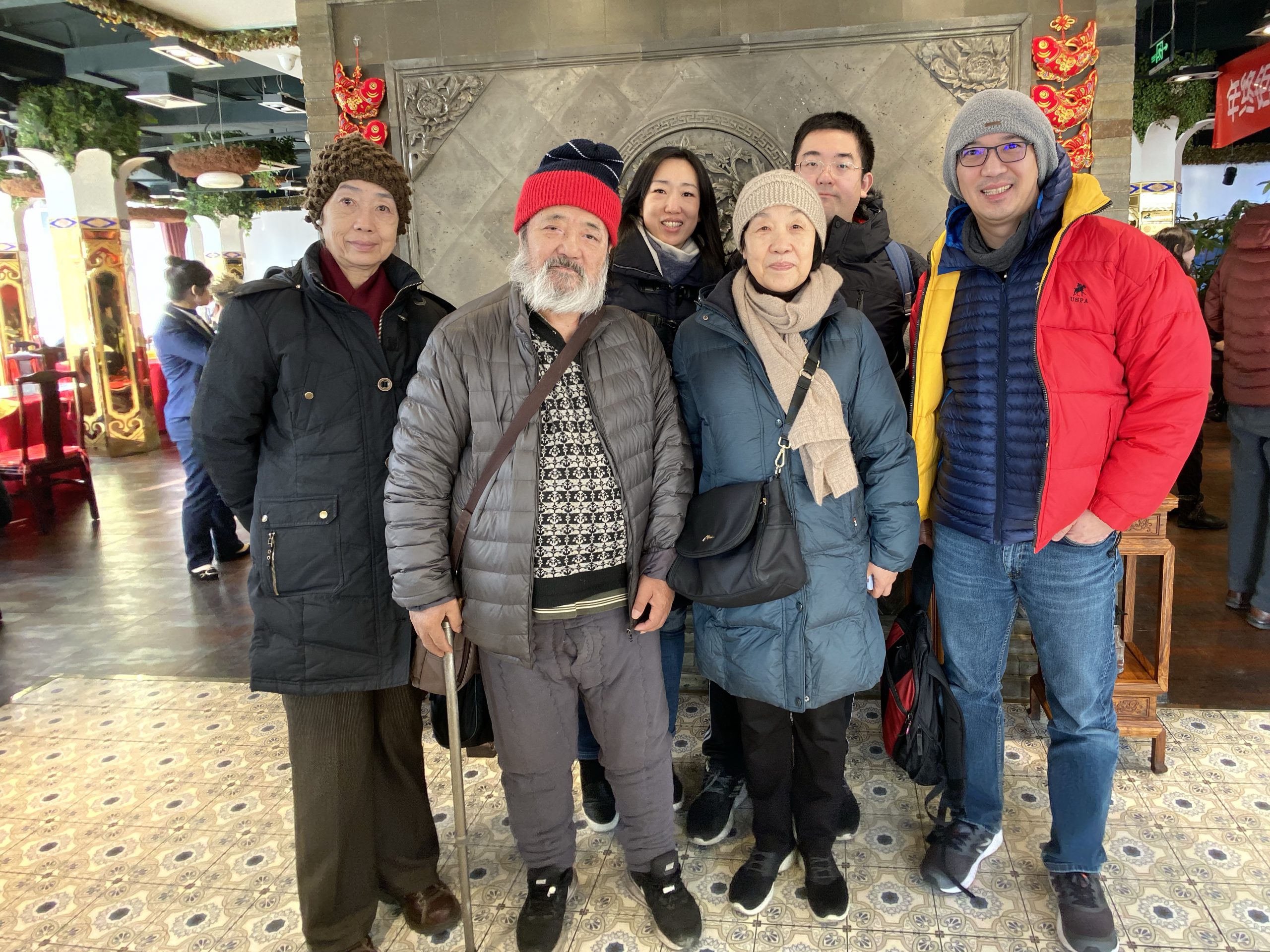 After returning home and having some fruit, we were off again to toward Tianjin this time.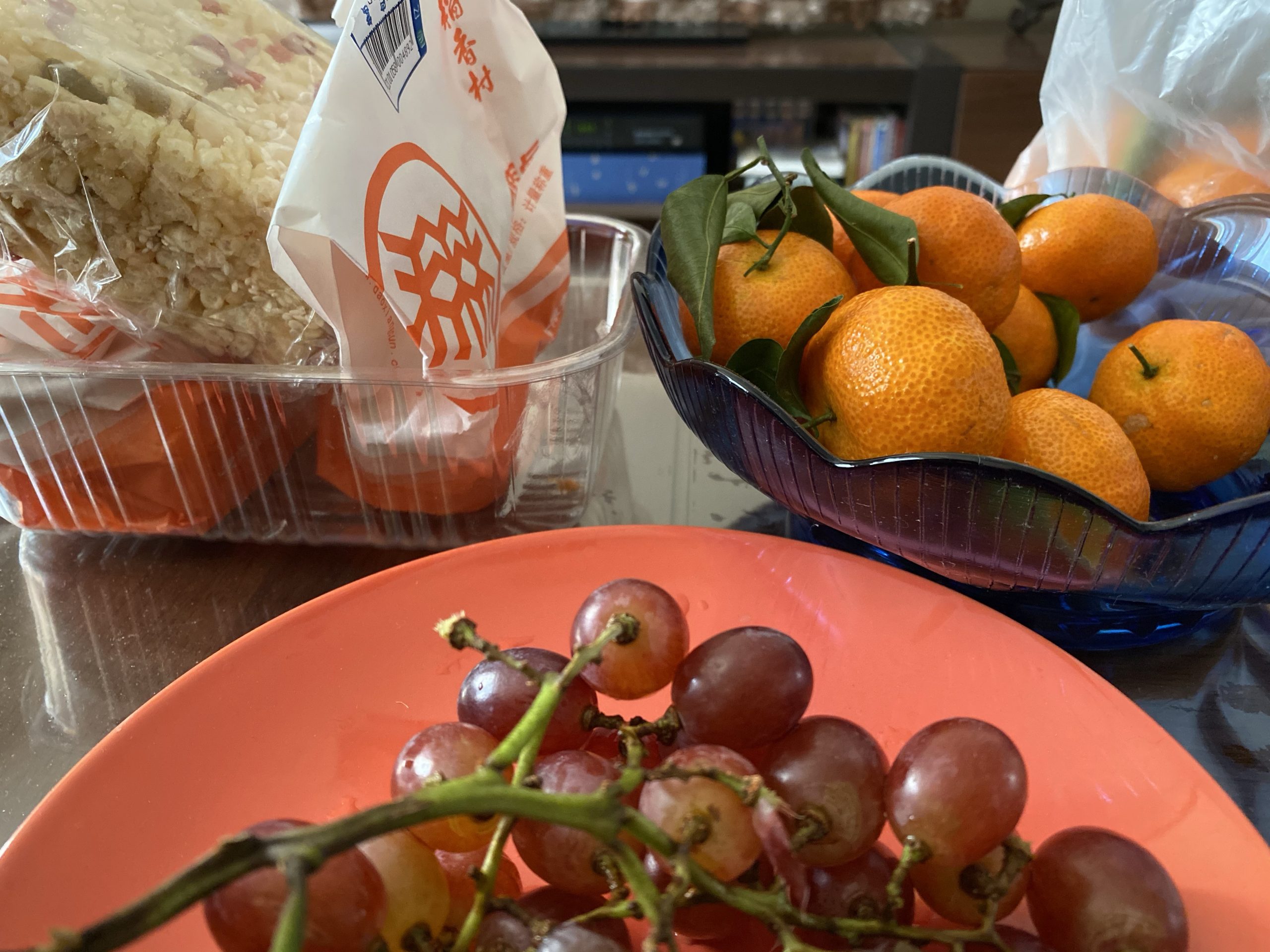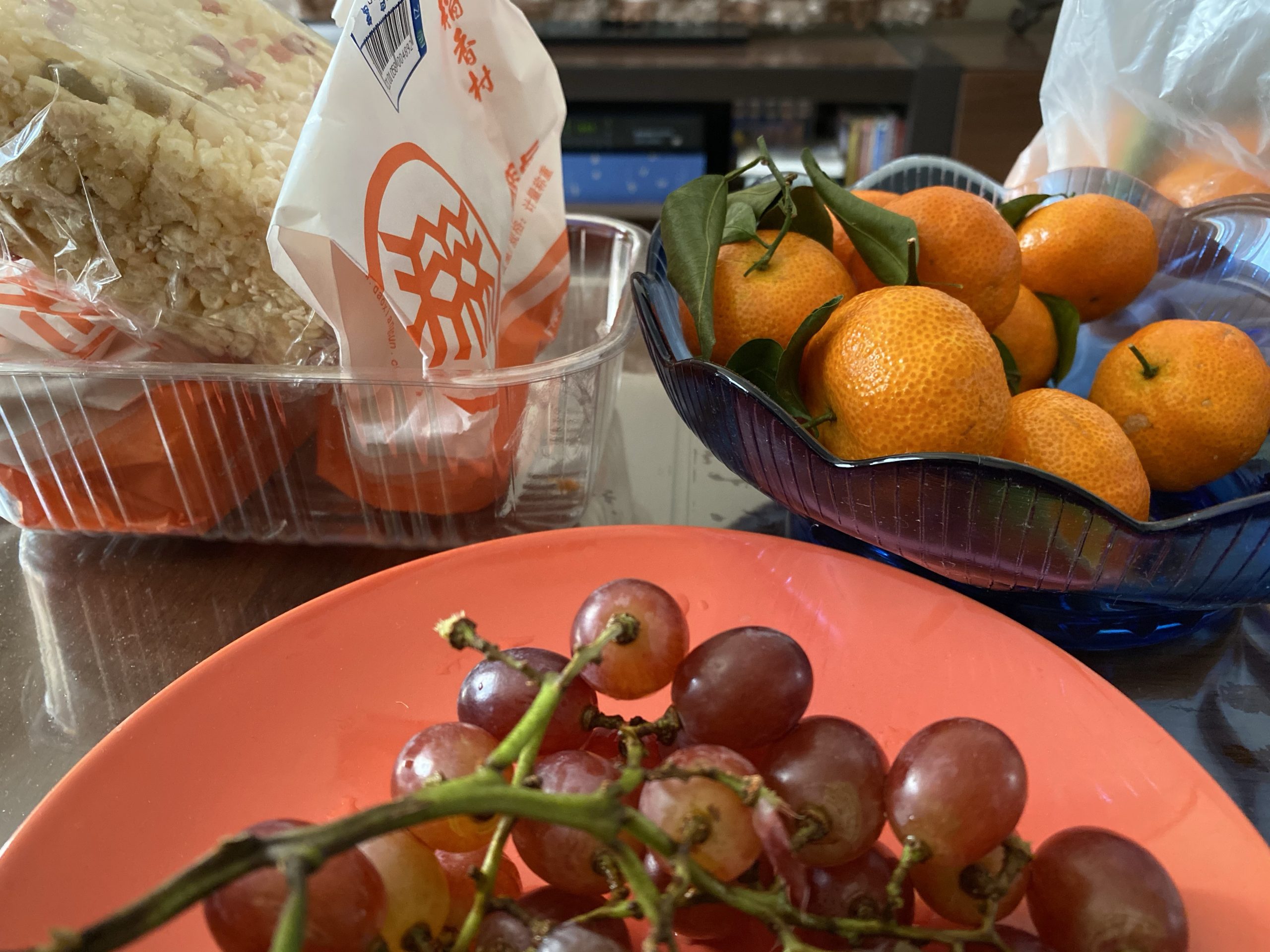 Since we book our flight last minute to Japan, we tried to get the cheapest flight, so once again, we are flying budget airline out of Tianjin instead of Beijing. It was a smaller airport and much much cheaper. So our trip to Tianjin started back at the Beijing train station, and again we will be taking the HSR (high speed rail) to Tianjin.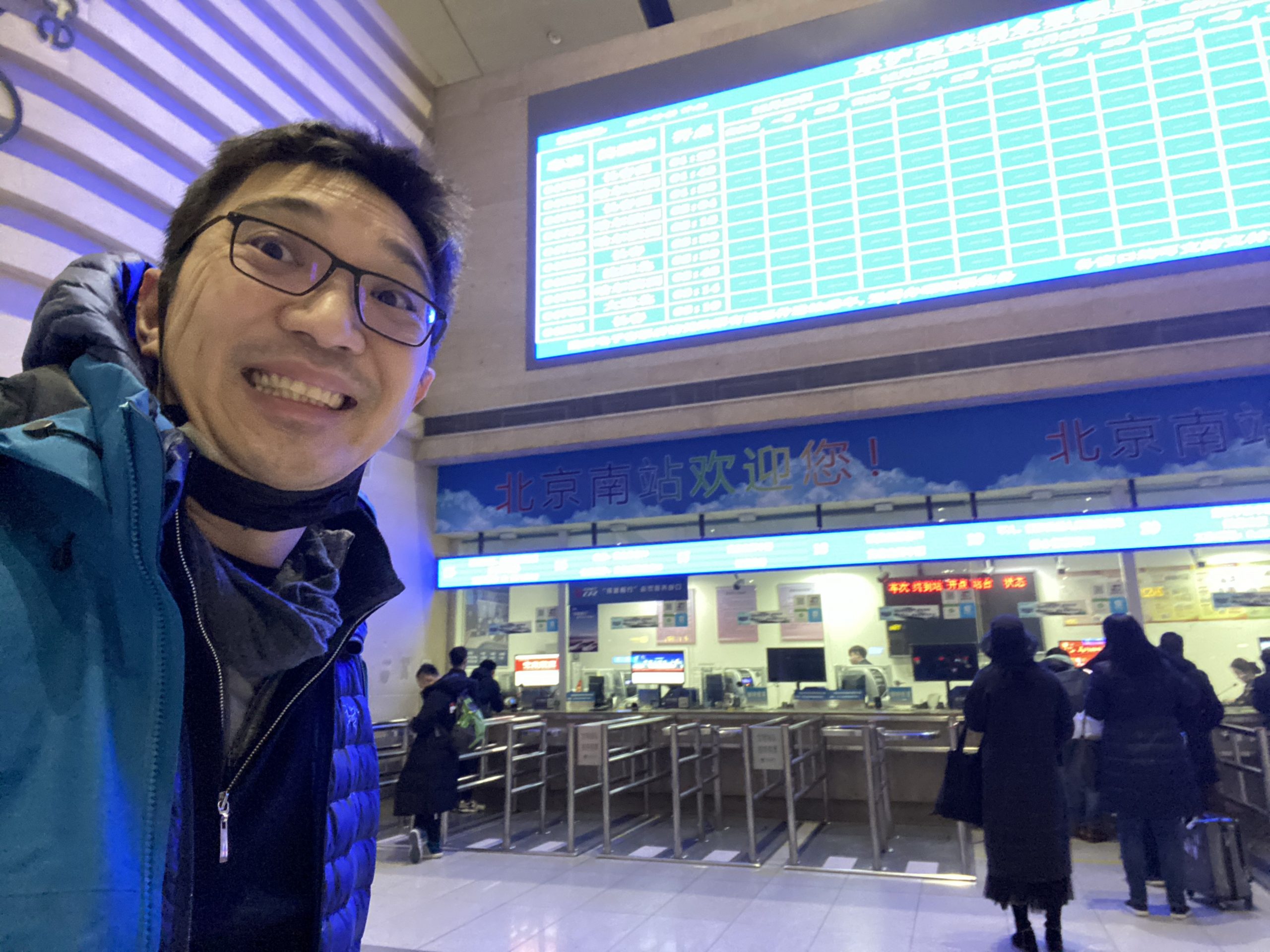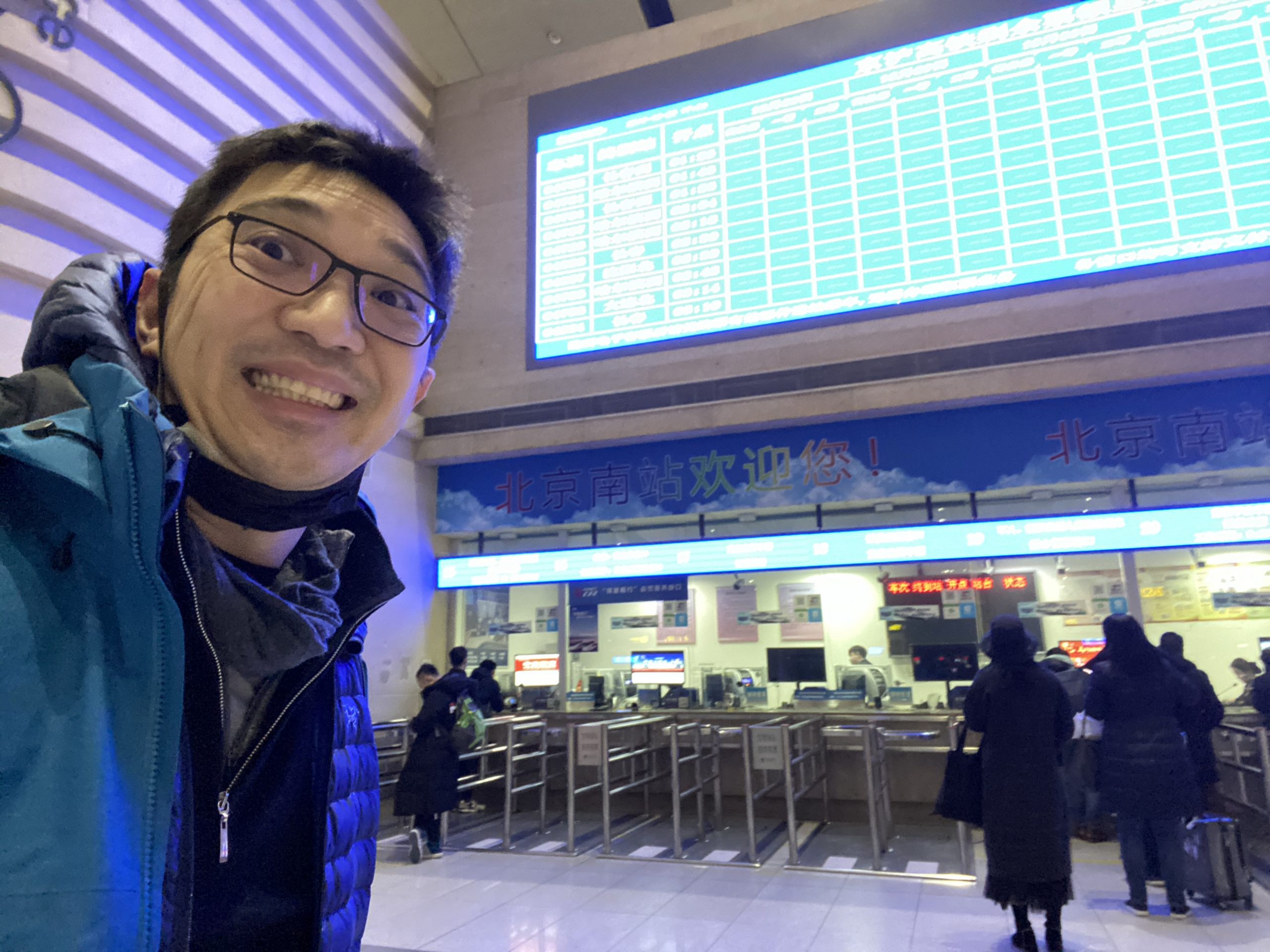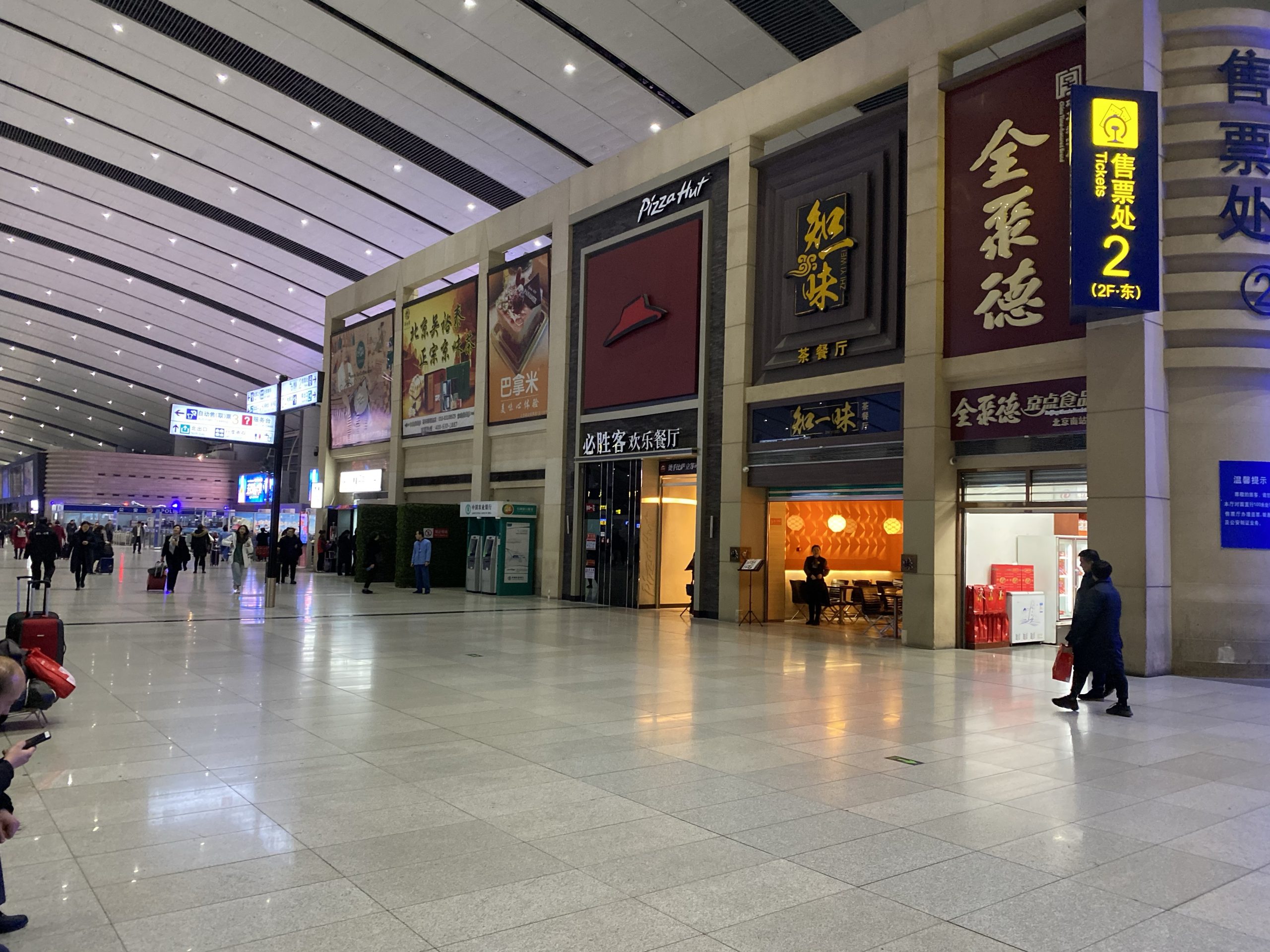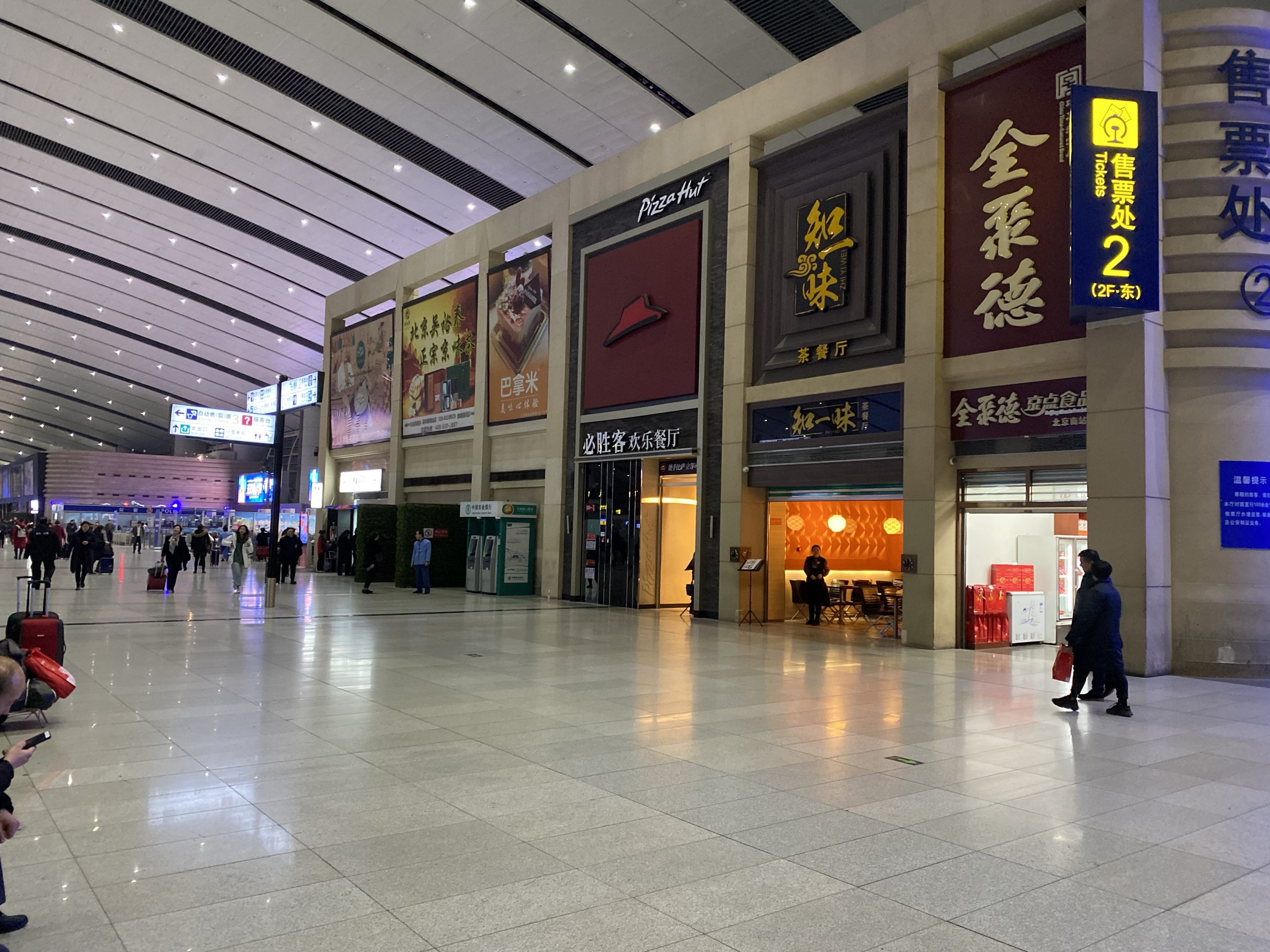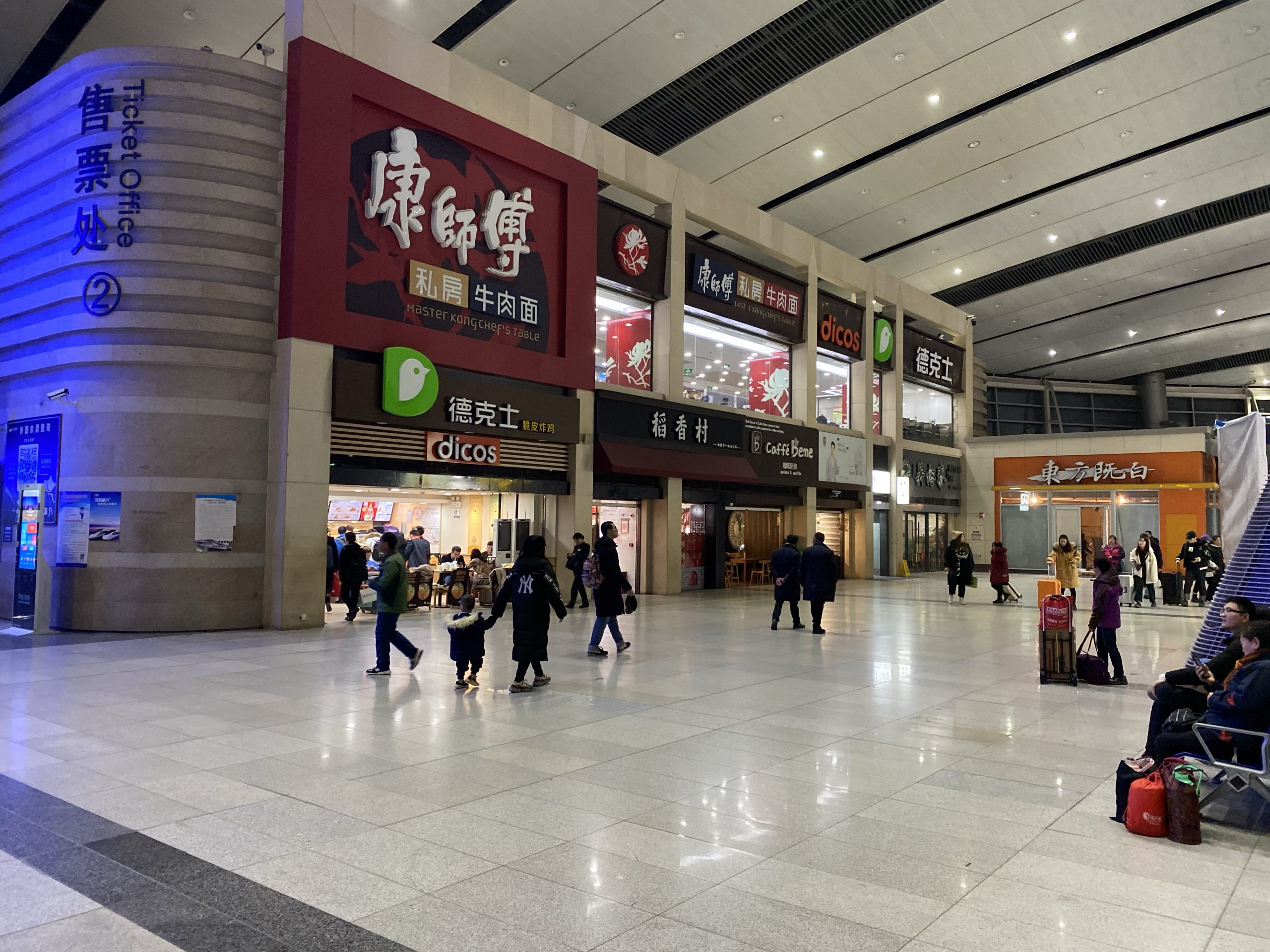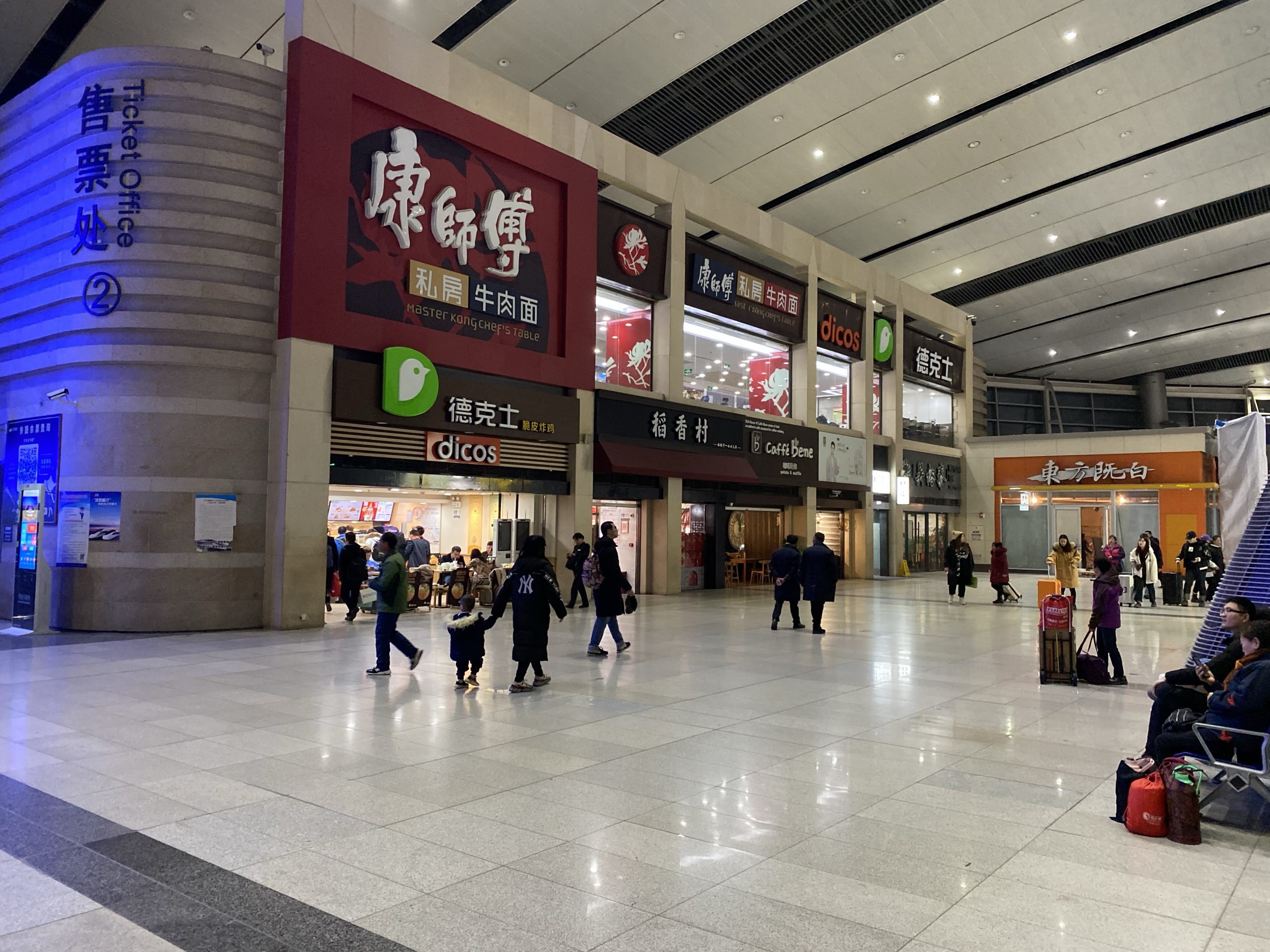 It took us only about 30 minutes to travel 70 plus miles. So fast… I love the HSR.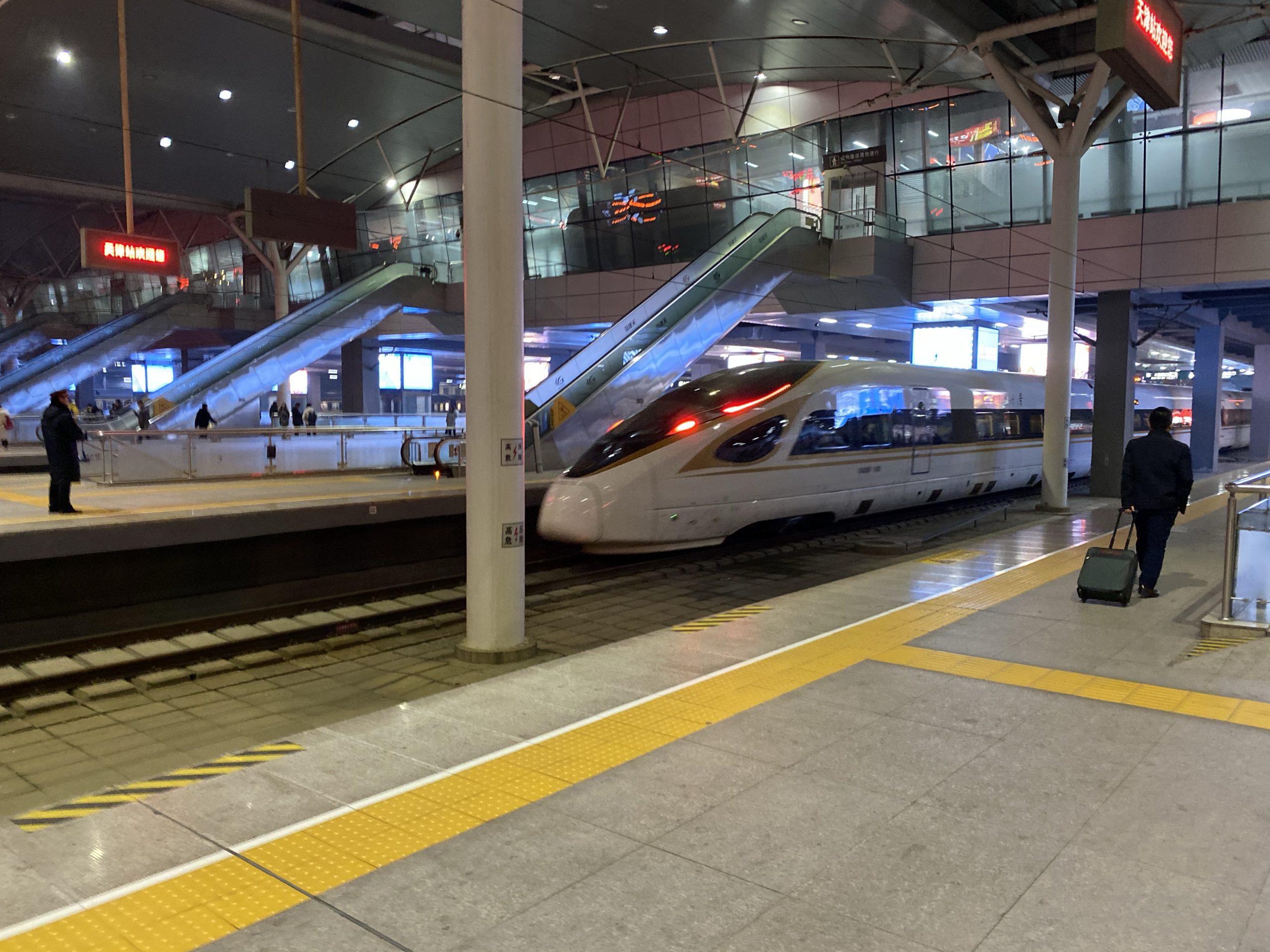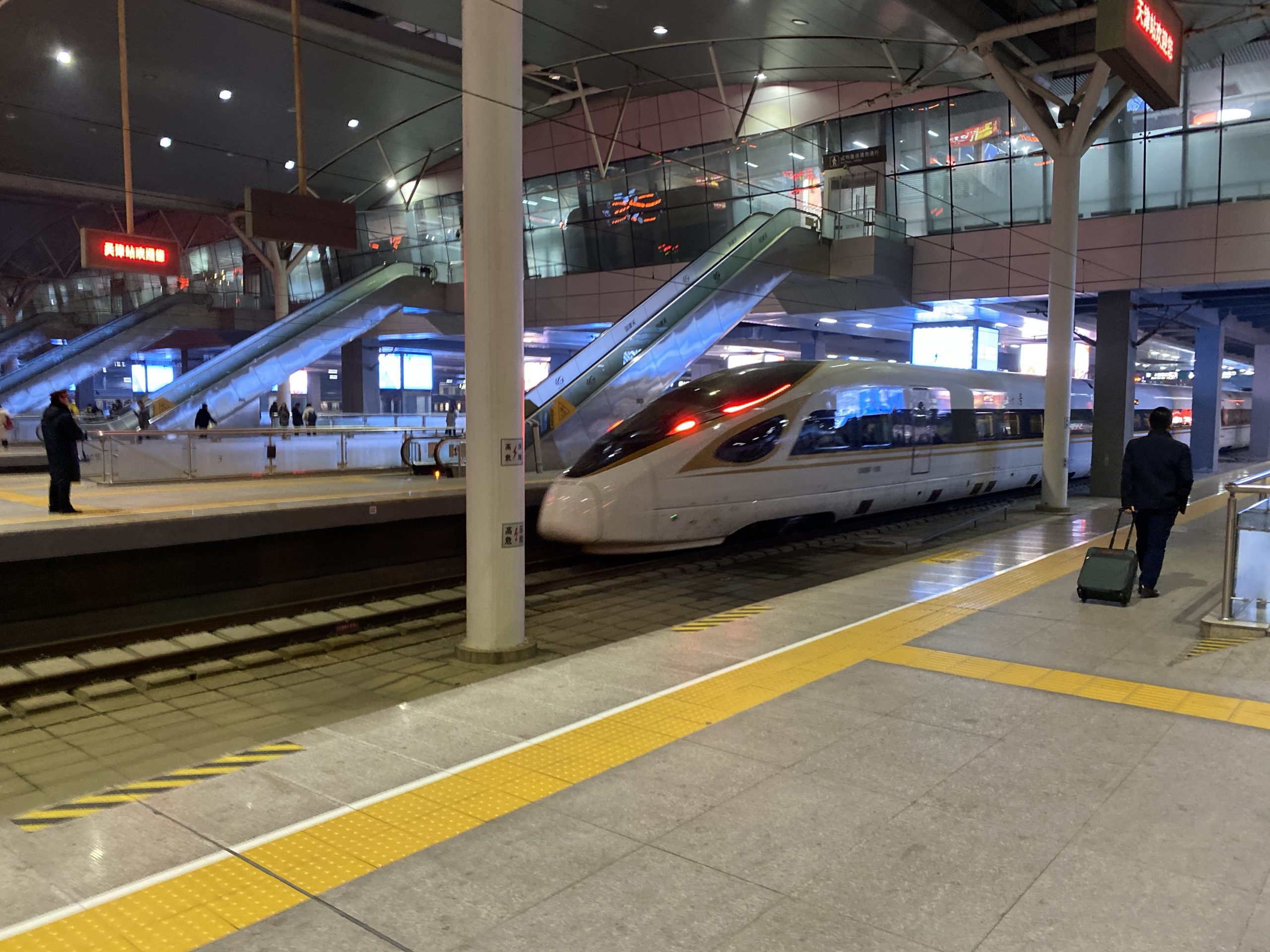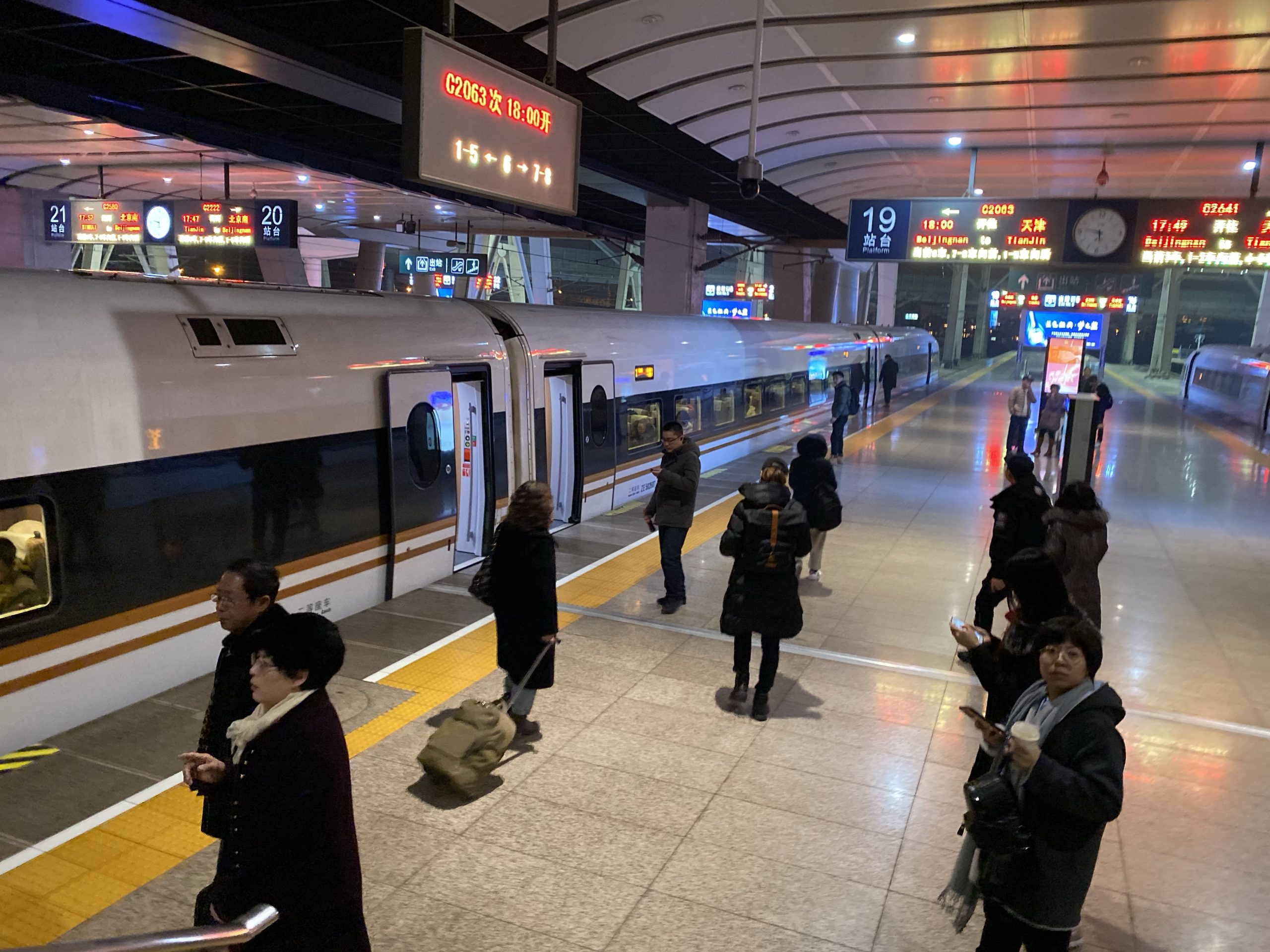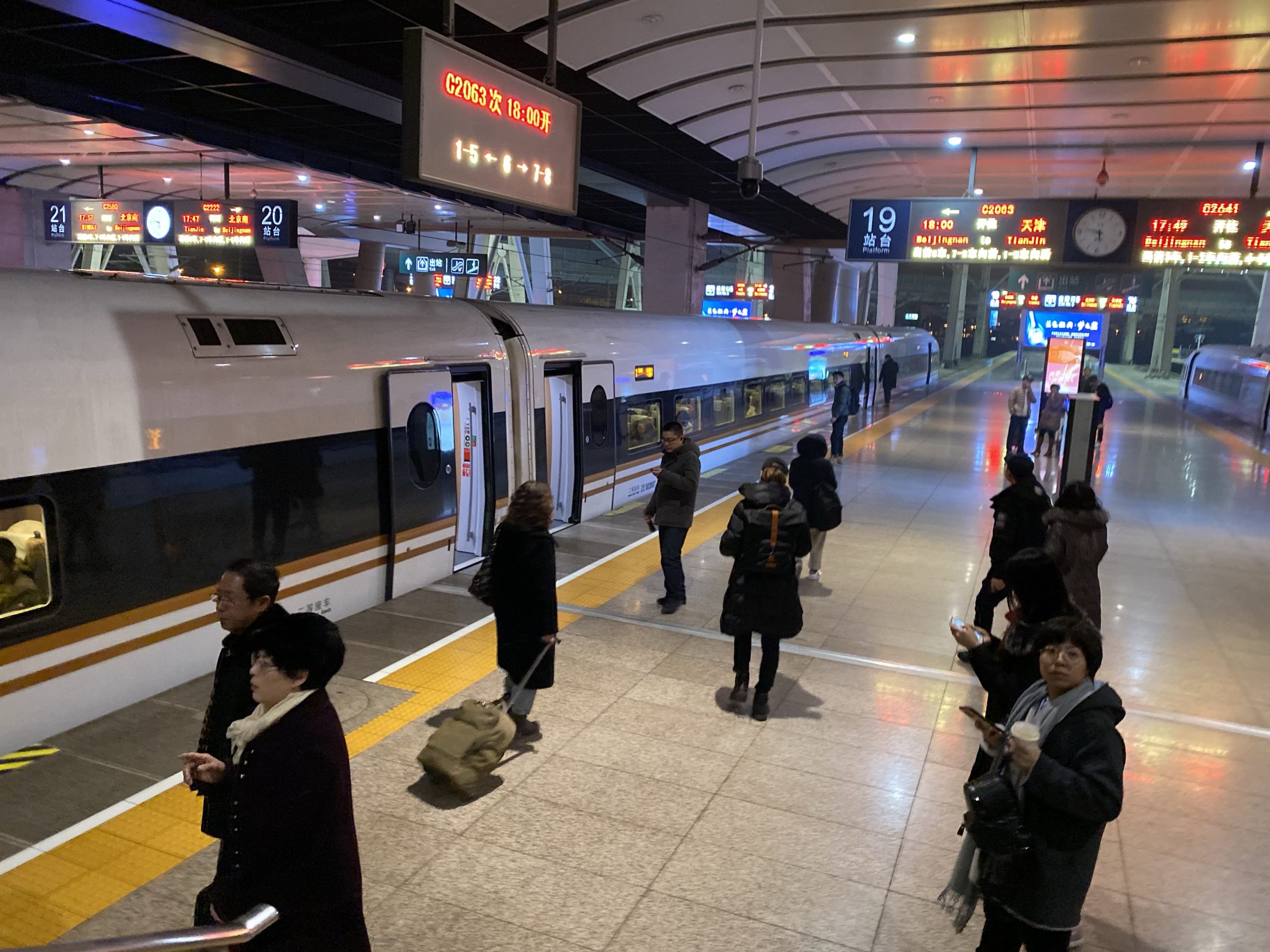 From the Tianjin train station, we headed to the Tianjin airport via Didi again. It was very unfortunate that we did not have any time to spend in Tianjin as well, but it definitely made it to my next Asian trip destination city.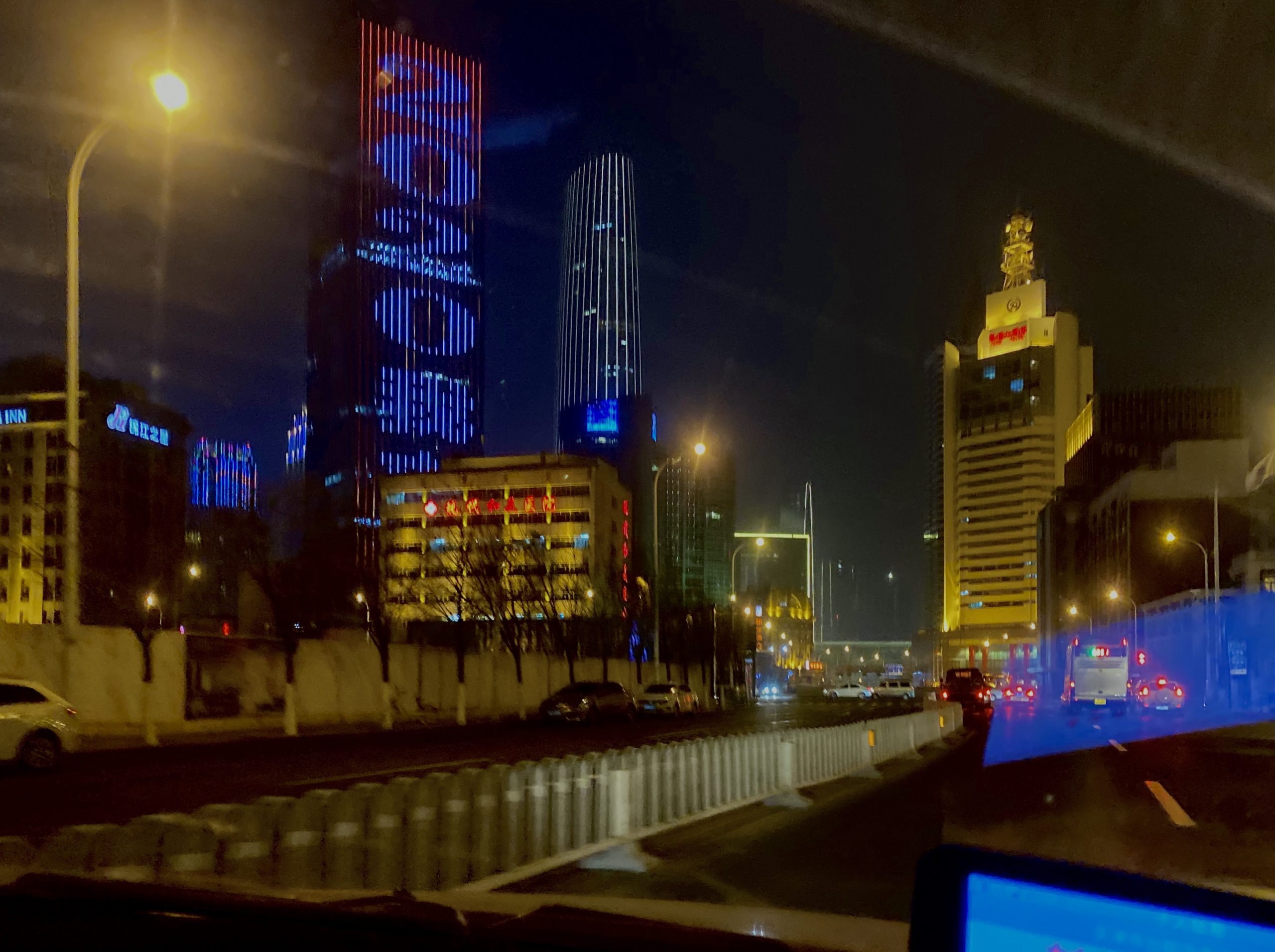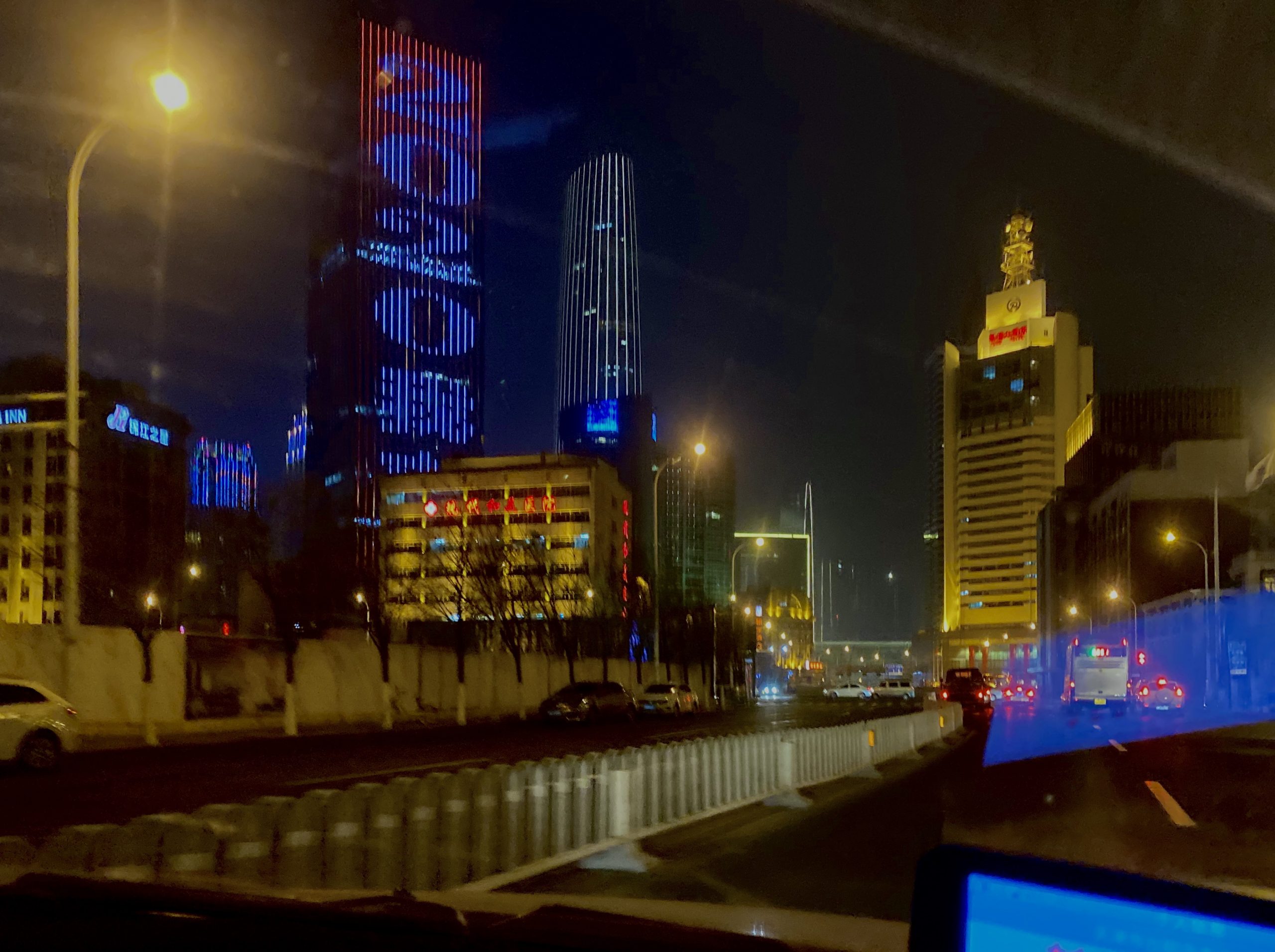 Once we arrived at the Tianjin Airport, it took us a while to check in and once we are in, the airport was extremely small, but there was a lounge. So I took advantage of my priority pass and gain access to the club. Once in there, the club was extremely small and almost nothing there, so I got some ramen instant noodle and had a quick dinner.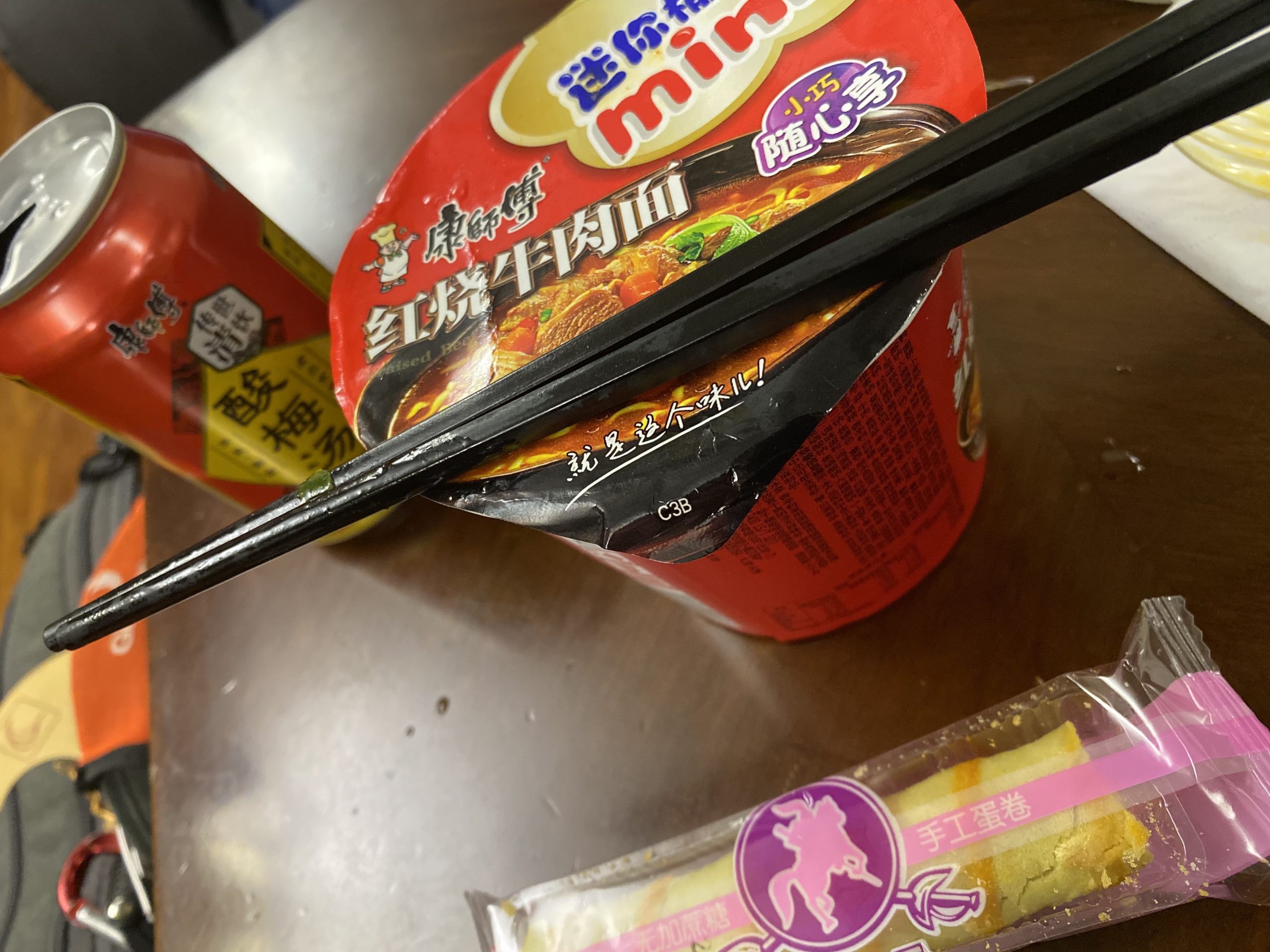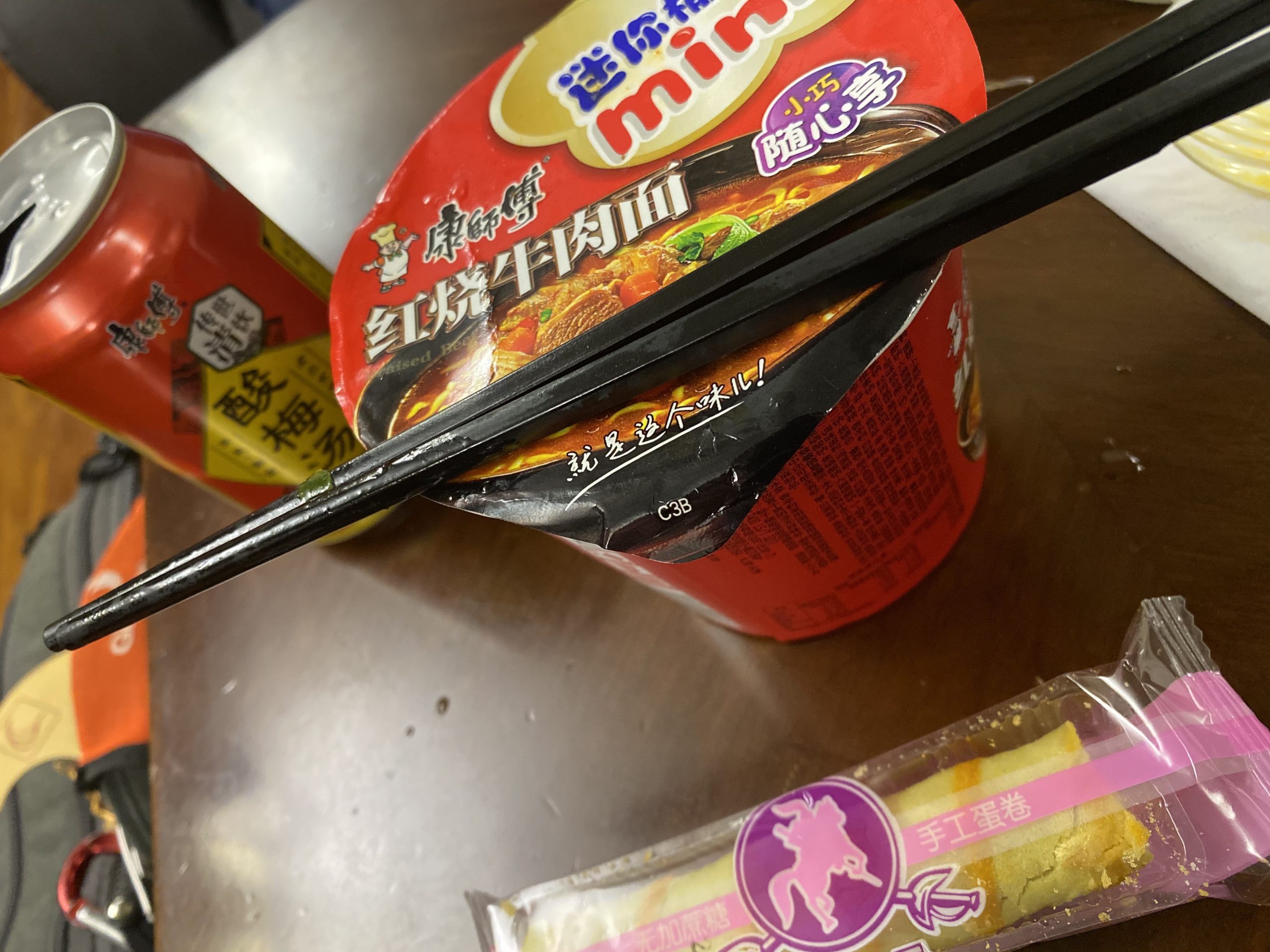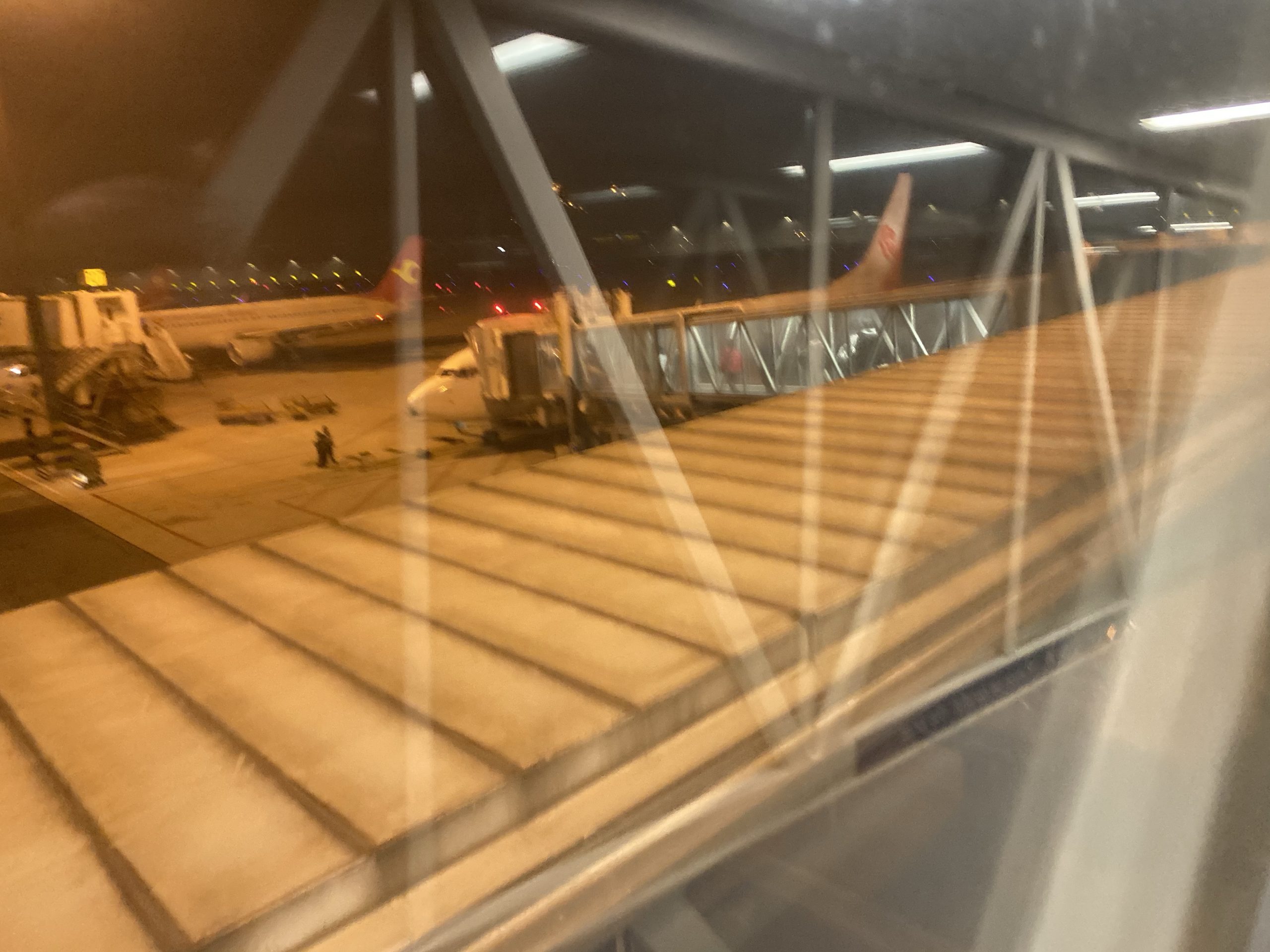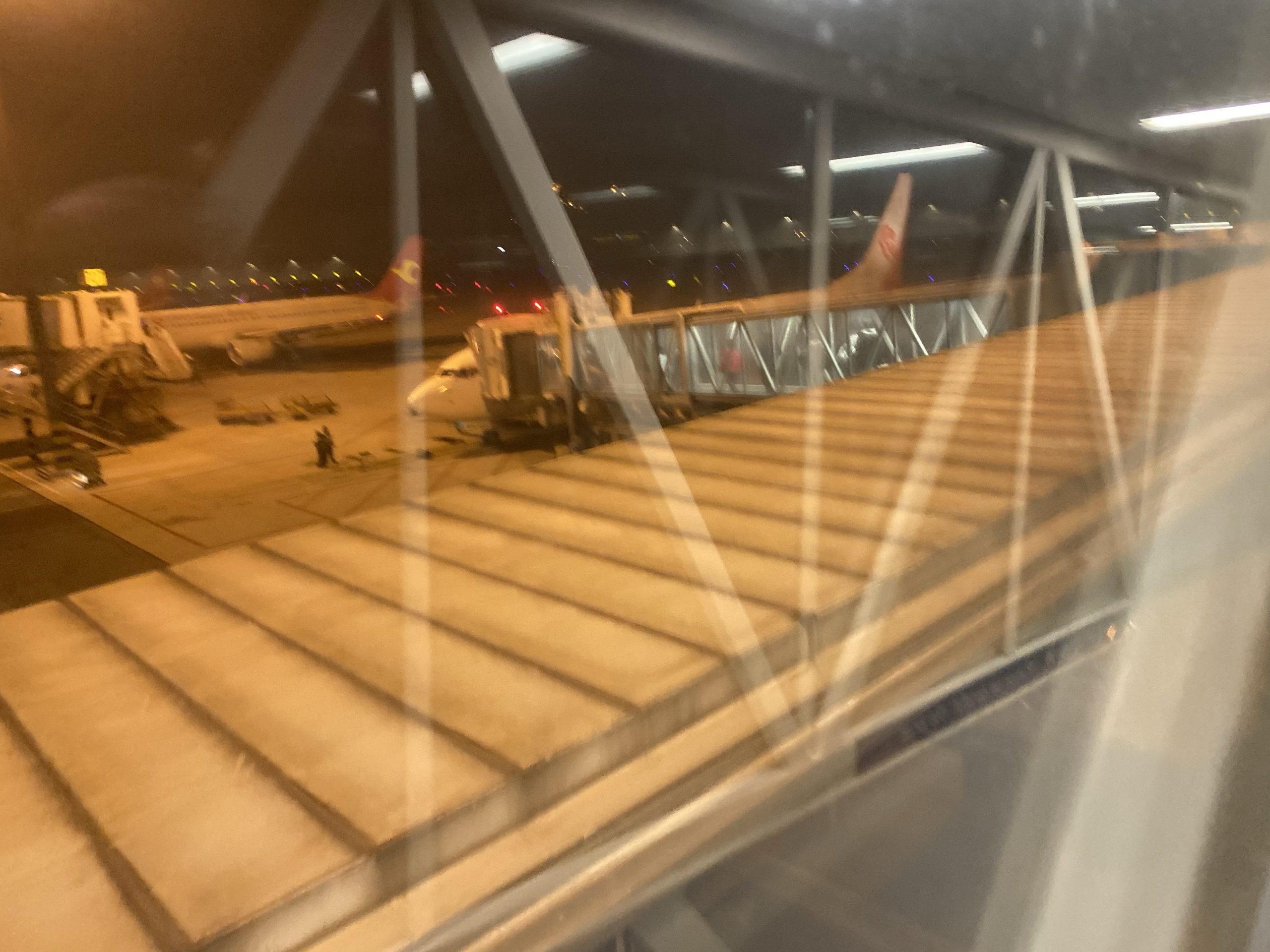 Once again, we took an airline called OKair. Not great air or excellent airline, but just OK airline. And yes it was just ok. The seats were so tight that I really wonder if anyone can get out of that airplane if we are in an emergency.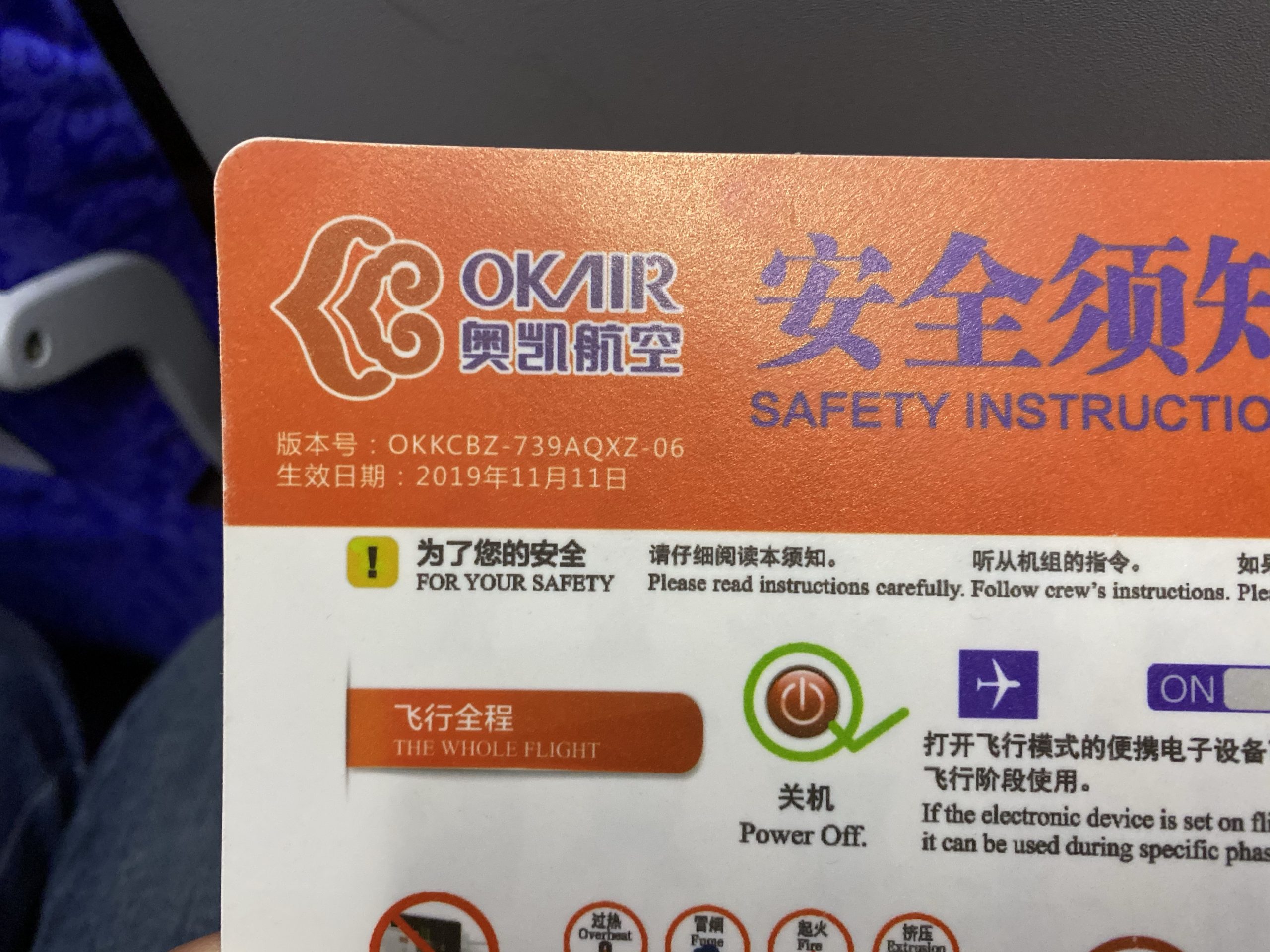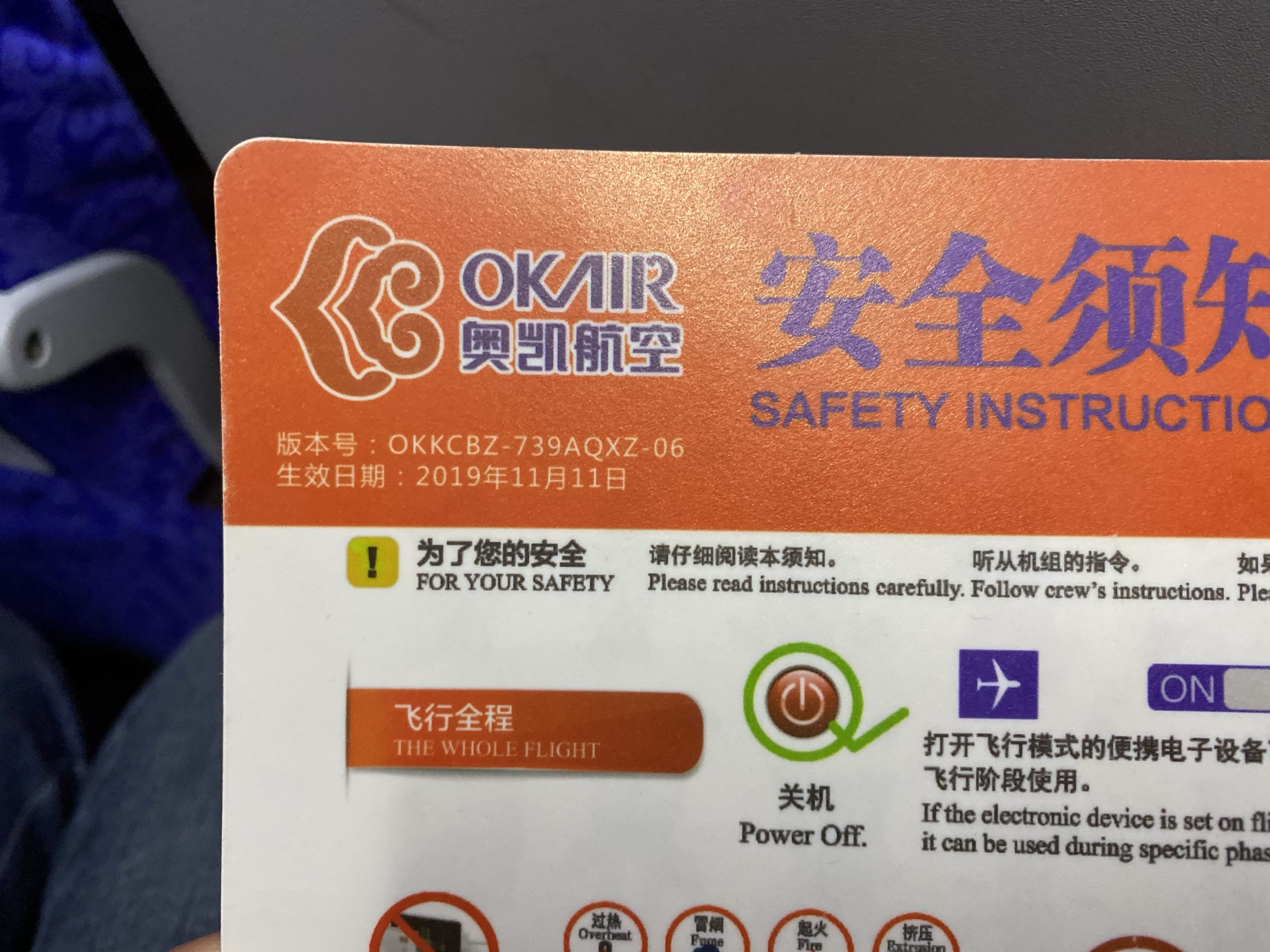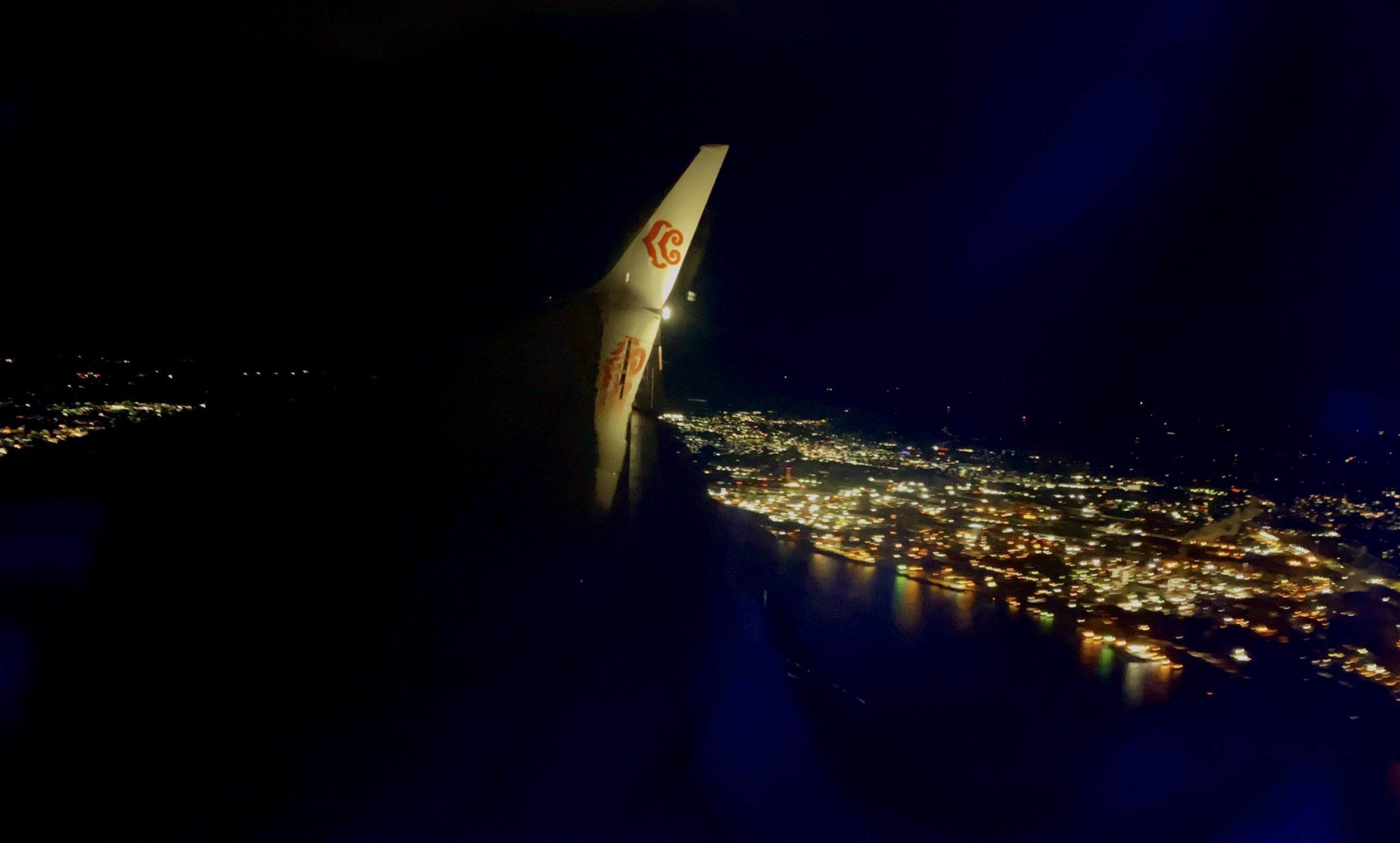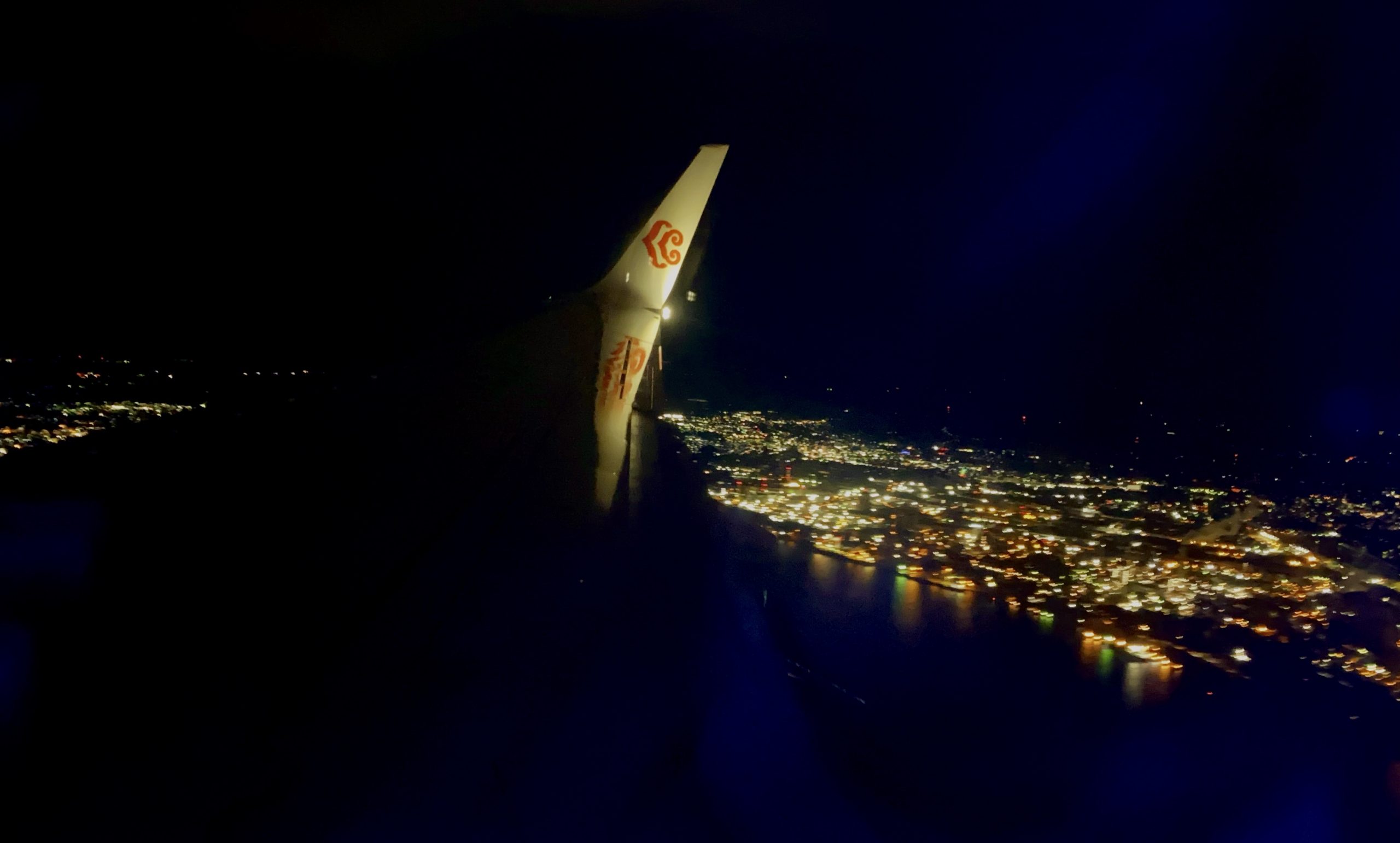 It took us 2 hours in flight and we finally arrived in Tokyo again.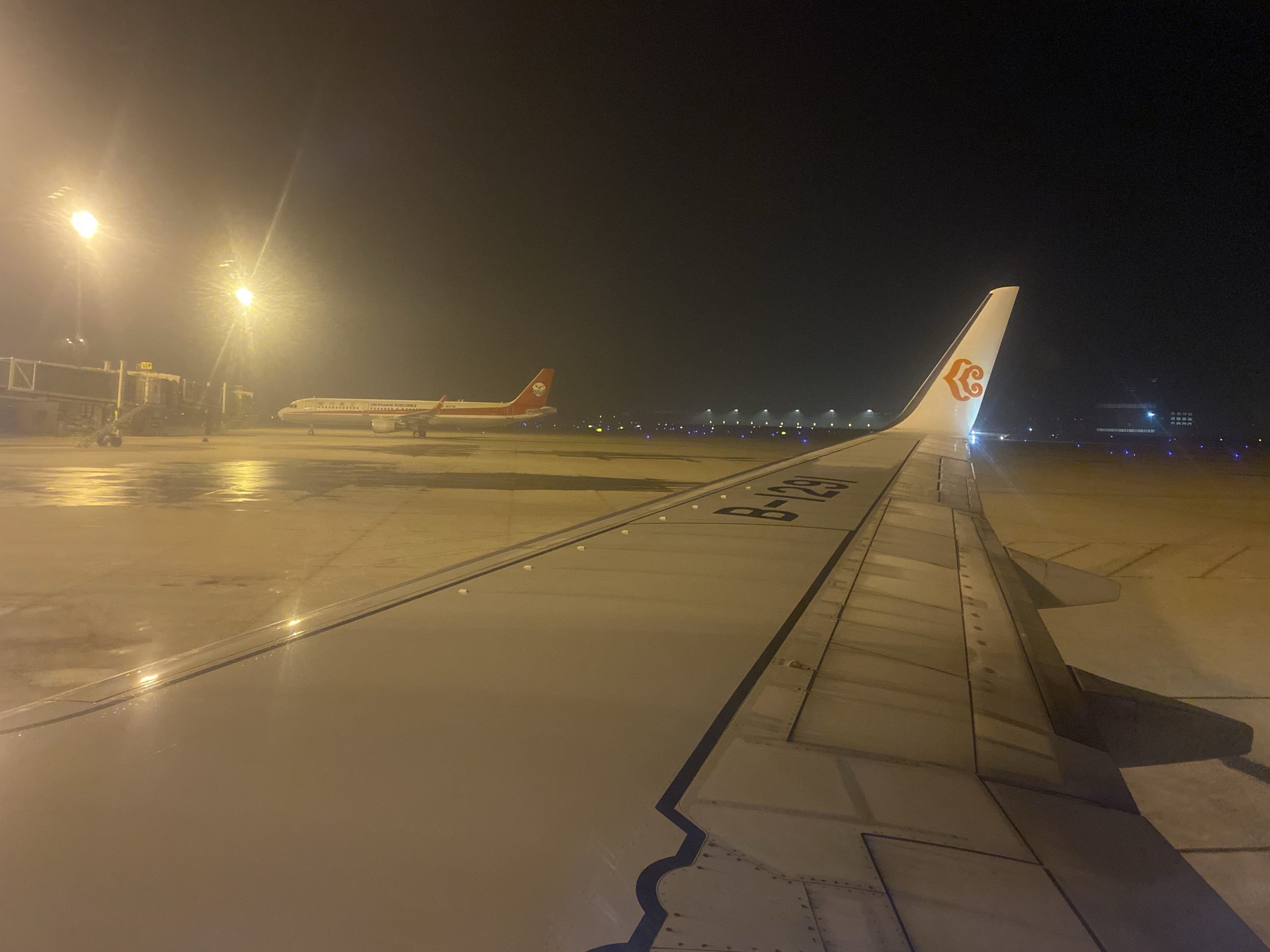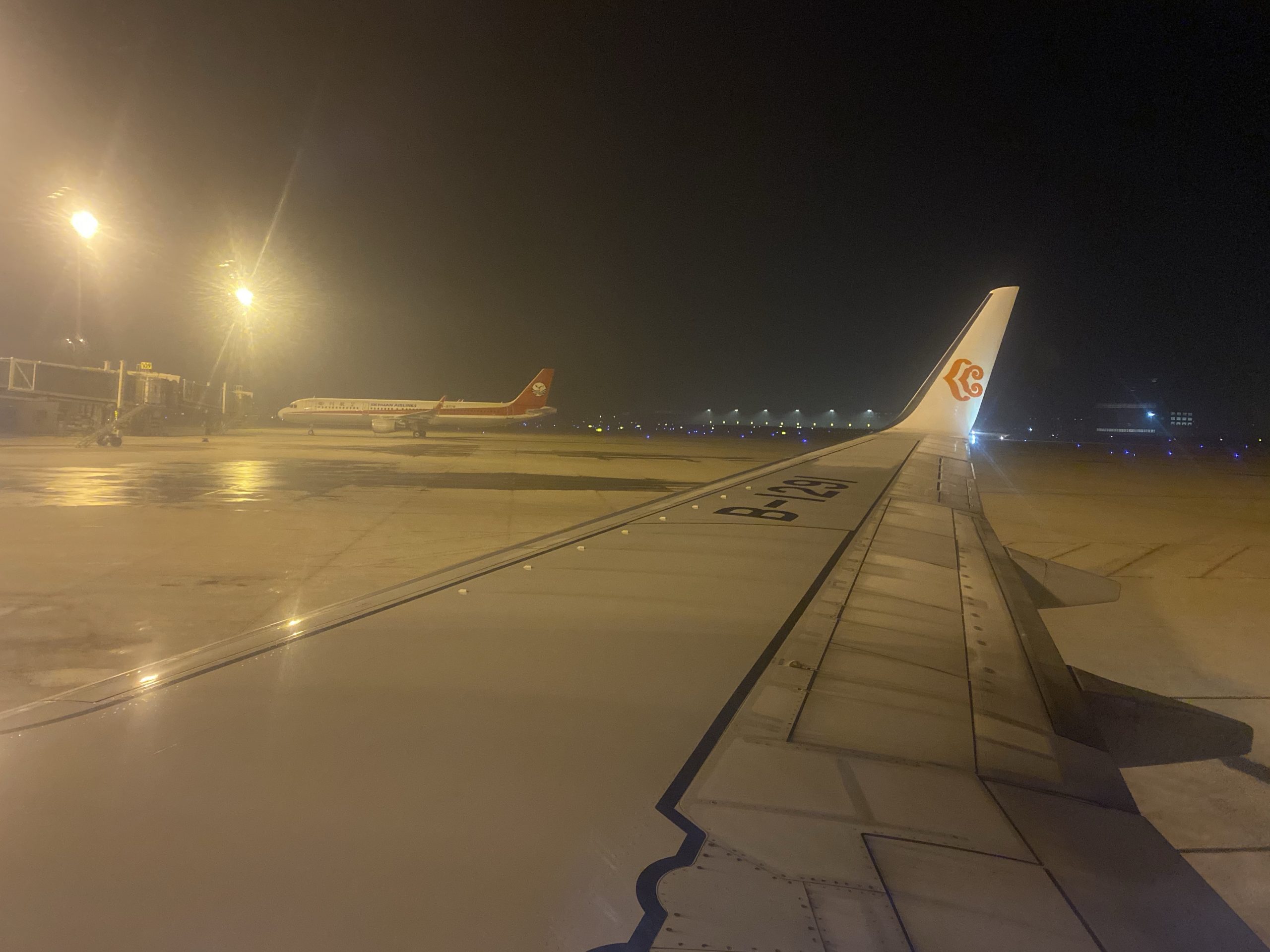 We landed in Tokyo past midnight local time around 1 am and when we got to the Japan immigration and OH MY GOSH… Super long line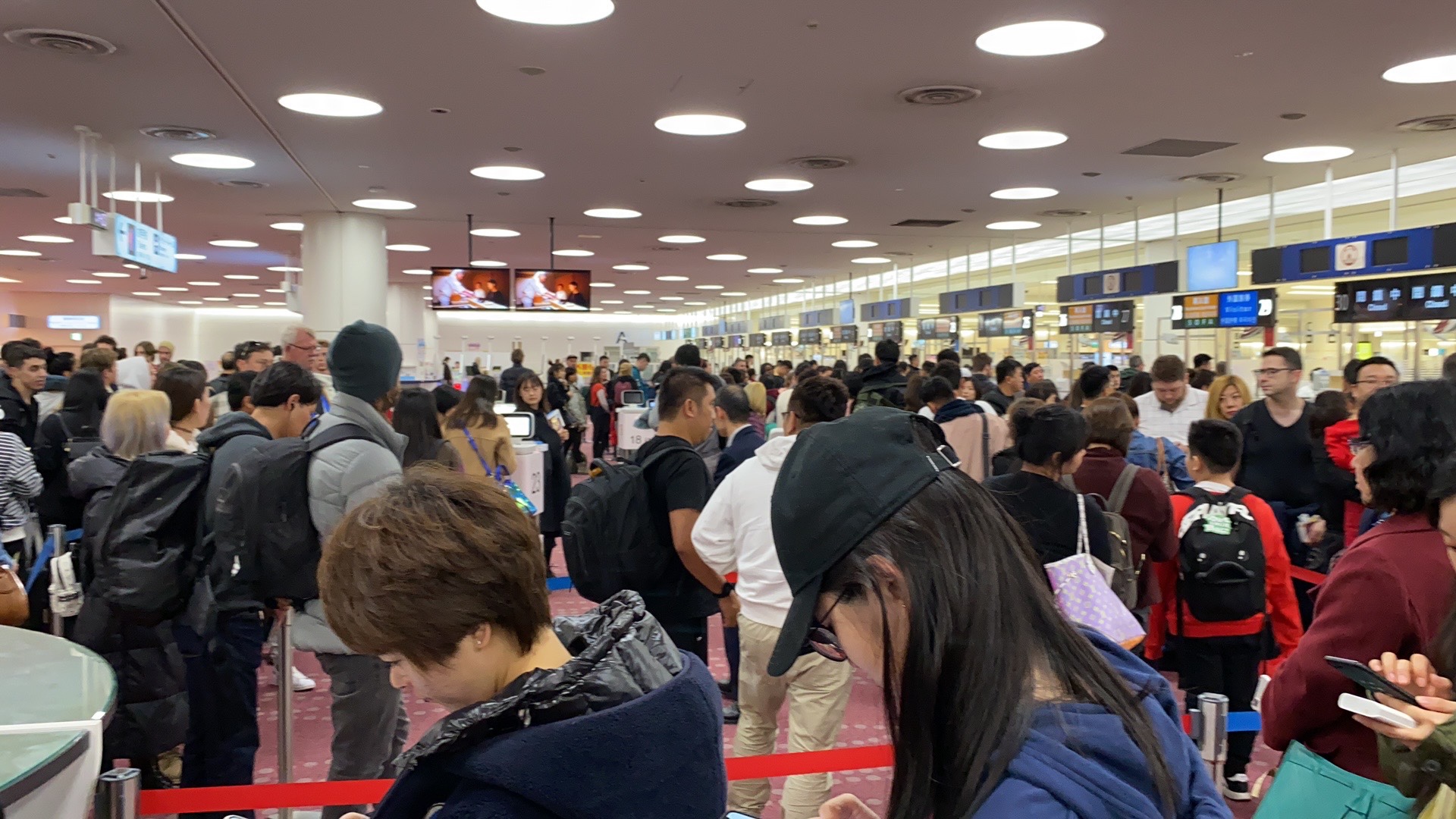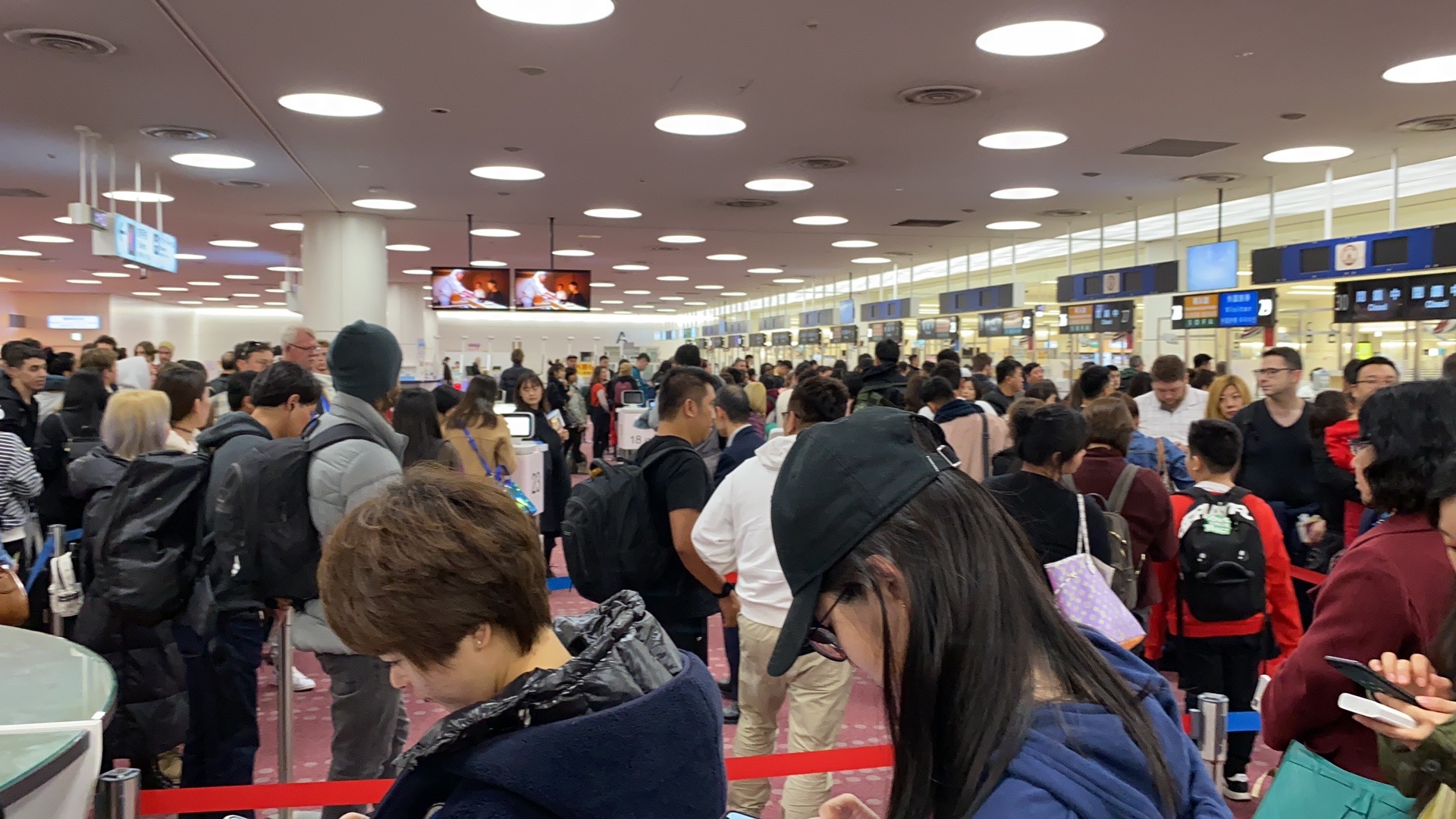 It took us another hour and half before we got through immigration. It was around 2:30 AM before we finally left the airport and headed to Shinagawa.