Yesterday was my last day in Taipei. For the first time in Taiwan in stay in a hotel for the entire time and this time my father will be resting in Taiwan and will not be returning with me and for the first time my mom will be alone without immediate family since my father's passing. Because I am going to back to Seattle by myself and stopping in Tokyo. However the stay in Tokyo is only for 24 hours.
So my journey home started early Saturday. My hotel was close to the downtown Taipei airport so the taxi was only 8 minutes.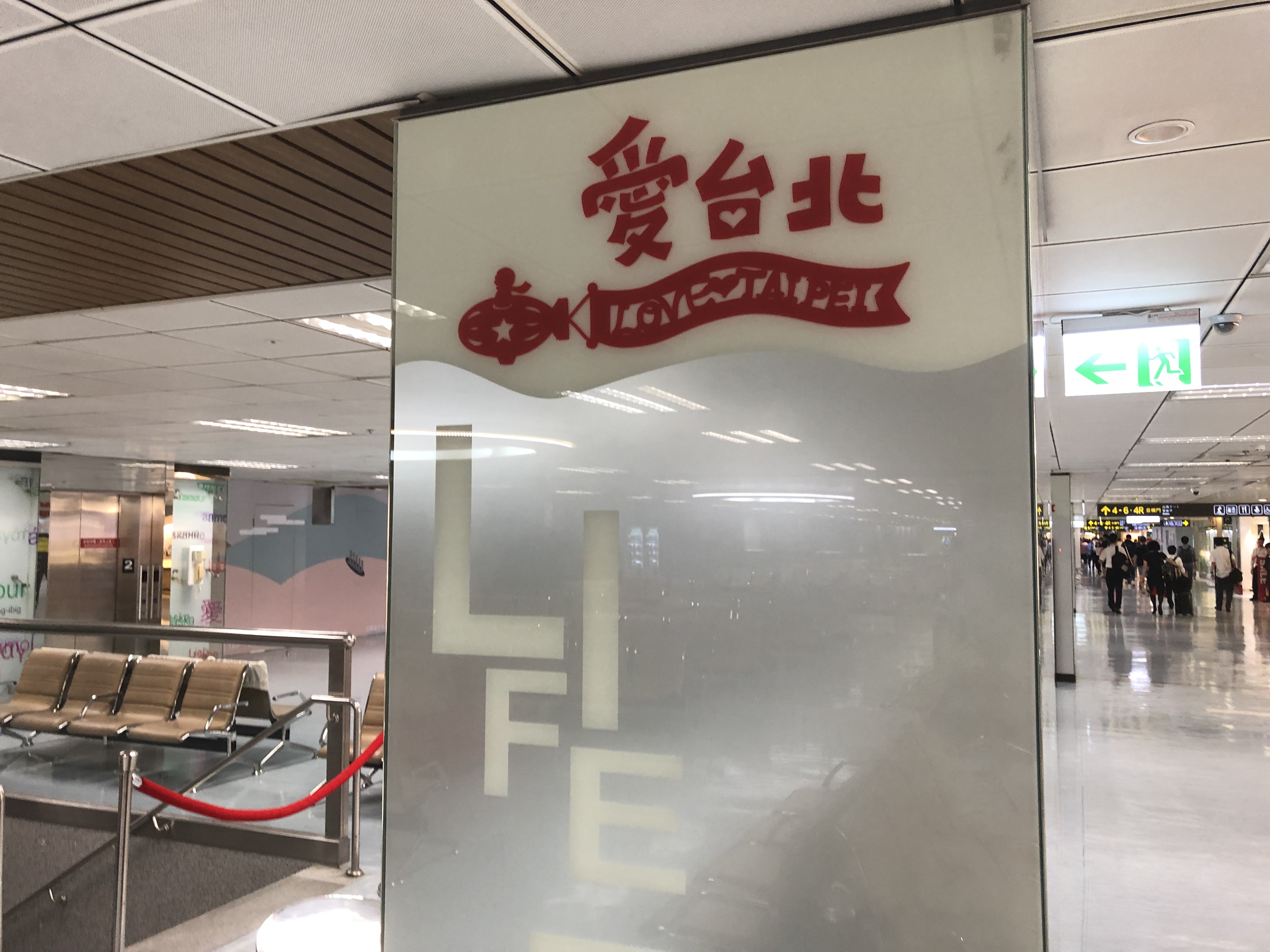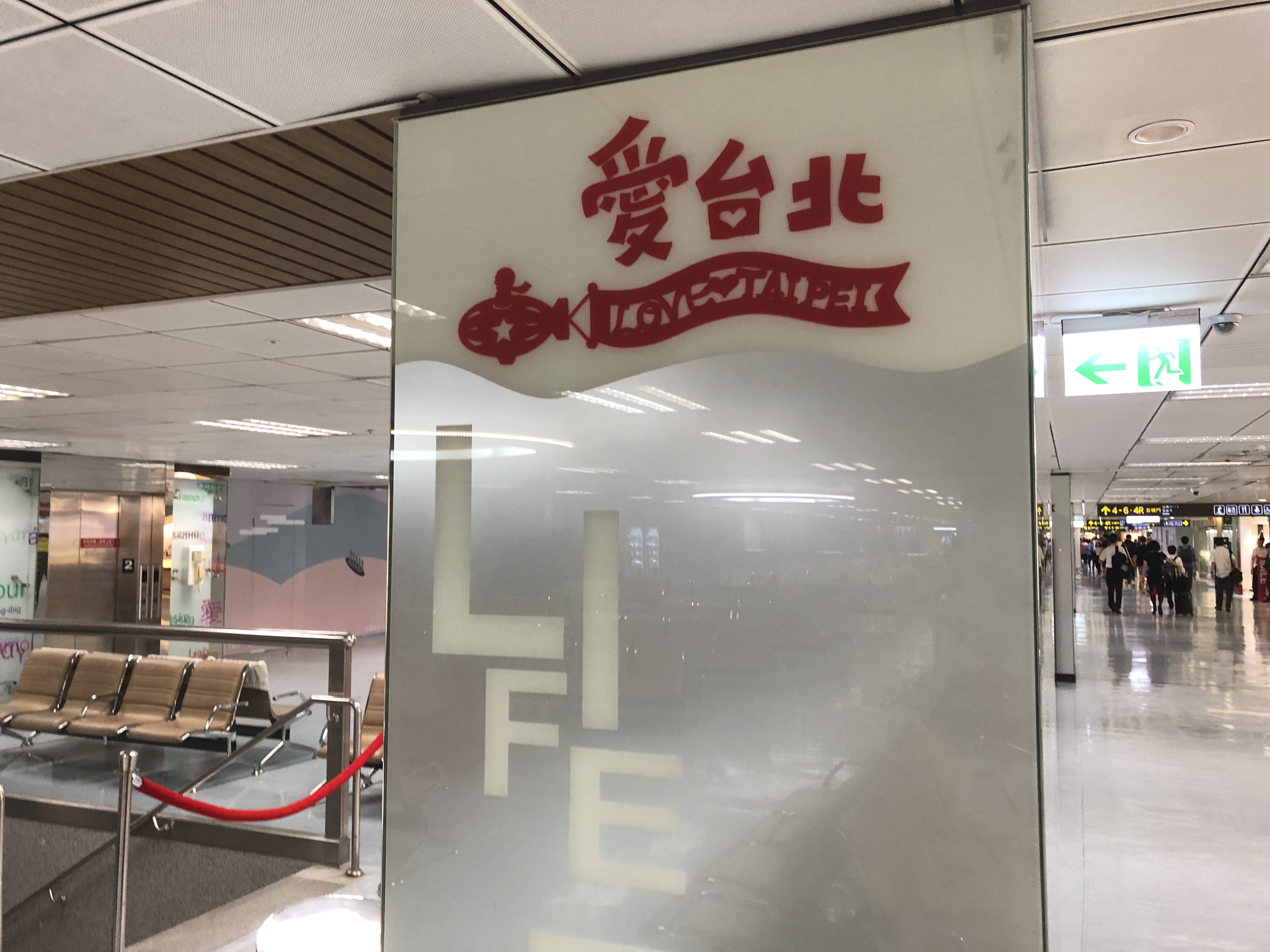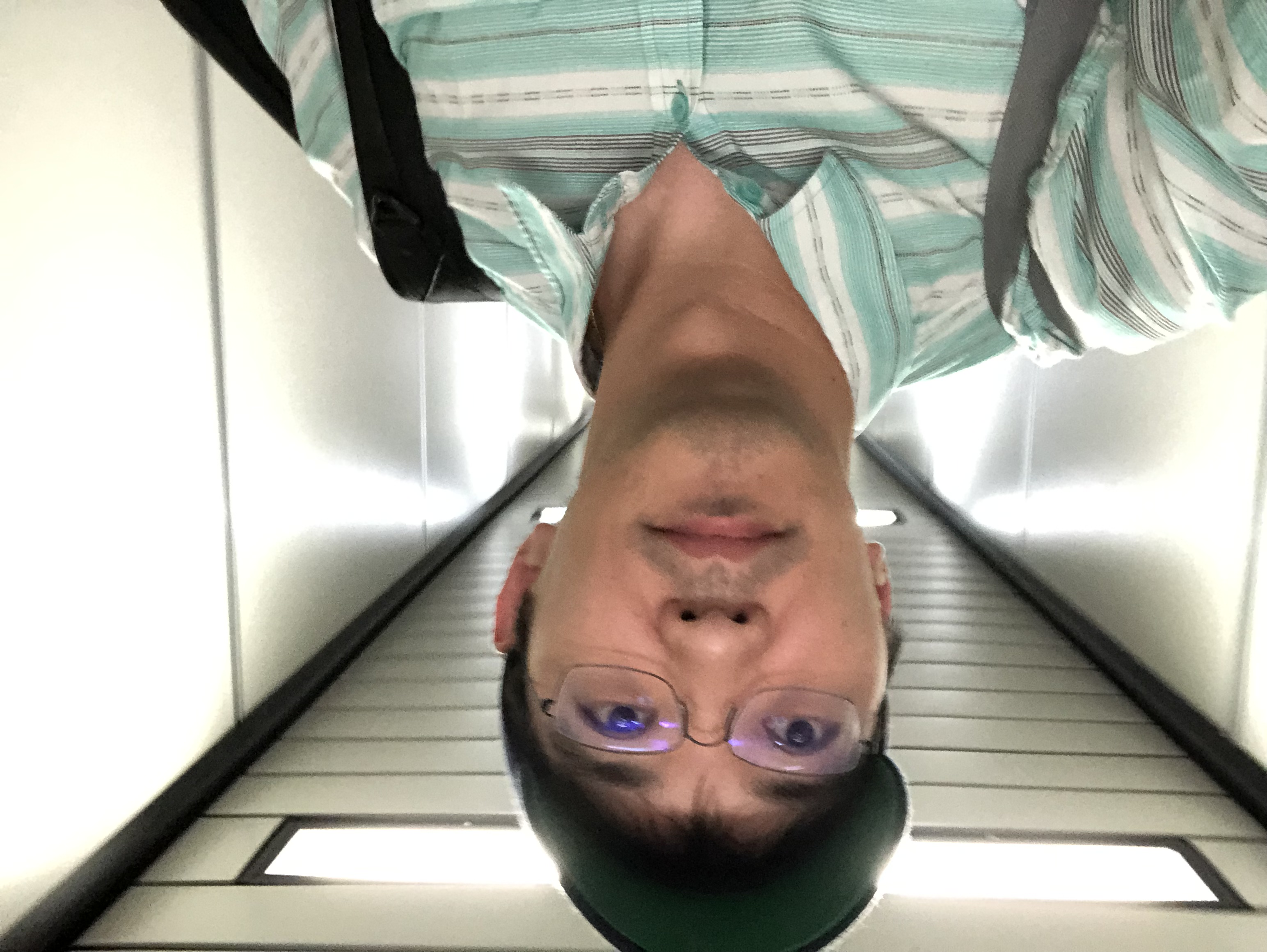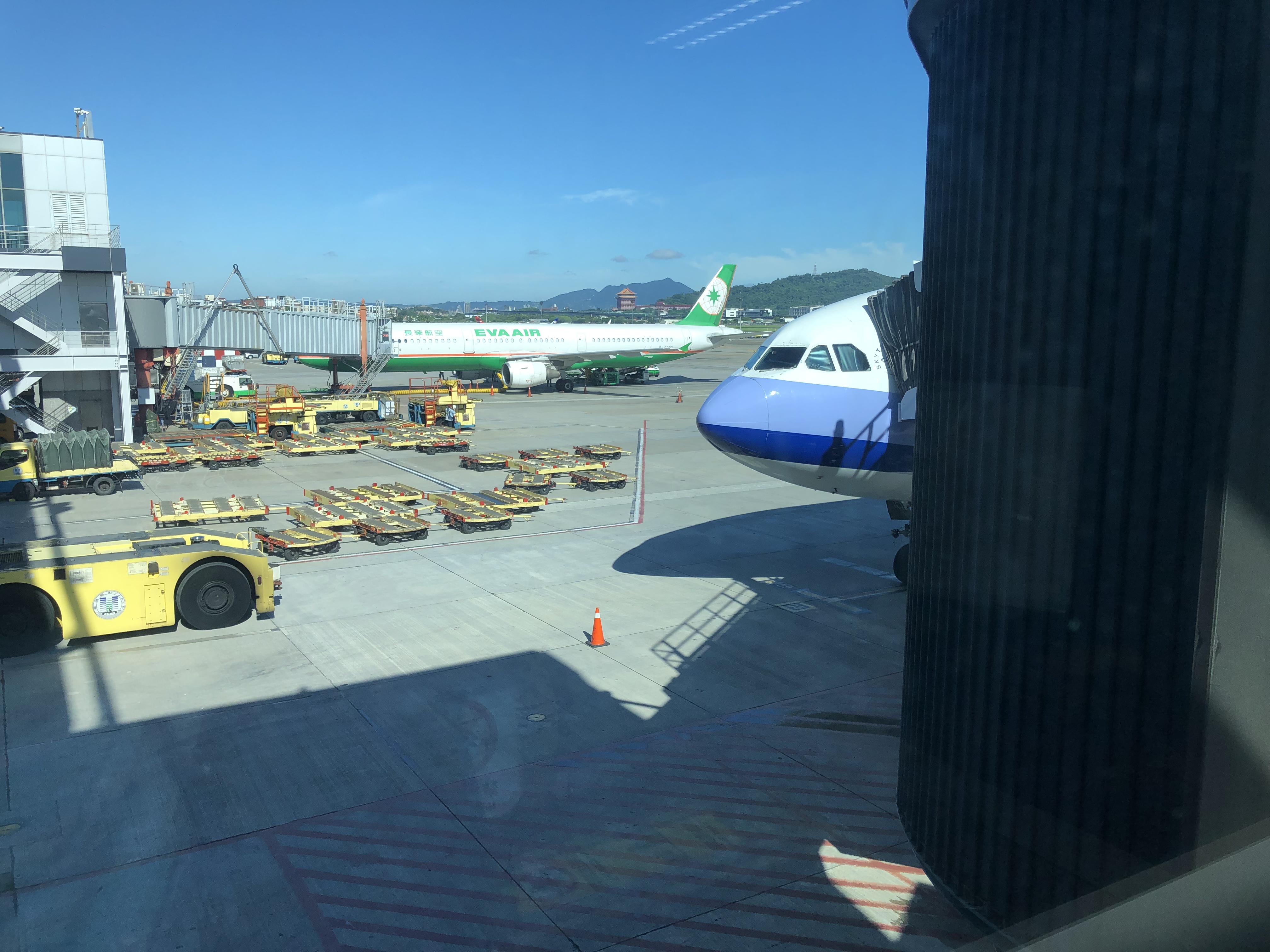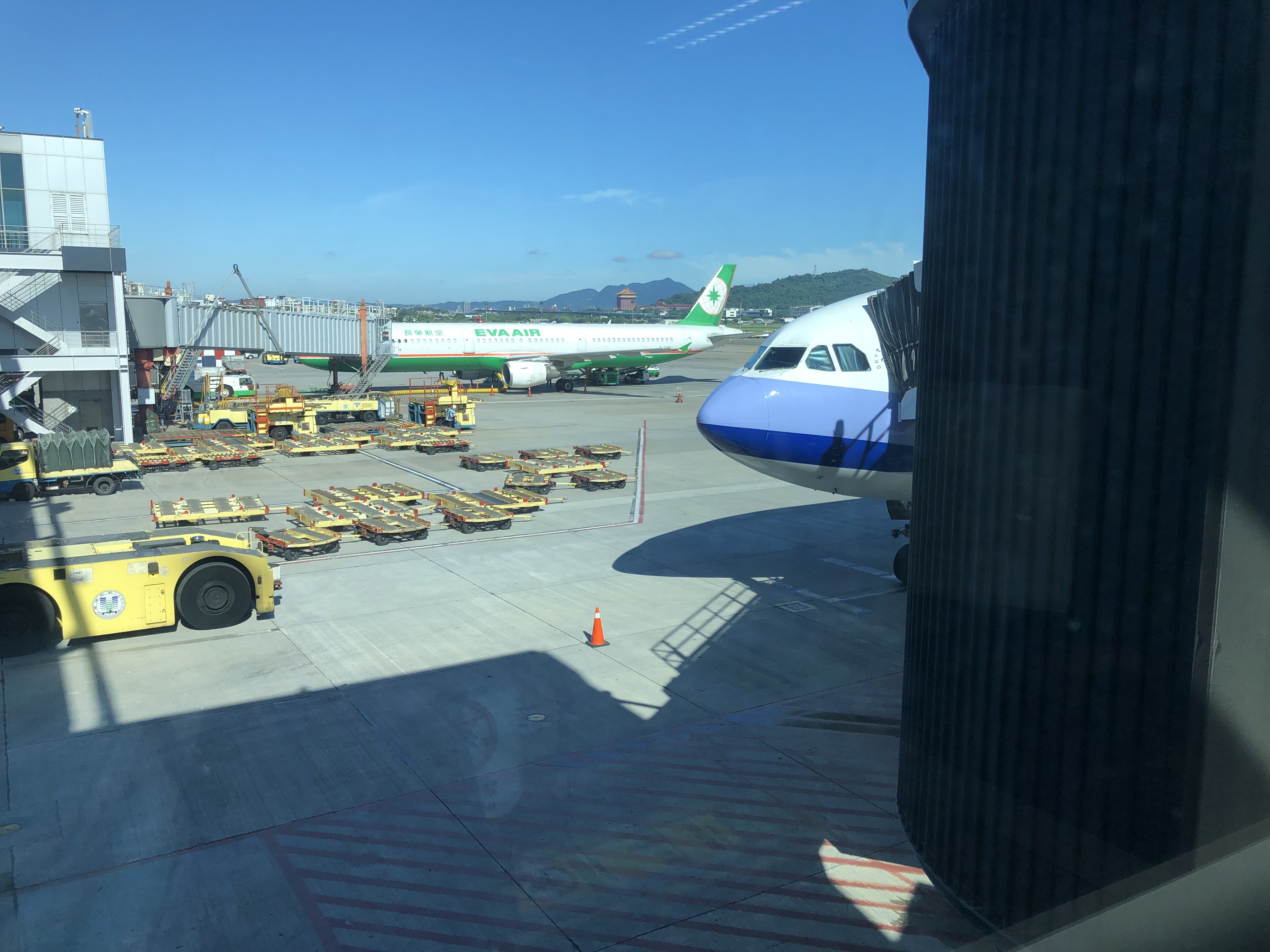 The flight was around 2 hours to Tokyo Haneda airport, the food on China Airlines was pretty good.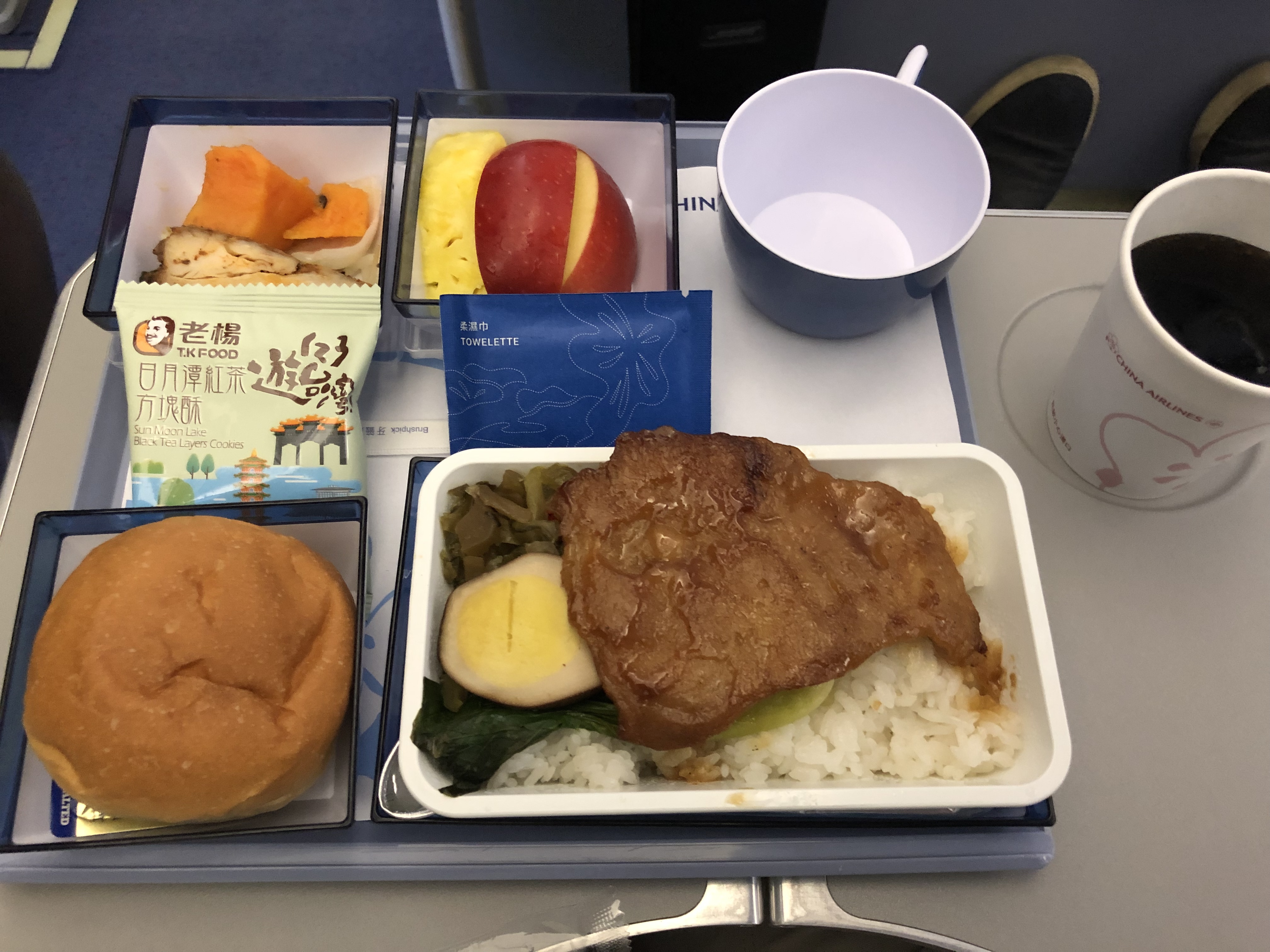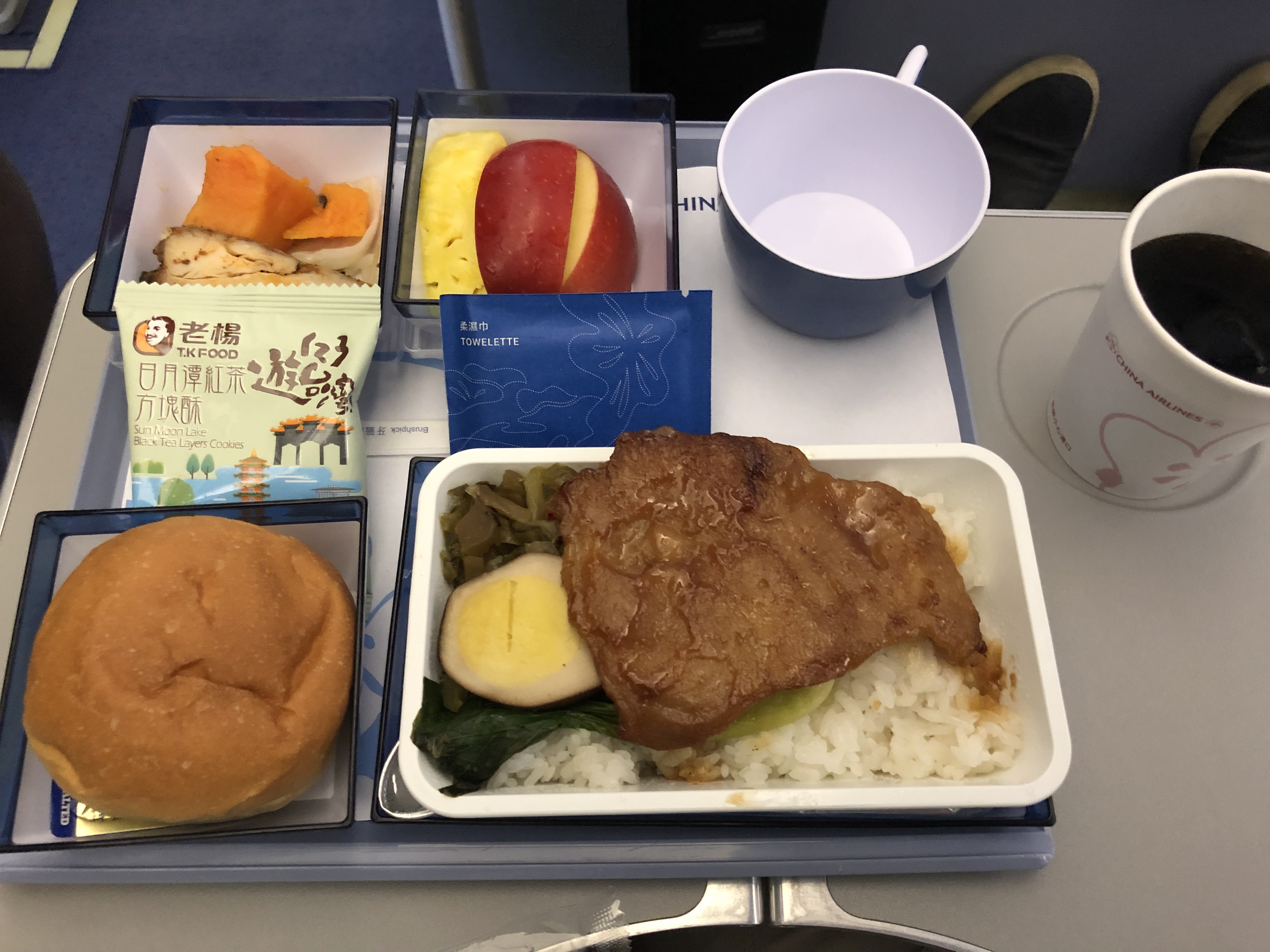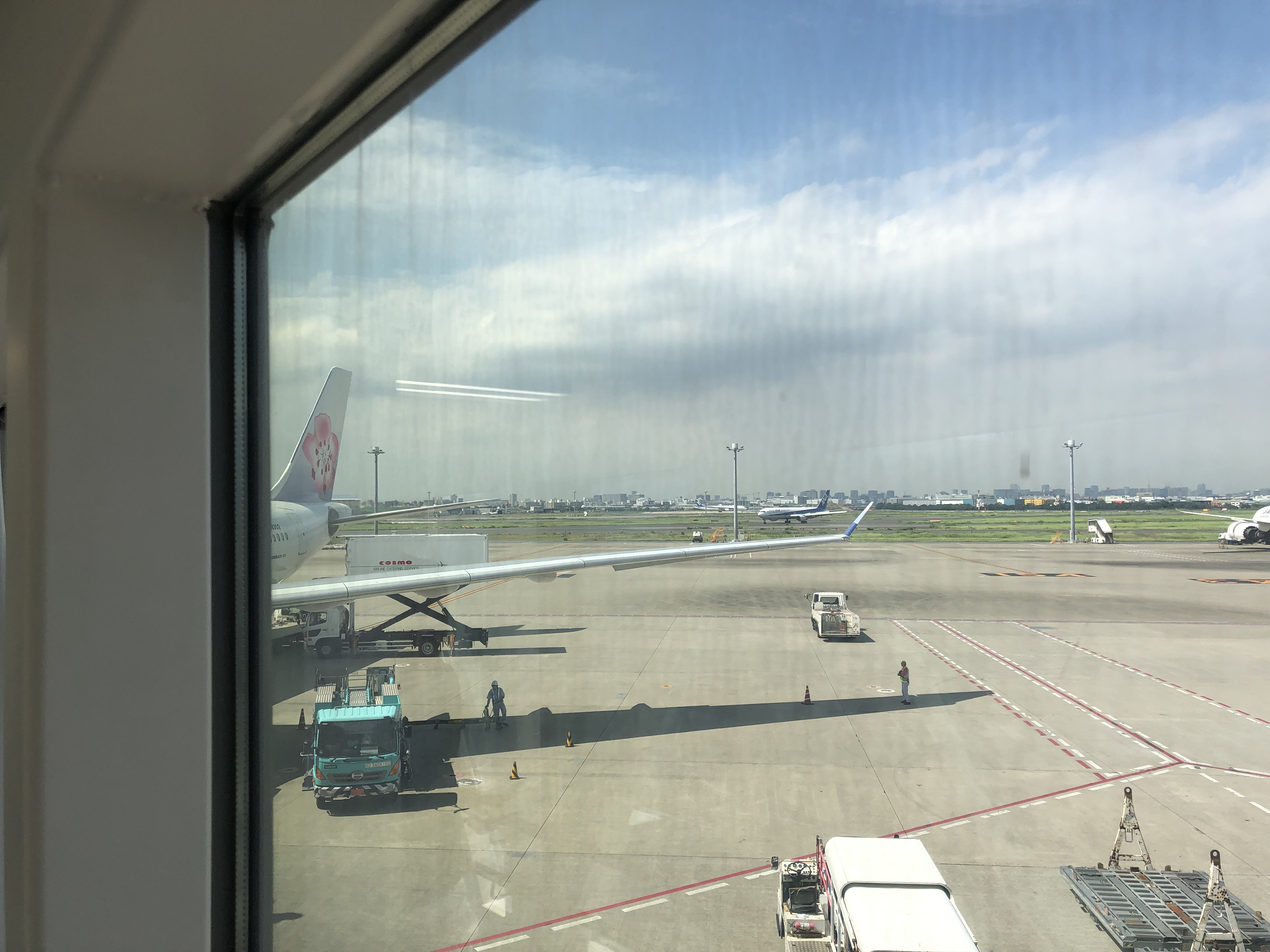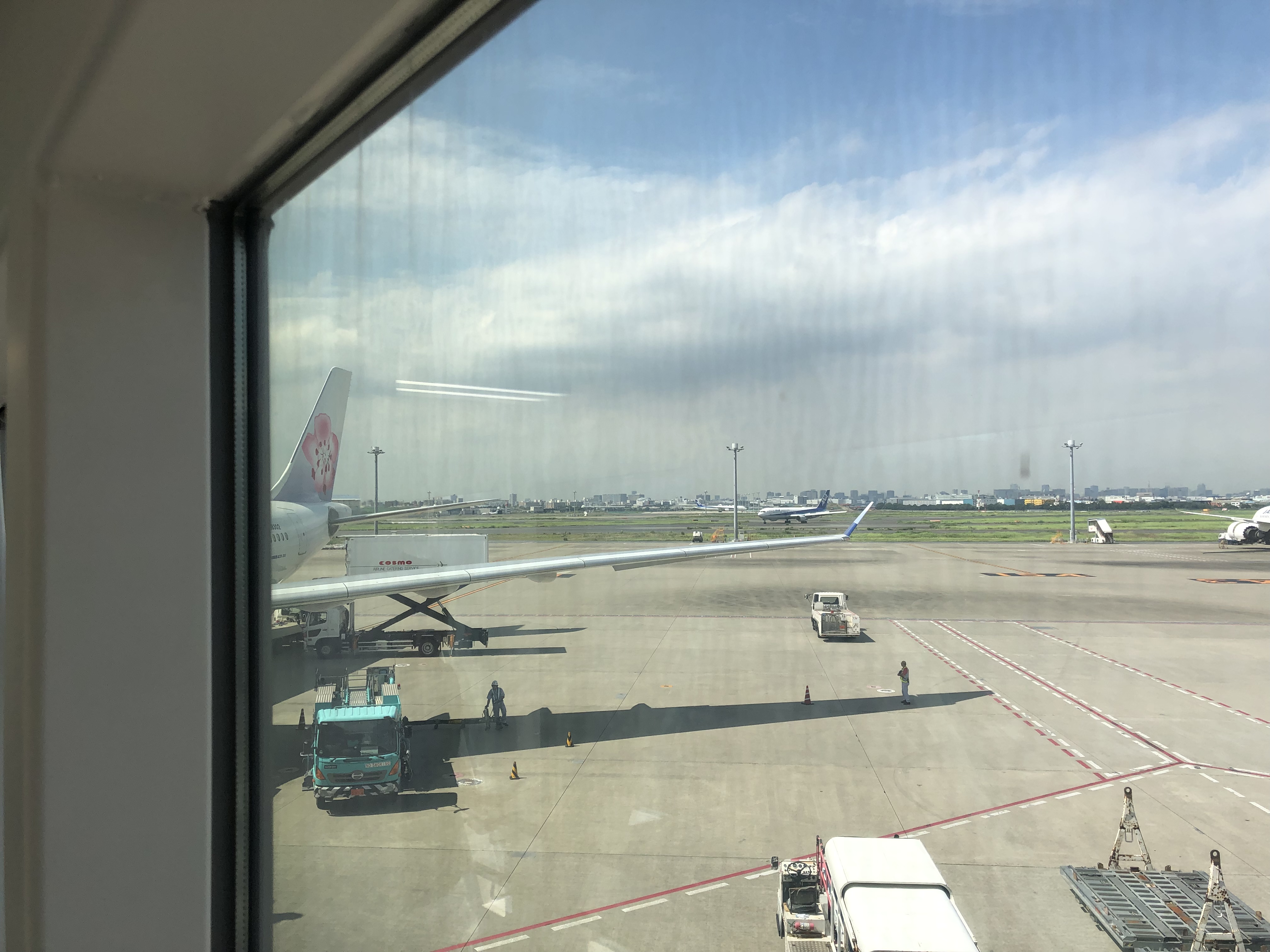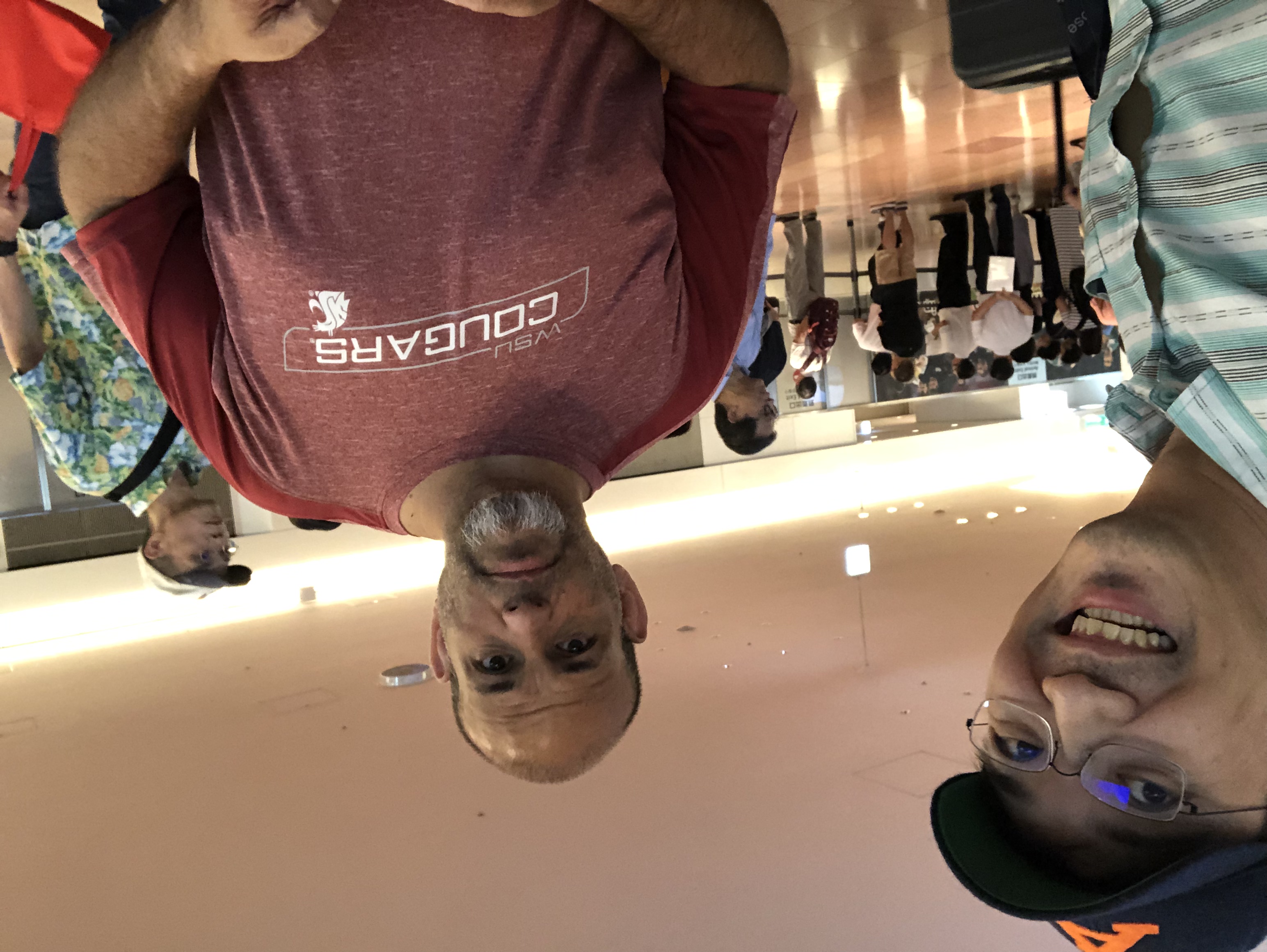 My friend picked me up at the airport and we took monorail to town!!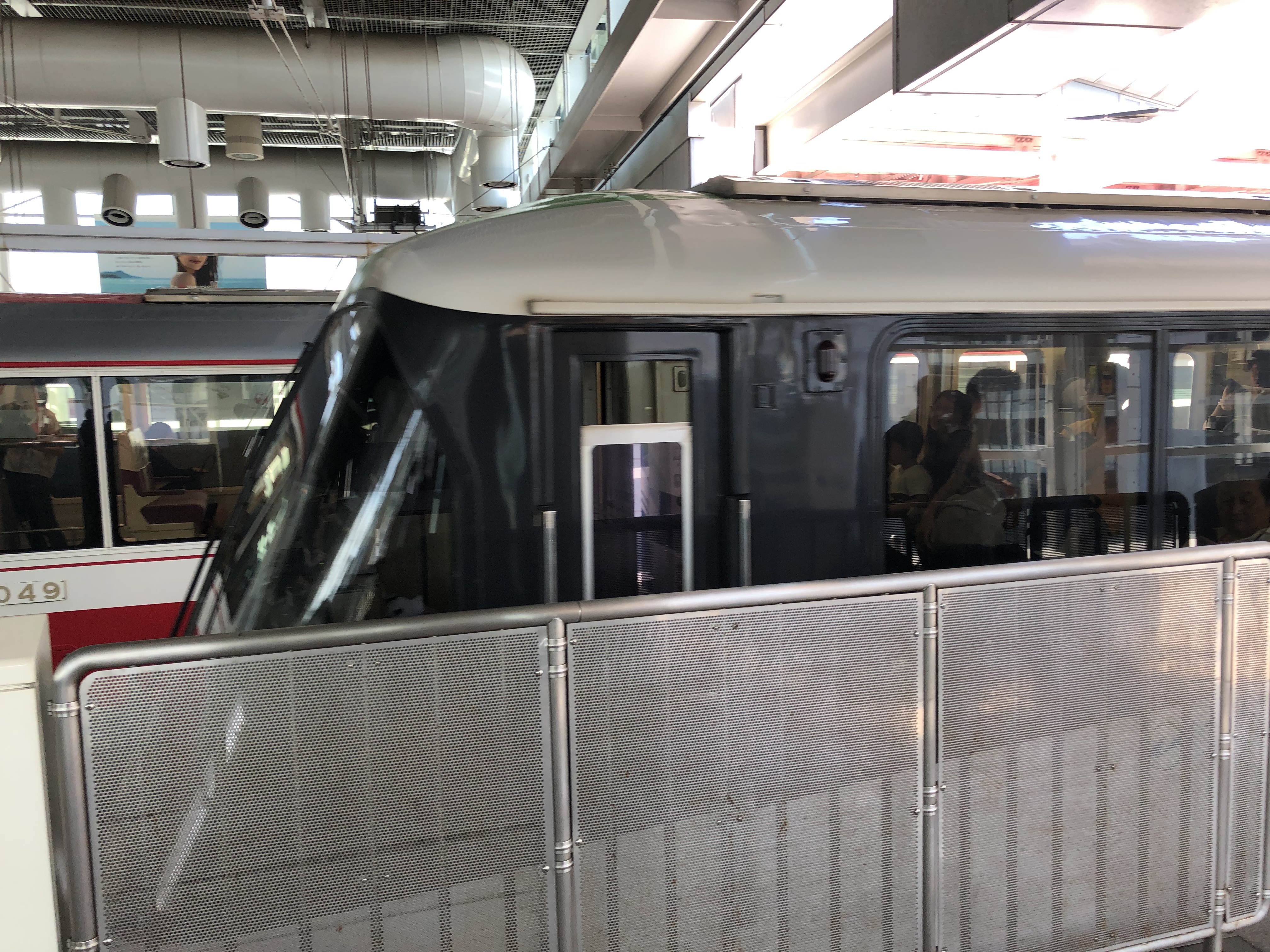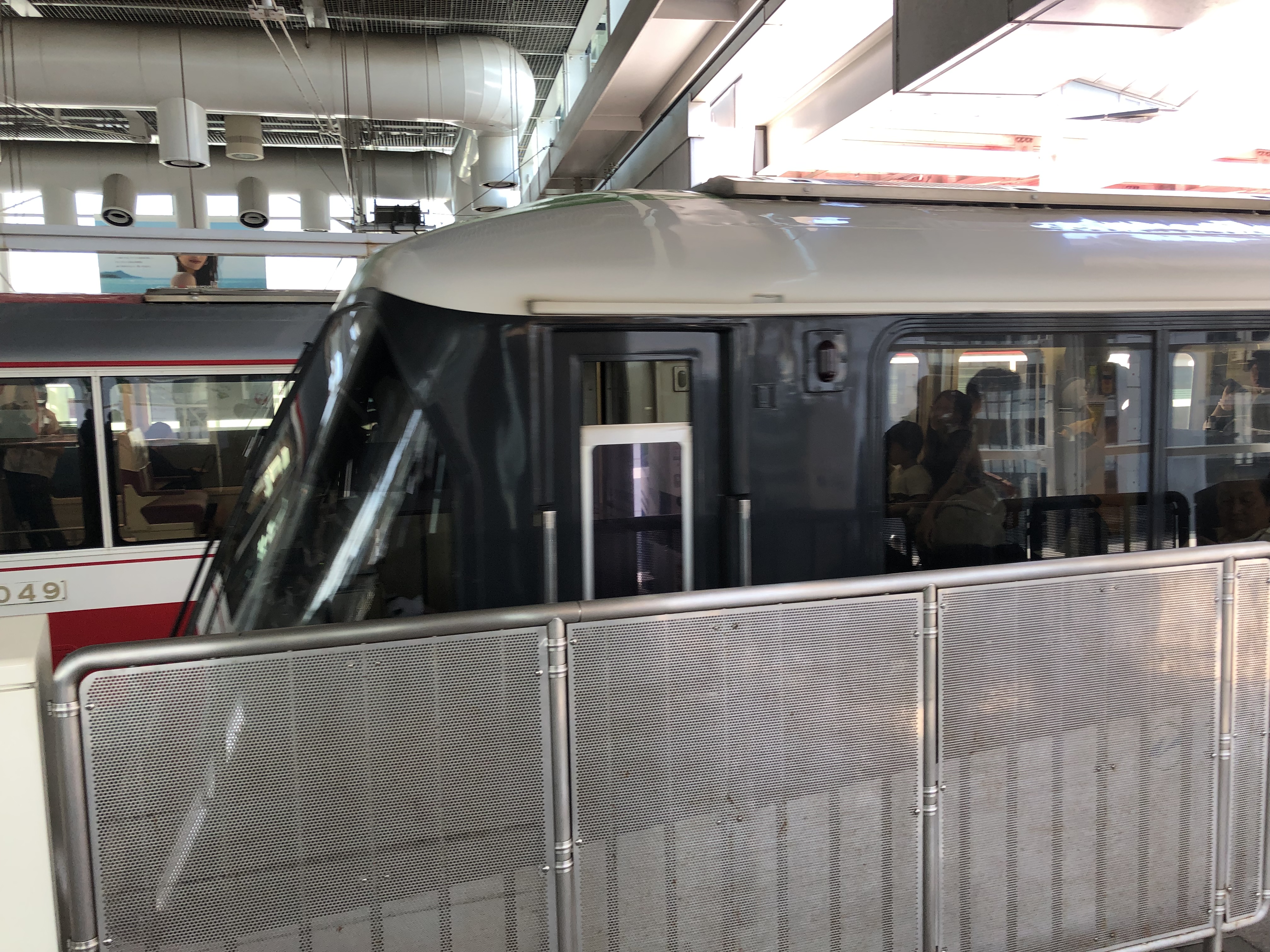 When we arrived in town it was amazing!!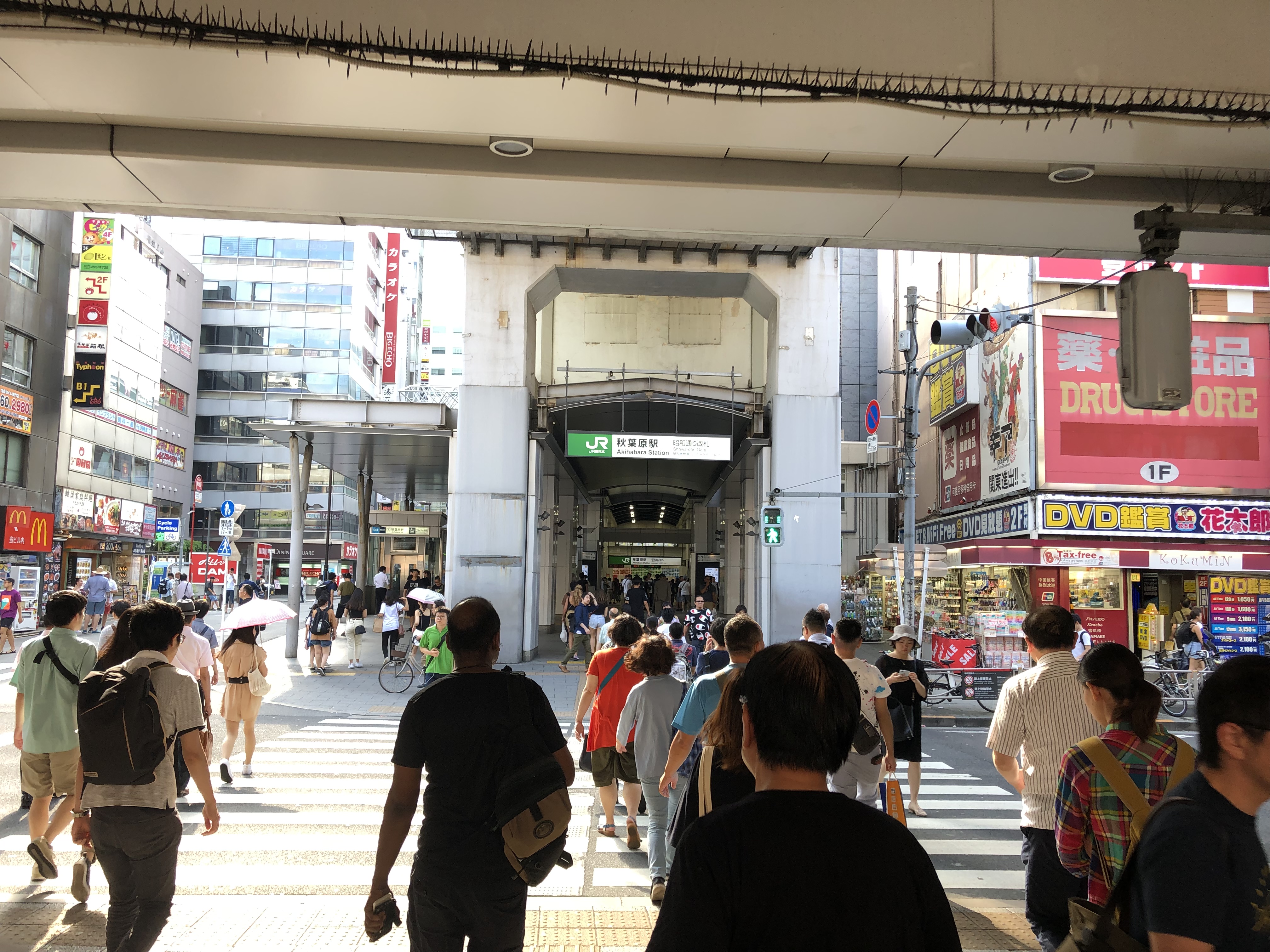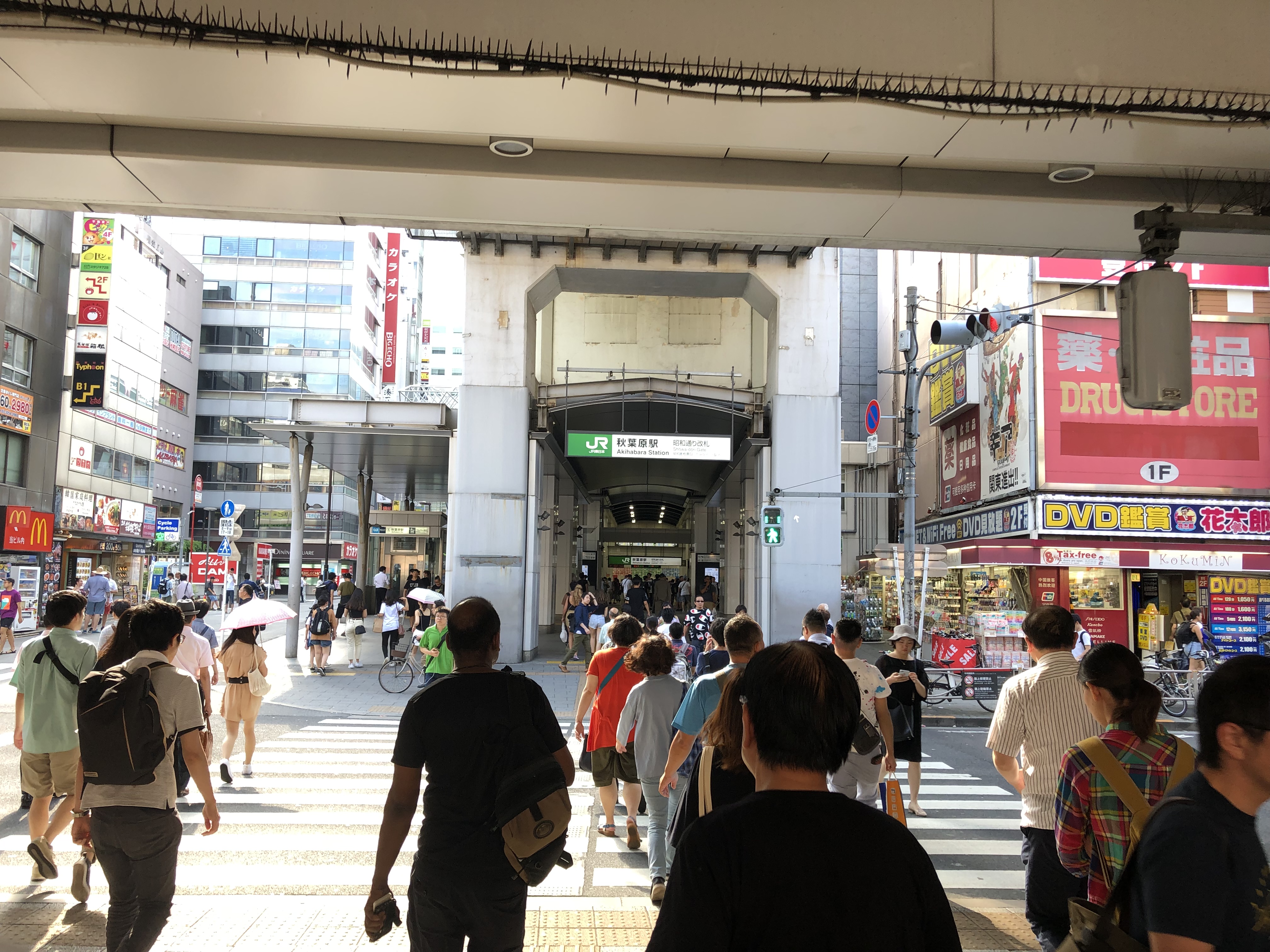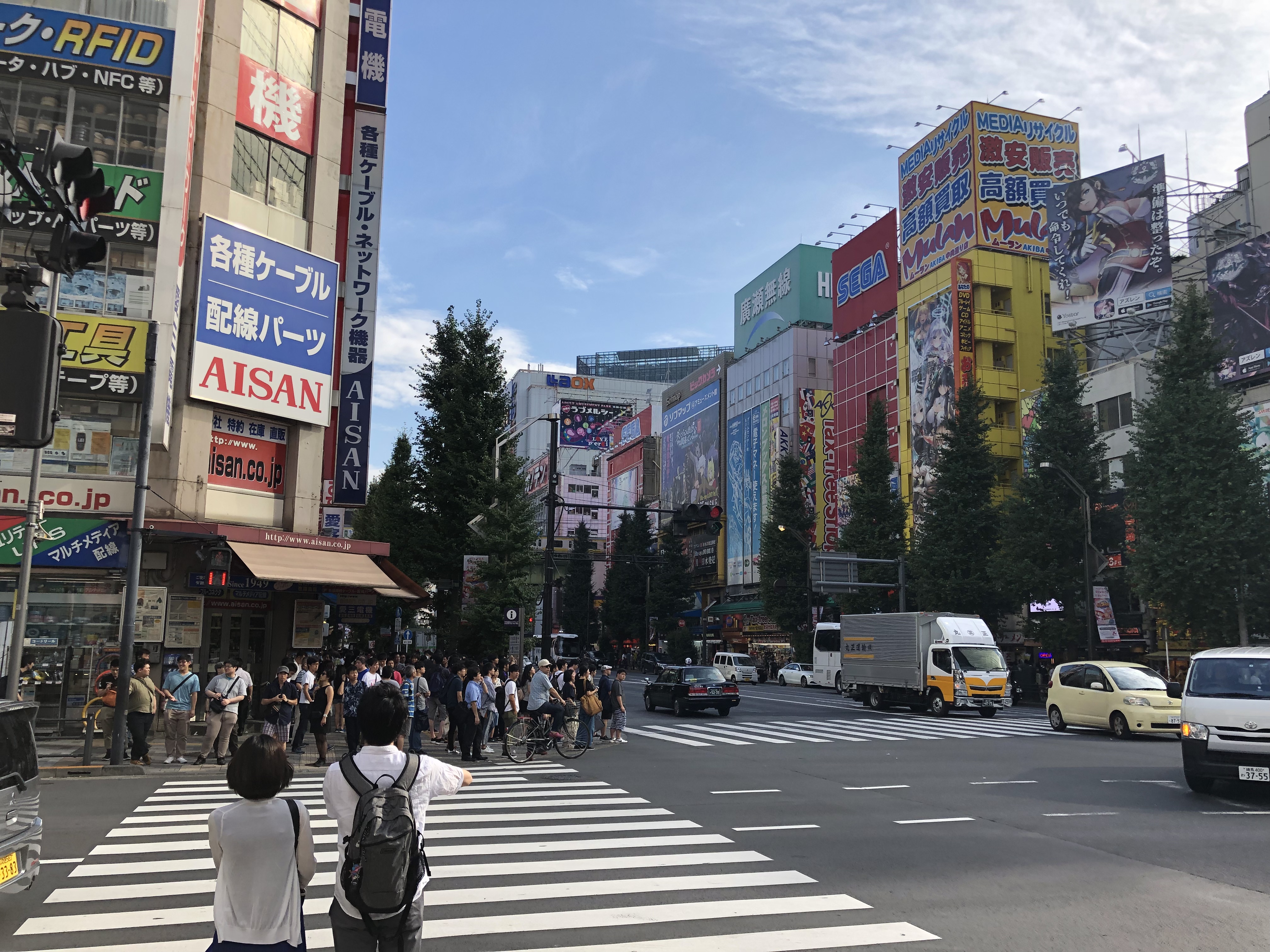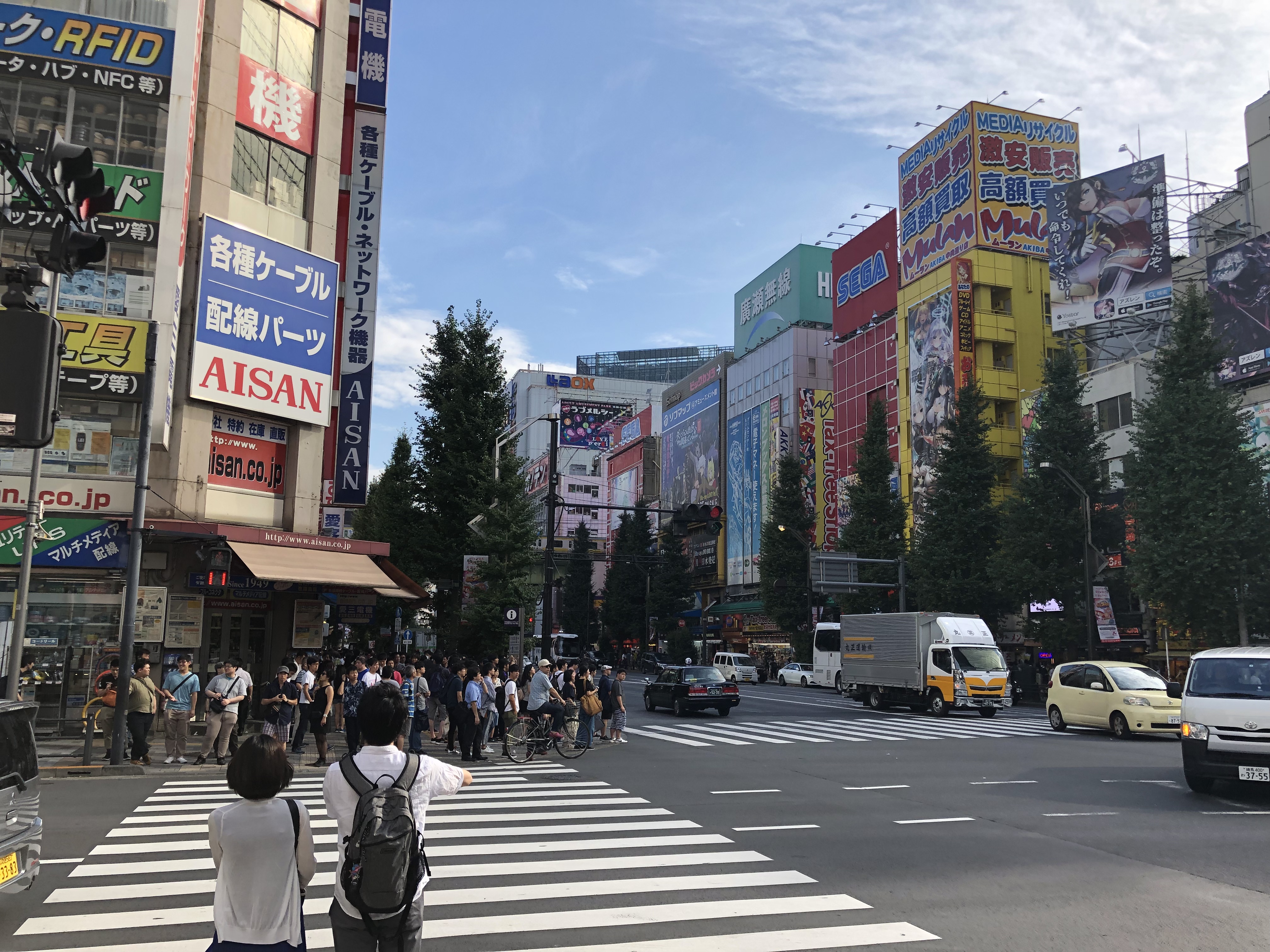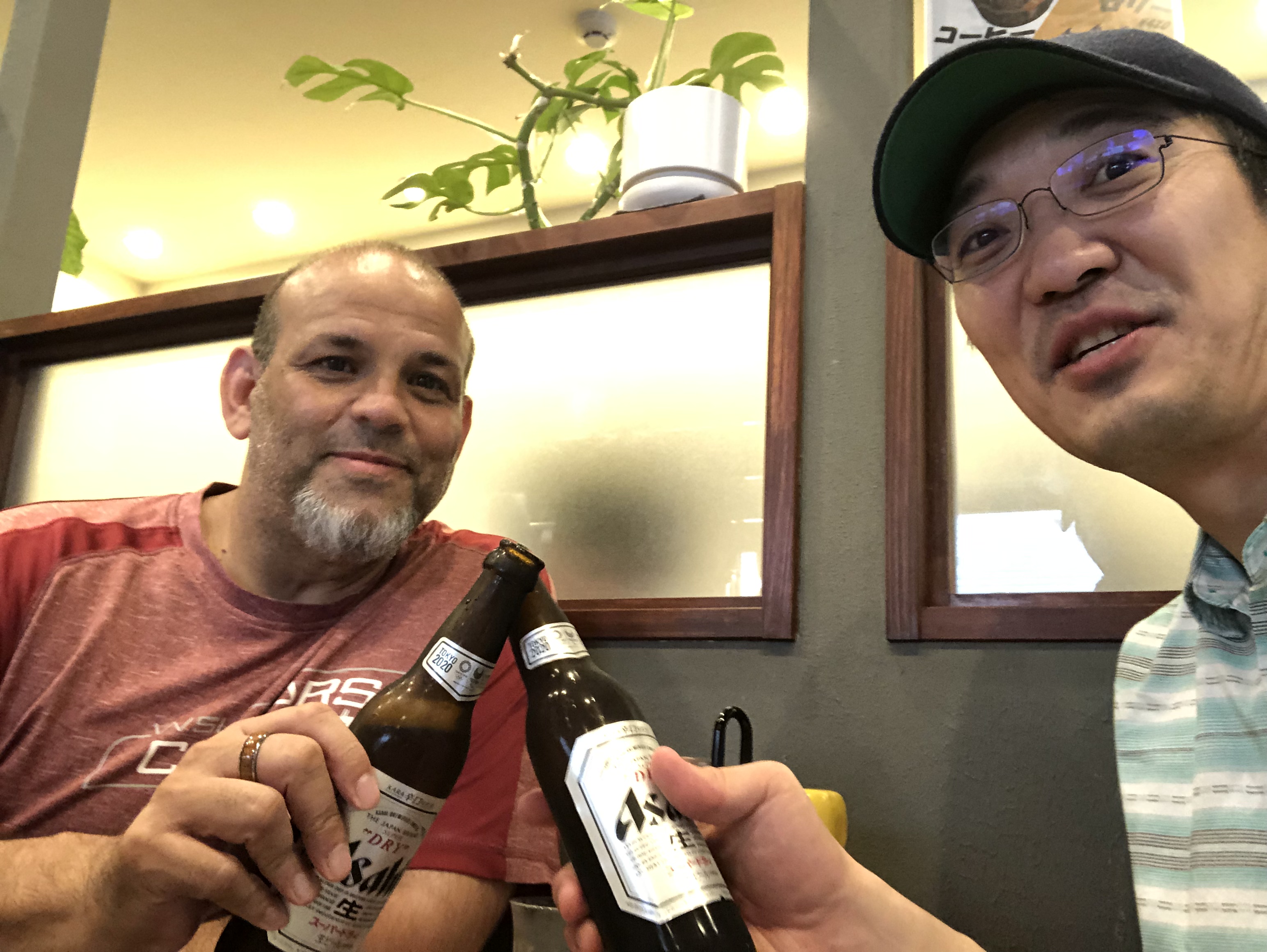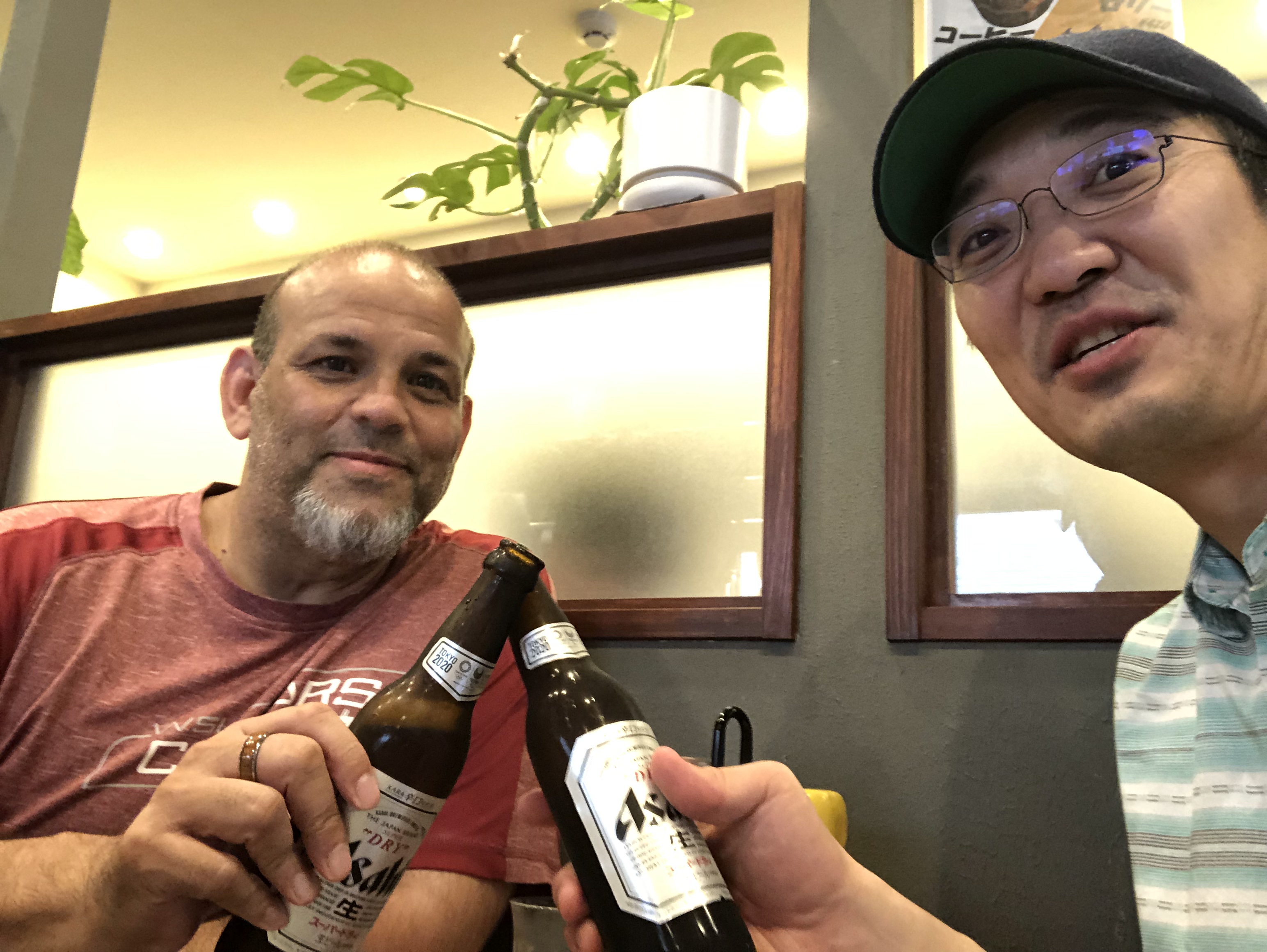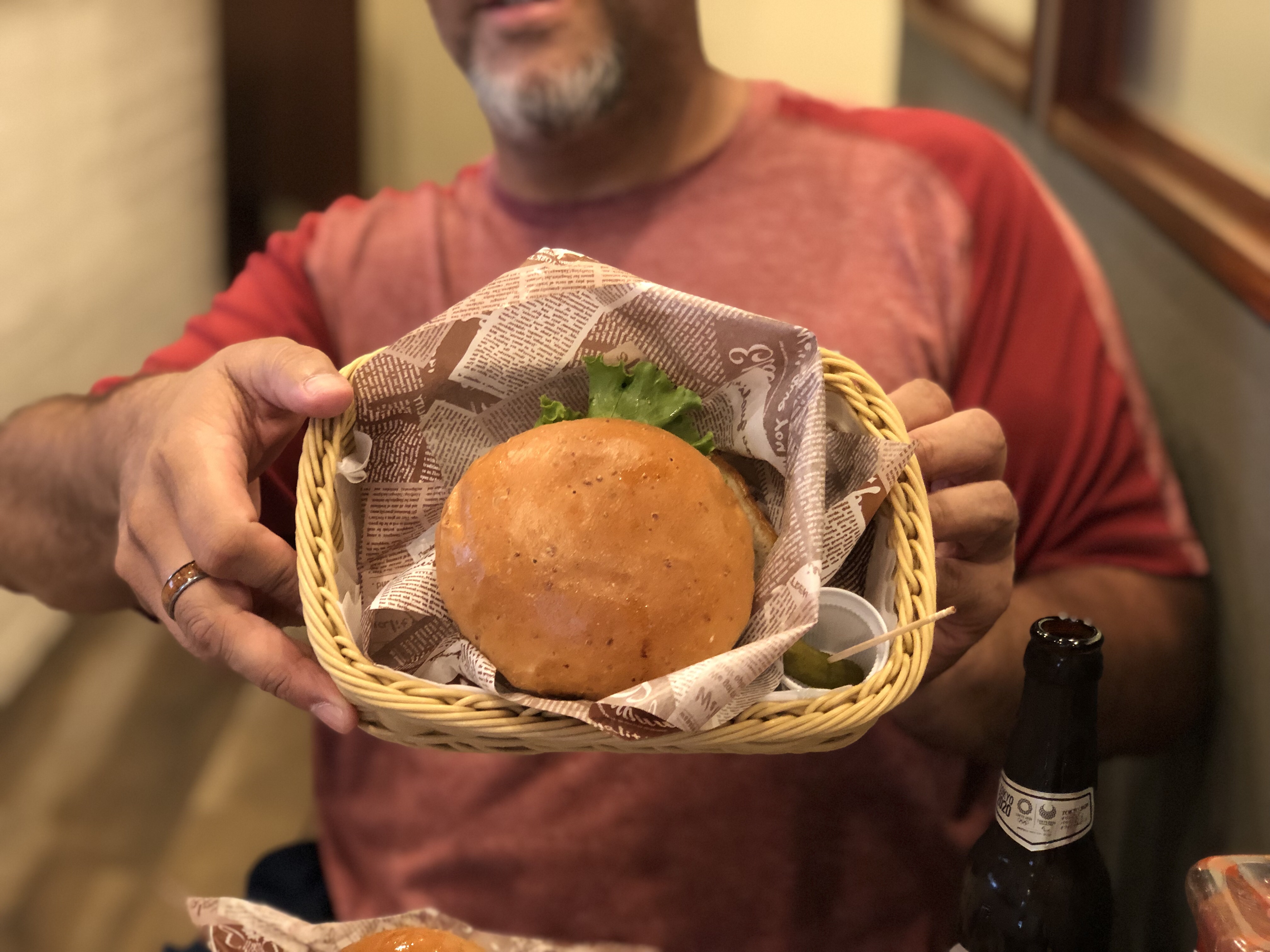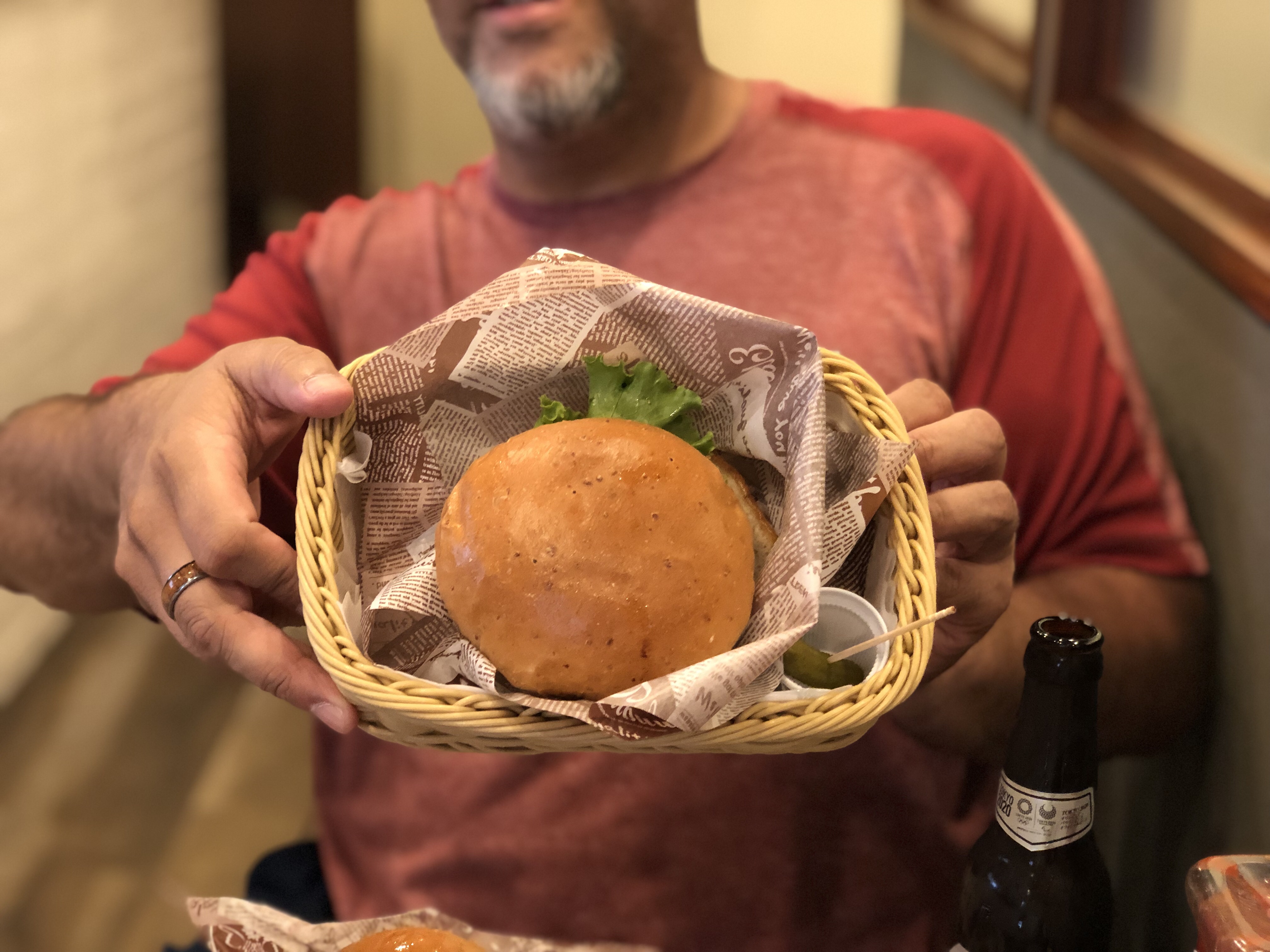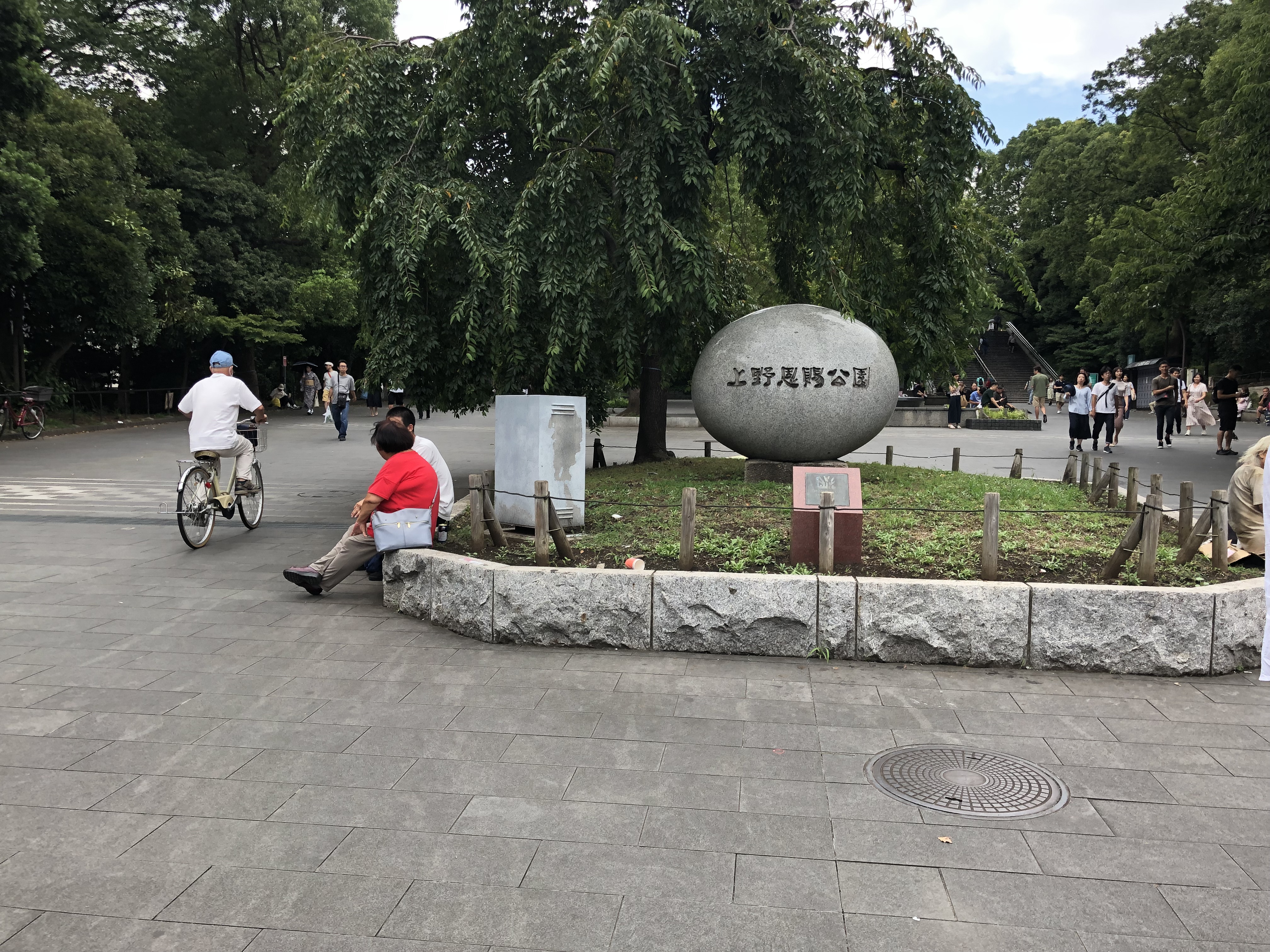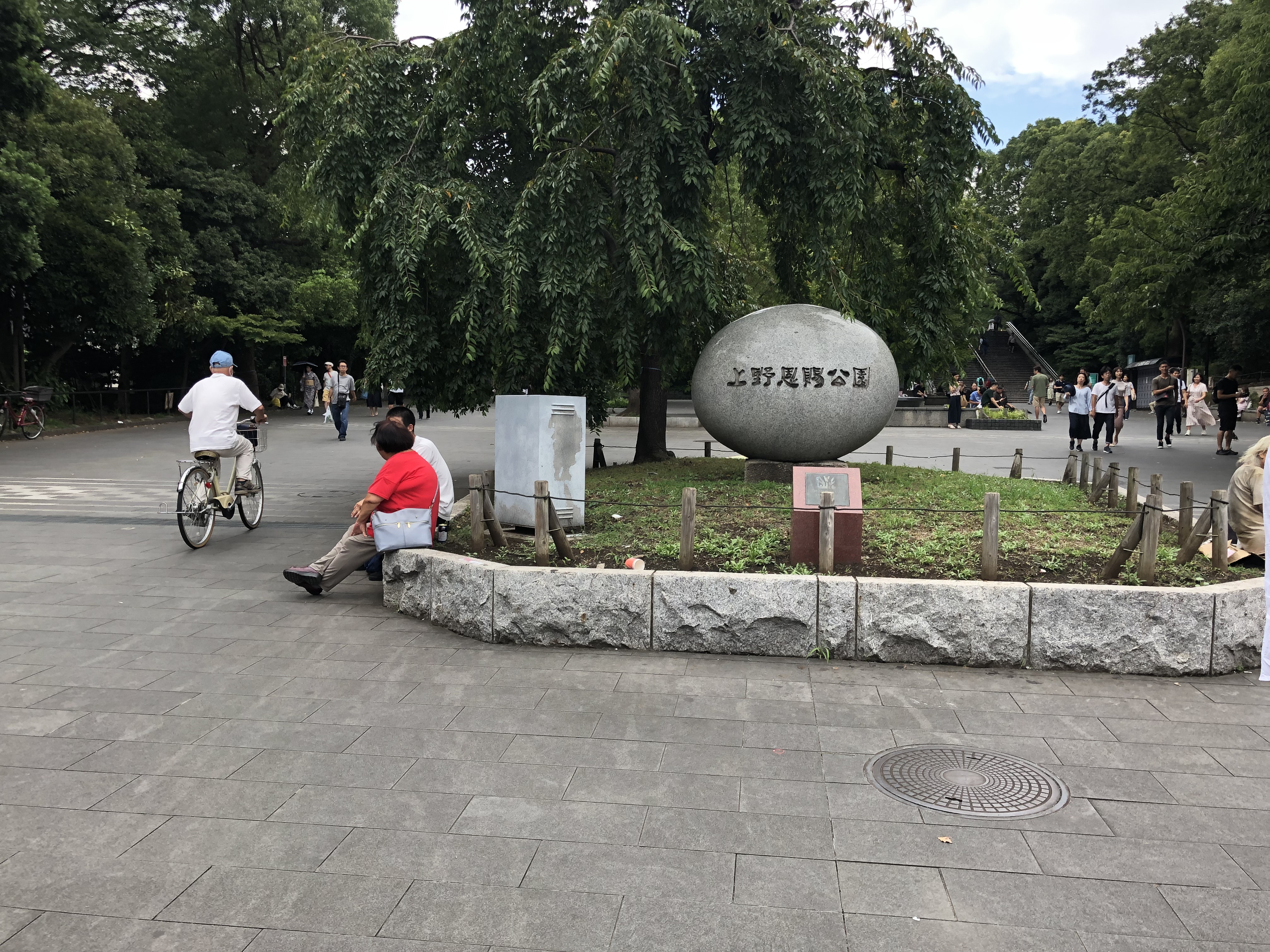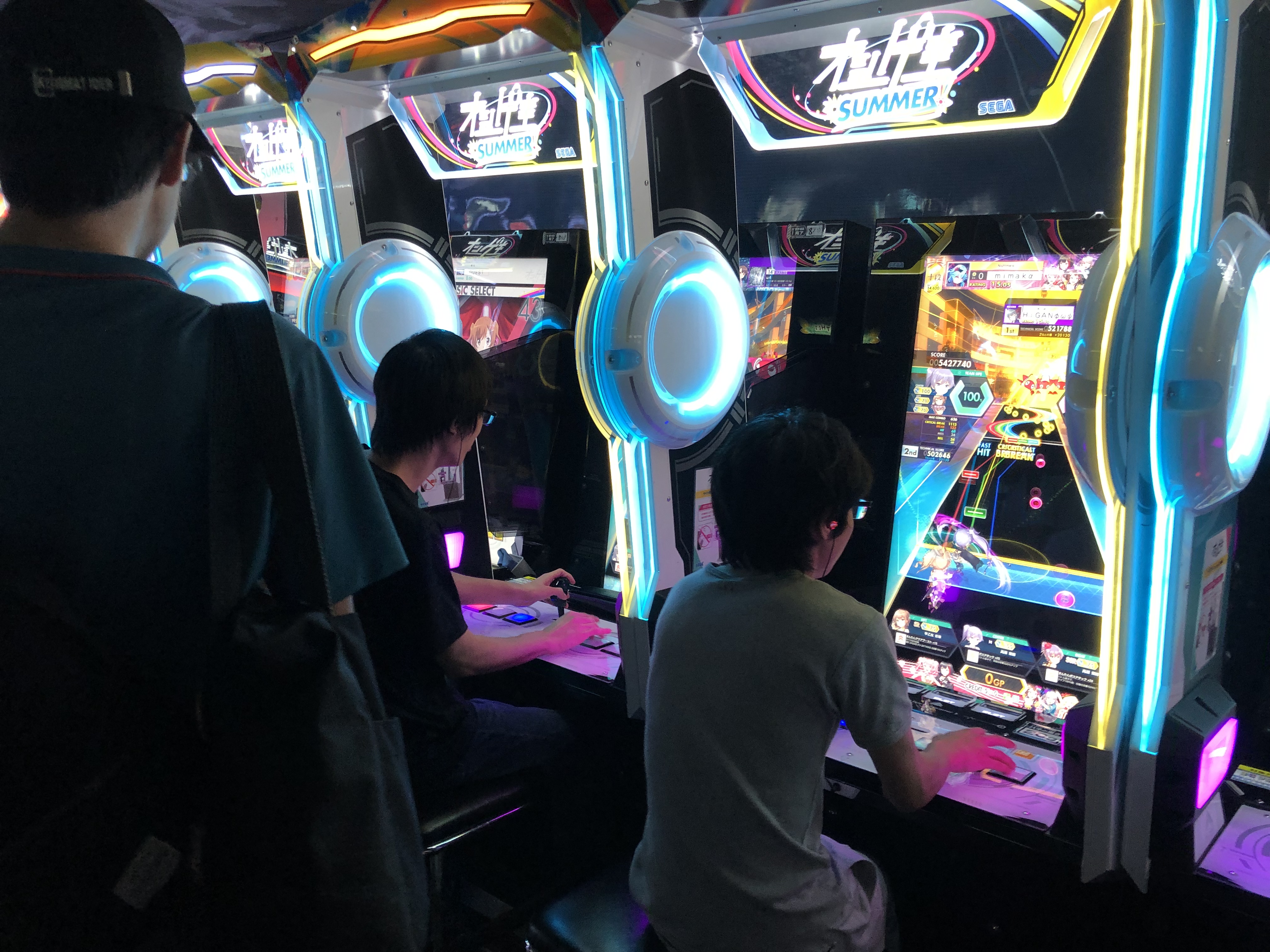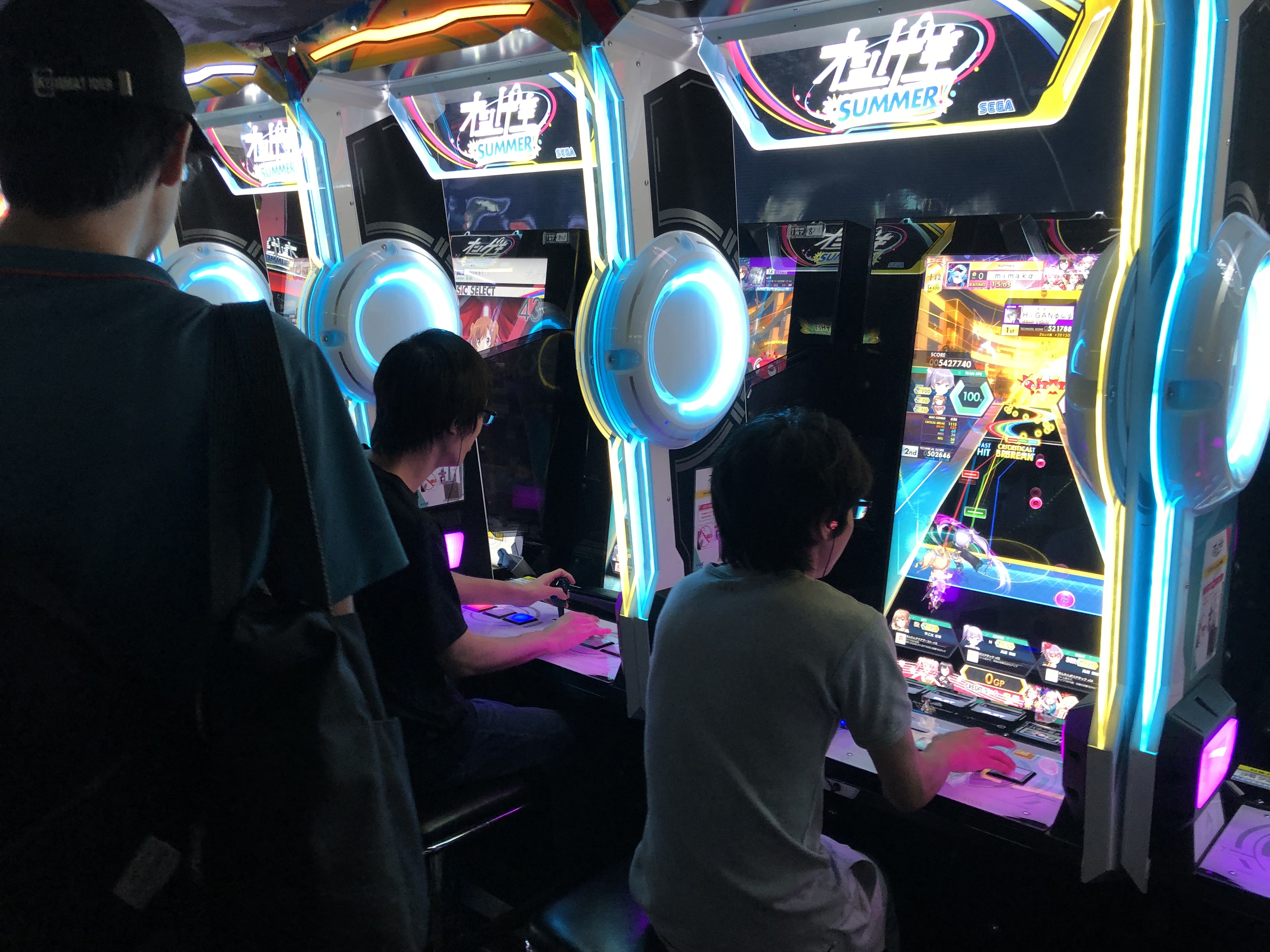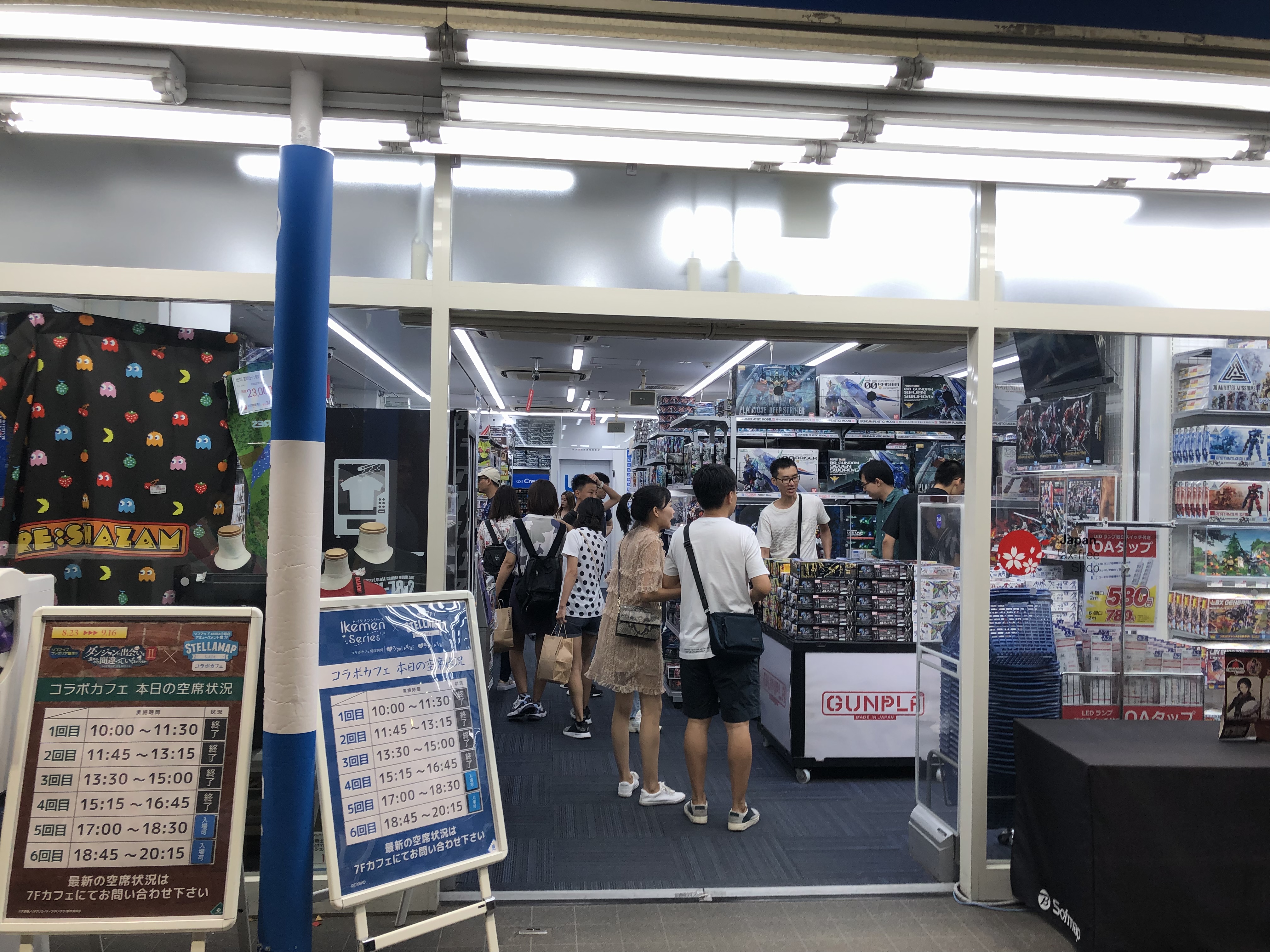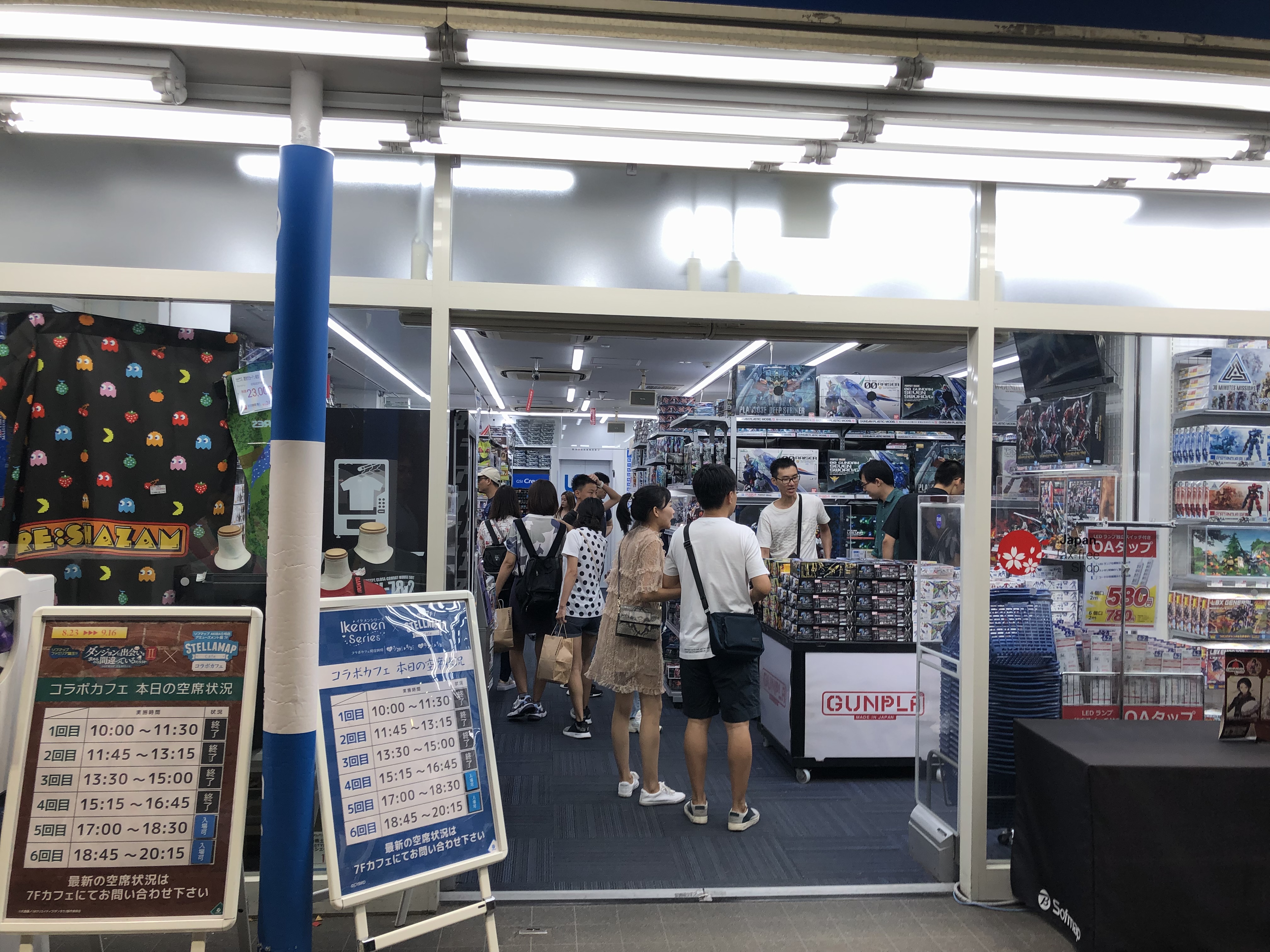 Yakitori for dinner with my friend!!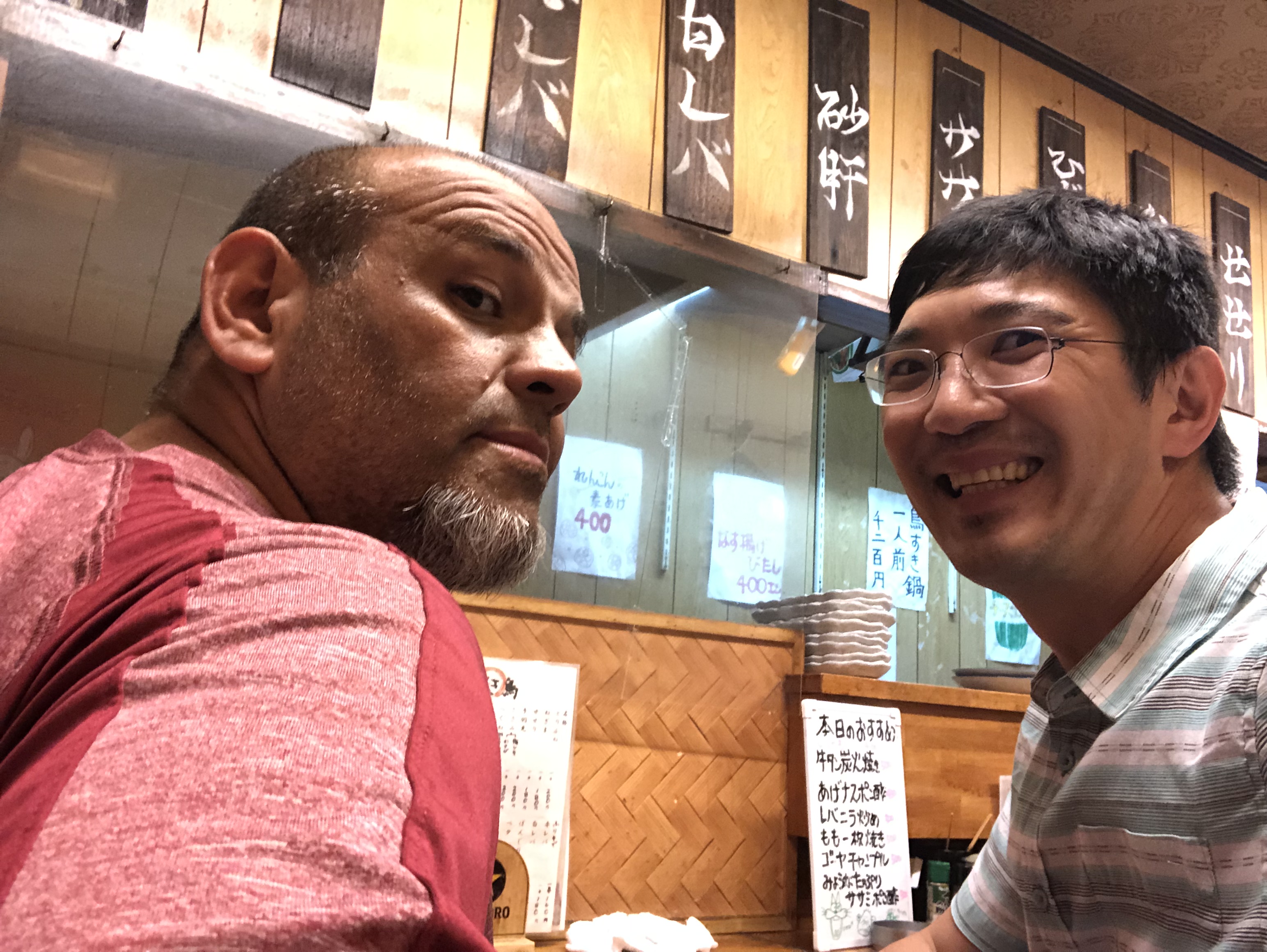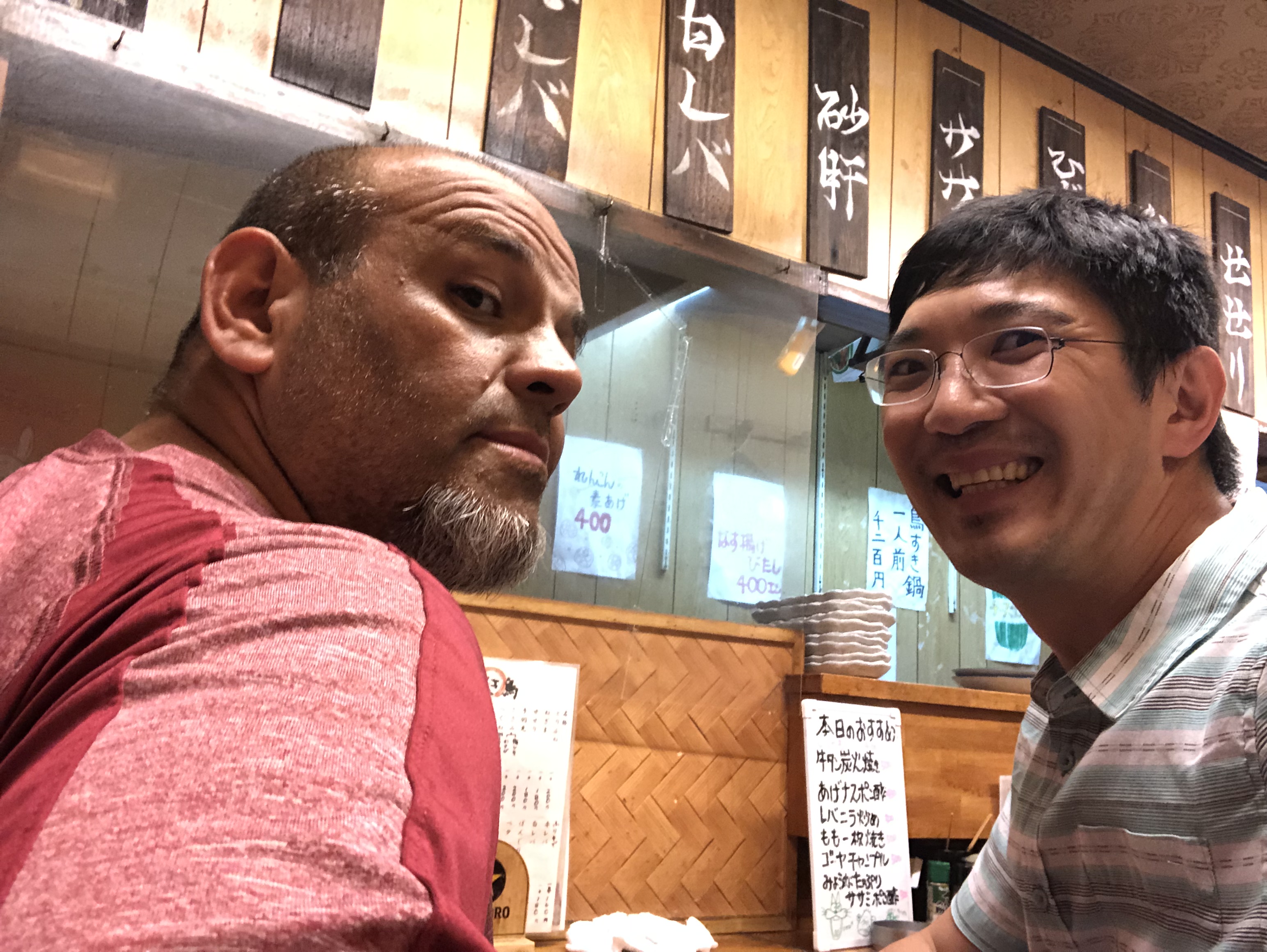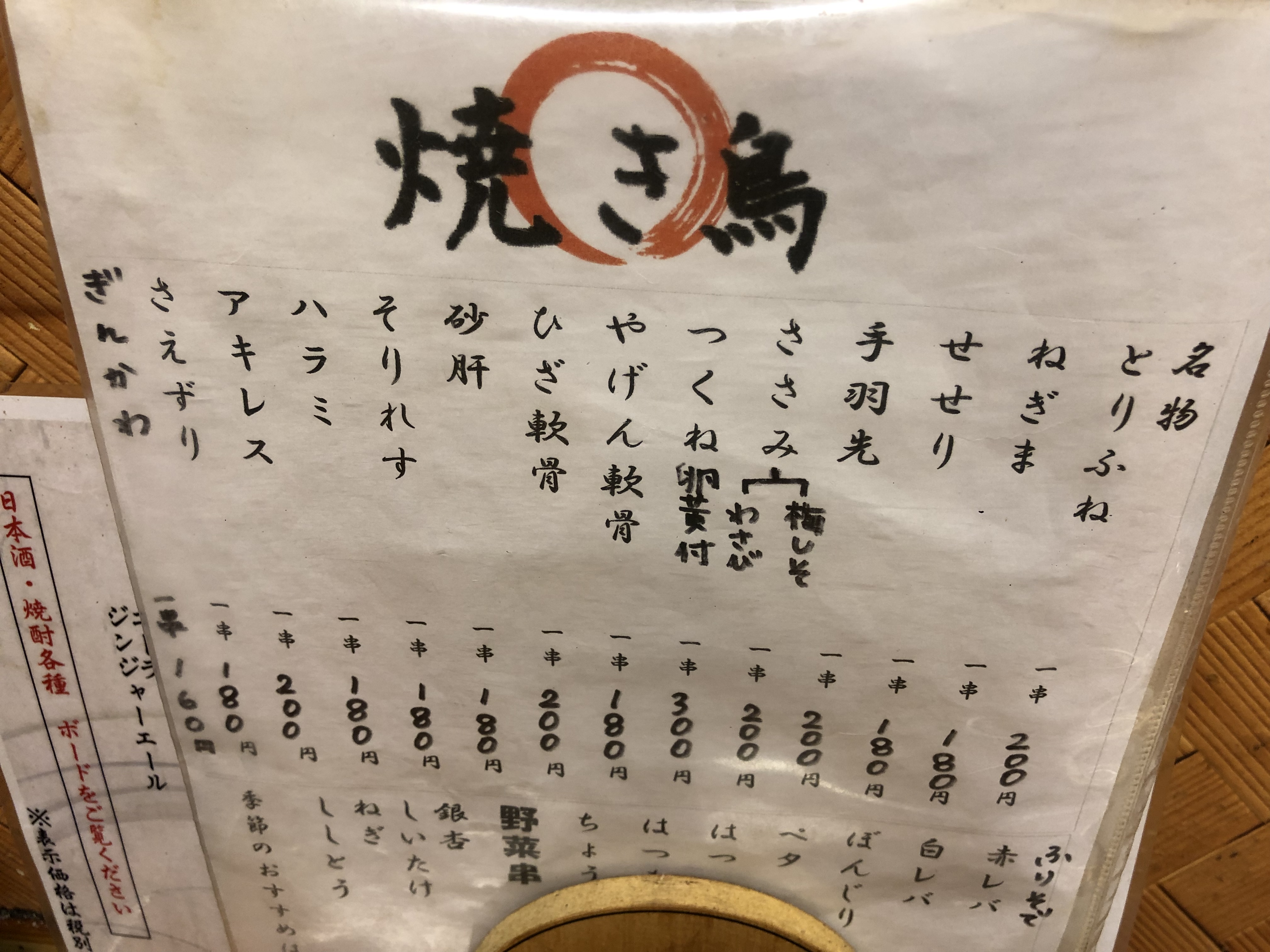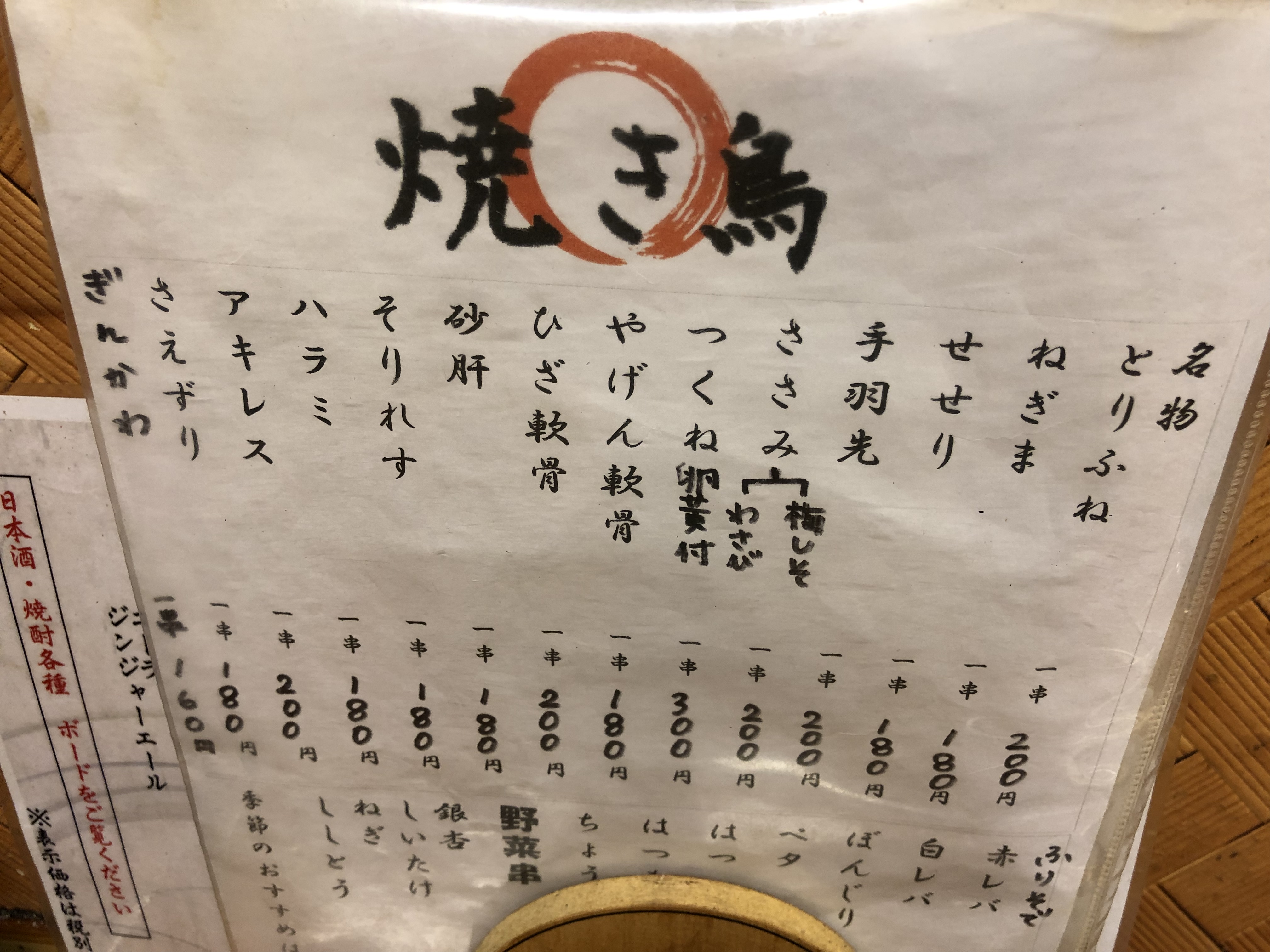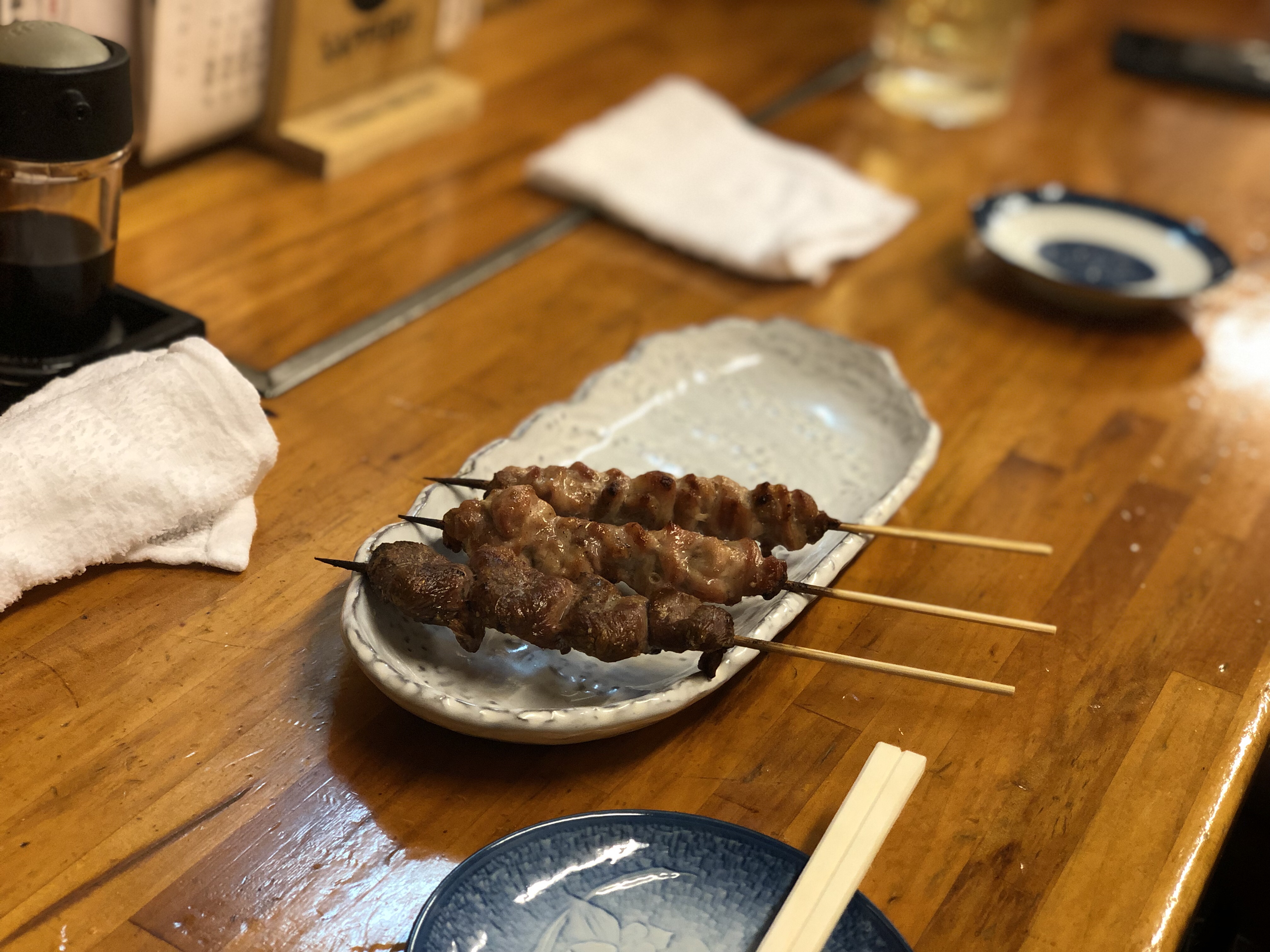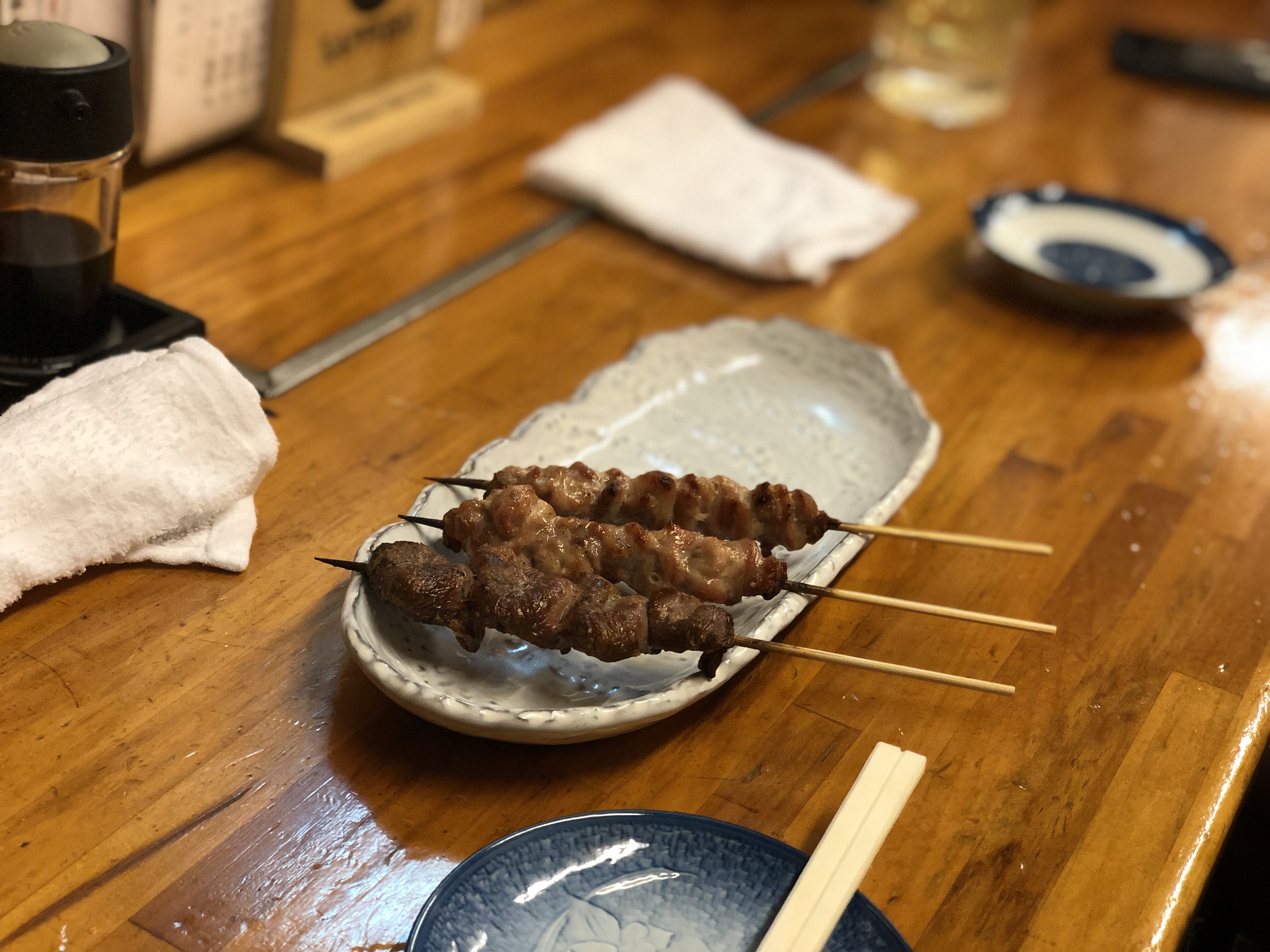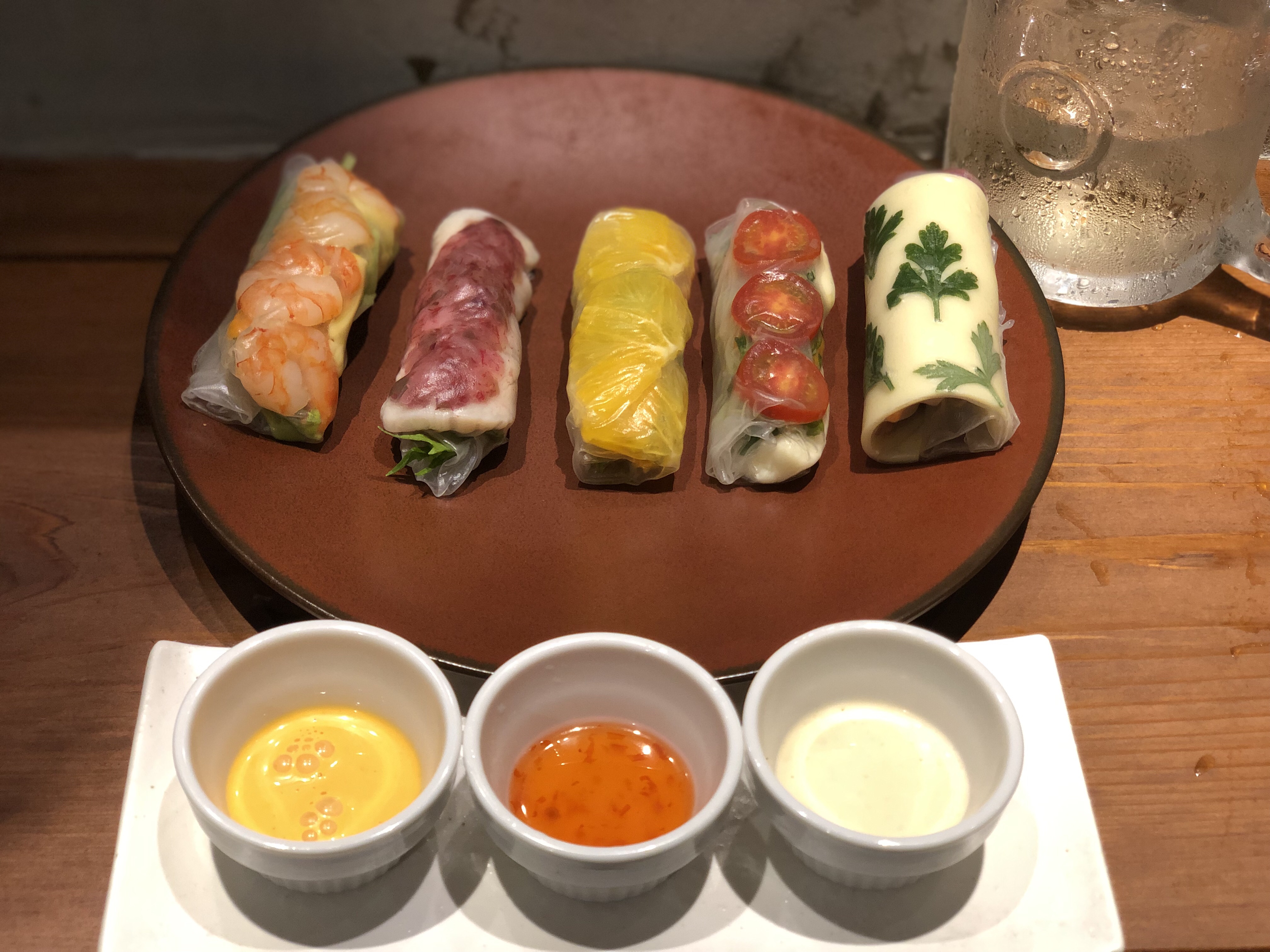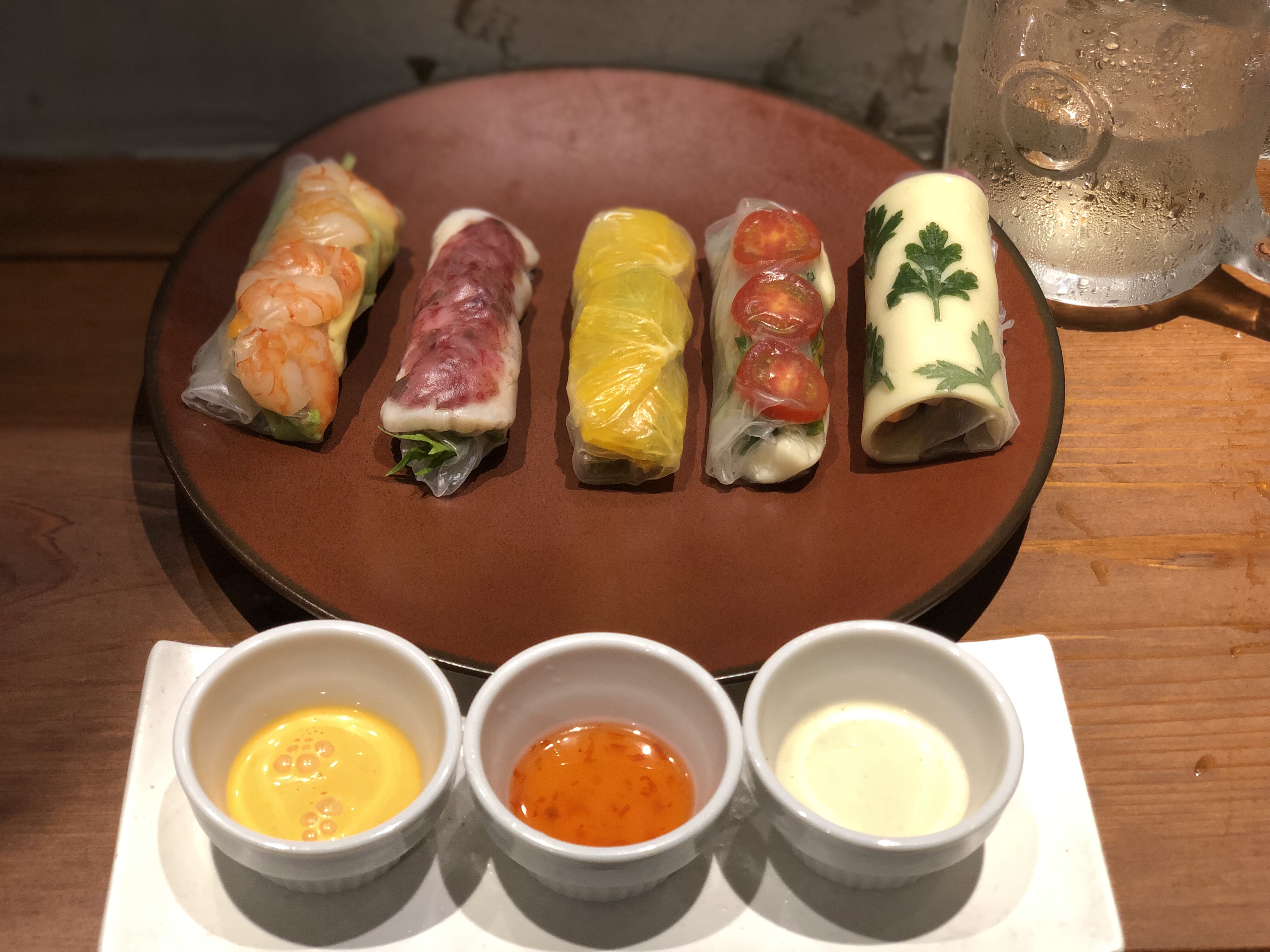 Amazing rolls from a small local chef!!!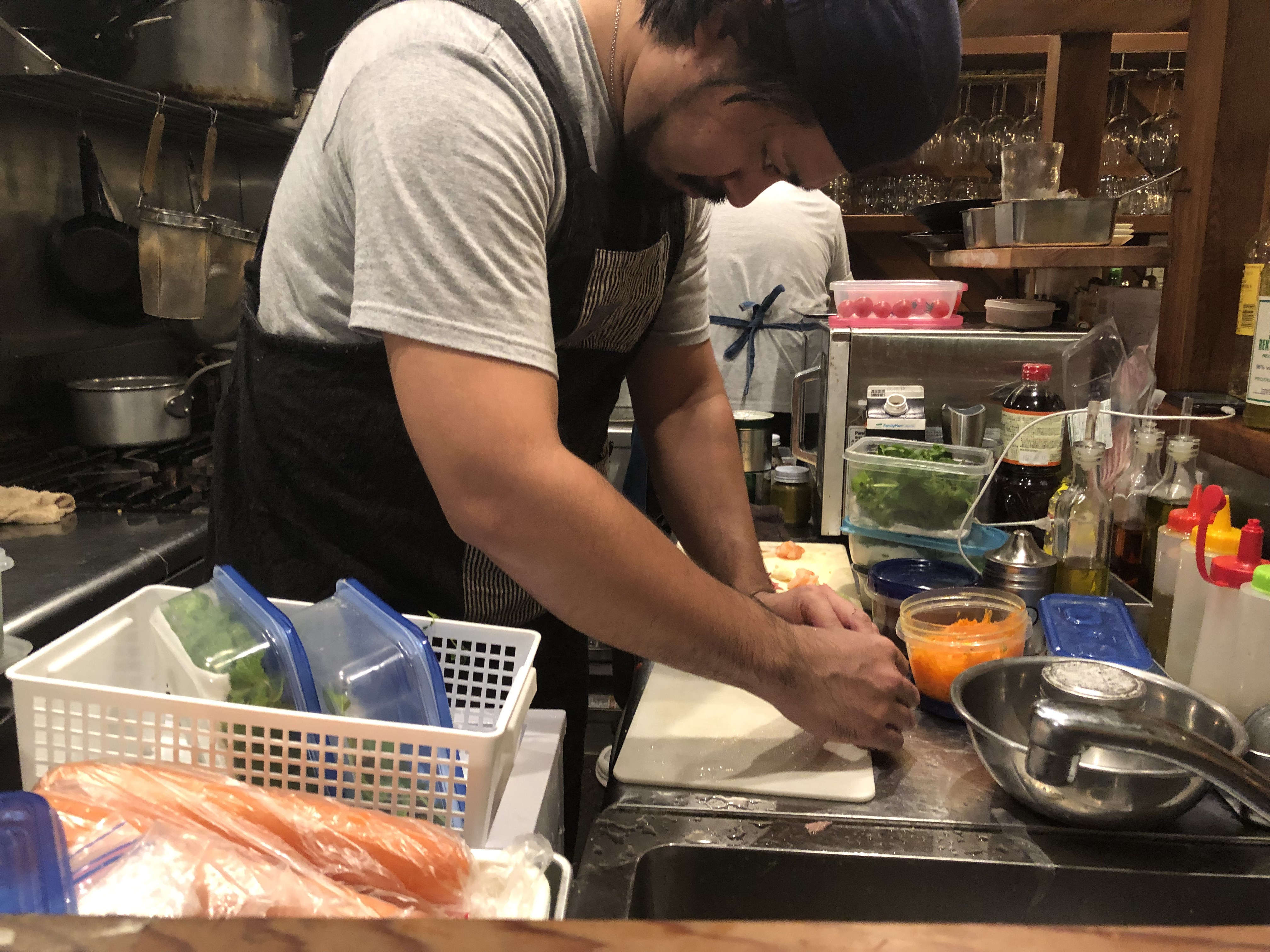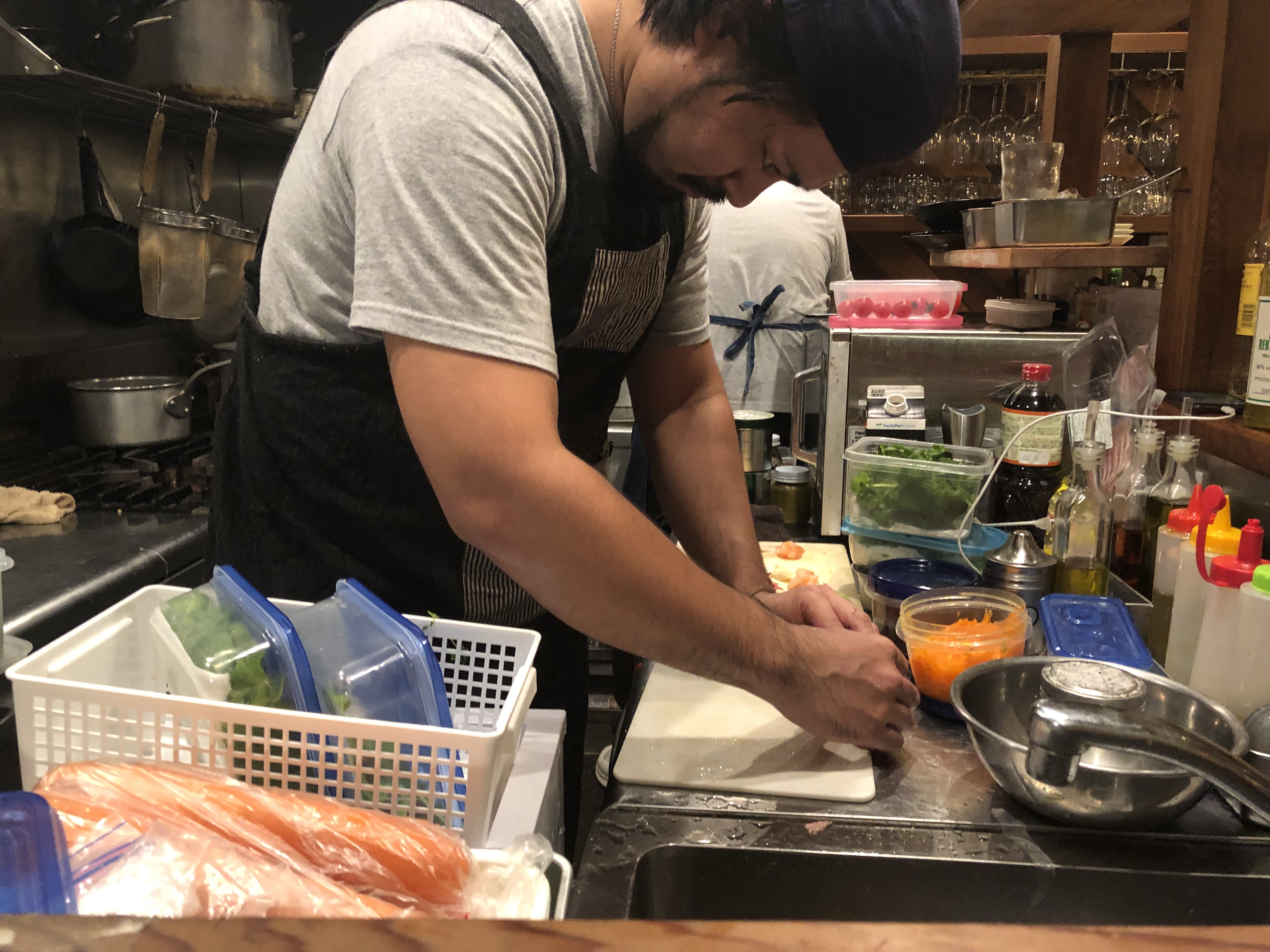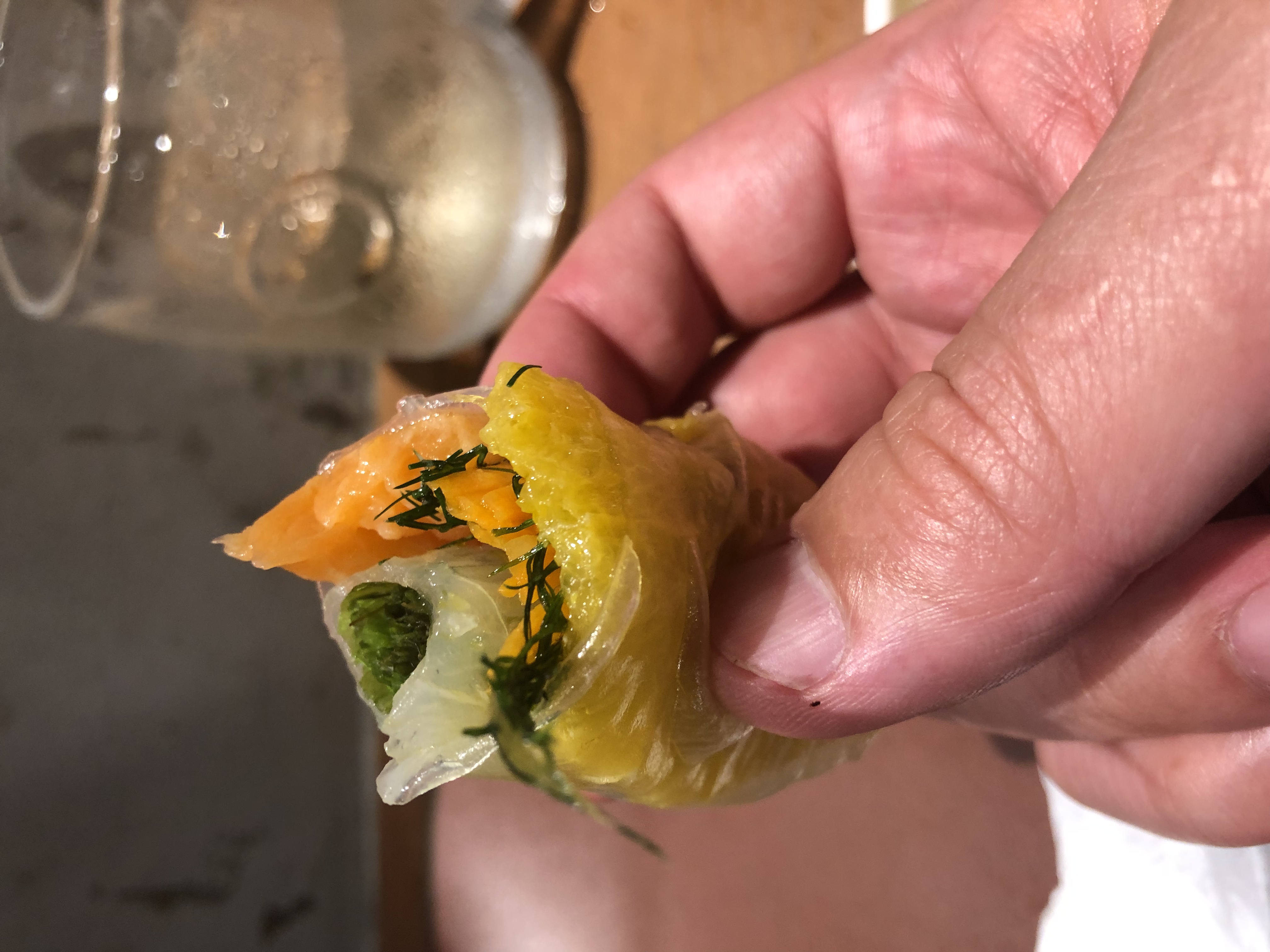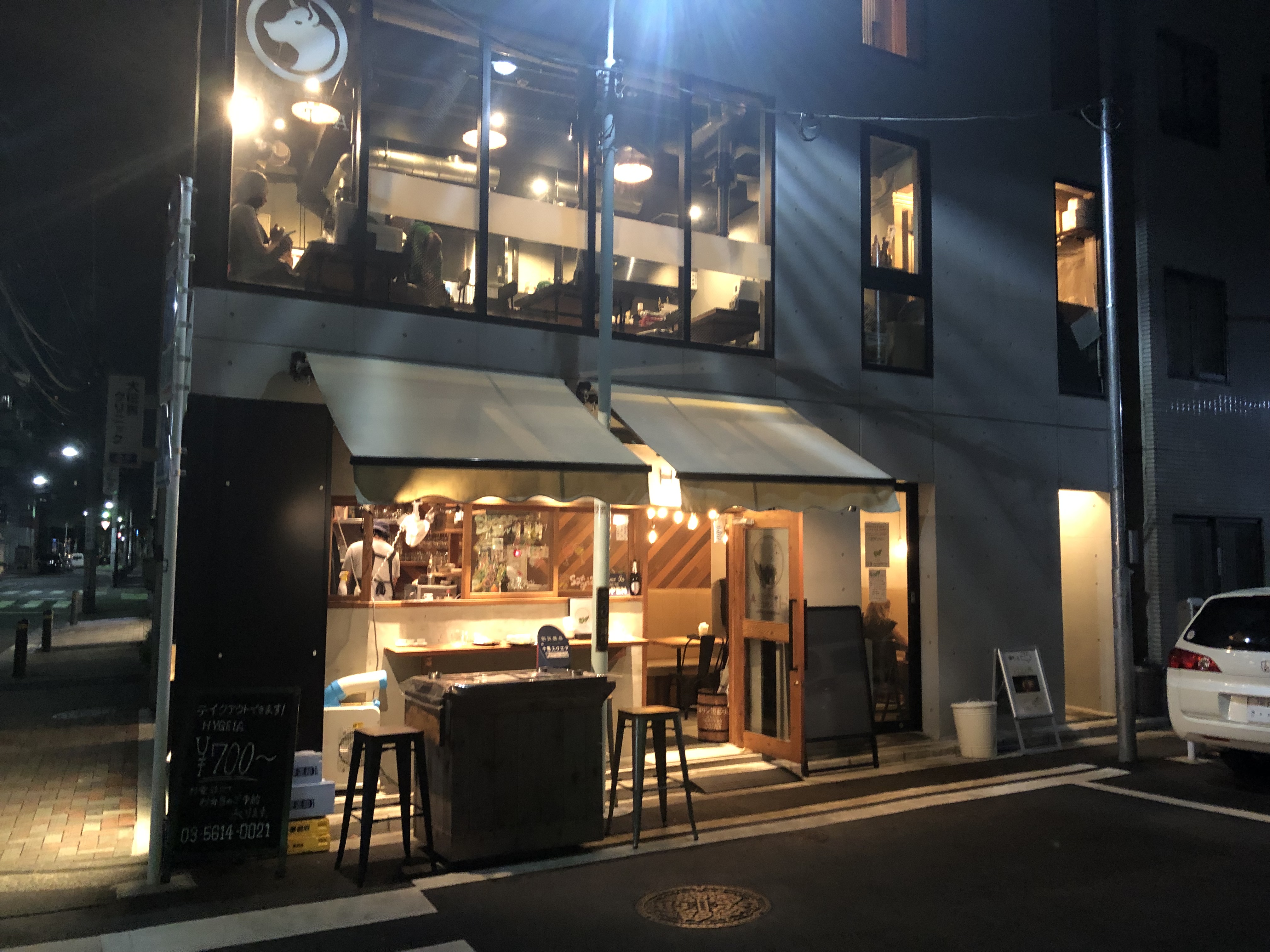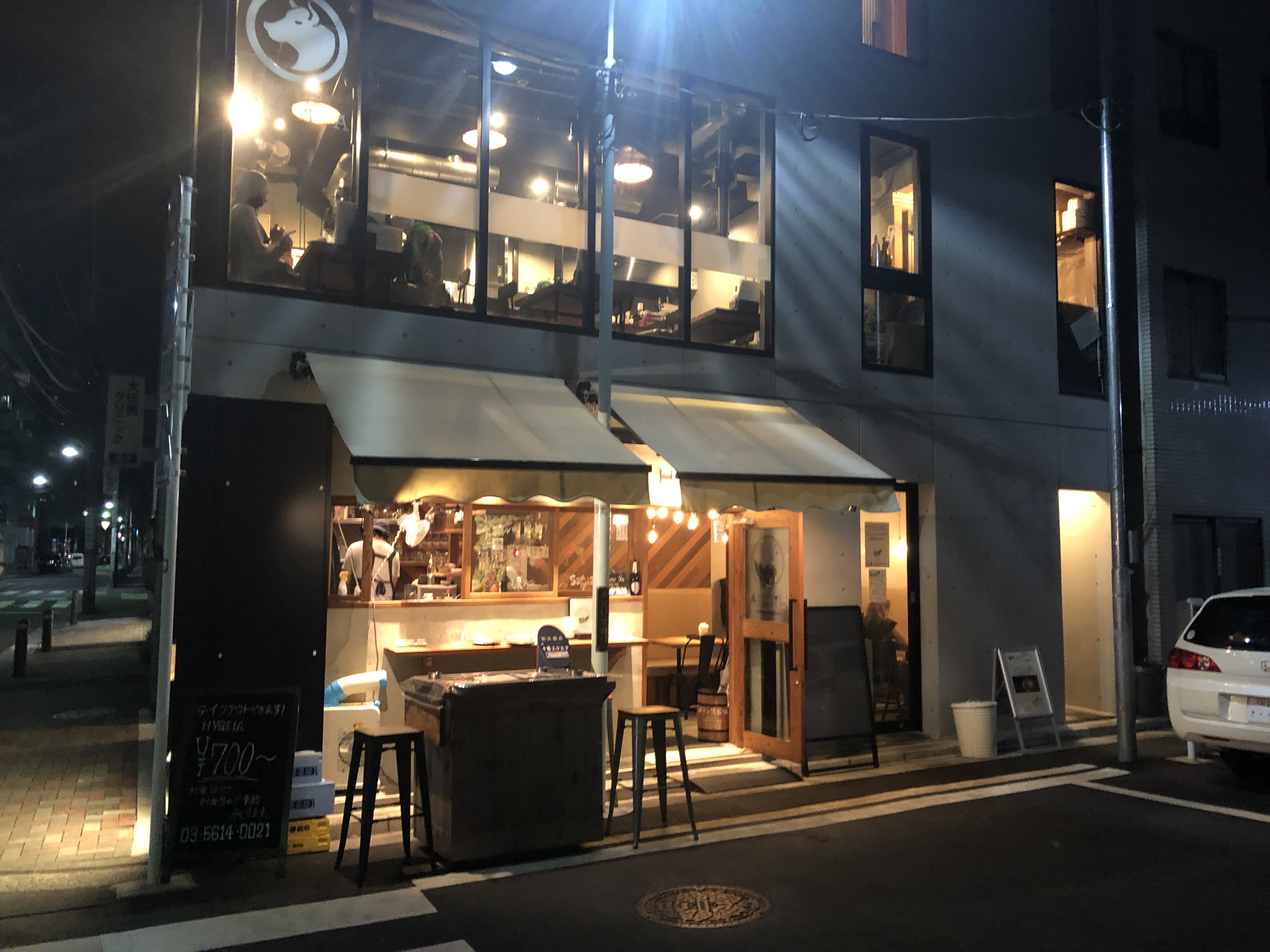 Beautiful little restaurant and on to our 3rd restaurant of the night!!