At the end of every year, I look back on the year before and see what I have accomplished. This year is no different. So here are what's went on last year 2011 !!!
1) I got married. Yep… Min is off the market and not available anymore. I got married on February 5, 2011. It was a lovely wedding and we are very very very happy together. As a matter of fact, in 2011 my little sister also got married plus 4 other close friends.
2) STP – Seattle to Portland bike ride. The 202 miles bike ride from Seattle to Portland. It's the longest I've ever travelled on a bicycle in one day 150 miles and 202 miles in two days.
3) Auburn National Championship — AMAZING in the beginning of the year, Auburn beat Oregon and won the national championship!!!!
This coming year 2012 what are my goals…
1) be more healthy — dang cold and flu and all these other aliments go to heck.
2) be more productive — But for work and for family … enough said.
3) be more attentive to my professional life — maybe get another certification
4) be more time cautious and travel less — most people want to travel more in the year ahead, I want my wife and I to spend more time at home and less time on the road. This past month is one such example of the total craziness.
5) be more money conscious — I am no longer single… I got to start to think long term and long term planning, therefore I got to be thinking more about my future fiances.
I am sure there are more things that should be doing for the new year but I am sure this is a good start!!!
Happy New Year Everyone!!!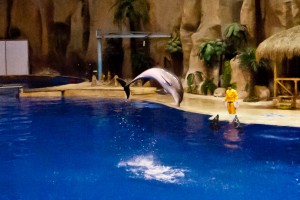 Oh and one more thing… check out my new project365 website. It is my 2012 goal to have a photo-a-day blog journal. Check it out!!!