Oh yesterday evening was such a beautiful Friday evening!!!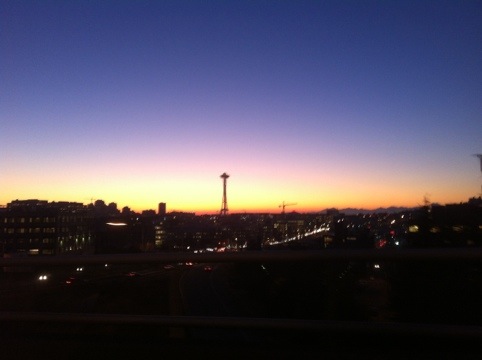 Few years back, Colin, Brian, and I went to watch Harold and Kumar 2, and we had a blast. So when the new Harold and Kumar came out, of course we want to go see it together again. So last night the 3 of us plus Teagen, first meet up at one of our favorite happy hour spots (for some beer and appetizers and then headed over to the movies. And as usual, the oysters at Blue Acre was amazing!!!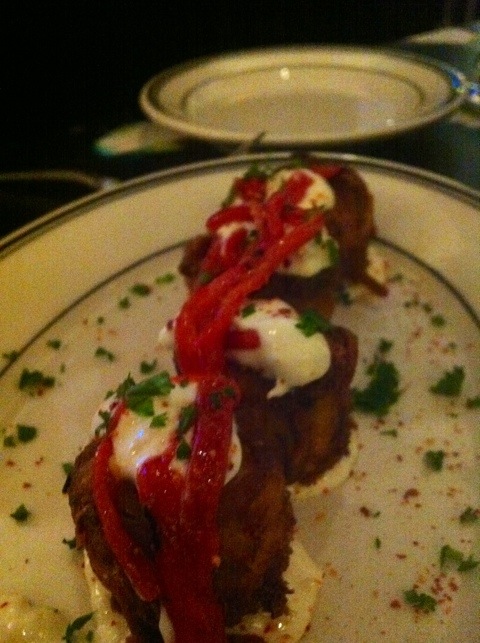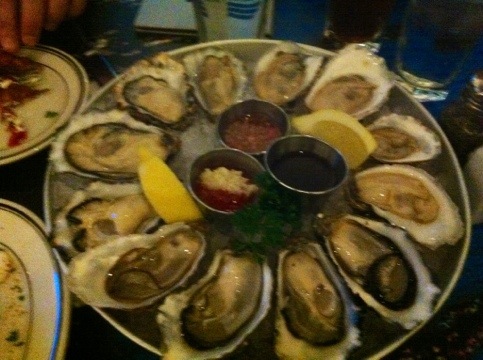 After the quick and short HH, we headed to the movie. So without reveling too much, I have to say this movie,, was an amazing and fun to watch movie, especially with your good friends. First of all it is definitely a late 20's or 30 something's movie. There are a lot of references to things and movies of people in that generation. (e.g. Christmas Story, Space Camp, etc) So what about 3D? Is it a another 3D gimmick? Well, I have to say that this movie's 3D effect was well done and enjoyable. To me, this movie tries to do what 3D movies tries to do when 3D was rare (like Caption EO). For example, there are lots of enjoyable and funny moments in the movie where viewers will reach out and try to grab the incoming objects. All in all, the movie was just a fun and enjoyable holiday movies that set you in the Christmas mood!!! I would recommend all my grown up friends to watch it, but please keep the kiddies at home ;).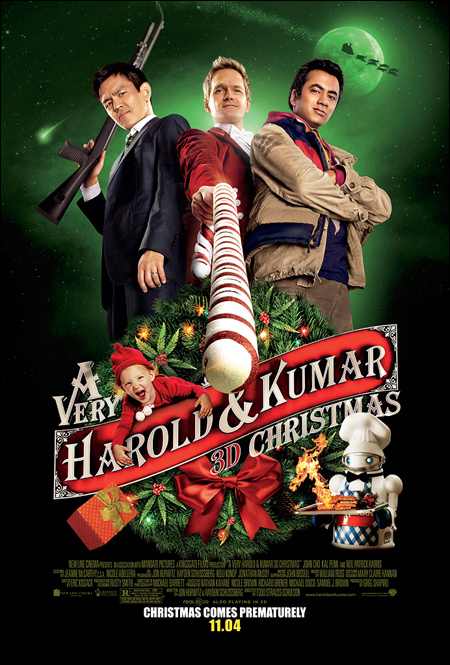 All in all, it was an amazing evening. Oh and I LOVE YOU WAFFLE-BOT!!!