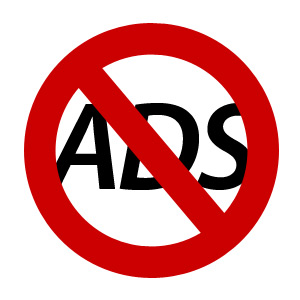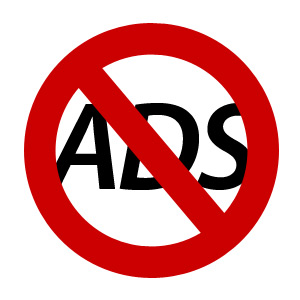 As part of the spring cleaning, this past weekend, I wanted to clean up my web browsing and reduce the number of annoying ads that I see in every website I visit. This include all those annoying ads on youtube and other similar sites.
This is what I found!!!
It a wonderful plugin for web browser that removes all your ads!!! Really!!!.
What is cool about ABP is that it is a Chrome plugin. However, no plugins for Safari yet.