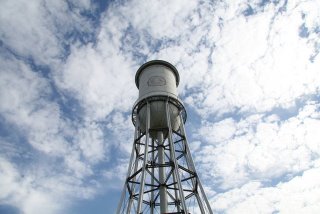 The oldest water tower west of Mississippi!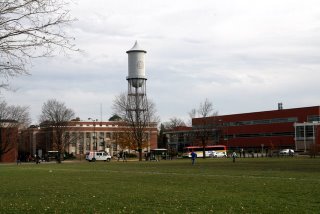 ISU campus…
Wow… what a day… I spend an entire day on ISU campus. I even went to my Monday class today. I met some of my professors, visited alot of the on campus Information Assurance labs and projects… I talked to some of the other grad students… wow… it really makes me want to go back to school…. full time. But then again…
It is amazing how much similar ISU is to Auburn … both are land grant universities. They are both very Awesome in Engineering… both have lots of red brick building… and they both are in a small town. Now what is different is that Auburn Football is doing a lot better than ISU.
WAR EAGLE!!!