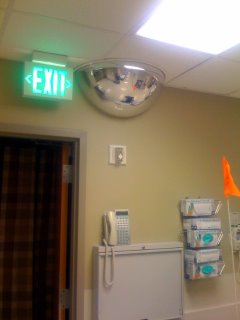 Today was suppose to be my mom's return to Auburn. Unfortantely, my
mom was feeling a bit incomfortable, so we postpone her flight back
and I took her to the hospital. So I am here in ER waiting as they
run series of tests. I hope everything is ok. Everyone please pray.
Thanks!!
On a different note, I gave an offer for an house. We will see next
week if that goes any where.